15 Best Places to Visit After The Dusk in Hyderabad
The city of Nizams, Hyderabad is one of the places known for its history and culture; the late hours of the day will bring a different picture to you. While the city is an awesome tourist destination and bustling metropolis at daytime, the nightlife in this city is dotted with lavish lounges discotheques, and night clubs of many kinds.
Let's see what all we can do after dusk in Hyderabad.
1. Amnesia Lounge Bar
Amnesia boasts of an open terrace which will pep up your mood for the evening and makes a good nook for selfies with your besties. Their in-house DJs are known for playing the most electrifying music. Take time to go through the Bar Menu; it's not easy to choose with so many options.
Location: Jubilee Hills
Cost for two: INR 1300
2. The Sky Lounge
The Sky Lounge is undoubtedly one of the best night out places in Hyderabad serving some of the most delectable food and beverage. You must try their special martinis – Big Bang and Nebula Nectar, while you visit this beautiful lounge bar with unique and contemporary interiors.
Location: Hotel Avasa, Hitech City
Cost for two: INR 2000
3. Glocal Junction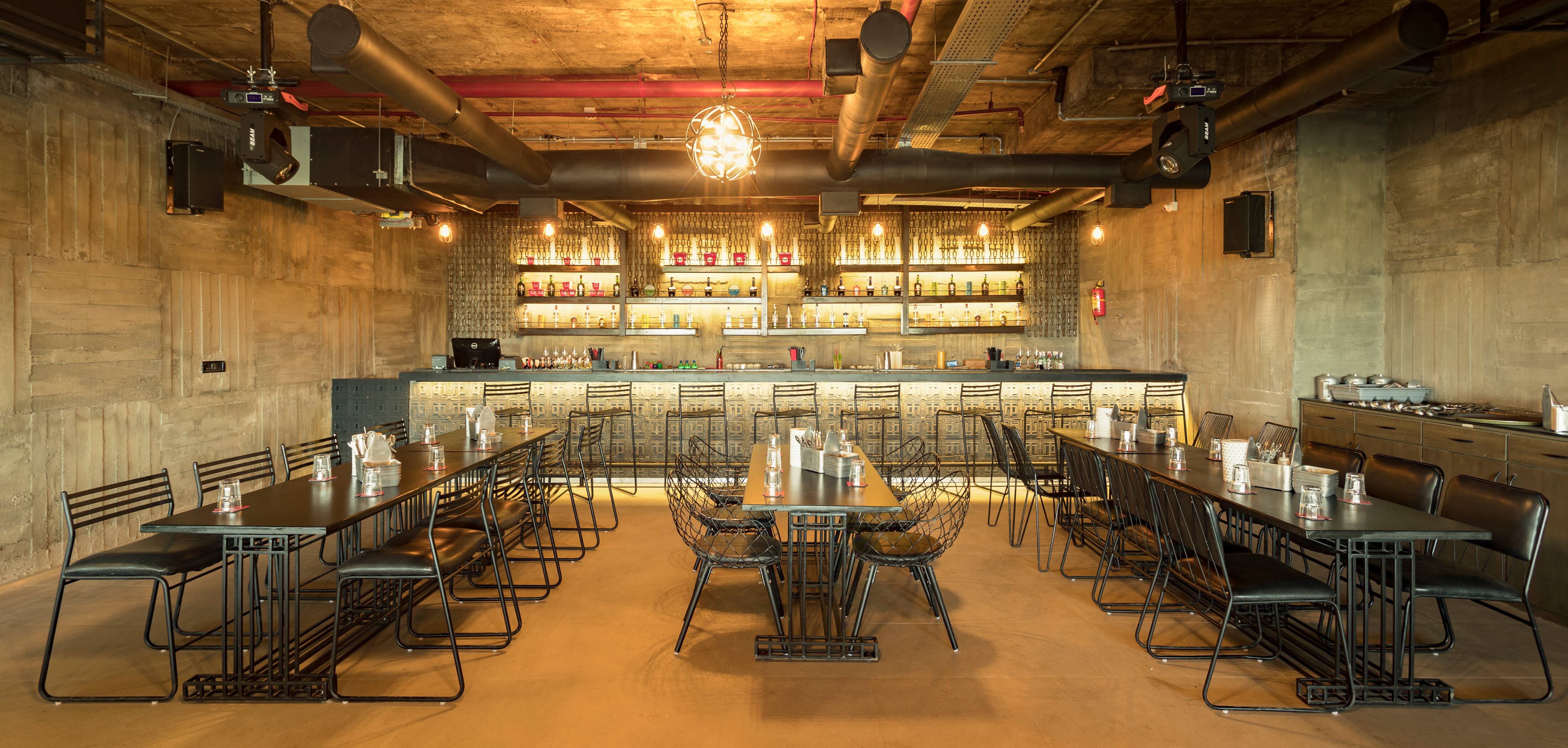 With a minimalist yet neat interiors, it's modern-day fine dining lounge. There are two floors and an outdoor seating area with amazing food and beverage options. They have a great dance floor with in-house DJ and even a Karaoke.
Location: Kondapur
Cost for two: INR 1200
4. The Bar – Novotel Hyderabad Convention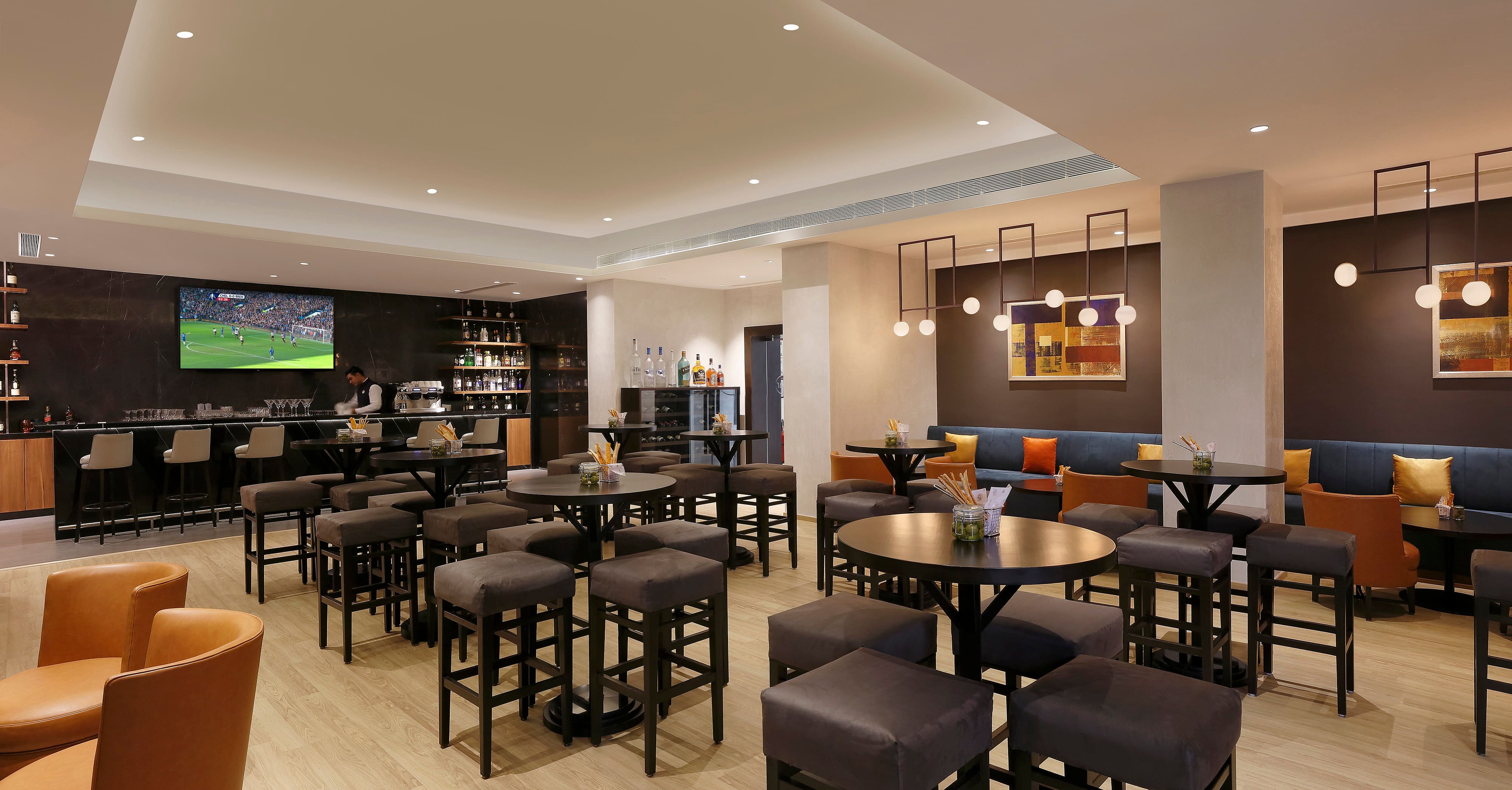 If you do not prefer a lot of crowd, you must visit The Bar – Novotel Hyderabad Convention. With both indoor and outdoor setting, they offer sumptuous food and great selection of drinks. If you wish to shake a leg after a drink or two, the dance floor is all yours.
Location: Novotel Hotel, HICC Complex
Cost for two: INR 2200
5. 10 Downing Street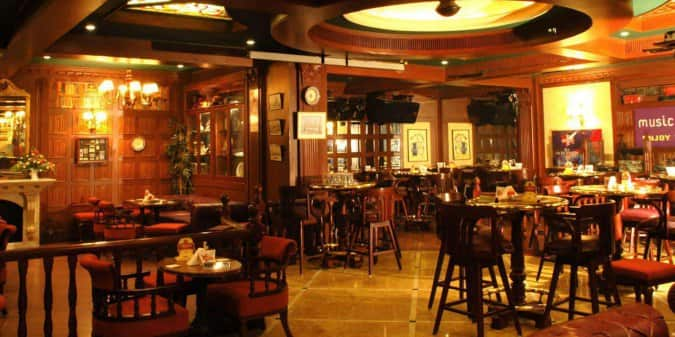 This pub is considered as one of the best nightout places in Hyderabad ever since it started functioning. The ambience here is English-themed with plush couches. They have special days in the week for Karaoke and Ladies Night.
Location: 2 Outlets – Begumpet and Gachibowli
Cost for two: INR 2400
6. Zero40 Brewing
Enjoy their outdoor seating, choose from their best beers and elaborate food menu. They are one of the most preferred choices for the beer lovers. If you are going with a group of friends, on Mondays they offer Pitcher Perfect Mondays (1+1 Pitchers).
Location: 271-A, Road 10, Jubilee Hills
Cost for two: INR 1700
7. Liquids
It is the best possible option in the city if you are all ready to hit the dance floor with your girl squad. The DJ will play nonstop intense music and the complimentary drink will surely enliven your mood.
Location: Banjara Hills
Cost for two: INR 2000
8. Dirty Martini
What makes them different from their competitors is that they offer alcohol only on Thursday, Friday and Saturday. On other days of the week, you can try their mocktails and other food options like Spaghetti Aglio Olio, Quinoa Arancini Balls and Mushroom Soup, etc. This is the perfect place for the love birds who want some quiet time.
Location: 5th-floor plot, Alcazar Mall, no. 498, Rd Number 36, Jubilee Hills
Cost for two: INR 1000 – INR 3000
9. Coco's Bar & Grill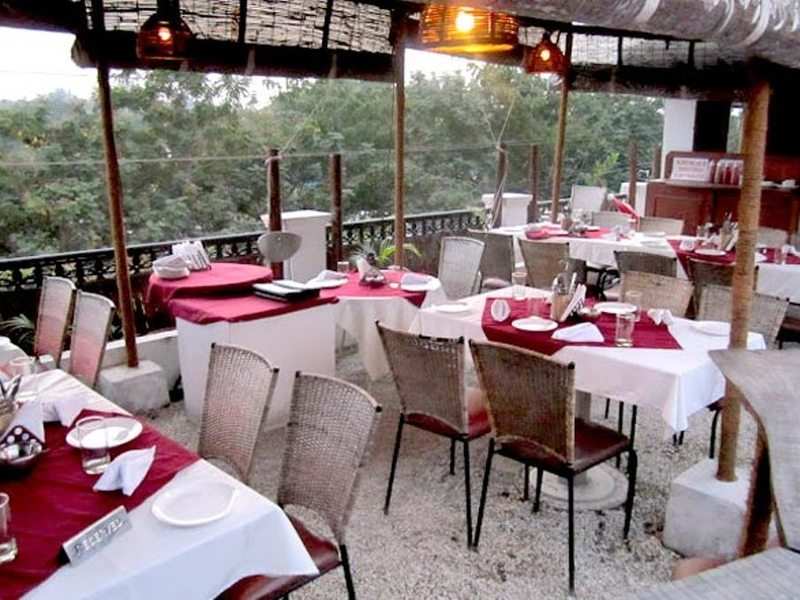 One of the oldest pubs in Hyderabad, Coco's Bar & Grill will offer you a rooftop setting with bamboo couches. The lighting in the pub makes it look truly gorgeous. Visit here on Wednesday and Sunday if you want to enjoy soothing live music. While you choose your drink, don't forget to order some lip-smacking appetizers.
Location: Banjara Hills
Cost for two: INR 1700
10. Heart Cup Coffee
Whether you are a coffee person or a beer person, this option is for you. Try their 'Beertails', which is a cocktail made out of beer. Enjoy the Karaoke nights here and bring out that fantastic singer trapped in you.
Location: 2 Outlets – Kondapur and Jubilee Hills
Cost for two: INR 1800
Hyderabad offers many options to enjoy the night in the city and even if you are not interested in parties, there are various other things to do at night in Hyderabad. Let's take a look at some of them.
11. Hussain Sagar Lake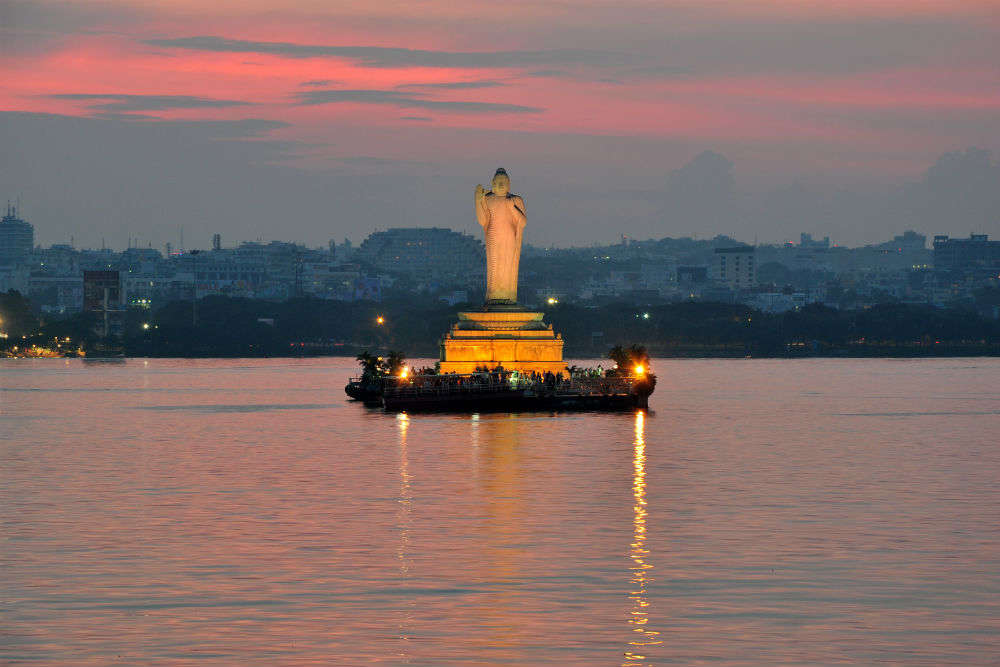 This artificial lake was made in 1562 by Hazrat Hussain Shah Wali. The huge statue of Gautam Buddha on the Rock of Gibraltar in the center of the lake enhances the beauty of the place. You can grab some fast food from the restaurants around the lake.
12. Necklace Road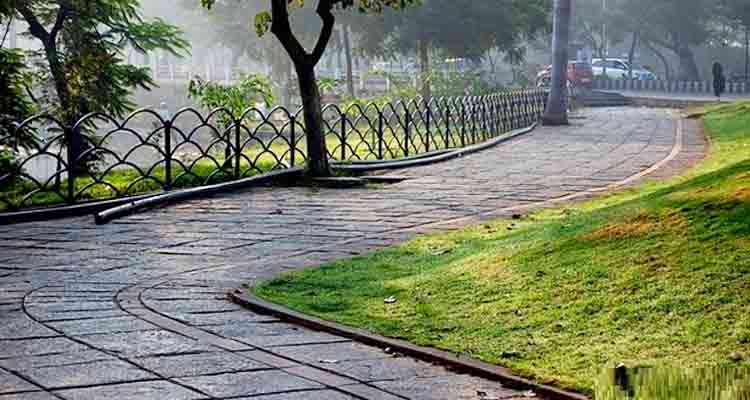 It's a picturesque 3km long road that connects three main parks of the city, which include Lumbini Park, NTR Gardens and Sanjeevaiah Park. This is one the places to visit in Hyderabad at night to unwind.
13. Begum Bazaar
Visit this lively and colourful market that remains open till 11 pm. From cosmetics to perfumes, bangles, clothes, to accessories, etc., you can buy various goods here at the most reasonable prices.
14. Golkonda Fort
Constructed in 1600s during the era of Qutb Shahi dynasty, you must visit this place to witness the light and sound show at night. The multi-coloured lights create a magical ambience in the fort.
15. Moula Ali Hill
Located at an elevation of 2,014-feet, you can visit the Moula Ali Dargah, which has impressions of Ali, Prophet Muhammad's son-in-law. Climb 484 steps to the hill to have a spectacular view of the regal city.
These places clearly demonstrate that the people who are fond of night outs and all night long parties can have an amazing time in Hyderabad. For easy maneuvering through the city and going club hopping, a car is recommended and if you are just visiting or don't have a car in the city, you can use the Revv car rental services. This will ensure that you have freedom to go wherever you want without worrying about the increasing cab charges.
Must Read: Places to Visit in Mangalore