Plan a Scenic Jibhi and Himachal Trip with your Friends and Revv Rides
Given a chance we all will go to hills and spend days enjoying the awesome view of the hills, right? Well, if you are in a mood to spend your much needed break amidst lush greenery, then pack your bags and head to Jibhi. A road trip to Jibhi can be a real stress-buster. This is an off-beat destination, which will enable you to stay away from the crowd and enjoy your holidays at peace. When you are in Jibhi, you can expect to witness lots of greenery, flowers and various species of birds.
The best time to travel to Jibhi is between March and May. You will be able to enjoy pleasant weather during the day time, while at night you can experience breeze. Some of the top attractions in Jibhi that you can cover are mentioned herein below:
8 Best Places to Visit in Jibhi 
1. Serolsar Lake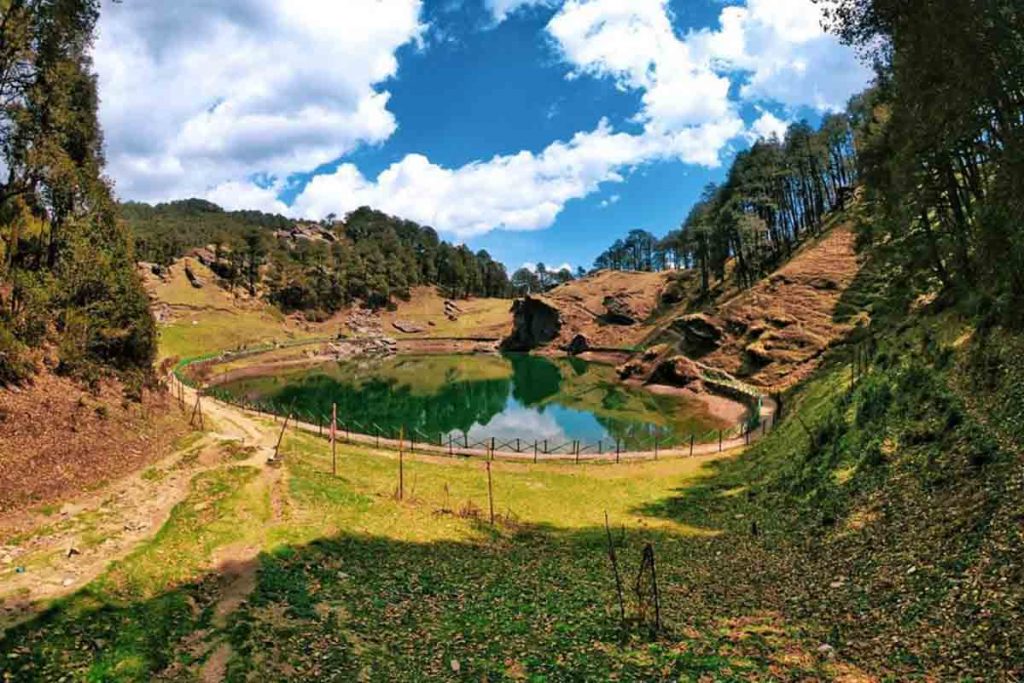 In you Jibhi sightseeing, do not miss out on visiting Serolsar Lake. It is certainly one of the best places that you can visit in Jibhi. The attraction is located amidst dense forest of pine trees. The lake is calm and perfect for people who want to spend their time in peace. However, it is also a favorite attraction of people who love trekking. You can trek from Jalori Pass to this beautiful lake. When you are here, you can take stroll along the lake and even drip your feet in the water. This lake is a true visual treat.
Best time to visit – March to June, and October to November
2. Jalori Pass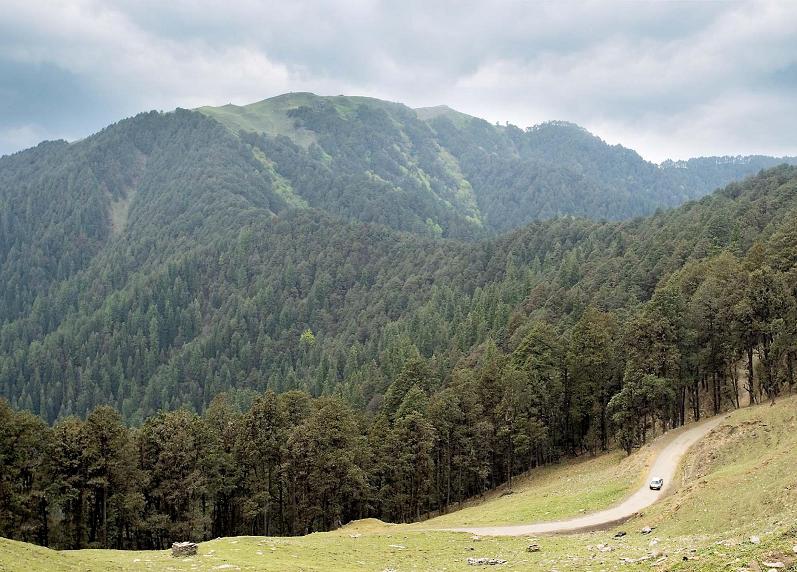 Jalori Pass is one of the most amazing places to visit near Jibhi, and is located at a distance of 12 km from the hamlet and perched at a height of 3000 m from the sea level. If you are fond of solitude, you will feel like staying here forever. Even the minimal whisper can be heard here and so is the breeze that regularly flows by. The rocky hills here are dotted with pine trees and look divine during the winter months. You will come across flora and fauna here. 
Best time to visit – April to November
3. Kullu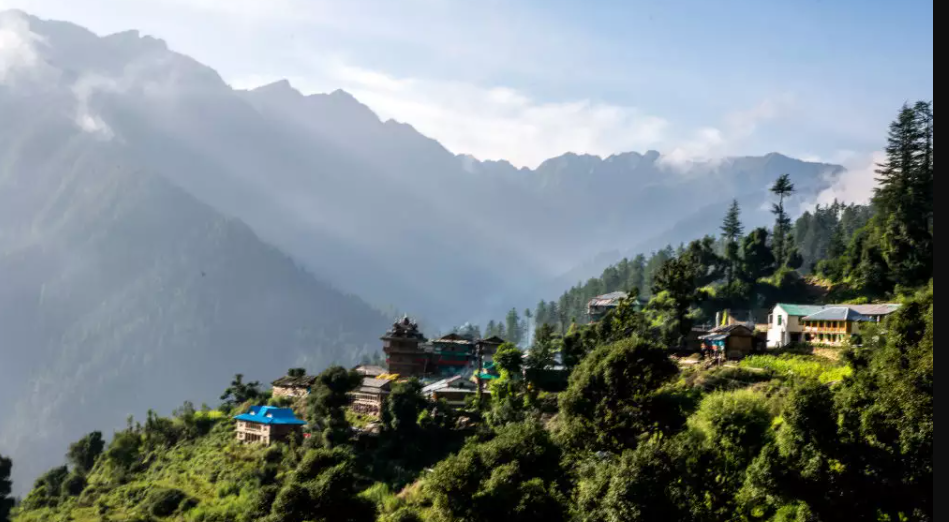 We all have heard about Kullu and many of us even have been to the place, right? From the mountains of Kullu to the amazing scopes for trekking, this place is frequented by tourists almost all through the year. Kullu is located at an elevation of 1229 m and is one of the must-visit places, especially when you are traveling to Jibhi. Some of the things to do here are trekking, rafting, camping, paragliding. 
Best time to visit – March to June
4. Chehni Kothi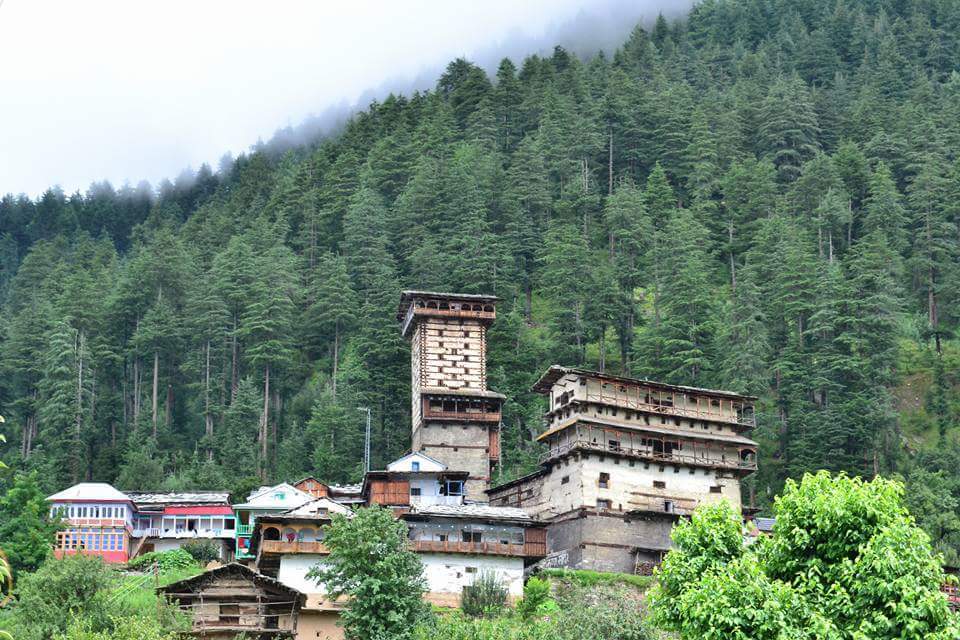 This is a tower that has been named after hamlet Chehni. It is made of wood and stone and located just beside the Tirthan Valley. You cannot take your car directly to this place and have to walk to make it to Chehni Kothi. If you have to start the journey from village Bihar or Shringa Rishi gate. You can find thick woods while going to this place. Chehni Kothi opens at 9 am.
Best time to visit – March to June
5. Raghupur Fort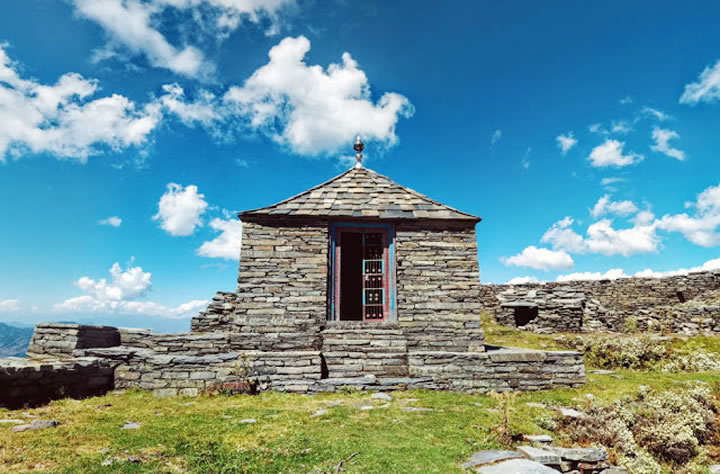 While you are on a trip with friends to Jibhi, you must visit Raghpur Fort. The fort was established by the Mandi rulers to protect themselves from any intrusion.  Today, you will find the major part of the fort is in its ruins, except for the external part. 
Best time to visit: March to June
6. Great Himalayan National Park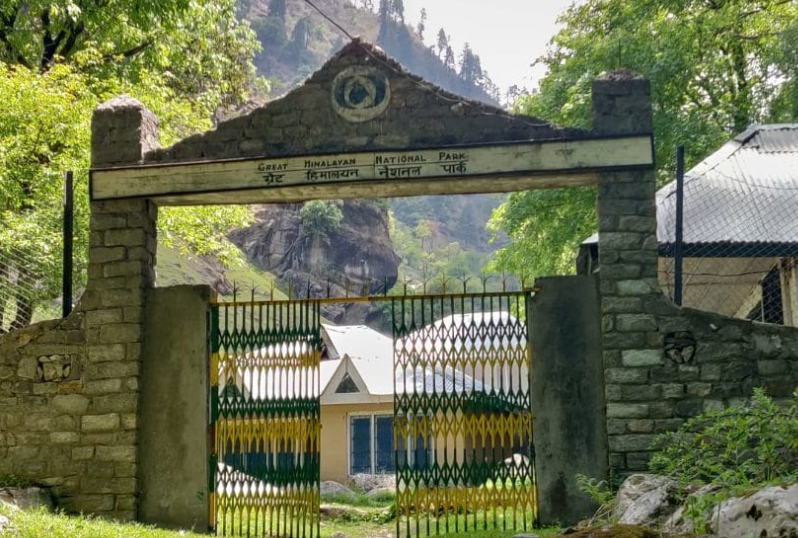 When you are traveling to Jibhi, make sure you cover Great Himalayan National Park as well. It is one of the major attractions and you will be able to witness several flora and fauna here. You can also indulge in fishing while you are visiting this national park. Jibhi takes a lot of pride in housing more than 100 species of plants and medicinal herbs in this national park.
Best time to visit: March to June, Mid-September to November
7. Jibhi Waterfalls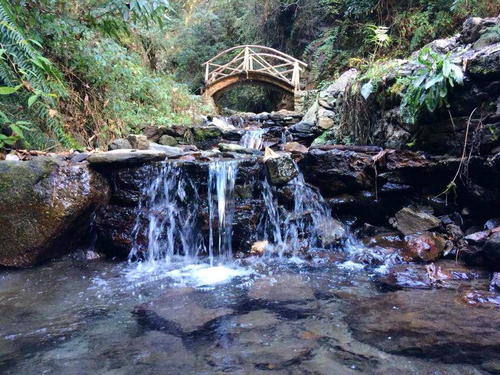 To find this waterfall, you have to get inside the dense forest. As the water falls from the height, the sound of it is no less than some kind of music. This is one of the best places for peace and nature lovers as well as the photography enthusiasts.
Best time to visit: March to June
8. Shringa Rishi Temple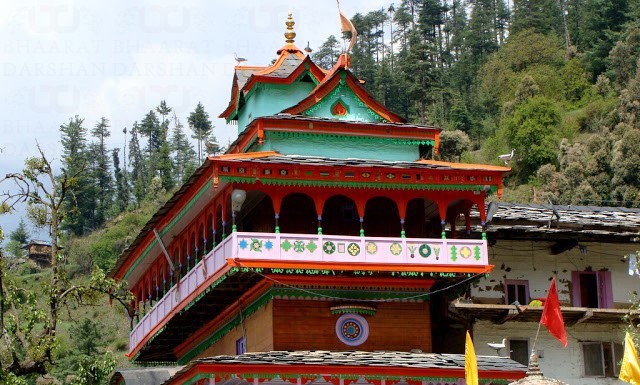 The temple is devoted to sage Rishyasringa and is one of the most frequented places in Jibhi. The location of the temple is one of the key points of visiting this holy place.
Best time to visit: March to June
To explore Jibhi properly, you can take a self-drive car on rent. A self-drive car rental service will enable you to start the trip and make modifications to it at your convenience. And for one such service, you can totally reply upon Revv. To book Revv car rental service, you have to download the Revv app on your smartphone. Once you have access to the app, you can check out the options of cars available in the app and choose one accordingly. Upon booking a car, the vehicle will be cleaned and sanitized by the executives of Revv and then handed over to you. You can also do the same by visiting the website of Revv. Now all that you need to do is to wither visit the website or app of Revv and choose the car that is perfect for your trip.