Experience the Magnificent Munnar Vacay
Have you ever dreamed of being at a hill station that is dotted with coffee and tea plantations, dense verdure, gorgeous streams cascading through hills, and the weather is just right? Well, you can make that dream come true by visiting Munnar. The picturesque hill station is located in God's own country, Kerala, and attracts tons of tourists all through the year. As the best time to travel to this hill station is concerned, the place looks beautiful in every season; however, to witness the true charm of this hamlet at its peak, you can choose winters to visit this place.
This place is not only about seeing the beauty of nature and man-made attractions; it is also about getting to experience the several things to do in Munnar. Whether you are traveling to this place with your family or that favorite group of friends, there is something to do for each age group of people. And when you are planning the trip, make sure you stay here for a couple of days. You can choose amongst the best resorts in Munnar where you can relax and enjoy all the fantastic amenities, and the rest of the time you can explore the charming nooks of this hill town. The stay options range from luxurious to truly affordable. There are numerous places to visit in Munnar and several things to do here. Let us take a look at the various options that you can visit and indulge in.
11 Top tourist attractions in Munnar with pictures
1. Kolukkumalai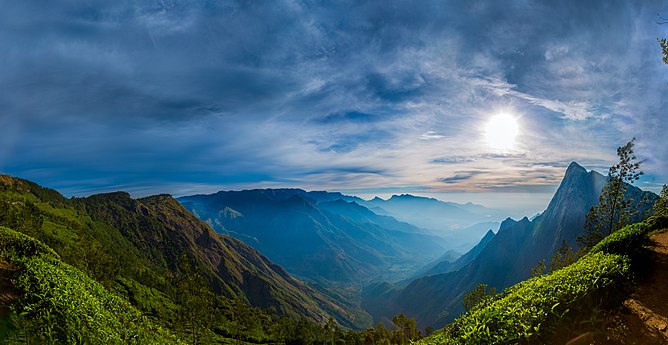 Kolukkumalai is famous for housing the highest tea plantations in the world. Located at a height of 7900 feet, the tea plantations here look no less than a page of any fairy tale book. The tea factory here is a century old and a tour to this factory can educate you enough about the process of producing tea.
Cost: INR 75
2. Plantation Resort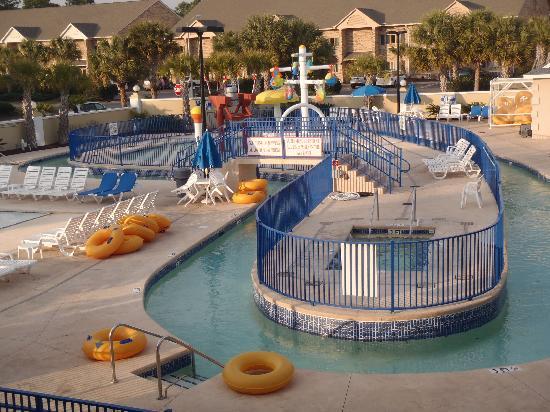 You can live your childhood dream of staying at a treehouse, if you had any, in Plantation Resort. The treehouses here are made of all-natural materials and these are placed amidst coffee and tea plantations. This is one of the amazing things in Munnar you can try.
Cost: INR 13,000 for twin sharing/ two nights. This will include breakfast as well
3. Eravikulam National Park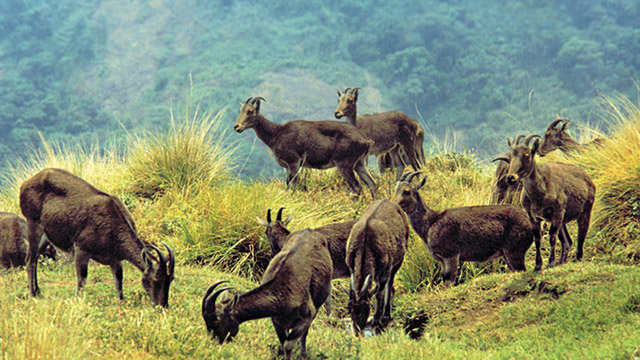 Situated in the Kannan Devan Hills, Eravikulam National Park is popular for housing endangered Nilgiri Tahr. The national park covers an area of 97 km and it is divided into three areas; tourism area, core area, and buffer area. It remains open from 7 am to 6 pm.
Cost: INR 90
4. Suryanelli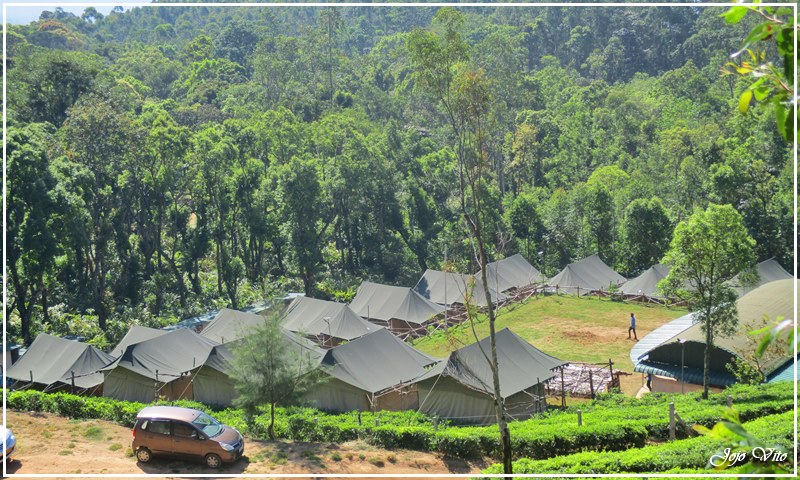 The adventure enthusiasts can get themselves ready for some mountain cycling experience along the tea estates.  The areas in Munnar where you can experience mountain biking are Suryanelli, Marayoor, Anamudi Shola, Kundala, and Vandanmedu. There are some hair-pin bends that you may come across while cycling; therefore, you need to be careful while having some thrilling fun.
Cost: INR 300 for a day
5. Lakkam Waterfalls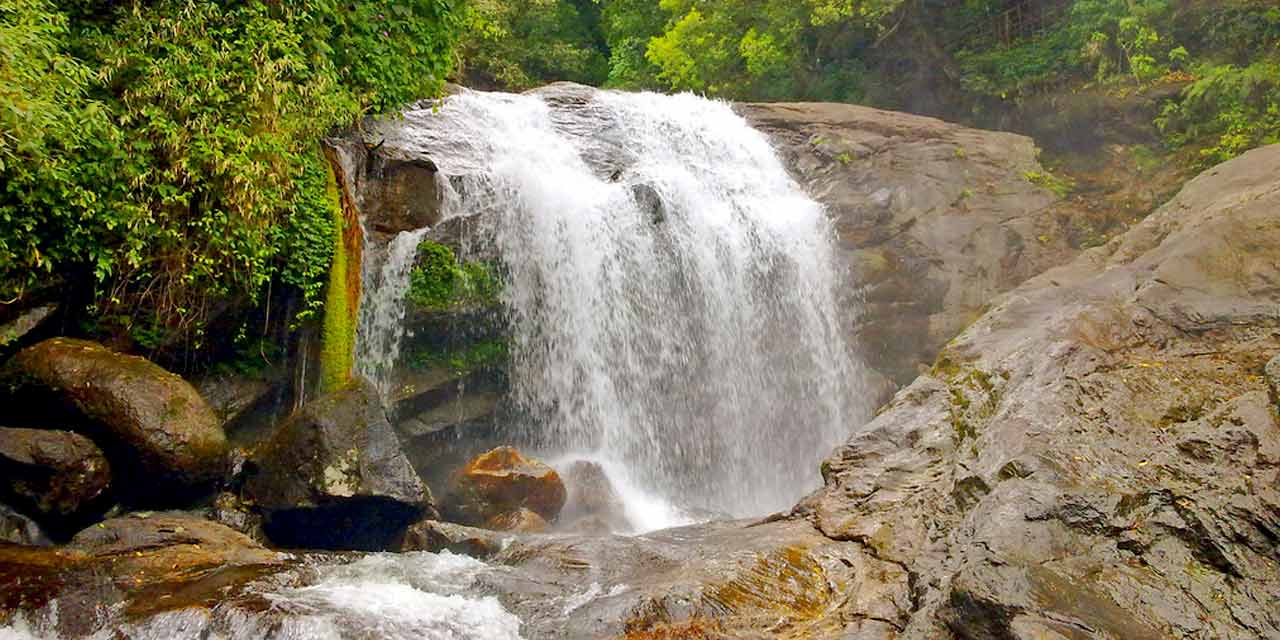 There are quite a few lakes and waterfalls in Munnar, and if you wish to visit any one of them, it has to be Lakkam Waterfalls. The waterfall cascades from an altitude and forms a plunge pool. The other waterfalls that form plunge pools in Munnar are Attukal, Chinnakanal, and Thoovanam. You can go for a day picnic around these waterfalls.
Cost: NA
6. Fun Forest Adventure Park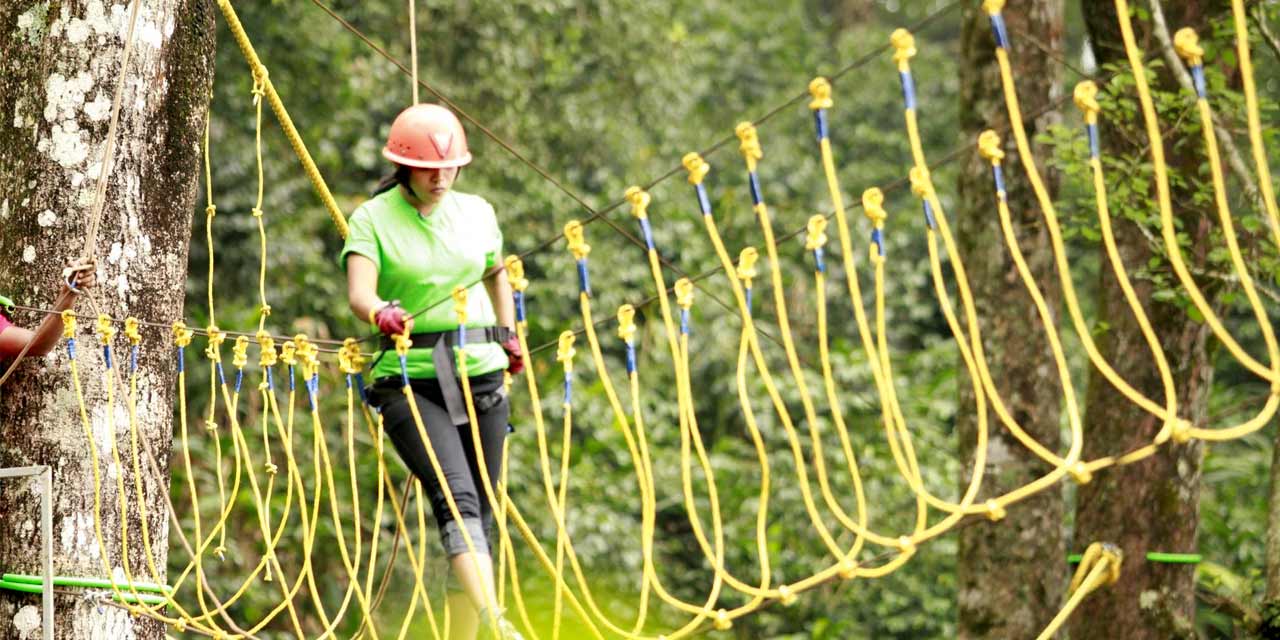 This is just not an amusement park; this place can give you a real adrenaline rush. If you are an adventure lover, you will thank yourself for visiting this place. You can try rappelling and rock climbing here, along with many other adventure activities.
Cost: INT 600/person
7. Kundala Lake
Kundala dam and the lake is one of the major and the most beautiful attractions in Munnar. Surrounded by lush foliage, you can enjoy boating rides in this lake. From pedal boats to rowboats and even shikara, all the options are available here. This is an ideal place for couples to spend some time together amid the serenity of the lake and the adjacent valley.
Cost: INR 10/person as entry fee; INR 350 for a boating ride
8. Carmelagiri Elephant Park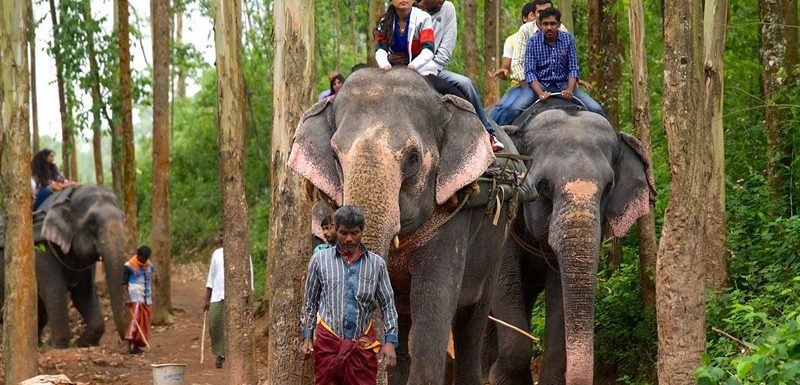 If you take a Munnar travel guide, he will surely suggest you to visit Carmelagiri Elephant Park. Get on to the back of an elephant here and enjoy a ride. You do not have to worry as the elephants are well-trained here.
Cost: INR 1,150
9. Ayurvedic Massage or Spa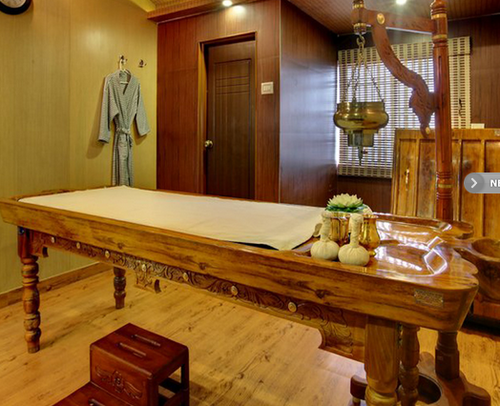 Ayurvedic massage or spa is famous in Kerala. And after a road trip to Munnar, an Ayurvedic massage or spa is something you must get. You will not only have a relaxing and rejuvenating experience but even if you have some kind of ache in the body, it is likely to vanish. This is something you cannot just miss trying.
Cost: INR 1,800 and 2,500 approx.
10. Punarjani Traditional Village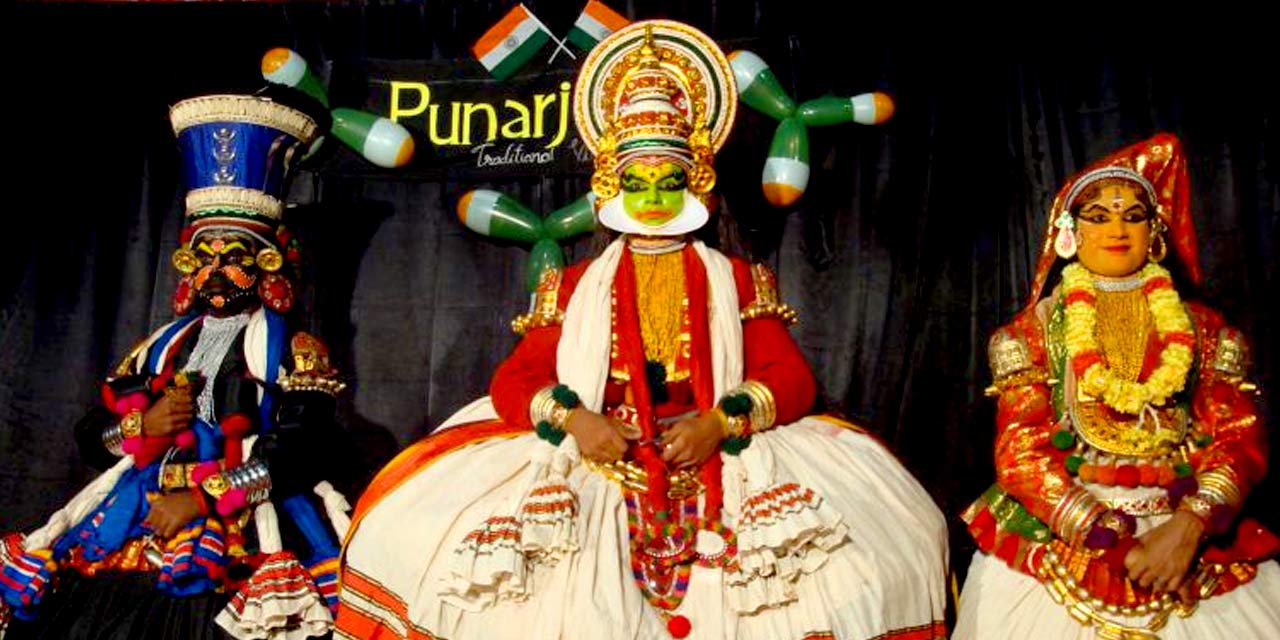 You can witness the culture of Kerala by visiting Punarjani Traditional Village. Here you can see artists performing Kathakali dance. This is one of a kind experience that you will hardly find anywhere else in the country.
Cost: NA
11. Kalari Kshethra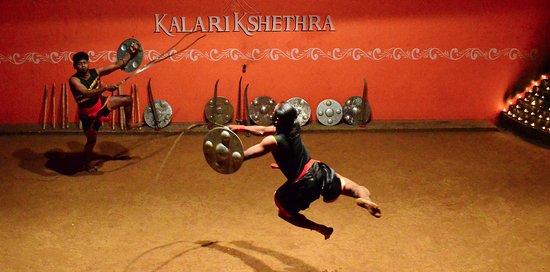 Kalari Kshethra is the place you should visit in Munnar to witness Kalaripayattu, which is a traditional form of martial arts. This martial art form was practiced by the warriors of the land in the past. It shows the culture and heritage of the people of this region.
Cost: INR 200 to INR 500
For a road trip, you need a car, and you can take a car rental from Revv in very simple steps. All that you need is to install the app from iOS App Store or Google Play Store. In just a few clicks, you can book the car that is ideal for your need. If you cannot install the app, you can do it even from the website of Revv.