10 Weekend Escapade to Latur from Mumbai
Mumbai is one of those places from which you can visit many other cities and destinations in the country. If you have been planning trips from Mumbai lately, you can very much consider Latur. Road trips from Mumbai to Latur is one of the much sought after because of the wonderful road condition. The distance between Mumbai and Latur is 516.9 km and will take you around 10 hours, depending upon the pit-stops you take. 
If you are traveling to Latur with your family or a group of friends with more than four to five members, you definitely need a bigger car; thus can choose a car rental from Mumbai. One of the most trusted car rental companies in Mumbai is Revv. You can choose the model and brand of car and book it for a period as per your need at an affordable rate. Once the car is sorted out, you can then go ahead planning the rest of the parts of the road trip and check out the places to visit around Latur. Some places that you might want to consider visiting in this city include:
10 Best Places to Visit in Latur by Road
1. Ausa Fort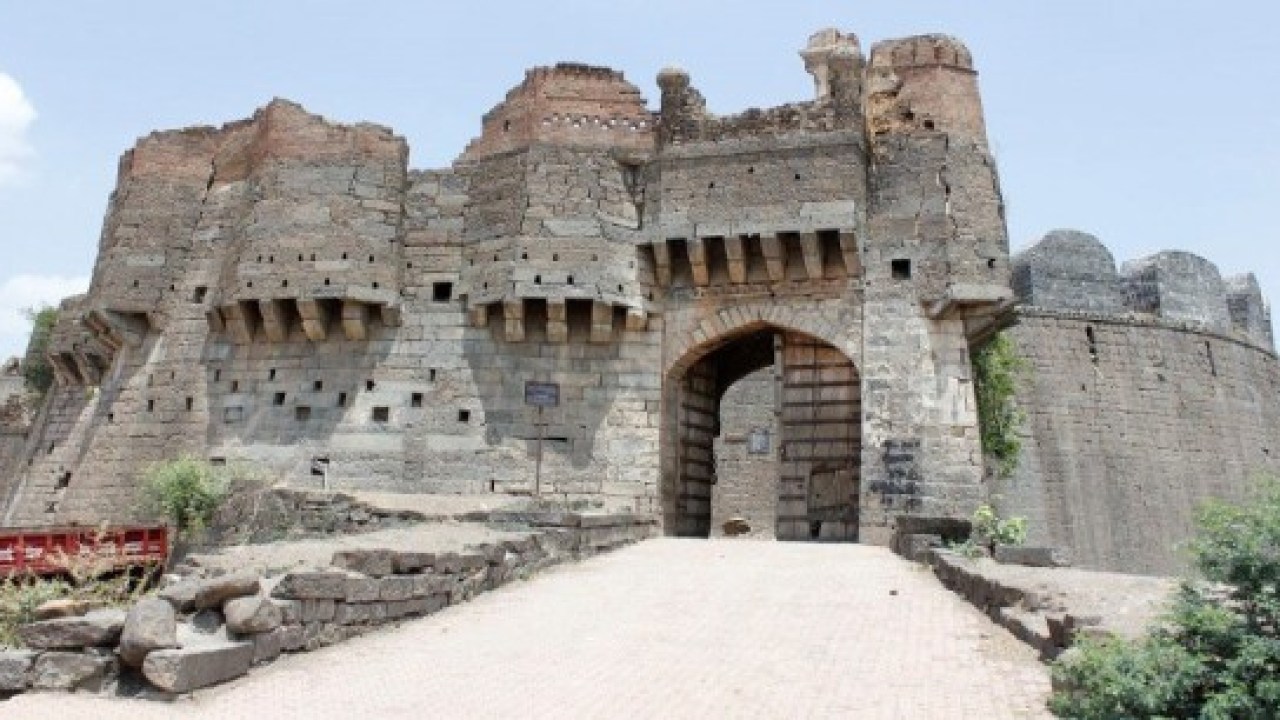 Ausa Fort is one of the most famous tourist attractions in Latur that you must visit. Unlike the other forts in the country, the shape of this fort is square and it came to prominence after the Bahamani era. The fort was captured by Malik Ambar. You can find Pani Mahal, a mosque, and a dargah inside the premises of this fort.
Timings: 9 am to 5 pm
2. Wadwal Nagnath Bet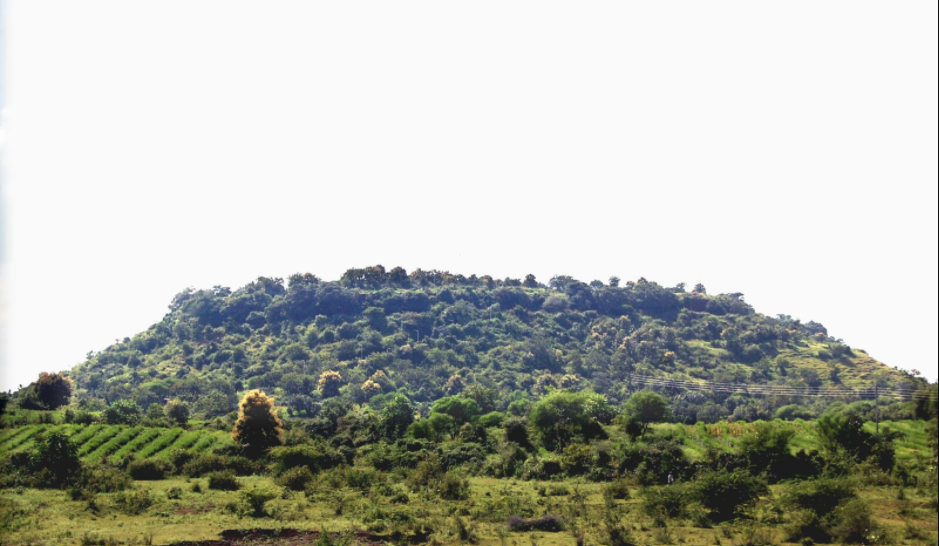 Located at 40 km of distance from Latur, Wadwal Nagnath Bet is a famous attraction in Latur that is known for growing many Ayurvedic medicinal plants. The place offers a picturesque view, lush greenery, and amazing weather.
Timings: Dawn to dusk
3. Kharosa Caves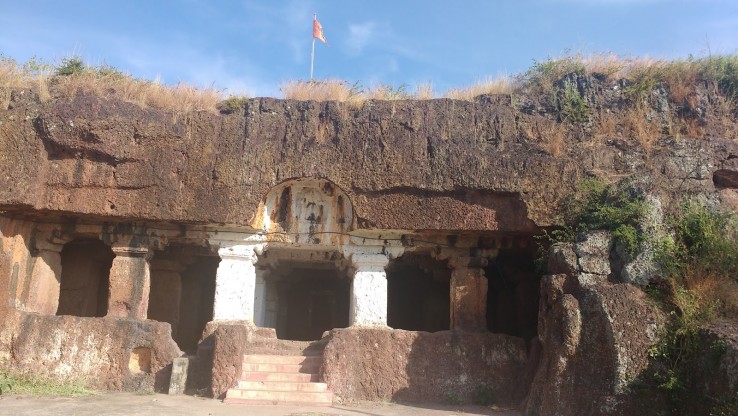 Kharosa caves are located near Latur, which were constructed during the Gupta period. Inside the caves, you can find idols of Lord Shiva, Parvati, Narasimha, Ravna, and even Yaksha , and Jain Tirthankara. There are a total of 12 caves here and you can find paintings of Lord Buddha in one of the caves.
Timings: 8 am to 1 pm
4. Hattibet Devarajan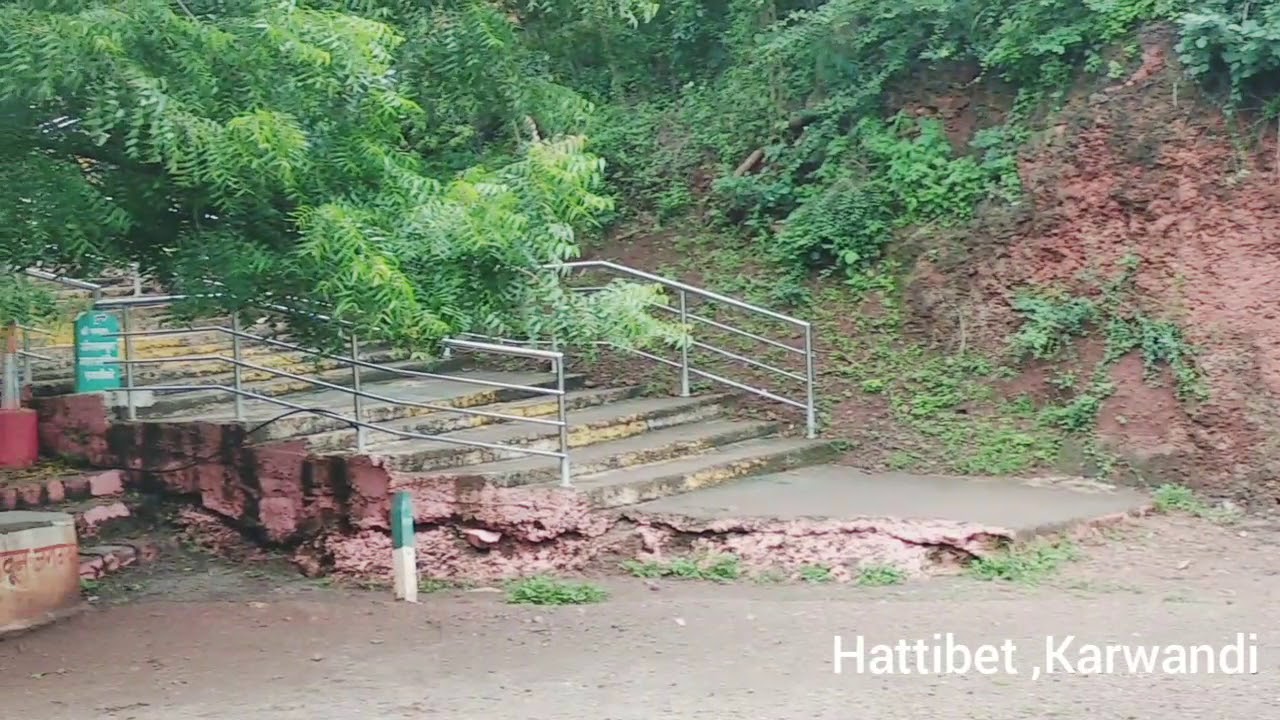 Hattibet Devarajan or elephant hill is located around two hours away from Latur. This hill once was abandoned and there was no trace of greenery here. Later the locals started planting trees here and now you can find an abundance of greenery here. You can also find ancient temples, sculptures, carvings, and caves here.
Timings: 24X7
5. Udgir Fort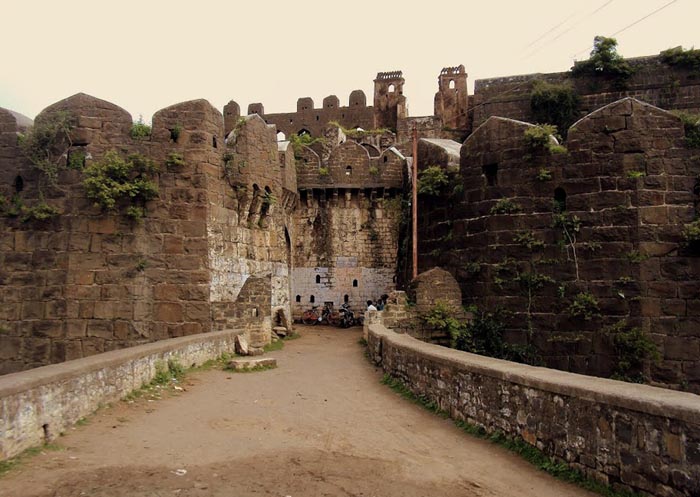 Named after Rishi Udayagiri Maharaj, this fort dates back to the 12th century and houses the samadhi of Rishi Udayagiri Maharaj sixty feet under the ground. You can find inscriptions here in Persian and Arabic that showcase the Muslim traditions.
Timings: 24X7
6. Surat Shawali Dargah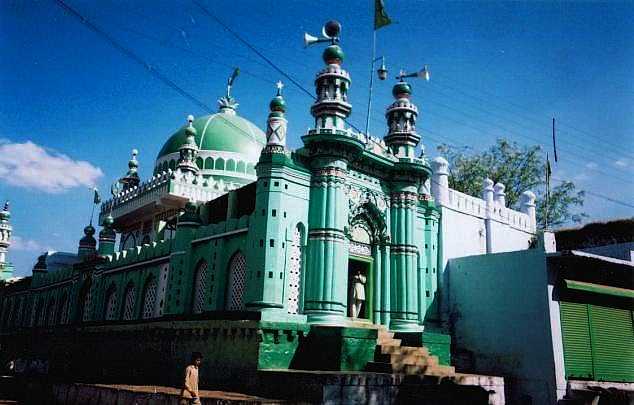 Surat Shawali Dargah was built in 1939 and has the tomb of Saint Saifullah Shaha Sardari. The dargah is visited by both pilgrims and tourists of Hindu as well as Muslim communities. 
Timings: NA
7. Siddheshwar Ratneshwar Temple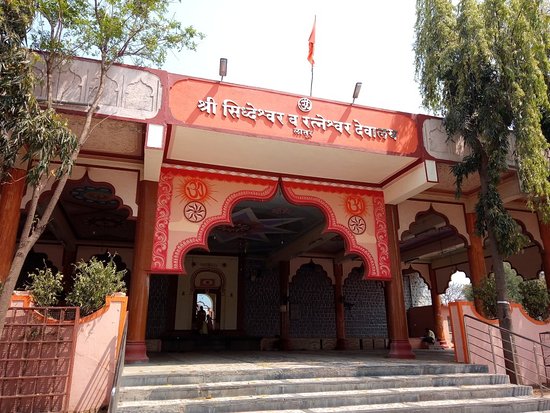 This temple is dedicated to Lord Siddharameshwar, an eloquent poet, who contributed his work in the Kannada language. The temple has several mythological characters and you can also find intricate carvings on the walls. The temple looks best during the festival of Mahashivratri.
Timings: 5.30 am to 8 pm
8. Shri Ashtavinayak Mandir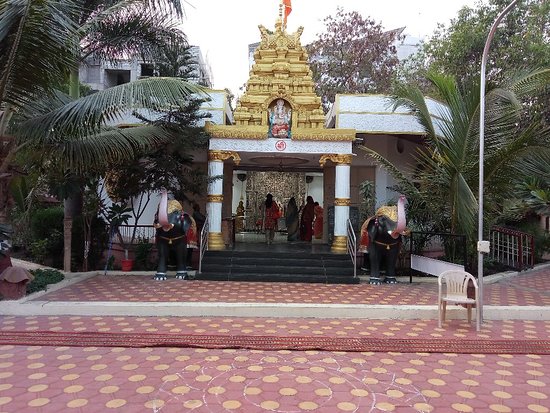 Shri Ashtavinayak Mandir is one of the most beautiful temples that you can visit in Latur. The architecture of the temple is typical south Indian and has a garden and artificial fountains. You can also see the 9 feet tall statue of Lord Shiva placed in the garden. Ashtavinayak means 8 forms of Lord Ganesha, and you can find 8 idols of the deity installed on the walls of the temple. A 4 feet tall idol of Lord Ganesha is placed in the main chamber of the temple. You can take a stroll in the peaceful environment of the garden.
Timings: Anytime
9. Ganj Golai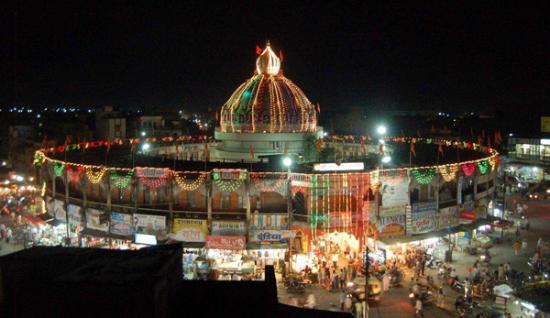 Ganj Golai is a temple in this city of Latur that is dedicated to the Hindi goddess Jagadamba. The temple is over 100 years old and famous for its unique and very interesting architecture. The temple is two-storied and has a big circular edifice. The shrine of the goddess is in the center. One of the interesting facts is also that the temple can be reached through 16 different routes. The temple is located in a busy area surrounded by shops; therefore, you can indulge in shopping after visiting the temple.
Timings: NA
10. Nana Nani Park
While the formal name is Vilasrao Deshmukh Park, locals call it Nana Nani Park. One of the common things to do in Latur is visiting this park with family and spending time together. The park is quite large and very spacious, because of which open theaters and community meetings also take place here.
Timings: 5 am to 9 pm
Each corner of this beautiful city can be visited by going for a self-drive car rental service from Revv. You can install the Revv app on your smartphone from iOS App Store or Google Play Store and browse through the entire selection of cars to choose the one of your preference and of course need. You can do the same through Revv's website as well. As soon as you book the car, it will be deep-cleaned and sanitized, and then delivered to your home. Now you can make a list of the places that you can cover in your trip and just get started for the journey.