8 Best Reasons to Visit in Jammu and Kashmir
Ever wanted to know what heaven must look like? Well, that's not possible when you are alive but you can get an idea of it by visiting Jammu and Kashmir. Just imagine if the pictures of the various places of this state look so heavenly, how it must look and feel when we are there. The beauty of Kashmir cannot be described in just a few words. To witness it, you have to visit the state. And before you finalize the plan, let us take a look at some of the best reasons to visit Jammu and Kashmir.
8 Top reasons to visit in Jammu and Kashmir
1. High altitude lakes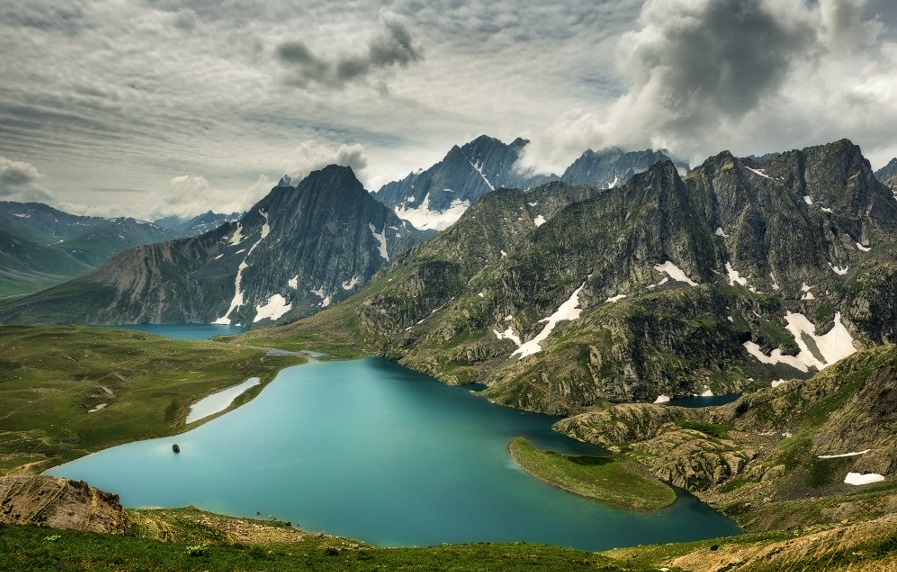 Lakes always look serene, don't they? And the lakes in the high altitudes even look better. To find some stunning lakes at high elevation levels, you must visit Jammu and Kashmir. These lakes are found in midst of verdant meadows. You can find wildflowers blooming around them and make the location picture perfect. Some of the most popular lakes that you can find in this state are Dal Lake, Manasbal Lake, Marsar Lake, Tarsar Lake, Tulian Lake, Shesnag, etc.
2. Trekking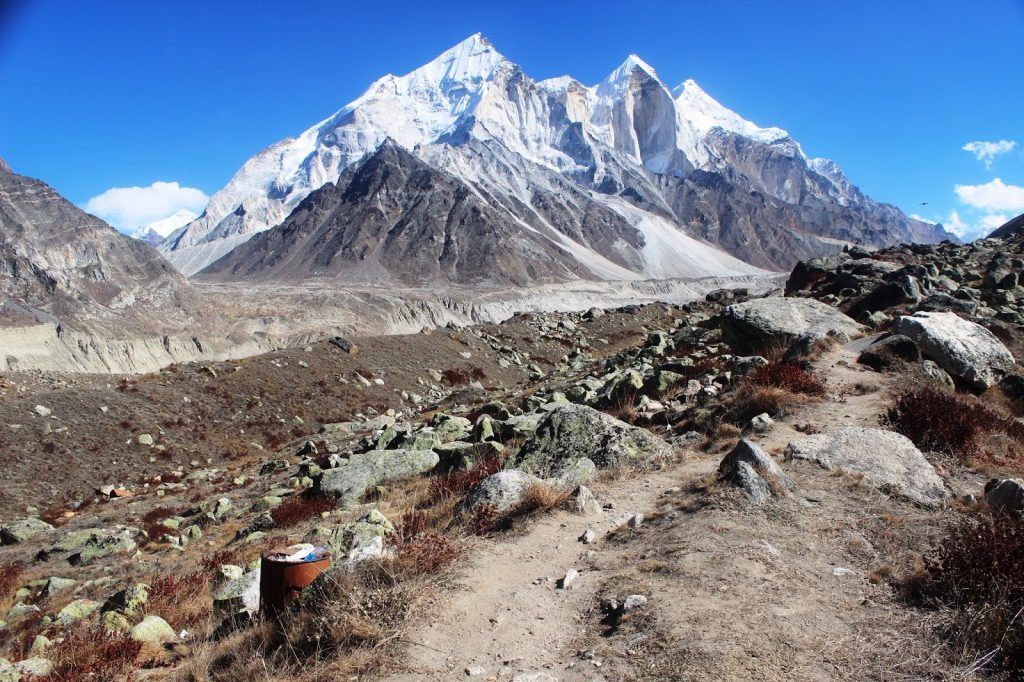 Kashmir is the place where you can find the majestic Himalayan ranges and indulge in various adventurous activities. One of such activities is trekking. If you have been looking for some trekking time all this while, you must head to Kashmir. However, make sure you have experience in trekking since you may get some tricky trails. The popular treks are Kashmir Great Lakes Trek, Aru Valley Trek, Tarsar Marsar Trek, Tulian Lake Trek, Aru Valley Trek, etc. While trekking, you can come across marvelous views of the mountains, meadows, lakes, and gorgeous landscape. So, if you have been looking for a purpose to visit Jammu and Kashmir, make trekking one of them.
3. Holy places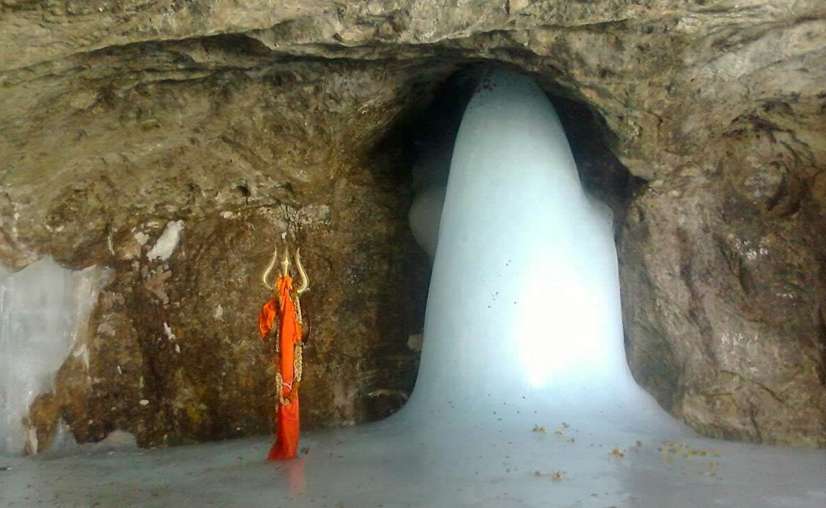 This fascinating state is also home to some of the religious attractions. You can come across several religious places for both Hindi and Muslim communities in Jammu and Kashmir. Some of the Hindu temples that you can find here are Sharika Devi, Vaishno Devi, Kheer Bhawani, Bhuteshwar Temple, Amarnath Caves, etc. For Muslims, the religious places in the state include Jama Masjid in Srinagar and Charat-e-Sharif Ziarat Dastgir Sahib.
4. Food
Everything is fine with good food. And when you are in Kashmir, you cannot be on your diet. The state is known for its culinary excellence. The spices used in the cuisines and even the color are way different from other cuisines that you find in other states of the country. And it simply does not matter whether you are a vegetarian or non-vegetarian. All the cuisines you will find here are excellent in taste. Some of the must-have food in Kashmir are Yakhni, Rogan Josh, Kashmiri Dum Aloo, Kashmiri Saag, Matschgand, Qabargaah, Paneer Chaman, and Nadur Churma.
5. Handicraft and shopping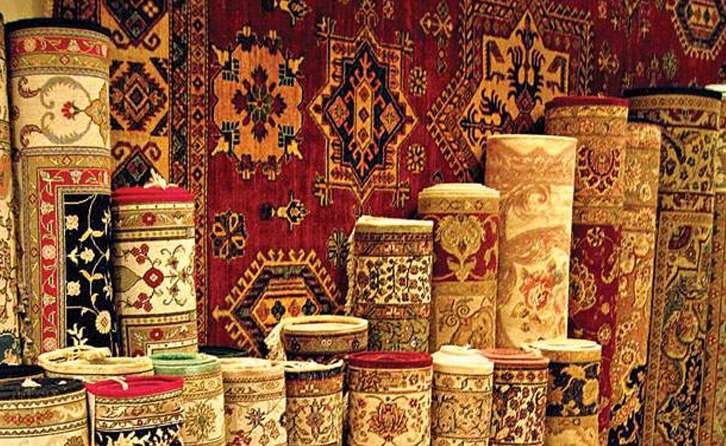 Any trip is incomplete without shopping. After all, every time you see the things you bought on your trip, it will remind you of all the beautiful things you did and witnessed in that particular place. And when you are visiting Jammu and Kashmir, you cannot stop yourself from shopping. The lanes of Srinagar are filled with shops from where you can buy some of the most beautiful antique handicraft items, Pashmina shawls, hand-woven carpets, and traditional jewelry. You might go to the markets thinking you will buy a few stuff while you will come back with lots of shopping bags in your hands.
6. Weather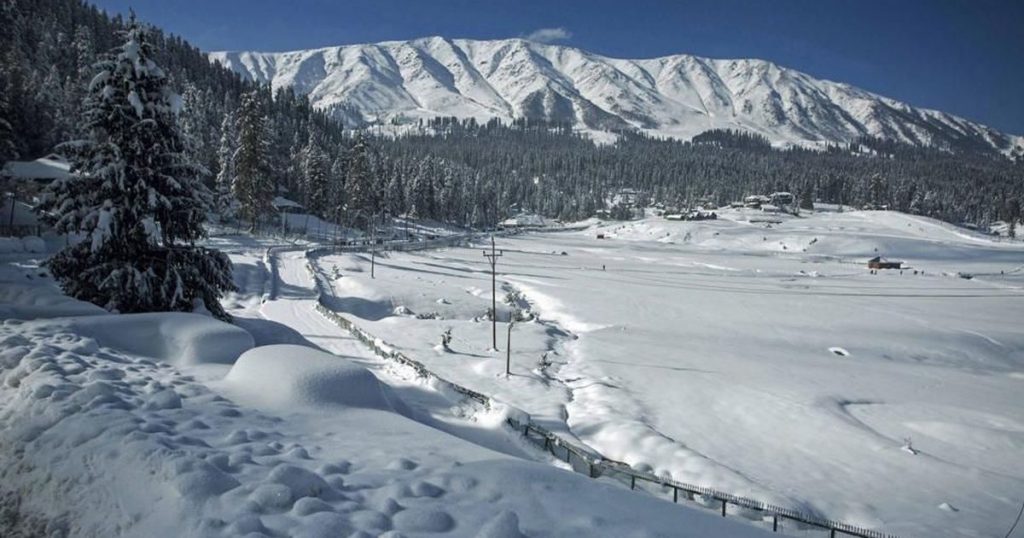 If you are the kind of person who starts getting in a good mood in good weather, then you must plan your road trip to Jammu and Kashmir as soon as possible. Even when the rest of India is getting tired of the harsh summer, people in Kashmir enjoy a blissful climate. What can you find here? Well, the list is long but some of the things include snow-capped mountain peaks, verdant meadows, blooming wildflowers, fast-flowing rivers, and fresh mountain water springs. The landscapes here look dreamy in the winters. During the last months of the year, you will find the hills covered by snow and it makes for a fantastic holiday experience.
7. Houseboats of Dal Lake
Whoever talks about Jammu and Kashmir mentions Dal Lake for sure. It is actually one of the top attractions and most beautiful lakes in the state as well as India. Due to its unique beauty, the lake is called the "Jewel Crown of Kashmir". While you visit Dal Lake, you can enjoy a stay at a houseboat. You can even dig into the authentic Kashmiri cuisines during your stay at the houseboat.
8. Shikaras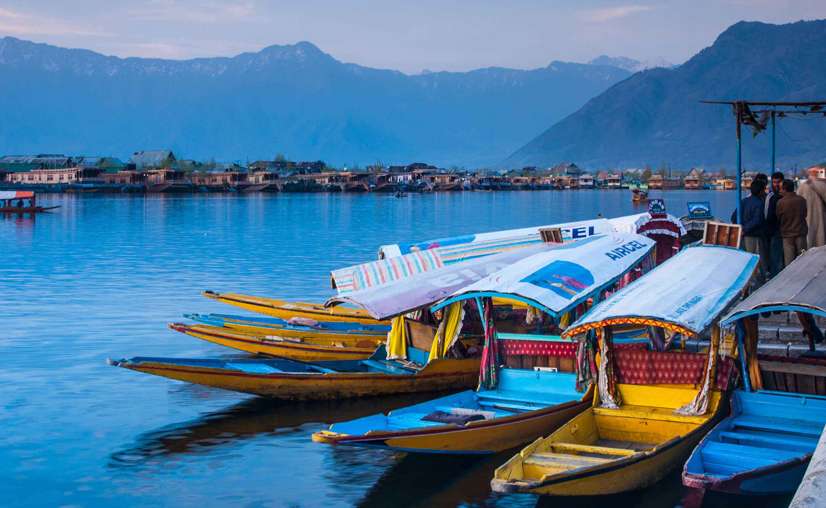 The most famous attraction in Kashmir is a Shikara ride. Gondolas of Venice and Shikara in Kashmir have the same craze among people. You can enjoy a Shikara ride in midst of the serene waterways as well as canals. The sight of floating markets in which locals sell items such as vegetables, Kashmiri fruits, handicrafts, and saffron in Shikara is one of a kind. This is something that you must not miss out on experiencing, no matter what.
The best time to travel to Jammu and Kashmir is actually throughout the year. However, it also depends on the particular place that you are visiting. On your road trip, you can indulge in various things to do; therefore, make sure you have enough time in hand.
To cover the several places to visit in Jammu and Kashmir, you must get a self-drive car. To get the best car rental service, you can download the Revv app from Google Play Store or iOS App Store and check out all the options available there.