7 Top Places for Road Trips around Kolkata during Holi Celebration
Holi 2021 is on 29th March, which means it is going to be a long weekend. Many of us are looking forward to this special long weekend as there are so many things we can do during these three days. From planning a Holi party to catching up with old friends and spending a laid back holiday while cooking together; there are hundreds of choices we have of the things to do here. However, if you want to make it more exciting, you can actually plan a road trip. And when you are especially in Kolkata, you have a list of places to go for a one-day trip. Nevertheless, before discussing the road trip options from the City of Joy, let us talk a little about the things to do during the Holi festival in Kolkata.
If you are a foodie who looks for occasions to relish some good food, Holi is one of the festivals that can prove to be promising for you. The famous food in Kolkata in Holi celebrations that you can include in the menu, especially if you are throwing a party are Gujiya, Malpua, Dahi Bhalla, Kachoris, and make sure you have some Thandai as well. You can choose to make these items on your own, or you can get them from any sweet shop in the city.
If you are visiting Kolkata or even living there and want to indulge in some shopping spree, you will get a long list for that as well. The shopping places in Kolkata where you will get various items at affordable prices include Bara Bazaar to buy all kinds of daily essentials, Chowringhee Road to buy terracotta items, Hatibagan and Gariahat Market for cotton and silk sarees, Howrah Phool Bazaar to buy fresh flowers, Sunshine to buy clothes and textile, College Street to buy books, etc.
If you happen to stay back in the city itself, you can still make the most out of this festival. The places to visit in Holi Festival in Kolkata are many, and while most of them will require you to buy tickets, which are reasonably priced. Most of the parties include various games, performances, contests, putting organic color on each other, a wide variety of food and snacks, rain dance, etc. However, due to the ongoing pandemic, there might be some changes this year. Therefore, you must check before planning your Holi celebration this time in the city.
As we discuss road trips from Kolkata, there are several places that you can explore. While some places are known for Holi celebration, others are good for an escape from the city's fast-paced life. Let us take a look at the weekend destinations from Kolkata that you can include in your list.
7 Places to Visit from Kolkata during Holi 2021
1. Shantiniketan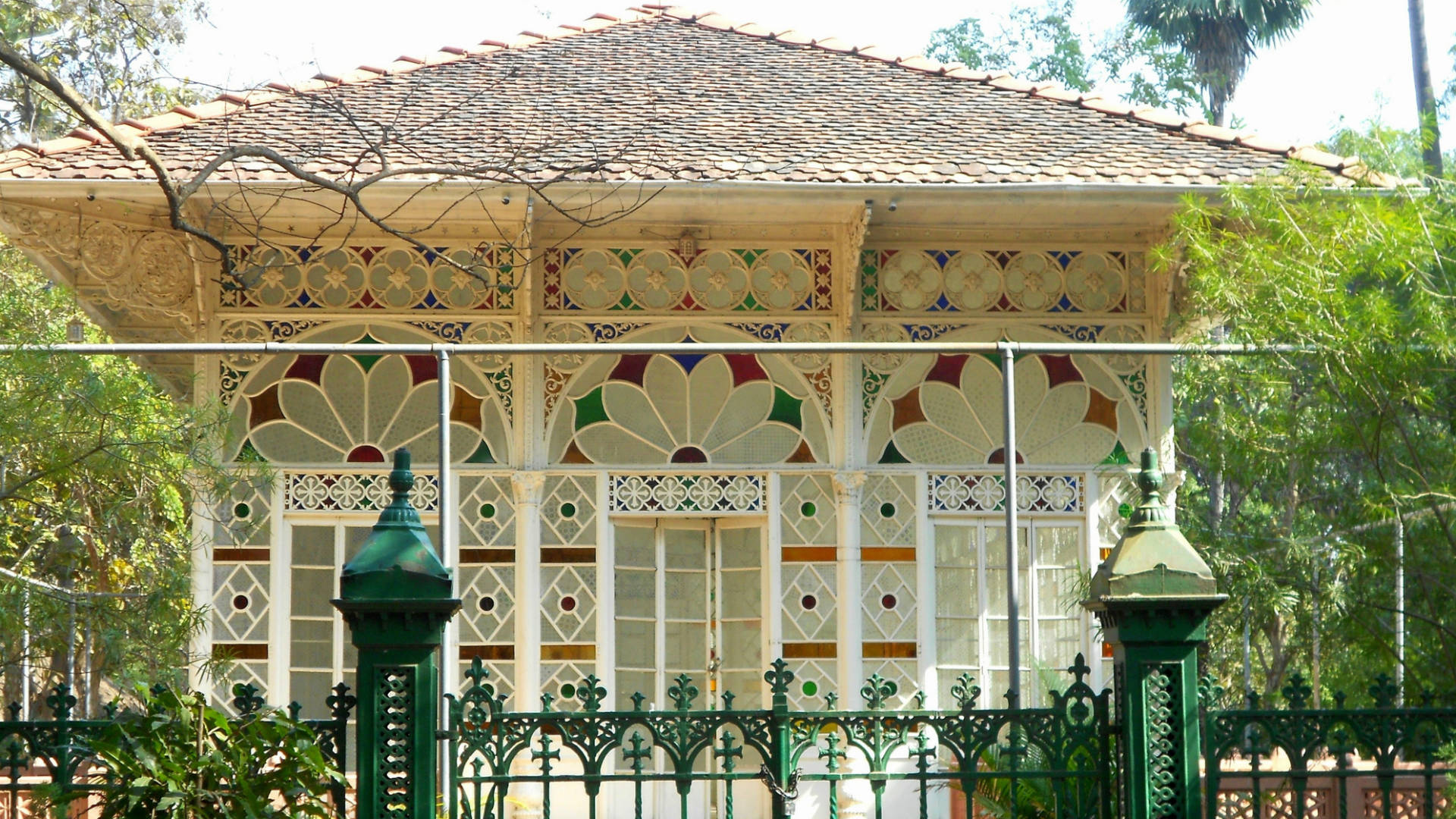 Shantiniketan is famous for the Holi celebration, which is famously called Basanta Utsav there. You can see students from the university dressed in yellow colors playing with 'abeer' very gracefully. You can also see some local artists performing their arts.
Distance from Kolkata: 167 km
2. Purulia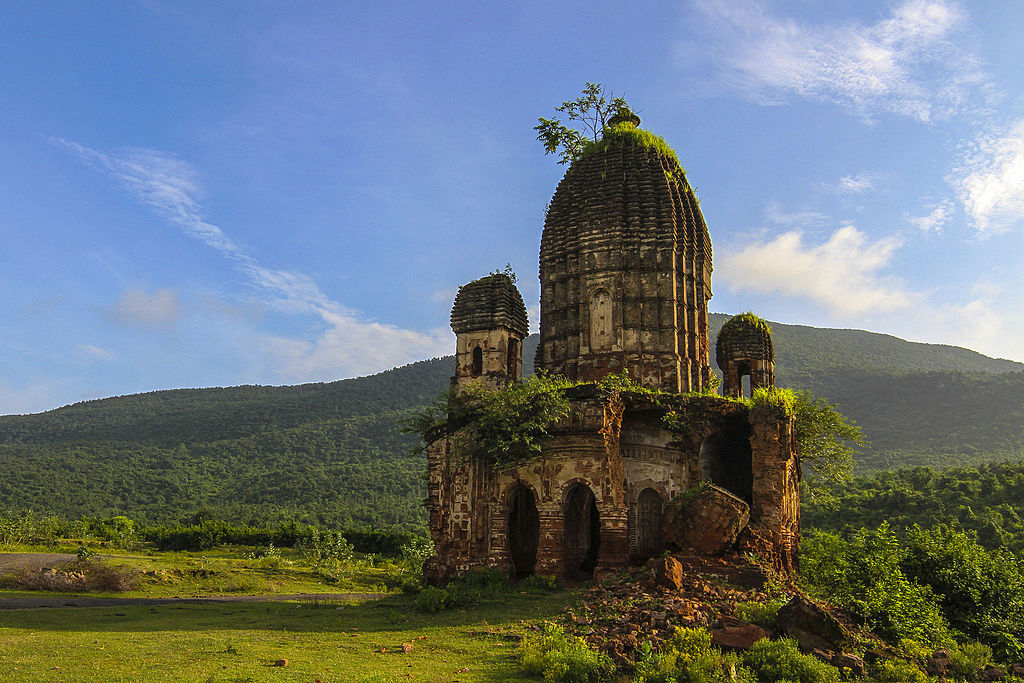 One of the tourist attractions around Kolkata that is popular for the Holi celebration is Purulia. Holi in Purulia is celebrated with colors and local artists perform Chhau dance. Once you are in Purulia, you can also visit various attractions like Garh Panchkot, Biharinath Hill, Panchet Hill, Ajodhya Hill, and Forest Reserve Area, etc.
Distance from Kolkata: 289.8 km
3. Bishnupur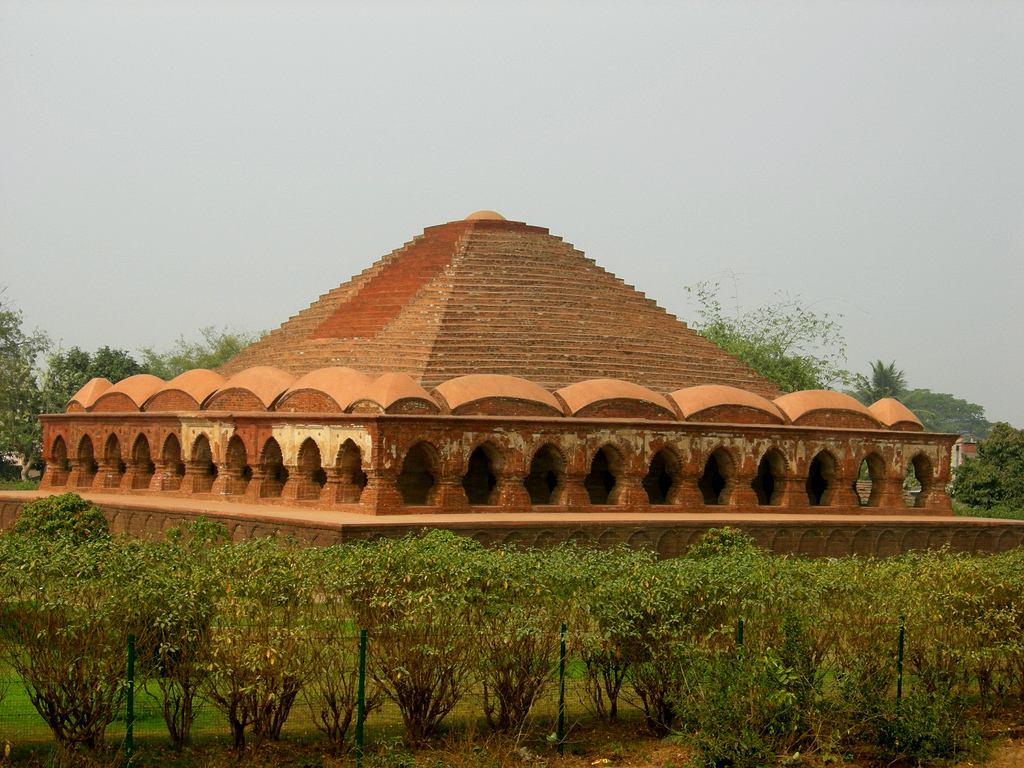 Bishnupur is famous for the number of terracotta temples it houses. The handicraft, architecture, and music are some things why the place attracts so many tourists all through the year. During the upcoming Holi weekend, you can surely plan a trip to Bishnupur to admire the talent of the artists there.
Distance from Kolkata: 137 km
4. Piyali Islands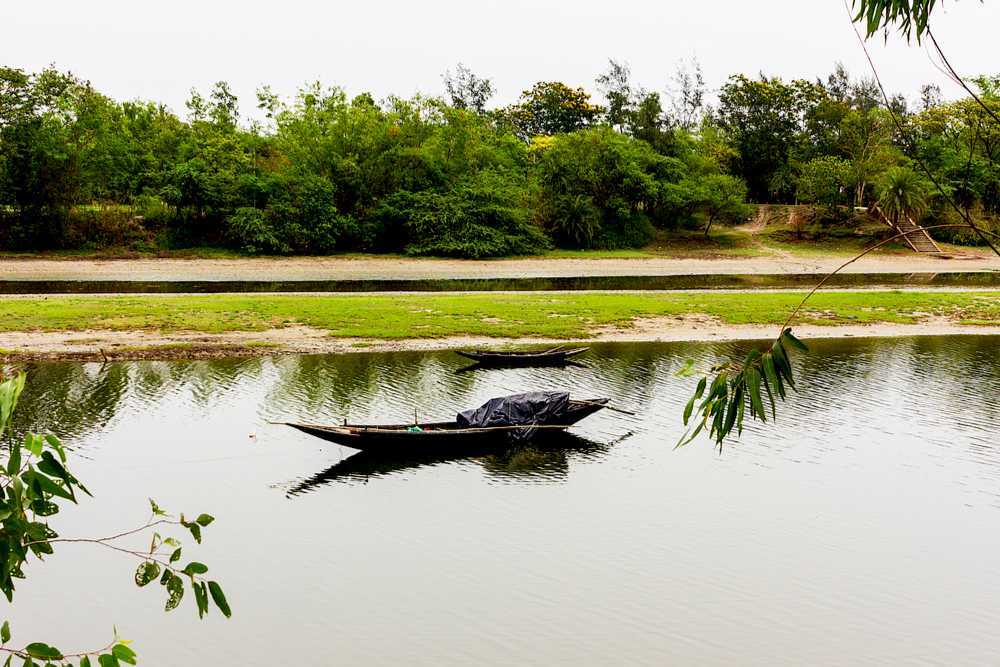 If you want to surround yourself with lush green scenic beauty, you must head to Piyali Islands. The vegetation and topography here is just like Sunderbans but is less crowded. You will surely get a serene yet secluded environment here.
Distance from Kolkata: 68.3 km
5. Sundarbans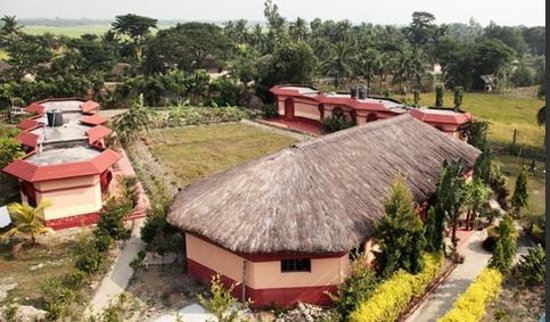 Planning the trip with the family? In that case, you must visit Sundarbans. Apart from the sight of the Royal Bengal Tigers, you can enjoy the mesmerizing view of Sundarbans. The top attractions here that you can visit include Sudhanyakhali Watch Tower, Sajnekhali Watch Tower, Sundarban National Park, Netidhopani, Kanak, Bhagabatpur Crocodile Project.
Distance from Kolkata: 109 km
6. Digha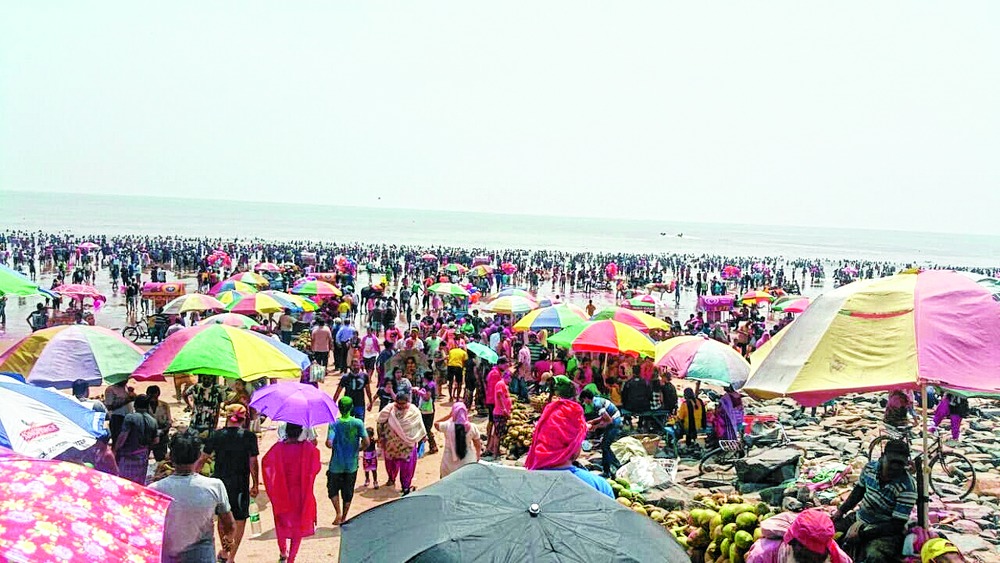 The coastal town is often visited by tourists from Kolkata. From trying various types of watersports to lazing around the beach, and even trying the mouthwatering food from shacks, you can actually do a lot of things in Digha. The attractions that you must take a tour of here are Chandaneswar Temple, Shankarpur Beach, New Digha Beach, Udaipur Beach, Amarabati Park, Talsari Beach, Old Digha Beach, Chandpur Beach, and Marine Aquarium cum Regional Center.
Distance from Kolkata: 183 km
7. Raichak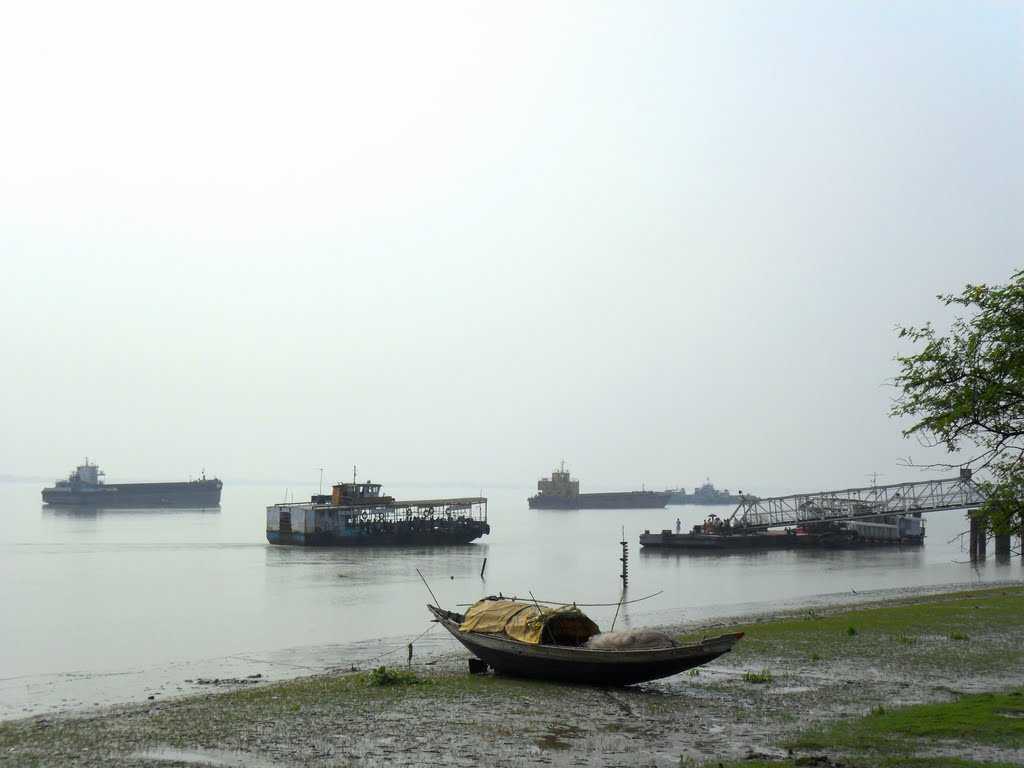 Raichak, a riverside hamlet is one of the places near Kolkata that you can head to, especially if you are looking for a destination within an hour's drive. From admiring colonial-era structures to relish the fresh fish and shopping the handicraft items, Raichak is the place that you must visit at least once.
Distance from Kolkata: 54 km
To visit all these places, you must have a car, so that you can start the journey at your convenience and take several pit-stops whenever you want. And if you do not own one yet, you can go for a car rental in Kolkata from Revv. To book the car of your choice, you can download the Revv app on your smartphone or browse through the Revv website. As soon as you select the car and go through all the formalities, the car will be delivered to your doorstep within a few days. Now you have to do just two things, book the car from Revv and decide the place you are going to on a road trip.