12 Road Trips from Bangalore You Must Plan With Your Friends
If you happen to live in Bangalore, it is not just the city life that you will be a part of. There are many places near Bangalore where you can go for a short trip. A road trip from Bangalore is one of the most common things among people living in this city. Some people go on a long drive from Bangalore with friends almost every weekend. From hills to forts, from lakes to wildlife sanctuaries, there are several interesting places to visit near Bangalore. Here are some of the options for you to consider for your upcoming trip.
12 Best places to visit near Bangalore with Friends
1. Avalabetta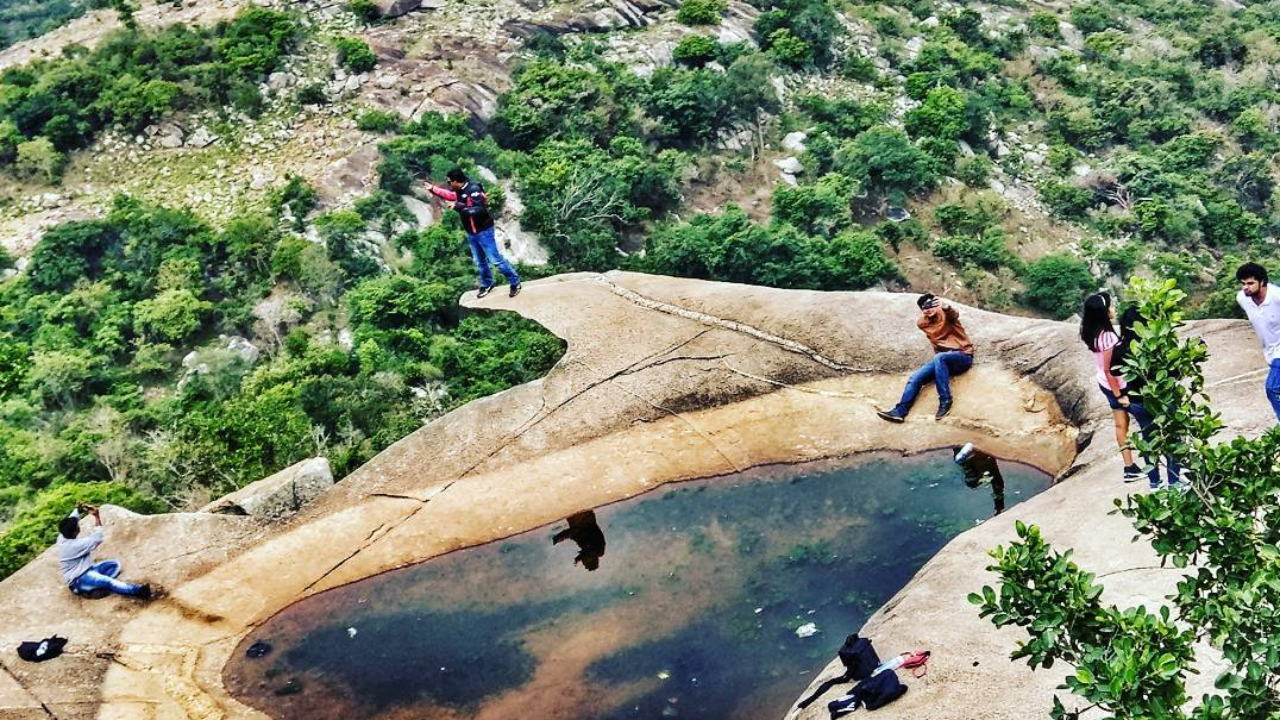 Avalabetta is a small town that is laid back but interesting. The hills in this town make it even more beautiful. The picturesque beauty of this place is something that you will admire. The weather in Avalabetta mostly remains pleasant; therefore, you can visit this place at any time of the year.
Best time to travel: October to February
2. Ranganathittu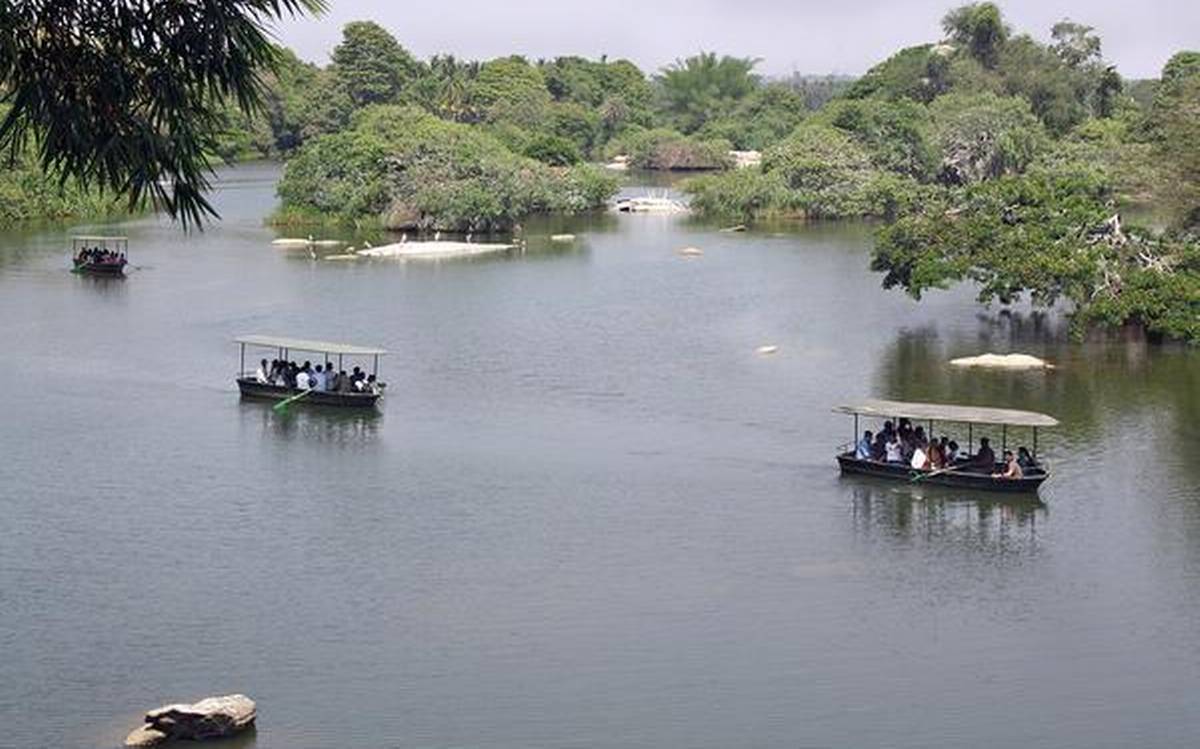 A road trip to Ranganathittu is one of the best options that you can opt for. Considered as one of the best adventure places to visit from Bangalore, at Ranganathittu you will be able to take a boat ride and can even touch the birds. You may even see crocodiles basking under the sun. 
Best time to travel: November to March
3. Lepakshi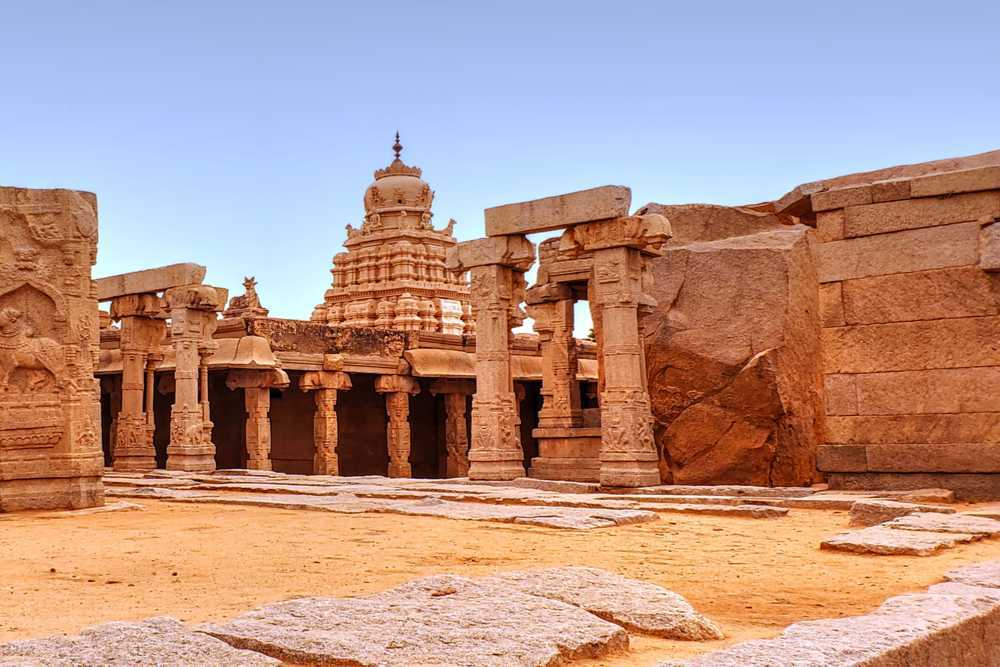 One of the places for road trips near Bangalore, Lepakshi is famous among the tourists. The place is famous for the ancient temple that is dedicated to Papanasheshvara. It is the unique architecture of the temple that makes it famous. To learn more about the rich history of Lepakshi, it is better to hire a guide.
Best time to travel: October to February
4. Sakleshpur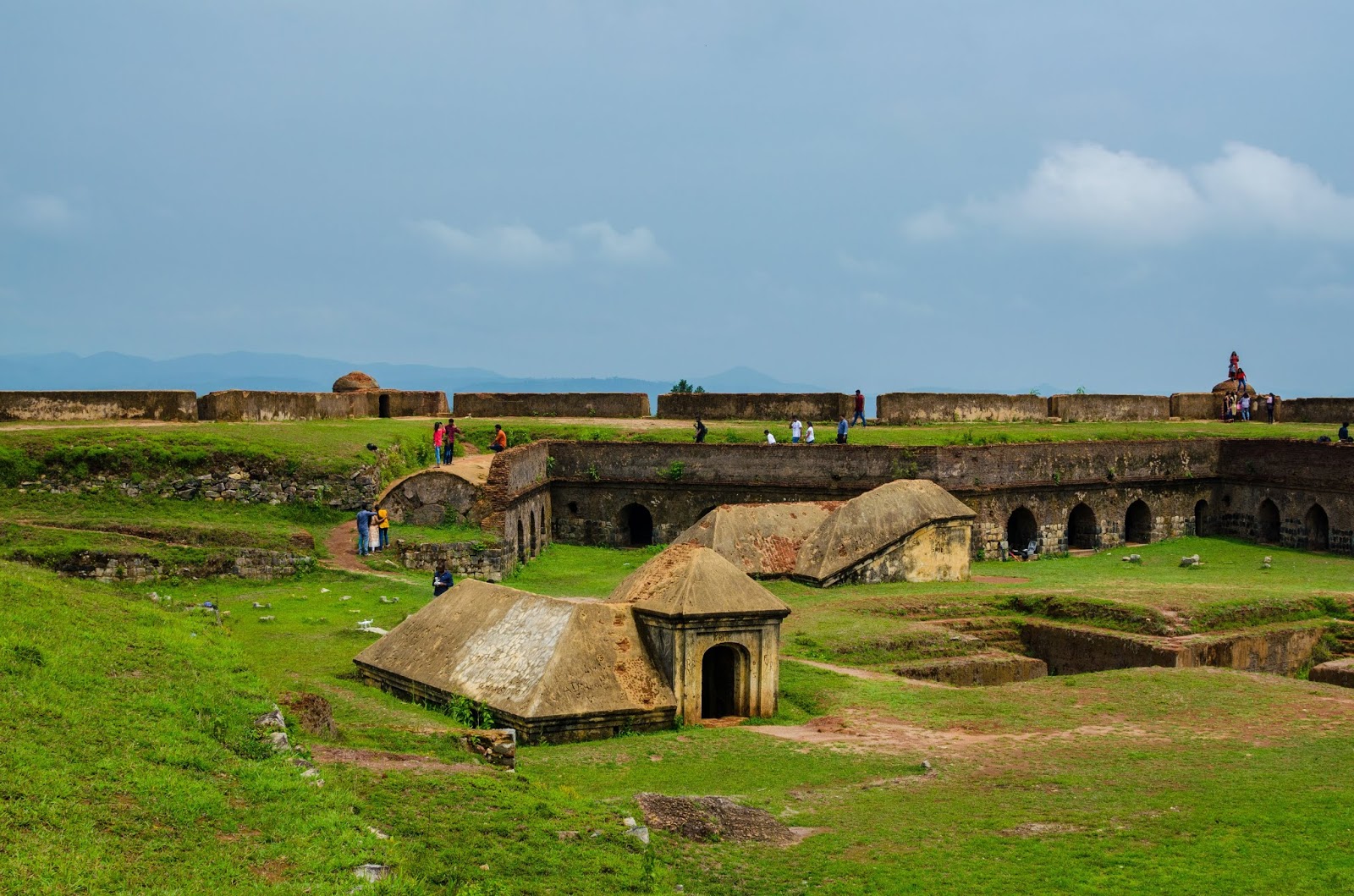 Sakleshpur is known for its lush green coffee plantation, gorgeous mountains, natural beauty, cascading streams, and chilling weather. If you are all set for a long drive with your bunch of buddies, you can choose Sakleshpur as your destination.
Best time to travel: July to September
5. Ooty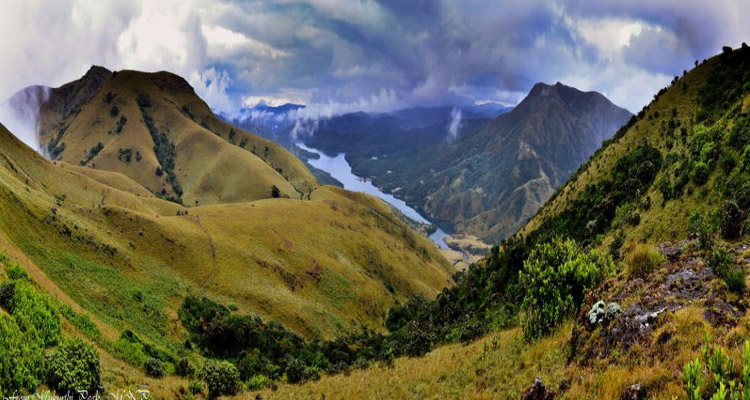 The Queen of Hill stations, Ooty is a favorite of almost everyone living in Bangalore. Not only the destination is spellbindingly beautiful, but the road that connects Ooty with Bangalore is equally appreciable. You can stay with your friends here for a while and explore every nook of the town.
Best time to travel: April to June; September to November
6. Coonoor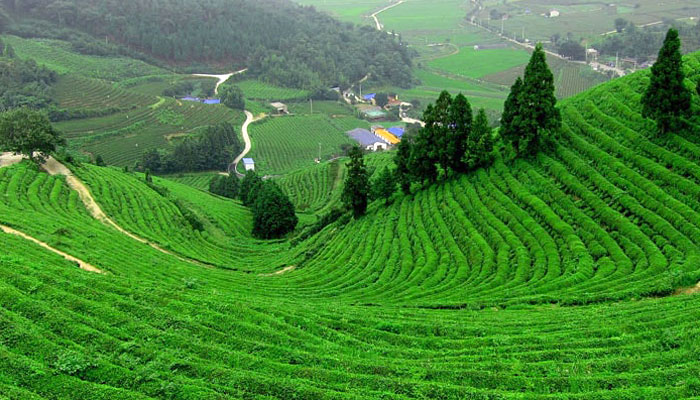 The second largest hill station in Nilgiris, this place is perched at an altitude of 1839 meters and rich in tea plantations. No matter which time of the year you are visiting this town, the weather will always be chilled. It is the perfect place to go with your close friends.
Best time to travel: October to March
7. Coorg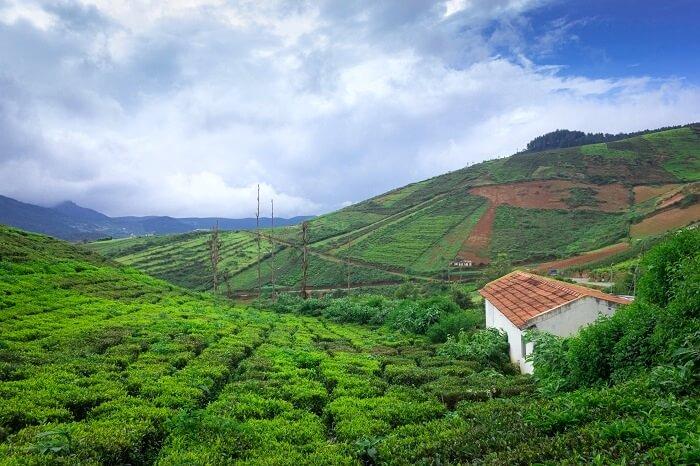 If you want to appreciate the beauty of nature, you must head to Coorg. Also called the 'Scotland of Southern India', you will be able to see natural beauty in abundance in Coorg. As you enter this town, you will find yourself surrounded by the aroma of coffee and spices. Coorg sees a lot of tourists all through the year, and if you want a relaxed trip, you can explore some offbeat tourist attractions here.
Best time to travel: All-round the year
8. Kudremukh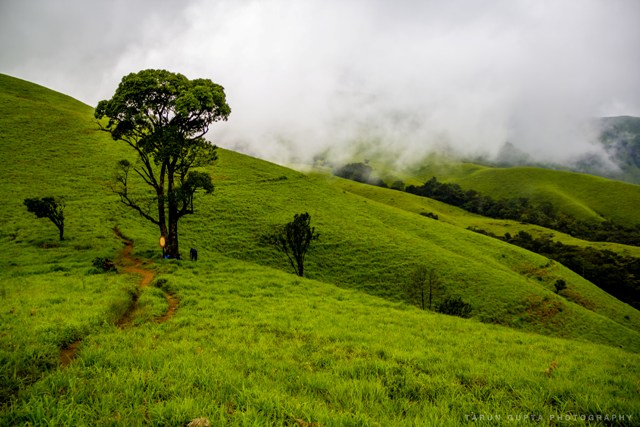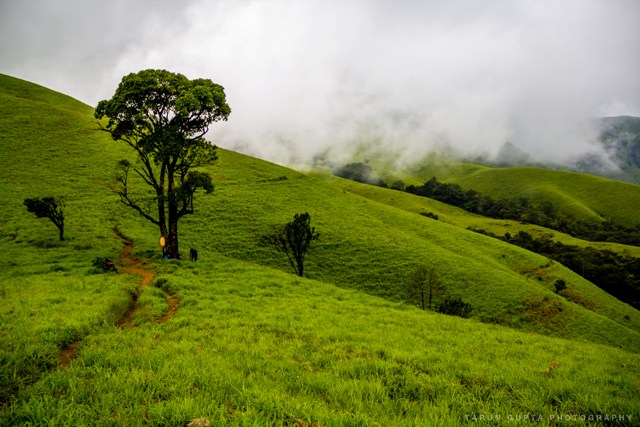 Situated amidst green velvety mountains, Kudremukh is another place that you will fall in love with because of its natural beauty. You can find a wide variety of flora and fauna here. This grassy hill station is visited by several tourists from across the country and all-round the year. One of the most popular things to do here is trekking.
Best time to travel: March to May
9. Agumbe
Agumbe is one of the most beautiful places in Karnataka, which even has its mention in Malgudi Days based on R.K Narayan's novel. It always drizzles in Agumbe and if you are in love with light rains, this is the best place for you. This is also a great place for trekkers, and they can even witness the most beautiful sunset.
Best time to travel: November to February
10. Badami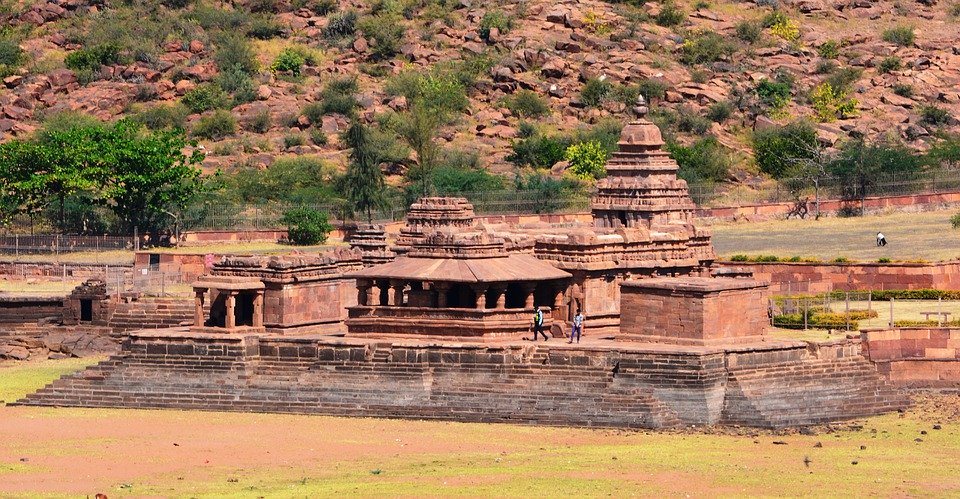 Badami is an apt place for people who are fond of history. You can see a lot of Chalukyan ruins in this town. The rock-cut cave temples are one of the most interesting things that you can witness in Badami. The best part is you can visit this town over the weekend from Bangalore. The place looks even more beautiful during the monsoon season.
Best time to travel: July to September
11. Karwar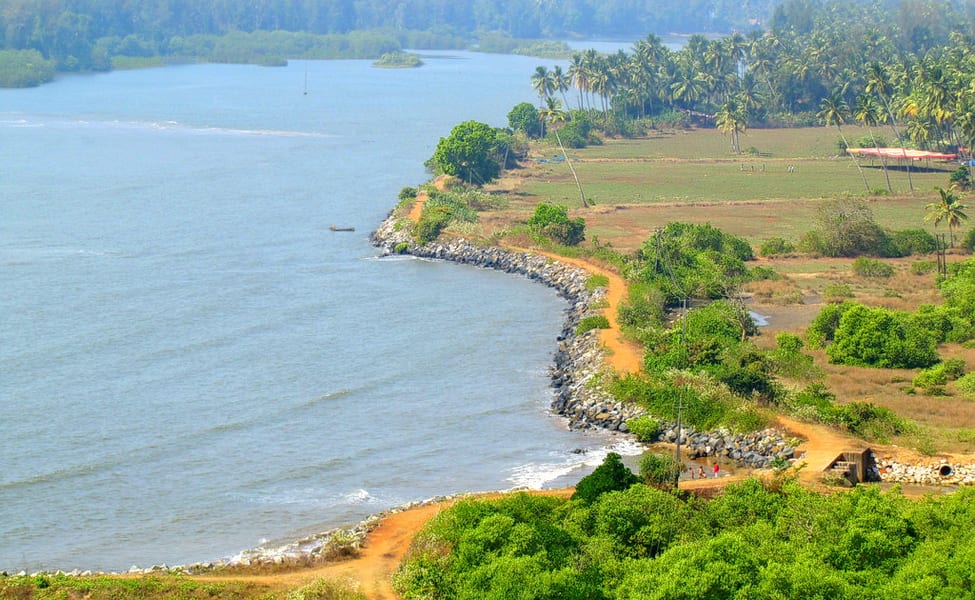 If you and your friends want to spend some time by the beach, you can include Karwar on your list for a road trip. This place is not much visited by tourists; therefore, you can expect some nice time with your friends here. Karwar is rich in flora and fauna and an absolutely picturesque town.
Best time to travel: October to February
12. Doddamakali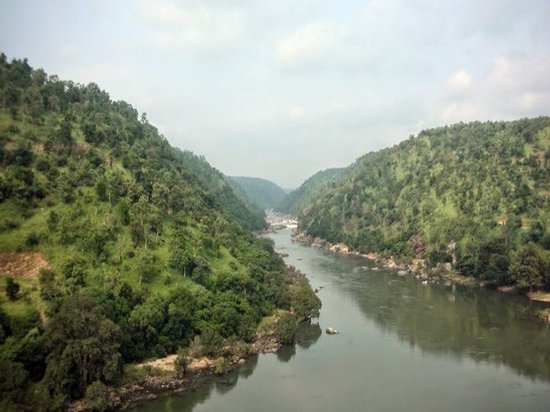 Situated near River Cauvery, Doddamakali is blessed with the best of nature and charming landscapes. It is the ideal place for nature camping with friends, while you can spot various types of birds here. Along with pleasantly gorgeous, it is also one of the fun places from Bangalore that you can choose to visit. You can indulge in fishing as well as various other water activities. 
Best time to travel: August to March
Once you are all set to go with your friends to these places over the weekends, you can take a car rental in Bangalore by Revv. You can continue with the car subscription service for as long as you want and once all your trips are over, you can return it to Revv after a month. With a self-drive car, you can have even more fun on the trips.