Get Enchanted and Blessed -Drive to East Uttar Pradesh
We call it the heartland of India — Uttar Pradesh is that gem in the crown of this country which has been sparkling since centuries and hasn't still lost its glamour. The vast State of India is rich in lush greenery, primitive temples, notable shrines, and spectacular monuments — and even a feast for the adventurous souls. In short, Uttar Pradesh is a food for your soul no matter which kind of traveller you are!
But today, we are precisely talking about the Eastern side of Uttar Pradesh! Yes, your road trips to East Uttar Pradesh are going to be totally a unique experience with so much to explore and view and enjoy. This side of the State is especially blessed with many great remnants of history and popular tourist attractions. (So, now you know where you should head to for your next holiday or do you need any more prompting?)
Top things to keep in mind when travelling to East Uttar Pradesh
Best time to visit East Uttar Pradesh — The best time to travel to East Uttar Pradesh is from October to March.
Things to do in East Uttar Pradesh — Looking for the things to do in East Uttar Pradesh? Then get ready for some historical explorations, devotional trips to the temples and shrines, sightseeing and wildlife interests' trips.
8 Famous places to visit in East Uttar Pradesh in 2021
It's time to head to East Uttar Pradesh and explore its unique offerings!
Did you actually drive all the way, and are now searching for the tourist attractions in East UP? Fret not! We have got you covered. Read about some of the must visit places in Eastern side of Uttar Pradesh:
1. Varanasi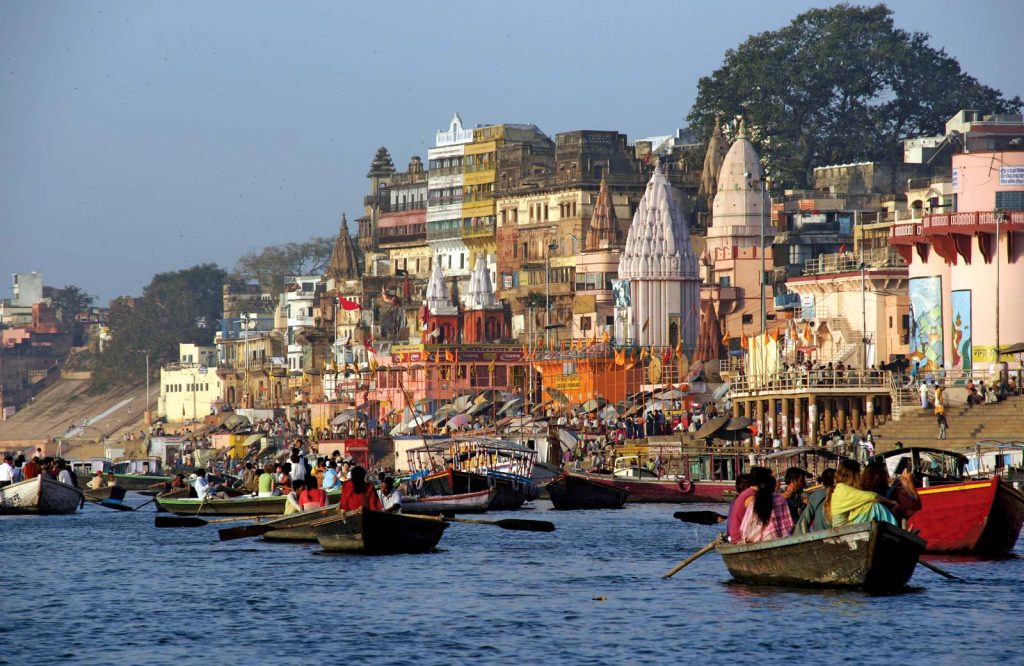 Varanasi is precisely known as the religious capital of India. It is one of the best places to visit in UP and certainly an enriching one. You'll find lots of important temples located at this destination and that's why it's such a famous pilgrimage centre as well. There's River Ganges, Kashi Vishwanath Temple, Manikarnika Ghat, Man Mandir Ghat, Ramnagar Fort, Chunar Fort, and Banaras Ghats — all very famous in Varanasi — that you should definitely visit. And if you are spending some days at this place, do participate actively in the daily religious activities going on here like the Ganga Arati, even if just for viewing pleasure. Also, don't miss shopping for the superior textiles and trying out the delectable cuisine.
2. Kushinagar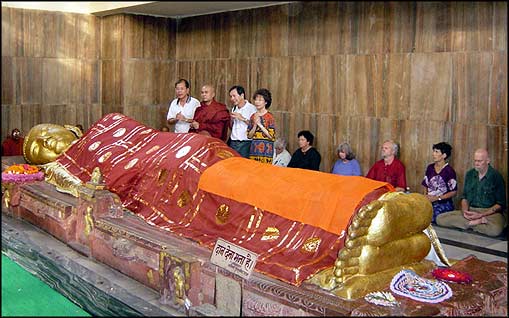 Kushinagar is one of the holy places in East UP especially attracting Buddhist devotees. It is believed that Gautam Buddha gave his last sermon in this city and that's why the devotees have preserved that area for years now. Apart from the religious importance, you should explore the famous Sun Temple, Mahapirnirvana Temple, Kushinagar Museum, Ramabhar Stupa, and Chinese Temple.
3. Sarnath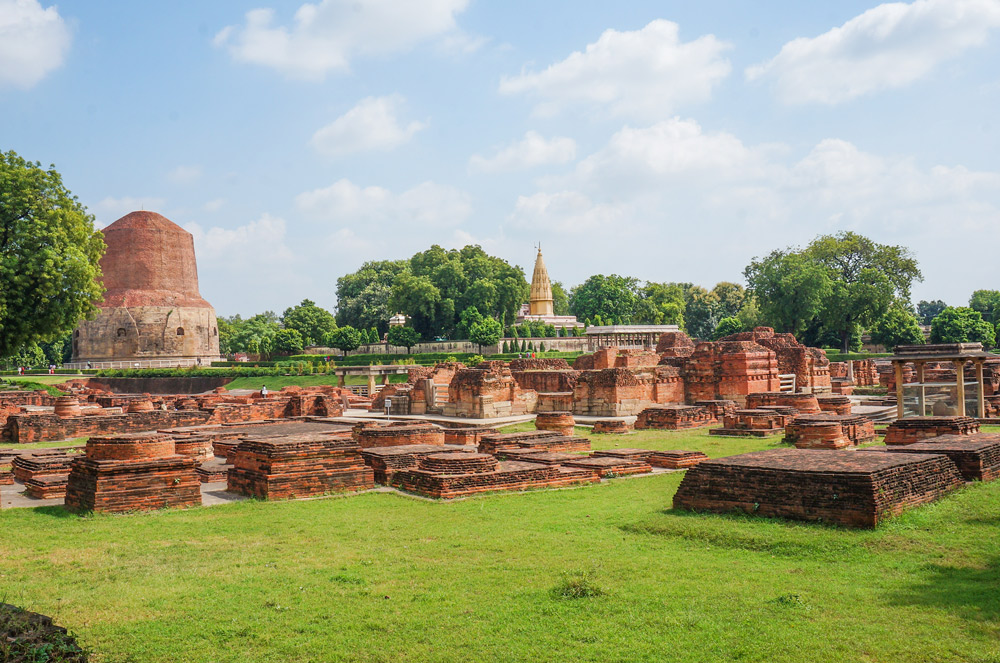 Just close to Varanasi is the famous city of Sarnath in Uttar Pradesh. It's one of the top cities of East Uttar Pradesh having maximum tourists and pilgrims regularly. The Buddhist and Jain pilgrims spend a considerable amount of their holidays in this place because of its religious importance. But that's not all, the presence of important places like Chaukhandi Stupa, Sarnath Museum, Deer Park, Thai Temple, Dhammak Stupa, and Tibetan Temple makes this city a popular tourist destination for all and sundry.
4. Vindhyachal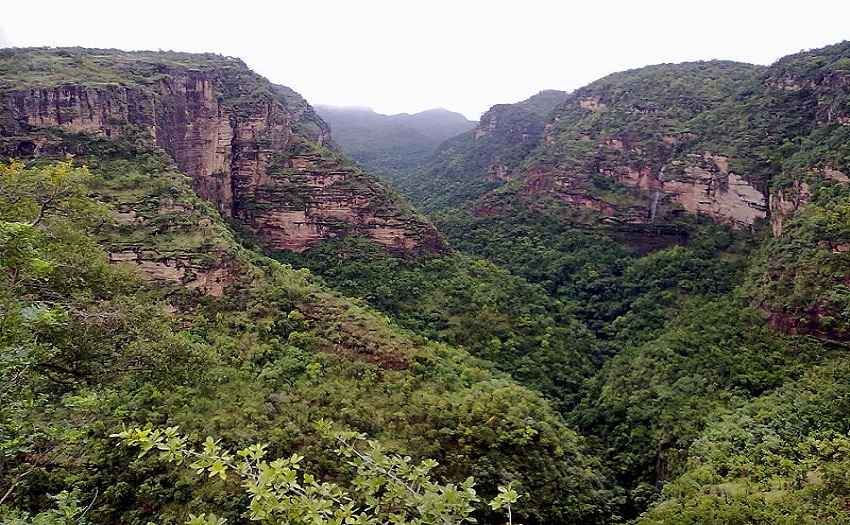 Amongst the rush of historical places and monuments of Uttar Pradesh, you'll love spending some serene time in Vindhyachal. It is a green and lush area near Varanasi and has excellent weather throughout the year. You can always spend some time near the River Ganga and indulge in trekking here as well. Yes, but don't forget to take a dip in the holy river while you are here and pay homage to the three famous temples of Vindhyavasini, Ashtabhuja, and Kali Khoh.
5. Barsana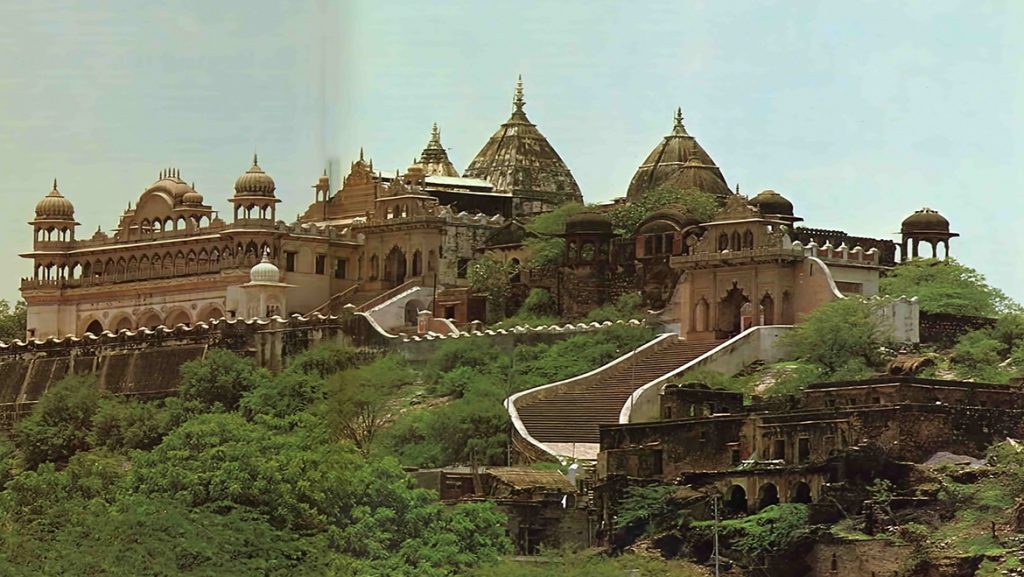 Barsana is a very significant city of Uttar Pradesh. It's especially known for its deep connection to Radha Rani, the consort of Sri Krishna, and is also known for its famous festival of Lathmar Holi. There are at least dozens of important places marked in this city connecting to the mythology. However, the Brahma Hill and Vishnu Hill are very popular amongst the tourists.
6. Garhmukteshwar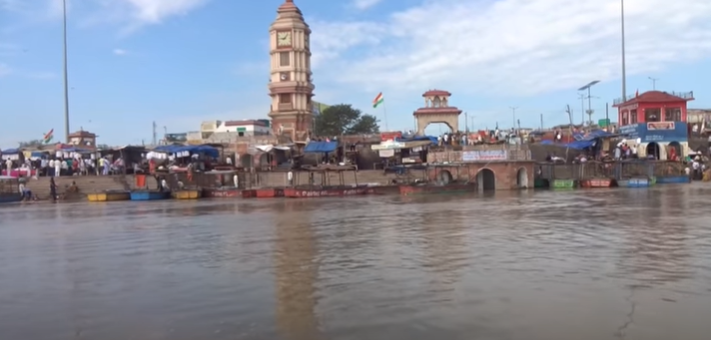 If you are interested in the history and heritage of Uttar Pradesh, do visit Garhmukteshwar in the Hapur District of the Eastern part of Uttar Pradesh. As it's connected to the River Ganga, you can visit the holy river when you are in this place. Apart from it, the ancient temples here are of prominent importance and that's why you'll get to view lots of essential devotional centres in this city.
7. Faizabad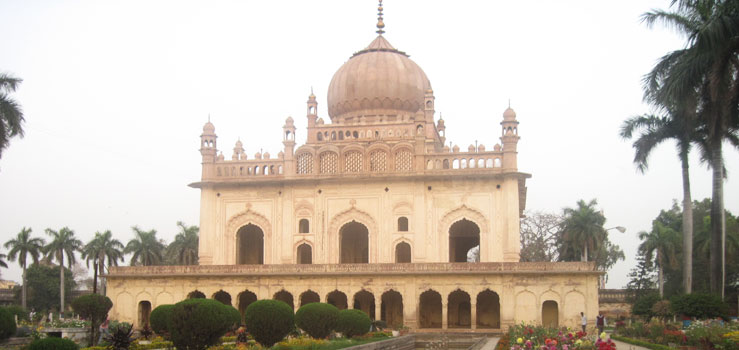 With your self-drive car rental, you can easily explore the vast and spacious yet amazing place – Faizabad of East Uttar Pradesh. The royal location that was a favourite of the Mughal rulers still speaks of royalty and exquisiteness. And since you are interested in exploring it completely, you can as well visit the very famous and alluring destinations here like the Gulab Bari, Guptar Ghat, Moti Mahal, Raja Mandir, Bahu Begum's Tomb, and Chakra Haji Vishnu Temple.
8. Allahabad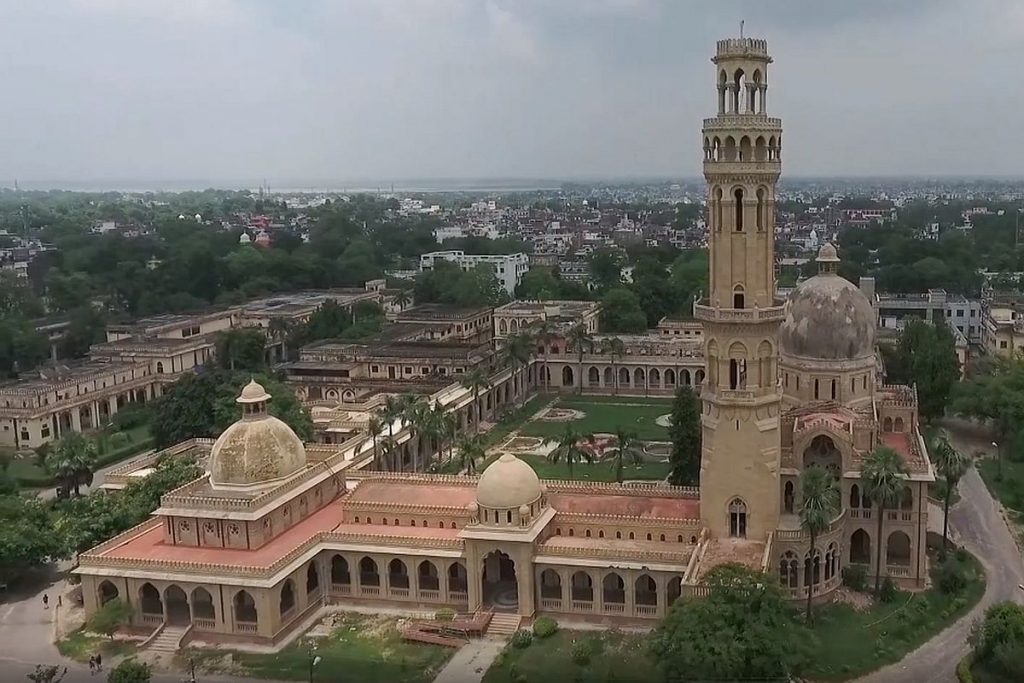 Located just at the confluence of Ganga and Yamuna, Allahabad is a very famous city of Eastern Uttar Pradesh. You will hear this name constantly when you research or talk about the famous Kumbh Mela of India. Being a very prominent place for Hindu religion, this city attracts pilgrims all throughout the year. But that's not all — Allahabad offers you distinct yummy cuisine as well. So, when you are visiting this famous city, don't forget to take a dip in its religious, cultural, and culinary offerings. And do visit the Triveni Sangam, Khusro Bagh, and Anand Bhavan when you are here.
Missing any of these places while you are exploring the eastern part of Uttar Pradesh would certainly be a huge loss for you. But apart from this, even the other side of UP has some really exciting and famous destinations to check — like — the famous city of Agra flaunting the Taj Mahal, Lucknow – the capital of UP with major Awadhi vibes, Meerut – the rich in heritage town with lots of cultural offerings, Jhansi – a truly wonderful place with an inspiring history, Mathura – the city with its soul in mythology, and Ayodhya – the birthplace of Lord Ram. We know even you are thinking how you'll explore such a vast State and all these locations? Well, then think of opting for a car rental from Revv and enjoy your journey to this rich State thoroughly.