Enticing Tourist Destinations and Gorgeous Sights around Nashik
Believing the Hindu mythology, Nashik was the place where Lord Laxman cut off the nose of Ravana's sister Surpanakha. Although, the name of the place was obviously not Nashik during that period. The town is still known for its mythological as well as historical importance. Apart from mythology and history, this ancient holy city in Maharashtra is also frequented by tourists for its scenic beauty. Therefore, if you have been planning for road trips to Nashik, you will enjoy every bit of your trip in this town. The best time to travel to Nashik is during the winter season, which starts in November and lasts till February. Let us check out some places in this beautiful town that are worth visiting.
11 Best Places to Visit around Nashik
1. Sula Vineyards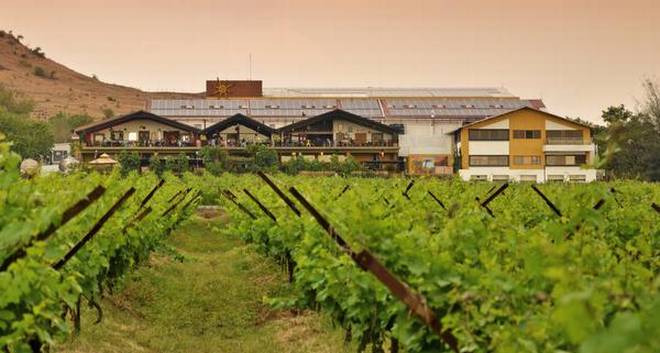 When you are in Nashik, you cannot just miss visiting Sula Vineyards. This is one of the most famous tourist attractions, which is also the first winery in Nashik. The name of the winery has been derived from the name of the mother of the owner, Sulabha. A visit to this place will not only enable you to learn a lot about the process of making wine but you can also taste some of them.
Distance from Nashik: 15 km
2. Trimbakeshwar Temple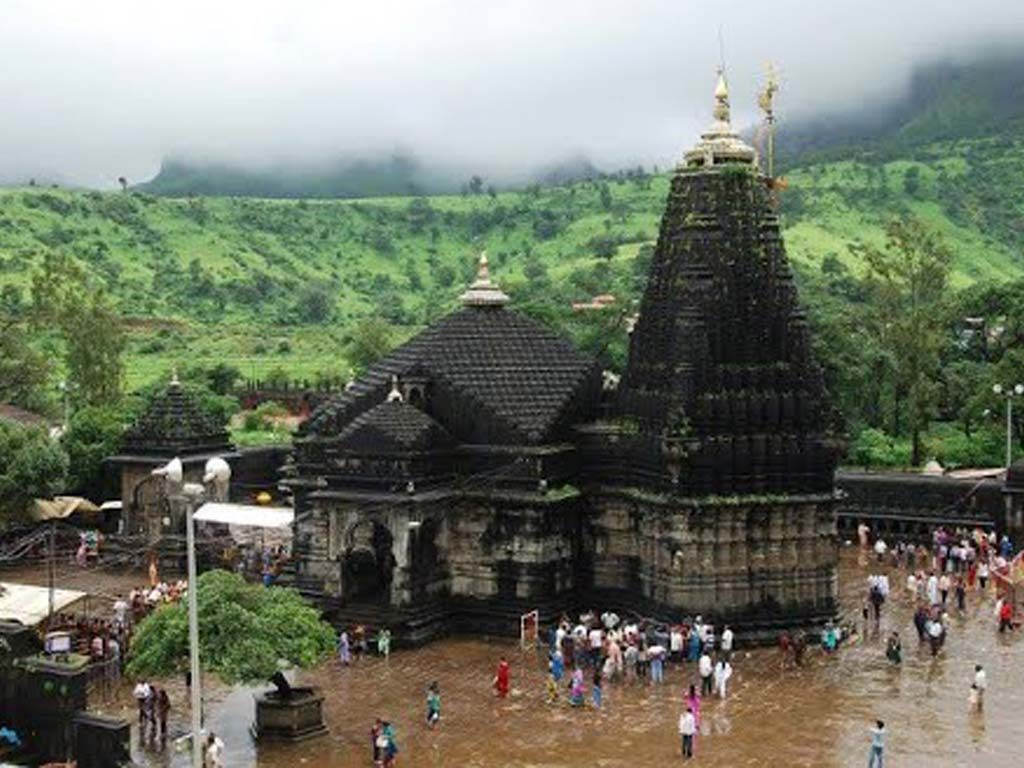 It is one of the most famous temples in Nashik, which is also considered as one of the 12 jyotirlingas of Lord Shiva. People from across the globe visit this temple as it is believed that one who visits this temple, attains salvation. You can see the three lingas in this temple which denote Brahma, Vishnu Maheshwar.
Distance from Nashik: 28 km
3. Saptashrungi Temple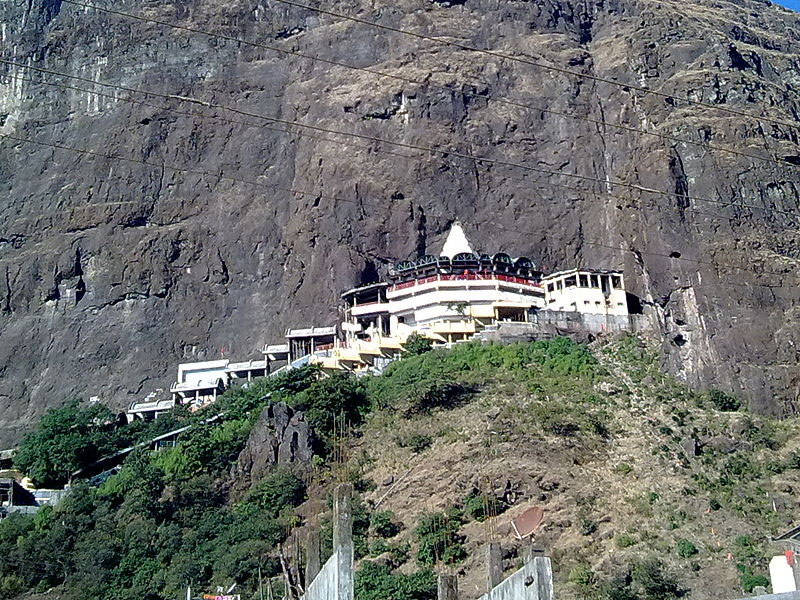 This temple has got its name since it is surrounded by seven peaks. The temple is perched around 4659 km above sea level. One of the attractions of this temple is the eight feet idol of Saptashrungi Nivasini. Once you reach the temple, you can enjoy the mesmerizing view of the surrounding area.
Distance from Nashik: 60 km
4. Sai Baba Temple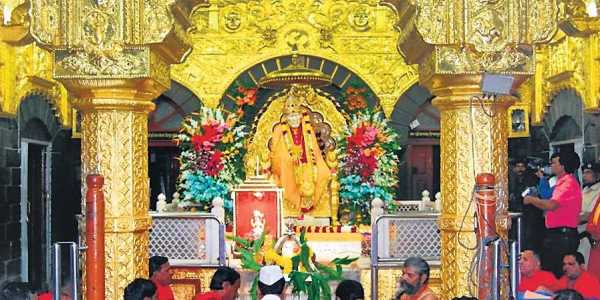 Located very near to Nashik is the famous place called Shirdi. This place is popular for housing the Sai Baba Temple. Lakhs of people from every corner of the country visit this temple to show their devotion. You can take a quick tour to Shirdi from Nashik, which will take you around 2 hours, even if you take small breaks on your way.
Distance from Nashik: 83 km
5. Igatpuri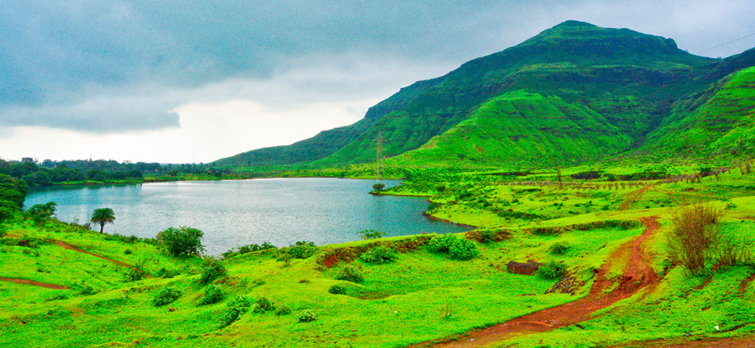 Igatpuri is perhaps one of the most beautiful places to visit in Nashik. Wrapped in verdant greenery, this place looks not less than heaven during the monsoons. Apart from admiring the immaculate beauty of this place, you can also enjoy some adrenaline-rushing activities here such as trekking, mountaineering, and hiking. This is also a great place if you have a picnic in mind to do with your dear family.
Distance from Nashik: 45 km
6. Suryamal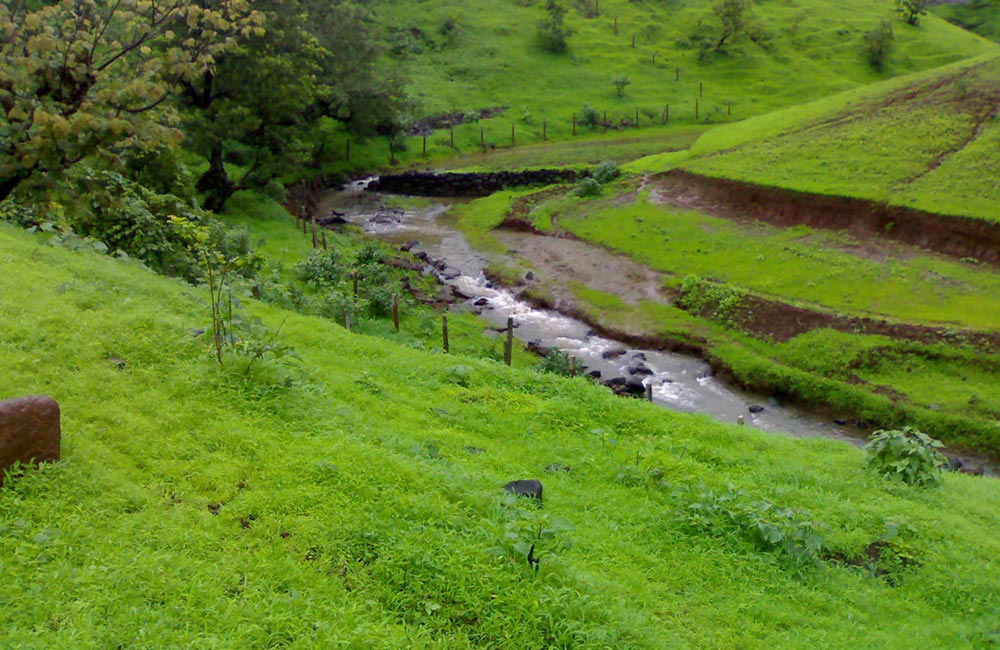 Suryamal is one of the hill stations near Nashik that you must visit. This is also the highest hill station in the state of Maharashtra, which is located at an altitude of 1800 feet. Apart from being surrounded by greenery and misty weather, you can also take a look at the tribal life here.
Distance from Nashik: 86 km
7. Tringalwadi Lake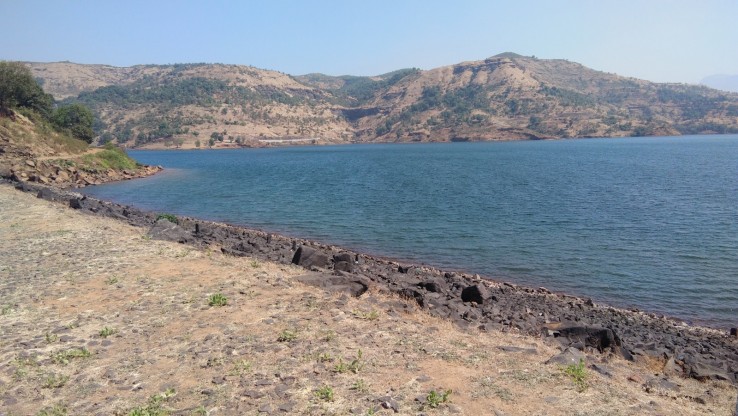 If you are in Nashik and ever want to feel relaxed, you can pack some of your favorite food and go on a picnic by this lake. While you can enjoy the view of Tringalwadi Fort from here, you can also spot various species of birds. This is an awesome place to de-stress yourself.
Distance from Nashik: 50 km
8. Anjneri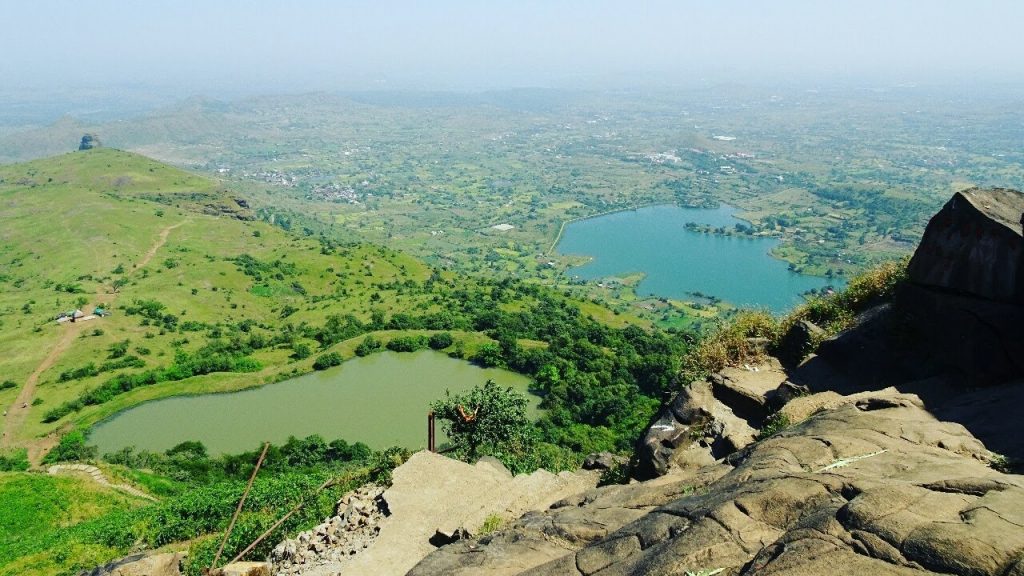 Believing the legends, Lord Hanuman was born in Anjneri. Whether you are a peace seeker or an adventure enthusiast, this place is perfect for each kind of person. You can visit the Ramakund River and relax in a peaceful ambiance. You can also choose activities such as mountaineering or trekking.
Distance from Nashik: 30 km
9. Dugarwadi Waterfall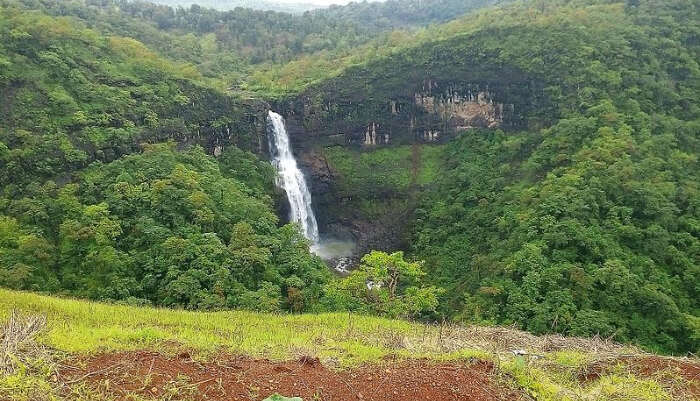 There are several rivers and waterfalls around Nashik that you can visit. And one of the most famous among them is the Dugarwadi Waterfall. The view of the water flowing from the top of the hill is certainly soothing, and you can even unwind in the fresh air that surrounds the waterfall here. It is better to avoid going to this place during the monsoons as the water level may rise unexpectedly.
Distance from Nashik: 37 km
10. Umbrella Falls Bhandardara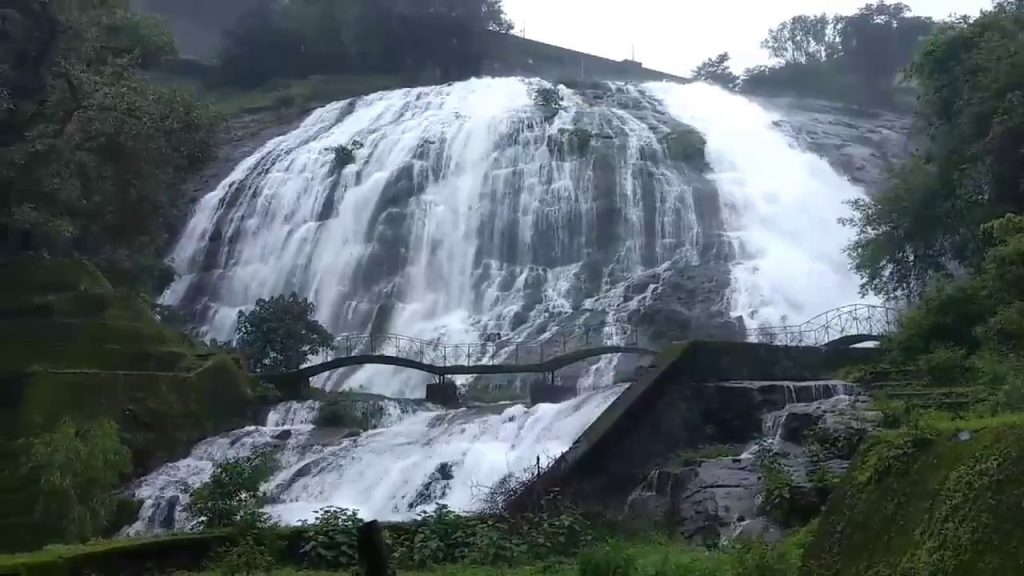 As the waterfalls from the height here, it looks like milk is flowing by. You can walk on the footbridge connecting the Pravara River to take a closer look at the waterfall. You can spend hours enjoying the view of the fall and will love every bit of it.
Distance from Nashik: 69 km
11. Balasaheb Thackeray Historical Museum
You can visit Balasaheb Thackeray Historical Museum to understand the Nashik culture and tradition. It is a well-maintained museum that houses several paintings, age-old swords, and several weapons used by the rulers of the land.
If you have been looking for all these places and more tourist destinations around Nashik that are worth visiting, taking a self-drive car rental might be a good idea. This way you can make your own itinerary without having to worry about rising taxi charges and plan as per your convenience. Download the Revv App or visit their website for safe and sanitized car rentals from Revv that can be delivered at your doorstep at the time and date specified by you and marking the perfect beginning of your trip.