Surrender to the allure of a Mumbai to Dandeli road trip
Are you super bored of your regular routine and are searching for a fantastic and exciting holiday? Then you have landed on the right page. We totally understand how tired you are after visiting the destinations in Mumbai over and over again through all these years. You are definitely looking for the adrenaline rush and some unique attractions somewhere else. Well, have you ever heard of Dandeli? If not, then it's time to widen your horizons and learn about this magical place.
Dandeli is a fantastic place in Karnataka. This place has everything you could ask for in an exciting and alluring destination. But what is the thrill in just travelling lamely from Mumbai to Dandeli? You should also explore the destinations that come in your way to ensure that your journey is absolutely memorable. But this is only possible if you are undertaking this journey through roadways. So, this time, road trips to Mumbai to Dandeli it is! 
Important things to keep in mind when travelling from Mumbai to Dandeli
There are some really essential things to keep in mind for the Dandeli trip. And that is what we have listed below.
Best time to visit Dandeli —The best time to travel in Dandeli is from October to February and June to September.
Distance between Mumbai to Dandeli — The distance between Mumbai to Dandeli is around 583 kilometres that takes around 11 hours ride time without any halts.
Mumbai to Dandeli Route Map 
The Mumbai to Dandeli route map points out at the best route to take towards this destination that starts from Mumbai via NH48 towards Pune, Nashik, Hubli to Goa and finely to Dandeli. 
Top destinations between Mumbai to Dandeli 
Mumbai is the best metropolitan city of Maharashtra and Dandeli is an exciting place in Karnataka. So between both of these, you'll come across some really enriching destinations. But the top destinations between Mumbai to Dandeli are listed below.
1. Pune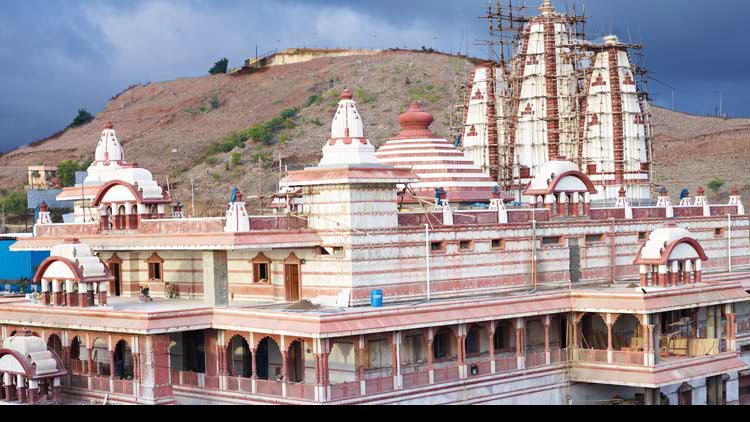 Since you have just started travelling from Mumbai, halt after two hours in Pune. Relax and enjoy the famous Maharashtrian Cuisine of Pune and also take a look at the renowned forts in Pune like the Shaniwar Wada or pay homage at the Dagdusheth Ganpati temple. 
2. Nashik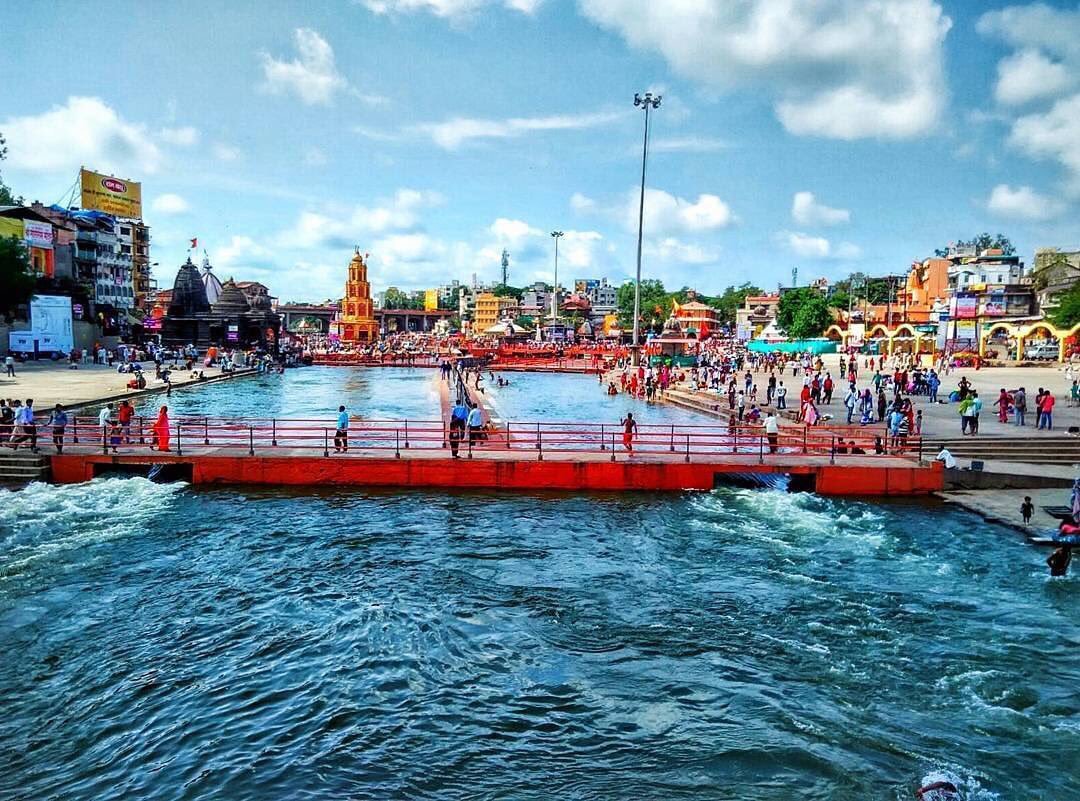 Nashik is a rich and diverse city of Maharashtra with lots of devotional places and scenic beauty. Visit the famous Dudhsagar Falls, Trimbakeshwar Temple, Pandavleni Caves, and Anjaneri Hills while you stop over here.
3. Hubli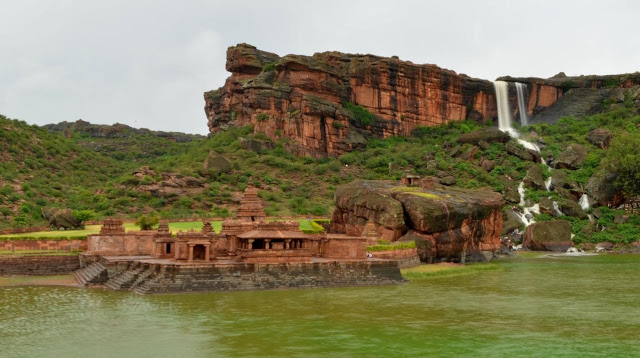 Hubli is the famous hub of the cotton textiles industry that comes in your way while you travel from Mumbai to Dandeli. And when you stop at this location, do visit the Hubli Lake, ISKCON Sri Sri Krishna Balaram Temple, and Navanagar Garden. 
4. Goa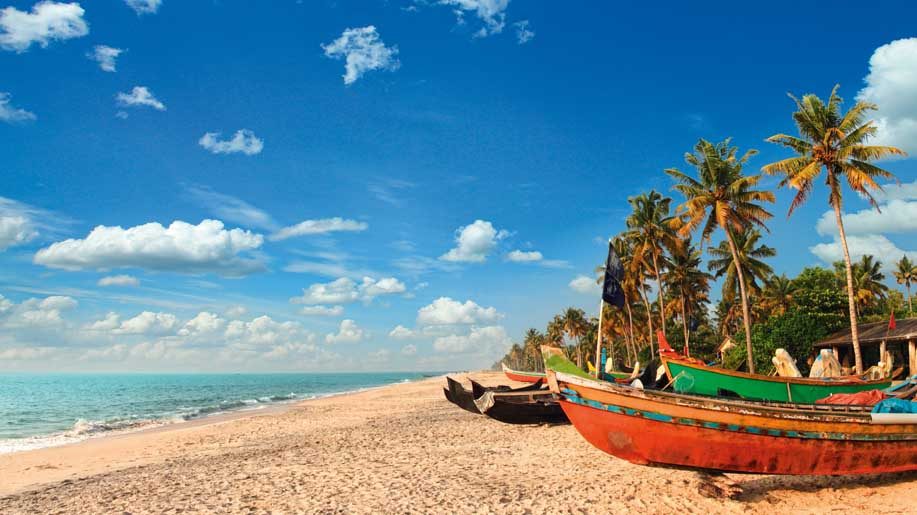 Another astounding location that you shall pass while you drive towards Dandeli is Goa. Stop at the beaches to relax and unwind yourself or simply have some fun time at the restaurants and pubs. 
Explore the charming Dandeli:
Every hardship has a pleasant ending. The 11-hour journey from Mumbai to Dandeli may be long, but there are so many top sightseeing places in Dandeli that you would be spoilt for choices and forget all the tiredness. However, we made it easier for you and listed the best ones below:
5. Dandeli Wildlife Sanctuary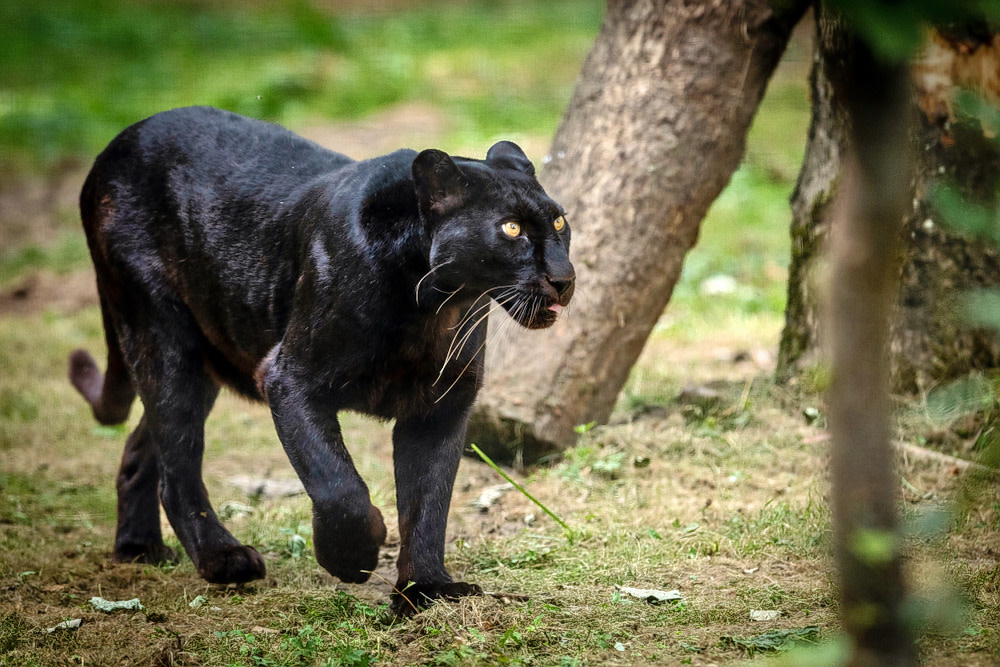 When you are in Dandeli, top attractions like Dandeli Wildlife Sanctuary are a sure visit. Enriched with amazing flora and fauna, it's a home to many rare species of animals like Mouse Deer, Sloth Bear, etc. You can also find lots of medicinal plantations and rare flowers at this place.
6. Kali River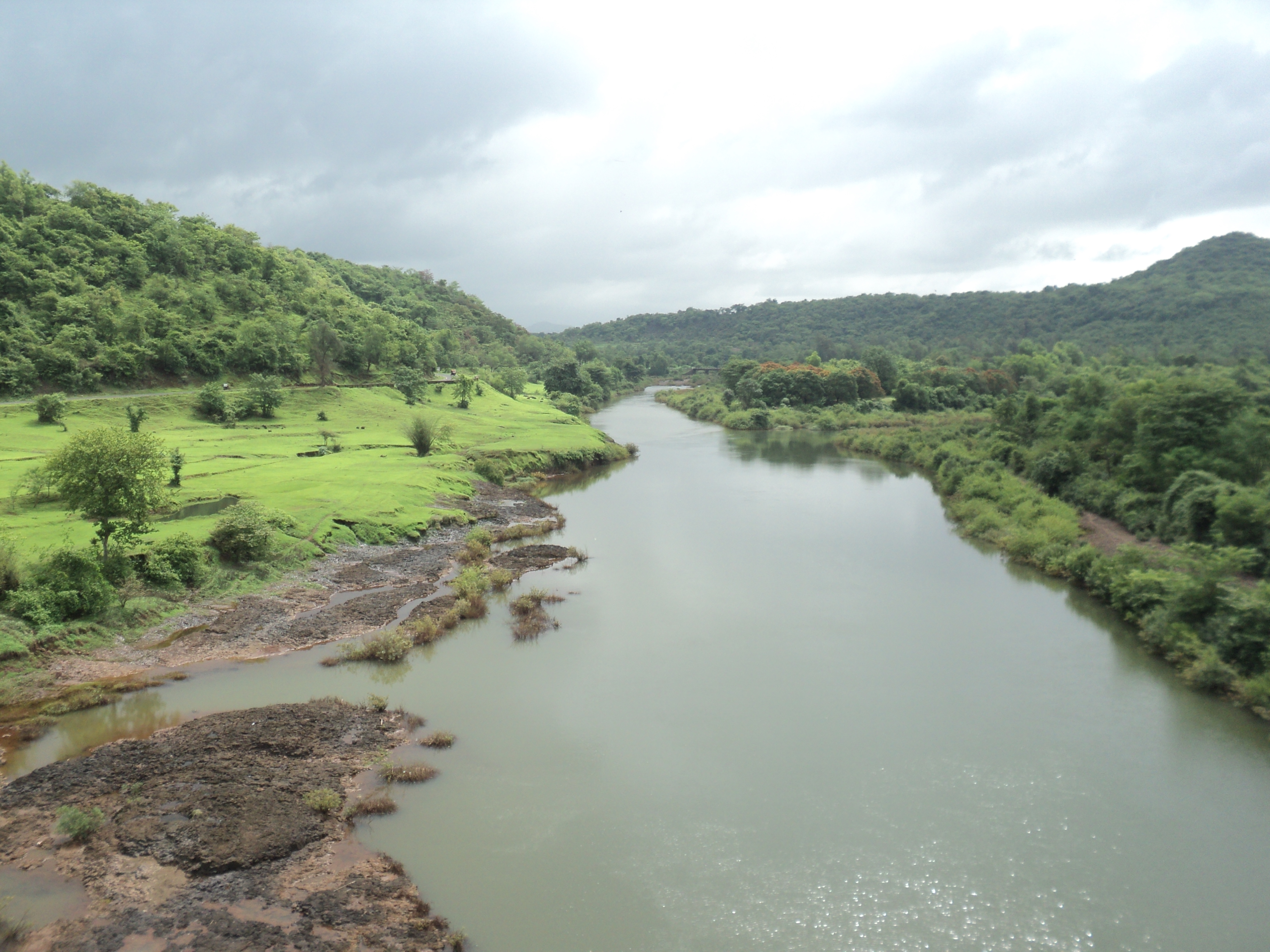 If adventure runs in your veins like blood, then Kali River is the destination for you. You can go river rafting, water sports, and try lots of adventurous activities at this river. And if you don't want to indulge in any of the things, you can just sit and relax around the riverside.
7. Kavala Caves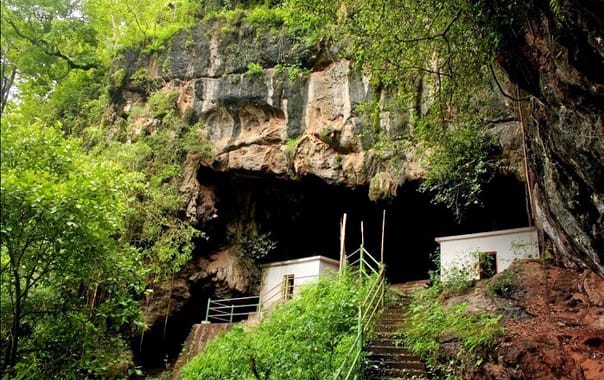 Take your self-drive car rental to Kavala Caves if you want to view some of the most intriguing caves of the country. And in the deepest side of these caves you'll find some very prominent temples which were built centuries back.
8. Syntheri Rock
Do you love to watch nature and its wonderful offerings? Then do visit the Syntheri Rock. It is a monolith granite that is around 300 meters high. You'll be totally awed by the natural beauty around this rock and the pictures that you click here can be totally a hit.
9. Shiroli Peak
Trekking can be totally an amazing experience. And if you trek towards the Shiroli Peak, you'll find one of the most enchanting views from the topmost peak of Dandeli. The thrilling trekking path and the glamorous view all around can be simply magnificent.
10. Anshi National Park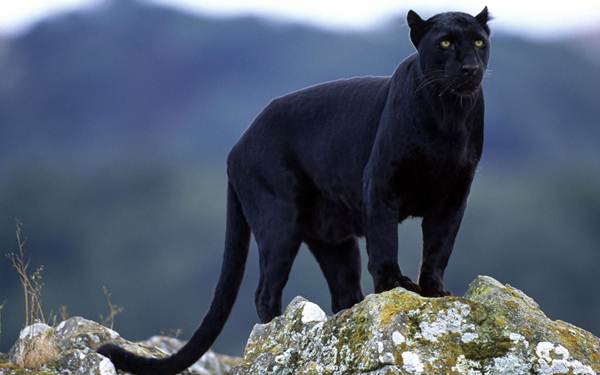 Want to watch the ferocious black panther and the very rare Bengal Tiger of the country? Then do visit the Anshi National Park. You'll find these dangerous and rare animals and many more distinct flora and fauna of the country at this park.
11. Kulgi Nature Camp
Want to get the most distinct camping experience? If yes, then Kulgi Nature Camp is especially designed for you. It's a famous camping site with lots of wildlife around and lush greenery. In all, the experience can be totally enriching.
12. Sathodi Falls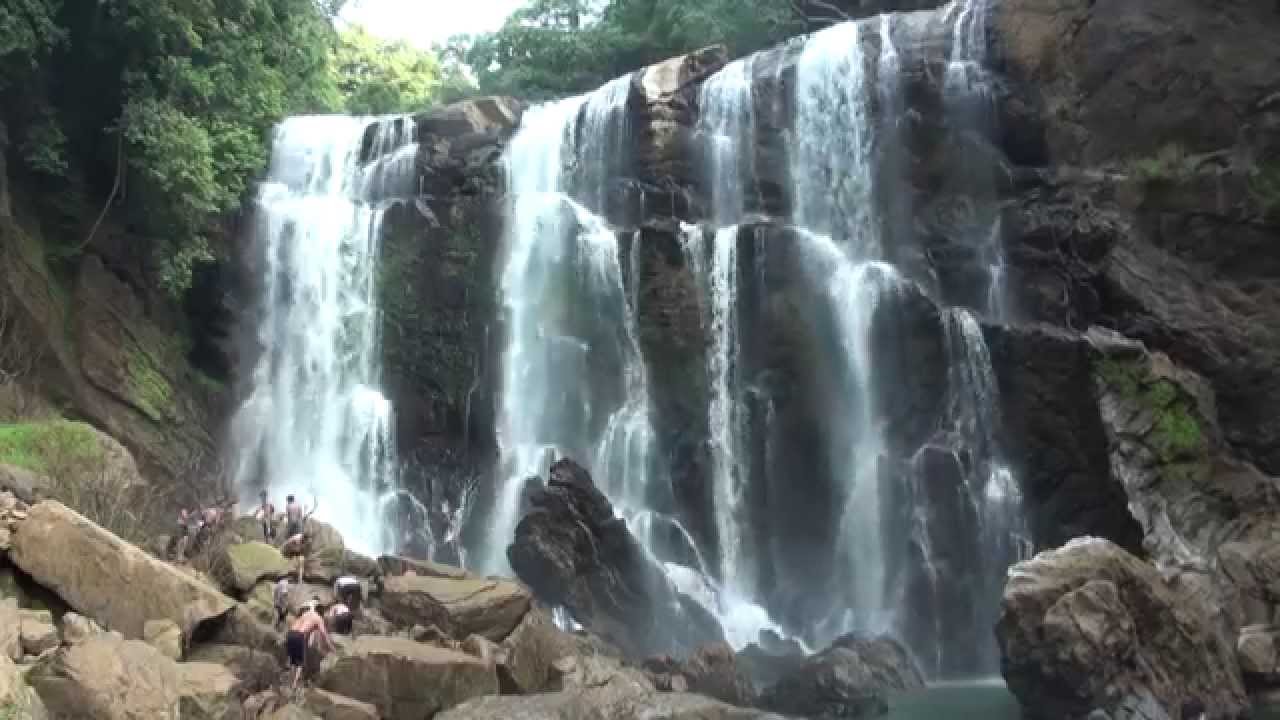 Don't return home without visiting the Sathodi Falls of Dandeli. The waterfall is a heavenly picture of nature's magic and trekking to this location can be totally amazing.
13. Shivaji Fort
History buffs should definitely visit the Shivaji Fort. It's a majestic fort with lots to explore inside and provides a wonderful example of the amazing architecture of the country.
14. Moulangi Eco Park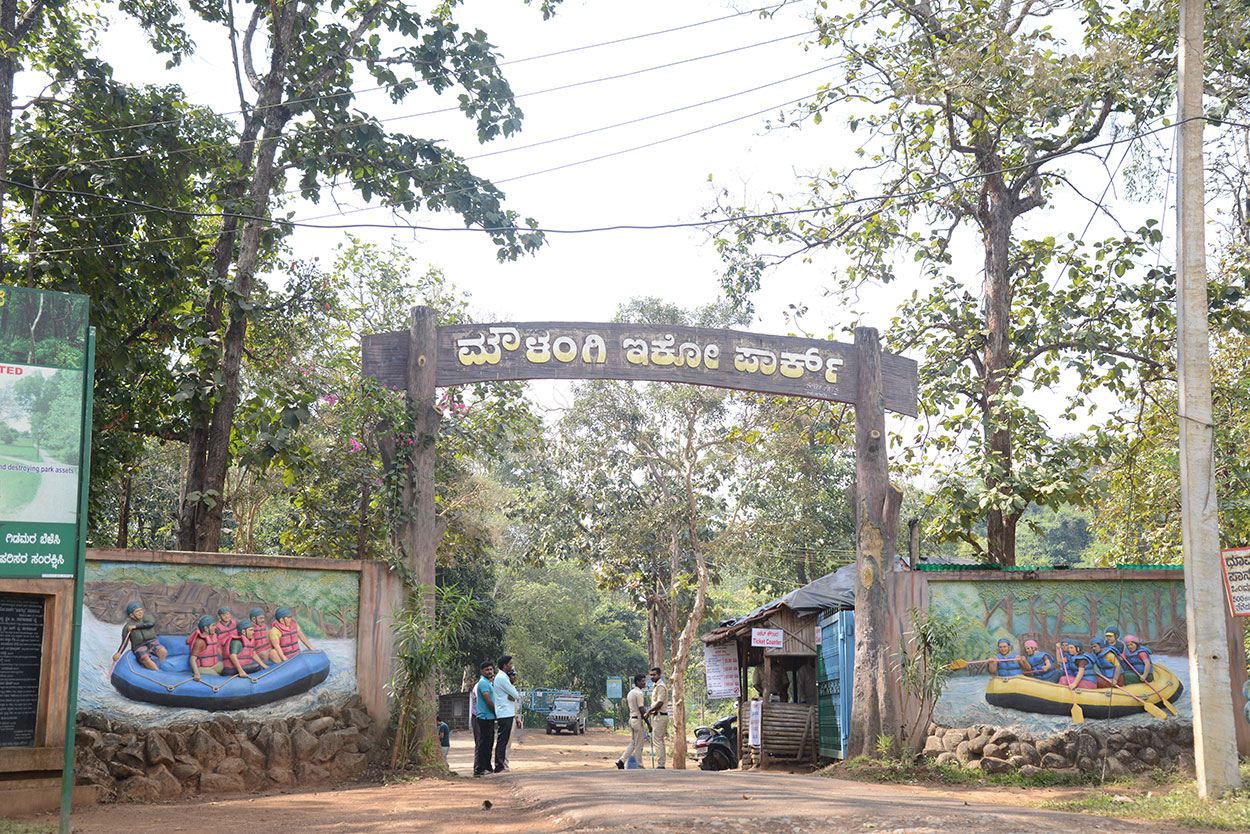 Surrounded by some magical naturally delightful sceneries, the Moulangi Eco Park is a naturally blessed location. You'll get lots of adventurous activities at this park and there's always water sports available for you.
If you have a car subscription from Mumbai through Revv, then enjoying all these activities after reaching Dandeli is easily possible for you. And if you crave for more, then visit the enchanting Shiroli Park, the rich Supa Dam, the ancient Ulavi Temple, and the exciting Melange Falls. We are sure your dose of excitement is going to be fulfilled and you shall feel rejuvenated and rapt as you turn the wheels back towards home.