Ride in a Revv Rental to Explore all Destinations from Surat to Bhopal
Do you know we have many hidden treasures in India which are not known to many? And one such wonderful location of the country is the capital of Madhya Pradesh – Bhopal. It is one of those places of India that lets you take a sneak peek into its rich history and even enjoy a royal stay in one of the palace-turned-hotels that are the grand remnants of the Mughal Rule in this city during the yester years. You'll also get to see mind-blowing natural bounties in this location along with some really contemporary advancement as well. What else do you require in an ideal tourist destination? So, if Bhopal enticed you, then you should plan a road trip from Surat to the city at the earliest.
Top things to remember when travelling to Bhopal from Surat
A road trip to Bhopal from Surat can be an exemplary experience but only if you consider some important things while traveling here.
Best time to visit Bhopal — The best time to visit Bhopal is from June to February. 
Top things to do in Bhopal — If you are looking for the top things to do in Bhopal, then get ready to enjoy these activities:
Sightseeing 
Heritage tours
Religious tours 
Wildlife exploration 
Adventurous activities 
Distance between Surat and Bhopal — The total distance between Surat and Bhopal is around 645 kilometres that takes around 12 and a half hours of uninterrupted drive.
Explore the exciting Bhopal when you travel from Surat via road trips 
We know you might be thinking about what is famous in Bhopal? Then the answer to your query is listed below:
1. Upper Lake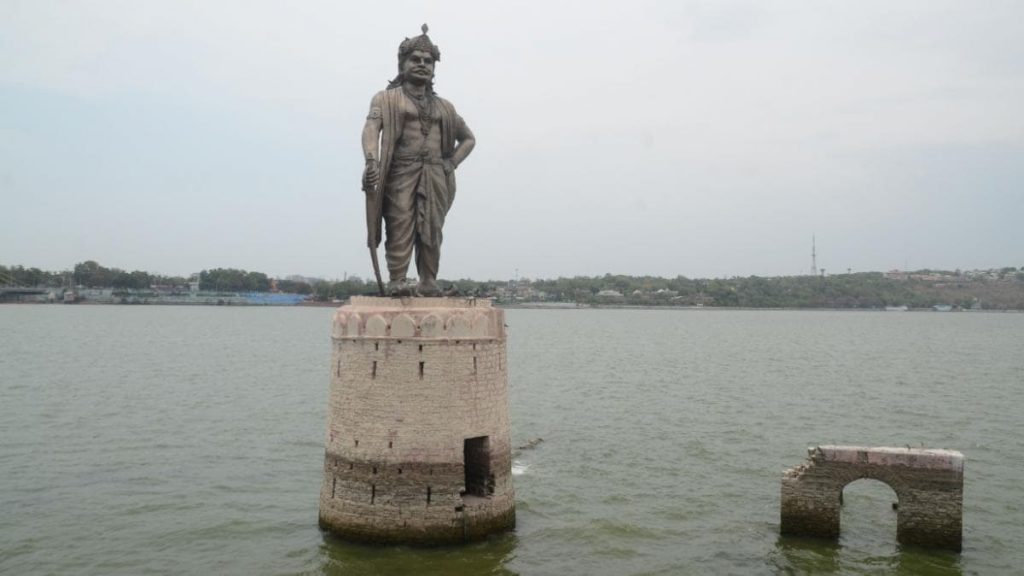 One of the best places to visit in Bhopal is the Upper Lake. It is one of the oldest manmade lakes of the country. The peaceful influence of the lake is always welcoming. Apart from it, there are lots of water sports which you can try at this place like paddling, boating, parasailing, etc. 
2. Van Vihar National Park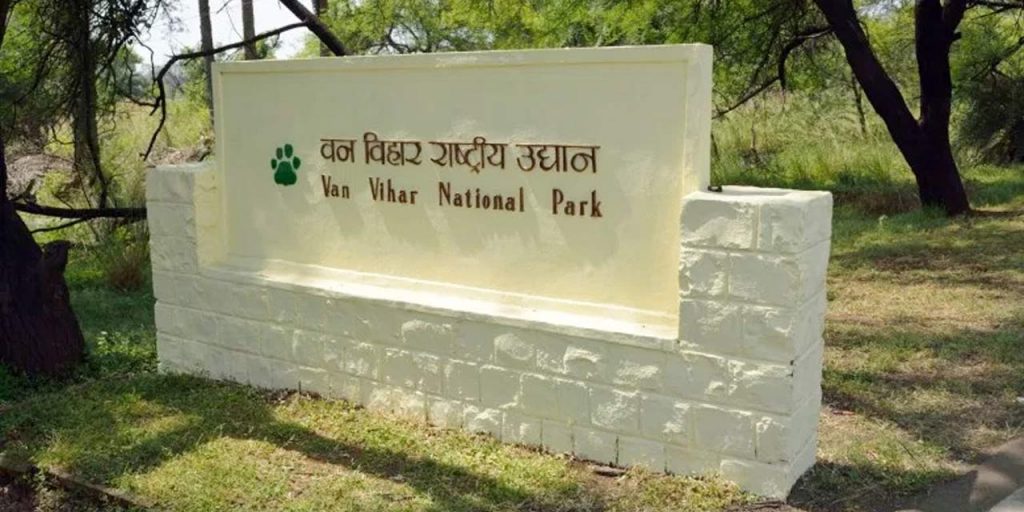 Another exciting and one of the top attractions in Bhopal is the Van Vihar National Park that is stretched across an area of 445 hectares. Having various kinds of herbivorous and carnivorous animals, this National Park is a great place to explore for the wildlife enthusiasts.
3. Taj-ul-Masajid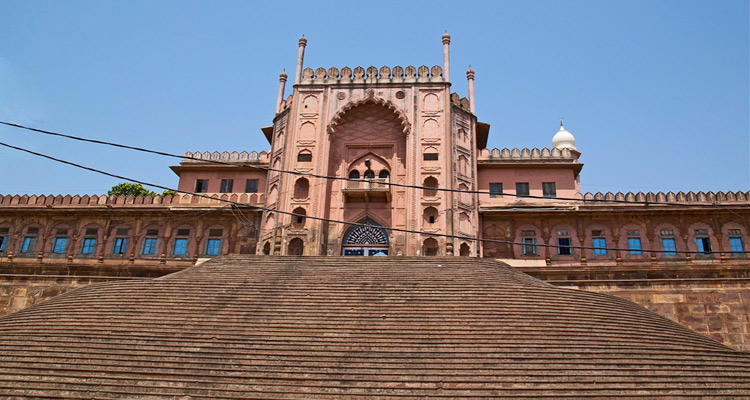 Literally meaning the crown of masjids, this is a fabulous religious mosque built by the female ruler of Bhopal back in the Mughal times. The wonderful feature of the mosque is its pink façade and the 18 storey minarets. This is considered amongst the largest mosques of the country. You'll love the peace and calm at this mosque apart from the fine archeological and architectural excellence.
4. National Museum of Mankind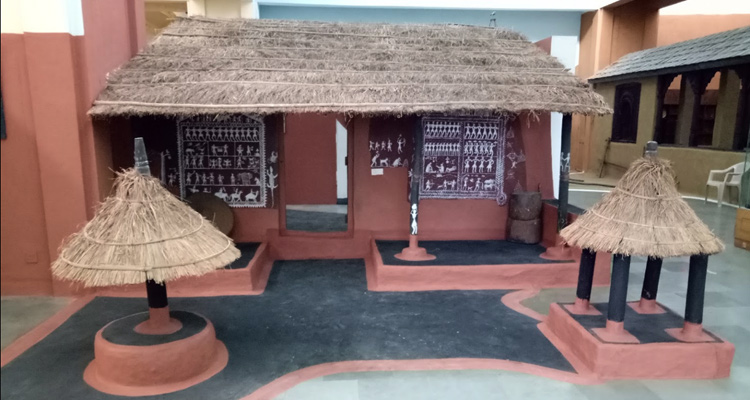 Another fantastic place to visit in Bhopal is the National Museum of Mankind. This museum was built in order to encourage the tribal communities and show off their unique talent and exclusive culture to the world. This museum organises various open-air exhibitions, indoor galleries, and periodical exhibitions to encourage them properly and provide wings to their art.
5. Sanchi Stupa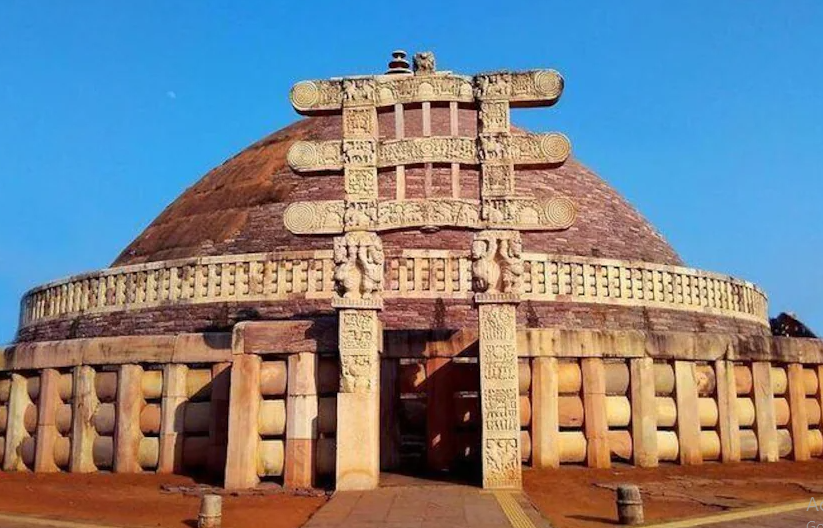 The history and historical places of Bhopal are known worldwide. And the Sanchi Stupa is one of the remnants of history that definitely surprises you – it makes you ponder how wonderful the architecture at that time was. It's a stupa depicting the teachings of Buddha and was built by a Mauryan ruler who was deeply inspired by him.
6. Shaukat Mahal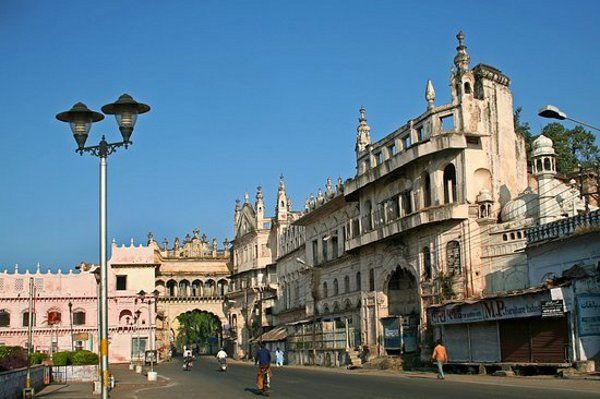 One of the best tourist Places in Bhopal that is known for its unique Mughal and British fusion of architecture spread across a vast area is certainly a must visit place in this city. The grand Sadar Manzil is on top of this palace that is an incredibly large area which was once used for the public audience.
7. Bhimbetka Caves
Built over 30,000 years ago, the Bhimbetka Caves are made up of magnificent solid rocks. These are declared as the UNESCO world heritage site already and form a fantastic location to explore with dense vegetation and aesthetic vibes. Do head over here to enjoy your cave dwell in experience a bit.
8. Bhojpur Temple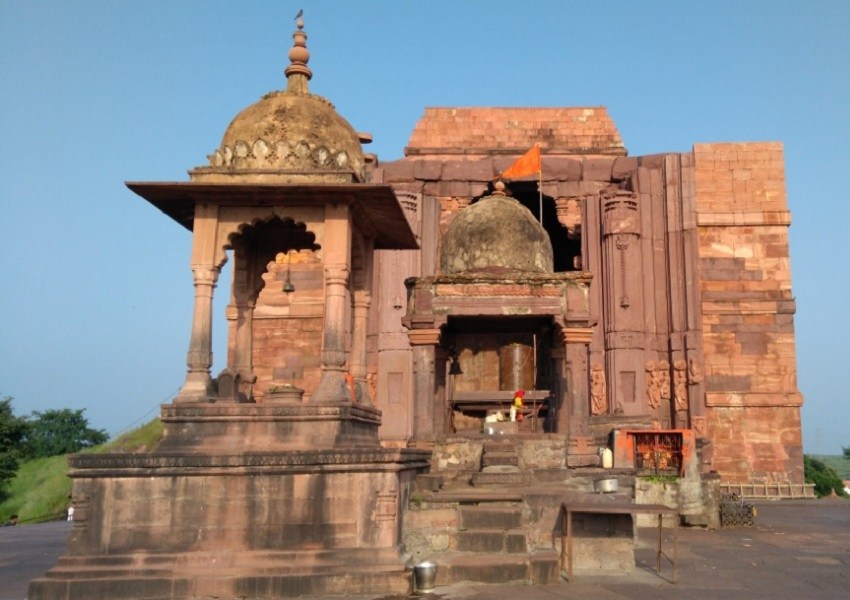 The Bhojpur Temple dedicated to Lord Shiva was inaugurated for construction by Raja Bhoj long back. But somehow it couldn't be completed, and it still stays incomplete. But whatever was built is certainly very impressive and that is why you will find lots of devotees and pilgrims visiting this temple quite frequently. 
These destinations make Bhopal an incredibly interesting destination. And if you're done exploring all of them, you can simply head to the very holy Laxmi Narayan Temple, the serene Lower Lake, the very incredible Birla Museum, the sign of royalty Gohar Mahal, and the ancient yet astounding Raisen Fort. But remember, for a completely rich experience and smoother journey, you'll require to hire a car from Revv in Surat to reach Bhopal and enjoy yourself thoroughly.