Top 10 Post-Lockdown Scenic Road Trips in India
The year 2020 has unfortunately been marred with the rise of the pandemic COVID 19 and even after a lot of assumptions and speculations, we are yet to get an idea if there will be an end to it. The various phases of lockdown in the country have caused a fair bit of boredom in our lives and we are consistently looking for a break. If you too feel stuck and eagerly await the day when you can explore the world outside, here are some safe places to visit in India after corona virus (Covid-19) has receded.
10 Best Places to Visit in India after Covid-19
1. Mumbai to Goa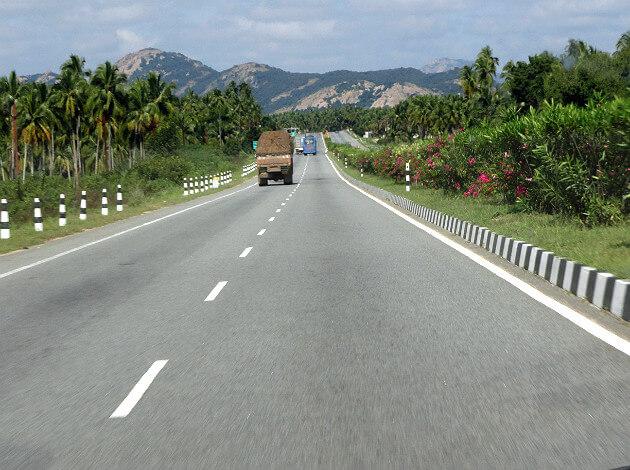 Mumbai to Goa by road tour after lockdown is going to be one of the most sought after trips. You will not only be able to enjoy the smooth roads but also explore the Western Ghats. While you are on this trip, you will cross several gorgeous places such as Lonavala, Pune, Khandala, Satara, Karad, Kolhapur, and Belgaum. You can stop over at these places and enjoy amazing delicacies and even indulge in some picnics. Upon reaching Goa, you can visit various places such as Palolem Beach, Anjuna Beach, Calangute Beach, Butterfly beach, etc. This trip is perfect to manage the social distancing. 
Distance from Mumbai to Goa: 586.8 km
2. Delhi to Agra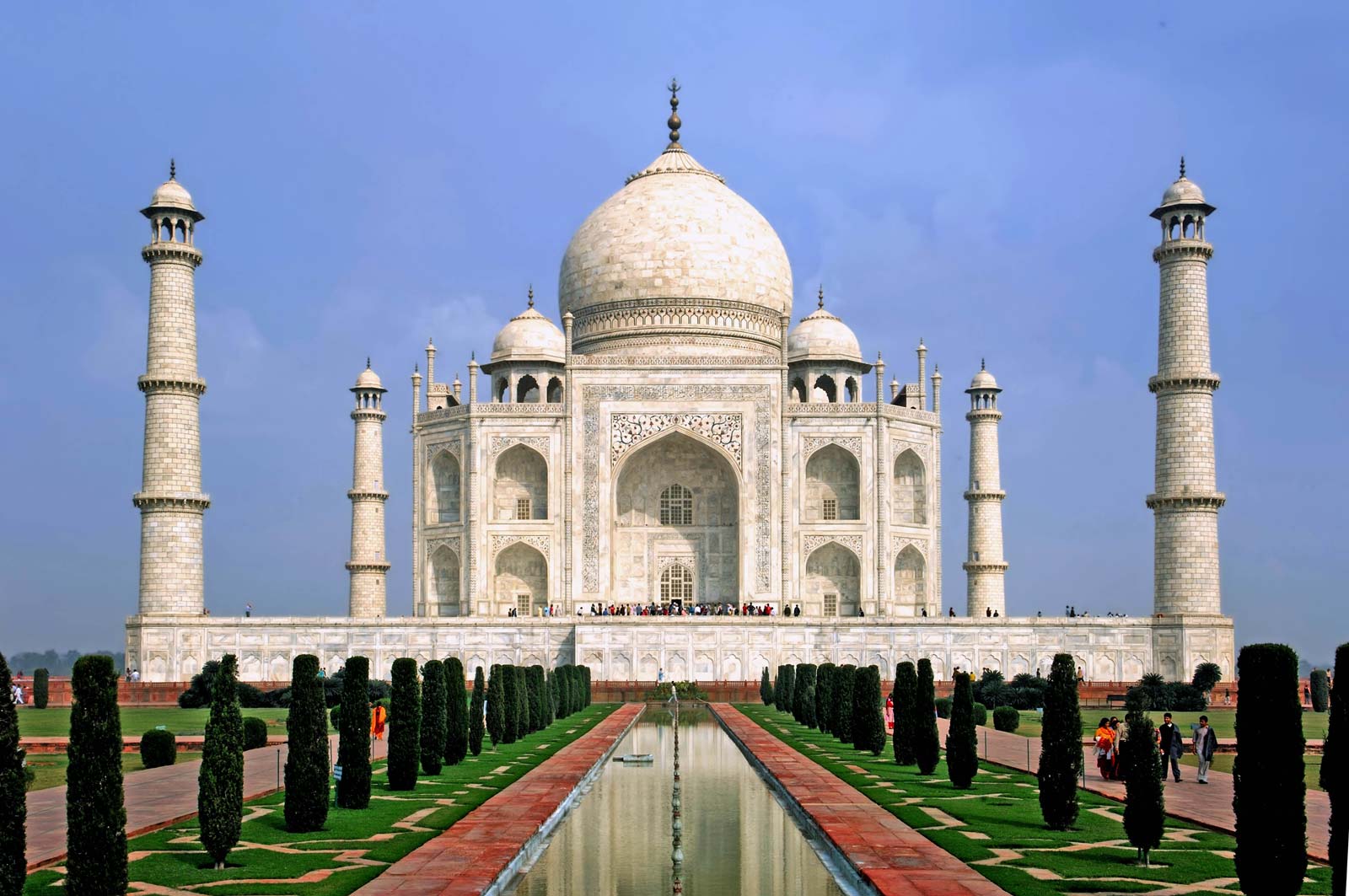 There are several places to visit from Delhi after the pandemic, but one of the ideal is Agra. One of the best reasons is the close proximity to Delhi; therefore, you can come back home by night. Taking the Yamuna Expressway, you will reach Agra in just a couple of hours. To make the trip even more interesting, you can try sumptuous cuisines by stopping at some of the dhabas offering contactless food.
Distance from Delhi to Agra: 233.1 km
3. Chennai to Pondicherry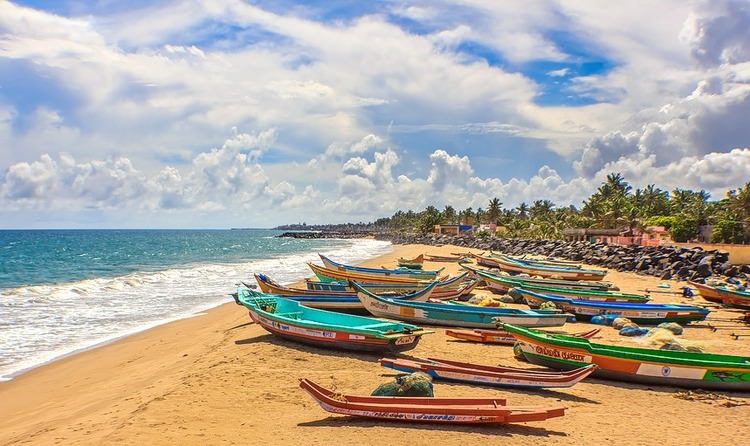 The East Coast road that connects Chennai to Pondicherry runs parallel to the Bay of Bengal. As you take this trip, you will cover many popular places, such as the Alamparai Fort, Mahabalipuram, and Mudaliarkuppam. The best thing about this road trip is that the distance is very less, and a drive from Chennai can take you to Pondicherry in just 4 hours. This road trip is also suitable for families, even with small kids.
Distance from Chennai to Pondicherry: 151.2 km
4. Mumbai to Pune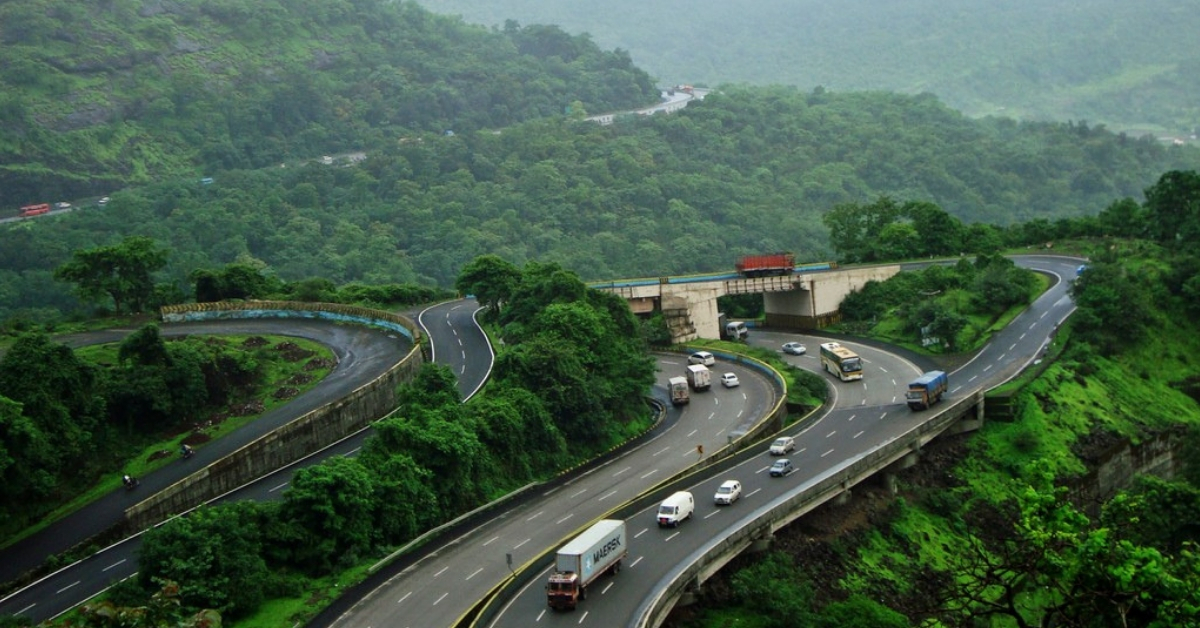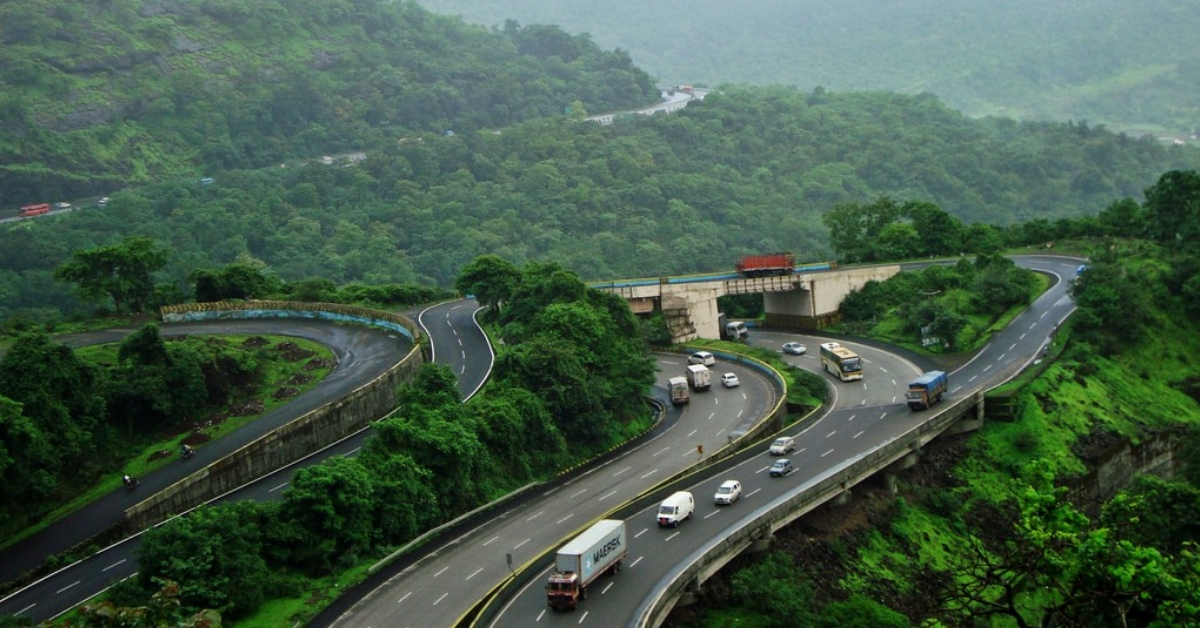 The road trip from Mumbai to Pune is absolutely charming. The road is in great condition and perfect for anyone who is fond of going on a long drive. As you take this road trip, you will be mesmerized by the beauty of the Igatpuri-Nashik stretch of road.
Distance from Mumbai to Pune: 148 km
5. Puri to Konark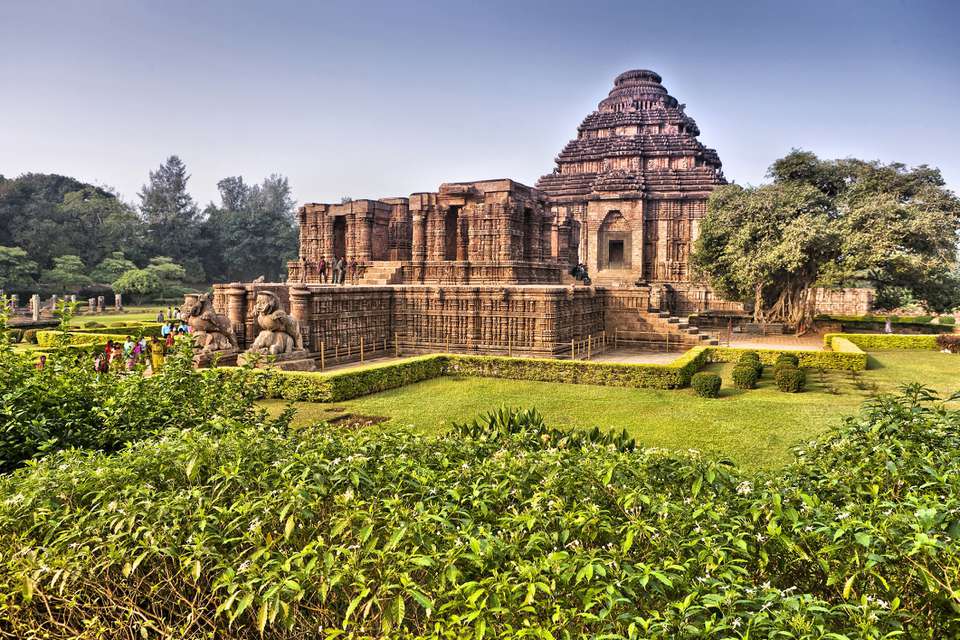 If you are in Puri and planning a road trip, you can choose Konark as your destination. This can be one of the safe road trips to the beaches after lockdown. Both in Puri as well as Konark, you will find beaches, which are mostly crowded with tourists and locals; however, due to the current situation there may not be many visitors. In this trip, you can even drive parallel to the coastline for a short while to enjoy the fresh ocean air.
Distance from Puri to Konark: 52 km
6. Kolkata to Darjeeling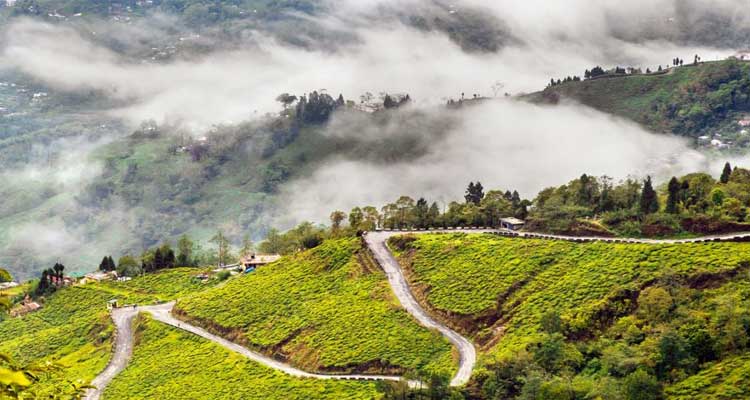 Kolkata is one city that is known for its fun and glory. However, the ongoing lockdown has left the people in the city distressed too. One of the places to go after lockdown from Kolkata can be Darjeeling. On your way, you will come across several cities and towns, and if you want you can even take a tour of the various tourist attractions in these places. As you reach Siliguri and then continue your journey towards the North Bengal hills, you will experience a different culture and atmosphere within the same state. The roads to Darjeeling can be a little tricky, but you will be greeted by clouds and misty weather. 
Distance from Kolkata to Darjeeling: 617 km
7. Kolkata to Gangtok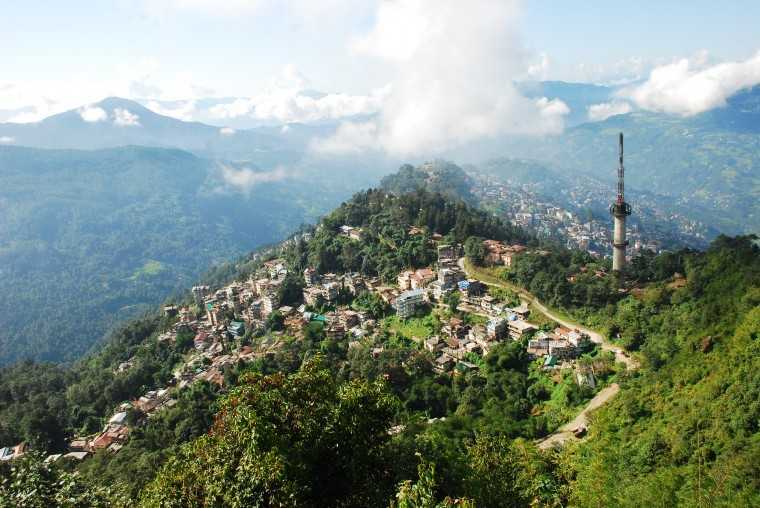 The journey from Kolkata to Gangtok is similar to Kolkata to Darjeeling. As you start from Kolkata, you will reach the city of Siliguri in around 14 hours and can take rest for a day. You can start the next day from there and reach Gangtok in just 3 hours. You can plan for the rest of the places in Sikkim from Gangtok. However, that depends upon your plan and the days that you have in your hands. Some of the Sikkim visiting places are Pelling, Ravangla, and Lachung.

Distance from Kolkata to Gangtok: 675.2 km
8. Jaipur to Ranthambore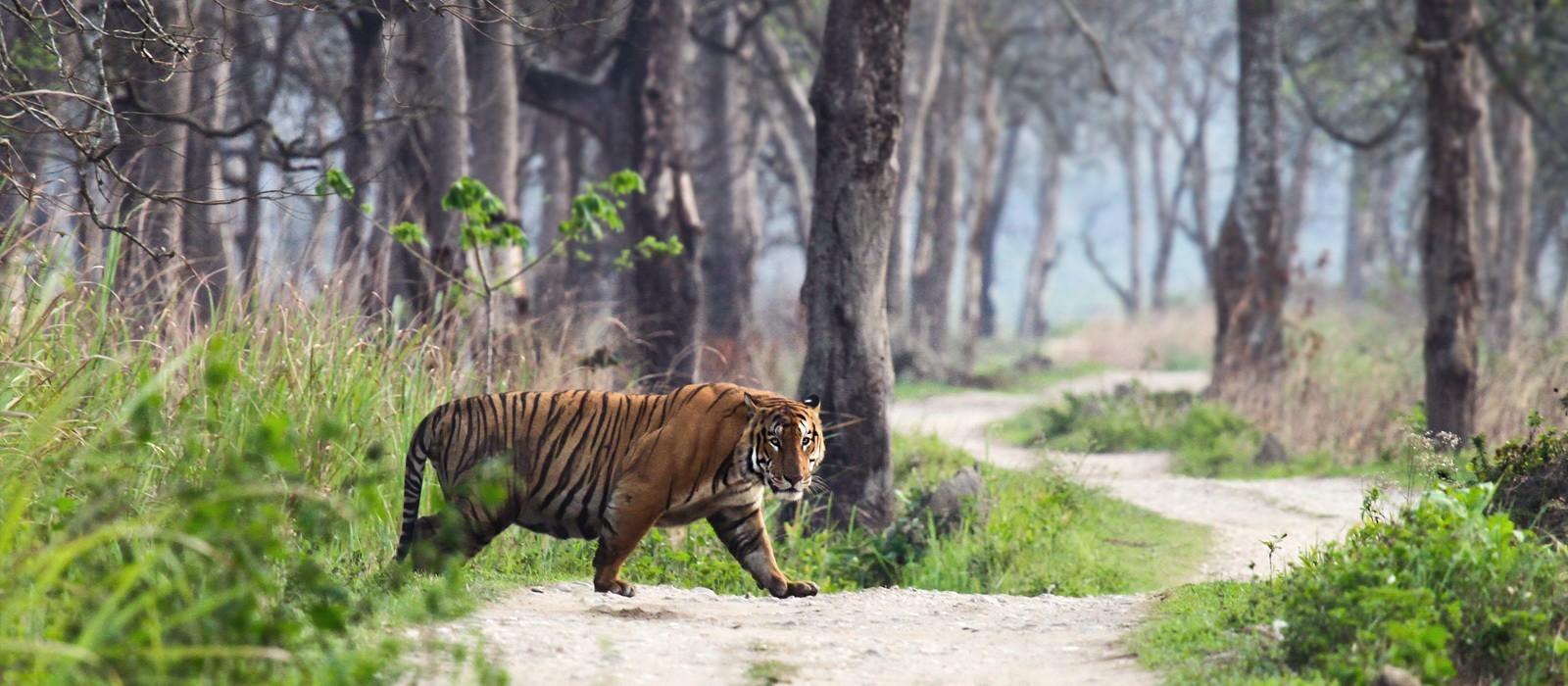 If you are in Jaipur and the weekend is the only time when you can plan a trip to some place, you can choose Ranthambore. In just 3.5 hours, you will be in a beautiful place, Ranthambore. While you are here, you can visit the Ranthambore National Park and Ranthambore Fort.
Distance from Jaipur to Ranthambore: 190 km
9. Ahmedabad to Kutch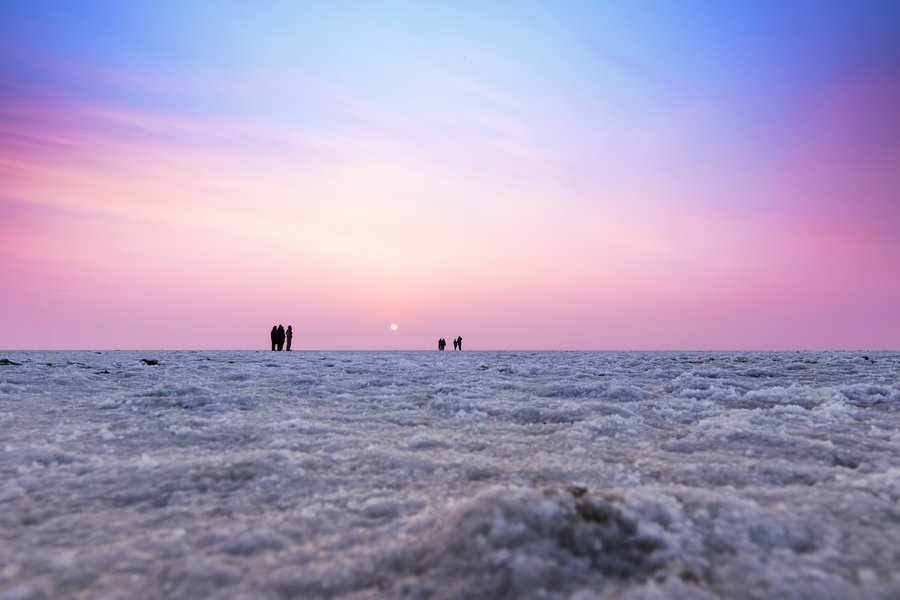 The Ahmedabad to Kutch trip will enable you to enjoy solitude at its best. If you want to go a little ahead, you can visit Runn of Kutch. However, try planning the trip on a moonlit night to admire the beauty of the white desert.
Distance from Ahmedabad to Kutch: 400 km
10. Visakhapatnam to Araku Valley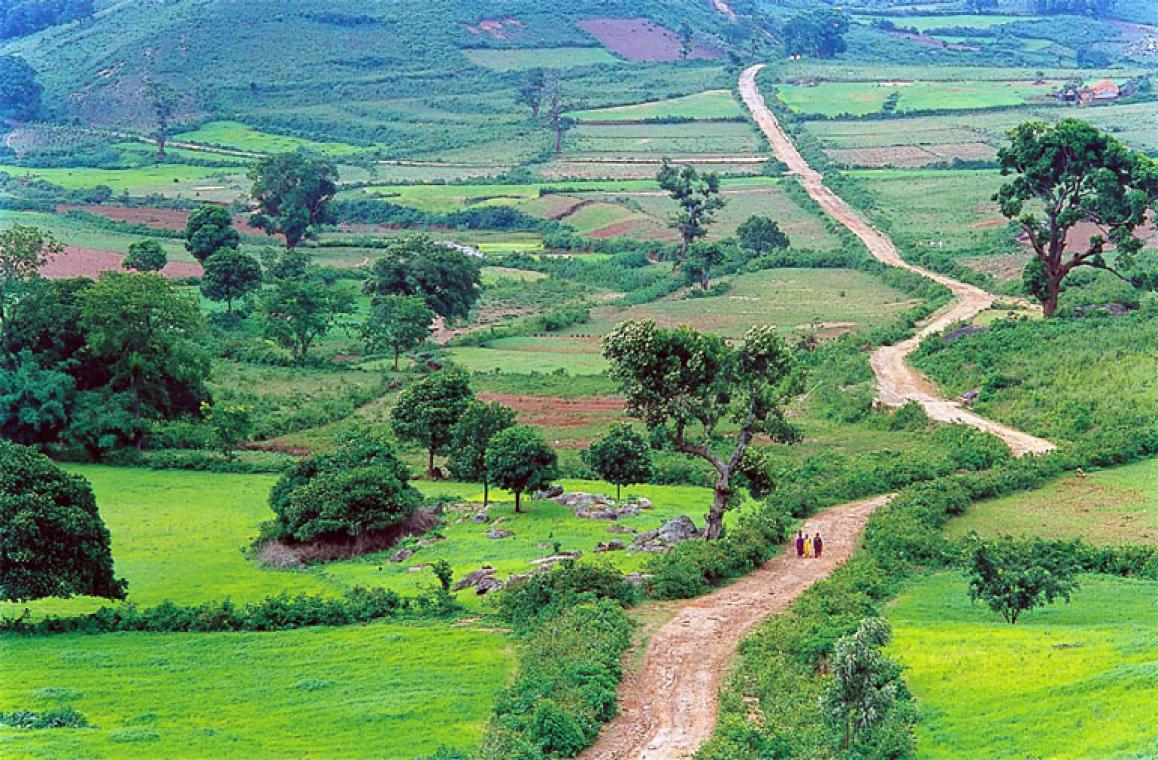 Visakhapatnam to Araku Valley can be one of the best road trips. You will be in lesser contact with people on this trip; thus, the chances of catching the infection even after the lockdown will be lesser. The view of waterfalls, coffee plantations, and green mountains will keep your spirit high.
Distance from Visakhapatnam to Araku Valley: 115 km
Although the lockdown may have had an adverse effect on your mood, the simmering wanderlust in you can be let out once the phase eases out. You can use the car rental services by Revv which provides you with a ride which is fully sanitized both inside and out and delivered by PPE wearing drivers. That should be able to take care of anyone who is skeptical about stepping out.