10 Best Pocket-friendly Destinations in India for Travel by Road
As we get busier, the urge to take a break from the monotony of life increases. Truth be told, the majority of us are super busy in our lives and a short vacation makes us happy. However, not all the time our pockets go parallel with our wishes. If you have been feeling like going on a vacation but running short of money, you can consider a budget-friendly destination.
There are many budget-friendly cities to travel in India that you can visit without a second thought. The best thing about these cities is that the trips will not hurt your finances; instead, you can have a nice time relaxing and exploring them. Let us have a look at the cheap and best places to visit in summer and winter in India.
Top 10 Economical Cities In India 
1. Goa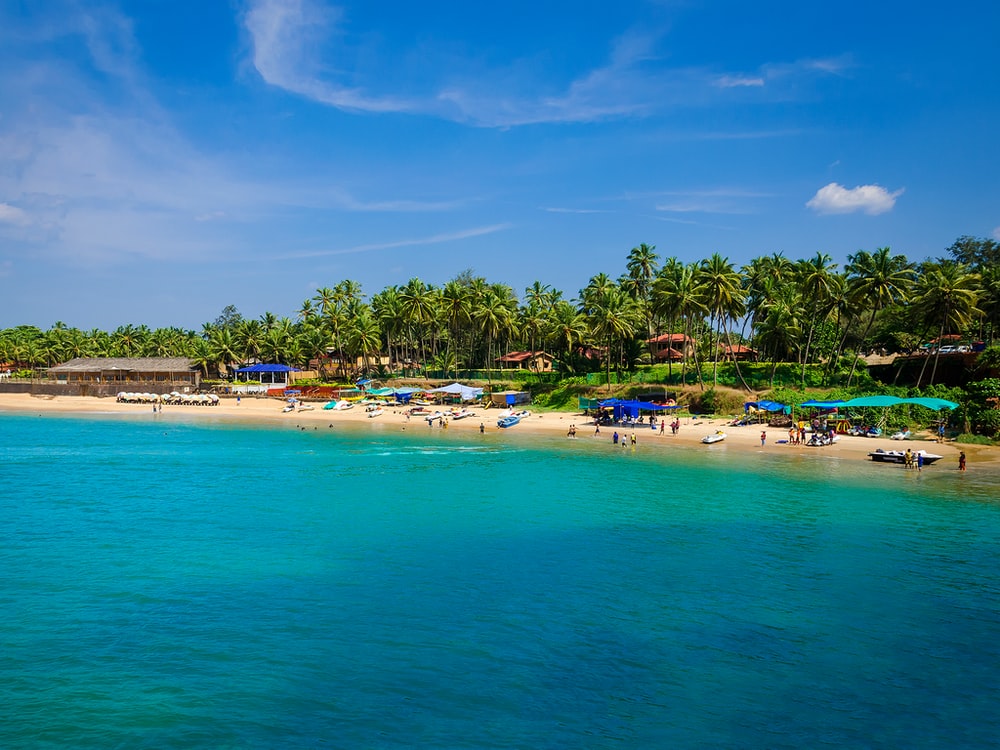 The party capital of India, Goa is just the right place if you intend to unwind yourself. Churches, forts, beaches, Portuguese architecture, and local markets, there are so many things to see in Goa. At night, you can explore the pubs or shacks by the beach and enjoy every bit of your stay here.
Best time to travel: October to March
2. Pondicherry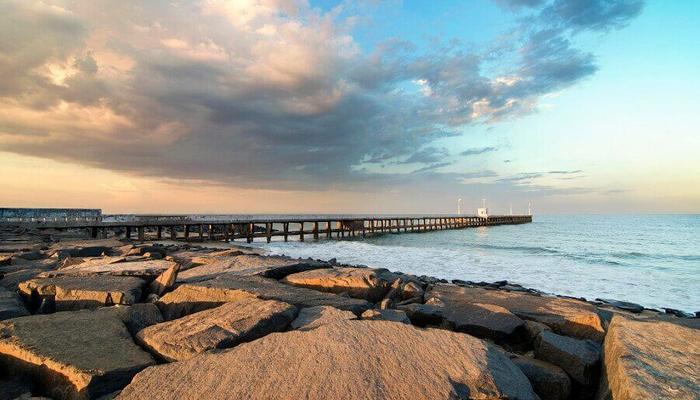 Pondicherry is one of the most beautiful yet low-cost holiday places in India. You will get a lot of French vibes here. You can explore the churches and the beaches, and when you want to satisfy your taste buds, head to the cafes that offer some of the most delectable cuisines.
Best time to travel: October to February
3. Rishikesh
To make the most of your low budget travel, you must visit Rishikesh. The white-water rafting surely gives an adrenaline rush and it is one of the best experiences you can have. You can visit the place with your friends any time of the year, except for the rainy season, and have some of the best memories of your life.
Best time to travel: October to April
4. Alleppey
Also called the Venice of the East, Alleppey is one of the best places you can visit on a tight budget. The waterways, lagoons, and houseboats are some of the things you will experience in this place. Another thing that you must try here is the seafood cooked in authentic local coconut oil. Alleppey is the right place if you are in a mood to laze around for a few days.
Best time to travel: October to February
5. Darjeeling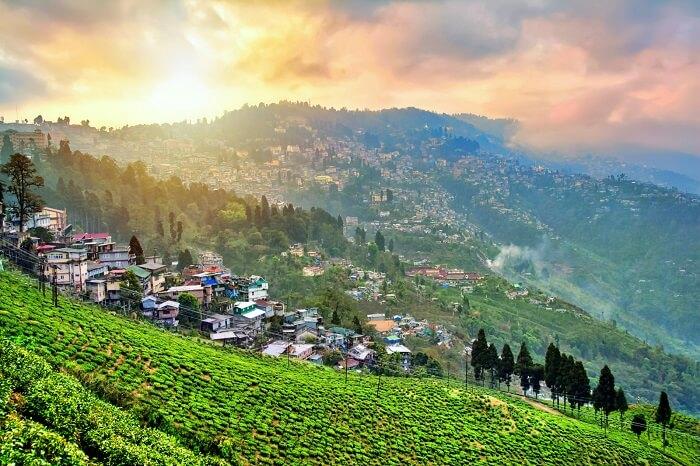 Darjeeling is undoubtedly one of the most beautiful places to visit in India. While you are on your way to this budget-friendly hill station, you will pass by places like Kurseong, Ghoom, etc. Tea gardens on the sides of the roads, the misty weather, and the number of eatery joints will make your journey to Darjeeling fun-filled. Upon reaching Darjeeling, you can enjoy rock-climbing, taking a tour of the zoo, eating sumptuous momos, and sipping Darjeeling special tea.
Best time to travel: March to May, October to November
6. Gangtok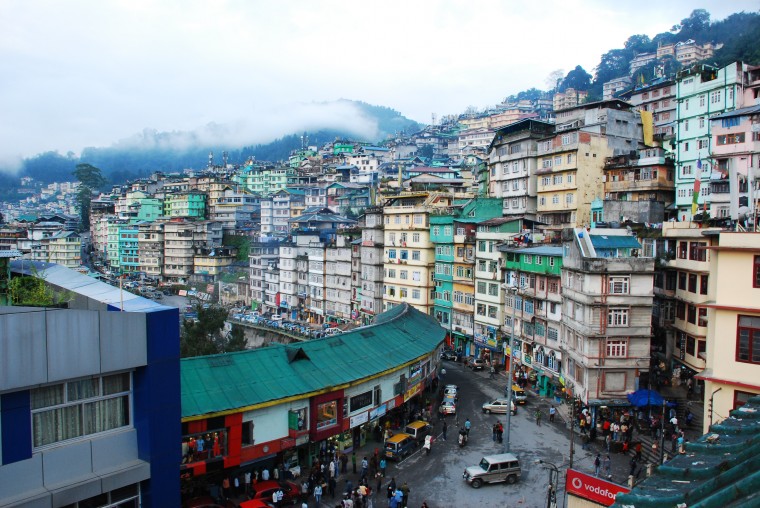 Gangtok is one of the most planned cities in the country. The place is just right if you are planning to take your family on the trip. Also, you do not have to splurge a lot of money to enjoy this trip. The comfortable climate, view of the majestic Himalayas, the presence of Tibetan Buddhist culture, and tasty local food, will make your trip awesome.
Best time to travel: March to May, October to Mid-December
7. Hampi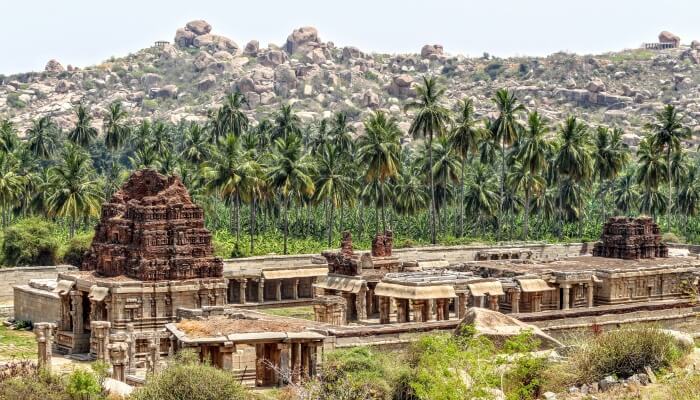 While you are on a budget trip, you can consider including Hampi on your list. This is a great option for the history aficionados, who want to learn more about the happenings of the past. While you are here, you can relax at the Lotus Mahal and even try cliff jumping.
Best time to travel: October to February
8. Nainital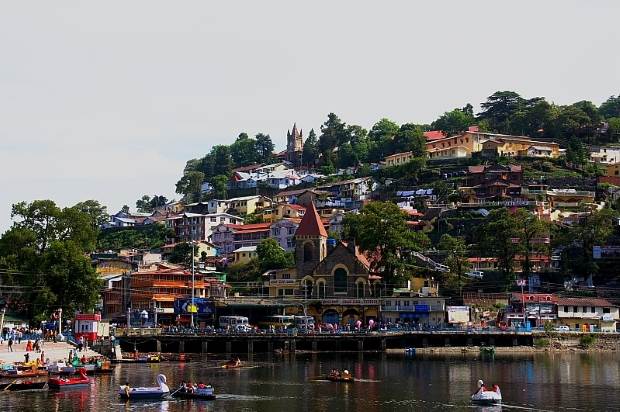 Nainital is one of the places that you can visit when you are on a tighter budget. The tourist attractions here like Naini Lake, Nainital Ropeway, Nainidevi Temple, etc are great ways to enjoy your time in Nainital. One of the best things about this place is its weather, which is pleasant for most of the year. So, even if its scorching summer in Delhi, you can visit Nainital to take a break from the heat.
Best time to travel: March to June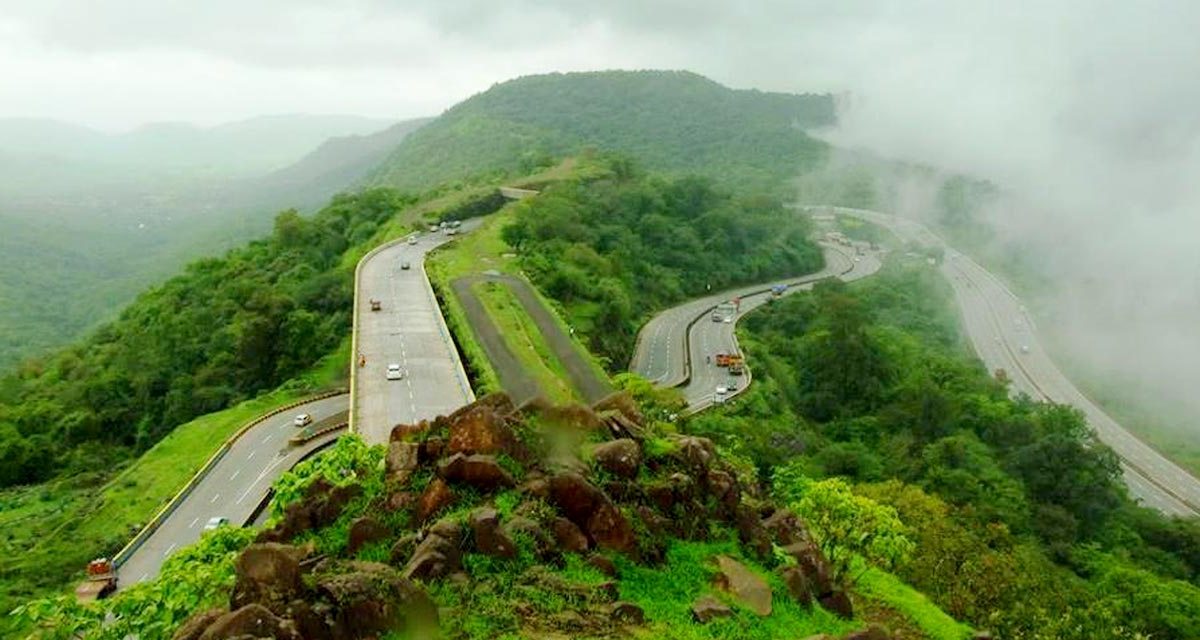 As we talk about places in India to take a trip to, Lonavala is one of the destinations that many of us consider. This place is beautiful with so many waterfalls and lush greenery to soothe the eyes. Apart from the beauty of this place, you can also try trekking here. Do not forget picking up some chikkis and chocolate fudge on your way back,
Best time to travel: October to May
10. Shillong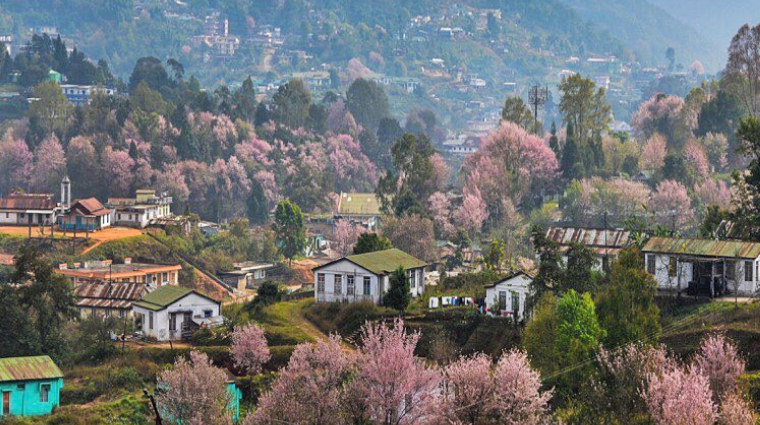 If you want to feel welcomed by the locals, and witness the untouched beauty of nature, you must head to Shillong. Just a few kilometers ahead and you will reach Cherrapunjee, the wettest place in the world. The sun rises here at 3:30 or 4:00 AM and you can start your day with a healthy and delicious breakfast. You can then go for camping, trekking and visit nearby attractions like Root-bridge, Umiam Lake, etc.
Best time to travel: October to June
Numerous places in India can be visited even when we are on a budget. And to save some more money and make the trip easy and convenient, you can choose Revv car rental services. The cars offered by Revv are at pocket-friendly rental and thoroughly sanitized.