12 Best Road Trips to The Religious Places in India for Inner Peace 
India is a country where many people from various religions co-exist with peace and harmony. Here people celebrate each other's festivals with glee and joy. Off late, the various religious places have received much limelight and even the young generation has started showing much interest in visiting such places. If you too are interested in taking road trips to the religious tourist places in India, here are some of the options for religious places in India with names and states for you.
12 Famous Religious Places in India 
1. Varanasi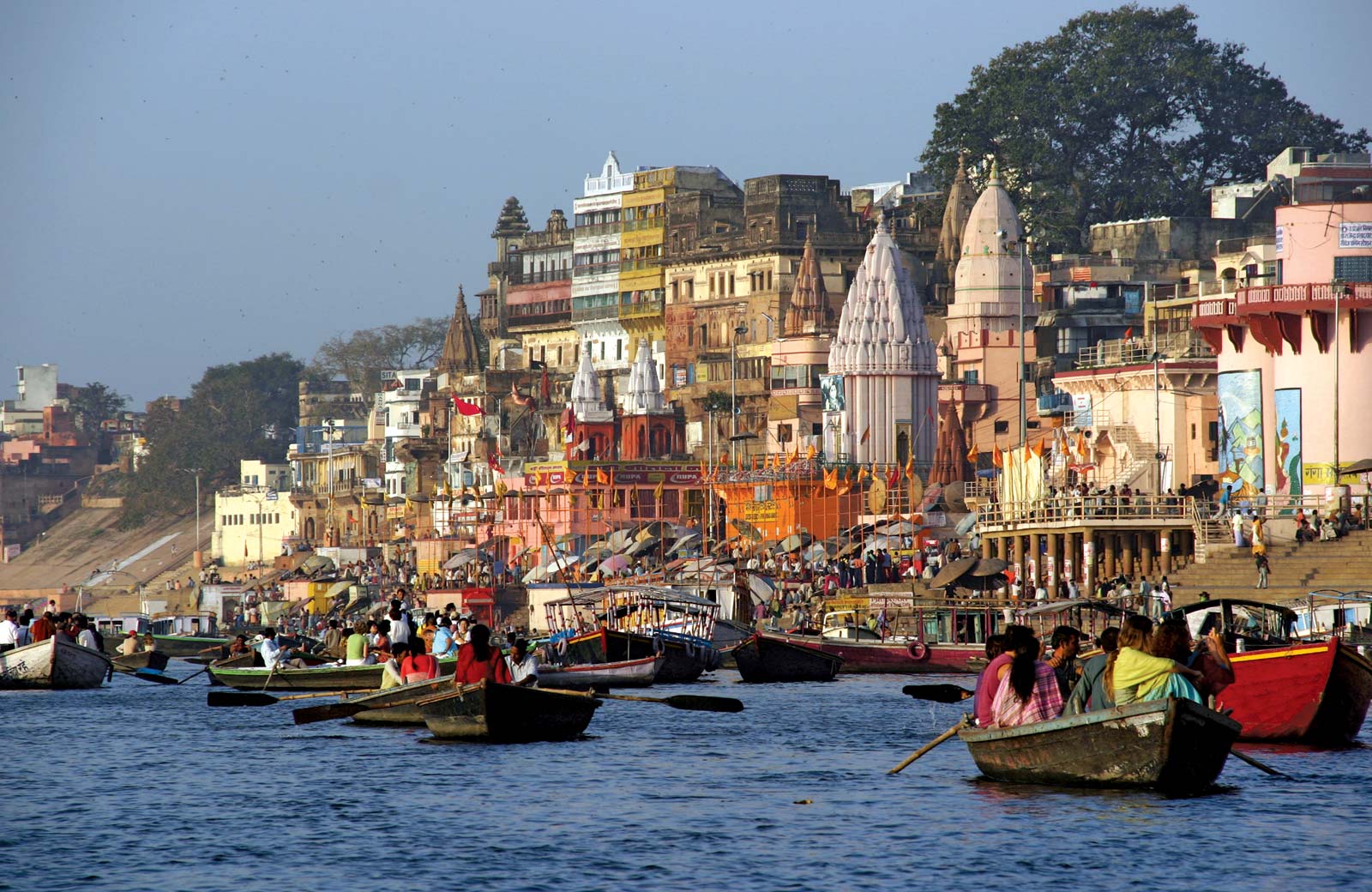 Varanasi is one of the places in India that is of prime significance to the Hindus. From Assi Ghat to Dashashwamedh Ghat, and from Kashi Vishwanath Temple to Durga Temple, there are many corners in Varanasi that you can visit to see the spiritual side of the city. A road trip to Varanasi, one of the oldest planned cities in the world will be an enriching one for sure.
Best time to travel: October to March
2. Mathura and Vrindavan
Mathura and Vrindavan are often called as the twin cities. These cities are famous as religious places for Hindus. You will find several temples in these cities. Some of the main attractions you must visit while you are here include ISKCON Vrindavan, Banke Bihari Temple, Prem Mandir, Hare Rama Hare Krishna Temple,  and Shyama Shyam Dham, etc. If you start from Delhi, you can cover all these places in one day, and come back to the capital city by night.
Best time to travel: October to March
3. Leh and Ladakh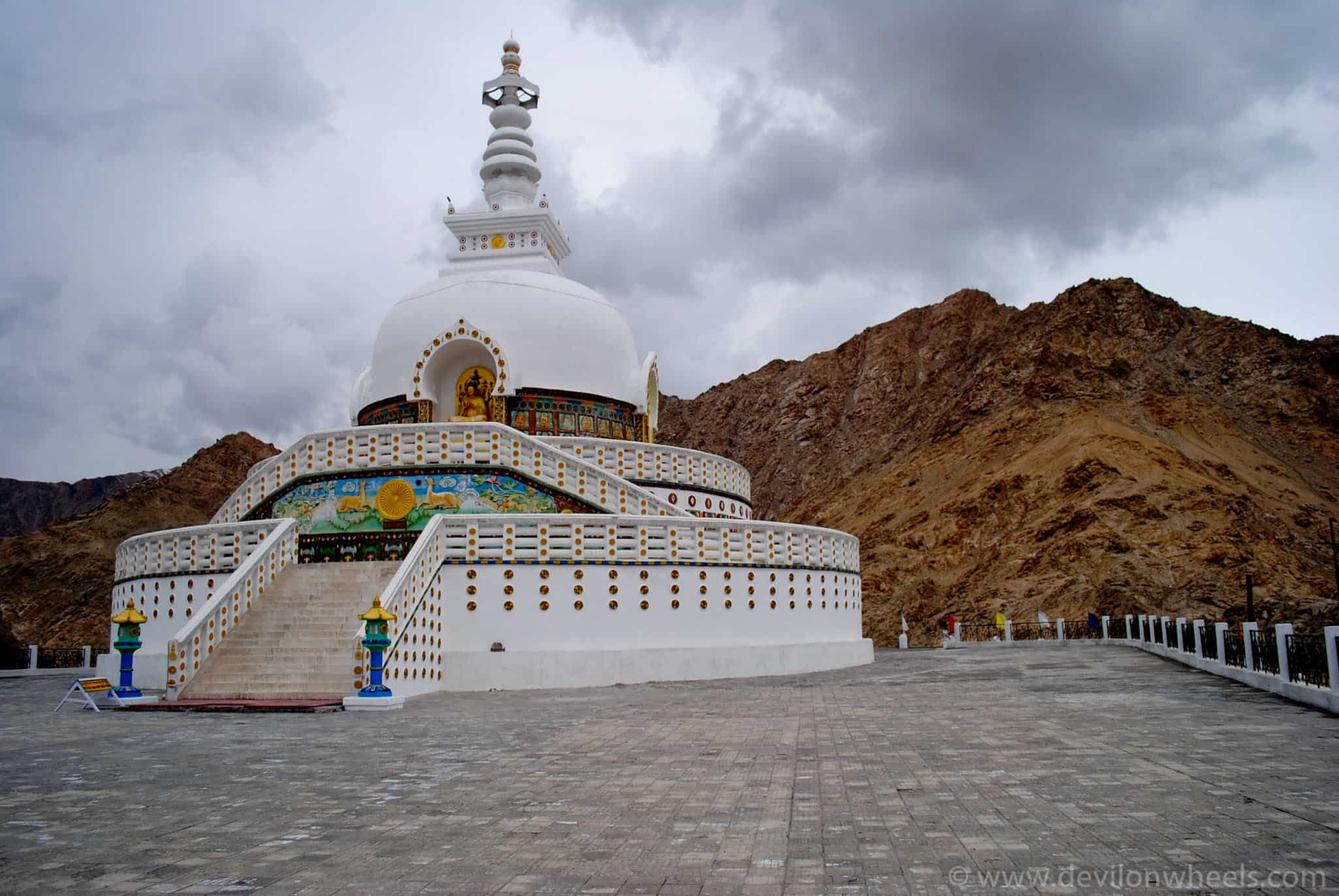 If you want to feel the Buddhist charm, you must visit Leh and Ladakh. Apart from the Buddhist environment, the road trip to these places is one of a kind. It is especially good for travelers, who like driving through the tricky roads.
Best time to travel: Mid-September to Mid-October
4. Spiti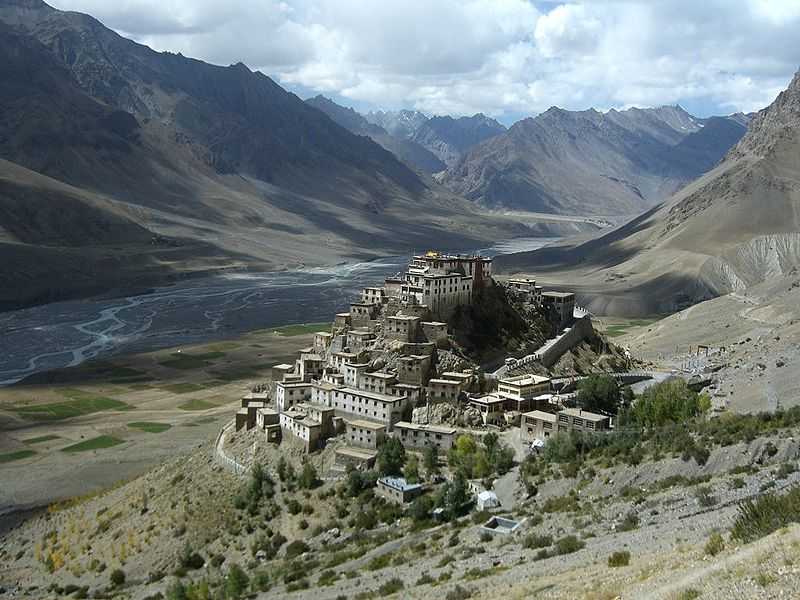 One of the prominent Buddhist pilgrimages in India, Spiti is one place that you will certainly fall in love with. Aloof from the hustles of city life, you will find mountains and glaciers, and barren lands with prayer flags all across the valley. The road that will take you to Spiti is as interesting as the valley is.
Best time to travel: March to June
5. Uttarkashi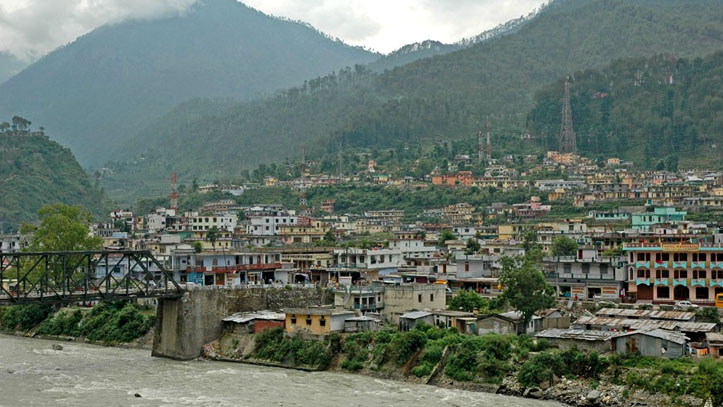 Uttarkashi is one of the religious places in North India. The roads to Uttarkashi and the climate might not be very comfortable however they surely are full of thrill. It is one place where you will be able to experience peace and devotion, while the roads will give you an adrenaline rush.
Best time to travel: March to November
6. Ajmer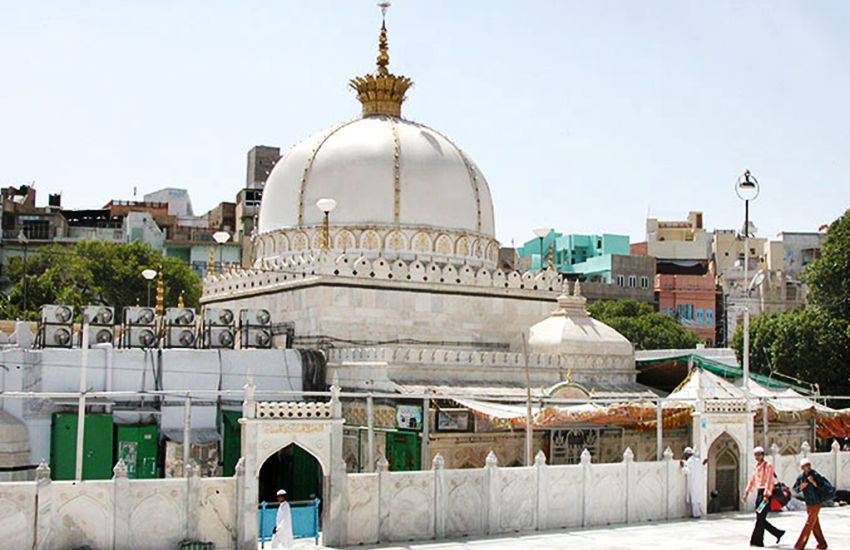 Ajmer is also one of the famous religious destinations of the country, which is visited by both Muslims and Hindus. Ajmer is the resting place of Sufi Saint Khwaja Moinuddin Chishti. After visiting Ajmer, you can also plan a visit to Pushkar, where you can visit one of the few temples of Lord Brahma.
Best time to travel: October to March
7. Pushkar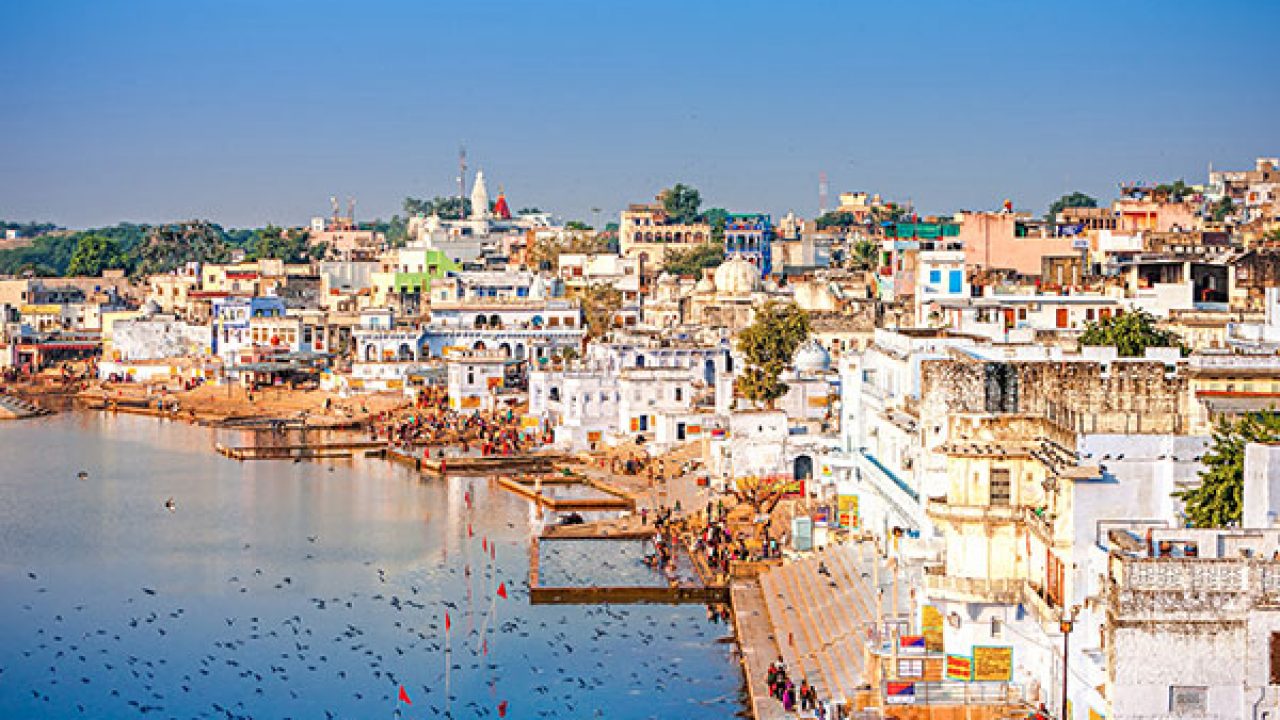 As you visit Ajmer, the next place you can visit by road is Pushkar. It is a pilgrimage that is of prime significance to the Hindu community. The place has more than 300 temples and 52 bathing ghats. This place is also famous for having Brahma temple. Some other attractions to visit here are Old Rangji Temple, Raghunath Temple, Paap Mochini Temple, and Mahadeva Temple, etc. The roads are in good condition, and you will experience a nice drive to the town.
Best time to travel: November to March
8. Rameshwaram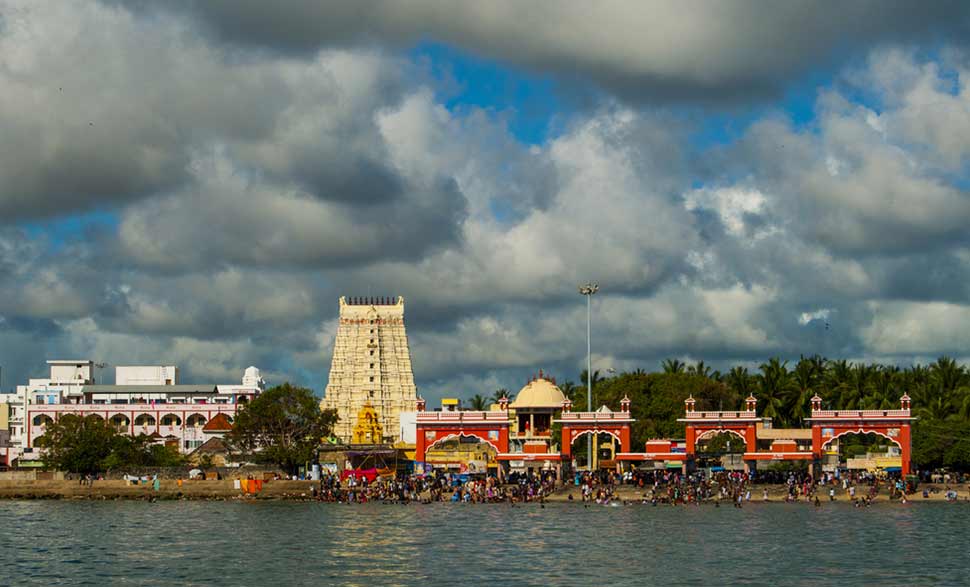 Rameshwaram is one of the most popular religious places in South India. A drive to this island city will surely make your trip a memorable one. While you visit this place, you will be able to witness the view of the Bay of Bengal, peaceful villages, and old temples and shrines. If you are starting from Chennai, the distance can be a little long but will be an exciting one.
Best time to travel: October to April
9.
Tirupati is yet another place in South India, which is known for its religious importance. The historic sites, lakes, gardens, and temples make this place significant for the pilgrims and tourists. You can drive your car to this place without a problem. Some of the famous temples that you can visit upon reaching here include Kapila Theertham, Padmavathi Temple, Varahaswamy Temple, Sri Kapileswara Swamy Temple, to name a few.
Best time to travel: November to February
10. Puri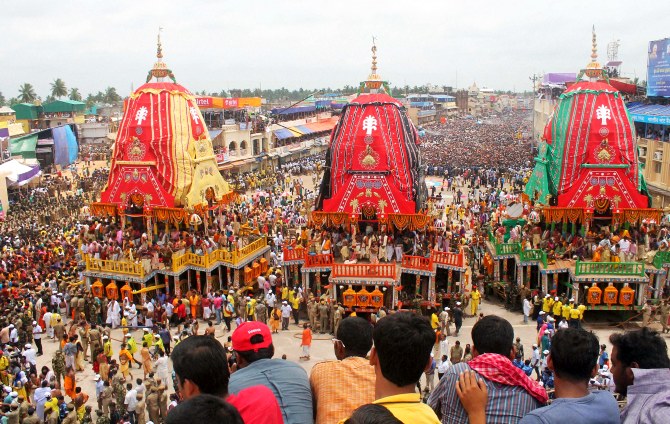 The coastal city with some of the best beaches in the country, Puri is usually known for the Jagannath Temple. Apart from the very famous Jagannath temple, you can also take a tour of Kalinga-style Gundicha Temple and the Ramachandi Temple. Whether you are starting your trip from Bhubaneshwar or some other place in the state, you will enjoy your drive through the smooth roads.
Best time to travel: October to February
11. Madurai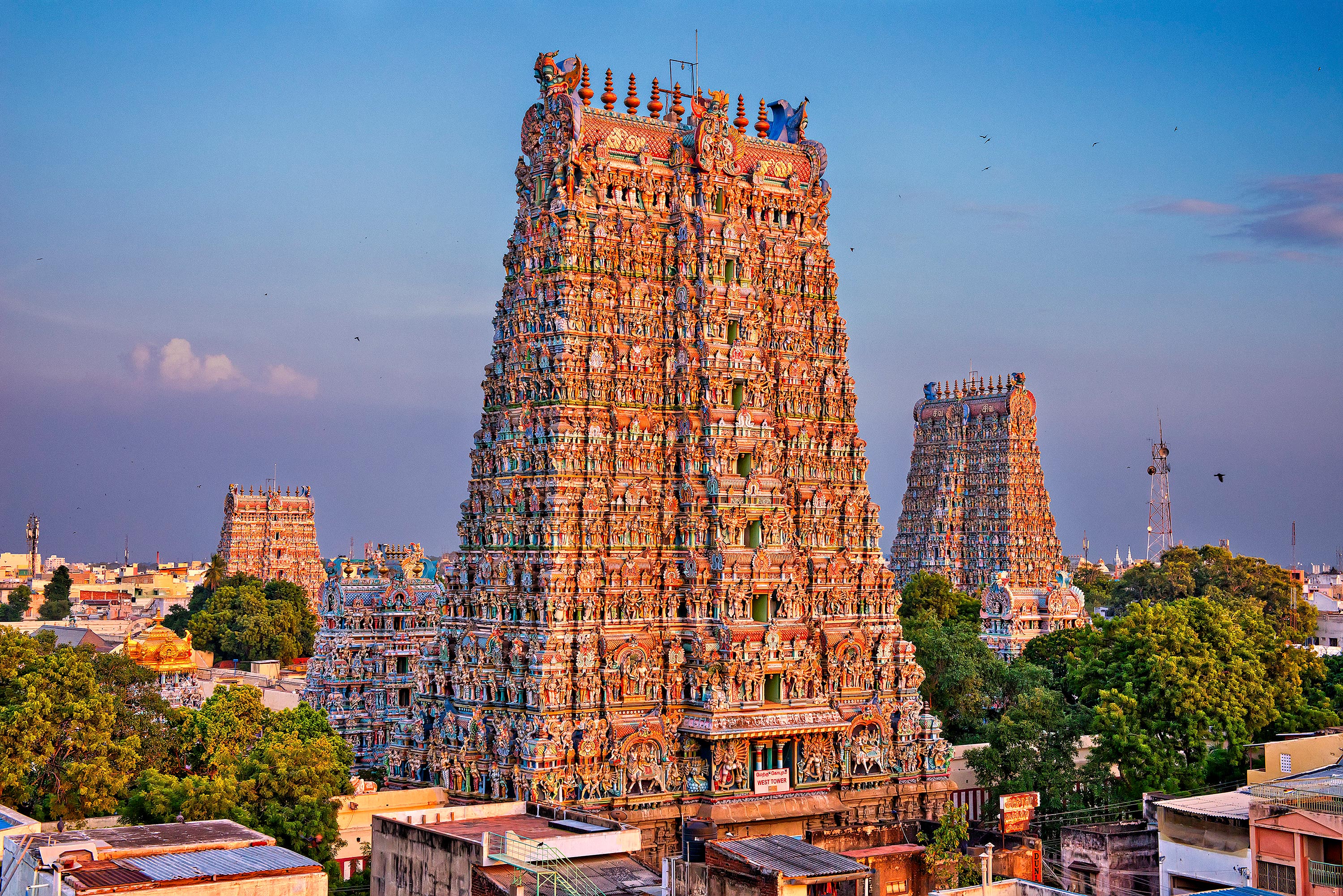 The ancient city of Madurai is known for its temples. Meenakshi Temple is one of the most popular temples in the city, but you can also visit many other temples here. You can plan your road trip around April to witness the Chithirai festival.
Best time to travel: October to April
12. Amritsar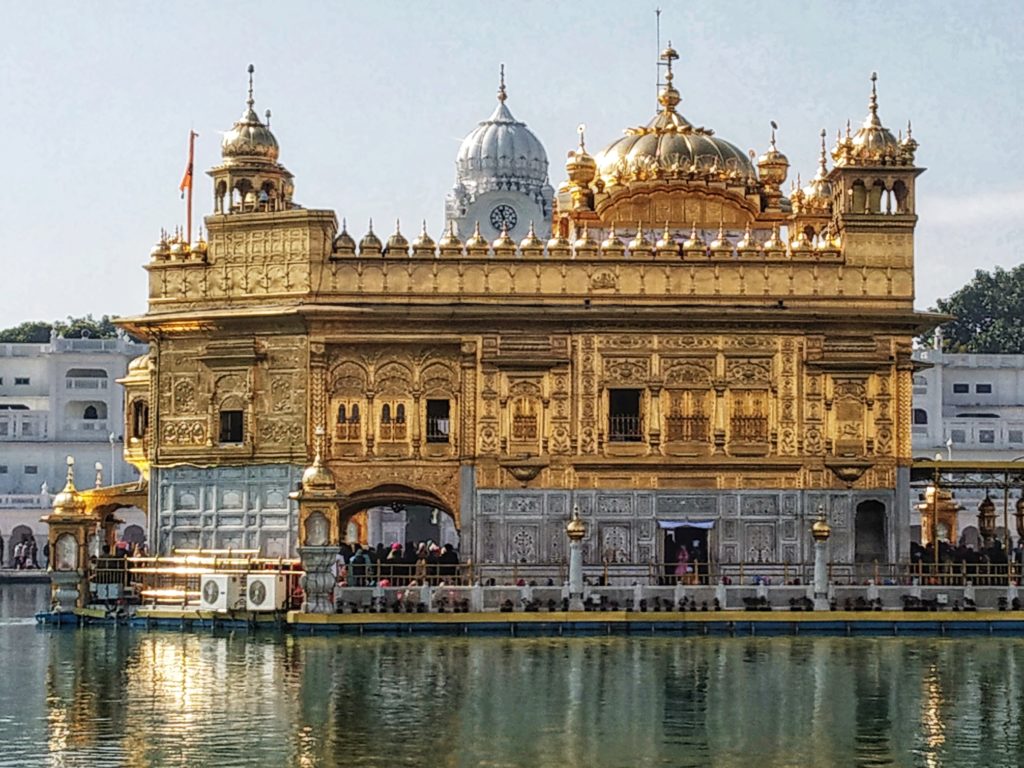 Amritsar is famous for the Golden Temple. If you start your journey from Delhi, you can reach Amritsar in a few hours. On the way, you can also enjoy authentic Punjabi cuisines at various dhabas.
Best time to travel: November to March
These places are not only symbols of faith that have served as an embodiment of our belief but also an integral part of life in India. People from all over the world come to pay a visit to these religious sites. If you wish to drive to any of these, the most convenient way is to use the Revv car rental services which save you from the constant worry of the driver and rising bills and let you enjoy the magnificence of these places.