10 Wonderful Road Trips in Punjab That You Must Take
The rich land of Punjab has always fascinated the travelers owing to its unique culture and fabulous foods. Treading the roads in Punjab one can find some of the warmest hospitality as well as the lush natural beauty which is due to the five rivers after which the state has been named. If someone wishes to plan 3-4 days tour in Punjab, they can find the details in the following writing here:
10 Best Places to Visit in Punjab
1. Chandigarh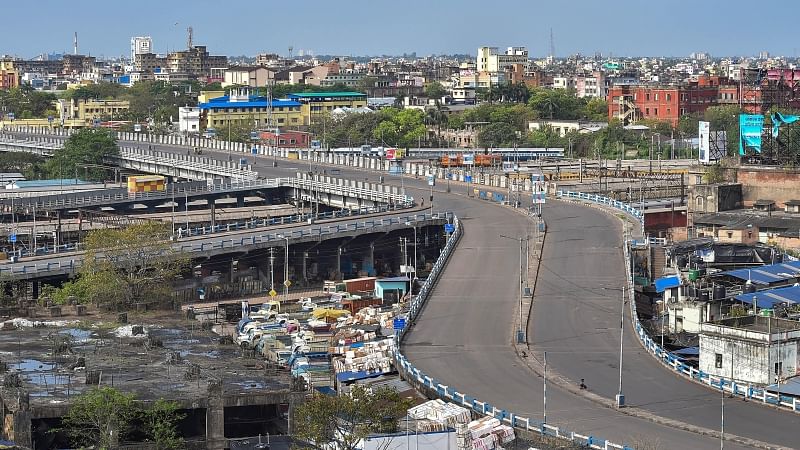 Chandigarh is the capital city of Punjab and one of the most organized and cleanest cities in the country. The city is a blend of modernity and antiquity. There are so many things that you can do and so many places you can visit here. From lakes to gardens, from malls to lounges, the options are endless. A few of the famous tourist attractions here are Rock Garden, Sukhna Lake, International Dolls Museum, Zakir Hussain Rose Garden, etc. On weekends, you can also plan some of the ultimate road trips from Chandigarh.
Best time to visit: October to March
Best place to visit in Chandigarh: Rock Garden, Sukhna Lake, Timber Trail, Iskcon Temple, Elante Mall, Elante Mall, etc.

2. Amritsar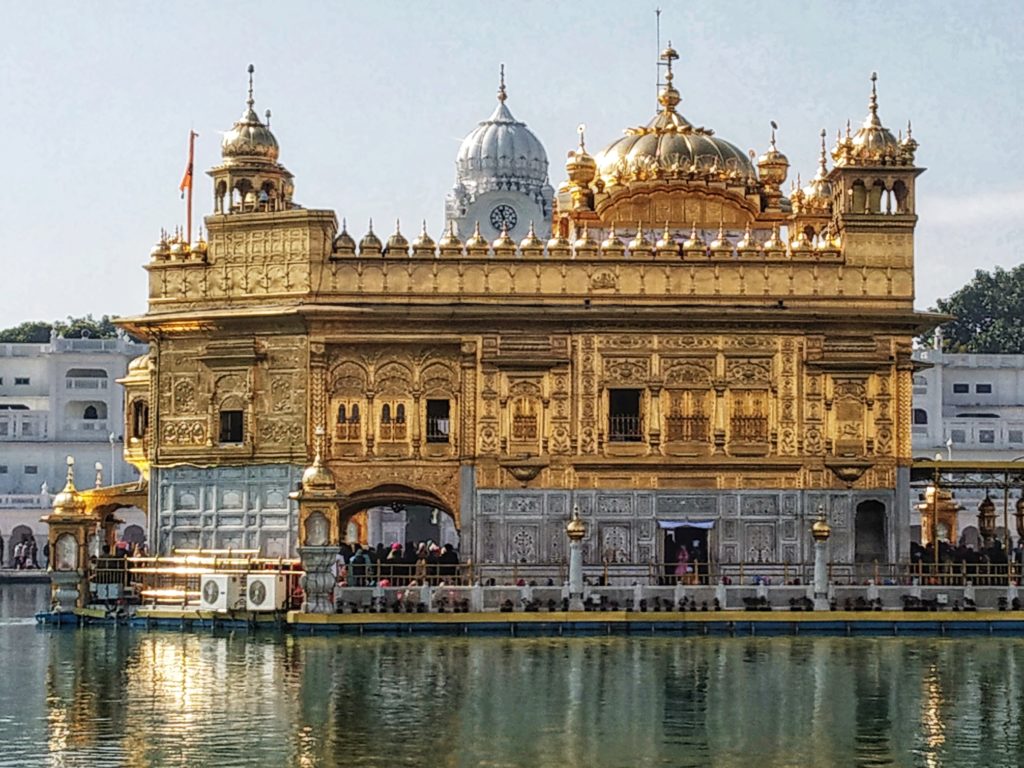 For experiencing the best road trip in Punjab by car, you must head to Amritsar. Whether for spirituality or patriotism, Amritsar is often discussed. From Golden Temple to Jallianwala Bagh, and Wagah Border; the city has some of the major tourist attractions in Punjab. Something that you must not forget trying here are Amritsari Kulche, Lassi, and Butter Chicken.
Best time to visit: November to March
Best places to visit in Amritsar: Sri Harmandir Sahib (Golden Temple), Jallianwala Bagh, Partition Museum, Akal Takht, Sadda Pind, Gurudwara Chheharta Sahib, Gurudwara Guru ke Mahal, etc.
3. Ludhiana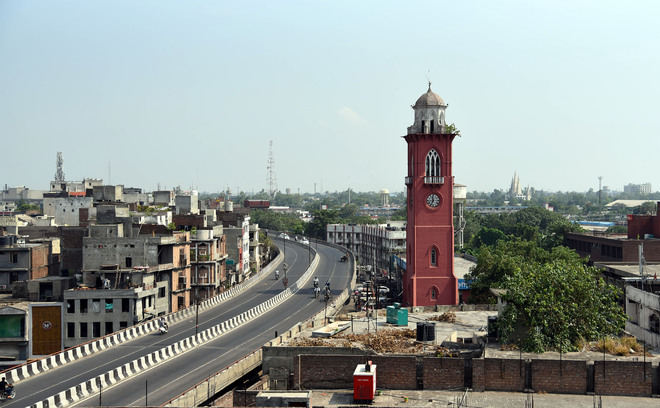 Ludhiana is known for its rich agriculture. It is one of the largest industrial hubs in Punjab. It is one of the most popular destinations for a road trip to Punjab that you can take. There are so many places in Ludhiana where you can visit and know more about Punjab culture and tradition.
Best time to visit: October to March
Best places to visit in Ludhiana: Ranjit Singh War Museum, Maharaja Ranjit Singh Fort, Gurudwara Nanaksar Jagroan, Pavilion Mall, Rakh Bagh Park, Hardy's World, Punjab Agricultural University Museum
4. Jalandhar
One of the best places to visit in Punjab, Jalandhar is an ancient city that is famous for its holy shrines. You can also indulge into a lot of street shopping here. If you are taking the trip with your kids, you can even visit the amusement parks in Jalandhar. Some of the attractions here are Devi Talab Mandir, Wonderland, Science City, etc.
Best time to visit: January to March
Best places to visit in Jalandhar: Burlton Park, Gurdwara Shahid Baba Nihal Singh ji, Devi Talab Mandir, Nikku Park Road, Wonderland, Science City, etc.
5. Bhatinda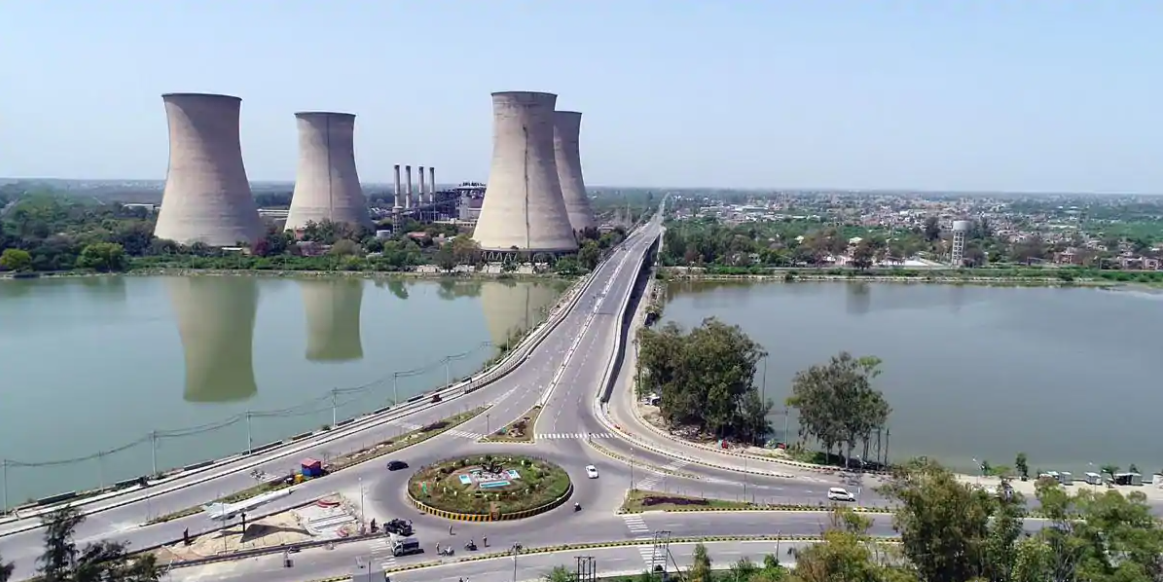 Bhatinda, also called as the City of Lakes is the apt place for a long drive route in Punjab. Bhatinda has a special mention in the history of India as many prominent rulers like Prithvi Raj Chauhan, Mahmud of Ghazni, and Muhammad Ghori ruled this place. Today the city takes pride for having thermal power plants, AIIMS and the Central University of Punjab. Some of the attractions here that you can take tour of are Rose Garden, Qila Mubarak, and Jogger's Park.
Best time to visit: October to March
Best places to visit in Bhatinda: Qila Mubarak Gurudwara Sahib, Rose garden Bathinda, Jogger's Park Bathinda, Lake-3
Chill-O-Thrill Water Park Bhucho, Kali Mata da Mandir, etc.
6. Patiala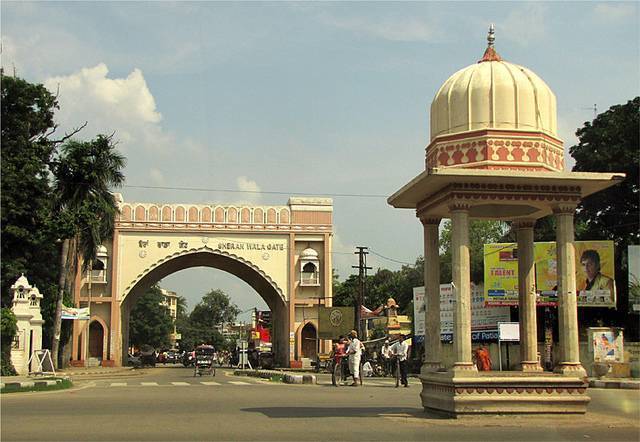 Patiala is the fourth largest city in the state of Punjab. You can see Mughal, Rajput and Punjab architectural styles in the monuments of the city. If you wish to buy some authentic Punjabi clothes, jootis and parandas, you can indeed do it from here. 
Best time to visit: October to February
Best places to visit in Patiala:  Qila Mubarak, Moti Bagh Palace, Sheesh Mahal, Bahadurgarh Fort, etc.
7. Kapurthala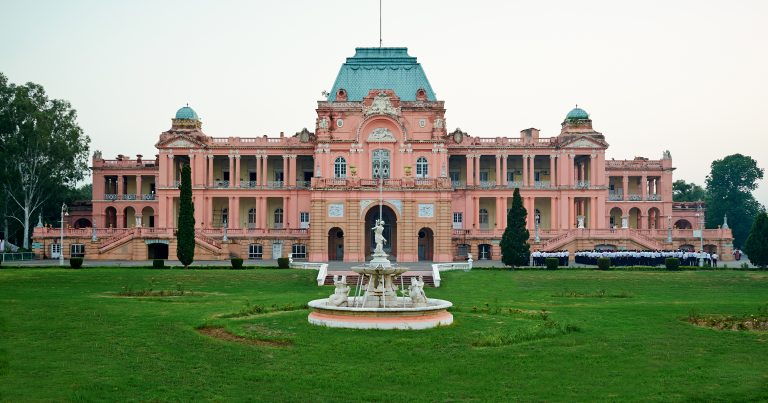 You must visit Kapurthala to witness the French and Indo-Saracen architectural styles. The city is known for its beautiful monuments and organized structure.
Best time to visit: October to March
Best places to visit in: Moorish Mosque, Panch Mandir, Pushpa Gujral Science City, State Gurudwara, Shalimar Gardens, Jagatjit Palace, etc.
8. Pathankot

Pathankot shares its borders with Himachal Pradesh and Jammu & Kashmir. Therefore, you can plan your weekend getaways from Punjab from here. Pathankot is blessed with the beauty of nature and admiring landscape. Apart from viewing its scenic beauty, you can also visit Shahpurkandi Fort, Nurpur Fort, Ranjit Sagar Dam, Mukteshwar Temple, and Kathgarh Temple.
Best time to visit: October to April
Best places to visit in Pathankot: Shahpurkandi Fort, Ranjit Sagar Dam, Mukteshwar Temple, Kathgarh Temple, etc
9. Sirhind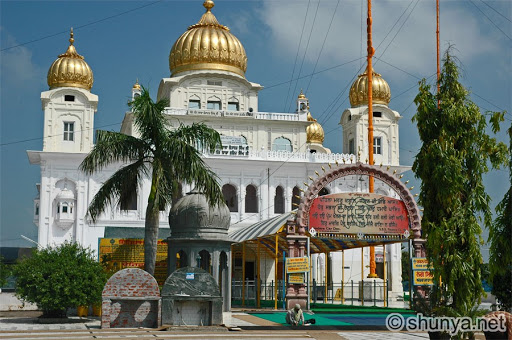 Previously known as Fatehgarh Sahib, Sirhind served as a military outpost during the period of Prithviraj Chauhan while he revolted against Muhammad Ghori. Later the city became a part of the Ghauri Sultanate and then was founded by Tughlaq Emperors in 1362. Sirhind is also the place where two young sons of Guru Gobindh Singh were killed; thus, at present it is a pilgrimage spot for the Sikhs. 
Best time to visit: October to March
Best places to visit in Sirhind: Aam Khas Bagh, Floating Restaurant, Gurudwara Fatehgarh Sahib, Sanghol, Haveli Todar Mal, Sant Namdev Temple, Rauza Sharif
10. Ropar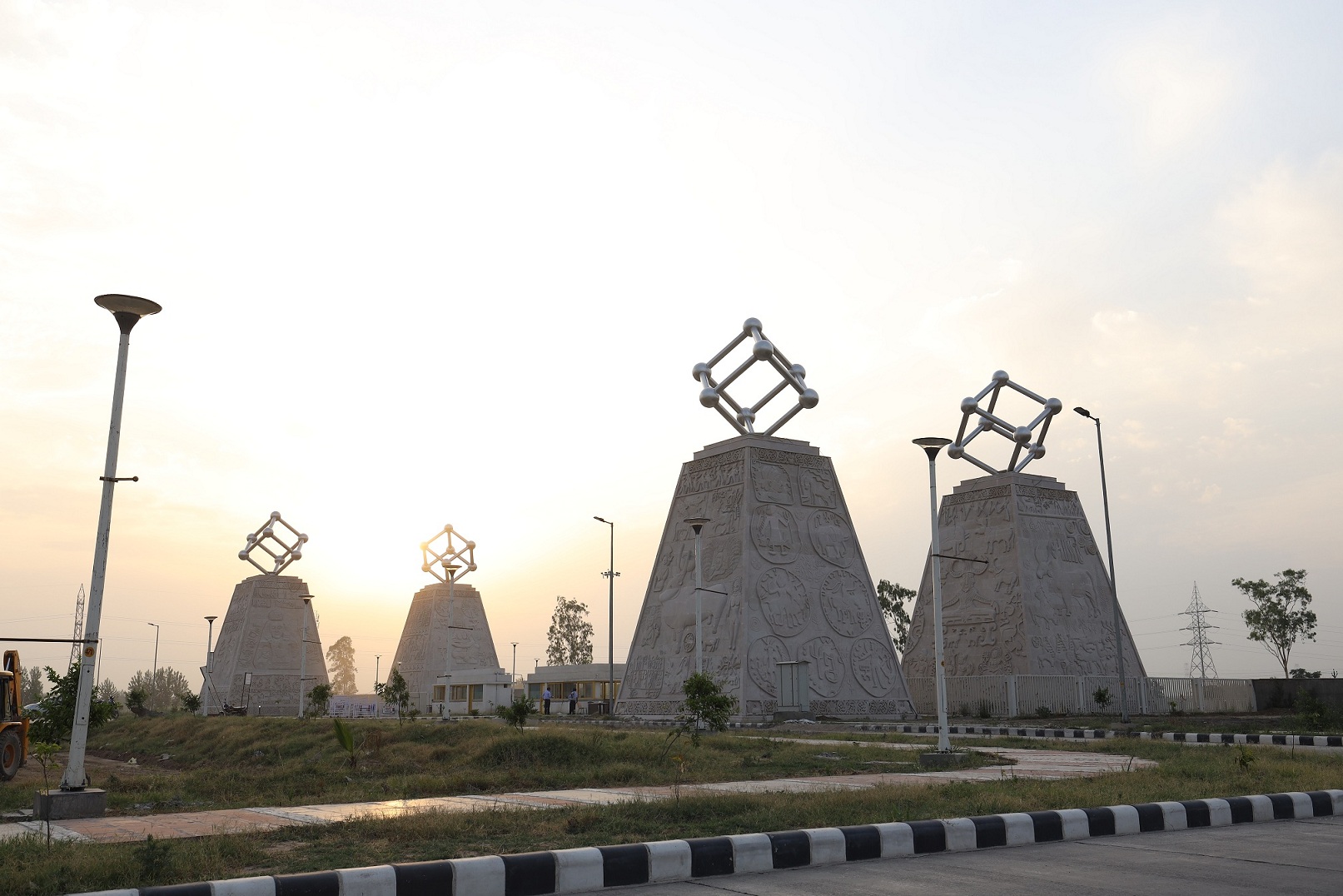 Make the history aficionado in you happier by visiting Ropar. The ruins of Harrapan Civilization can still be found in Ropar. 
Best time to visit: October to March
Best places to visit in Ropar: Archaeological Museum, Maharaja Ranjit Singh Park, History and park and garden, Ropar Wetland, Anandpur Sahib, etc.
Punjab has a charm that is seldom found in other states. Apart from having abundant natural beauty it is also historically and culturally significant state to visit. There are myriad of things to do in Punjab. The best time to travel in Punjab is between October and March. If you are planning your trip to this beautiful state, and looking for a one stop solution to your travel needs, you can hire a self drive car rental in Punjab and get immersed in this beautiful destination.