Enjoy Near Ahmedabad like Never Before Through a Road Trip This Winter
Travelling is always a delightful experience. And when even the weather agrees with you, it becomes totally fun and fabulous. That's why expert travellers would recommend you to travel during the pleasant seasons. Because naturally, when the weather outside is scorching and torturing, you too are denied the best pleasurable experience of your holiday. In a country like ours, when most of the year rounds off with sun and sweat, we simply look forward to the coolness of the winter months. And winters have this tendency to make even your short day-trips turn into the most memorable ones because of the calm and cool weather.
When we are talking about travel, let's talk about a tour towards the surrounding places of Ahmedabad. Gujarat has this charming city which is known for its deep-rooted culture and heritage blended perfectly with the latest modern outlook. And if you visit here during the winters, then the weather would help you garner more energy to explore and experience the impressive offerings of the city. 
Important things to keep in mind when travelling in and around Ahmedabad
Expected temperature in and around Ahmedabad during winters —

The temperature during the winter months in Ahmedabad could be around 12 – 14 degrees Celsius.

Expected attractions in and around Ahmedabad —

Your road trips near Ahmedabad lets you enjoy beach time, natural sightseeing, wildlife exploring, and even religious and heritage experiences.
Ensure your winters are spent in the best way by taking a road trip to the mind-blowing destinations near Ahmedabad.
If you are spending your winter holiday in Ahmedabad, then you may as well widen your horizon and check the other famous locations surrounding it. And if you want the best list of the places to reach out to, then keep reading!
1. Nal Sarovar Bird Sanctuary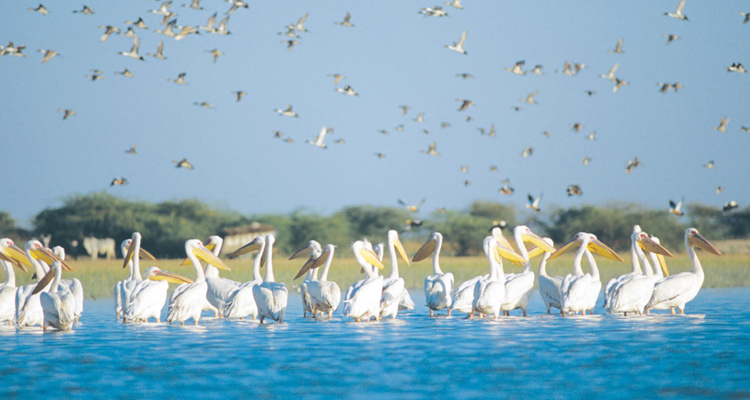 If watching birds is your passion, then the Nal Sarovar Bird Sanctuary near Ahmedabad is the best location to hit. Especially during the winter months, you'll find the rare migratory birds in this location. It's also a very well-known wetland of the State which is surrounded by some lush and attractive greens. 
Distance from Ahmedabad — The distance from Ahmedabad to this location is 66 kilometres.
2. Lothal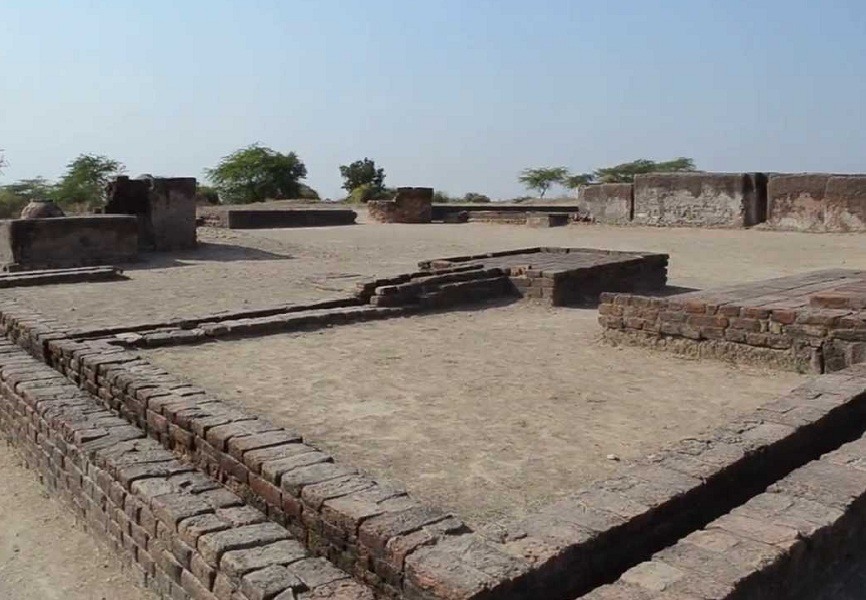 Best recommended for short road trips near Ahmedabad, Lothal is a charming archaeological site near the city. The very famous and great Harappan Civilisation was found here. Visit here to find some of the marvels of the ancient times displayed beautifully.
Distance from Ahmedabad— 78 kilometres.
3. Modhera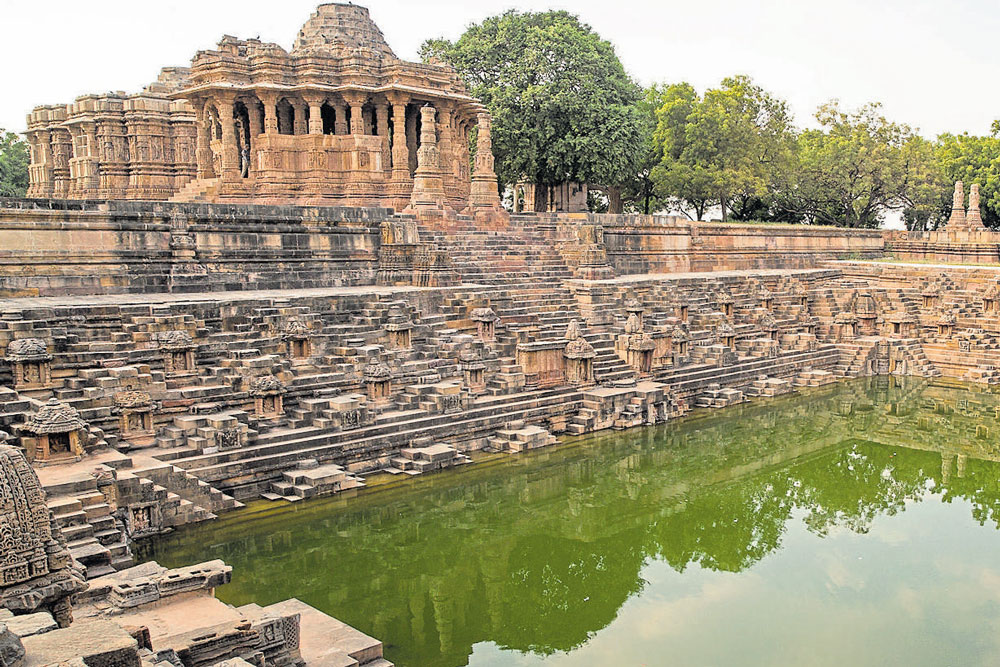 If you really want to see those archaeological marvels of yesterday, then Modhera should be a must in your list. Best known for the nearby road trips near Ahmedabad by car, Modhera is famous for the iconic Sun Temple and other such magnificent monuments. 
Distance from Ahmedabad— 98 kilometres. 
4. Vadodara
For art and history lovers, Vadodara is a gift of God. From art to architecture, sculpture and paintings, you'll find everything in the famous monuments and temples located here. And because of the chilled weather that would facilitate your explorations on foot, it's one of the best nearby Places to Visit in winters near Ahmedabad.
Distance from Ahmedabad — 110 kilometres.
5. Patan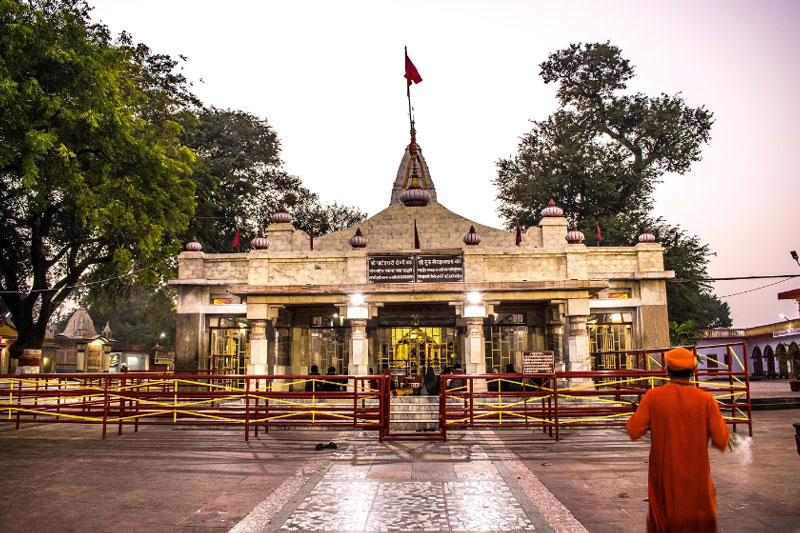 Your search for best road trips near Ahmedabad wouldn't ever be complete without visiting Patan. It has some marvellous historical remains like the Queen's Step which is a UNESCO world heritage site. There are even other such classical temples and monuments found here which would make your journey worthwhile.
Distance from Ahmedabad— 125 kilometres.
6. Vijaynagar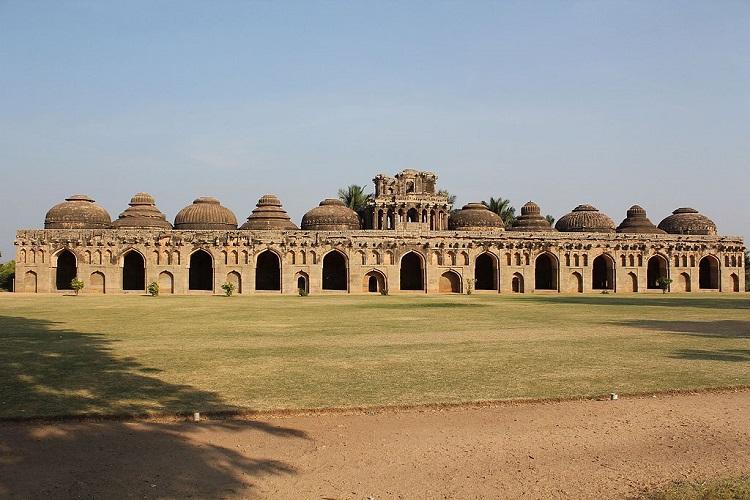 Yes, we are talking about the iconic Vijaynagar. Visiting this location becomes mandatory if you are opting for road trips around Ahmedabad. This place is that historically prominent place which held an important place during the ancient period. Today, you would gauge that as you explore the remains of great forts and ruins here (apart from the rich green forests and fabulous sceneries). 
Distance from Ahmedabad— 152 kilometres.
7. Mount Abu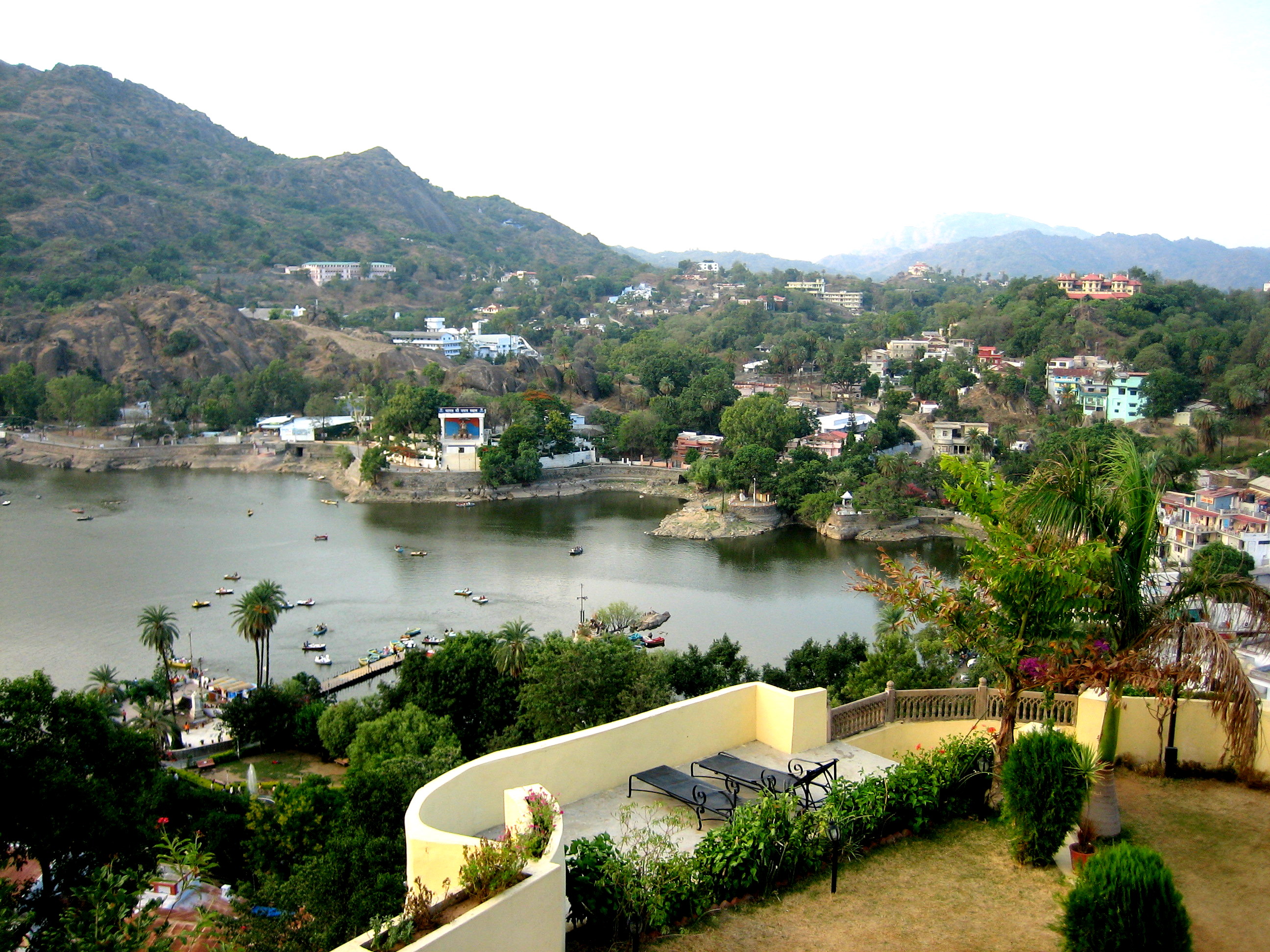 Winters would take a new turn when you move towards one of the famous nearby tourist attractions near Ahmedabad — Mount Abu. The lovely hill station becomes more engulfing during this chilled weather. You'll love to enjoy the captivating scenery and the mighty mountains when you visit here.
Distance from Ahmedabad —235 kilometres.
8. Udaipur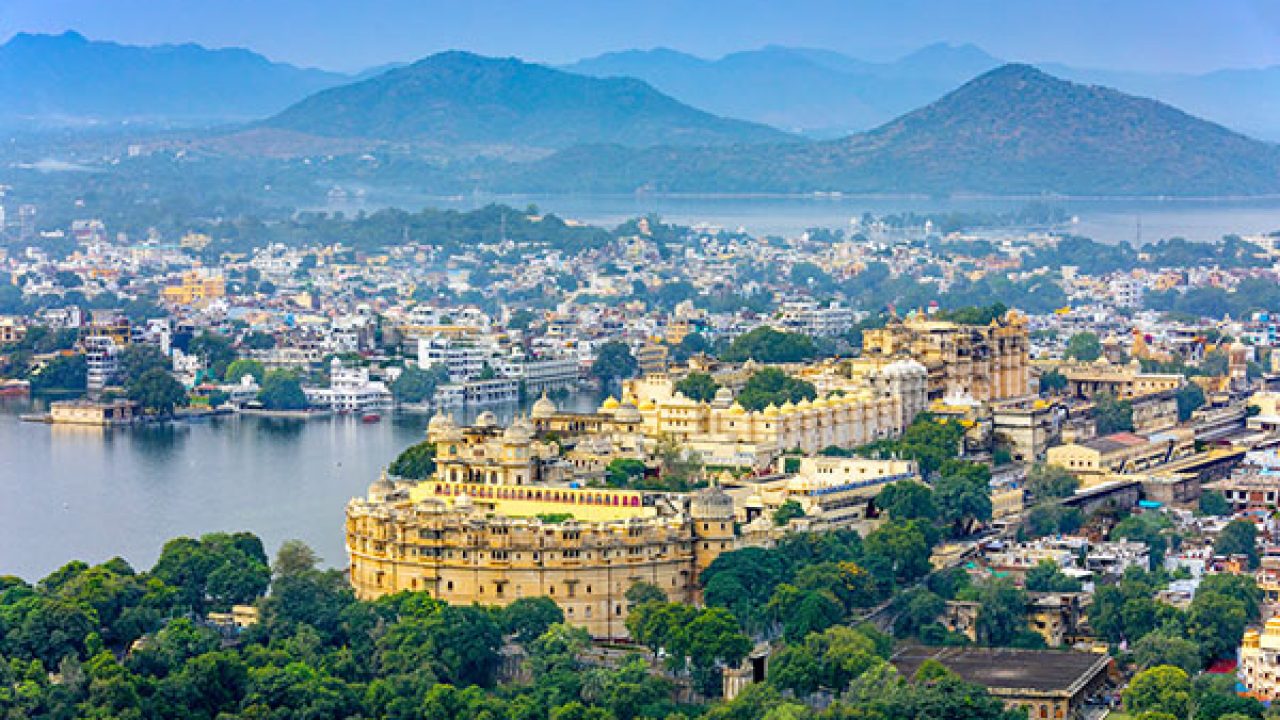 The city of lakes, Udaipur, has everything you could ask for in your favourite holiday destination — the centuries old fort, luxury stay palaces, enchanting lakes, and the fabulous nature. Do you still need a reason to drive towards this iconic location for your winter getaway?
Distance from Ahmedabad— 260 kilometres.
9. Sasan Gir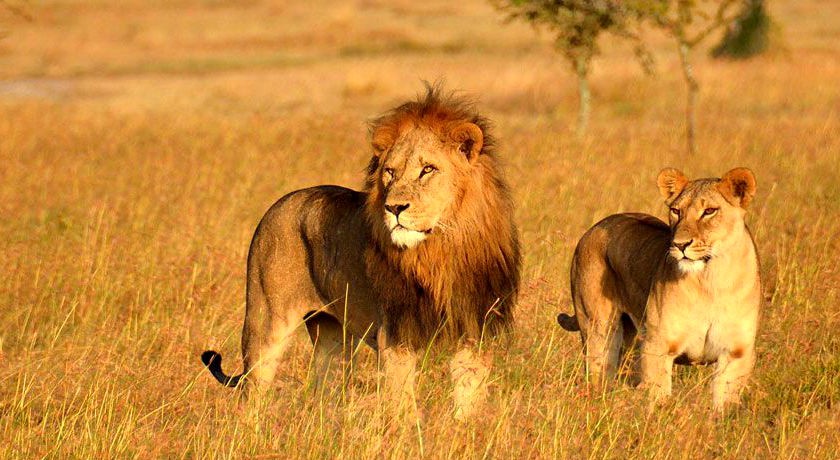 When we talk about excitement, visiting Sasan Gir National Park tops the list. The oldest and largest National park or wildlife sanctuary of the country has lots stored for you. You can spot and click some rare animals and enjoy the nature around here during the calm winter days.
Distance from Ahmedabad— 346 kilometres.
10. Daman and Diu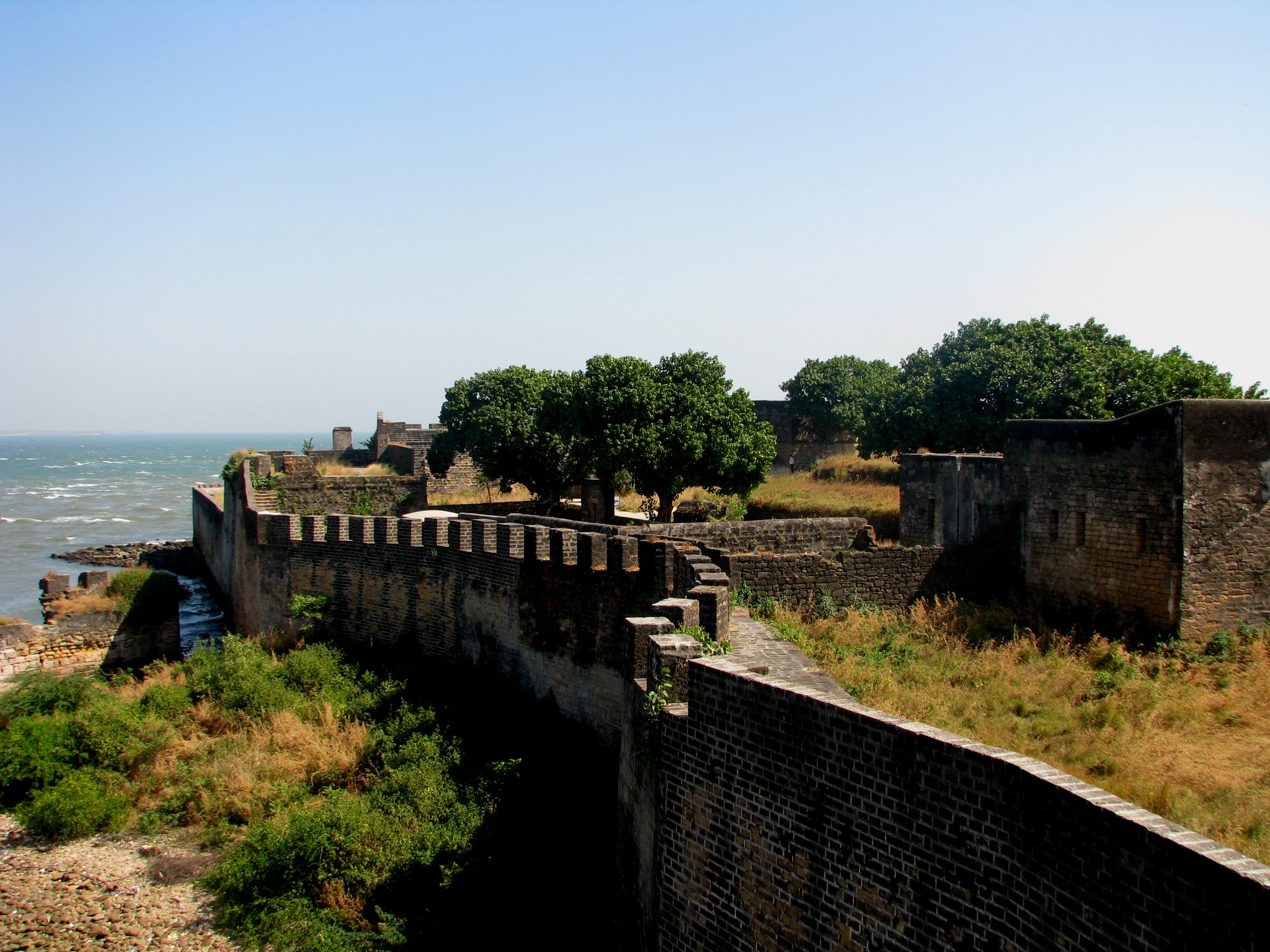 The twin islands located near the Arabian Sea are certainly the best places to hit to spend a fabulous vacation away from home this winter. The captivating sea, the water sports opportunities, and the ambience that still exudes Portuguese influence would surely impress your sensibilities as a traveller. 
Distance from Ahmedabad— 364 kilometres.
11. Silvassa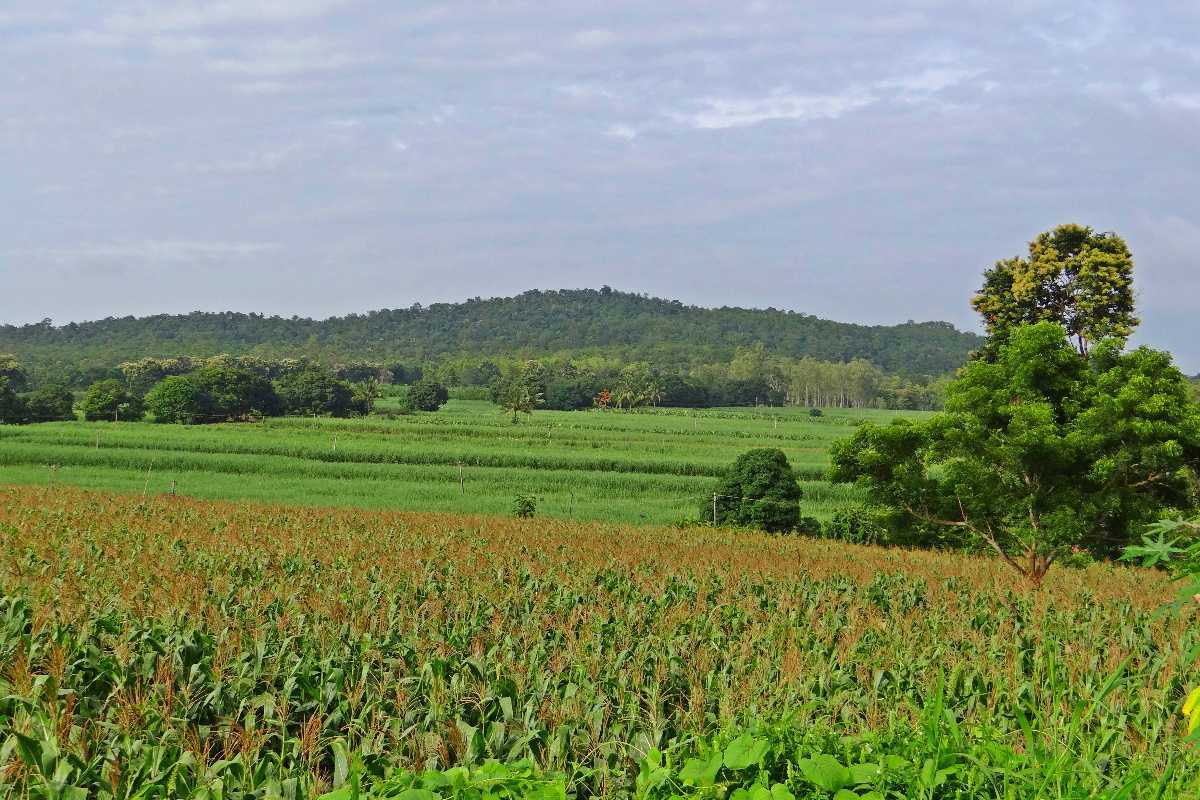 If you are a nature lover, you'll be amazed by the beautiful and lush landscapes at Silvassa. Apart from the magnetic beauty, you can also enjoy the traditional offerings of the art and cultural excellence found here like the Tribal Museum, or the Japanese style garden surrounded by a lake where you can also boat.
Distance from Ahmedabad — 373 kilometres
12. Sapatura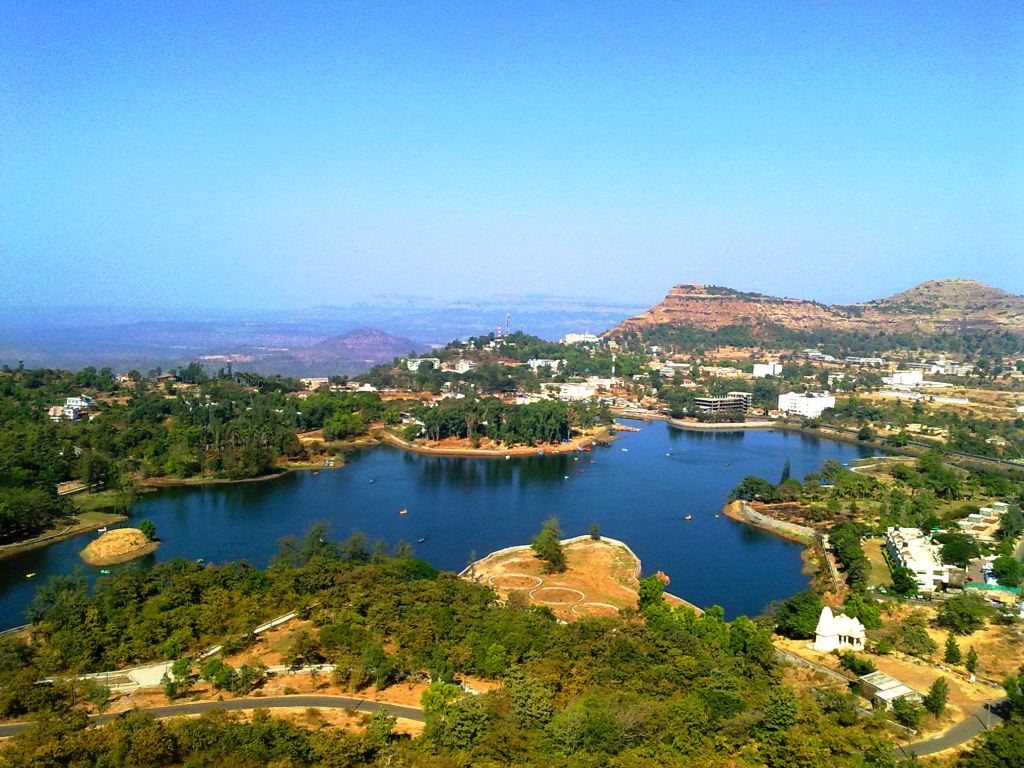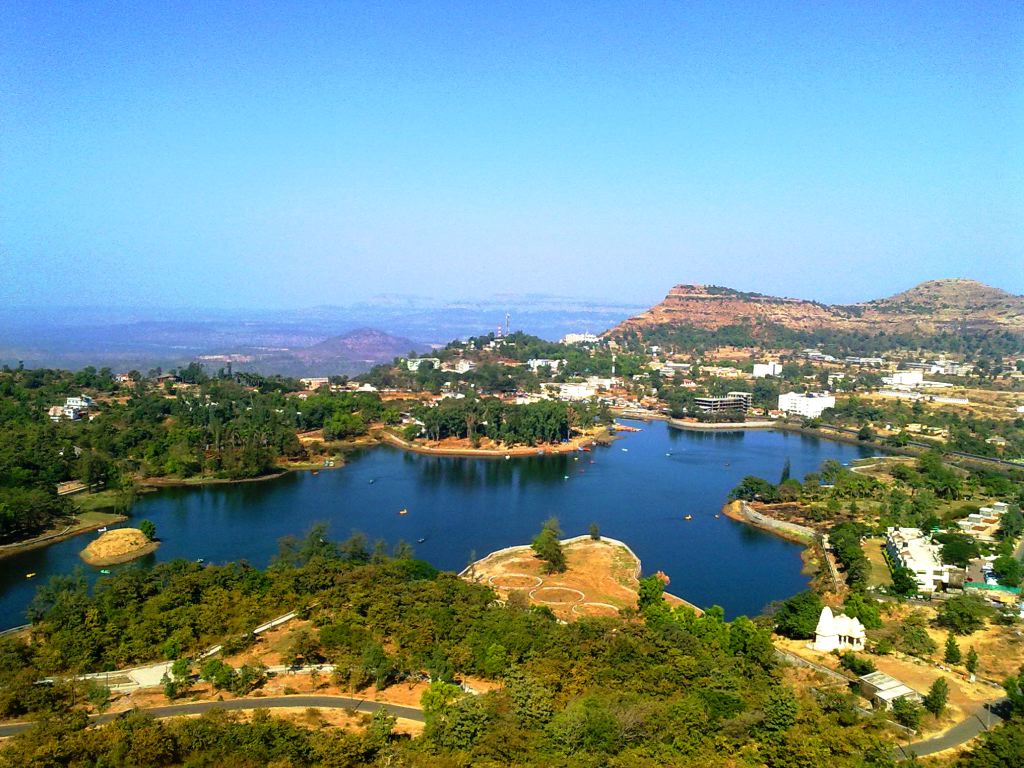 When you drive away from Ahmedabad a little more, you'll reach a charming hill station, Sapatura. It's totally a fascinating and beautiful location full of lush green forests and high and stunning hills. Winters here means enjoying that cup of Kahwa wearing your winter gears amidst one of the most photogenic locations of the country.
Distance from Ahmedabad— 400 kilometres.
13. Kutch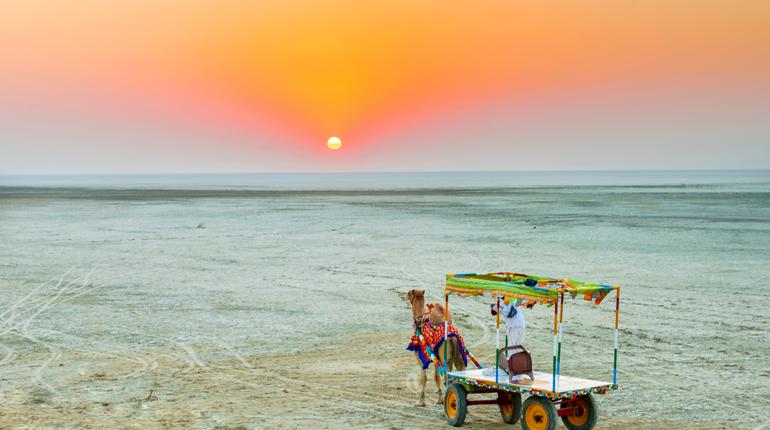 If you are bored of the regular mountains, forts, and temples, head towards Kutch. The Rann of Kutch prides in having some splendid vistas, salt marshes, wildlife sanctuaries, and even caves. Of course, you know all about the white sand stretches that attract crowds especially on moonlit nights. 
Distance from Ahmedabad — 403 kilometres. 
14. Somnath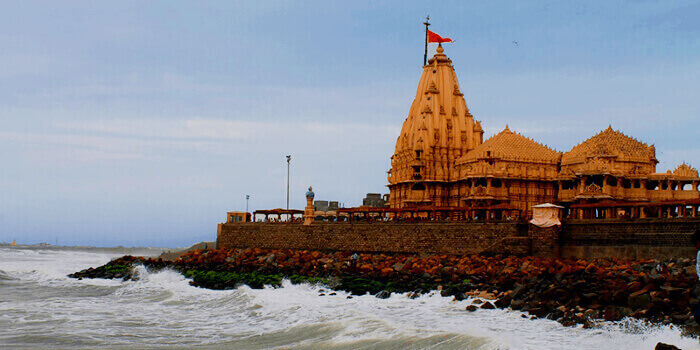 You can spend your winter holidays in the most blessed way if you are visiting Somnath. The town blessed with prominent pilgrimage sites and important temples is a must visit for every believer. And even if you aren't so pious, you can always visit here to view the architectural marvels of these temples.
Distance from Ahmedabad — 410 kilometres.
15. Dwarka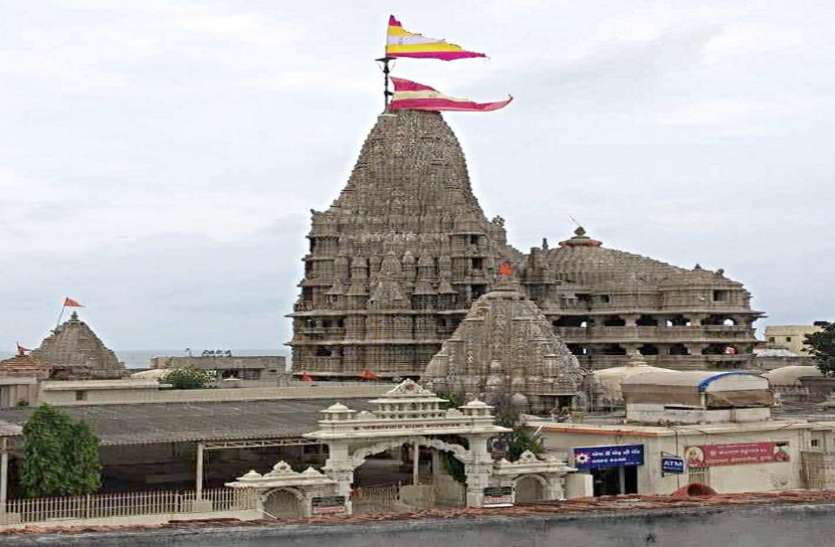 Dwarka is another religiously important place near Ahmedabad and certainly an excellent example of heritage and cultural offerings of the country as well. Your winter vacation here would be truly amazing with a visit to the famous Dwarka Beach and the lighthouse there apart from the heritage temples.
Distance from Ahmedabad — 440 kilometres.
These destinations are enough to provide you an enriching experience during the coldest months of the year. Apart from these, you can also check Suryamal — a captivating hill station near the city, Maheshwar — the town of temples, Porbandar – known for its famous bird sanctuary, and Mandu – an ancient fort city near this place. Ensure you are carrying your sweater and muffler along with you and hiring the best car rental in Ahmedabad from Revv before setting off for the trip.