Unleash Your Wanderlust with Road-Trips Near Pune This December 
Winters and holidays are a great combo! The lazy winters seem to be all the more exciting if you get to enjoy some holidays during this time. And we think the best way to enjoy your holidays is to travel. Yes, travelling is that balm which can soothe any stressed soul. And when you are talking about travelling, road trips excel the list. These let you travel miles by exploring some awesome scenery on the way.
Maharashtra prides in having this metropolis town, Pune, which is growing in leaps and bounds. The city is a hub of ancient heritage temples and forts and also some refreshing gardens. Yet it has all the benefits of the ultra-modern world. And often when you live in a metropolis, the city life comes to your nerves and you try to search for some calm retreats around it to revive and rejuvenate. And believe us, there are some really enticing places to visit near Pune to make your winter holidays exciting.
Important points to keep in mind when travelling in and around Pune!
Expected temperature near Pune during the winter season —

Winters in Pune last for hardly two months. And during this time, you'll find the temperature of the place dropping to around 12 degree Celsius.

Expected activities around Pune —

Your

road trips near Pune

lets you enjoy adventurous activities, sightseeing experience, religious trips, and pilgrimage journeys.
Ensure a fabulous refreshing trip around the captivating places near Pune
Pune luckily is surrounded by all kinds of alluring destinations near it – there is something for everyone. Read about those magnificent destinations below: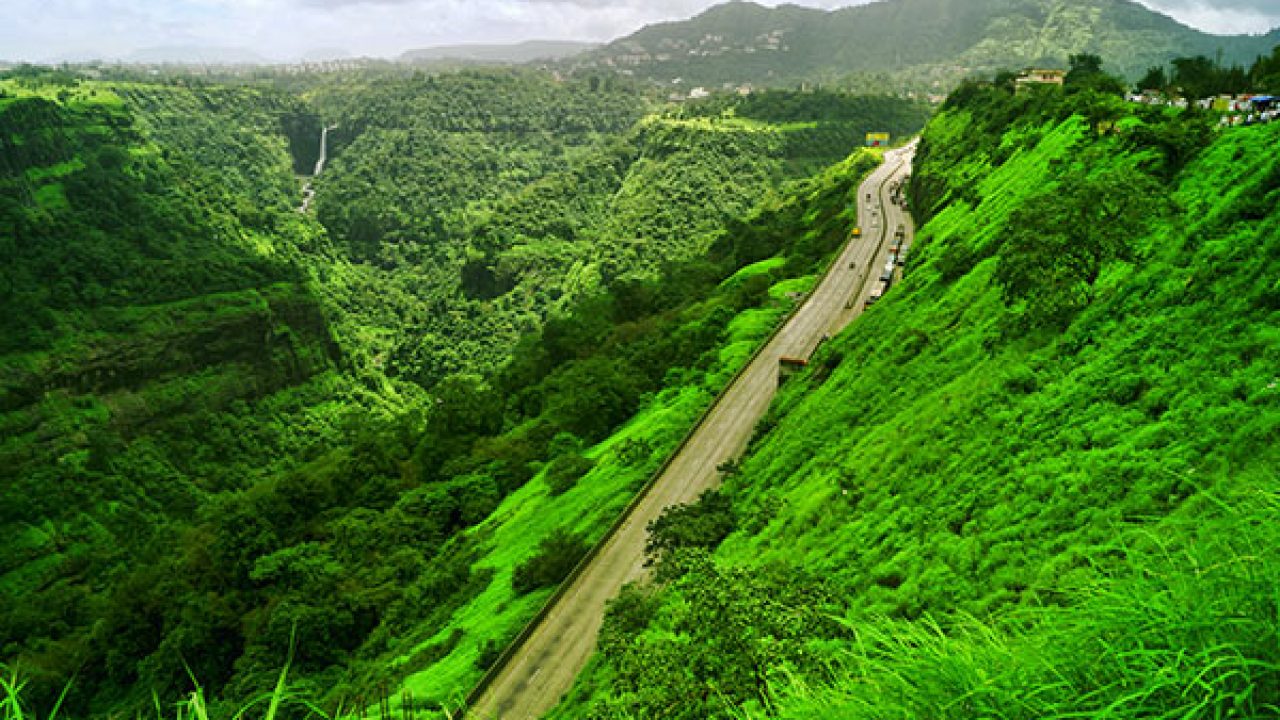 The first name that comes to your mind when you talk about short road trips near Pune is Lonavala. Lonavala is a small hill station of Maharashtra. The hills, waterfalls, and stunning points make it the best place to hit for a one-day vacation. If you love adventures, you would love the hiking and walking trails and trekking to the sources of the adorable waterfalls. 
Distance from Pune — 70 kilometres.
2. Lavasa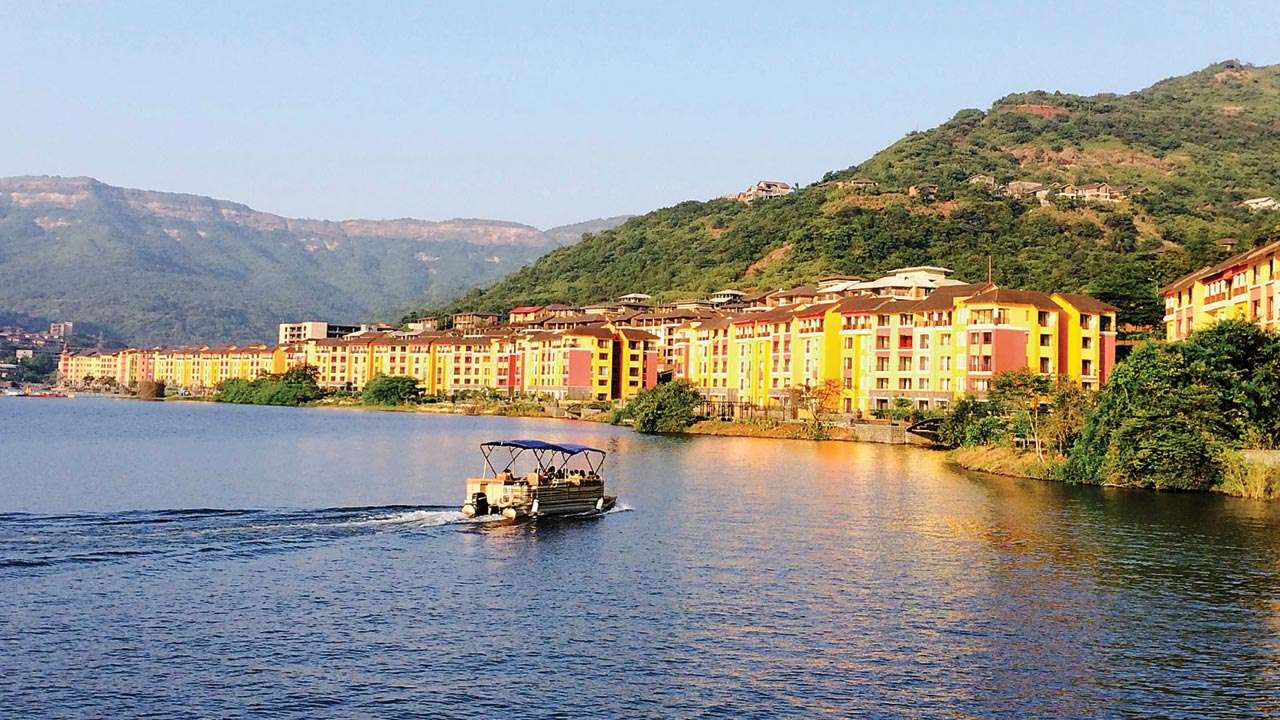 Another destination among the popular road trips near Pune by car is Lavassa. Lavassa is the first artificial hill station near Pune. You'll absolutely love the attractive landscapes and charming greenery here. What's more, the water parks and adventurous activities awaiting you are something that shouldn't be missed at all. This place is recommended for couple of trips, family vacations, or even fun times with friends. 
Distance from Pune — 58 kilometres.
3. Kamshet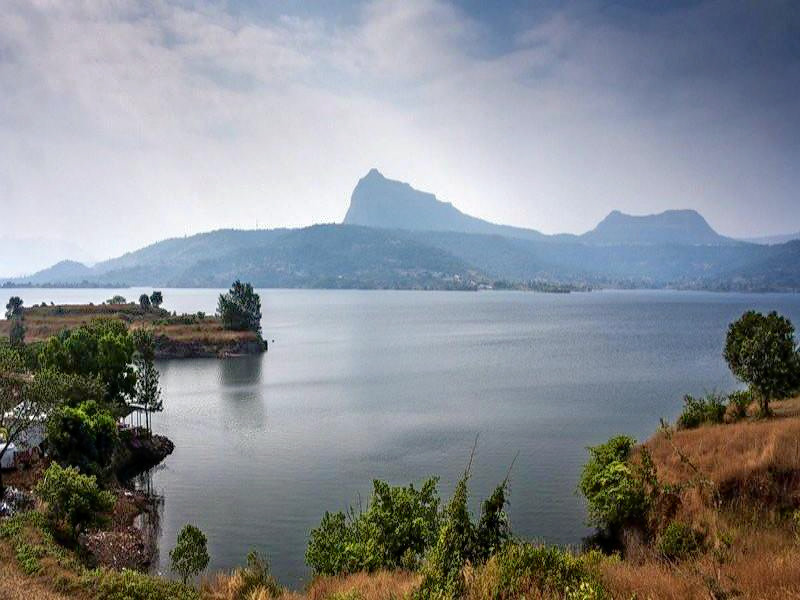 Want to enjoy your winter with a twist this year? Head towards Kamshet, one of the best nearby places to visit from Pune. The place offers some astounding locations to view and gripping adventurous activities to keep you entertained.
Distance from Pune – 45 kilometres.
4. Lohagad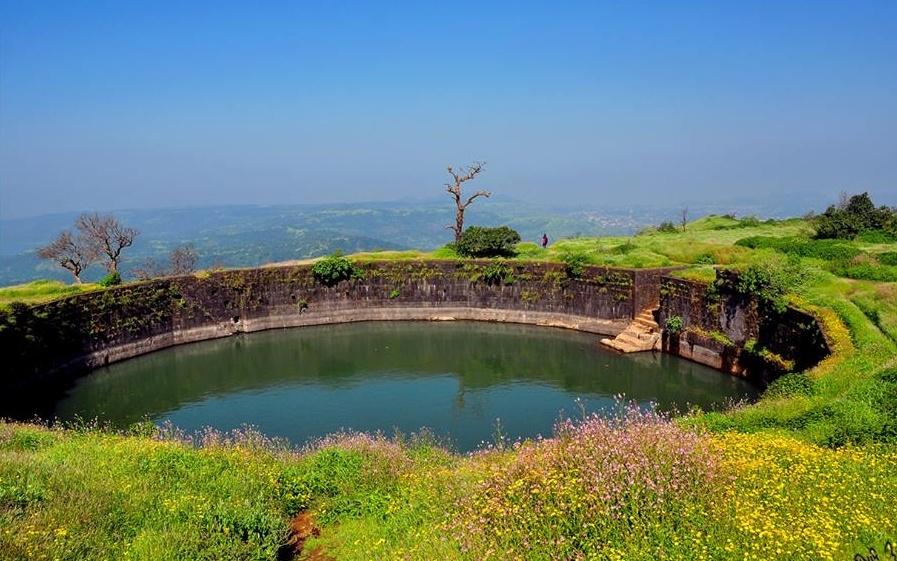 If you don't intend to drive too far, yet enjoy winters to the hilt, then head towards Lahagad. This would be one of your best road trips near Pune because of the scenic beauty that you'll find on your way and captivating caves and forts found at the location.
Distance from Pune — 64 kilometres. 
5. Pawna or Pavana Lake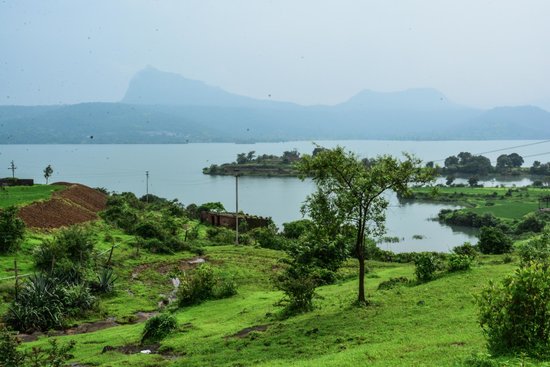 This is again one of the popular nearby tourist attractions near Pune that would help you unwind and rejuvenate and even welcome the New Year in a serene set-up. It's actually a man-made lake formed by the river and dam from which the place gets its name. You can enjoy camping and bonfire here to ring in your festive days. 
Distance from Pune — 54 kilometres.
6. Kolad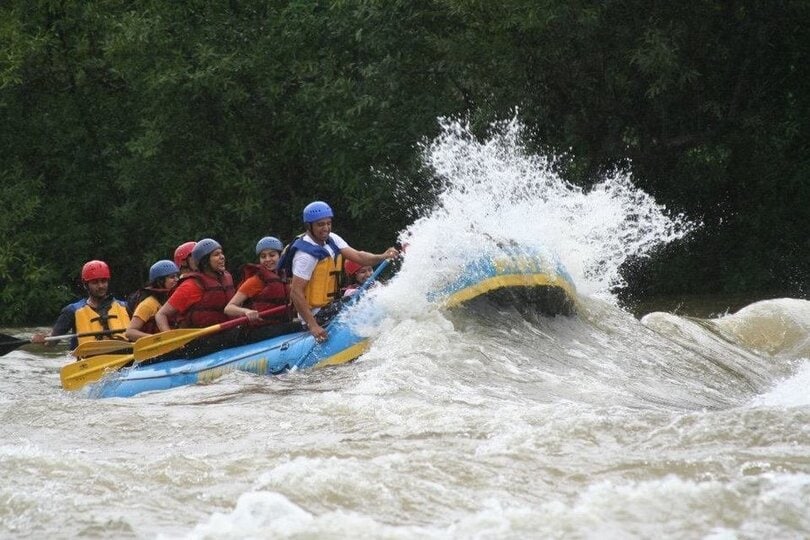 Kolad is another fabulous and exciting place near Pune. If you desire a rafting experience during the weekend, then head towards Kolad and vicinity to enjoy short road trips around Pune. You will enjoy the pure and clean waters and the rafting experience there. Even the lakes here are totally refreshing and provide you a serene experience.
Distance from Pune — 117 kilometres.
7. Alibaug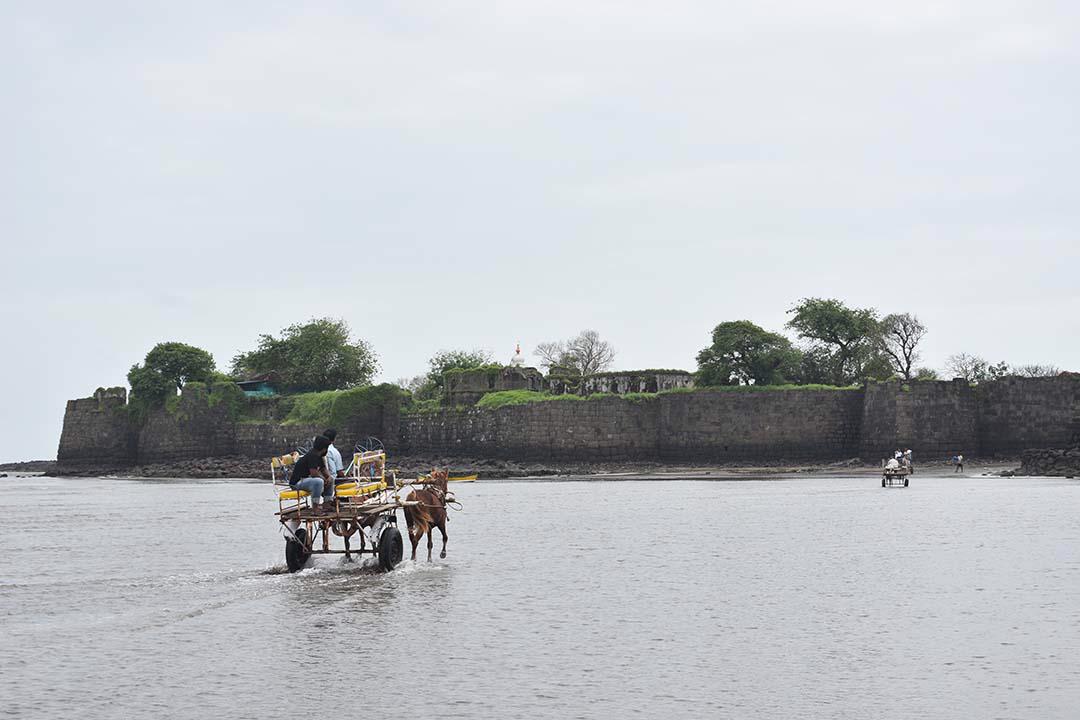 If you are a beach lover, then you are going to enjoy a fantastic trip to Alibaug near the city. It's a captivating beach destination that provides you some exciting water sports activities as well. And if your intention is to go for a one-day road trip from Pune during winter, then Alibaug fits the bill perfectly. The Alibaug Fort and the ruins around it is quite a captivating site for picnicking too by the way!
Distance from Pune — 150 kilometres.
8. Mahabaleshwar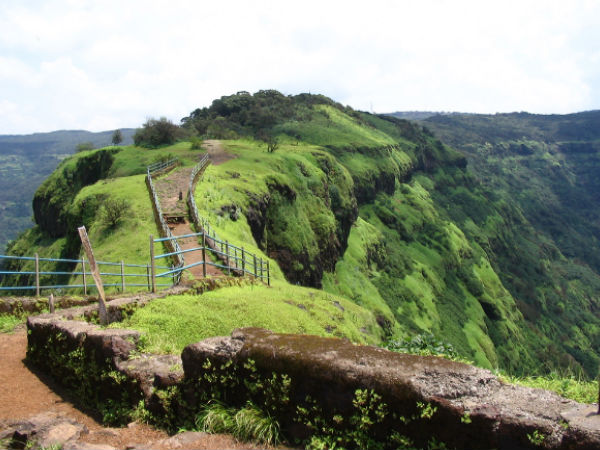 A quaint hill station like Mahabaleshwar is just the best place to spend your winters in the best way. This hill station has some really enticing sceneries and absolutely lush greenery. Well, did we forget describing the ever-fresh Veena Lake which is extremely cool and foggy during winter months creating a mystical aura? Oh, and don't forget to visit a strawberry farm and enjoy strawberry with cream or ice cream and also explore the farming process. 
Distance from Pune — The distance from Pune to Mahabaleshwar is 125 kilometres. 
9. Shirdi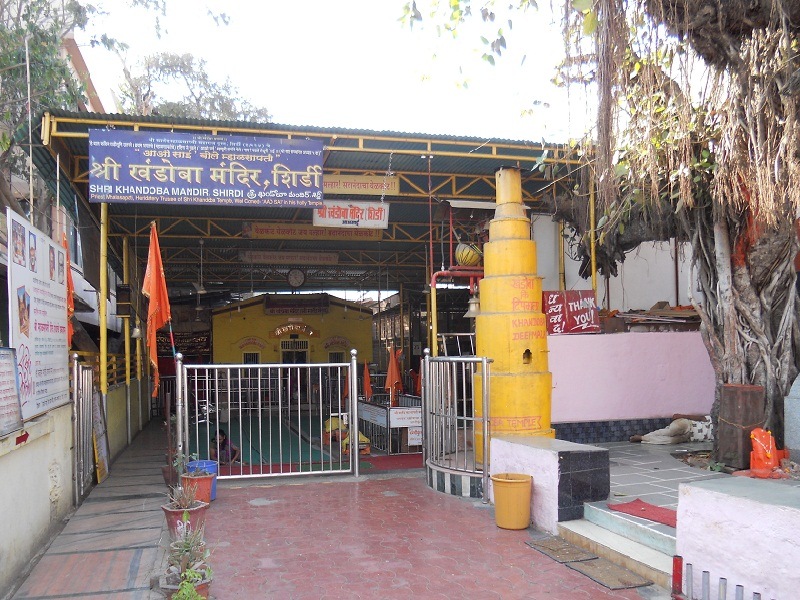 Let's not forget the very famous pilgrimage centre near Pune when you are travelling from here towards some refreshing locations. The famous shrine of Sai Baba attracts tourists all the year long and when the weather is more conducive naturally the crowd would be more.
Distance from Pune — 200 kilometres. 
10. Matheran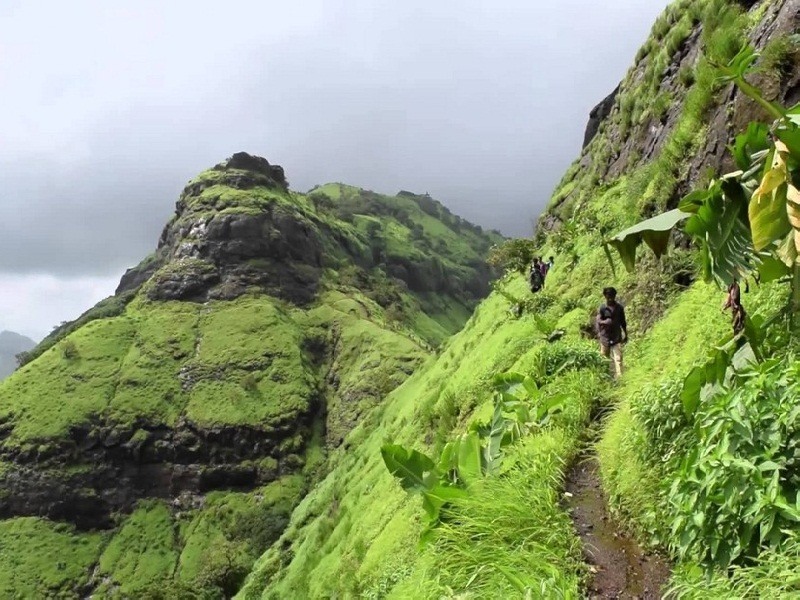 Matheran, the automobile free hill station near Pune, exudes nature's blessings in abundance and is an absolutely enticing location with some ravishingly beautiful views to blow your mind. The toy train ride is pretty famous here and should be on your wish list when you reach here.
Distance from Pune — 120 kilometres.
11. Mulshi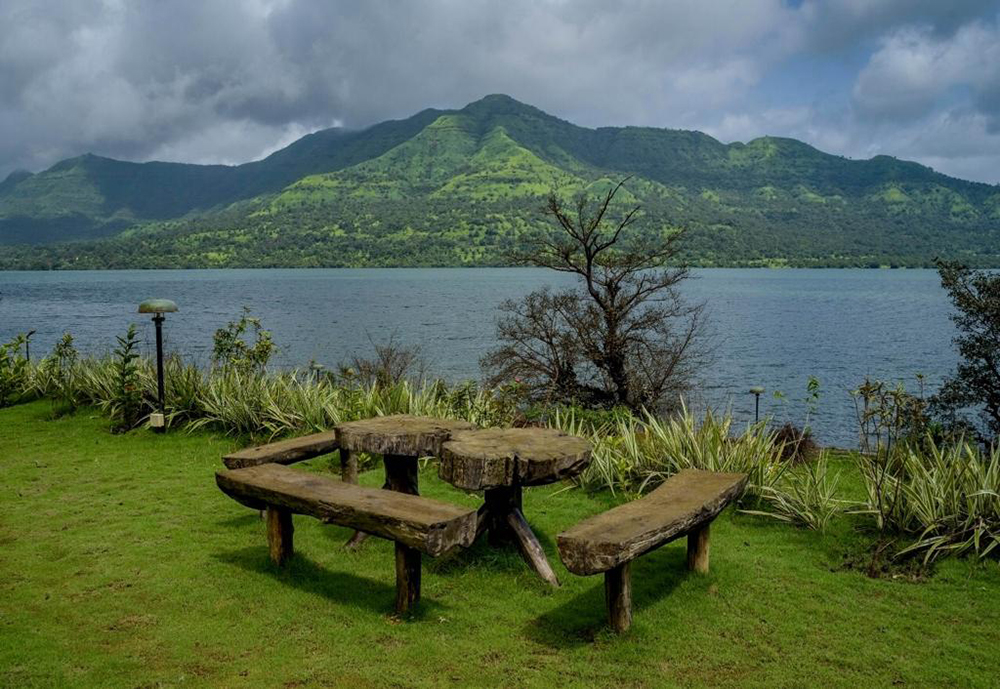 The Mulshi Dam over the river Mula offers a calm place to relax and unwind and enjoy the cafeterias and restaurants located here. And during winters, the weather at Mulshi is totally suitable for a refreshing cup of coffee at the cafes before you go out for long walks.
Distance from Pune — 50 kilometres.
12. Mumbai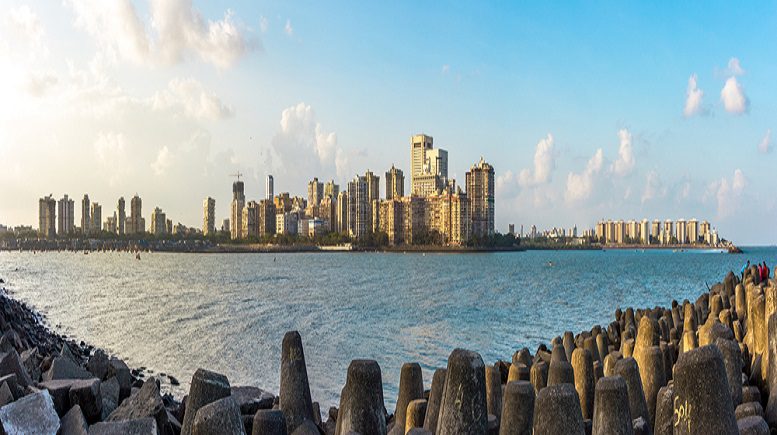 You certainly can't miss mentioning Mumbai when you are holidaying nearby Pune. The city that never sleeps has everything to offer to you from classy malls to lovely beaches, architectural sites, and astounding temples — and even good street food. Your winter vacation here would certainly be an amazing one.
Distance from Pune —146 kilometres. 
These locations around Pune are truly enchanting and astounding and look all the more fabulous during winters. Apart from these, do visit the famous Ajanta and Ellora Caves –the archaeological marvels of India, Aurangabad – a charming city with lots of religiously important places, Goa – the famous beach hub, and Igatpuri – a place with abundant natural beauty. And if you opt for a car rental in Pune from Revv, then it would be the perfect journey of your life.