Get High on Adventure at 10 Road Trip Destinations Near Chennai
Adrenaline rush and adventures are two vital pivots your life revolves around. Imagine life without these exciting activities, you would already be bored. The humdrum of the mundane life keeps you grounded. But the hunger for adventure keeps bubbling inside. Let it break free for a couple of times to enjoy what you love doing most. And do you know what is the best way to get that adventure spirit out on a prowl? It's taking a road trip to some astounding places that give you that chance to be adventurous.
You would have heard about Chennai when the topic of religious pilgrimage or heritage places are discussed. But that is a very restricted definition of this city. Chennai is actually a hub for beach lovers. What's more, if you drive a little far away from this city, then you can reach some locations which give you that perfect opportunity to try your adventurous activities — plus you'll also get to enjoy some magnificent hill stations, lovely water bodies, and natural beauty around it.
Important points to keep in mind when travelling in and around Chennai!
Best time to visit Chennai and surrounding places —

Chennai and the famous places around it are at their best during winters. Actually, summer here is totally scorching and monsoons often deteriorate the quality of the roads. Ergo, winter is your best bet.

Excitement that awaits you at Chennai and places around —

As for the things to do in and around Chennai, visit here to enjoy some fabulous adventurous activities, beach time, religious trips, and sightseeing.
Enjoy the perfect all rounder trip to magnificent destinations near Chennai:
If you have a short vacation and you are looking for a trip that has all the essential qualities in it like adventure, sightseeing, peace, calm, and even some religion essence,  then you should definitely travel to the below listed locations from Chennai. These would certainly rank as the best destinations for road trips near Chennai and you'll love each moment of this journey you undertake.
1. Yelagiri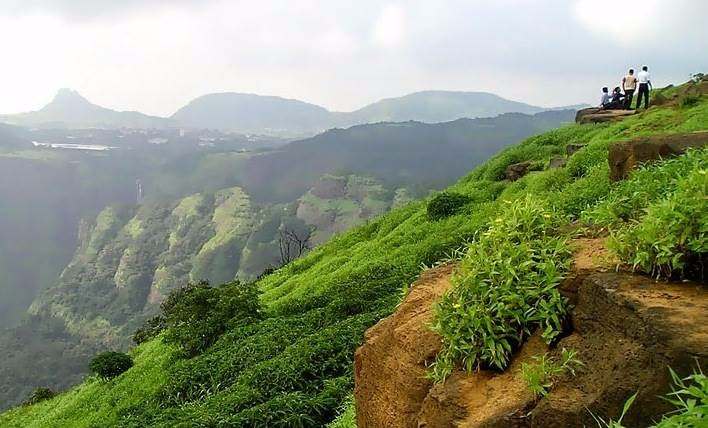 For adventurers like you who are constantly searching for road trips near Chennai in winters, Yelagiri is a blessing. The beauty of this hill station is entirely captivating. But yes, we understand that you want some adventurous kick here as well. Don't worry, you will get to participate in all your favourite exciting activities in the adventure camp held here. 
Distance from Chennai — 230 kilometres.
2. Tharangambadi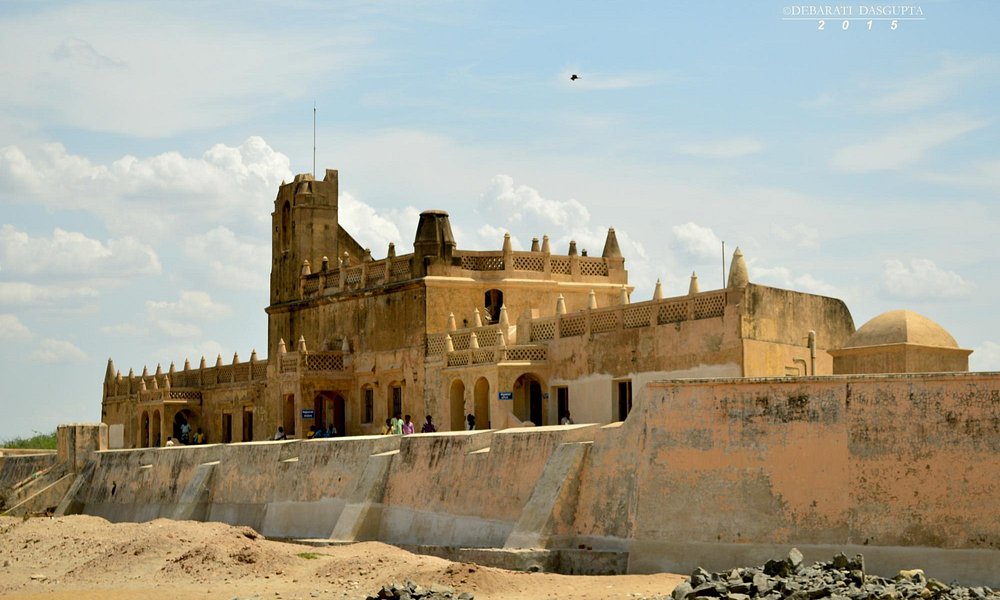 Tourists often describe this place as one of the most amazing destinations near Chennai. Surrounded by rich ocean, boasting of calm waters, and rich in spectacular beaches, this place is a true example of beauty at its best. What's more, for adventure freaks like you, you can indulge in lots of water sports activities near the beachside. And if that's not enough, the Fort Dansborg, Danish Museum, and lots of churches here are some great destinations to check.
Distance from Chennai — 270 kilometres.
3. Vellore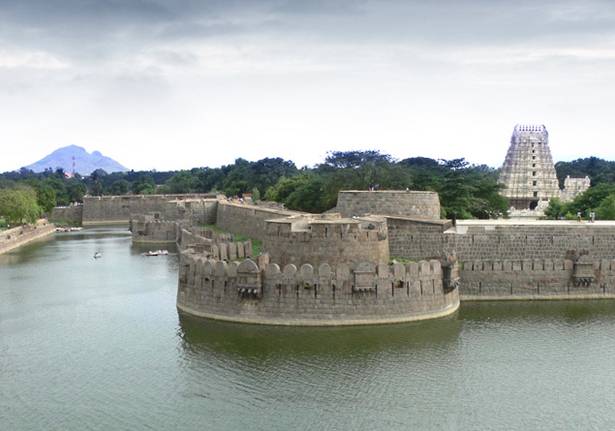 Vellore is a pretty calm, serene, and culturally rich destination that you can't just miss visiting during your short road trips near Chennai in winters. And if you love driving, the smooth roadside leading towards it from Chennai is certainly a blissful experience in itself. The heritage sites like the Vellore Fort, Sri Lakshmi Golden Temple, and Jakalandeshwar Temple are some prominent places to check while you are here. Where's the adventure, you ask? For adventure junkies like you, there are celebrated hiking trails and adventure parks. 
Distance from Chennai— 158 kilometres. 
4. Kumbakonam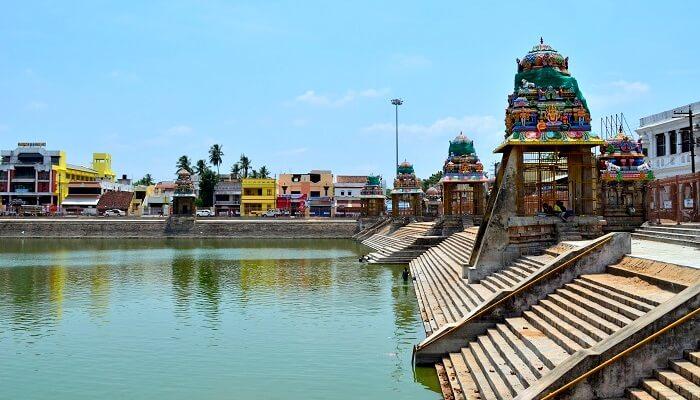 To enjoy calm but joyful road trips near Chennai, head towards Kumbakonam. The road is great for drivers like you. And it's specially called the temple city — so, you'll love to visit all those glorious and important temples here located in the most gorgeous backdrop. Believe us, exploring these heritage temples and the relics of the Chola Dynasty would be an adventure of a lifetime. 
Distance from Chennai— 296 kilometres.
5. Nellore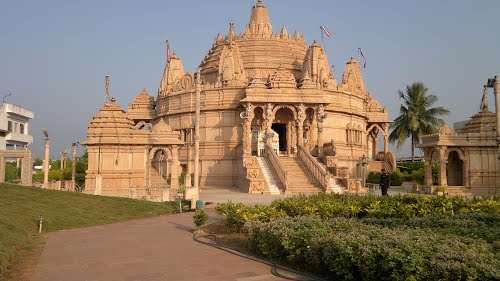 Best for an exciting weekend trip with your gang, Nellore is one of the most amazing nearby places to visit from Chennai. You can enjoy various experiences at this single place like bird watching, beach time, adventurous activities, water sports, and even visiting the heritage sites and temples.
Distance from Chennai — 177 kilometres.
6. Pondicherry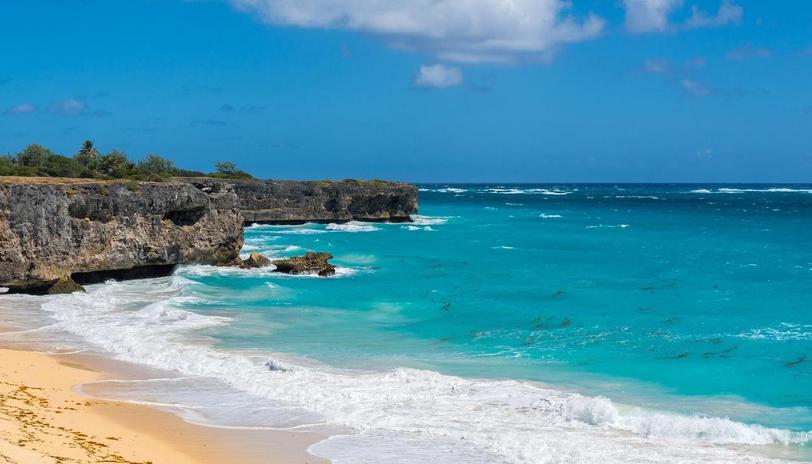 Your journey to the best road trips near Chennai by car couldn't feel complete without visiting Pondicherry. This was an ancient French colony which adheres to the same type of lifestyle even today. You will love the monuments, churches, and exotic landscapes in this location apart from the delicious food and meeting the hospitable people. And if you want your adventurous side to be happy as well, then there are lots and lots of water sports activities and trekking opportunities in Pondicherry as well.
Distance from Chennai — 175 kilometres.
7. Yercaud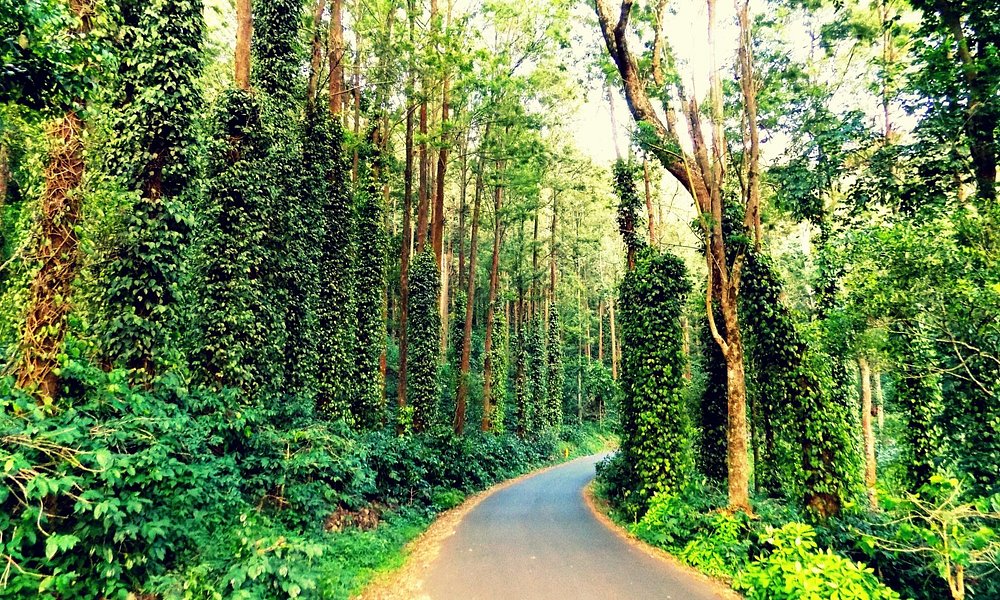 Looking for hill stations near Chennai? Then Yercaud is the one for you. This district is defined by some huge and fascinating coffee plantations, has the perfect climate all through the year, and some absolutely stunning locations to gaze at. What more do you want for a perfect trip? Oh, yes, the adrenaline rush here can be found by trekking, mountaineering, water sports at the cascading waterfalls, etc.
Distance from Chennai— 356 kilometres. 
8. Thanjavur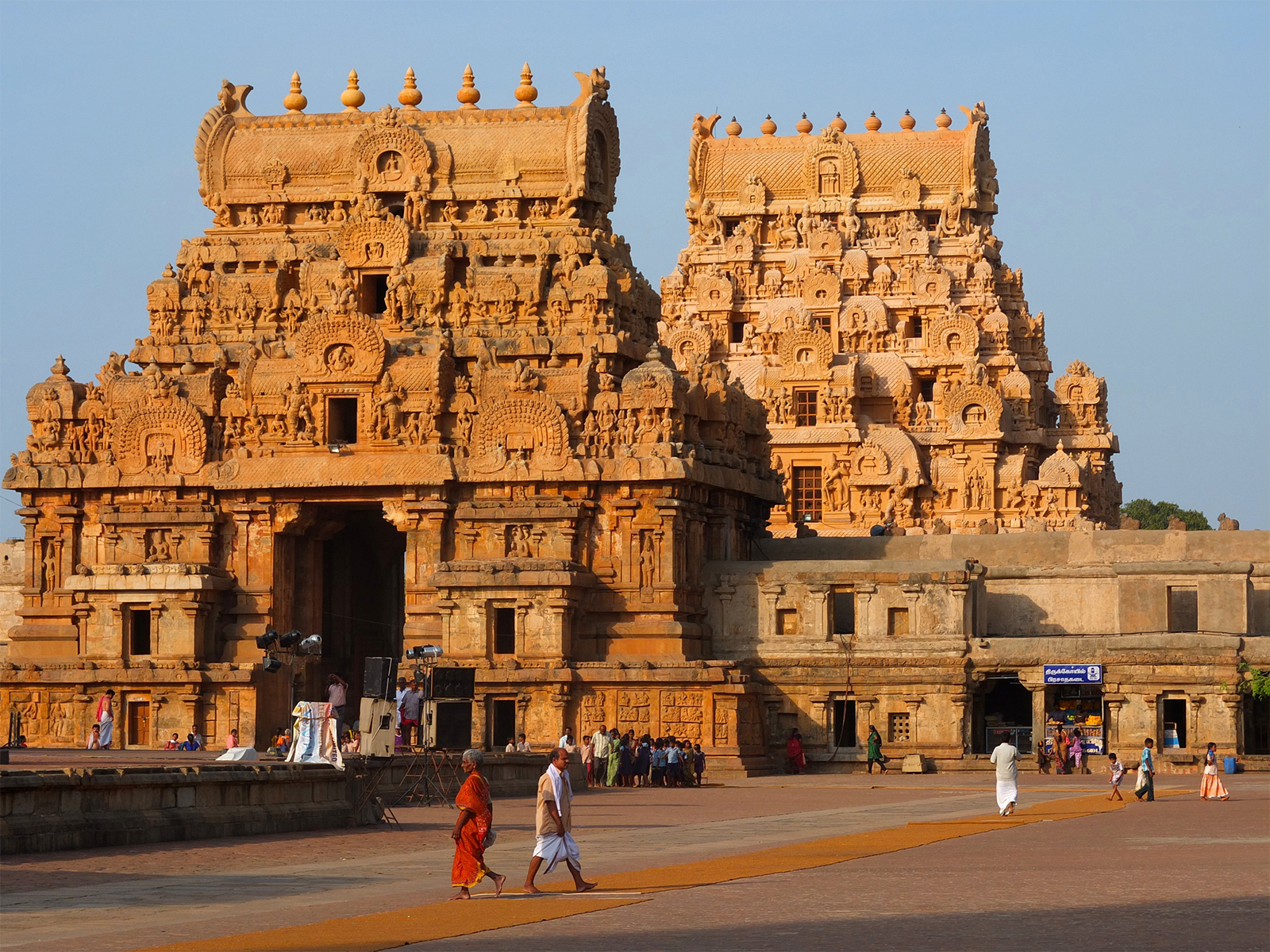 Drive towards Thanjavur to enjoy the most artistic and cultural experience of your life. This place boasts of some temples and forts that can give you the glimpse of ancient architectural excellence in the most astounding way. A trip over here in the winter is going to be all the more fruitful because of the pleasant weather. You should not miss the adventure of experiencing farming and agriculture when you are at the "rice bowl of India". 
Distance from Chennai — 340 kilometres.
9. Nandi Hills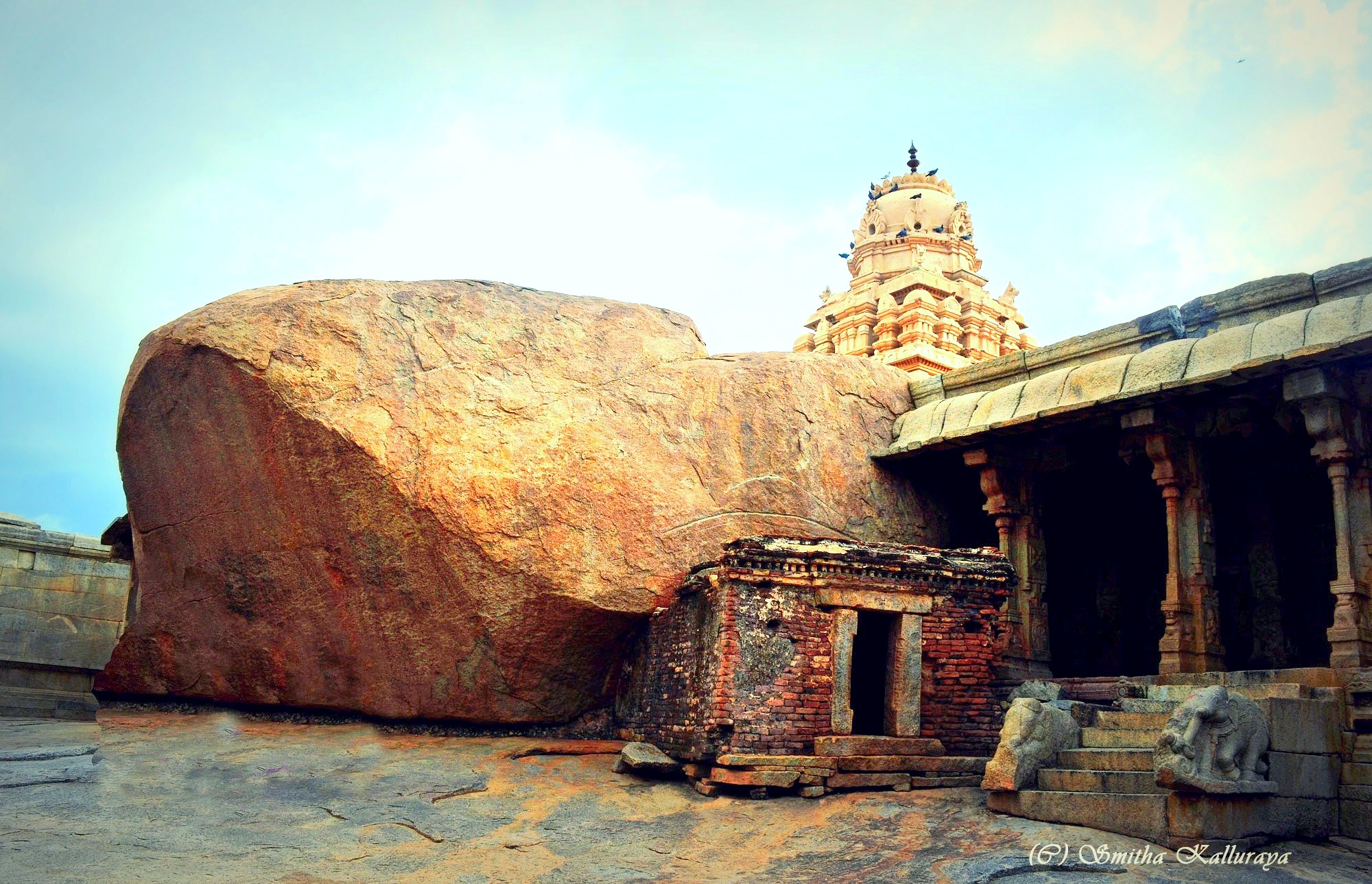 The pride of South, the Nandi Hills can be called the most magnificent location around Chennai. From captivating lakes to mind blowing greenery, the mighty mountains to fabulous plantations, you name it — it's all there at the Nandi hills. Also, don't miss to visit the Tipu Sultan's Summer Palace and other classical forts here even if you get busy hiking and trekking.
Distance from Chennai — 350 kilometres
10. Mahabalipuram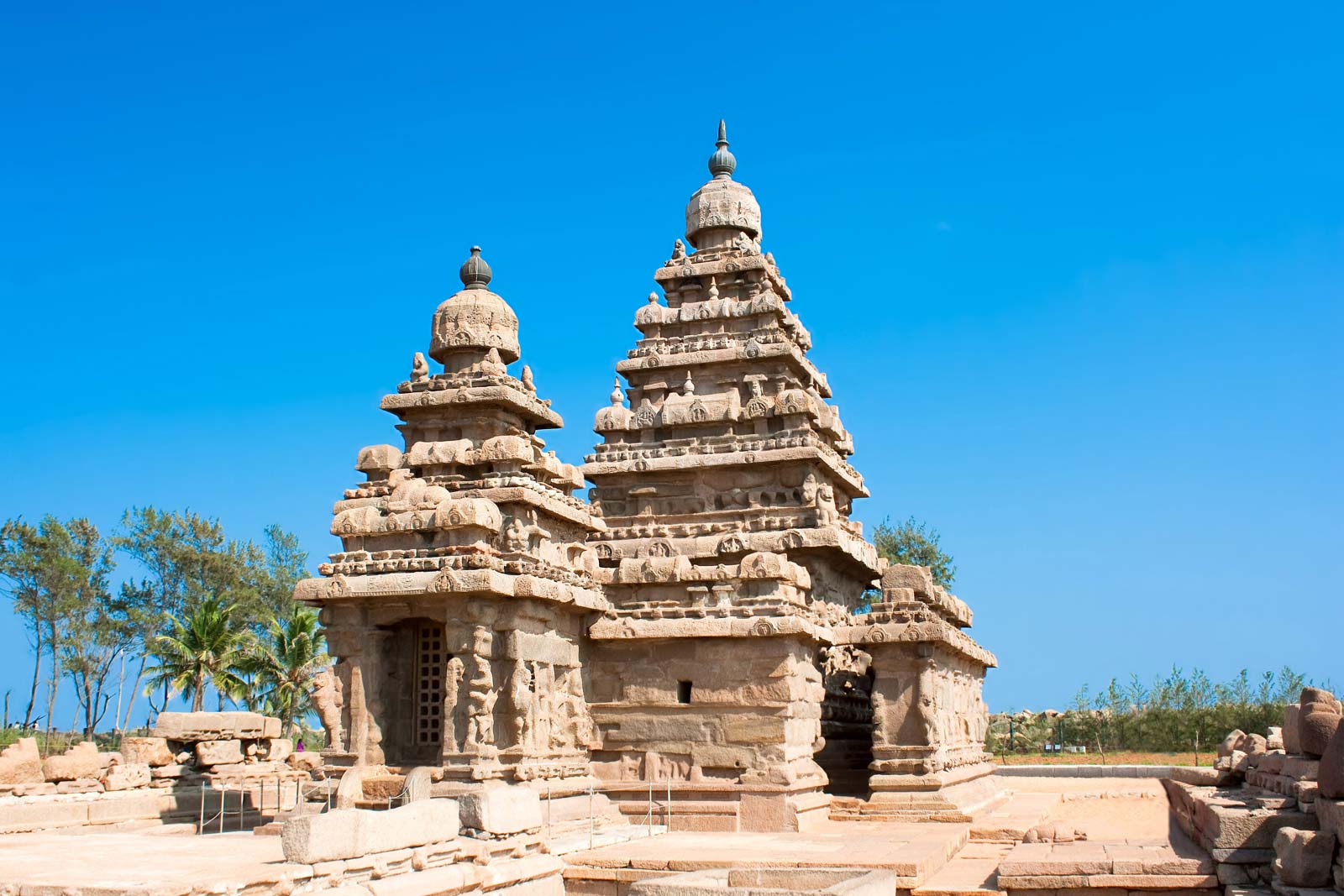 Mahabalipuram is one of the most splendid tourist places near Chennai within 100 kms. You will be absolutely perplexed by the temples found here. They define the architectural excellency of the past so well. Apart from it, the beaches here are outstanding as well. And if you want to calm that adventurous spirit of yours, then the beach sports and the water sports offered here are something worth trying.
Distance from Chennai — 58 kilometres.
We are sure, these locations did entice you to hire a car from Revv immediately and head on towards the journey. But wait — there are some more places to check while you are on the drive. Pulicat – which is famous for its natural beauty, Kanchipuram – a culturally rich town, Nagalapuram – defining the natural beauty in the most fabulous way, Vedanthangal Bird Sanctuary– flaunting some really spectacular species of birds, and Tirupati – the religiously important town here. Most of these places offer adventure activities once you are done with the touristy stuff. After visiting all these, obviously your trip is going to be superb and high on the adrenaline rush.