Road Trips near Mysore for a Perfect Travel Experience during Winters
The cultural capital of Karnataka, Mysore, or Mysuru is a magnificent city for so many reasons. Apart from having served as the capital of Tipu Sultan, the city also has numerous palaces and is popularly called the "city of palaces". There are several links that the city has with the history of India and the various palaces in the city are a rat of the rich heritage in Mysore. That is also the reason why it is considered an excellent city to explore the nearby locations through the popular road trip routes from Mysore. Here are some of the best places near Mysore that you can drive to during the winter season when nature is at its best. 
10 Most amazing tourist attractions near Mysore
1. Shivanasamudra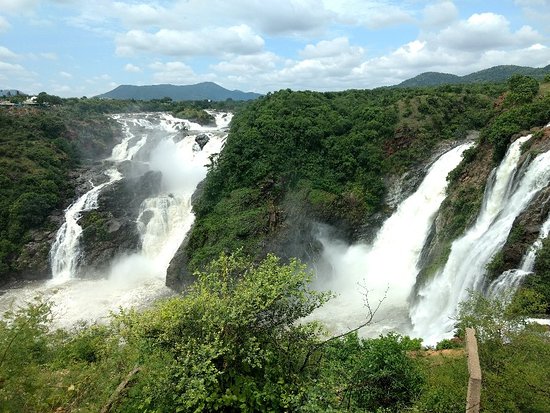 If you admire the beauty of nature and looking for hills and waterfalls around Mysore, you must visit Shivanasamudra. This is the place where River Kaveri splits and jumps over the rocky hill, further forming the waterfall. The waterfall cascades from 73m height and looks absolutely stunning.
Distance from Mysore: 81 km
2. Ooty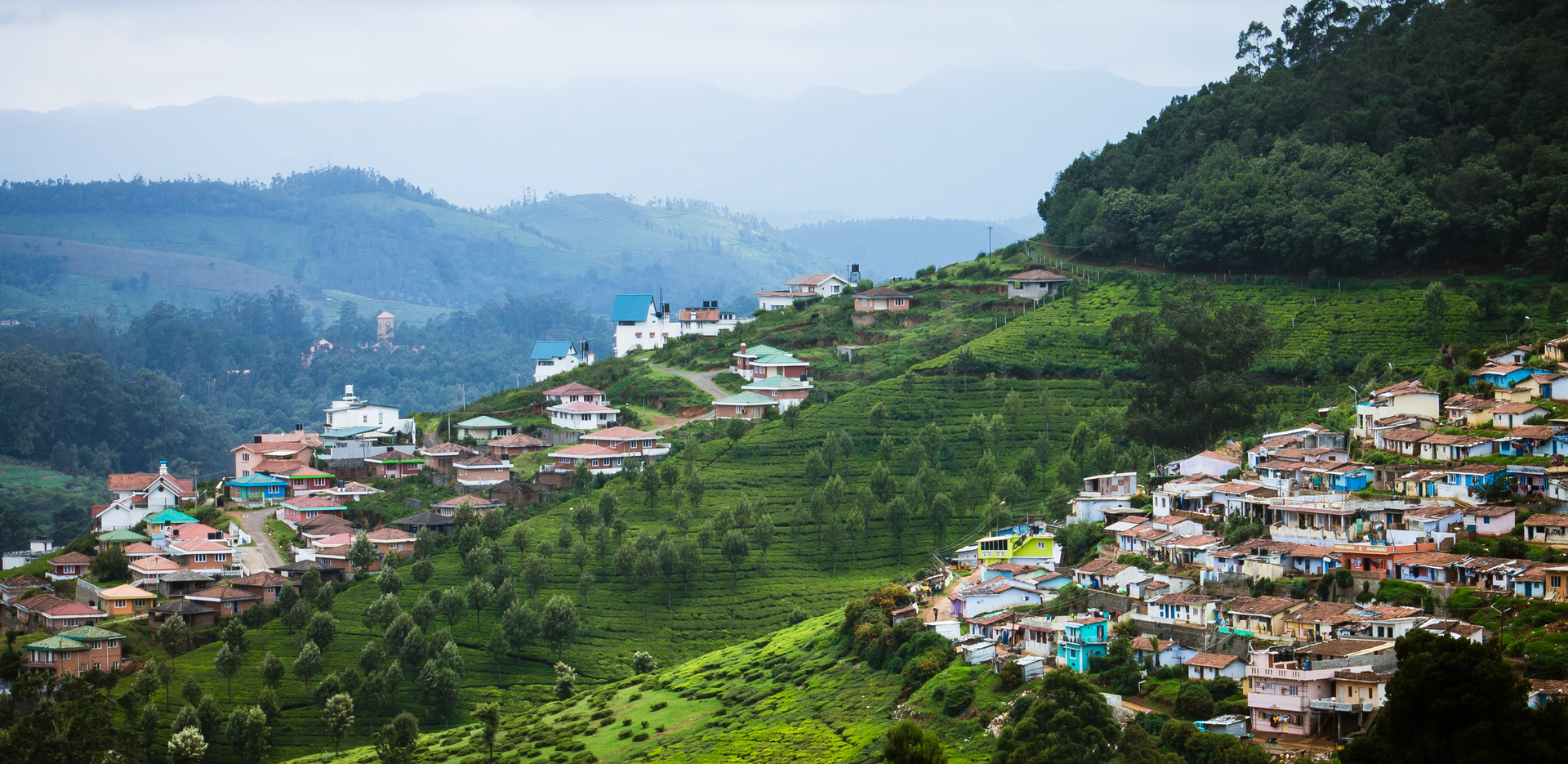 While you are wondering about the hill stations near Mysore, you can choose Ooty as your destination without a second thought. Regardless of your age or your background, you will undoubtedly love the vibes in Ooty. The major attraction in Ooty is the Emerald Lake, but you can also take a tour of Wenlock Downs, Botanical Garden, Rose Garden, and Pine Forest.
Distance from Mysore: 128 km
3. Chikmagalur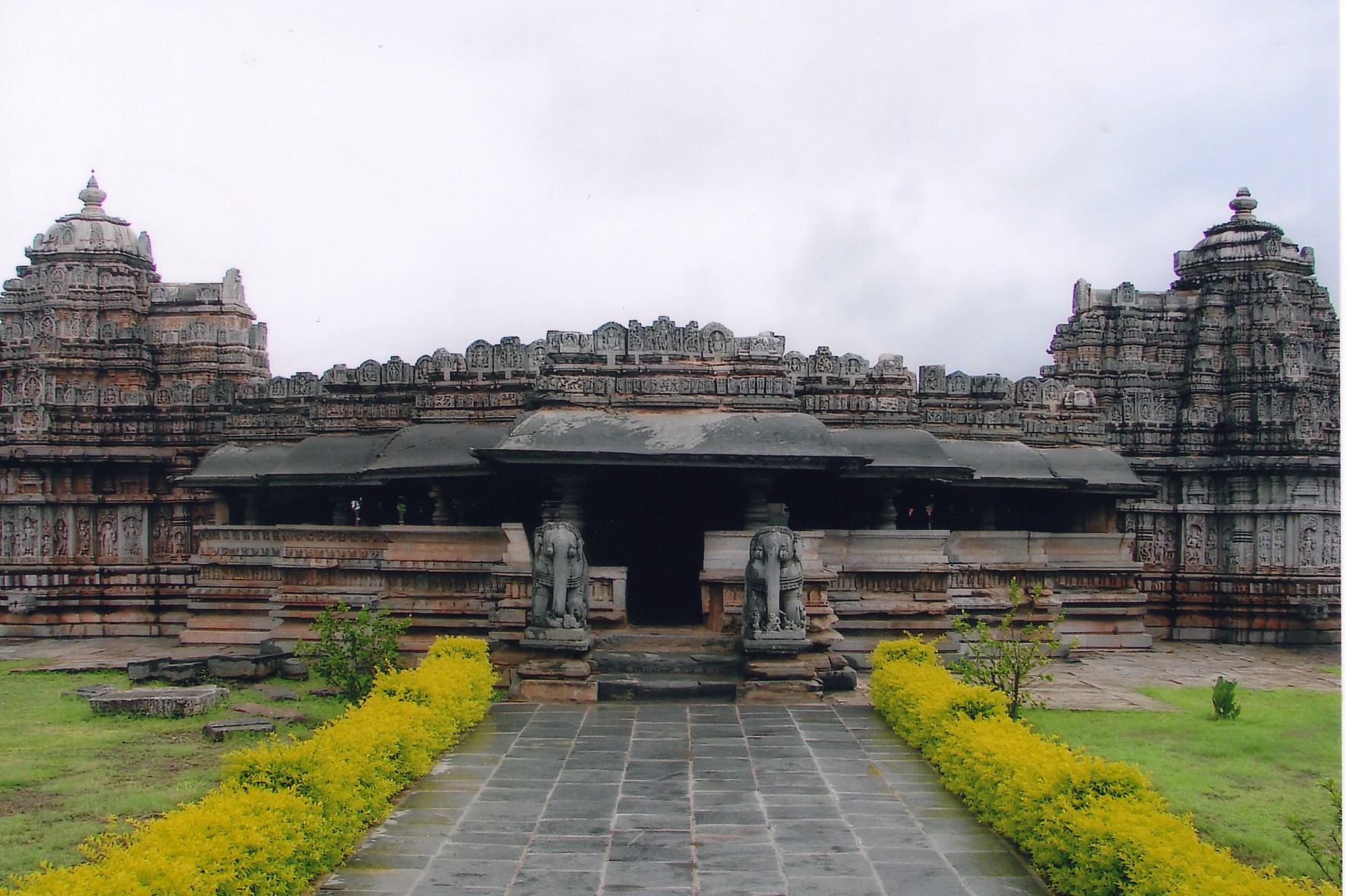 Chikmagalur is certainly the perfect vacation spot near Mysore. Situated at a height of 3,400 feet of Mulliyangiri Range, this place is famous for the lush greenery all around and the serene environment. This is also the place in the country where coffee cultivation was done for the first time. The tourist attractions you will be able to witness here include Bhadra Wildlife Sanctuary, Ayyanakere Lake, Belavadi, and Manikyadhara Falls.
Distance from Mysore: 178 km
4. Hampi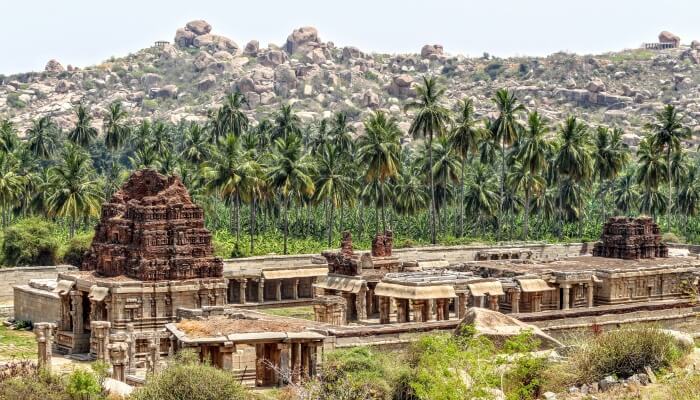 Whether you are a history aficionado or fond of witnessing various types of architecture, Hampi is the place for you, especially for a road trip near Mysore. Located on the bank of the Tungabhadra River, it was the capital of the Vijaynagara Empire during 1343-1565. You can see some of the most eye-catching architecture now in Hampi.
Distance from Mysore: 423.6 km
5. Coorg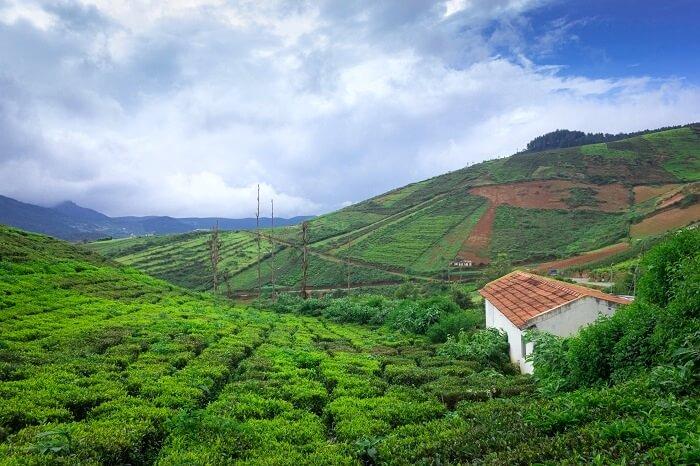 Coorg needs no introduction. This is perhaps one of the most beautiful places in Karnataka that you should not miss out on visiting if you ever get a chance. This is one of the places to visit around Mysore that is filled with natural beauty. It is an ideal place for trekkers as well as bird watchers. While you are here, you can take coffee tours, enjoy the view of Iruppu Falls, and visit other attractions like Raja's Seat, and Mandalpatti View Point.
Distance from Mysore: 107 km
6. Chamarajanagar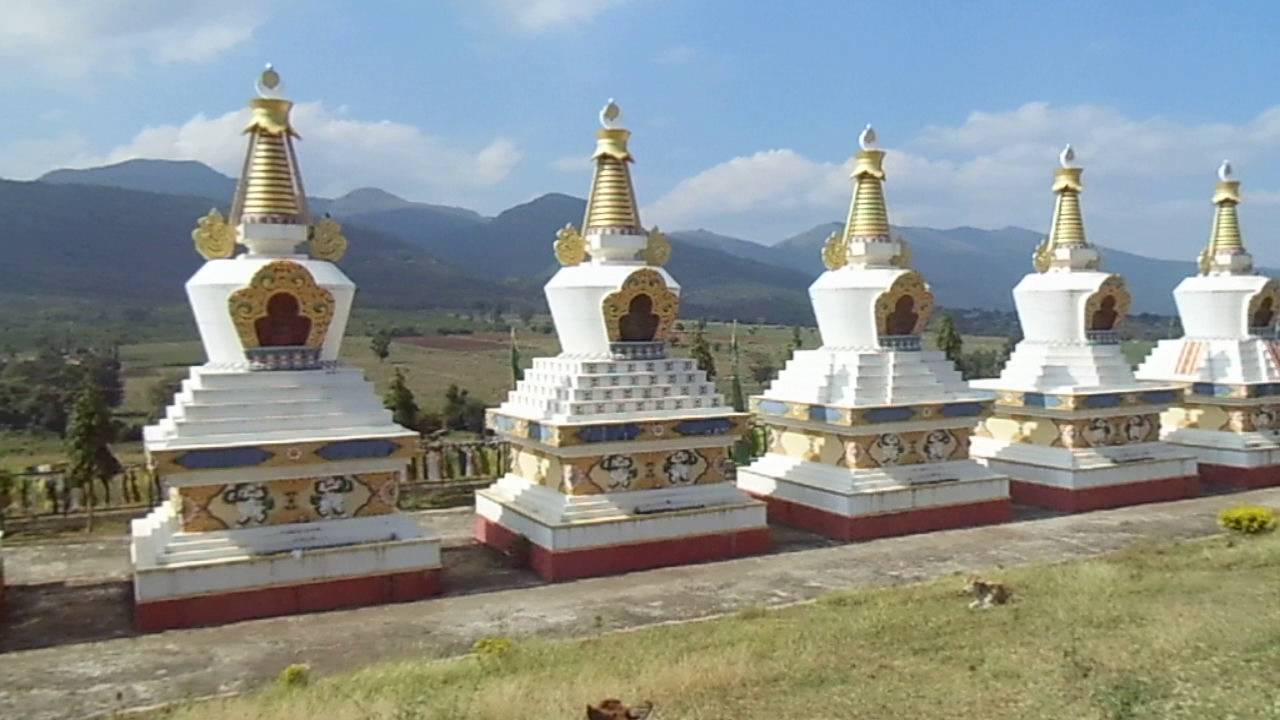 Chamarajanagar is best known to people for Bandipur National Park. A jeep safari in this national park will enable you to witness several wild animals in their natural habitat. You can also take a tour of Alpine Wineries to taste wine. The key attractions here include Gopalaswamy Betta, Bara Chukki, Suvarnavathi Reservoir, Chamarajeshwara Temple, and Dzogchen Monastery.
Distance from Mysore: 114 km
7. Shravanabelagola
Shravanabelagola is an apt place for history lovers. Here you will be able to witness the largest monolithic stone statue of Gommateshvara in the world. The huge statue of Gomateshvara here can be seen from any nook of the town. The destination boasts of having many of the well-known temples such as Akkana Basadi, Parshwanatha Basadi, Chandraprabha Basadi, Shantinatha Basadi, and Kattlae Basadi. 
Distance from Mysore: 97.8 km
8. Kabini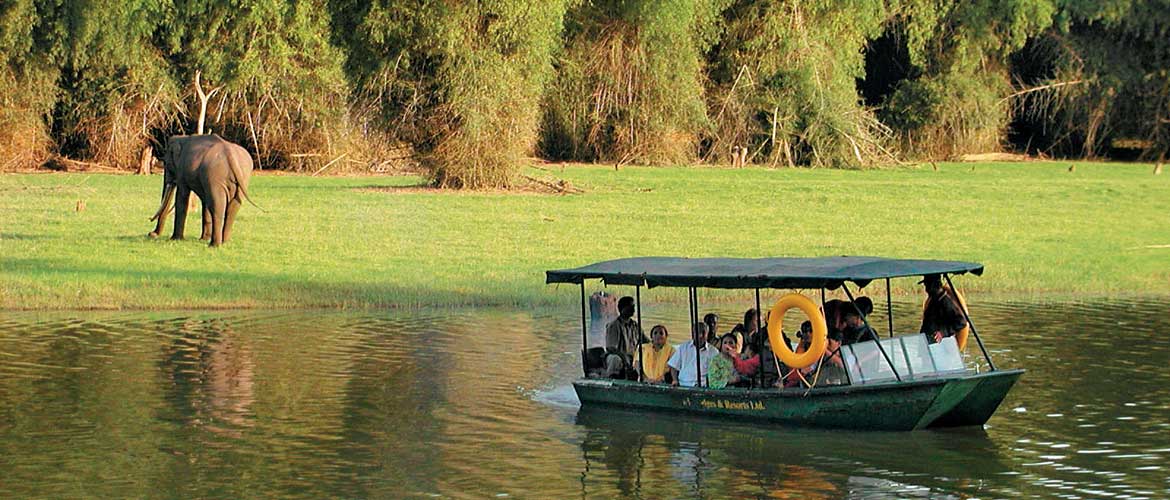 Kabini is one of the best places near Mysore to spend your holidays. Boat ride on the streams of Kabini River is one of the famous activities to do here. You can also take a safari to witness several animals. There are several trekking trails here that you can opt for.
Distance from Mysore: 61.8 km
9. Sakleshpur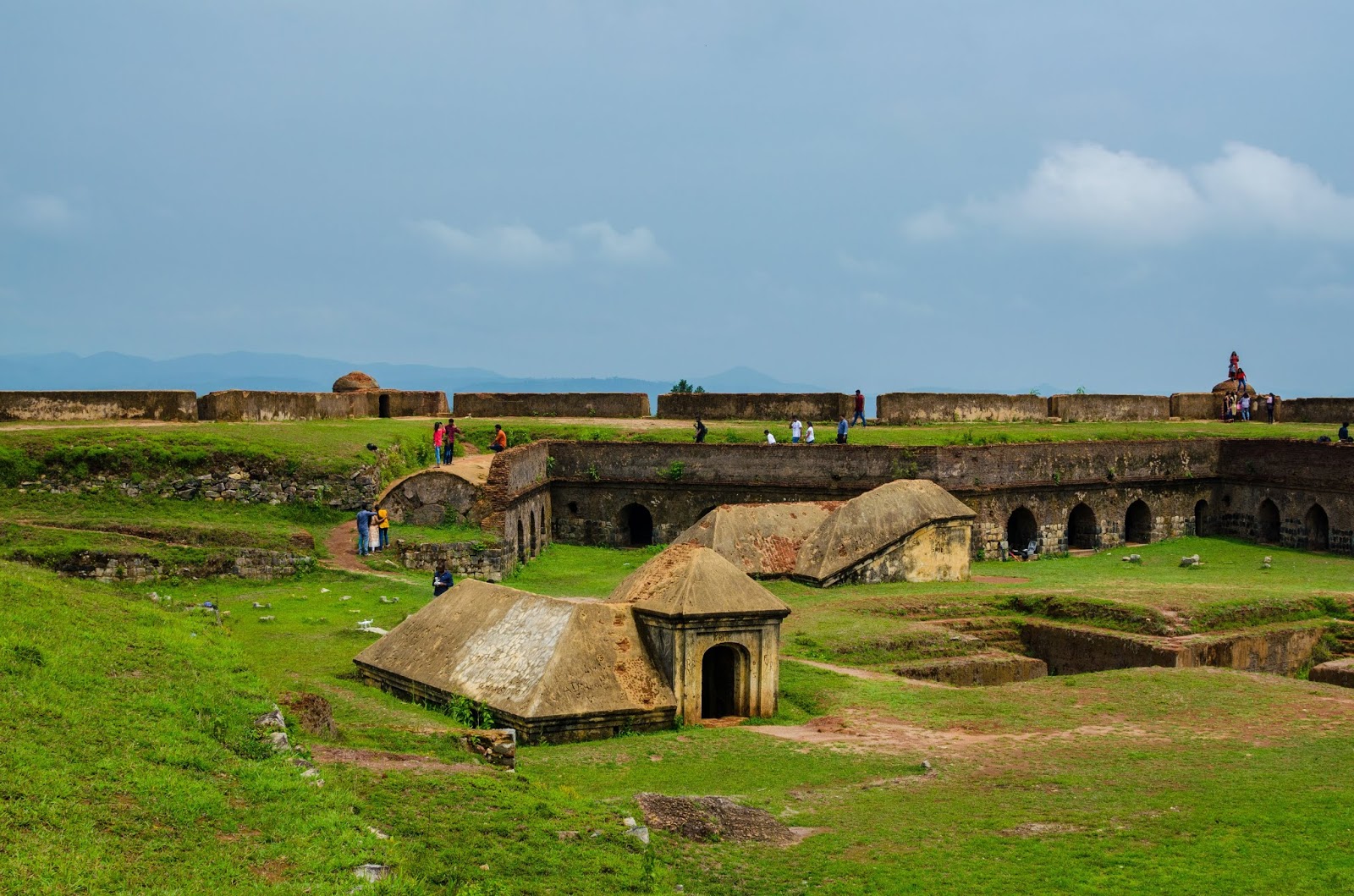 Due to the coffee, cardamom, pepper, and areca plantations in Sakleshpur, the entire town remains blanketed with the fragrance of these spices. The scenic beauty and pleasant weather make this town one of the most sought after for tourists. The attractions here include Magajahalli Waterfalls, Manjarabad Fort, Agni Gudda Hill, Sakleshwara Temple, Betta Byraveshwara Temple, etc.
Distance from Mysore: 163 km
10. Kodaikanal
Visit Kodaikanal during the winters to see the real beauty of this place. From several parks to waterfalls, and viewpoints to the stunning landscape, there are so many things to see in this beautiful destination that you will never regret visiting. Do not forget to visit caves like Devil's Kitchen and Kukkal caves.
Distance from Mysore: 356 km
All these places are amazing and the journey to these places from Mysore can be a great opportunity to unwind. To travel to these places, you can consider taking a self-drive car on rent from Revv and become a master of your trip plans with complete freedom and autonomy. The Revv cars are immaculately maintained and you can book your car by installing the Revv App or visiting the Revv Website.