Delhi to Shimla Road Trip- An Experience of a Lifetime
The capital city of Himachal Pradesh, Shimla, is an exquisitely beautiful hill station in northern India. Offering spectacular views of the Himalayan peaks, alpine forests and a colonial aura of its own, Shimla is justifiably called the Queen of the Himalayas. Planning a road trip from Delhi to Shimla sometime soon? Well, you will be in for an amazing experience for sure, for the journey is no less appealing than the destination itself!
Besides, a Delhi to Shimla road trip by car ensures that you can be flexible with the route and take pit stops to make your journey all the more interesting. The best time to plan Delhi to Shimla road trip is between March and June when the weather is moderate, making for a pleasant long journey with nature being in full bloom in the hills. The average temperature during this period is about 20 degrees Celsius, cool enough for comfortable sightseeing and outdoor adventures. However, if you wish to enjoy the winter chills, you can plan your trip during the holiday season, i.e. December and January. During this period, you can enjoy the ethereal sight of snowfall in Shimla. The summer capital of the British during the colonial era, Shimla is also hailed as one of the most popular honeymoon spots of India.
The chief attractions of the city include The Mall, The Ridge, Chadwick Falls, Jakhoo Hills, Viceregal Lodge, Tara Devi, Scandal Point, etc. Be it trekking, hiking, shopping or eating, Shimla has something for everyone! With a distance of roughly 342kms, Delhi to Shimla by road can be covered in 3 routes, all of which offer a wide choice of places to visit between Delhi to Shimla road trip. The details are as follows:
Best Route From Delhi to Shimla by Car
The popular stopovers from Delhi to Shimla via Karnal highway
Delhi ->Panipat ->Karnal ->Kurukshetra ->Ambala ->Pinjore ->Kasauli ->Shimla
This is one of the Delhi to Shimla best routes by road, and also the shortest, through which you can reach Shimla from Delhi within 7-8 hours via NH 44, 152 and 5. Places to stop for a break are aplenty, some of which are as follows:
Located in Panipat, this offers a historical mosque, library and park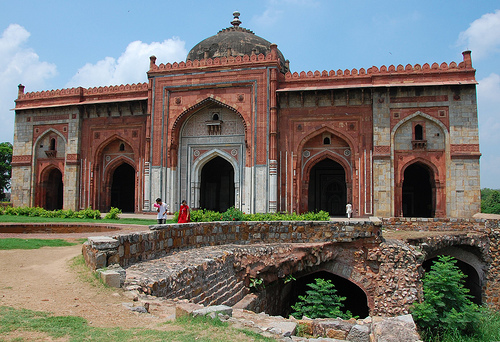 After crossing Karnal, you can stop for a while at this small but picturesque lake.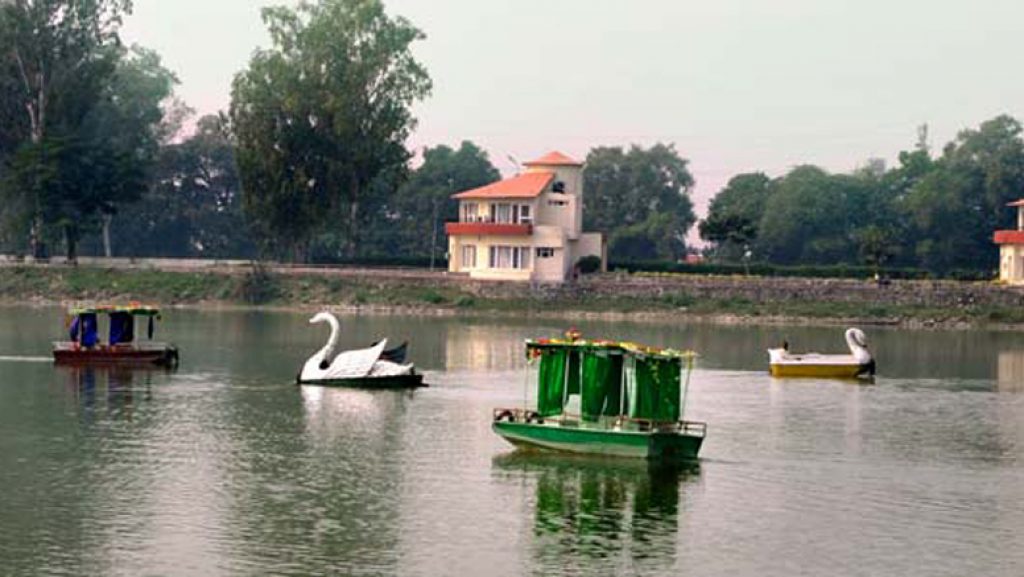 This is a beautiful mausoleum of a famous Sufi saint, located in Kurukshetra.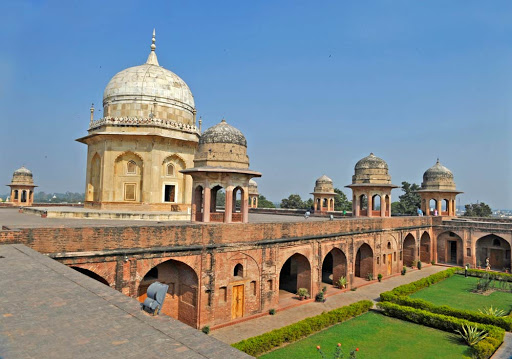 A holy place in Kurukshetra, this is where Lord Krishna delivered the sermons of Gita during the mythical war of Kurukshetra.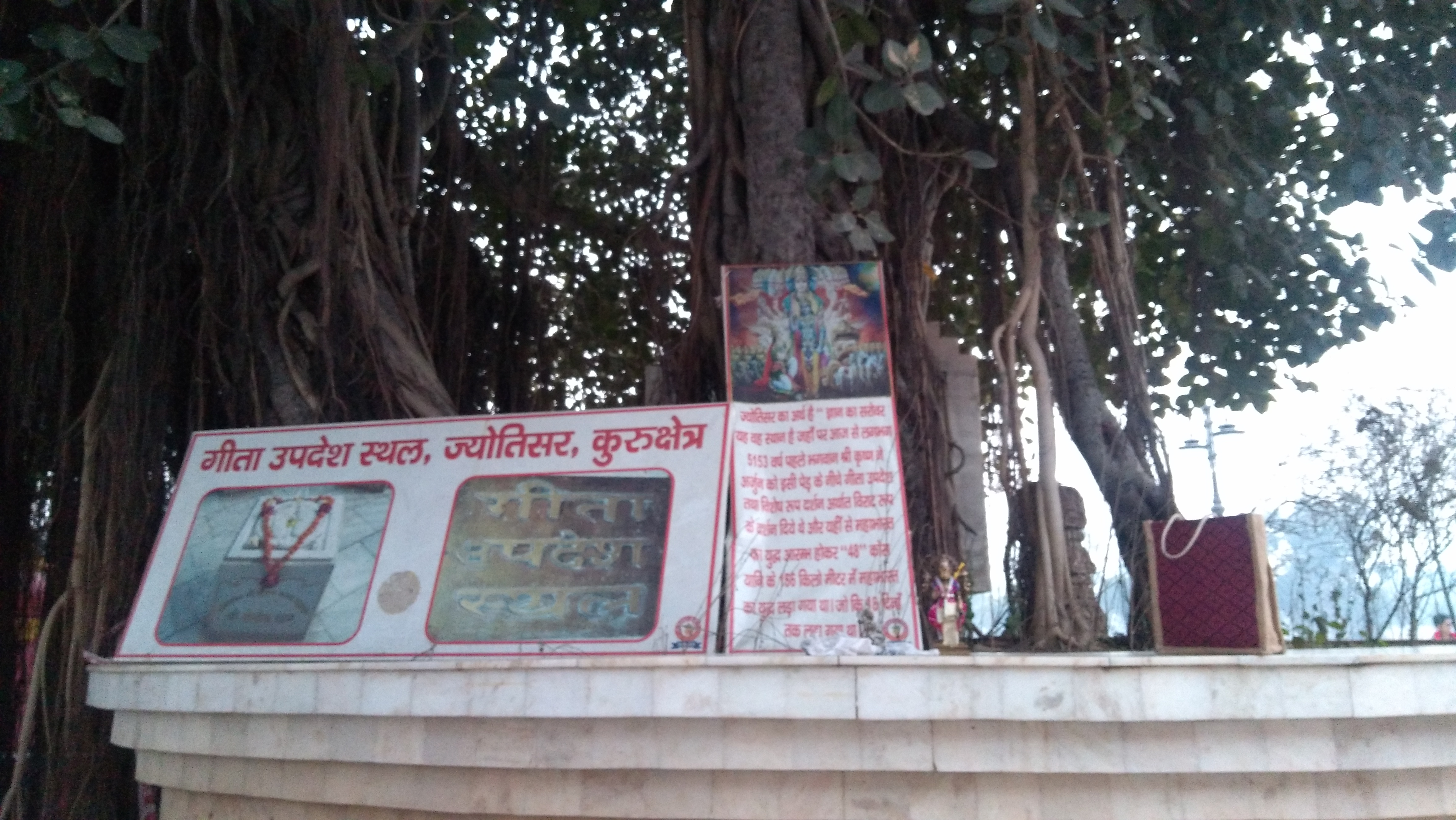 A unique sightseeing spot of Chandigarh, this garden has been creatively made out of trash and recyclable materials.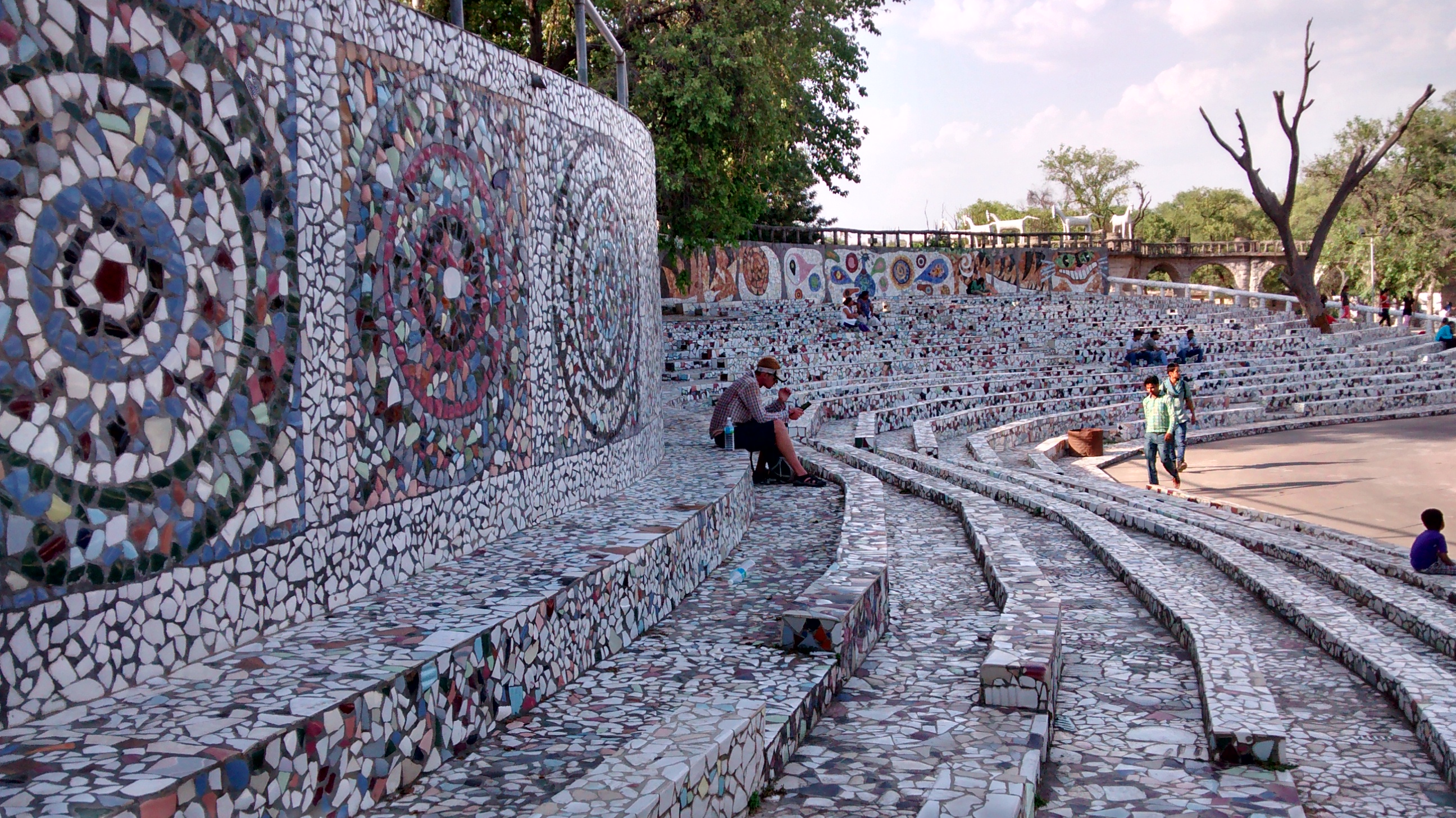 Must Read:- Exciting Road Trip From Delhi to Chandigarh During The Spring Season
Located in Chandigarh, this is a well-maintained, clean and peaceful lake.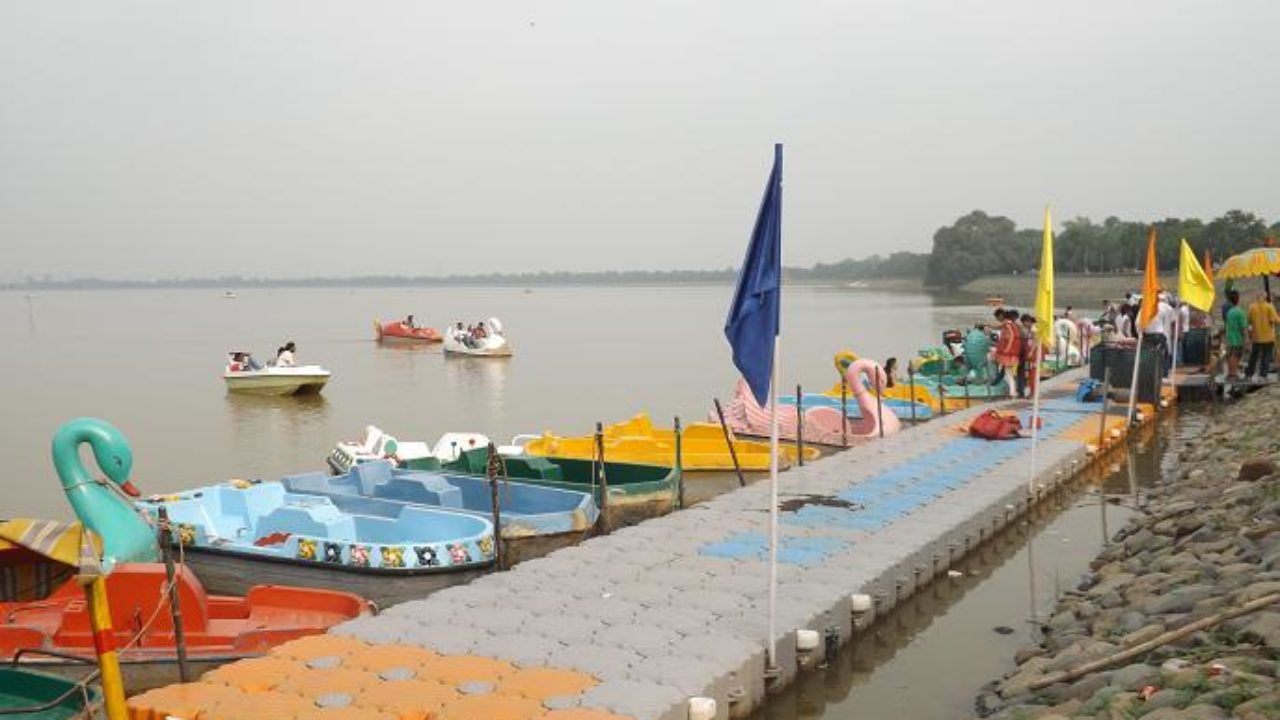 This is an old British church in Kasauli, decked up with eye-catching murals.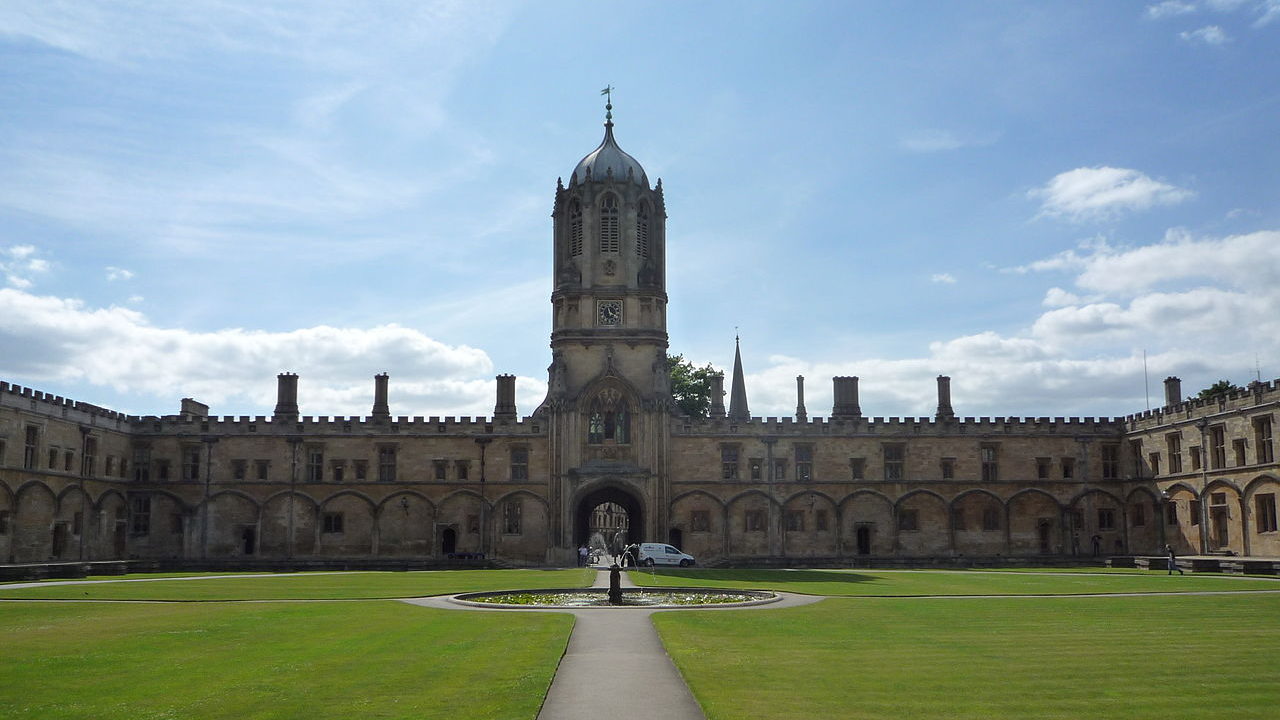 Also in Kasauli, this breathtaking spot is equipped with an observation tower.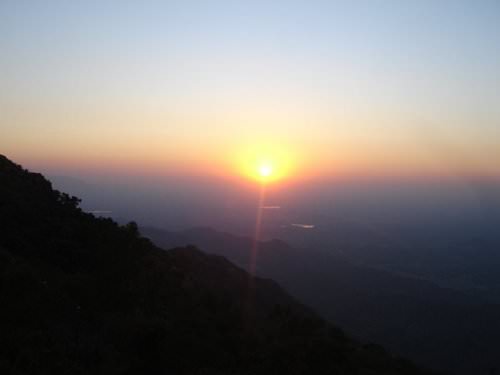 Just before entering Shimla, you can pay a visit to this quaint and serene temple that is positioned amidst pretty meadows.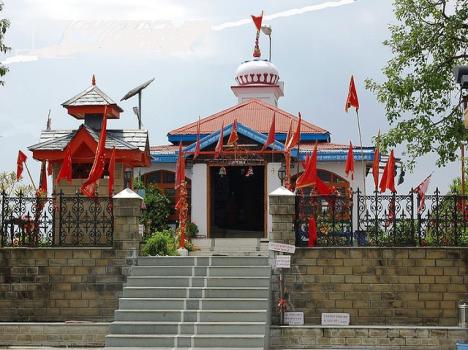 The popular stopovers from Delhi to Shimla via Yamuna Nagar highway
Delhi ->Panipat ->Karnal ->Yamuna Nagar ->Solan->Chail ->Shimla
If you avail this route, the Delhi to Shimla distance by road will take you around 10-11 hours via NH 44 and 5. However, if you are a wildlife enthusiast, you will love exploring this route, along with its attractive stopover options which are as follows:
Located amidst dense forests, this national park lies near Yamuna Nagar. Go for a jungle safari here and spot a variety of wildlife including leopards, deer, sambar, python, king cobra and a variety of birds. You can also enjoy trekking in the forest.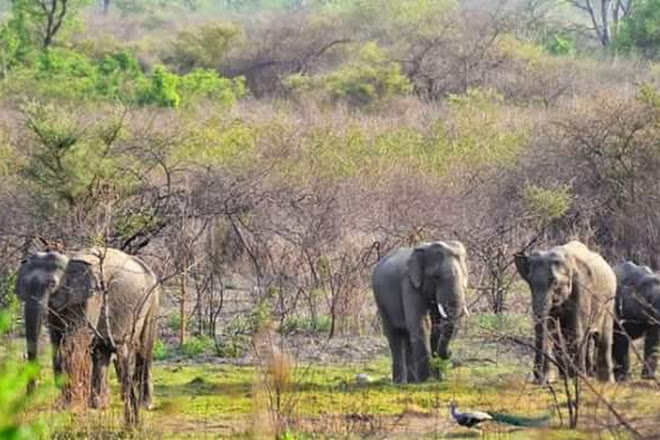 Head straight to Chail, which is just a few kilometres before Shimla. European Red Deer, Himalayan Black Bears, Golden Eagles, Leopards and other wildlife species can be easily spotted here.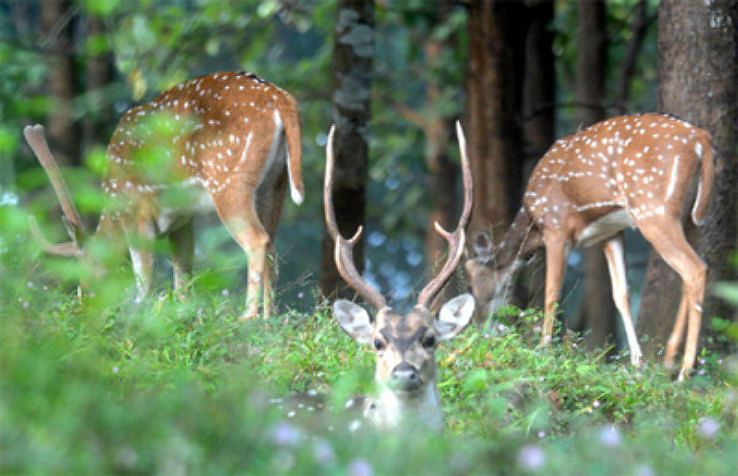 The popular stopovers from Delhi to Shimla via Dehradun highway:
Delhi ->Ghaziabad ->Meerut->Muzaffarnagar ->Dehradun->Kolar ->Barog -> Shimla
This will be the longest route for a road trip from Delhi to Shimla with Revv cars, but you can feast your eyes on some spectacular sights en route. You will reach Shimla in around 12-13 hours via NH 334 and 7. You can also choose a Delhi to Shimla road trip by bike along this route, which will be a memorable experience indeed.
This is a historical temple in Meerut which is also associated with the revolt of 1857.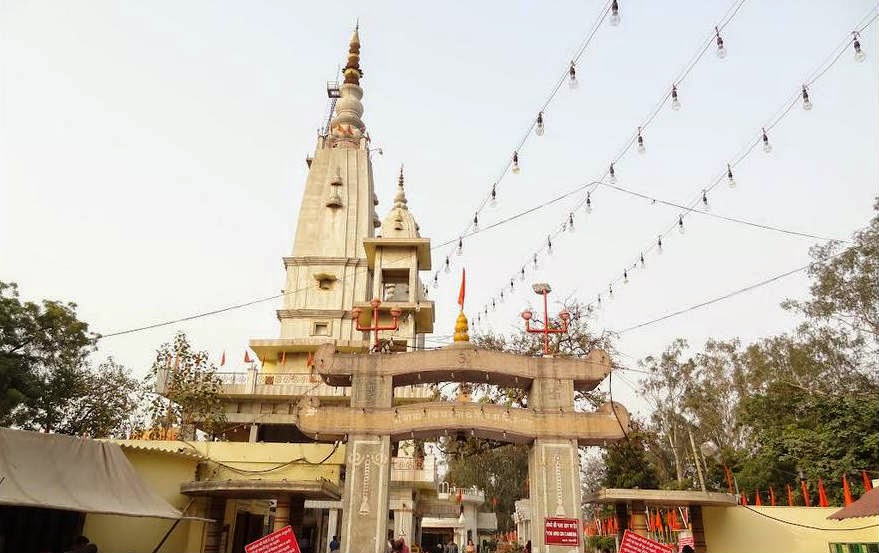 This tranquil monastery in Dehradun is a must-visit for its sheer ambience.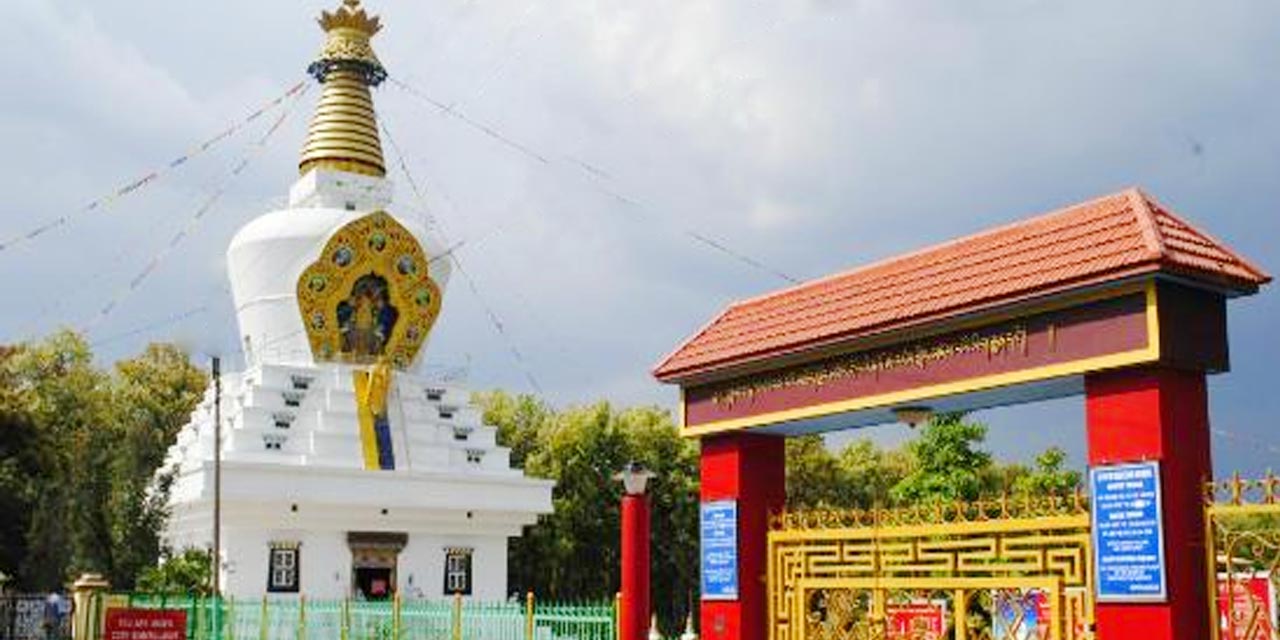 If you are game for an adventurous cave river walk, surely check out this place of interest located at Guchupani in Dehradun.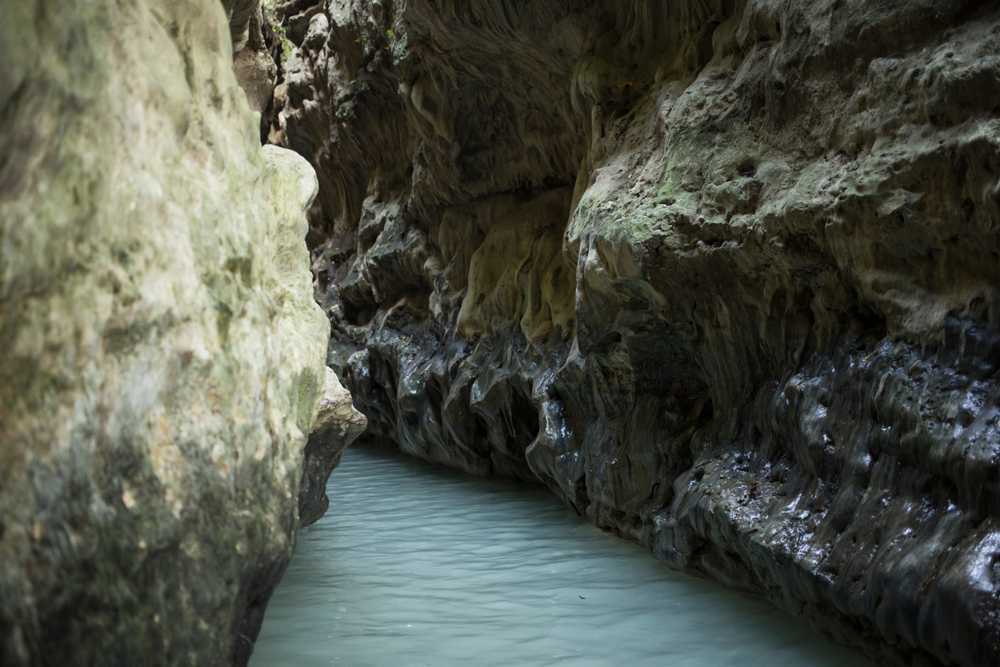 An inconspicuous waterfall amongst the hills in Chakrata, this is definitely a sight to behold.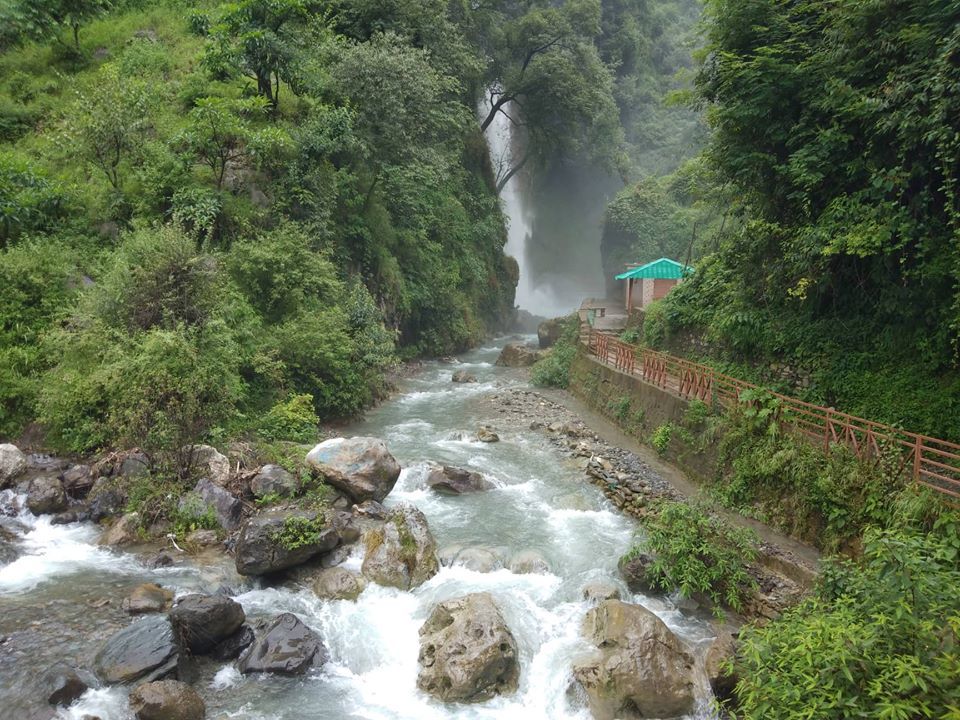 Forest Research Institute:
It hosts a number of attractions including museums, parks and colonial-era architecture and is located on Chakrata Road in Dehradun.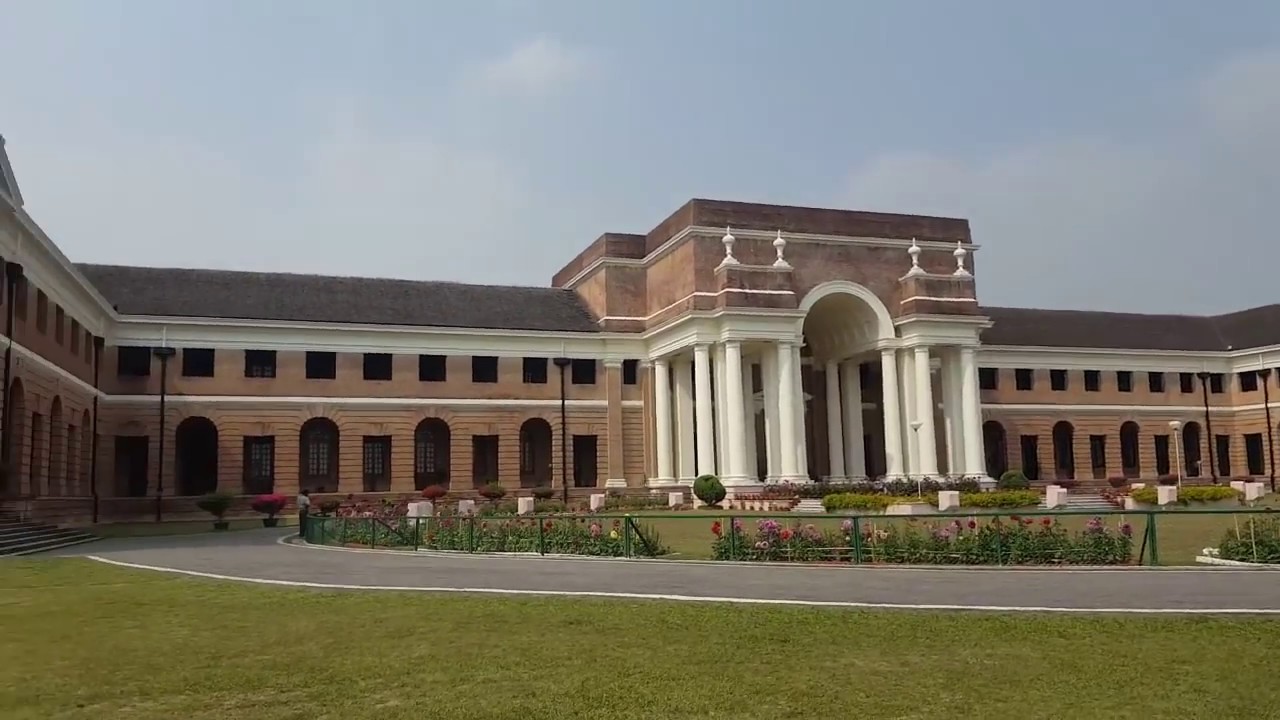 Must Read:- Delhi to Mussoorie – Road Trip to Heaven
General tips for Delhi to Shimla road trip:
The road from Delhi to Chandigarh is in great shape. But it is advisable to leave early in order to avoid traffic.
Once the winding hilly terrain towards Shimla begins, off the main highway, the roads will turn narrower. Navigate carefully in this stretch, as it might seem tricky.
Landslides are quite common in these areas, so drive very cautiously. You can check online for the latest updates before planning your trip.
Avoid driving at night. You can halt at Chandigarh, Dehradun or Yamuna Nagar.
You will get numerous highway dhabas offering delicious Punjabi and Himachali food along the way.
Dress comfortably and wear rugged shoes as you will need to do bit of trekking and hiking and a lot of walking.
Use GPS or download a route app. Don't hesitate to ask the locals for help. There are quite a few tricky diversions and bypasses that you may miss.
Keep an eye out for sign-boards along the route.