Coimbatore Allures with The Promise of Road Trips to Unimaginably Beautiful Places
Coimbatore is the second-largest city in Tamil Nadu and has always earned a reputation for its education as well as the textile industry. From religious places to amusement parks, there are lots of things to do and places to visit when you are in this city. Apart from this, the city is also known for being a center that is surrounded by several places to visit that can rejuvenate your body and mind. While you are in Coimbatore, you can plan your trips to the key attractions in the Western Ghats. Want to know the list of all the places for road trips near Coimbatore by car? Here you go:
10 Best Road Trips Near Coimbatore 
1. Kotagiri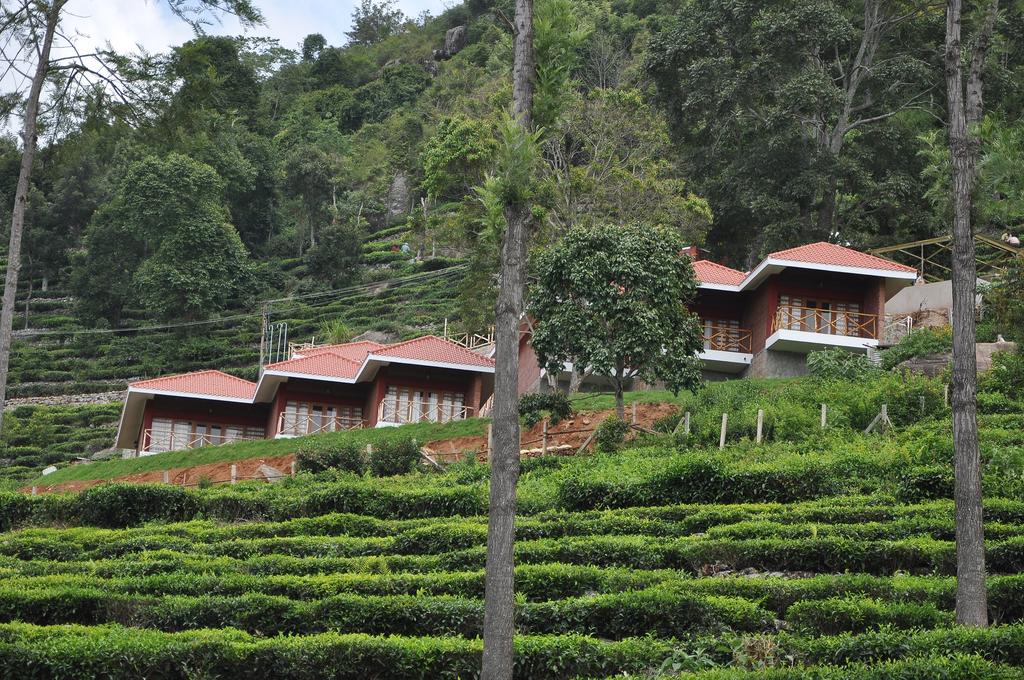 Perched at a height of 5,883 feet, Kotagiri is one of the most beautiful hill stations within 100 km of Coimbatore. Kotagiri has been a summer retreat for many ages. Whatever you can imagine being a part of a hill station, you will find it all at Kotagiri. And if you are an adventure freak, you will fall for this place for the trekking and rock climbing opportunities it offers. Therefore, it is one of the nearby places to visit near Coimbatore that you can plan for.
Distance from Coimbatore: 64 km
2. Coonoor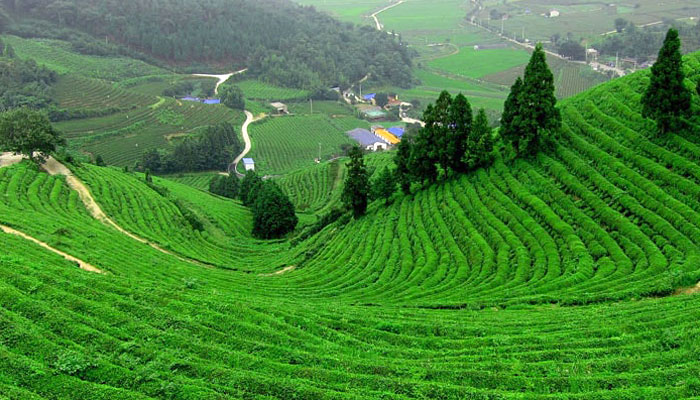 The beauty of Coonoor is not unknown to anyone. Located at an altitude of 6000 feet above the sea level, the hill station has several things to offer to the tourists, which include outstanding views of the valleys, pristine waterfalls, ravines, and the lush greenery that certainly soothe the eyes. Another thing that is famous about Coonoor is the colonial legacy. The place is still not urbanized and you will find several trekking trails, wide species of wildflowers as well as birds here. A road trip to Coonoor is a must if you want to surround yourself with nature at its best.
Distance from Coimbatore: 68 km
3. Ooty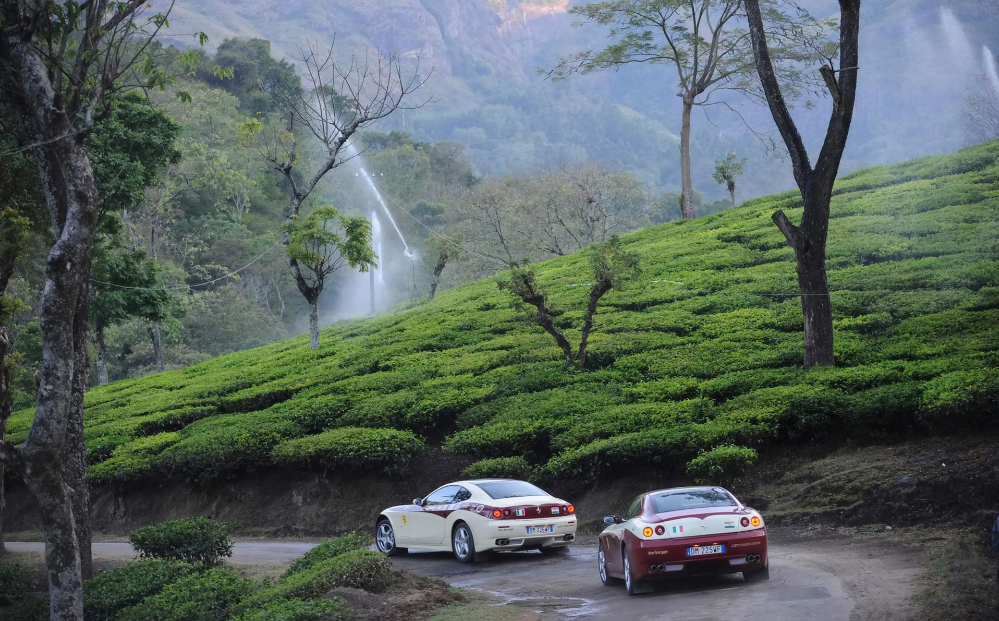 The Queen of Hill Stations, Ooty has been a favorite destination for tourists since the colonial period. You will find colonial architecture here along with verdant tea gardens, waterfalls, and rolling hills. The place also has some of the best lakes that you must not miss out on visiting. The charm of Ooty is hard to get over. If you are planning for a one-day road trip near Coimbatore, Ooty should be included in your list.
Distance from Coimbatore: 85 km
4. Devikulam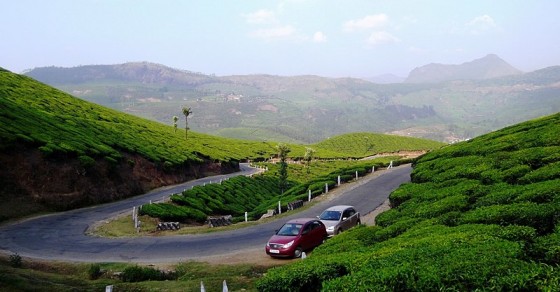 Devikulam is famous not only for being one of the best hill stations in South India, but also one of the much sought after destinations for the pilgrims. The main attraction here is the Devikulam Lake. It is believed that Lord Rama's wife Sita had bathed in this lake. Now devotees and pilgrims from various places visit this lake, which is not only considered sacred but also known for having mineral water that has healing powers.
Distance from Coimbatore: 169 km
5. Yercaud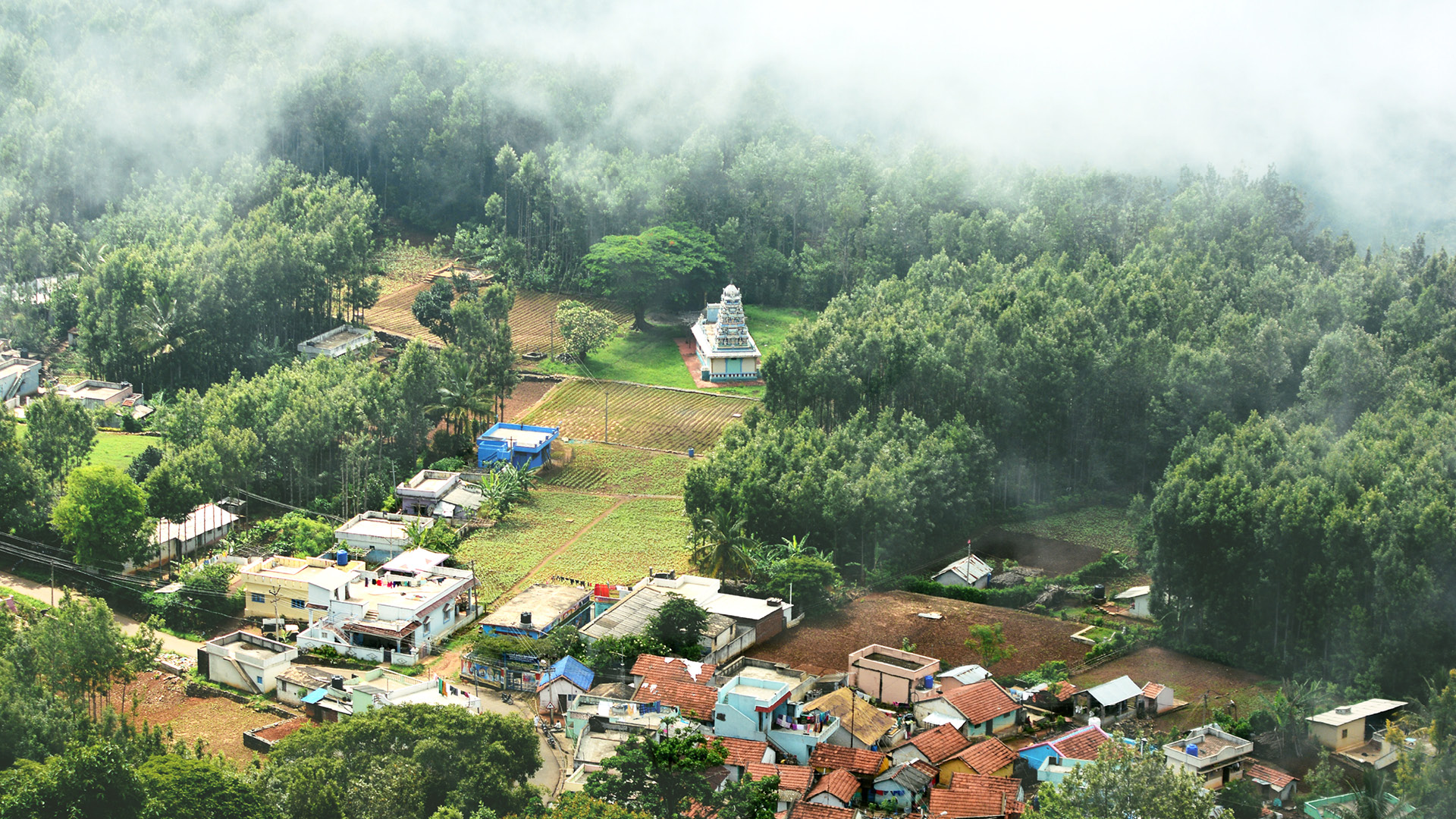 You will find yourself surrounded by lush greenery when you are here, because of abundant forests and coffee plantations. The key attractions in Yercaud include the Emerald Lake, Bear's Point, Shevaroy Temple, Pagoda Point, Anna Park, Killiyur Falls, and Botanical Garden.
Distance from Coimbatore: 195 km
6. Beypore Beach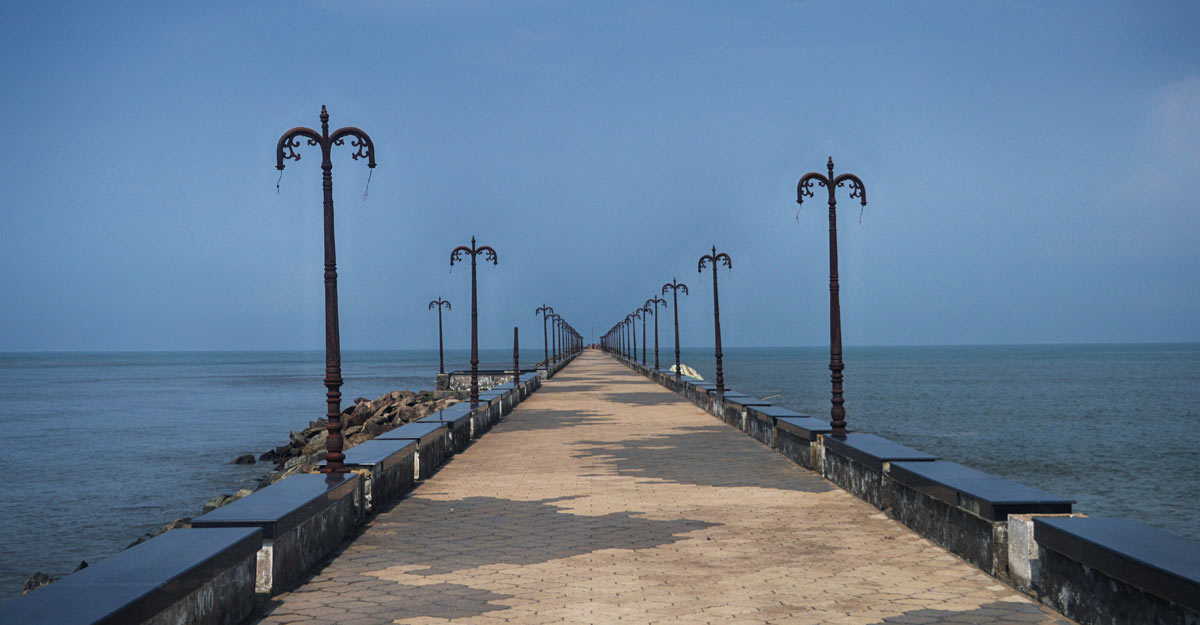 If you are a person who is more in love with beaches than hill stations, Beypore beach is the place for you. The place is famous for its history of being under Chinese and Arab rule many decades ago. It is also a famous fishing harbor, and you can even visit the 2 km long Pulimoodu Bridge here. This is the ultimate destination for a road trip near Coimbatore where you can be near water bodies while remembering the history of the land.
Distance from Coimbatore: 172.8 km
7. Kappad Beach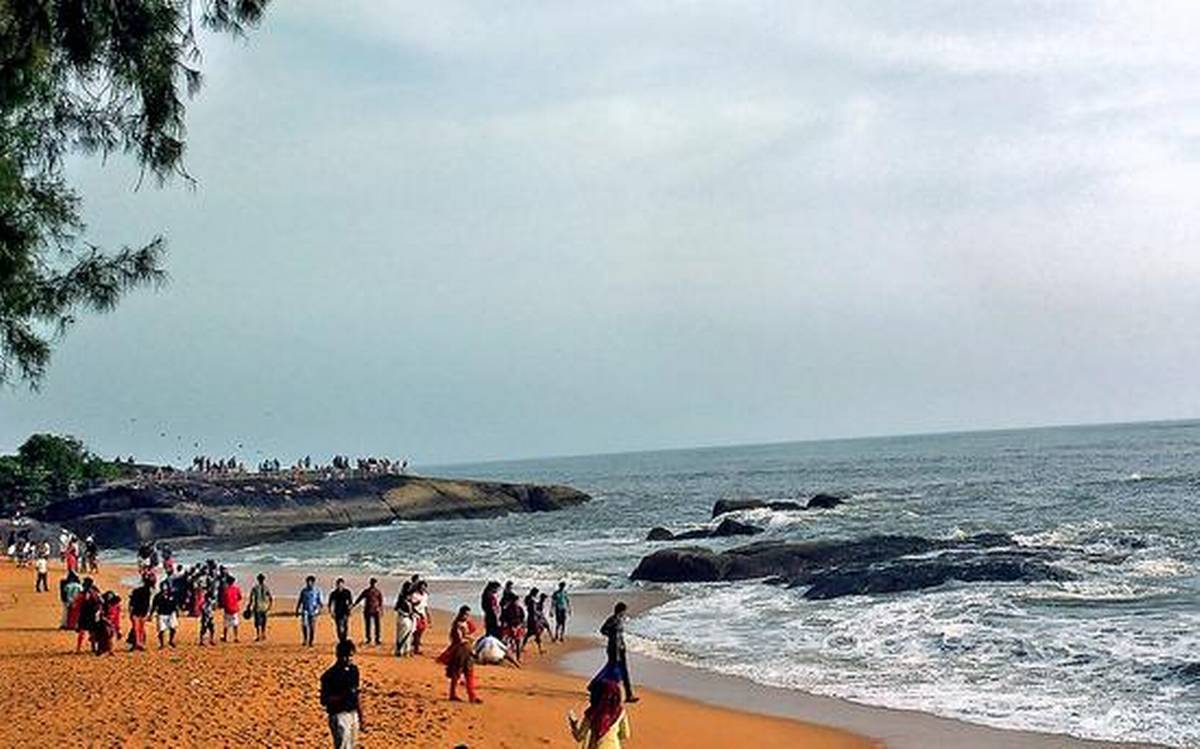 While you are in Coimbatore, there is no point in missing out on visiting Kappad Beach. One of the most interesting facts about this beach is that Vasco da Gama in 1498 set his foot for the first in this beach. Another fact is that it is considered the most beautiful beach in South India that you can visit.
Distance from Coimbatore: 193.7 km
8. Mudumalai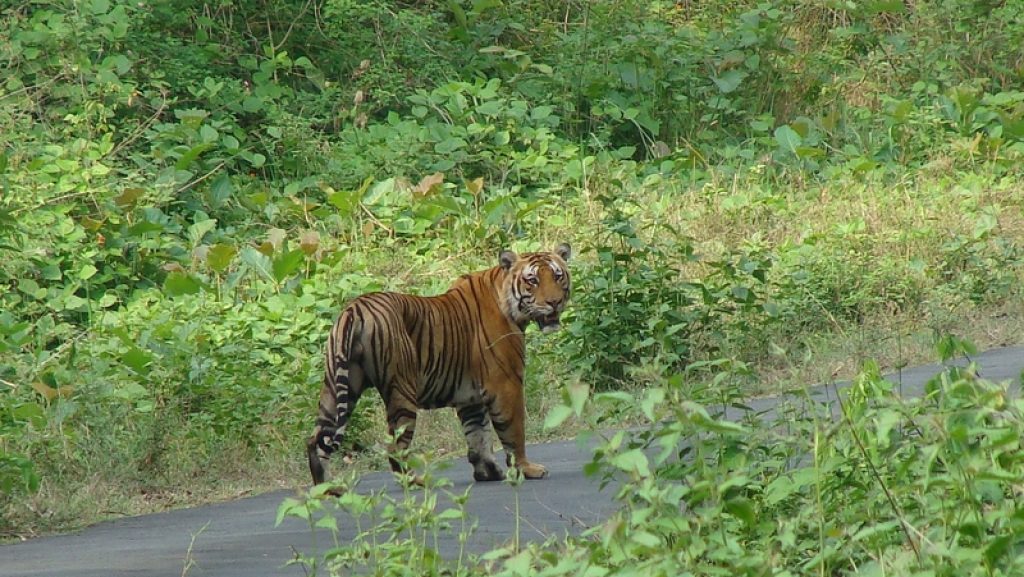 Famous for Mudumalai Wildlife Sanctuary, this place attracts a lot of visitors for housing some endangered species of animals as well as birds. This is also the place that connects the Eastern Ghats with the Western Ghats. Do not miss out on taking a jungle safari when you are in Mudumalai.
Distance from Coimbatore: 129.7 km
9. Hogenakkal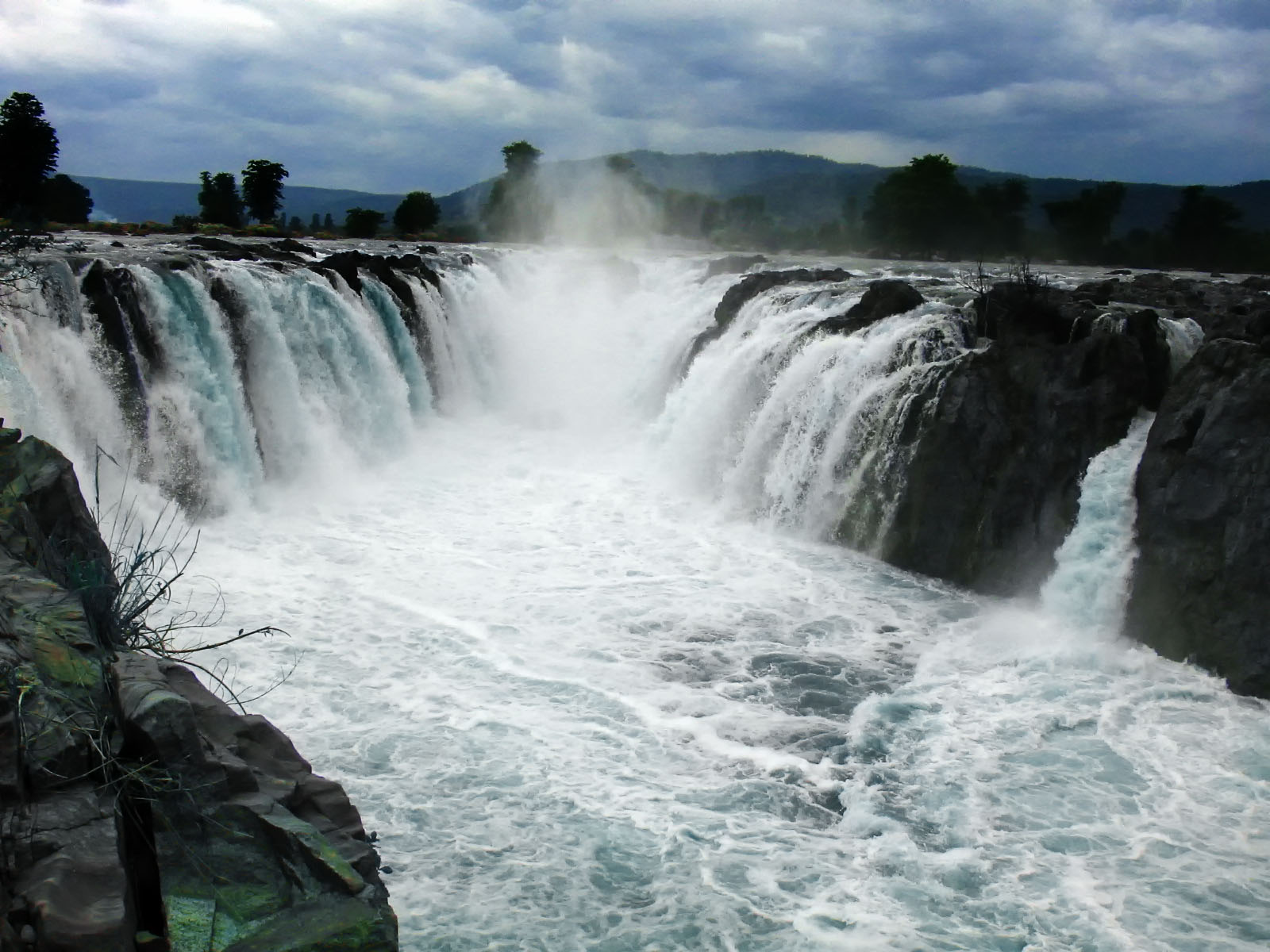 Visit this place to witness the Kaveri River splitting into several streams of waterfalls. While you are here, you can see carbonite rocks, enjoy coracle rides, try sumptuous freshwater fish, and relax after getting an oil massage done. Trying boating and watching the Hogenakkal Falls here are also some of the best things you must involve yourself in.
Distance from Coimbatore: 219.9 km
10. Vythiri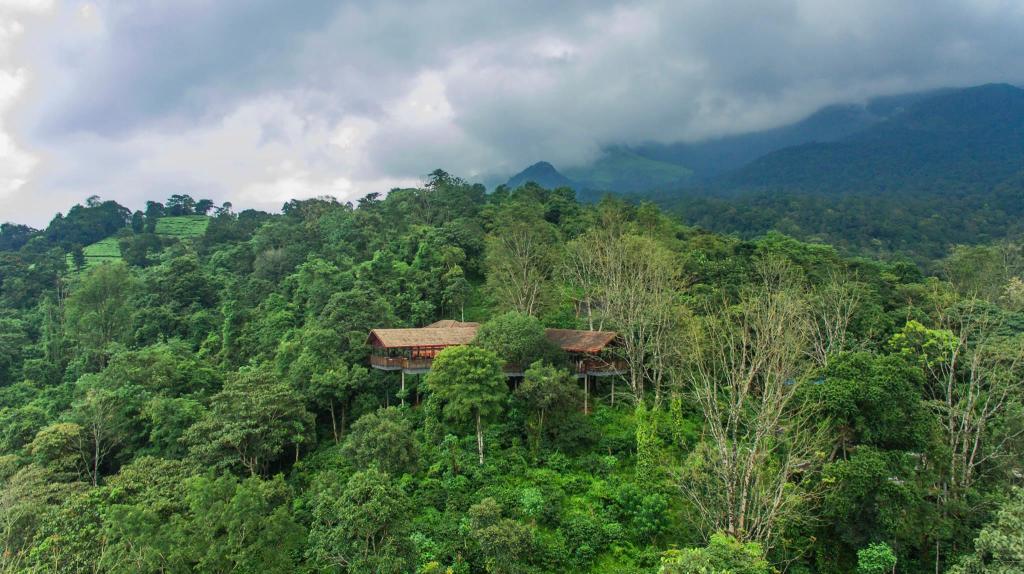 Vythiri is no less than a paradise that is blessed with the best weather and lush greenery. Life is slow in this hill station but perfect if you are looking for a road trip near Coimbatore. You can thoroughly enjoy the serenity of this place which looks like a dreamland for nature admirers. 
Distance from Coimbatore: 211.1 km
While you choose any of these places and get set to start your journey, you can consider opting for a self-drive car rental in Coimbatore from Revv. You will have a car that you can treat just like yours and there is no need to worry about changing transports or being dependent on the cab driver. Are you already giving it a thought? If so, visit Revv's website or Revv app today and proceed with their self-drive car rental in Coimbatore service.