Recreate Bollywood Magic: Drive to Iconic Shooting Destinations of India 
If there is one thing that fascinates us all universally, it would surely be the world of entertainment, especially movies. When it comes to Bollywood movies, they influence not only the Indian subcontinent, but they have fan following all across the globe. From the real life scenarios to highly action packed movies and cheesy fairy tales – the audience accepts everything served by Bollywood and enjoys it thoroughly. And the Influence of Bollywood is so much on the minds of the people that from the food they eat to the wedding attires they get and even the honeymoon and travel locations they choose are planned according to the recent hits of the Bollywood world. And if you are one of those die-hard Bollywood fans, then even you should plan your journeys as per the movies you watch and the destinations you love in them. Well, solely for this reason, we have brought about a list of the most iconic Bollywood shooting destinations of India. 
Top things to keep in mind when traveling in India 
When you are planning road trips in India, do keep in mind some important things so that your journey stays perfect and amazing.
Best time to travel in India — The best time to travel in India is from October to March.
Things to do when traveling in India — The top things to do in any destination of India would be:
Sightseeing 
Religious tours
Heritage tours 
Wildlife exploration 
Beach holidays 
The best Bollywood shooting locations in India
Do you want to imitate the same pose of Aakash, Sid, and Sameer of Dil Chahta Hai or view the lake where Priya came to know the real name of Rancho? If yes, then check these iconic Bollywood shooting locations of India and plan when you should head towards them! 
1. Goa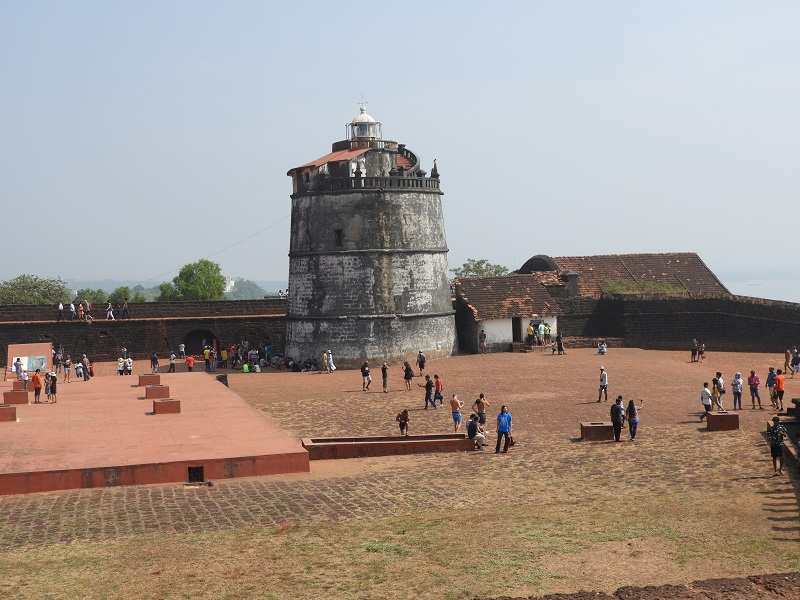 It was after the release of this super-hit Bollywood movie – Dil Chahta Hai, that the craze for road trips increased, and Goa became the hotspot for youngsters heading for holidays. It was at Fort Aguada and Fort Chapora that the three friends spent some quiet time and it impressed everyone. After that, movies like Golmaal, Singham, Dhol, Dhamaal, etc. were shot here and Goa became one of the best destinations for movie shootings. 
2. Himachal Pradesh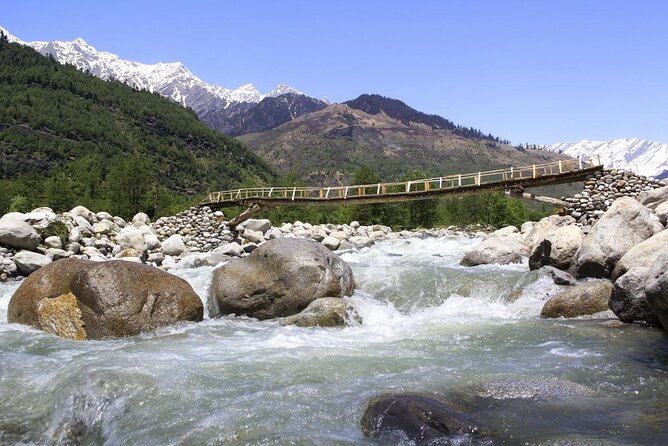 A recent favourite of Bollywood and one of the perennially beautiful destinations in India is Himachal Pradesh. And the Rohtang Pass got some popularity with the movies like Jab We Met and Highway. The wonderful snow clad mountains and lovely hills were beautifully portrayed in some famous movies as well like Roja, Barsaat, Bang Bang, etc. Well, that's what made this location more profound and a must visit for Bollywood lovers.
3. Ladakh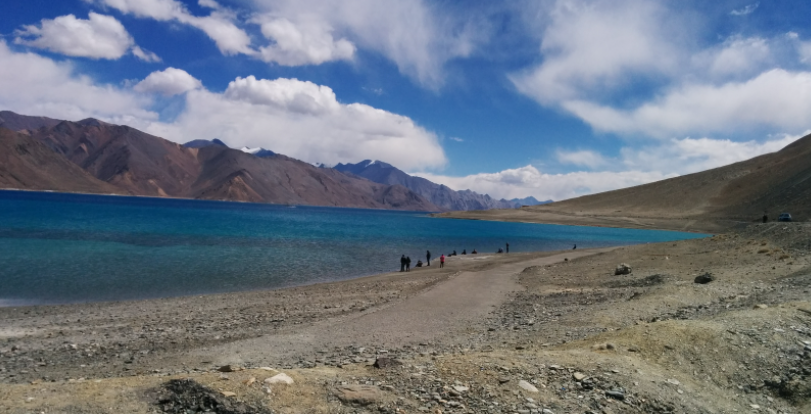 Let's not forget one of the best tourist attractions and mind-blowing places of India – the adventurer's paradise – Ladakh! This is where you'll find the Pangong Lake where the iconic climax of the "3 Idiots" movie was shot. Apart from it, the scenic locations of this place were also adapted in movies like Tubelight, Jab Tak Hai Jaan, and Lakshya. That is why you'll see lots of people heading to this location just to recreate those iconic scenes in their own ways. 
4. Manali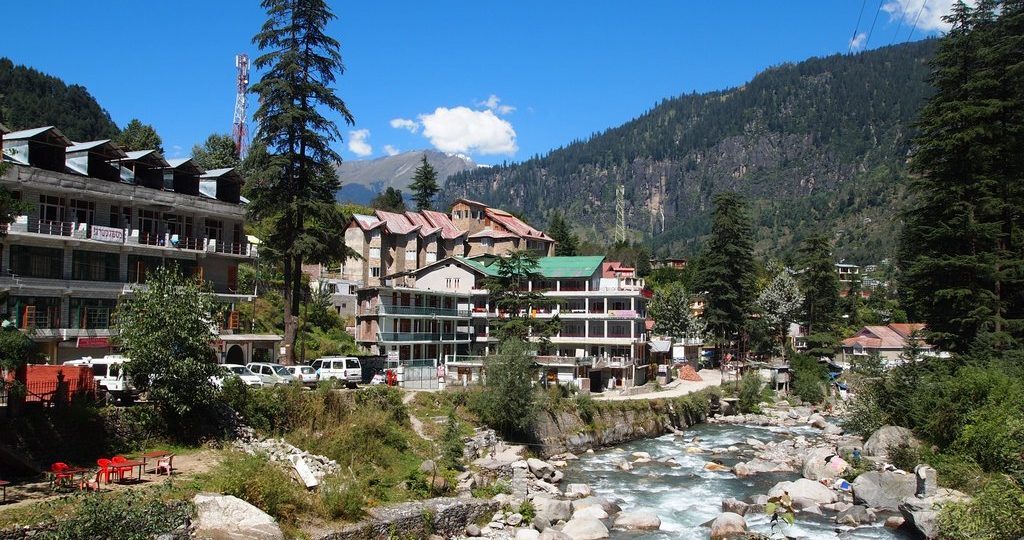 A picturesque location of India that has it all – the waterfalls, rivers, lakes — the perfect backdrop for Bollywood movies. Don't you remember the super-hit movie Yeh Jawaani Hai Diwani? It was shot in this magical location, and everyone planned to tour it after that movie. What's more? Other movies like Fanaa, Krrish, and Jab We Met portrayed it wonderfully too and all these increased the fame of these wonderful valleys of Manali even more. 
5. Gulmarg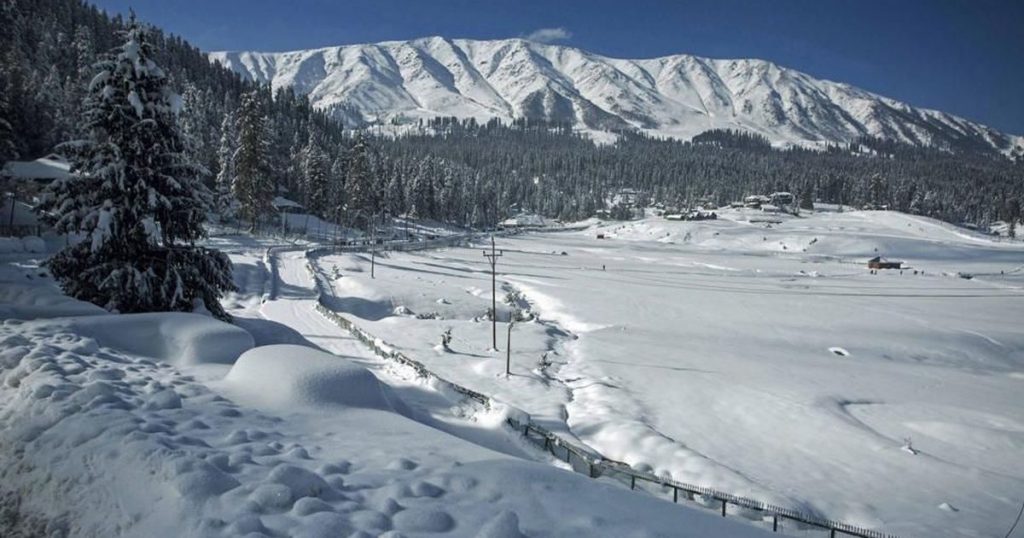 Gulmarg is alluring and fabulous no doubt. But the fame of this wonderful destination increased when several Bollywood movies were shot here. The location and movie name of one of the famous ones is Aap Ki Kasam which was shot decades back in Gulmarg. This was followed by dozens others like Bobby, Yeh Jawani Hai diwani, Highway, Haider, etc. 
6. Udaipur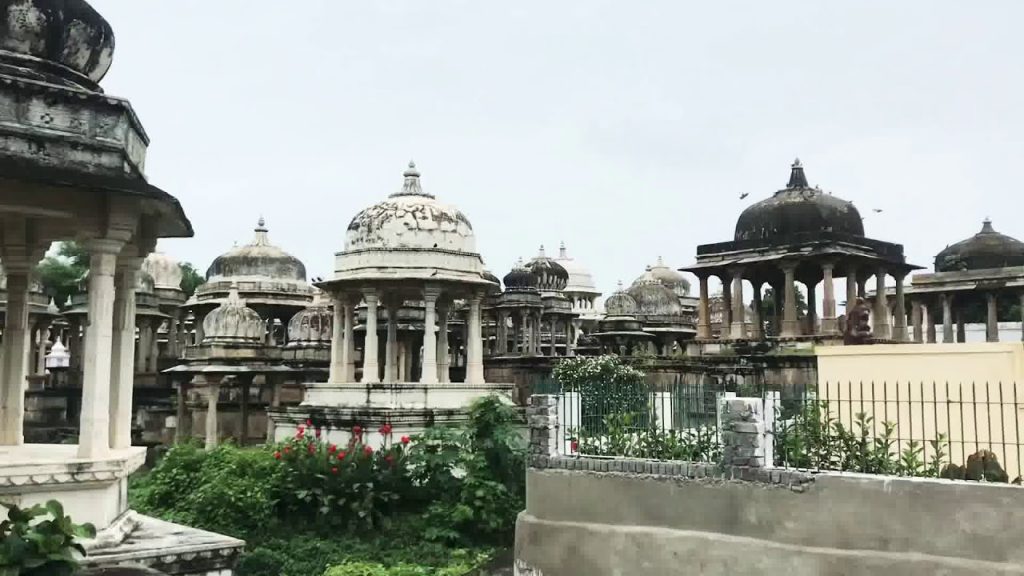 Udaipur, the city of lakes and palaces, forts and temples is one of the richest cities of India in terms of historical and heritage blessings. And all these are beautifully portrayed in some of the famous movies of Bollywood like Ram Leela, Khuda Gawah, Yaadein, Guide, Mera Saaya, etc. Especially the Udaipur Palace has graced many frames time and again. And if you want to feel this royal touch once again, then do visit this fabulous location yourself.
7. Banaras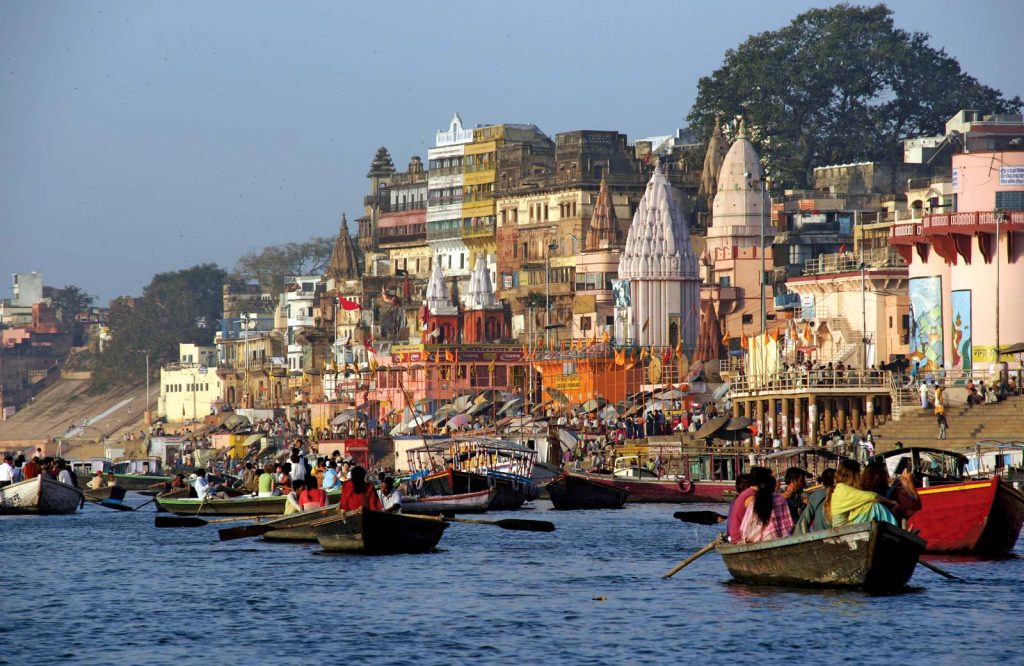 Banaras as a whole has been featured in lots of Bollywood movies. After all, here you'll find a 24/7 ready crowd and spiritual activities going on in the famous  places to visit like the temples, ghats, Ganga River, etc. The famous movies like Raanjhanaa, Banaras, Laaga Chunari Mein Daag, and Kaashi were shot in this location featuring the entire town artistically.
8. Munnar
We have all laughed and sang along with the famous movie – Chennai Express. And don't tell us you weren't stupefied after watching the wonderful greenery and charming villages highlighted in the movie! Well, it was Munnar in Kerala. This mesmerising location as the backdrop to those beautiful scenes was also featured in other hit Bollywood offerings like Nishabd and Life of Pi.
9. Mumbai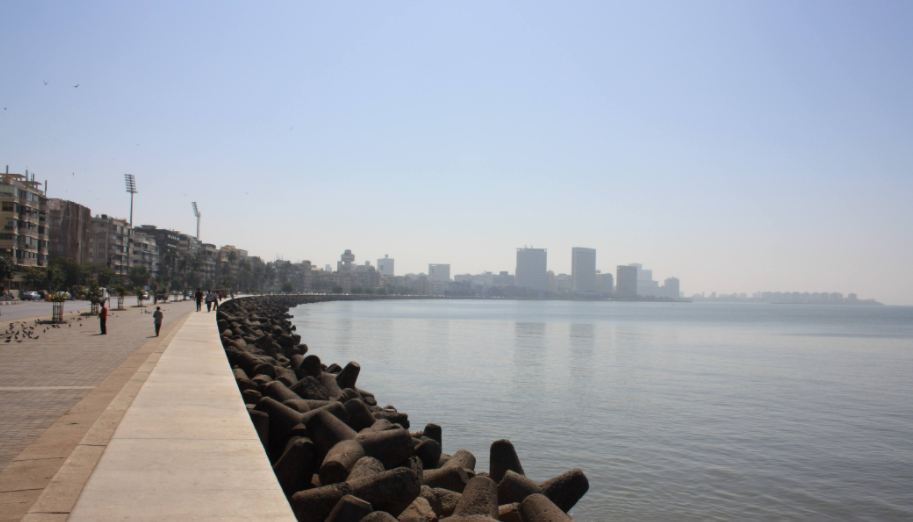 The city of Mumbai and one of the most enticing and famous seaside locations – Marine Drive — are highlighted in hundreds of Bollywood movies. Well, it's actually a very famous Bollywood shooting destination that grabbed the eyeballs of the viewers. Some of the movies wherein you get to see Mumbai in it's true form are Wake Up Sid, Baaghi 2, Bodyguard, Once Upon a time In Mumbai, Dabangg, and so on. 
10. Ooty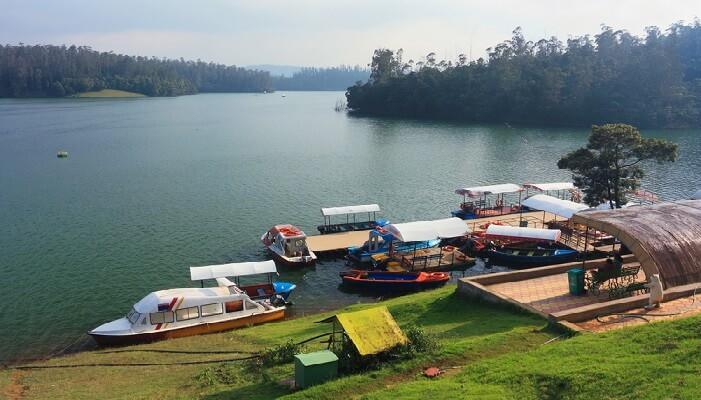 We know one thing for sure – Bollywood loves Ooty. It is one of the hill stations that is featured in almost every second movie of B-town. You'll see the wonders of this location in various super hit movies of Bollywood like Hum Apke Hai Kaun, Ajab Prem Ki Gajab Kahani, Kuch Kuch Hota Hai, Andaz Apna Apna, Raja Hindustani and so on. And that is why you'll see lots of travellers just visiting Ooty to view those magnificent locations and click pictures there.
Now if you intend to view the beauty of India through these amazing Bollywood shooting locations, then you obviously know where you should head to. Apart from these, there are also other very destinations of the country like Kashmir where Pahalgam and Dal Lake became the most refreshing backdrop in the movies like Betaab and Mission Kashmir, Delhi being highlighted in top movies like Delhi Belly, Tamasha, and Rockstar. Even the hill station of Darjeeling is portrayed in movies like Jab Pyaar Kisi Se Hota Hai, Barfi and so on. You can spend your entire holidays travelling to these magical places of the country and the list will still be never ending. Just remember, that you should opt for a sanitised, self-drive car rental from Revv in order to travel to these locations and enjoy yourself thoroughly yet safely and seamlessly.