Amusing West Indian Road Trip Plan and Checklist
When you think about a road trip, what picture comes to your mind? A group of friends just too excited about the sudden plan of the road trip, hitting the highway, and driving all the way to the destination impromptu? Well, that may happen in a few odd cases, but most of the road trips do not happen like that. Ardent travelers, who take road trips often, plan every aspect of the entire trip properly and patiently.
We are truly fortunate to live in a country that has many cultures, and they can be experienced through road trips to the different parts of the country. Taking West India as an example; even if you start from Delhi and move towards West India, you may be surprised by the transition in the climate, food, language, and traditions. So many things are different as you go from one state to another that it may take time for you to appreciate the changes that happen. Well, as you plan a long weekend road trip to West India, you must be aware of all the specifications of the region. Let us start with the ultimate checklist for road trips across West India.
Your vehicle: When we talk about a vehicle for a road trip, it has to be one that can accommodate everyone. If you need a vehicle that can withstand even rough roads, then you can go ahead with an SUV. If your car is not suitable for all kinds of roads, you can opt for a self-drive car rental service. You can choose a vehicle that you can drive even on the rough patches and has a good seating capacity.
Suitable time to travel: The best time to travel West India is during the winter season. This is the time of the year when there will be no heat, no rain, and you can travel through the region in pleasant weather.
Destination: West India has several tourist destinations, and you need to finalize the one that is yours. The states in West India that you can choose for your road trip are Rajasthan, Gujarat, Maharashtra, Goa, etc. The largest city in the region is Mumbai.
Duration: You need to be sure about the time that it is going to take you to reach from your starting point to the end point. A road trip is not just about the length of the road but the places and attractions that you can explore in between two points.
Essential Equipment: You must include some of the important equipment while you are starting a road trip. Some of the items are a first aid kit, flashlight, puncture repair kit, foot pump, a navigation system, and an icebox.
If the route is safe: Before you decide on a particular route, you need to have clear information about the safety of the road. This includes the condition of the road as well as crimes.
Pre-book your hotel: Before you start your trip, make sure your hotel is booked. Even if you try doing it while you are mid-way, it may not always happen because of various reasons. Therefore, book a hotel when you have time before getting started with the trip. 
Best places to visit in West India by road
1. Mumbai to Pune Expressway
Mumbai to Pune Expressway is perhaps one of the most beautiful roads you will find in the country. The smooth roads, the pleasant weather, and the view of verdant greenery that can be enjoyed all through the trip are the things that make this road trip amazing. You can even take a short break at Lonavala and get some chikkis.
Distance: 94 km
2. Pune to Goa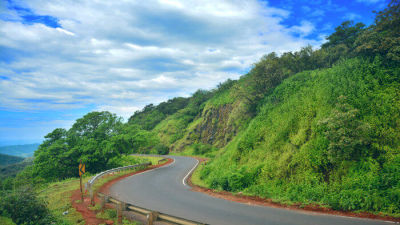 This is another road trip that you can plan without a second thought. The condition of the road is absolutely good and you can take a pit stop at Kolhapur. Since it may take 10 hours to reach Goa, it is better if you start early from Pune. You need to drive a little safely around Amboli Ghat due to some sharp curves along the road.
Distance: 461 km
3. Jaipur to Jaisalmer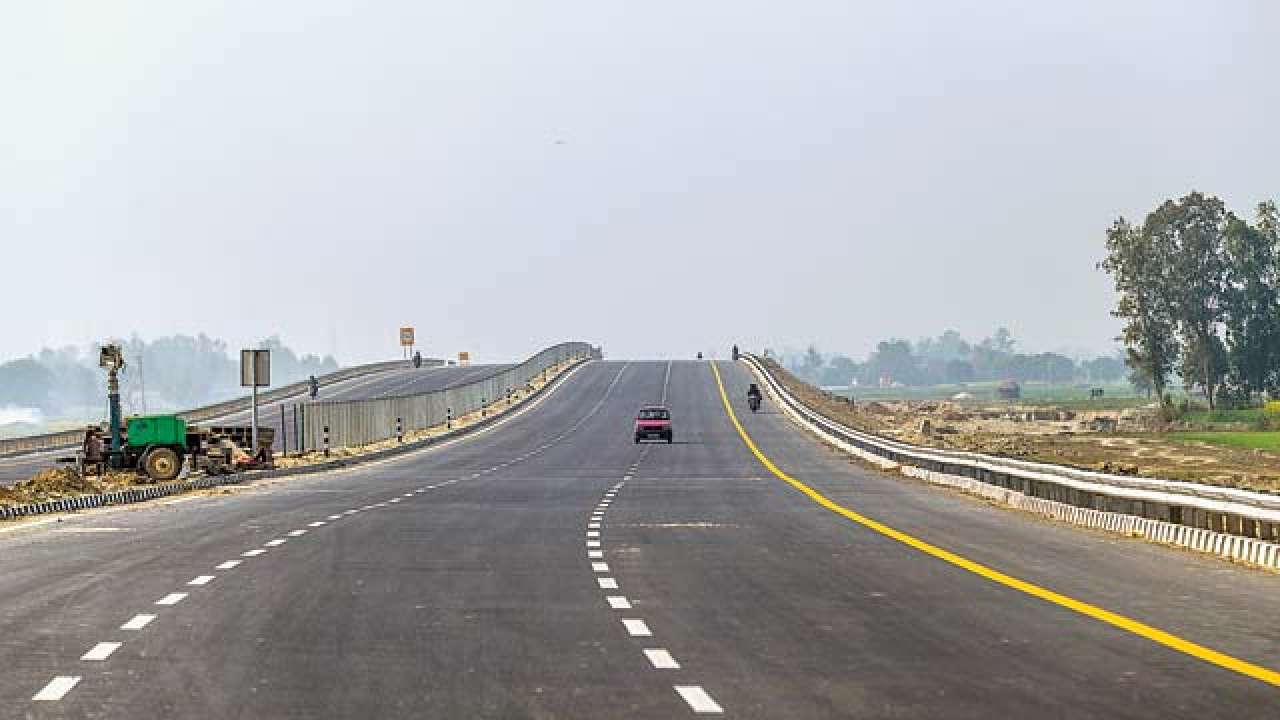 If you wish to see the golden deserts, start your journey from Jaipur to Jaisalmer. You will not only be able to see the rich culture of Rajasthan but also dunes on your way. You will even find one or two camels walking on the road. There are several restaurants and dhabas on the way where you can try the authentic Rajasthani cuisines and snacks. A little further you can also visit the Pokhran base.
Distance: 555 km
4. Ahmedabad to Saputara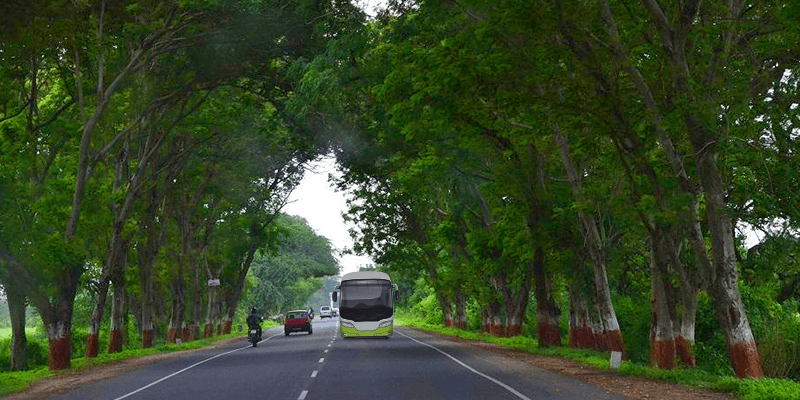 A hill station in Gujarat, Saputara is a wonderful place to visit. You will get plenty of opportunities for trekking here and can also enjoy the view of verdant slopes and beautiful lakes. As you take your road trip from Ahmedabad to Saputara, you will come across several food stalls on the way where you can enjoy some delicious food.
Distance: 400 km
5. Mumbai to Aurangabad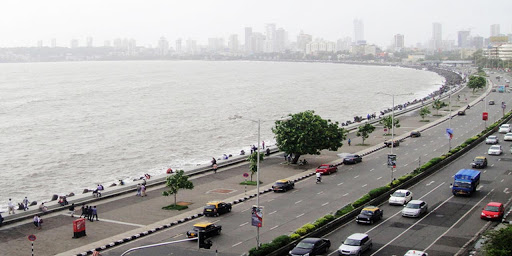 While you consider a long trip, Mumbai to Aurangabad is another route you can take. The road is well-maintained and if you are taking it during the monsoon season, you will even be able to see the beauty of Igatpuri. The lofty green hills are a sight to behold. As you reach Aurangabad, you can explore the city to see various forts, tombs, temples, and mosques.
Distance: 337 km
There are several roads that you can take in West India and many things to do on the way. And, each road is beautiful and unique. If you are renting a car, you can choose car rental from Revv. You will get the services of Revv in all the major cities in West India, and you can connect through their website or app in just a few clicks. Choose the car that you think is right for the trip and get started on it.