Top 10 Reasons to Drive to Ooty to Beat The Heat!
Scorching sun, high soaring temperature, and unstoppable sweat — it is summer guys, and life can be really unbearable in metropolitan cities during these months. Especially in India, summers can be really extreme and you can actually get totally tired of the unbearable heat. That's when you keep on thinking about some places where the sun isn't too hot, and the temperature is moderate and the ambiance relatively refreshing. And if we aren't wrong, you probably would be browsing through the lists of hill stations in India to visit this summer.
When we search for the hill stations of India, you would get the name of Ooty listed on the top. Why? Because this place is one of the most beautiful and exclusive hill stations of the country. From breath-taking sceneries to a pleasant climate, you'll find everything in Ooty and that too in a very unique manner. So, when you are thinking of a great hill station to get a hang of pleasant summer vibes, we suggest that you drive straight to Ooty in a fine working car.
Top things to keep in mind when travelling to Ooty 
Starting the journey towards this awesome hill station? Wait! First do read about these things to keep in mind when traveling to Ooty.
Best time to travel to Ooty — Ooty being a hill station is welcoming and pleasant all throughout the year. But if you want to know about the best time to travel to Ooty, it's either during the summers for the nip in the air or the winters when the weather is really wonderful and clear, and you can cosy up in the cold.
Things to do in Ooty — You can indulge in lots of activities when you are visiting Ooty – like — trekking, bird watching, wildlife watching, exploring the historical monuments, and sightseeing.
Enjoy awesome Ooty to make your summer cool and wonderful!
Ooty still has this colonial aura which transforms you to another world when you enter this hill station. Surrounded by high mountain peaks and guarded by the huge Nilgiri trees, this magical destination houses some of the most awesome places to visit in South India. And if you are wondering what you would do in a place like Ooty, then we have listed the best things to do and the places to visit In Ooty in summer. 
1. Boating in Ooty Lake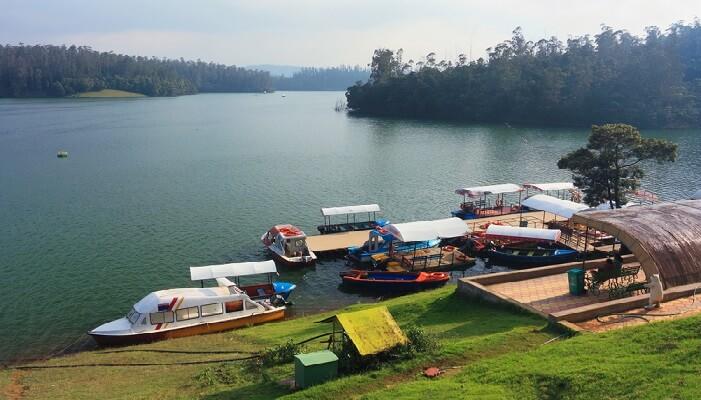 Relaxing and refreshing is easy in the cool climate in Ooty and especially at the Ooty Lake. This is one of the top destinations around Ooty. Surrounded by the eucalyptus trees on all sides, the natural green colour of the lake is really mesmerising. Apart from the ideal boat ride, you can also book your stay in the houseboat available at the Ooty Lake.
2. Ooty Rose Garden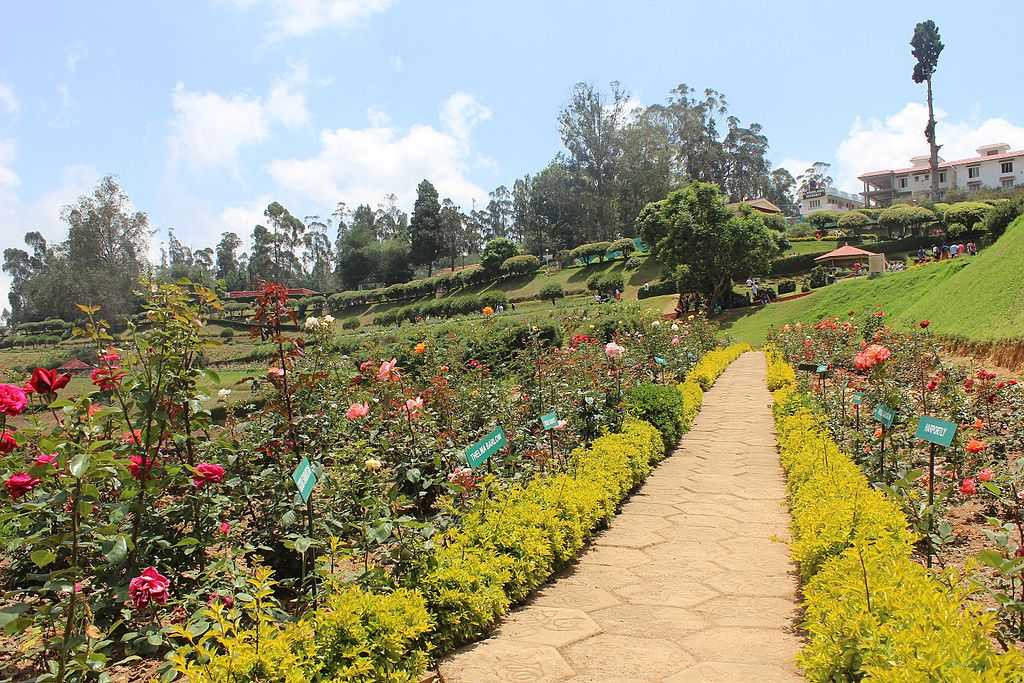 Let's talk about the top sightseeing place in Ooty — the Rose Garden. You'll be surprised to find more than 20,000 variants and types of roses planted here in this garden. With the careful landscaping and some very alluring sceneries around this garden, the beauty of this place is totally astounding.
3. Pay a visit to St. Stephen's Church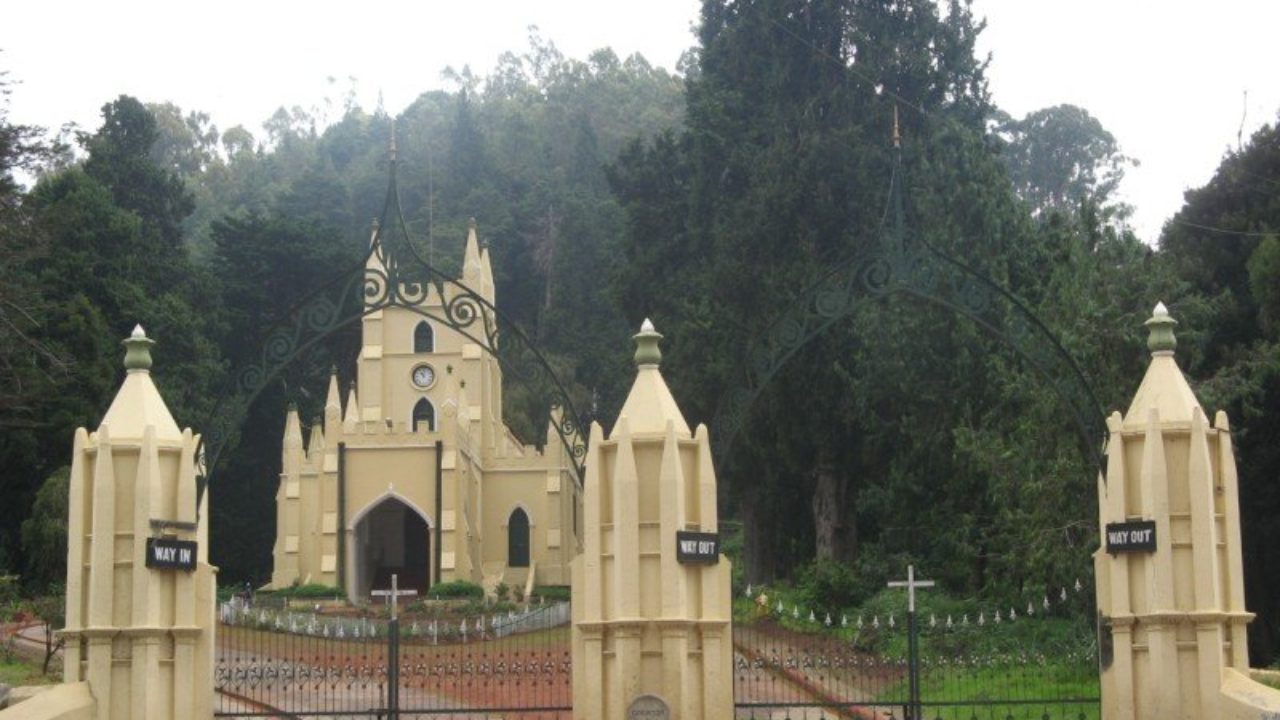 Need some blessings to make your life wonderful? Then why not visit the St. Stephen's Church in Ooty? You shall get to see the most extravagant artwork from the yesteryears that make the Church stunning. Added bonus – you shall feel serene and blissful.  
4. Explore the Ooty Botanical Garden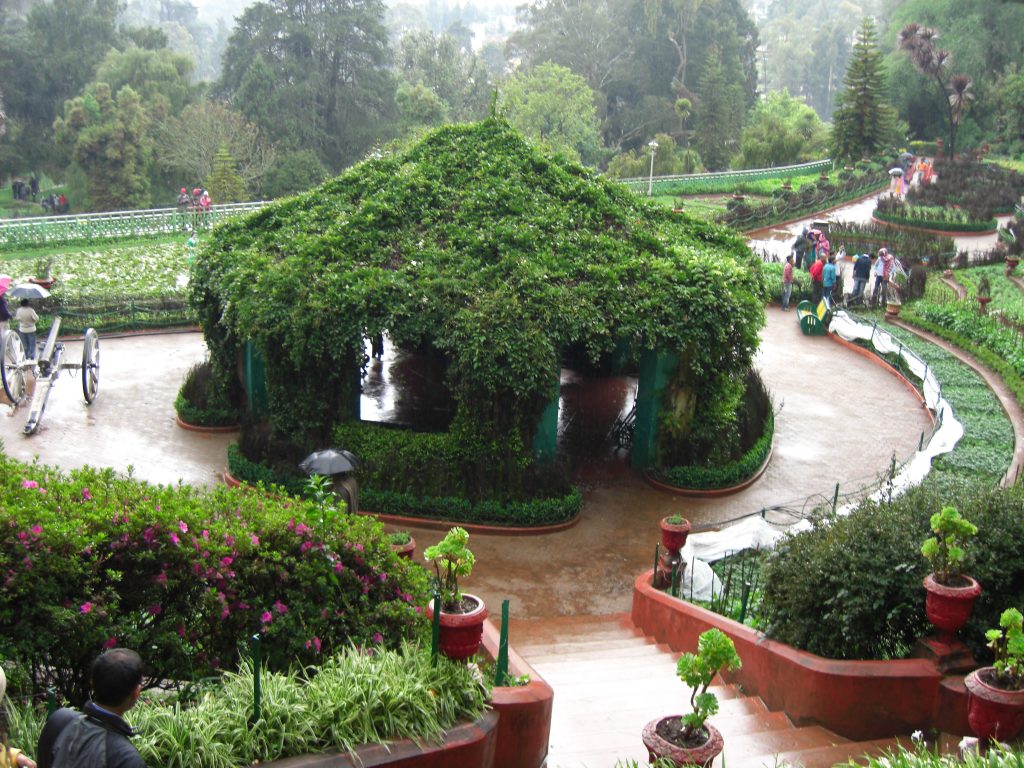 Since the weather in Ooty is very favourable for different types of plantations, you will also find a range of medicinal and rare plantations available in the various gardens in Ooty. One such amazing garden to explore is the Ooty Botanical Garden. You will actually find more than thousand types of rare plantations at this place with the backdrop of the most spectacular Doddabetta Peak.
5. Doddabetta Peak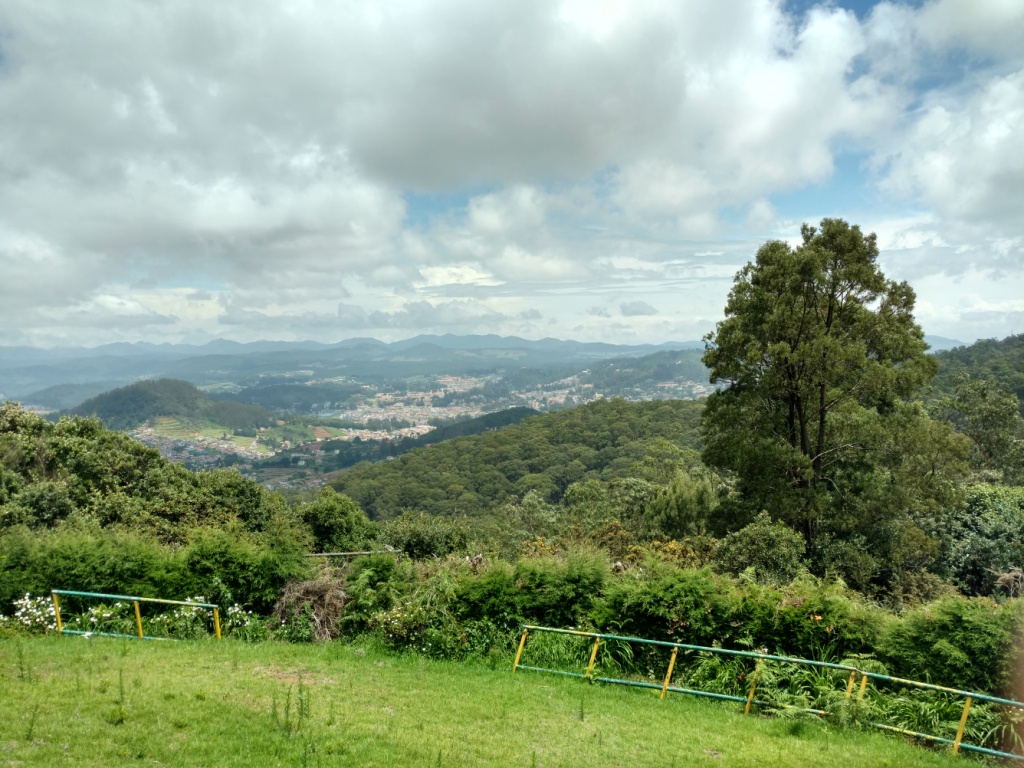 Want to visit South India's highest peak? Then do visit the Doddabetta Peak of Ooty. When you trek to this location and reach the height, you will get to see the jaw-dropping view of the Chamundi Hills and Bandipur National Park located nearby. You can even camp at this location to enjoy the weather and nature better.
6. MuduMalai Wildlife Sanctuary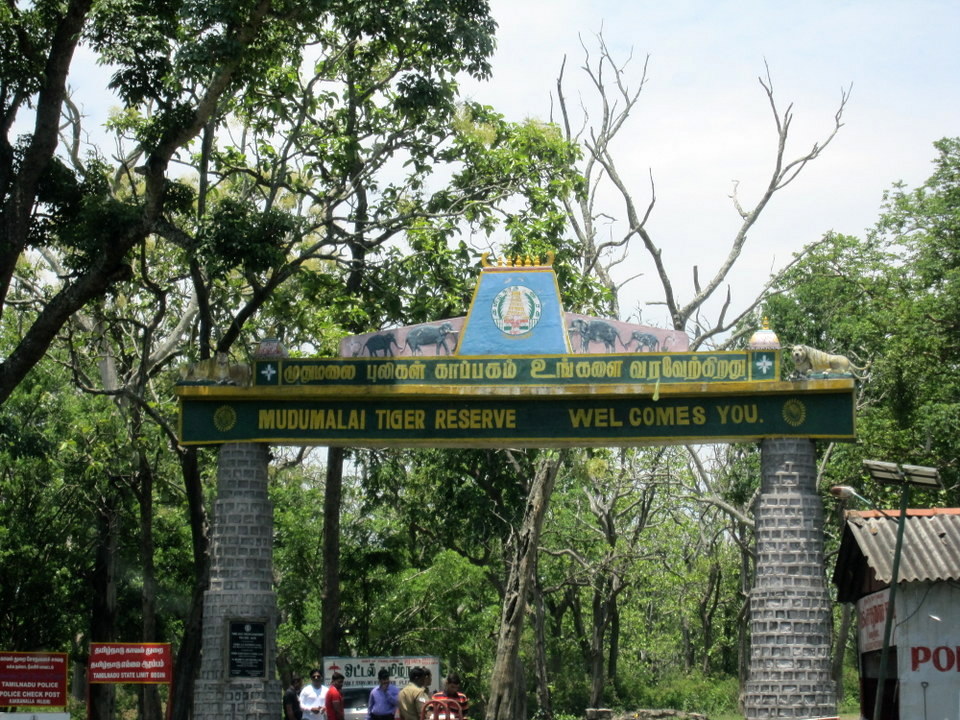 Are you intrigued by wildlife? Then the MuduMalai Wildlife Sanctuary is where you should head to when you are in Ooty this summer. It's a home to many wild animals and also one of the largest river reserves of the country.  Head to the jungle safari to view them closely and click mind-blowing pictures of these.
7. Wax World Museum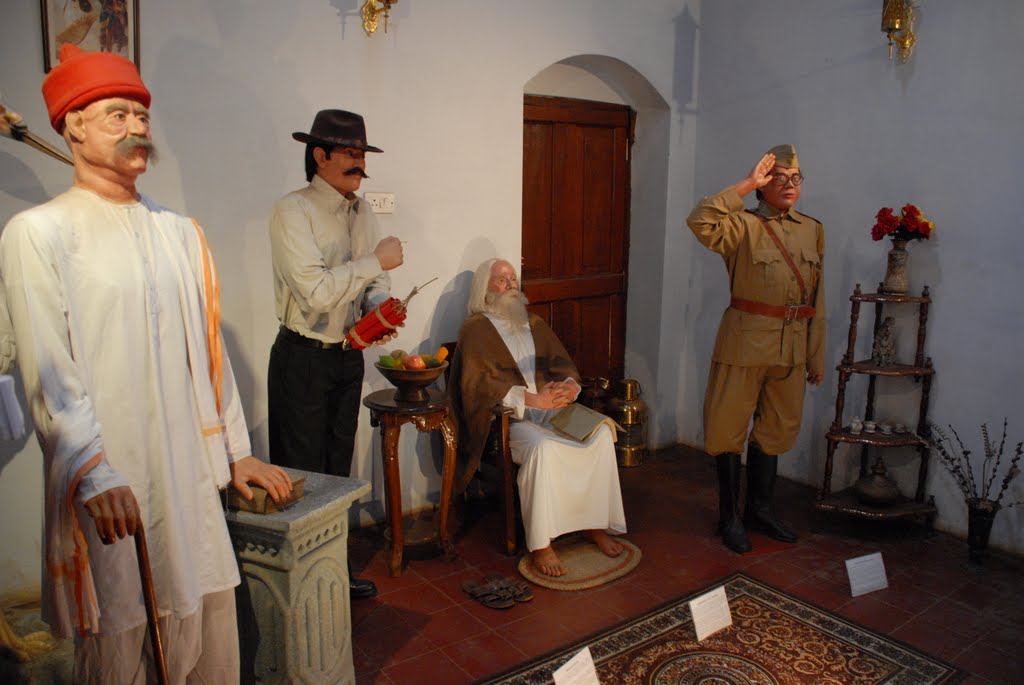 If you're bored of visiting the natural hills and waterfalls, then you can just head to the Wax World Museum in Ooty. You'll  get to see some very exceptional wax statues of the famous celebrities of the country and even of the world. It is a pretty nice place to unwind yourself and applaud the creativity of the artists.
8. Avalanche Lake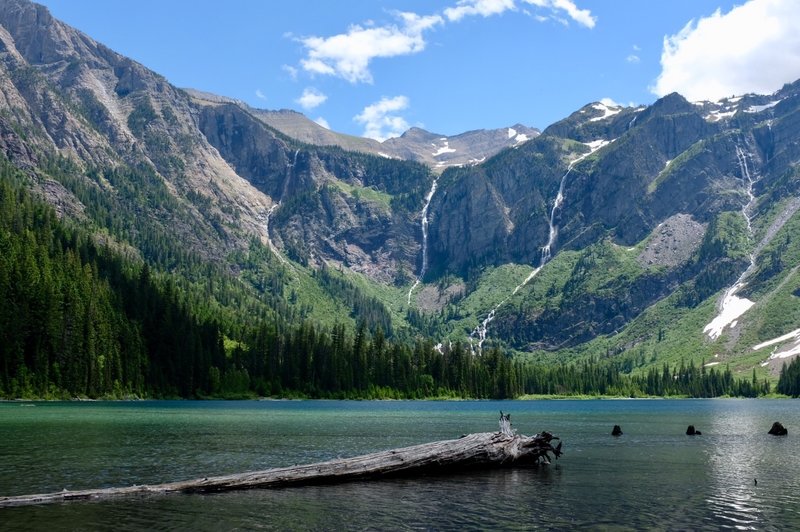 Your road trips to Ooty in summers should also include visiting some nice destinations nearby. The Avalanche Lake near this hill station is a very profound and stunning destination to head to enjoy your journey better. The dazzling snow-clad mountain peaks, the lush green landscape, and the bewitchingly pure water body is enough to make your time spent here amazing.
9. Deer Park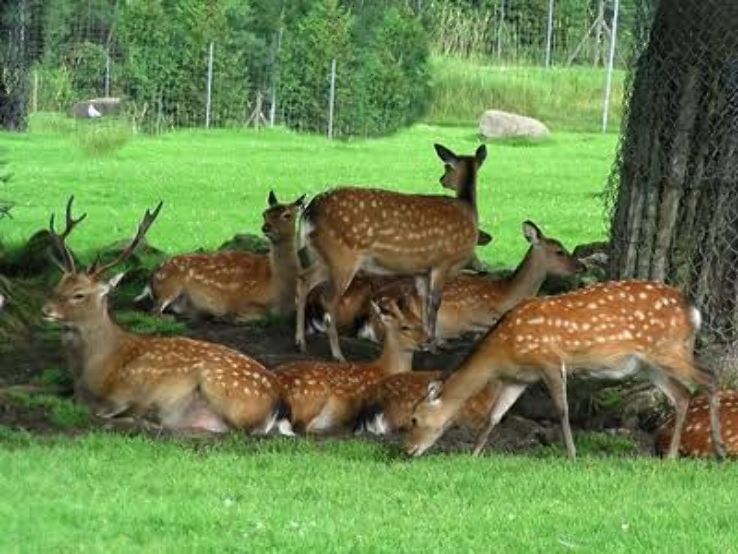 Another destination that lets you peek into the diverse wildlife of the country is the Deer Park. It was established around thirty years back and is a home to lots of different deer who would surely charm you with their beauty and innocent eyes.
10. Kalhatty Waterfalls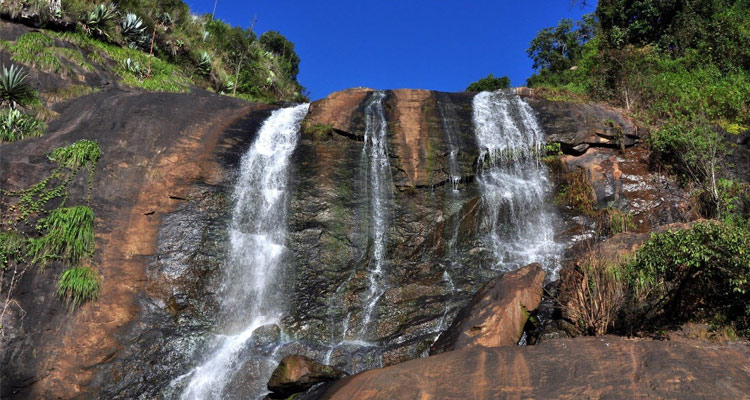 This lush and rich waterfall near Ooty is purely a bliss for nature lovers. The milky water pouring down and the refreshing greens all around is a joyous experience in itself that you shouldn't at all miss when you are at Ooty.
With your car rental from Revv, exploring Ooty won't be that difficult for you. In fact, you can explore more magical destinations in Ooty like the peaceful Kamraj Sagar Dam, the famous Needle View Hill Point, ravishing Pykara Waterfalls, and the insightful Nilgiri Library. After exploring all these locations, we are sure you will forget the summer heat you faced in your hometown and be totally glad that you visited Ooty.