Enthralling Adventures on Trip to Gir National Park
Living in a city has its perks but it takes away so much of time from us. The busy schedules and hectic life leave us with a heap of responsibilities and we simply do not get enough time to relax. This is why a road trip is recommended to everyone who is a part of such a lifestyle. Now the biggest question that takes a lot of time to be resolved is 'where to go'. India has some of the best tourist destinations and it can be really perplexing to choose anyone from the options. Well, when in such a doubt, choose a national park. Wondering why a national park of everything? The more you stay near flora and fauna, the more relaxed you will feel. And what can have more flora and fauna than a national park? 
One of the most famous national parks in India is Gir National Park. In fact, road trips to the Gir National Park have always been awesome. There are so many cities near this national park such as Junagadh, Vadodara, and Ahmedabad that no matter which city you are starting the journey from, you will reach the national park in just some hours. However, before you get too excited and start your journey for the place, let us find out the key things to know about Gir National Park and then make a conscious decision and plan the trip better.
Things to keep in mind while visiting Gir National Park
Opening and closing time:- The national park remains open from 6 am and closes at 5 pm every day. Gir National Park also remains closed for a few months, starting June and opens again in mid-October.
Safety rules:- One of the major safety rules, while you are in this national park, is that you should not do something that may scare the animals here. Also, you would not be allowed to get off the vehicle during the safari.
Top attractions in Gir National Park
Jungle Safari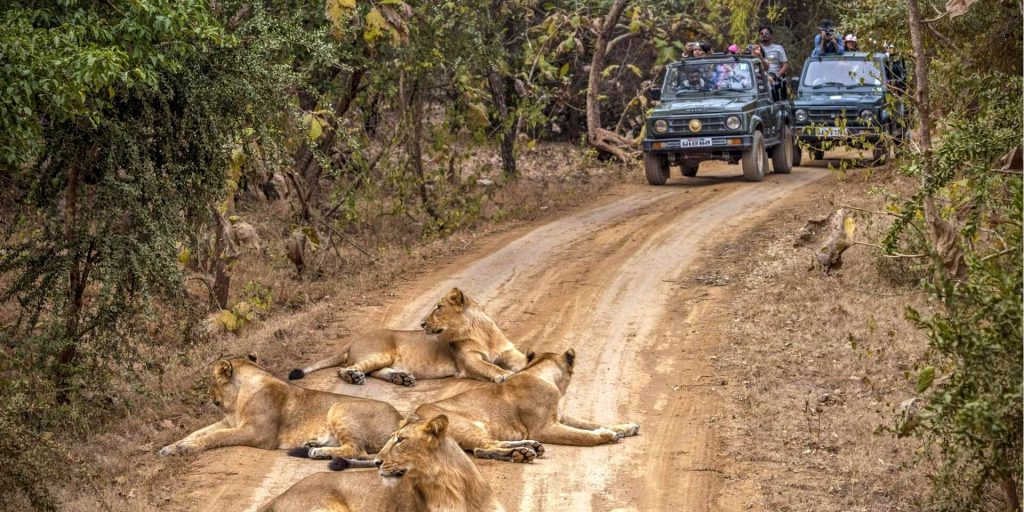 One of the most enjoyable things to do is a jungle safari in Gir National Park. Being surrounded by the big cats is one of a kind experience. Witnessing the Asiatic Lions will keep you excited throughout the safari. One jeep accommodates not more than 6 people. The safari can be taken twice a day, and the timings are between 8 am – 11 am and between 3 pm – 5 pm.
Tribal festival

Two types of tribes live here, named Maldharis and Siddis. Festivals are organized by these tribal people every year. One of the festivals is Dang Darbar, which is celebrated two days before Holi; and Chitra Vichitra fair, which is celebrated 15 days after the festival. These days of celebration in the Dang Darbar festival remain filled with folk dance and food.
Bird watching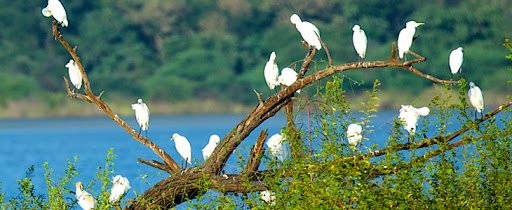 You can spot the rarest species of birds in Sasan Gir Forest. If you plan your trip in December or January, you will be able to witness flocks of these rare species of birds. Birds like Pygmy Woodpecker, Bonneli's Eagle, Woodpecker's Flamingo are commonly seen here.
Crocodile breeding center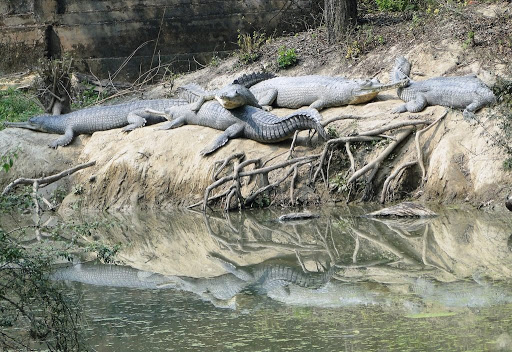 Visiting the Crocodile breeding center is not only exciting but you can also gather a lot of information and knowledge about these creatures. This is one of the best things to do here.
Souvenir Shop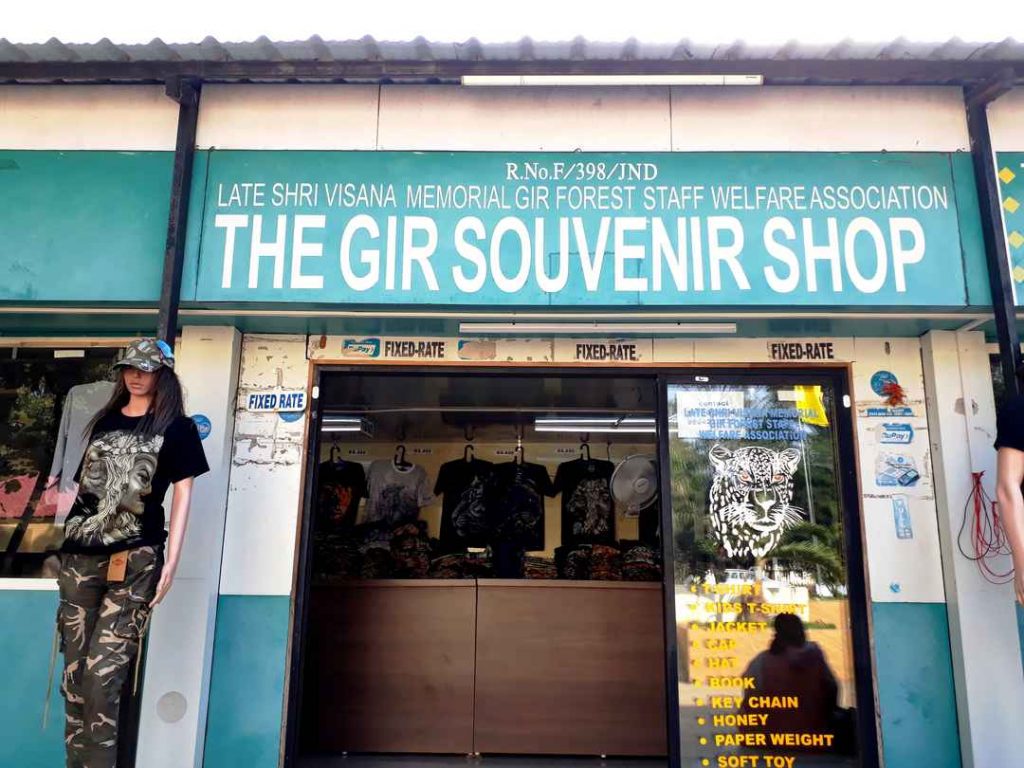 While you are here, you must go shopping at the Souvenir Shop. As you take some souvenirs home, you will always remember the days you spent here. The items that you can buy from here include Patolas silk sarees, Bandhnis, Ghagra-cholis, cradle clothes, wall hangings, handmade items, etc. 
Stay at the resorts
There are quite many resorts near the premises of Gir National Park. These resorts offer an amazing staying experience as well as authentic Gujarati food to the guests. Some resorts even have pools; therefore, you will get ample chances to take a dip into the pool and feel refreshed.
Places to visit around Gir National Park
Girnar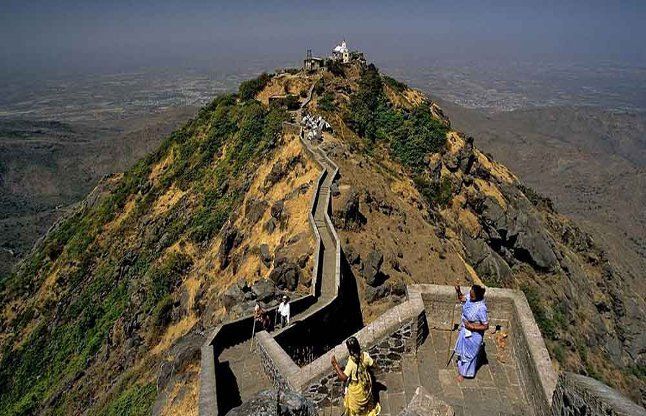 Girnar is a hill with a height of 3660 ft and is located on the outskirts of Junagadh. This is the highest hill in Gujarat where you can find many ancient Jain temples that date back to the 12th century. You can even find beautiful carvings on the walls of these temples.
Jetpur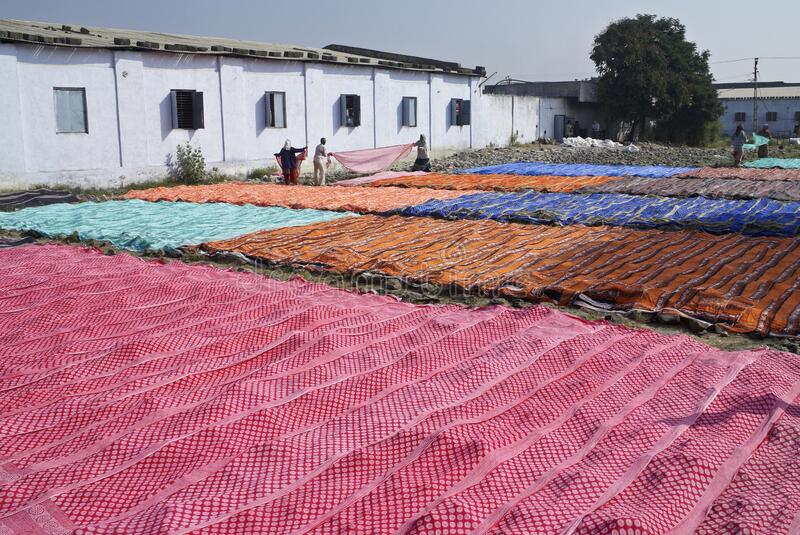 Jetpur is a town located near Gir National Park and is known for the textile industry. You can find some of the best and beautiful block printed suits and sarees for ladies here.
Diu Island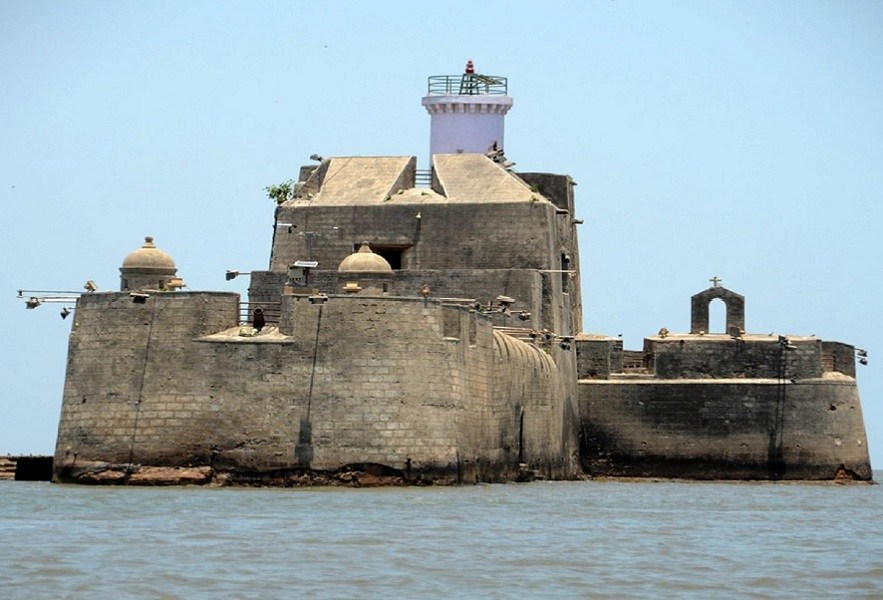 Diu Island is located at a distance of 65 km from Gir. You can admire the view of sunrise at this splendid tourist place. Apart from this, Diu also offers great nightlife. It is in fact the only place in the state of Gujarat where you can find liquor.
To visit Gir National Park, it is always a great idea to go for self-drive cars for rental. One of the best companies you can trust for that is Revv. Car rental from Revv can be availed in just a few steps and at an affordable monthly fee. You can simply install the Revv app and browse through the cars that are listed. However, before you finalize the car, make sure you check the eligibility and then carry on with the process. After all the formalities are done, the car will be delivered to your doorstep in a few business days. You can extend the period of car rental later if you want.