Adventurous and Exciting Trips to Mudumalai National Park
If you are looking forward to spot wildlife in South India, one of the most sought-after places is Mudumalai National Park. A road trip to Mudumalai National Park can be exhilarating, and you can find wild animals like large cats in their natural habitat. Located on the northwestern side of the Nilgiri Hills, it is a significant wildlife corridor of the Nilgiri Biosphere Reserve. Many other wildlife reserves are adjoining this national park, such as Silent Valley National Park, Mukurthi National Park, Wayanad Wildlife Sanctuary, and Bandipur National Park.
The national park houses 48 tigers as of now. Apart from tigers, you can also find elephants and various other endangered species of animals, reptiles, and birds in this national park. You can also find many medicinal plants here like Mangifera indica, Pongamia glabra, Dalbergia latifoli, Syzygium cumini, Terminalia arjuna, and bamboo.
Short Informations about the Mudumalai National Park
Before you make up your mind to go to this place, here are the top things to know about Mudumalai National Park.
Best time to travel:-

The best time to travel to Mudumalai National Park is between October and May. The national park remains closed for some months, i.e. June to mid-October.

Timings:-

The national park opens at 6 AM and closes at 6 PM every day. The safari tours are available twice a day. The first jungle safari tour starts at 7 AM and ends at 10 AM, while the second safari tour starts at 3 pm and ends at 6 pm.

Entry fee:-

The entry fee you have to pay to enter the national park is INR 30. Those who are carrying a camera, have to pay an additional fee of INR 53, and for a camcorder, INR 315.
Things to do in Mudumalai National Park
Going to Mudumalai National Park is enough exciting, but once you reach there, you will find many interesting things to do.
Camping and staying at a treehouse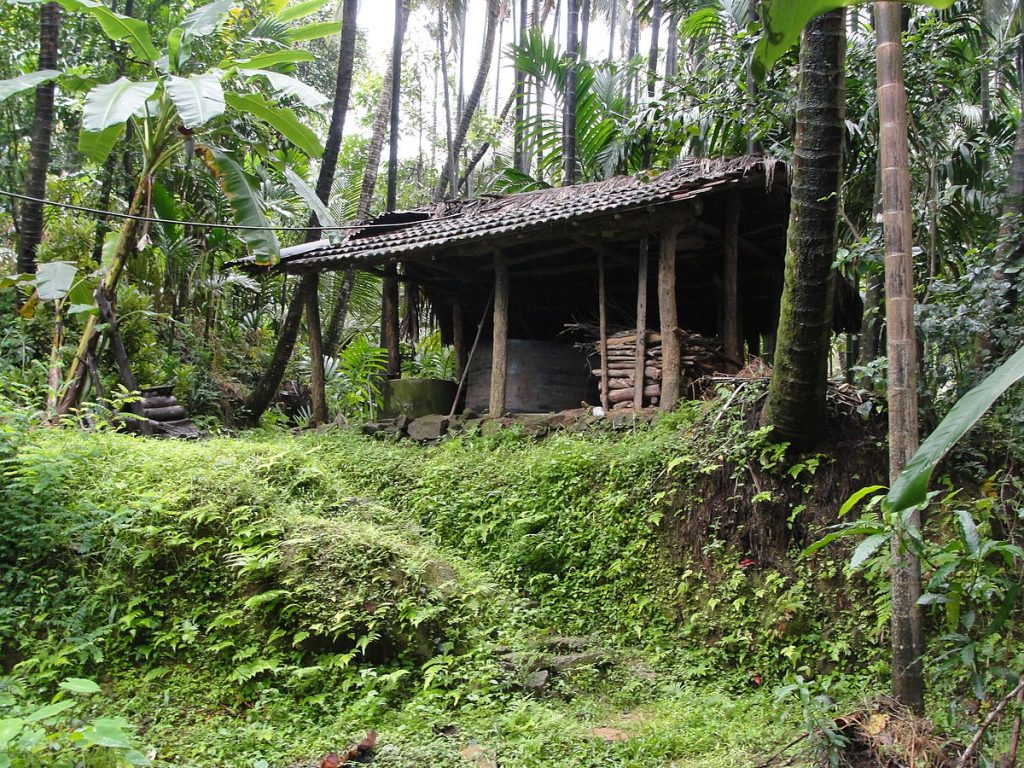 Camping in the middle of the forest in this national park is quite famous. Adventurous tourists are often found indulging in this activity. You can also choose to stay at the treehouses and experience the wilderness closely.
Night-time safari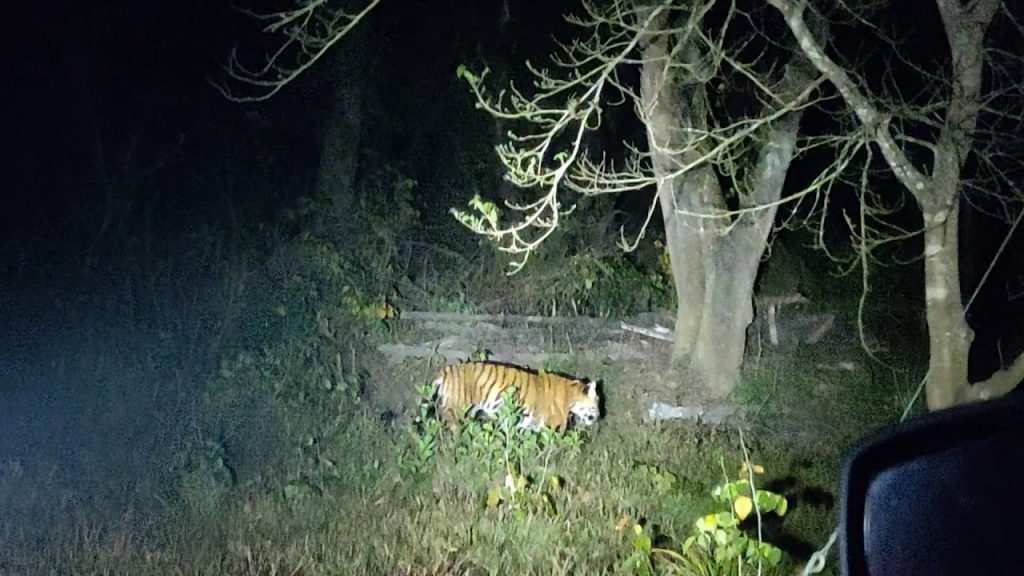 Night-time safari to Masinagudi is another exciting thing to do here. The night safari is conducted on the roads that connect the adjoining forests. The safaris are conducted under the supervision of experienced guides and drivers.
Excursion trip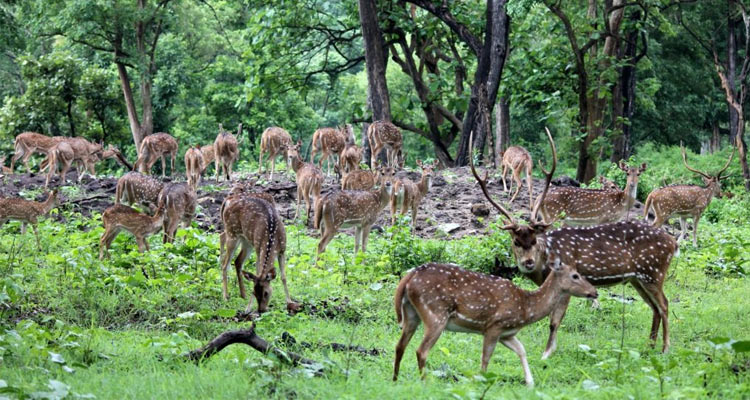 An excursion trip is organized between Bandipur National Park and Wayanad Sanctuary. During the excursion trip, you can come across various types of flora and fauna.
4 Best places to visit near Mudumalai National Park
There are several places to visit near Mudumalai National Park. Let us introduce you to a few of them:
1. Pykara Lake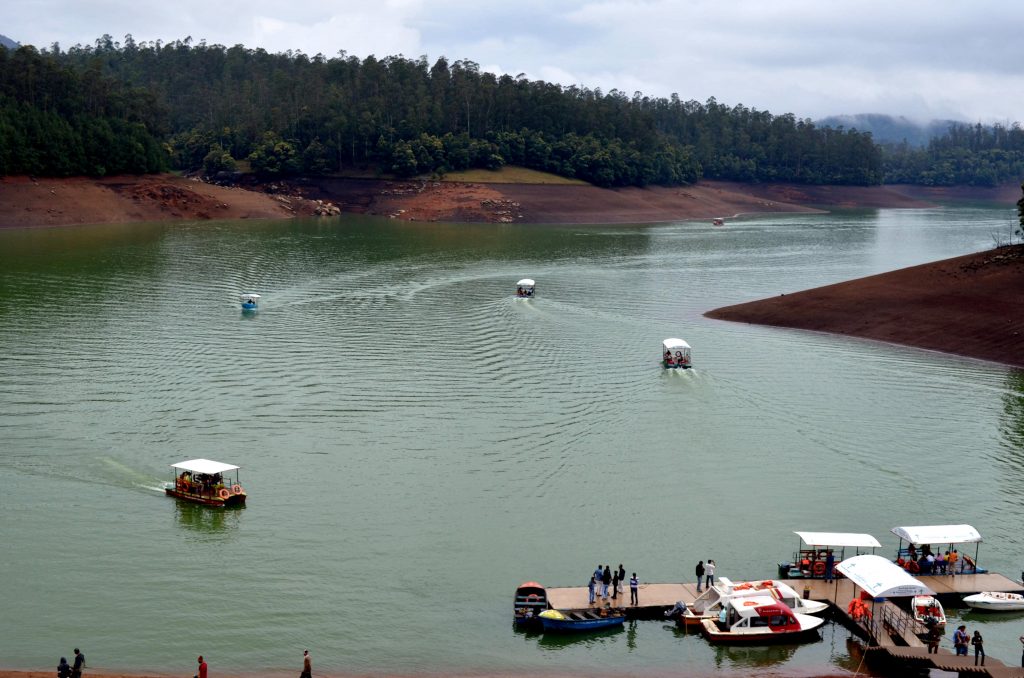 Located 34 km away from the Mudumalai National Park; Pykara Lake is one of the most beautiful and serene lakes that you can visit. You can visit this lake on your way to Ooty. The lake is famous for its power plant and dam. Another reason for which the lake is famous is the boating rides that you can enjoy here and for being a popular spot for hiking. The adventure enthusiasts start their trekking from here and go to Pykara Falls.
2. Needle Rock View Point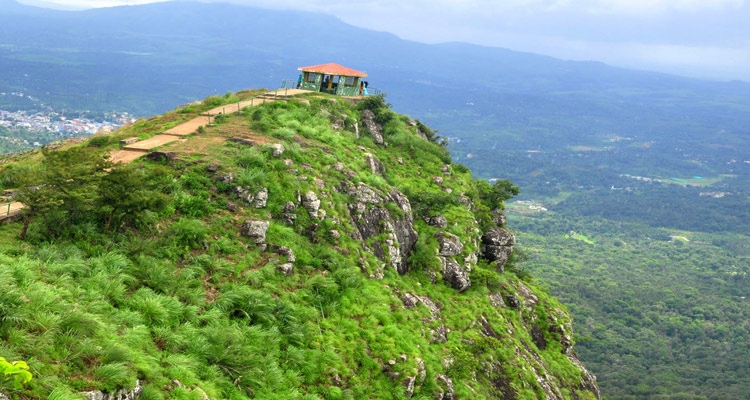 Situated at very close proximity to the national park, which is only 15 km. To reach Needle Rock View Point, you would be required to trek through villages as well as forests. Due to the picturesque backdrop, many tourists visit this place to click photographs.
3. Wenlock Downs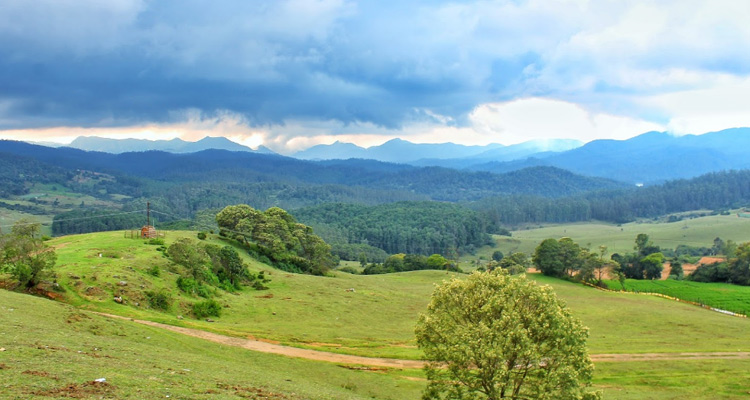 One of the nearby top destinations, the lush and lofty rolling grasslands of Wenlock Downs is located between Ooty and Mudumalai National Park. This is one of the most beautiful places in the Nilgiris that you can explore. The grasslands have been used as backdrops for many Bollywood and South Indian movies.
4. Tea Estate View Point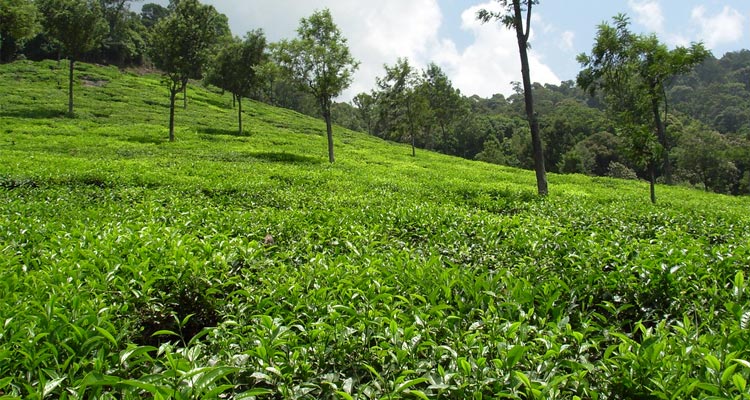 One of the major tourist attractions around Mudumalai National Park is the number of tea and coffee estates. You can also trek through these tea and coffee estates and even get to know the process of making coffee from the raw beans.
Some Safety Tips for Travelers before Visiting Mudumalai National Park
Before you start your tour of the forest, you must take permission from the forest authority.

For the night safari, it is the best idea to hire a professional driver.

You need to ensure that you do not make an unnecessary sound during your safari since the animals mostly get scared. It will also keep you safe from wild animals.

You must not get down from the vehicle at any point during your safari.

You may consider visiting the villages and waterfalls located nearby.
One of the major concerns about planning an awesome trip to this national park is finalizing the car. If you own one, it is good. If you do not own one, you can go for a safe and sanitized car rental service. You can choose a car rental from Revv in your city. For this, you can go to the website of Revv and check if the services are available in your city. Once you are certain about the availability of the car rental service from Revv in your city, you can check out the cars listed on the website and choose the one that you find perfect for the trip. You can also install the Revv app from Google Play Store or iOS App Store and carry on with the process of taking a Revv car rental service.