Splendid Sights of Malkangiri Dam Await You on a Trip from Bhubaneswar
Bhubaneswar is one of the most beautiful cities in the state of Odisha. Bhubaneswar is also one of the fastest-growing cities in the country and is known for Information Technology and education industries. Apart from this, the city has also grown as a tourist destination over the years. The city boasts of its attractions like Lingaraj Temple, Udaygiri & Khandagiri Caves, Nandankanan Zoological Park, Rajarani Temple, Mukteswara Temple, and Odisha State Museum, to name a few.
However, if you want to take a break from the city and explore an offbeat place, you can plan a road trip from Bhubaneswar to Malkangiri Dam. The distance between Bhubaneswar and Malkangiri Dam is 663 km and it is going to be a long trip. Malkangiri is often visited by tourists for the serene atmosphere it offers and the outstanding attractions that make the long journey worthwhile. One of the top attractions it offers is Malkangiri Dam, which is also called Satiguda Dam.
If you are actually giving a thought to visit this wonderful destination, let us take a look at the places to visit in Malkangiri Dam.
10 Places to visit around Malkangiri Dam
Places to visit aroung Malkangiri Dam within 100 km
1. Satiguda Dam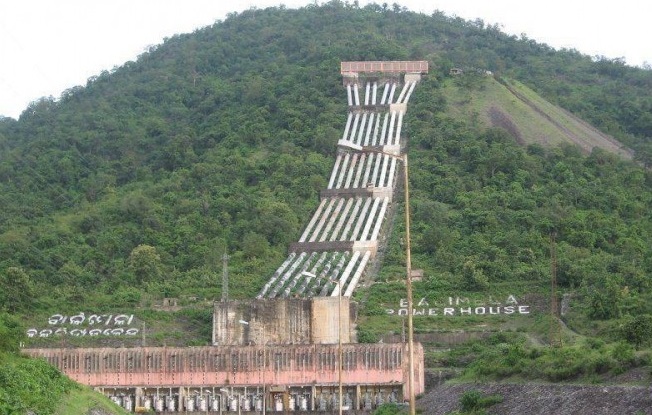 One of the most important things to know about Malkangiri Dam is that it is not only a reservoir that provides irrigation facilities to the nearby cultivable lands but also offers natural beauty. What makes this dam unique is the availability of a boating facility which is enjoyed by most of the tourists who visit this place, and the Shiva temple inside a cave near the dam.
Distance from Malkangiri: 8 km
2. Ammakunda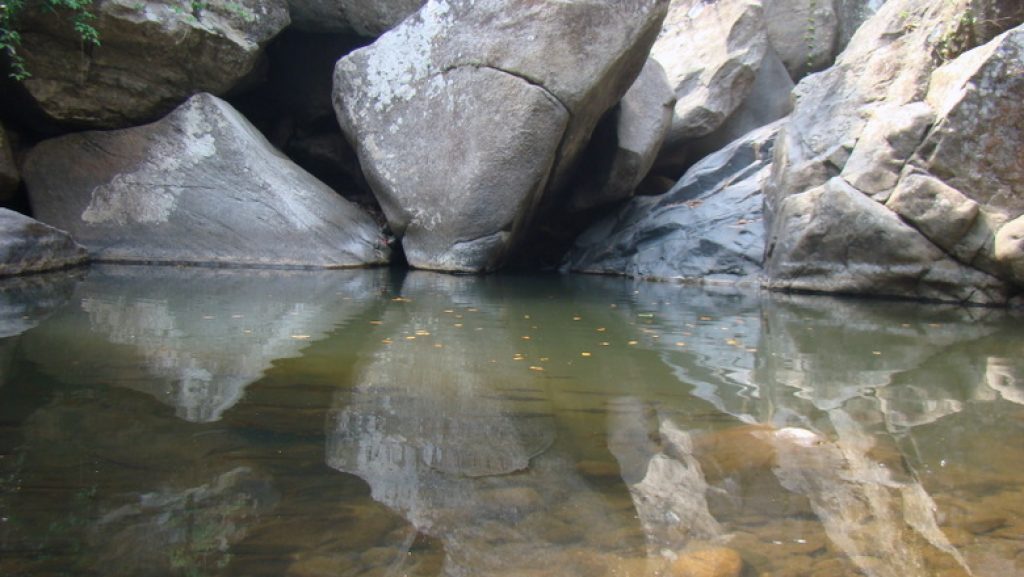 One of the tourist places near Malkangiri is Ammakunda. The major attraction of this place is the waterfall and the narrow gorge it forms after falling from a high altitude. You can find fishes in the gorge, which are considered to be the form of Lord Vishnu in 'Matsya Avatar' by the locals.
Distance from Malkangiri: 70 km
3. Bhairavi Temple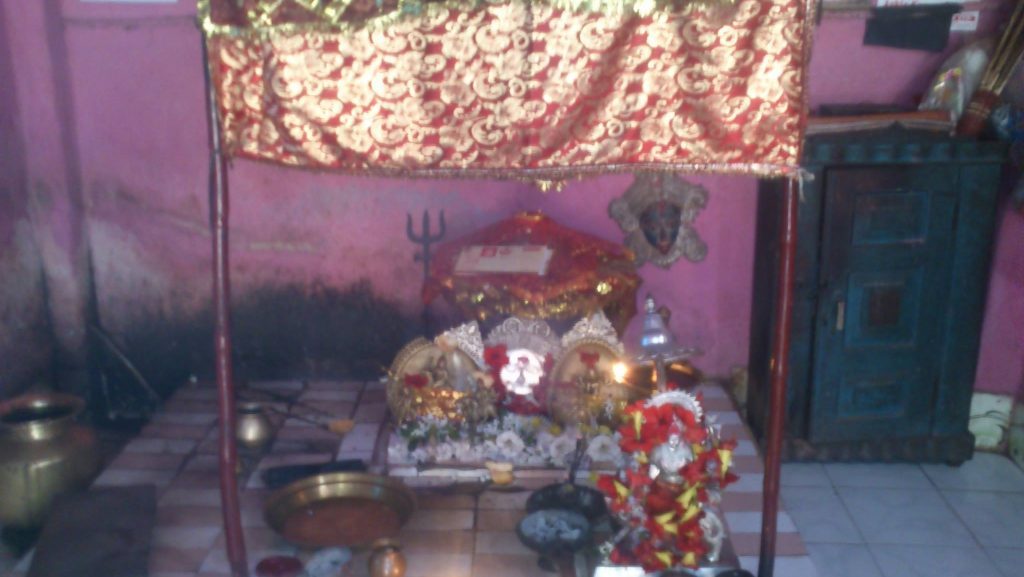 Bhairavi Temple is visited by almost every tourist who takes a tour of this place. It is believed that the deity of this temple was worshipped by the King of Malkangiri. You can still find the relics of the castles of the King on the Raja Rani Hill, which is located very close to Bhairavi Temple.
Distance from Malkangiri: 3 km
4. Manyamkonda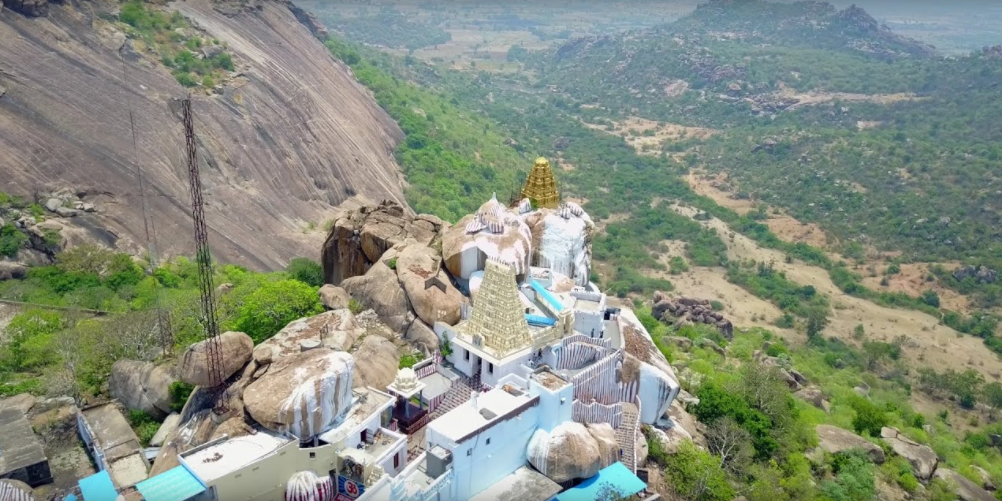 Manyamkonda is known for its religious significance and the temple where Lord Mahaprabhu is worshiped. If you could manage time to visit the place during March or April, you would see the celebration of the festival here.
Distance from Malkangiri: 90 km
5. Dantewada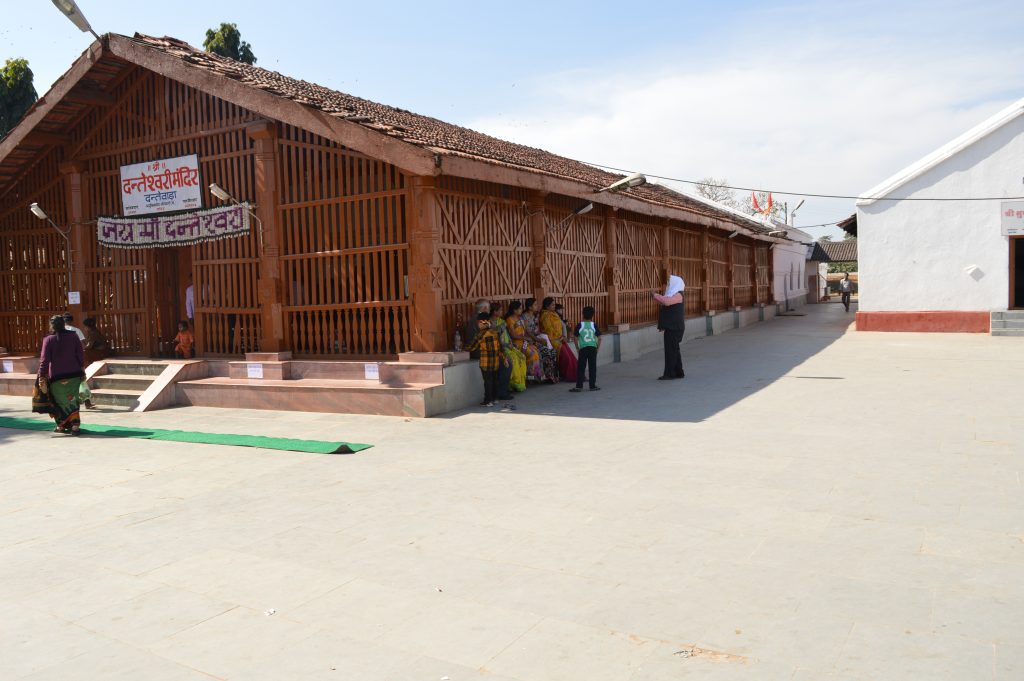 Dantewada is not in Odisha but is located very close to Malkangiri. Dantewada is famous for two reasons; an abundance of mineral resources and being one of the Shakti Peethas. The presiding deity in this town is Maa Danteshwari.
Distance from Malkangiri: 97 km
Places to visit within 250 km of Malkangiri
6. Bhadrachalam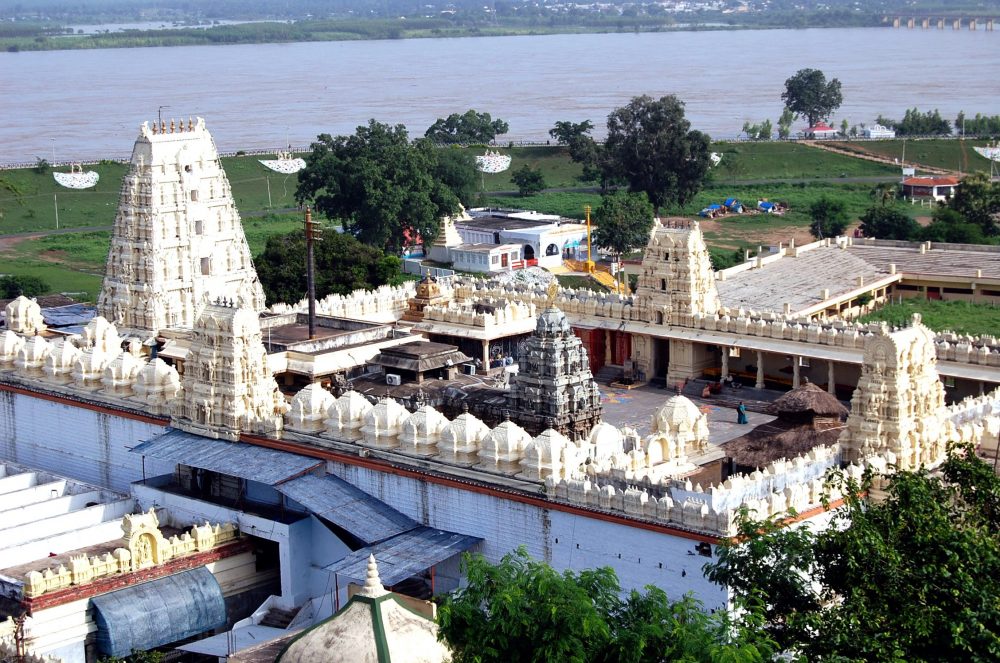 Located in Telangana, Bhadrachalam is one of the places to see around Malkangiri Dam. The town is famous for housing several temples. The temples, ghats, architectural masterpieces, make Bhadrachalam a worth-visiting place, especially if you want a break from the monotony of life. Some of the famous temples here that you must visit are Sri Sitaramachandra Swamy Temple, Bhadrachala Rama Temple, and the Abhaya Anjaneya Temple.
Distance from Malkangiri: 126 km
7. Papikondalu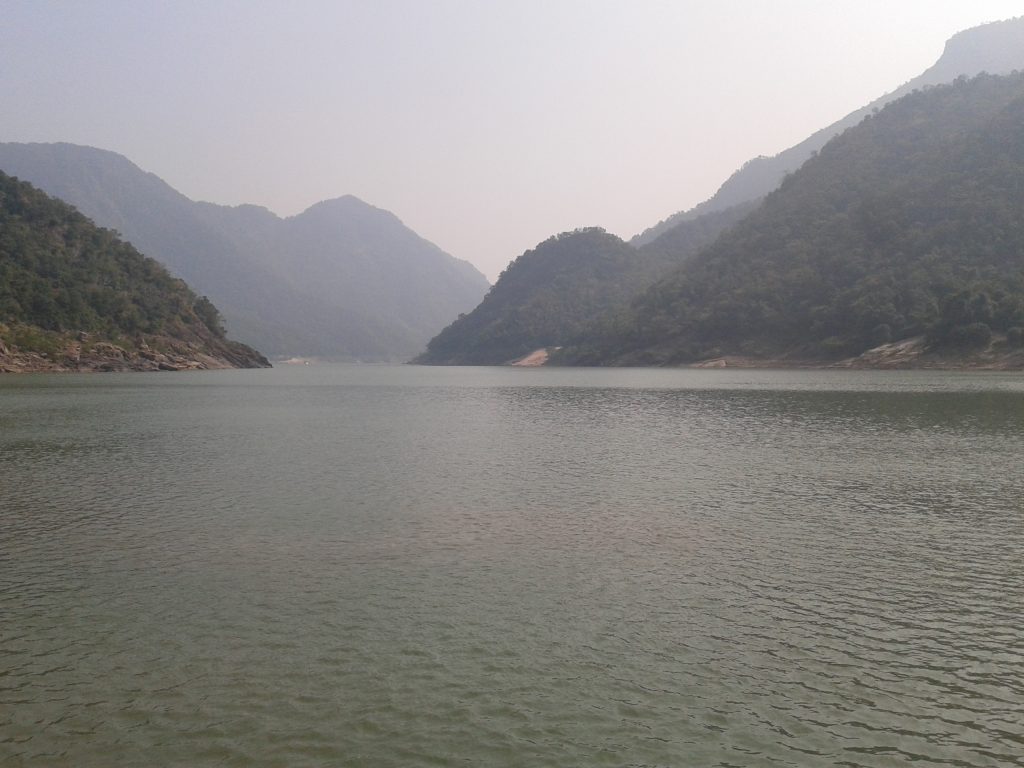 If you are looking forward to a relaxing holiday near Malkangiri, you can head straight to Papikondalu. Situated in the state of Andhra Pradesh, this is a place where you can witness lush greenery, thick woods, and gorgeous streams. Tourists from Odisha and Andhra Pradesh often visit this place for holidays. One of the top things to do here is camping and taking a boat ride.
Distance from Malkangiri: 183 km
8. Rajahmundry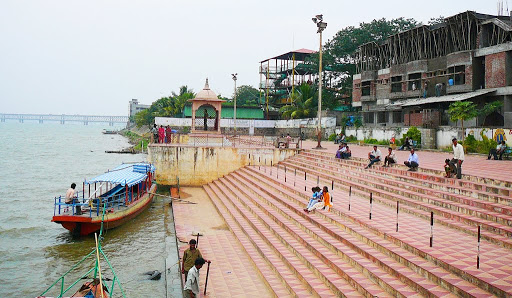 Situated on the banks of River Godavari, Rajahmundry is an excellent place for tourists who want to spend some days in a slow-paced town. When you are here, you can visit various attractions like Markandeya Temple, Dowleswaram Barrage, Pattiseema, Rallabandi Subbarao Government Museum, Kotilingeswara Temple, etc. You can also enjoy boating in the Godavari River.
Distance from Malkangiri: 186 km
9. Samalkot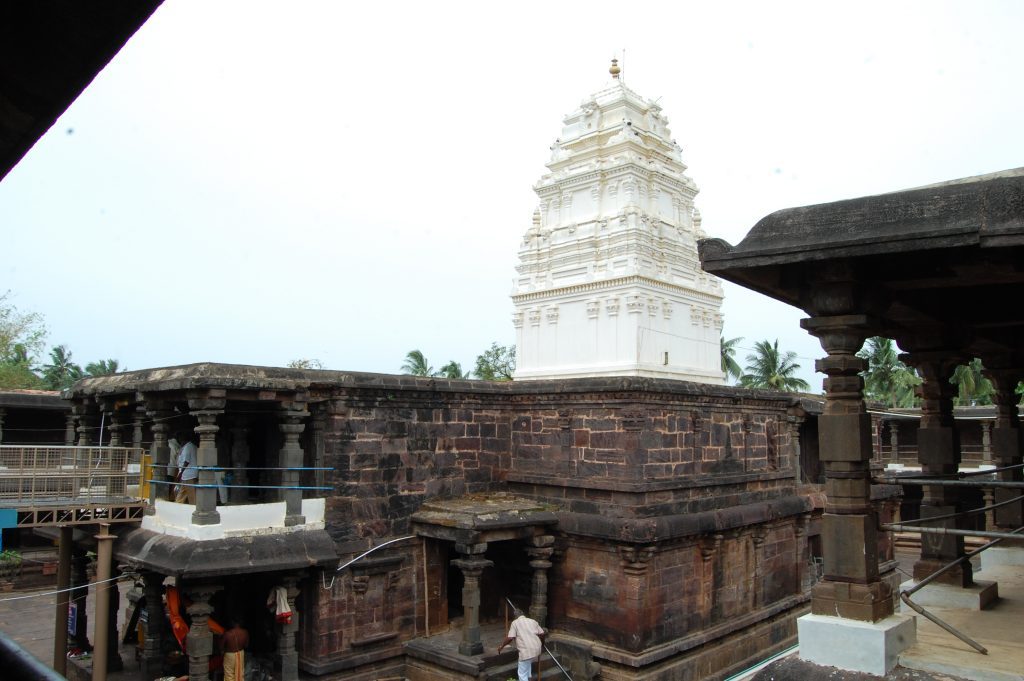 Samalkot is mostly known for housing temples that are dedicated to Hindu deities Lord Shiva and Lord Vishnu. You must visit this place during the festival of Mahashivratri to witness the splendor of the temple and the festive spree among the locals here. Do not forget to carry your DSLR while going to Samalkot during the festive time as you will get many opportunities to click some nice pictures.
Distance from Malkangiri: 196 km
10. Kakinada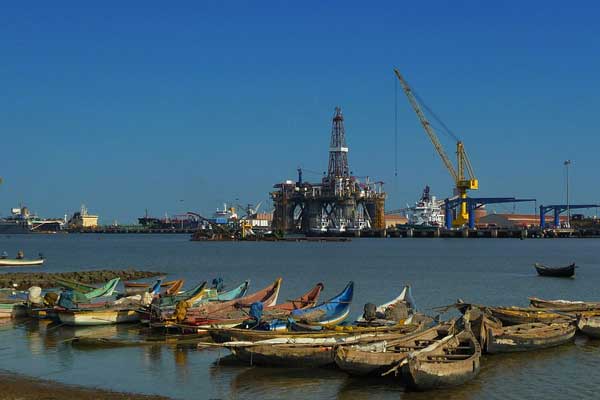 You can get to see a beautiful rocky Uppada Beach, NTR Beach, Vivekananda Park, Sri Kukkuteswara Swamy Temple, Sri Chalukya Kumararama Bhimeswara Swamy Temple, etc in Kakinada. This town is situated in Andhra Pradesh and is known for its tranquility. When you are here, you must try the famous sweet here, 'Khaja'.
Distance from Malkangiri: 209 km
To visit all these places, it is always a pragmatic idea to opt for self-drive car rental from Bhubaneswar. This will not only save your time and money but also keep you away from changing several modes of transport. Taking the service for car rental from Revv will enable you to drive the car on your own, and alter the trip as you want. You do not have to be dependent on a driver to take you to certain places. Simply install the Revv app on your phone, browse from the vast selection of cars and choose the one that you want to take on the trip. The car will be delivered to your doorstep and you can start using it your way as soon as you get the keys.