Take a Road Trip to Kullu and Enjoy Your Vacay Amidst Nature
If you are a nature lover, you must head to Kullu for your next vacay. Dotted with Pine and Deodar trees, Kullu is located at a height of 1230 m. From beautiful river streams to verdant greenery, you will fall for many things in this beautiful place. However, the most amazing of all is its weather. The best time to travel to this nature's paradise is between March and June. Along with pleasant weather, you will also be able to attend festivities here during this time. To know more about this place, let us discuss the several places to visit in Kullu.
11 Best Places to Visit Around Kullu  
1. Great Himalayan National Park
Covering an area of 754 sq km, this is not just a national park but also a UNESCO World Heritage Site that was established in the year 1984. The national park features four valleys such as Jiwa Nal Valley, Sainj Valley, Tirthan Valley, and the Parvati Valley. You can spot more than 375 species of wild animals, 181 species of birds, and 31 species of mammals here. Apart from spotting flora and fauna, you will also get ample scope of relaxing in this national park. This is certainly one of the top attractions in Kullu.
Timings: 24 hours
2. Raghunath Temple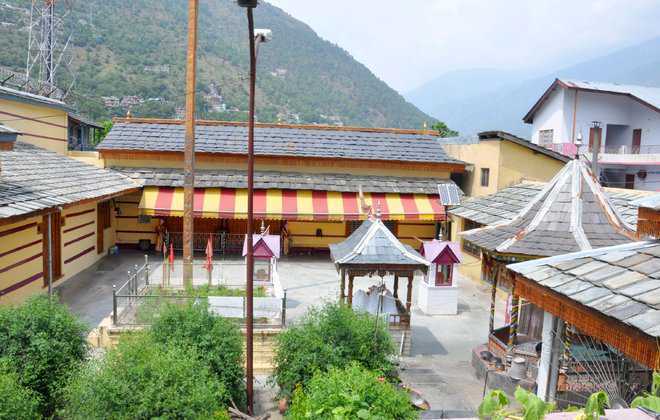 You will come across some religious sites in Kullu and one of them is Raghunath Temple. The temple is surrounded by verdant greenery. During your trip to Kullu, visiting this temple is a must since it is one of the oldest temples in the town.
Timings: NA
3. Bijli Mahadev Temple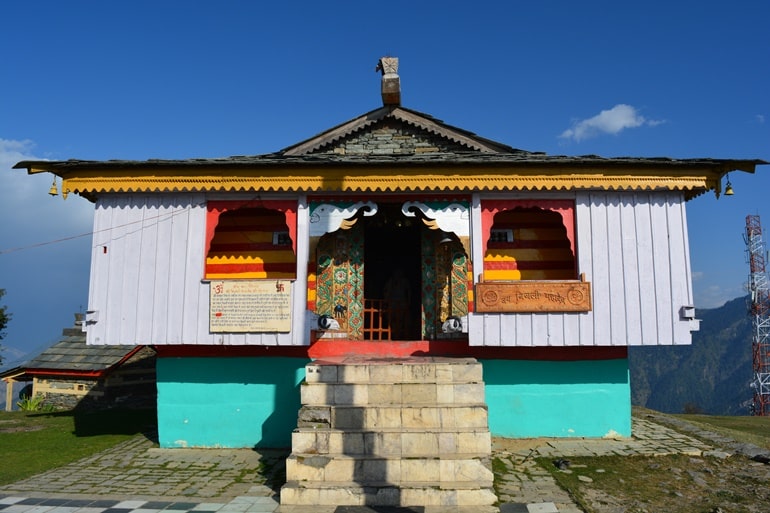 Your road trip to Kullu will not be complete if you do not visit the Bijli Mahadev temple. This is the place where you can find the big structure of Lord Shiva. This Shivalinga broke into pieces after lightning struck it. However, later it was fixed by a priest who used butter for doing it. You can also get to see the best scenery of Kullu from here. To make it to this temple, you have to trek for 3km.
Timings: 6 am – 8 pm
4. Pandoh Dam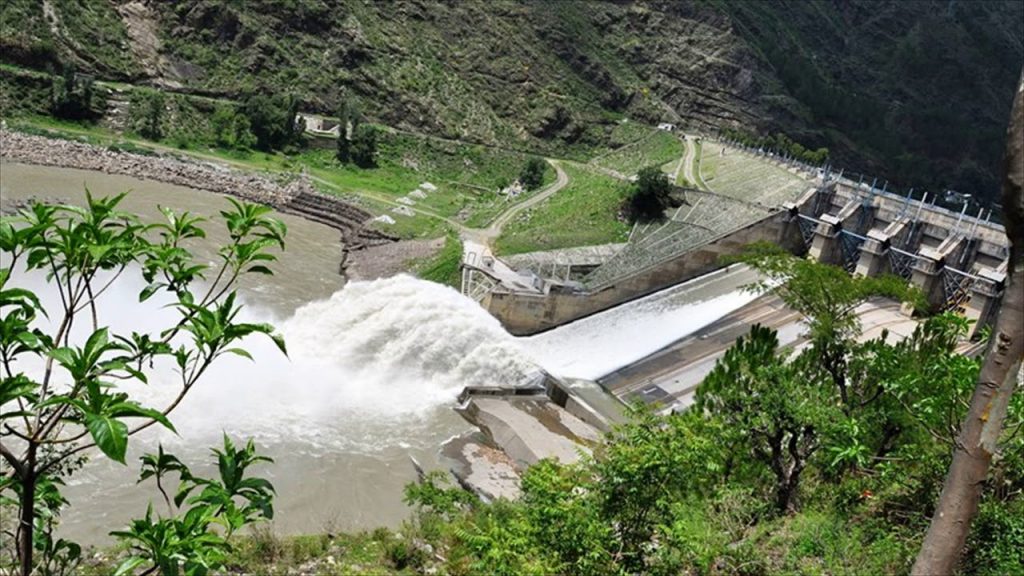 It is one of the most popular places that you can see in Kullu. By the dam, you can also find a man-made lake which is often frequented by visitors. The sight of this dam and a lake by its side looks gorgeous as well as refreshing. In the lower bed of the lake, you can even enjoy rafting.
Timings: 9 am – 7 pm
5. Manikaran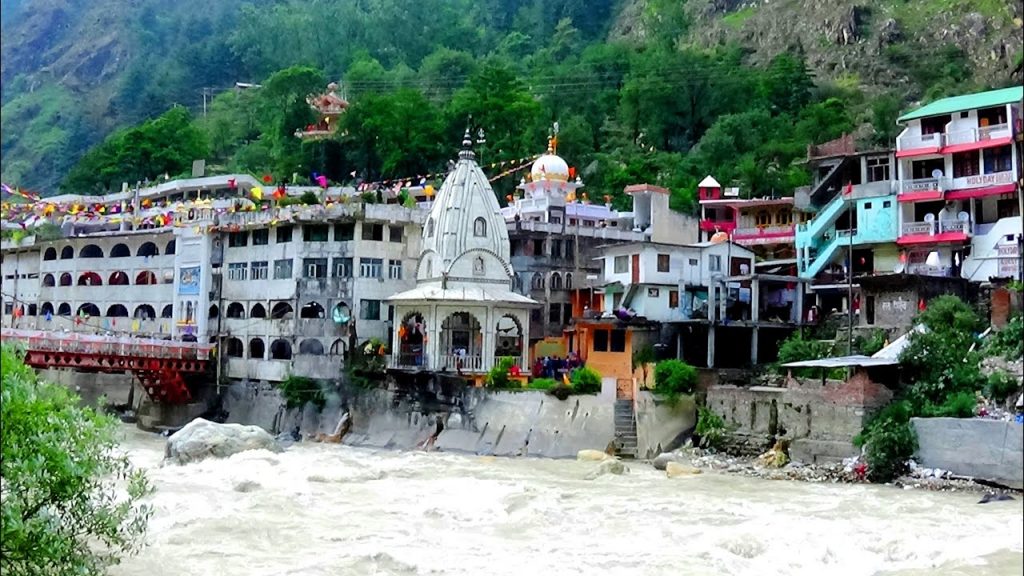 Almost all of us have heard about Manikaran but you will get to understand the beauty only when you visit the place. The place holds religious importance for both the Hindu and Sikh communities. Apart from the religious point, you can also enjoy a dip in the hot springs here. The view of Gurudwara here is spectacular.
Timings: 5 am – 12 pm and 4 pm – 9 pm
6. Friendship Peak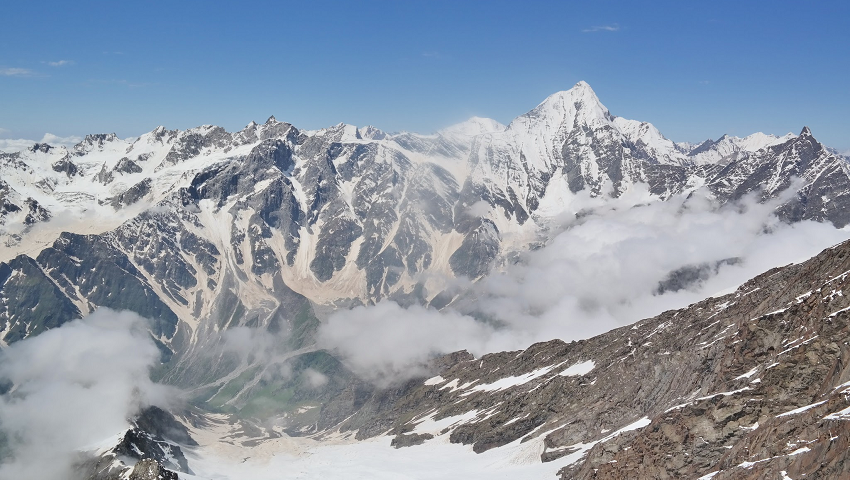 One of the most popular things to do in Kullu is trekking and for that, you need to visit Friendship Peak. Perched at a height of 5289 m in the Pir Panjal Range, this is one of the favorite spots for trekkers. While trekking, you can explore the region and witness the awestruck Solang Valley, dense woods, alpine meadows, gushing streams, and colorful fruit orchards. You can also try climbing the steep altitude over glaciers.
Timings: 24 hours
7. Bhrigu Lake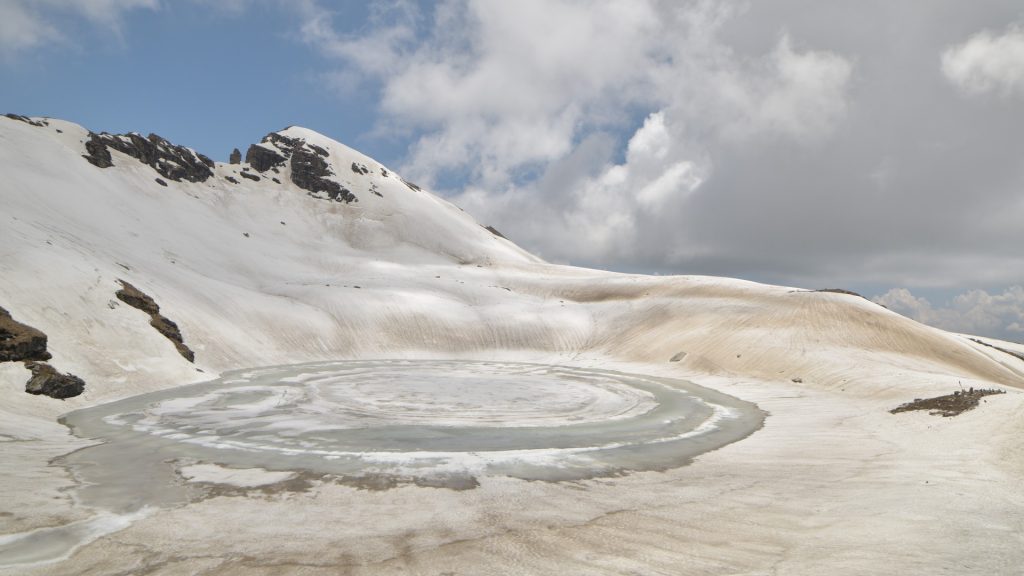 Bhrigu Lake, a must-visit place near Kullu, is located at a height of 14,000 feet. You can enjoy an amazing view of the valleys covered under the blanket of snow here; however, during the winters. It is one of a kind to see the blue waters here in midst of white snow. This is a unique place which you must visit. 
Timings: 24 hours
8. Bhuntar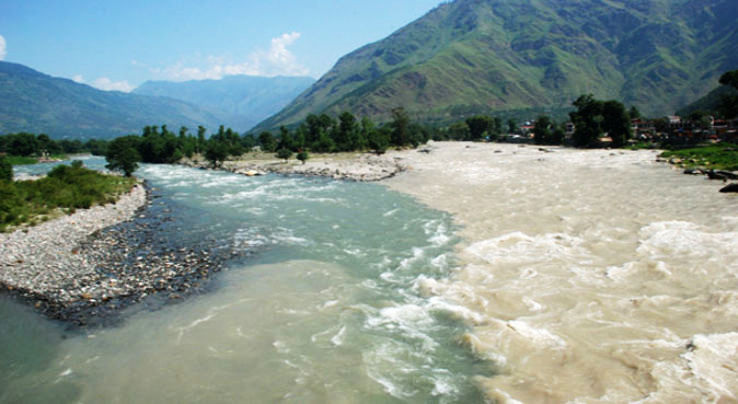 Kullu is mostly crowded with tourists from all nooks of the country. If you want a break from the crowd, you can head to Bhuntar. You can enjoy the scenic view here while you will also get a lot of scopes to relax.
Timings: NA
9. Jagannathi Devi Temple
While you visit this temple, you will find many people who will tell you the legends attached to it. This temple is one of the oldest in Kullu and also a great sightseeing option.
Timings: NA
10. Gauri Shankar Temple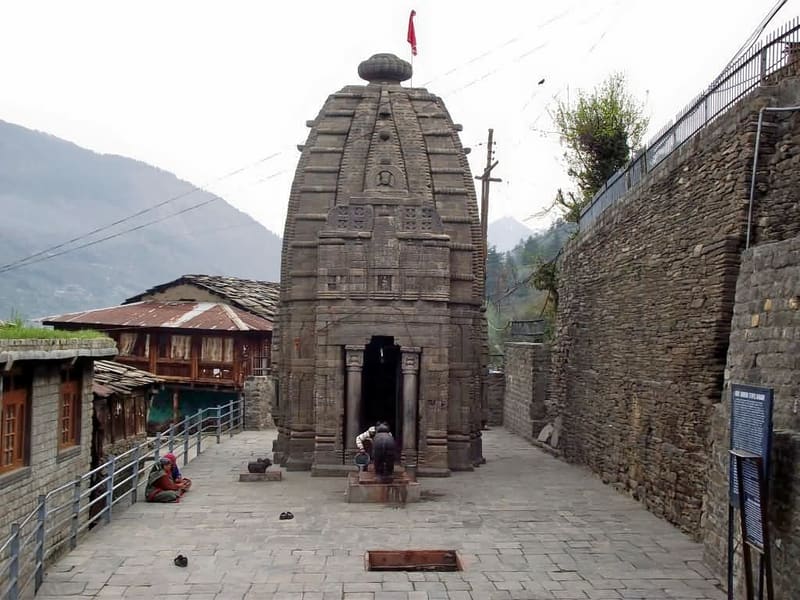 If you want to visit the historic sites in Kullu, you should take a tour of Gauri Shankar Temple. The temple dates back to the 12th century AD and is dedicated to Lord Shiva and Goddess Parvati. The architecture of the temple is in Shikara style and a popular attraction in Kullu. 
Timings: 8 am – 7 pm
11. Inderkilla National Park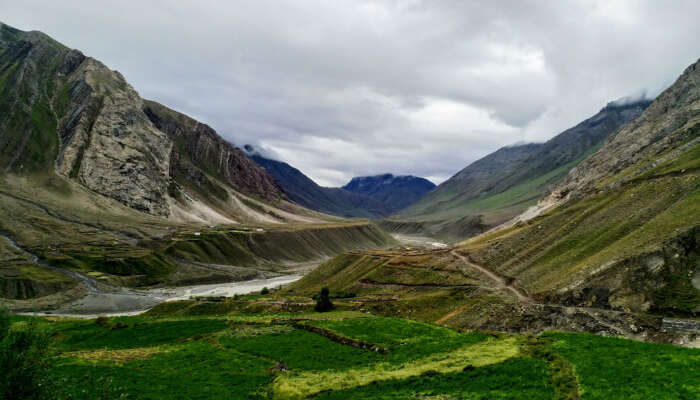 Inderkilla National Park was established in the year 2010 and covers an area of 104 sq km. You can come across several species of flora and fauna in this national park. While you visit this wonderful place, you can find the animals at their natural habitat.
Timings: NA
If you are planning a road trip in winter, you can expect snowfall in and around Kullu. However, make sure you have the right vehicle to explore the place. You can take a self-drive car rental and plan the trip precisely the way you want.  You can take the car rental from Revv to come across various types of cars listed in their app. You can download the Revv app from iOS App Store or Google Play Store on your phone.