11 Best Places in India You Must Visit with Your Gang of Friends
We all go on vacation with our families, but going on a holiday with friends is a different level of fun altogether. Apart from that, traveling with friends also make a bond with them even stronger. If you are feeling like meeting your old friends and going on a trip, make it happen by planning one out. There are several places to visit in India with friends, a few of which include:
 11 Top Tourist Places in India 
1. Rishikesh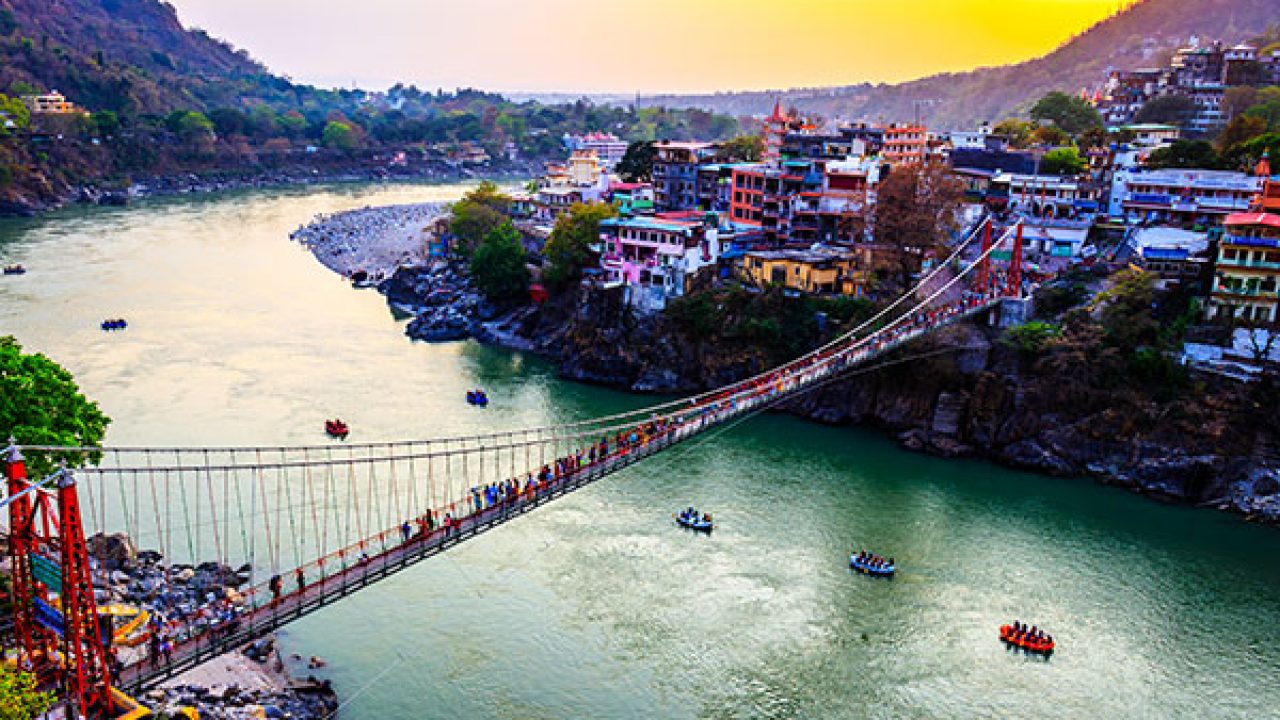 Rafting always involves a lot of fun, and when you are doing it with your friends, the fun gets even double. When you are in Rishikesh, you can give a try to rafting in the morning, while at night you can go camping and bonfire. The other adventure activities you can go for here include flying fox, bungee jumping, etc.
Best time to travel: September to Mid-November, March, and April
2. Ladakh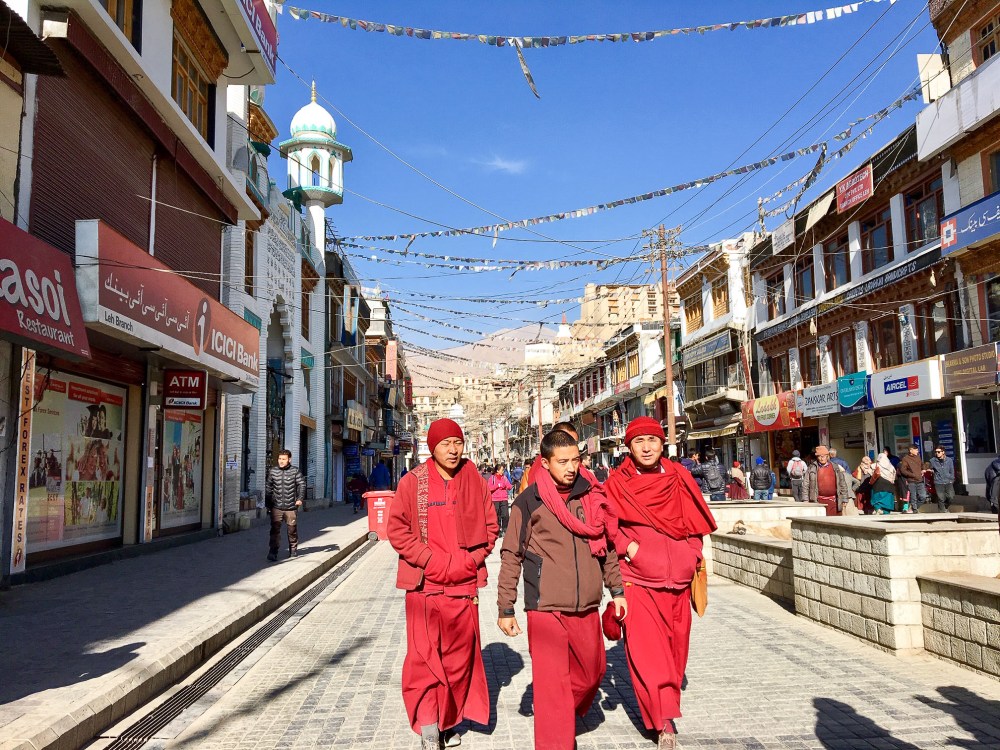 A road trip to Ladakh with friends is one of the many things that we wish for. And if you want to make it even more fun, you can walk on the frozen Zanskar River during December and January. You can also trek through Tilat Sumo and Chadar Trek.
Best time to travel: May to September, December, and January
3. Gokarna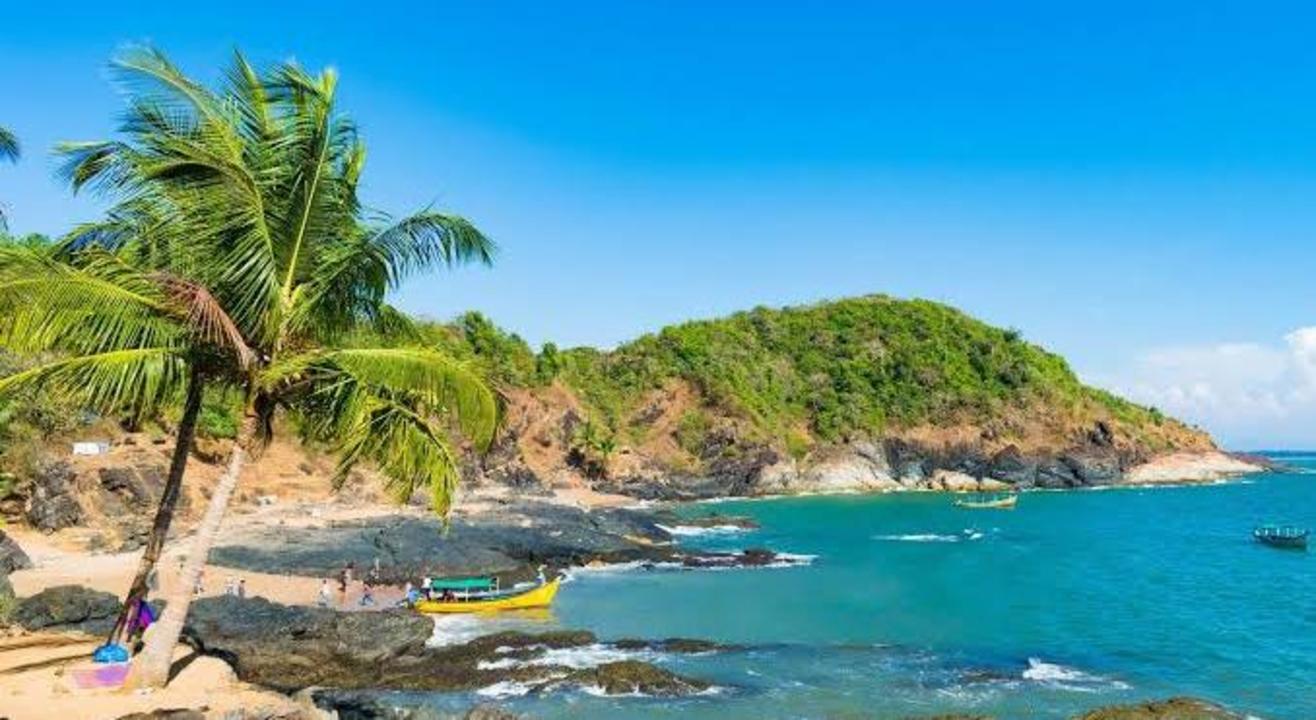 Beach is a fun place for almost all of us, especially if you are with your gang. You can try various water sports and beach trekking, which can then be followed by beach camping, Ayurvedic massage, yoga, bonfire, etc. The memories you make here with your friends will always remain in your heart.
Best time to travel: October to March
4. Pondicherry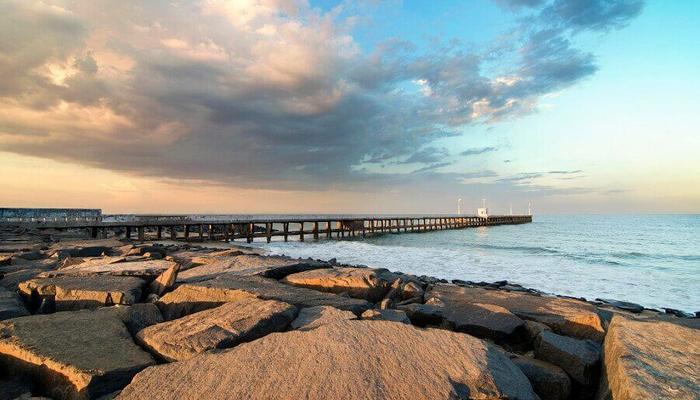 A drive to Pondicherry can be a memorable one. The beaches, churches, and attractive restaurants are something that all of you will equally enjoy. Some of the things that you can try here include watersports, Scuba diving, boating, bicycle tours, sunbathing, and exploring the nightlife.
Best time to travel: October to March
5. Bhangarh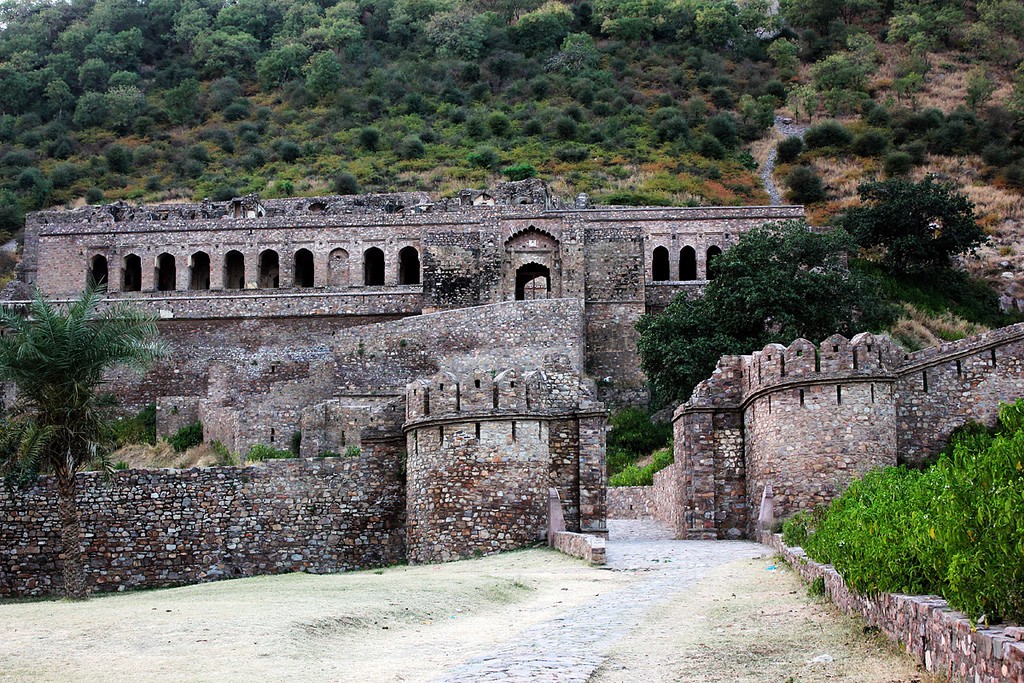 They say, if you put your ears close to the walls of the ruins of Bhangarh, you will get to hear sounds of people from the past. You will feel as if many people are crying together and maybe even calling you for help. Sounds spooky? Well, Bhangarh is one of the most well-known haunted places and the best tourist attractions in India that you can explore with your friends. There is no way you can stay there at night since it is prohibited. You can however book your stay at nearby places and visit the abundant town in the day time. While you make your plan for a trip to Bhangarh, you can also take a tour of the nearby Sariska Tiger Reserve and enjoy a wildlife safari there.
Best time to travel: November to February
6. Khandala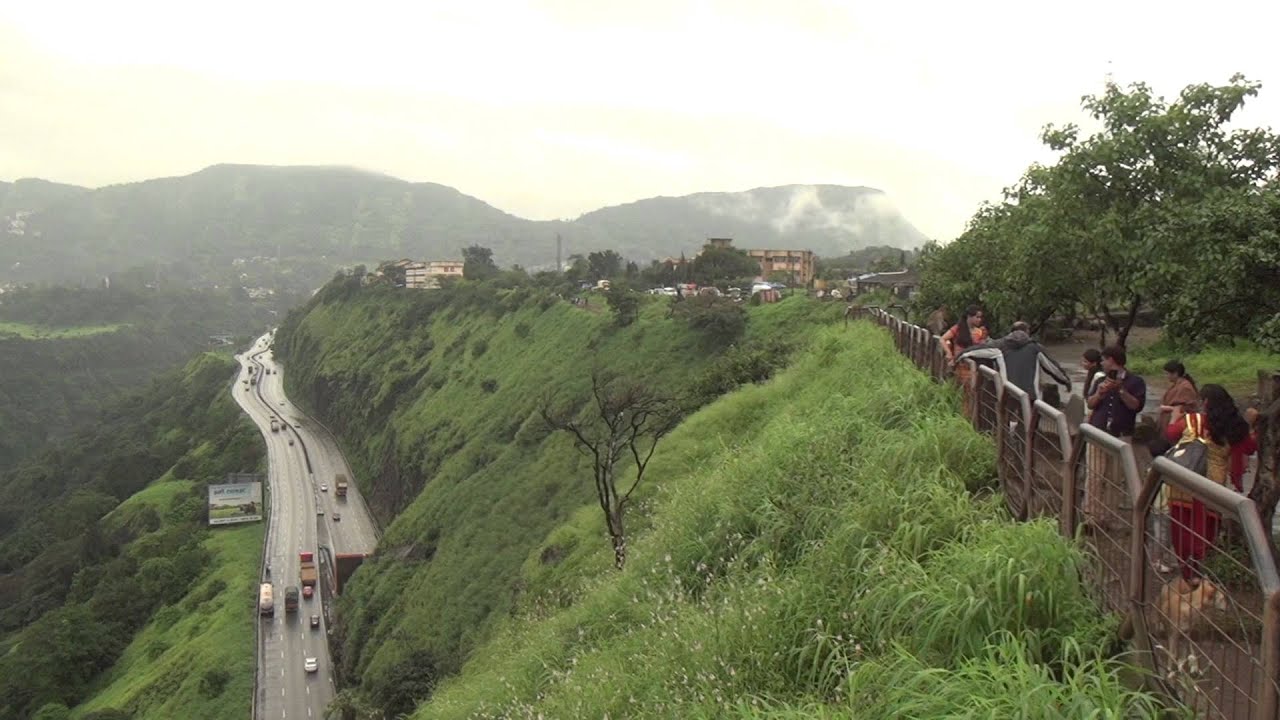 Surrounded by greenery, Khandala is one of the best places that you can go with your friends. You and your friends can try trekking, hiking, and even explore the old forts. There are so many things to do in Khandala that you will never run out of options.
Best time to travel: July to September
7. Jim Corbett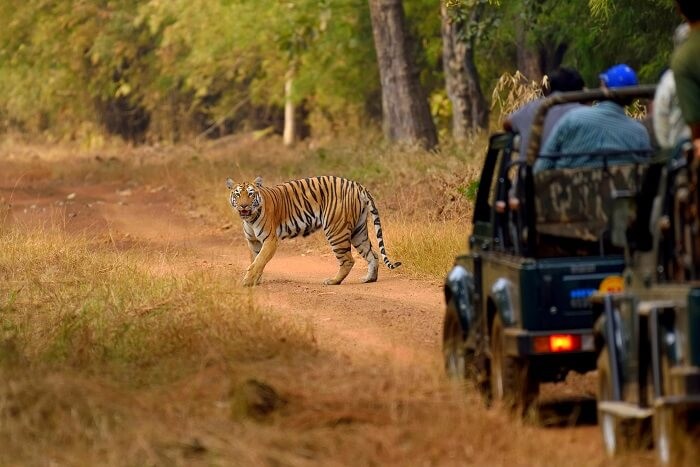 When it is about a trip with friends, you cannot miss out on Jim Corbett. Seeing the tigers in their natural habitat is one of the most exciting things that you can do with your friends. Jim Corbett boasts of having over 400 species of flora and fauna. You can simply take a guide and start exploring the premises.
Best time to travel: October to June
8. Pushkar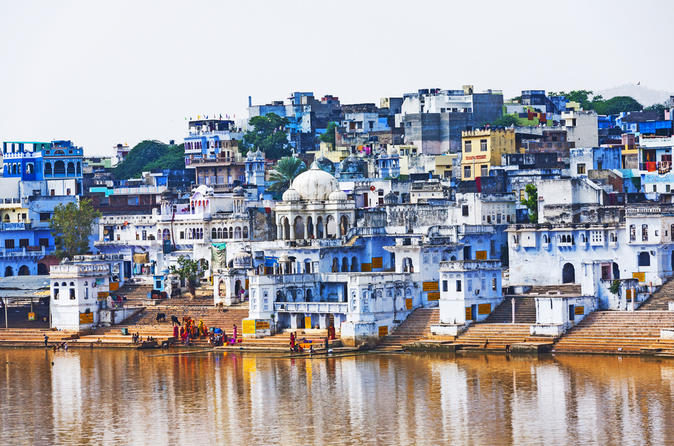 You must have heard about the Pushkar Fair, which is held in November every year. If you truly want to see the culture of Rajasthan, you must visit this place during November to experience the fair. It is a livestock fair and you will be able to see a lot of camels and other livestock here. Apart from the fair, this place is also a favorite of spiritual lovers, religious people, hippies, and photographers.
Best time to travel: November to March
9. Kasol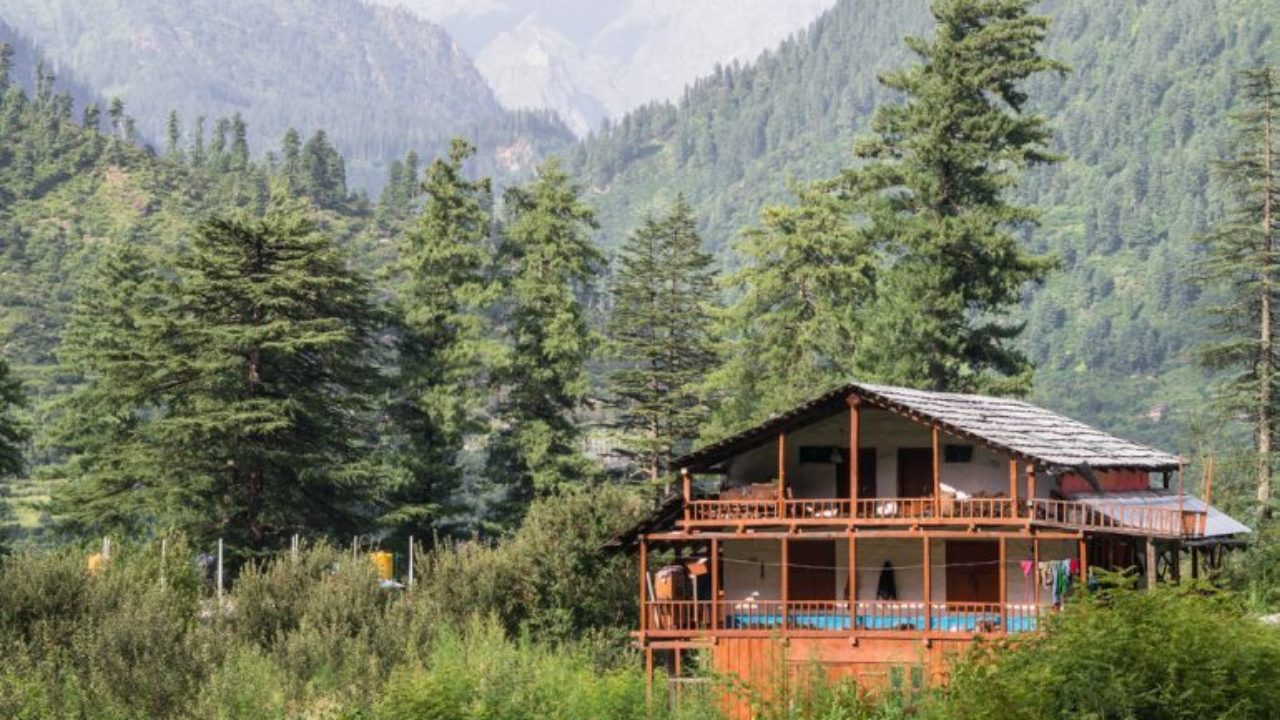 Planning a trip with friends and not considering Kasol even once is just not possible. Kasol is one of the most sought after places for tourists, especially groups of friends. This town witnesses tourists all-round the year. You can go for trekking, camping or just relax amidst nature.
Best time to travel: April to November
10. Jaipur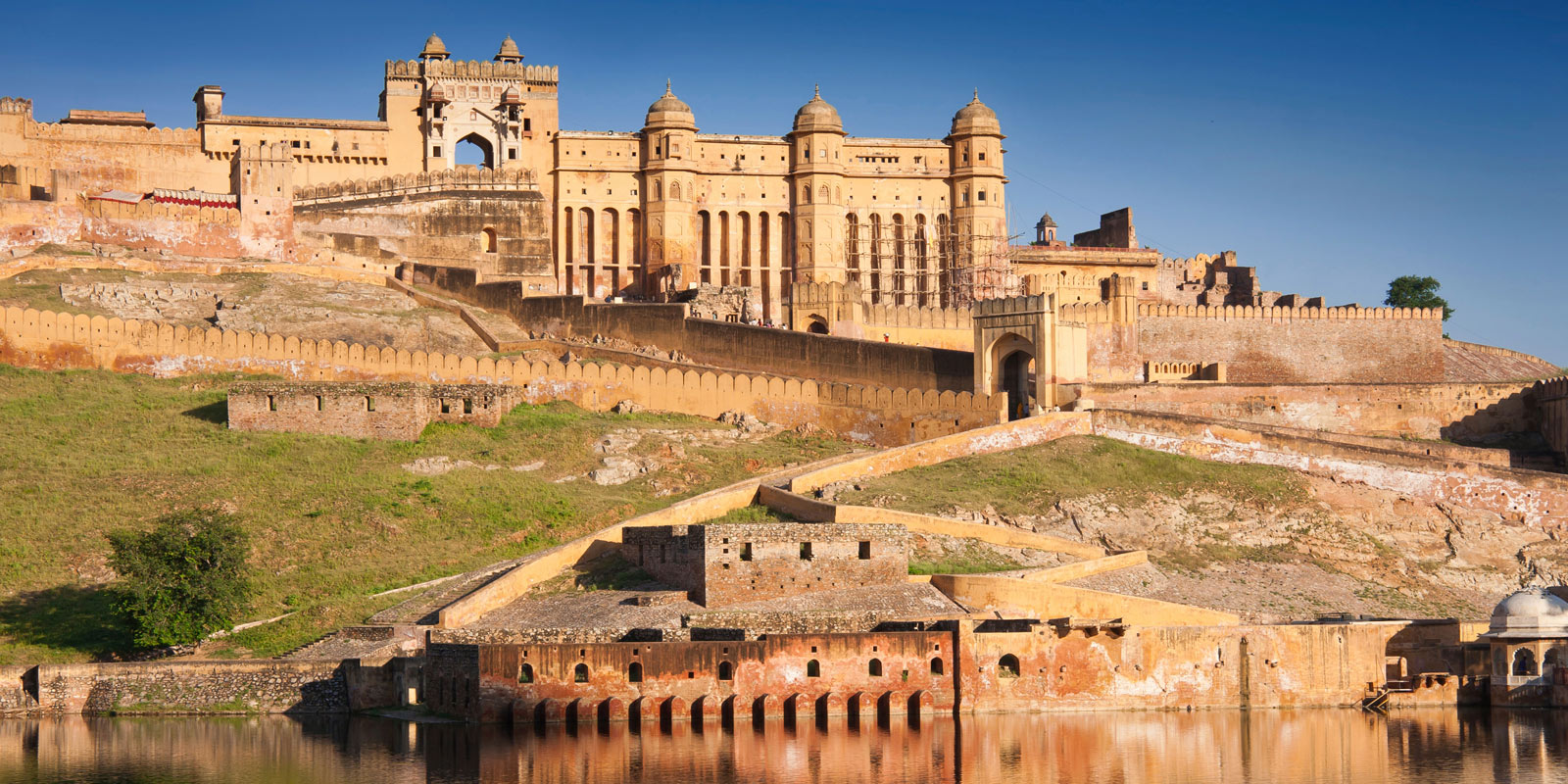 If your girls-gang is ready to explore cities with the besties, you can consider visiting Jaipur. The Pink City is just 5 hours away from Delhi by road. You can learn a lot about the Rajasthani culture by just visiting Chokhi Dhani there. And when you are in Jaipur, do not miss out on shopping. You can add a lot of ethnic wear and accessories to your wardrobe that you purchase from here,
Best time to travel: November to February
11. Jaisalmer
The dunes and desert safari at Jaisalmer can be one of the best experiences you can have with your friends. You can also try camping there and make memories with your friends.
Best time to travel: November to March
When it comes to road trips to the best places to visit in India with friends, you can take any of the options from this list and you won't be disappointed. These places have several activities that you and your friends can enjoy together. If you want a bigger vehicle to fit all of your friends, you can get an SUV from Revv car rental services, for an awesome road trip with amazing memories.