Tortured by The Sun? – Find Relief at The Hill Stations of Maharashtra
Come what may, a journey to a hill station is never turned down! And especially if you stay in a state like Maharashtra, then it's like a blessing when someone suggests you stop bearing that torture of the scorching summer sun and head towards a cool, calm retreat. Yes, Maharashtra lies in such a position in the map of India which gets the favour of the raging sun a lot during the summer months. However, there are some hidden places in this State where the sun doesn't glare. And these stay cooler even during the summer months. Precisely where we plan to take you for a summer retreat.
There are awesome destinations in Maharashtra which seem heavenly during the summer months and transform you totally to another world. Thankfully, most of them are drivable from the major metropolitan cities of Mumbai and Maharashtra. Well, doesn't the very prospect seem exciting to you? Then why wait? Plan a road trip to the hill stations in Maharashtra immediately.
Top things to keep in mind when travelling to the hill stations in Maharashtra!
Best time to travel to the hill stations of Maharashtra — The best time to travel to these destinations is all year long. Each new season exudes a distinct beauty in these hill stations. But you'll definitely love the heavenly balm of cool in these places escaping from the summer sun of your city.
Things to do in the hill stations of Maharashtra — There are some very fun and entertaining things to do in these hill stations like sightseeing, trekking, camping, water sports, boating, wildlife spotting, visiting the prominent temples and monuments.
8 Most refreshing hill stations of Maharashtra!
Road trips are always refreshing! And when you start the car at a sweltry 34 degrees Celsius temperature and stop at a place where it is a charming 19 degrees Celsius, then the appeal and delight of such a road trip is incredible. So, now you have to get ready to experience such awesomeness in your summer holidays. Wondering how? Just plan to spend your summer vacations in one of these popular hill stations of Maharashtra.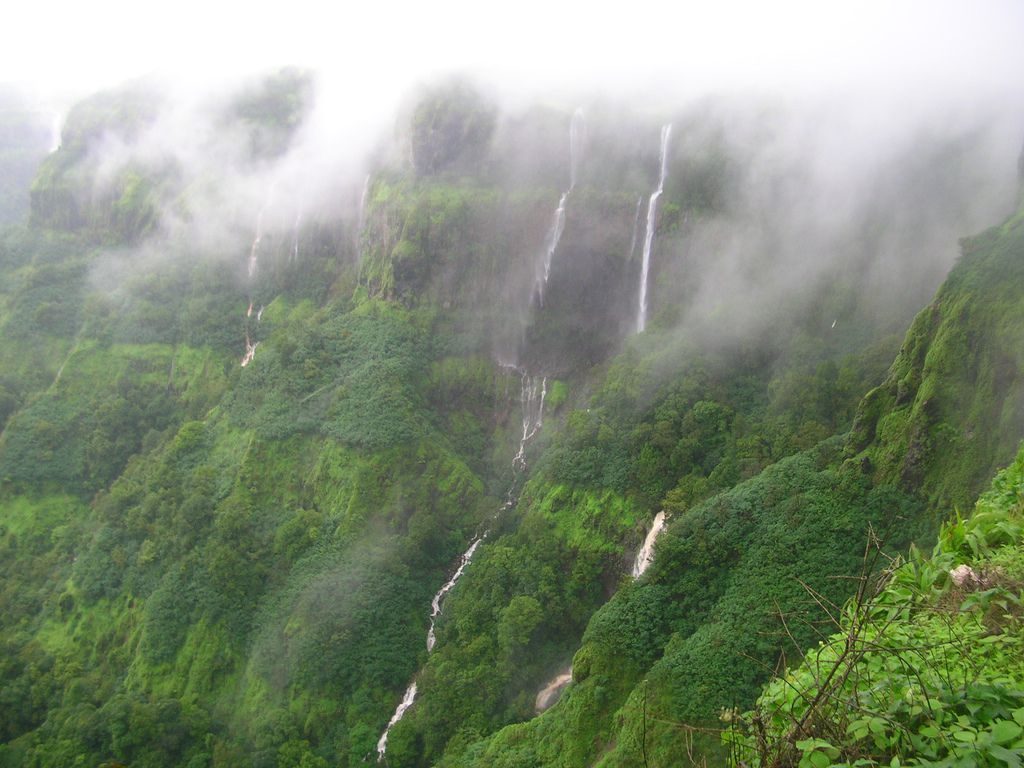 Lonavala is one of the very popular summer holiday destinations of Maharashtra. You'll find almost everybody heading to this hill station almost each alternative week to offbeat the summer heat. Well, maybe that's the very reason why you'll find a never-ending line of resorts, hotels, restaurants, and private bungalows at Lonavala to accommodate almost all of the enthusiastic travellers. You'll also find lots of dazzling waterfalls, attractive scenic points, trekking paths, and camping opportunities in Lonavala to keep you entertained. What's more, the trip to Bhushi Dam, Tiger's Point, Korigad Fort, and Kondana Caves can make your trip to Lonavala perfect.
2. Matheran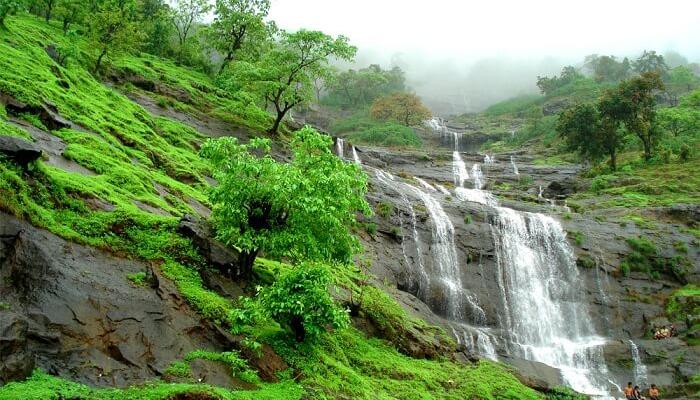 Another astounding hill station and one of the very celebrated tourist attractions of Maharashtra is Matheran. You'll be surprised to know that it's an automobile free hill station. So, if you intend to explore the beauty of this place, you'll have to park your car at the boundary of Matheran and take the toy train (which is environment friendly) to travel to its other parts. But yes, if you love trekking, then no one can stop you from having a fabulous time at Matheran. Well, your summer would certainly feel cooler and pleasanter once you see the lush greenery of Matheran and the calm beauty of the Sahyadri Ranges peeking from above.
3. Igatpuri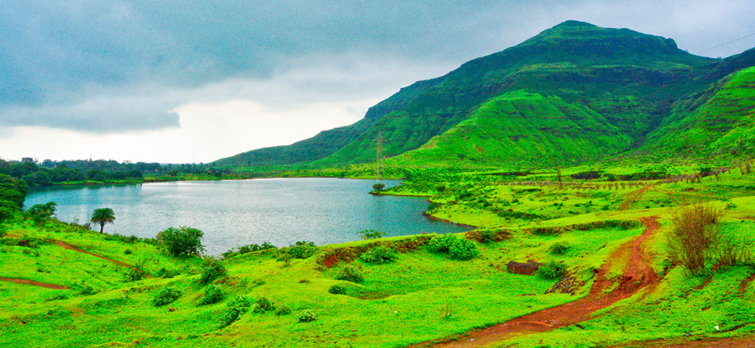 Igatpuri is one of the sensational places to visit during summers in Maharashtra. This destination is all green and totally a nature lover's paradise. The majestic hills and the deep jungles create a nice backdrop for your trip images and camping at this destination is really very famous amongst the travellers. You can even enjoy a wonderful boating experience when you are in Igatpuri apart from just enjoying the calm and serene atmosphere of this place. Do visit the Kalsubai Peak, Tringalwadi Fort, and Camel Valley once you reach Igatpuri.
4. Mahabaleshwar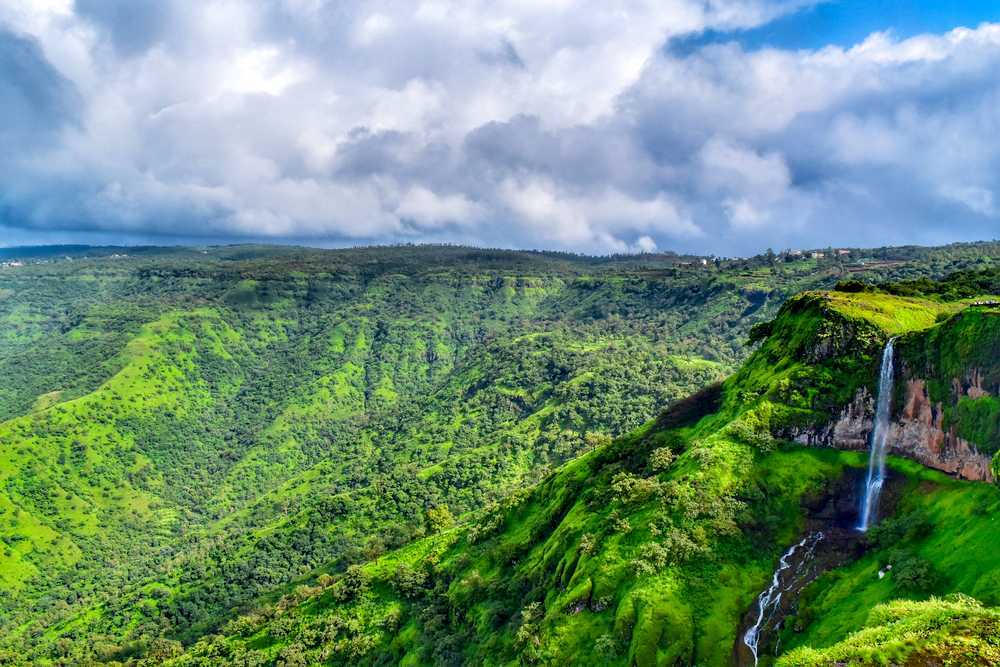 The gorgeous beauty of Mahabaleshwar can only be defined in one word – spectacular! You can't imagine the charm and beauty of this hill station unless you travel to the place in a self-drive car rental. It has everything you could ask for in your favourite summer destination. From breathtaking views to mesmerising valleys, calm lakes to enticing scenic points, and lots of resorts and hotels to provide you the most comfortable stay! Do you require any other reason to hit Mahabaleshwar this summer for a magnificent time amidst the natural surroundings?
5. Khandala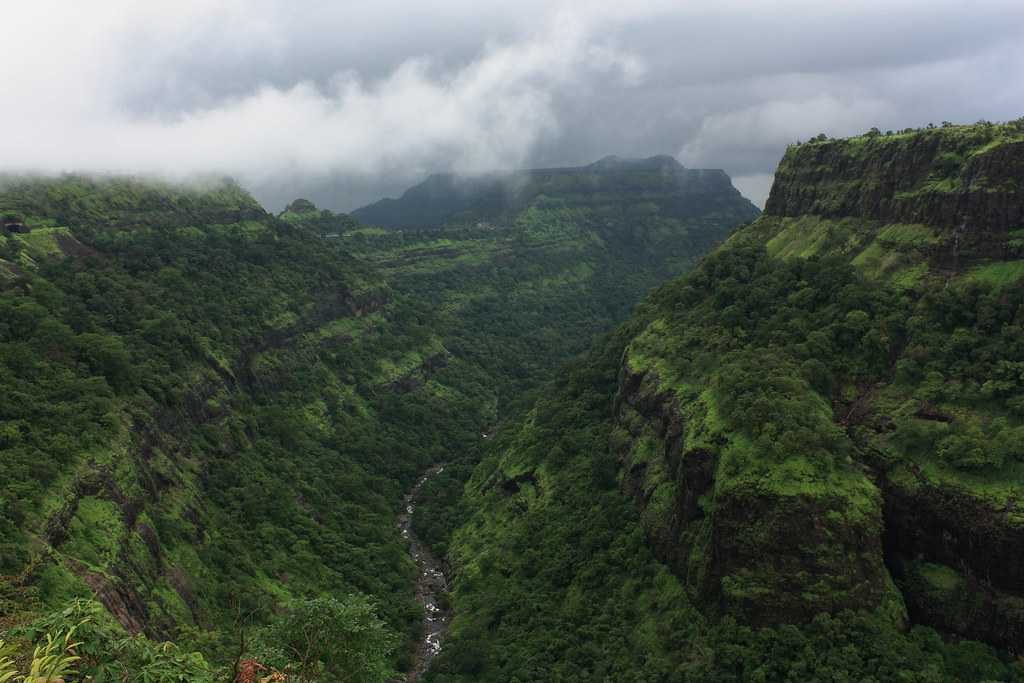 Very close to Lonavala, you'll find Khandala. This picturesque hill station has a very cosy feeling. The glimmering waterfalls and fascinating valleys are certainly going to make your visit blessed. But that's not all, you'll get to see some of the very exceptional hill forts, hill caves, and trekking paths in Khandala that are sure to give you major travel goals, making you keep coming to this place again and again.
6. Jawhar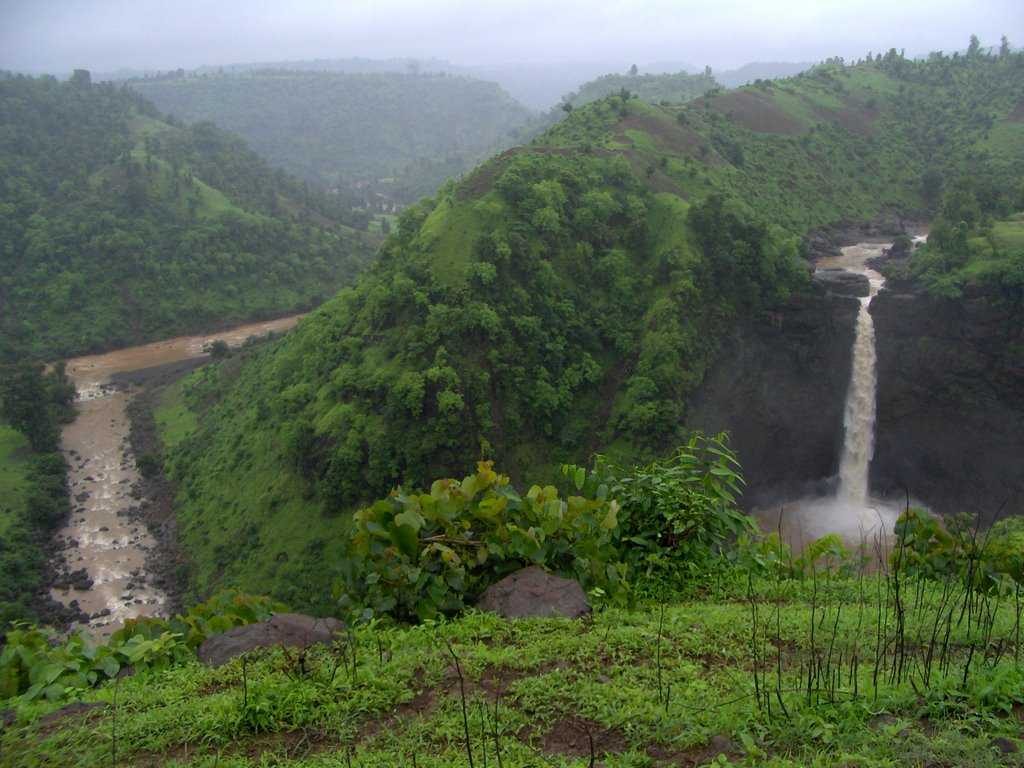 Want to enjoy your summer in a calm, cool, yet an off-beat hill station? Just take your car rental from Revv and drive towards Jawhar. This peaceful retreat sees a rare population of the local tourists but is very enticing for sure. You'll be charmed by its cascading waterfalls, the splendour of its hills, and the allure of its rich greenery. Complete your trip perfectly by visiting the Khadkhad Dam, Kalman Devi Waterfall, and the Sunset point.
7. Sawantwadi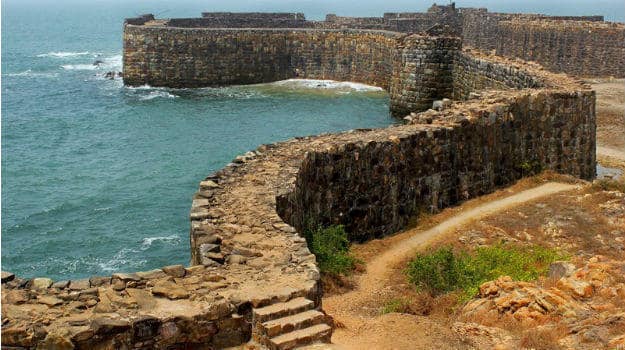 Located at the boundaries of Maharashtra near Goa, the small but spectacular hill station — Sawantwadi — has its own sweet charm. Since it has the Sahyadris on one side and the coastal line on another, you'll see very pleasant weather throughout the year in this place. What's more? The vintage temples, peaceful lakes, lush greens, and cosy lifestyle makes it the quaint little town to escape to when you want to break free from the mundane. Do visit the famous Sawantwadi Palace and Moti Talao Lake when you are in this beautiful hill station.
8. Malshej Ghat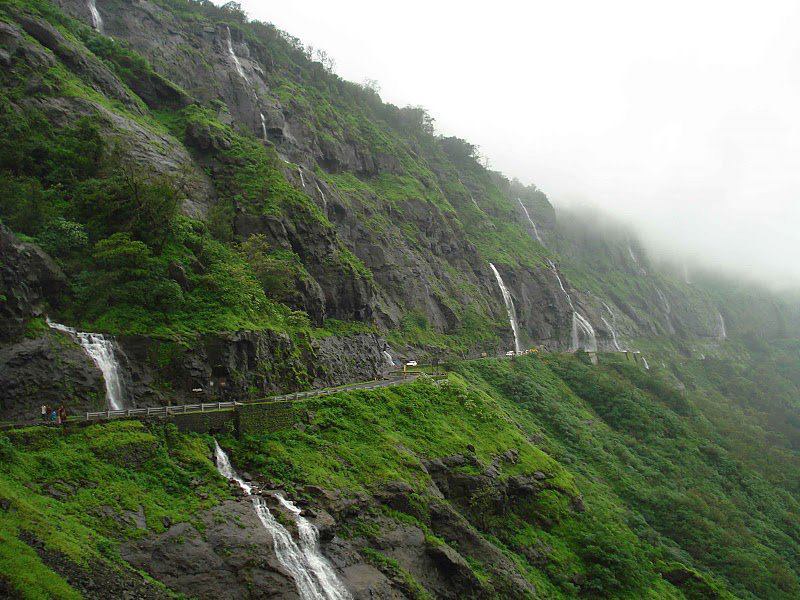 If you are a true adventure enthusiast, you'll fall in love at first sight with the Malshej Ghat. It's that hill station with loads of activities stored in for you – all in the backdrop of nature. You can relax watching the mesmerising waterfalls, enjoy at the marvellous dams, walk your way amongst the greenest forests, and trek towards the high and profound hill forts. Aren't these reasons enough to pack and plan a trip towards this location ASAP?
These are some of the very stunning and charming hill stations of Maharashtra. But a State as huge as Maharashtra cannot just have only these, you'll also find some other delightful places like the pleasant and blessed Toranmal, a paradise for trekkers – Karjat, a hill station with a soul –Rajmachi, the town with an alluring view of the mountains — Bhandardara, and the soothing beauty — Amboli. Once you are at these places, the summer heat would be almost forgotten, and you'll love the pleasant change of air and the endearing aura they exude.