Best Road Trips to Hill Stations Near Bangalore
Bangalore in itself is a fabulous city – a city that has a chunk of greenery to balance out the concrete – some of them being prominent and renowned gardens. This metropolitan has everything that any person can ask for! But still, when one is living constantly in any place, one craves for holidays and gateways. Even a short stint away from the rigours of daily life would make you come back calmer and more peaceful. And that is why we always prefer the serenity of hill stations to calm down our senses when we are too stressed with city life. And luckily, Bangalore is surrounded by some prepossessing hill stations which are known for their bewitching beauty and attractiveness. In short, when you crave for happiness and zen, pack your bags to some really popular hill destinations near Bangalore to enjoy yourself.
Important information: 
Best time to take a road trip from Bangalore to nearby destinations — The best time to travel

here can be all though the year as the climate of Bangalore and the places around are quite favourable throughout the year.
Number of famous hill stations near Bangalore — 31
15 Best Hill Stations Near Bangalore:
If you are ready to spend some time and money and fuel to happiness, then head to the following near by places to visit from Bangalore which are also considered as popular hill stations in the area.
1. Coorg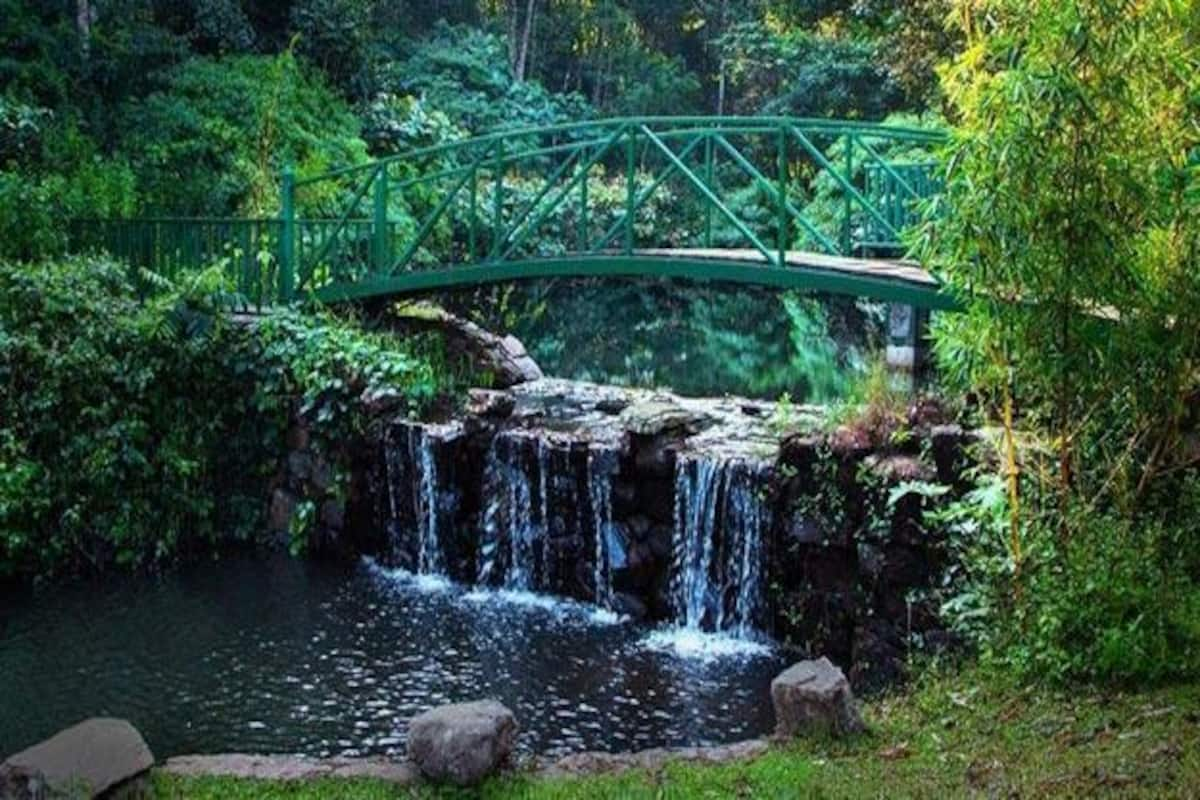 It's famously called the Scotland of Karnataka, so you know how astounding the place would be! Located at the base of mountains amidst the misty landscape, this place is renowned for its coffee plantation and hospitality. You'll just need to travel for around 248.6 km from Bangalore to reach Coorg and enjoy its natural beauty.
2. Savandurga
It's a beautiful hill station whose beauty is sure to arrest your attention. It has a peak of about 4025 feet above the sea level. That's the reason why it is tagged as one of the largest monoliths in the world. So along with enjoying a fabulous view, you can even enjoy trekking at this location. Being just about 51 km away from Bangalore, it offers the best sightseeing in Hill Places.
3. Ramanagara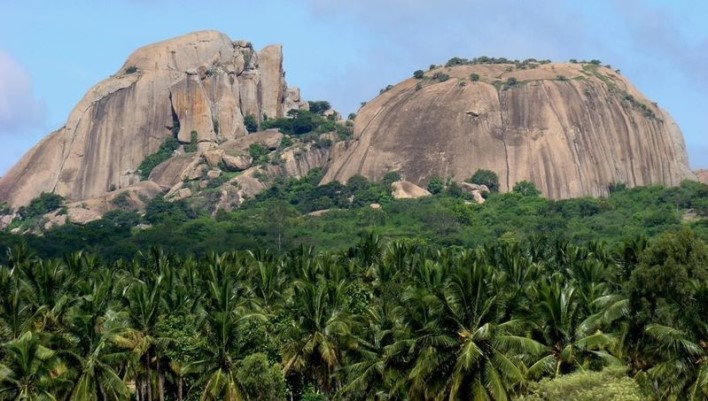 Another enticing hill station that is at around 56 kilometres of distance from Bangalore, and is known for its picturesque location. You can easily recognise this place as it has been featured in many movies as a wonderful backdrop. Also, if you love birdwatching, then carry your camera and lenses to click them all from here.
4. Antargange

It's located 62 km away from Bangalore and offers some eye-catching scenarios. The fresh water spring that flows throughout the year in this hill station makes it exactly the right spot to cool your nerves after a hectic schedule.
5. Makalidurga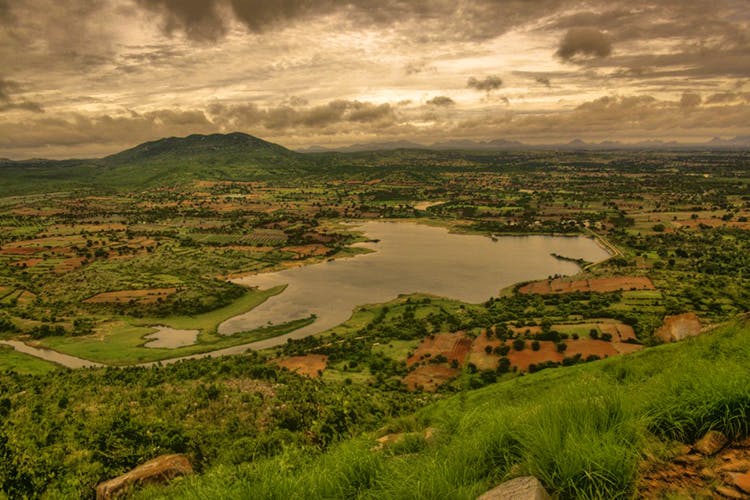 Named after a Hindu Goddess, this hill station located around 62 km from Bangalore, provides a great hiking opportunity as well if you are thinking of some exciting things to do In Bangalore. You can enjoy the refreshing climate here and enjoy some time at the pond at the base of the hill to rejuvenate after your hiking trip is over.
6. Nandi Hills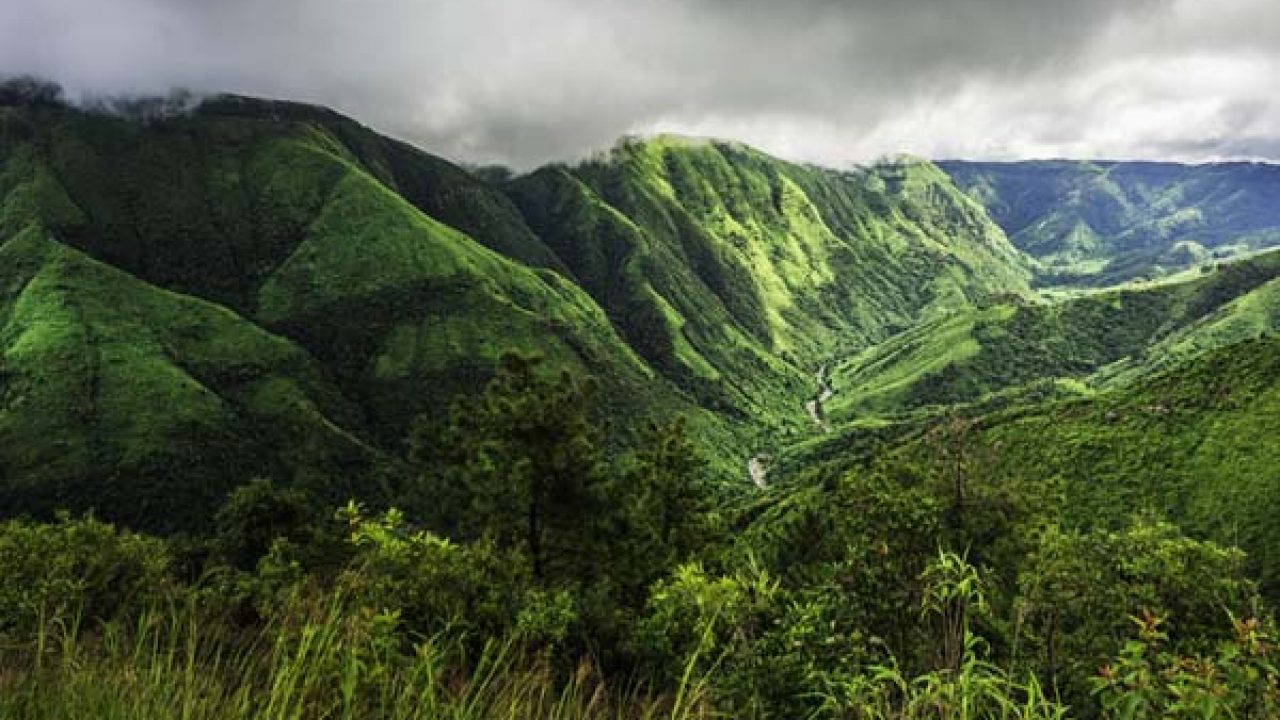 The most enticing and gorgeous hill station located 62 km away from Bangalore, it offers you views to die for! You should even visit the famous fortresses in this area which are standing here since the Maratha Rule.
7. Narayanagiri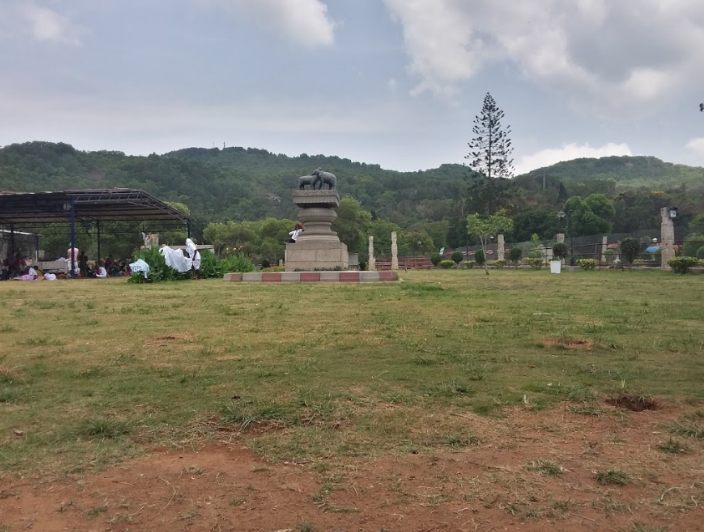 A 3800 feet high hillock located around 67 km away from Bangalore in Jalamangala village is one of the most famous hill stations near the city. If the capturing scenic views weren't enough, you'll also love to explore the centuries old forts and ruins in this place.
8. Rangaswamy Betta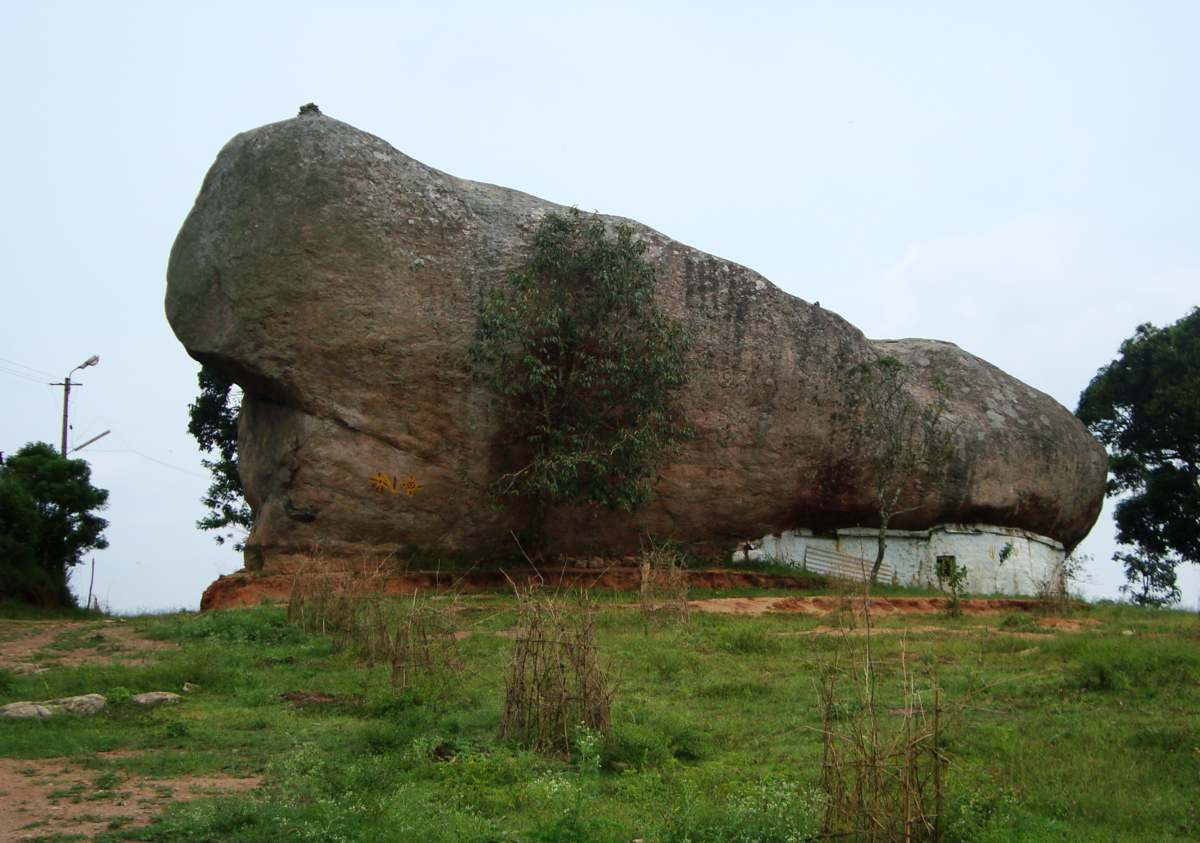 It's situated 78 km away from the city and provides a nice and easy path for trekkers and hikers. There are lots of natural beauty to explore in this area, apart from spotting some elephants in their natural habitat.
9. Biligiriranga Hills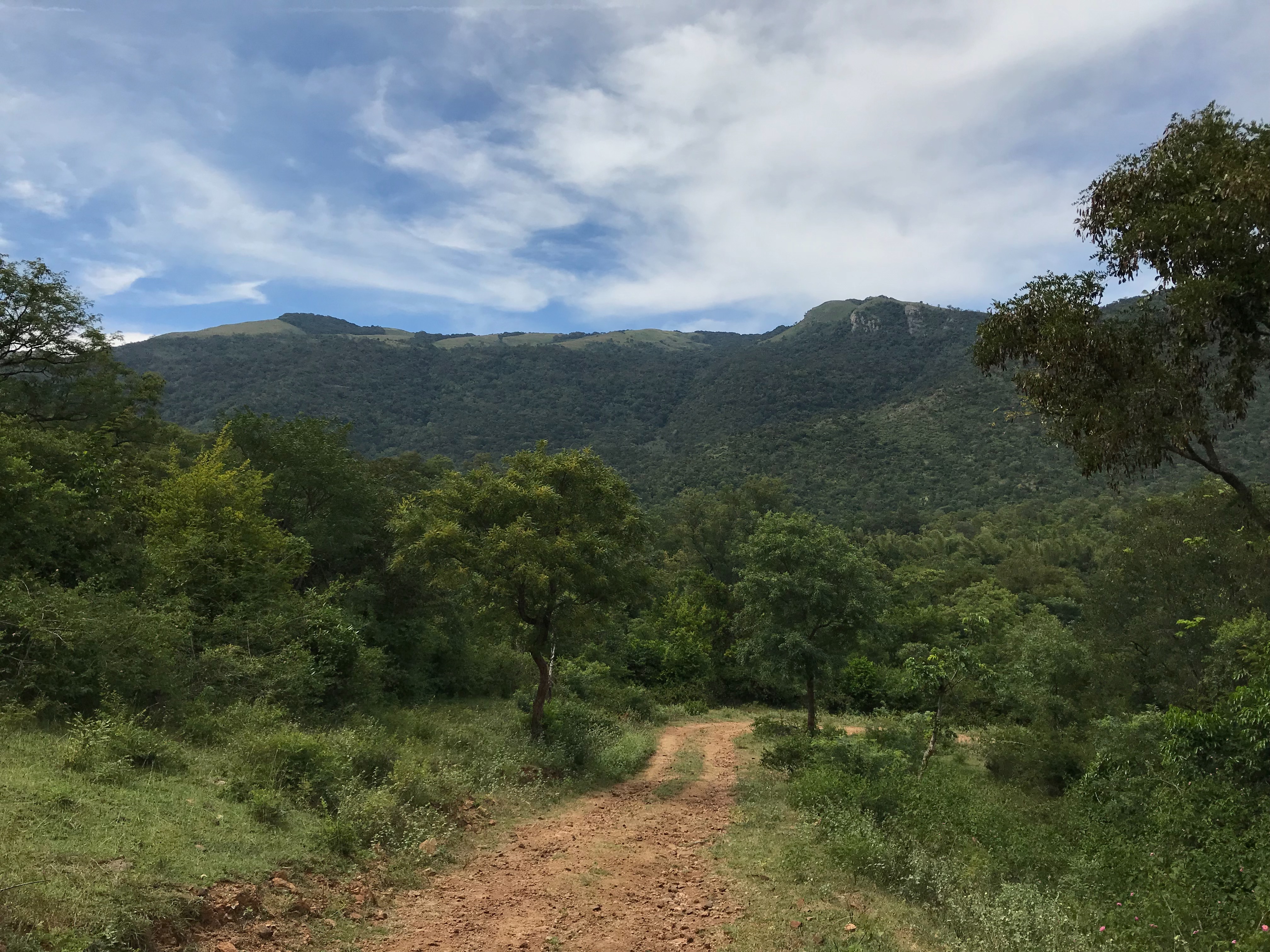 The Biligiriranga Hills of Karnataka which are just 170 km away from Bangalore is a fantastic location to enjoy the heavenly beauty of the Western and Eastern Ghats. The natural flora and fauna of the place, the admirable landscape, along with the Biligiriranga Wildlife Sanctuary and temple – all come together to make it an enjoyable experience for you.
10. Horsely Hills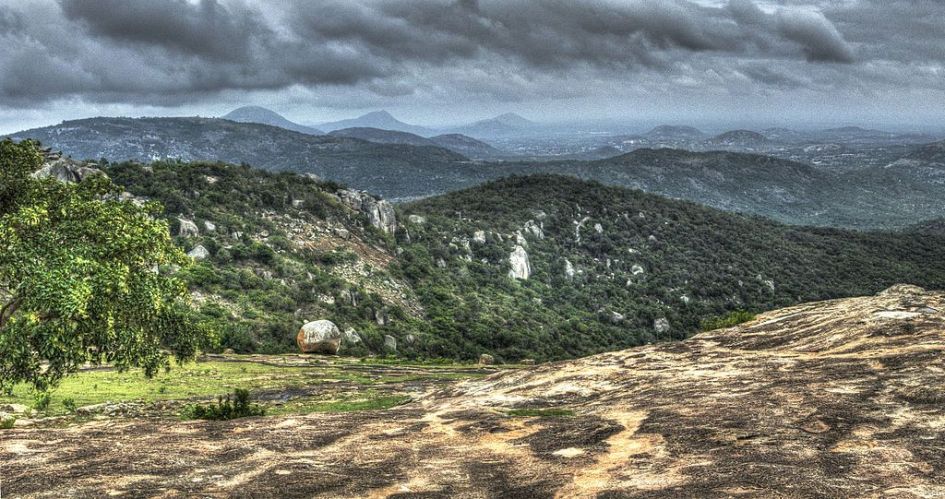 Rightly called as Andhra's Ooty, it's a cheerful hill station located at Madanapalle, 143.7 km away from Bangalore. With high and gorgeous peaks, virgin and shining sea, colourful flora and chirpings of the birds, you'll surely have an excellent time in this hill station.
11. Yercaud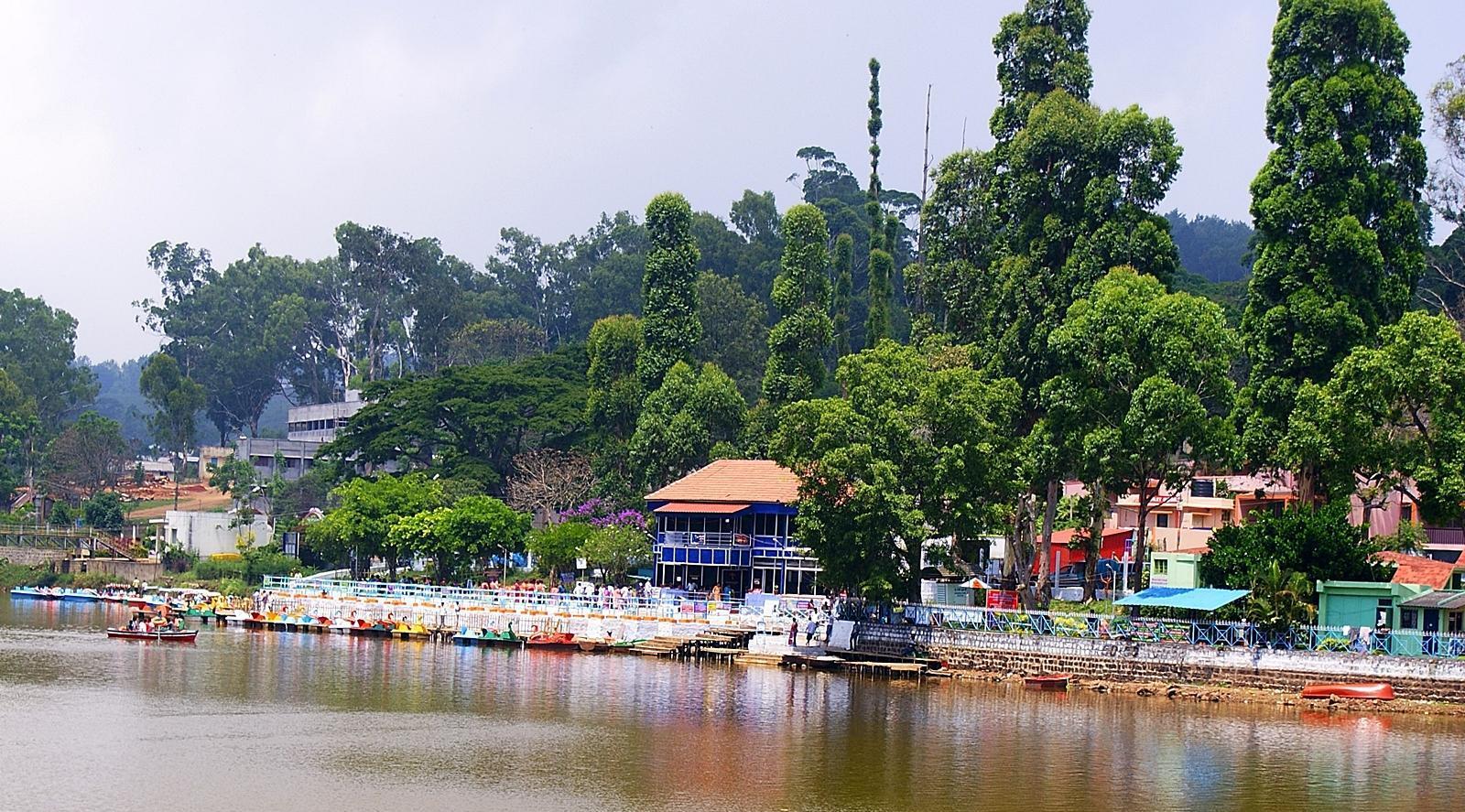 Located in Tamil Nadu around 230 km from Bangalore, it's also called as the land of seven forests. You'll see a rush and lush of thick greens, coffee plantations and colourful and vibrant flowers that you probably have never seen before.
12. Yelagiri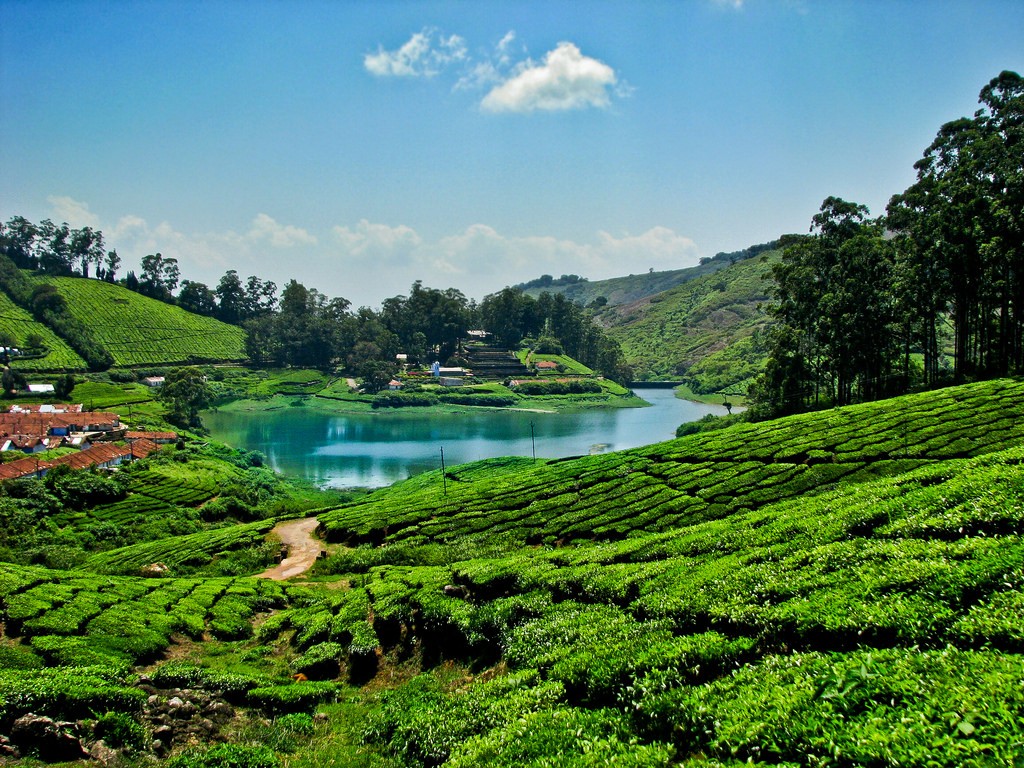 A quaint hill station located in Tamil Nadu, around 161.2 km away from Bangalore, is a hidden gem under the wings of the State. Just a three hours journey from Bangalore, it has fabulous rose gardens, orchards, the famous Jalagamparai Falls and so much more natural beauty to offer to the travellers. You couldn't just get enough of the admirable beauty spread in around 30 square kilometres, and at a height of over 1100 metres above sea level.
13. Wayanad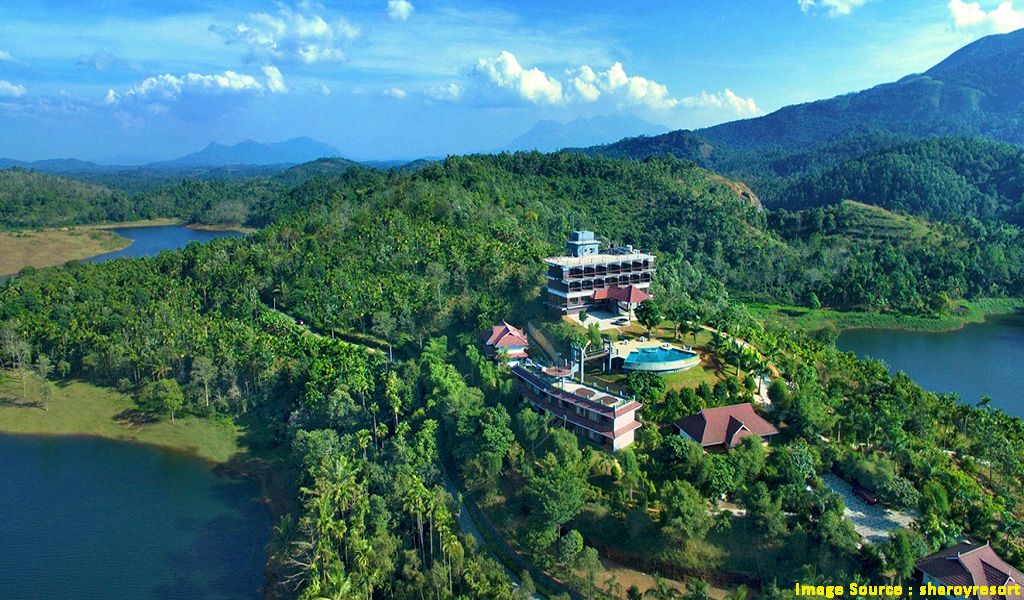 Famous for Banasura Sagar Dam, Wayanad Wildlife Sanctuary, Chembra Peak and more such exceptional sites like caves and waterfalls, Wayanad is really a paradise for nature lovers. Situated at 277.5 km away from Bangalore, it's also famous for its unique spice plantations and wildlife.
14. Kodaikanal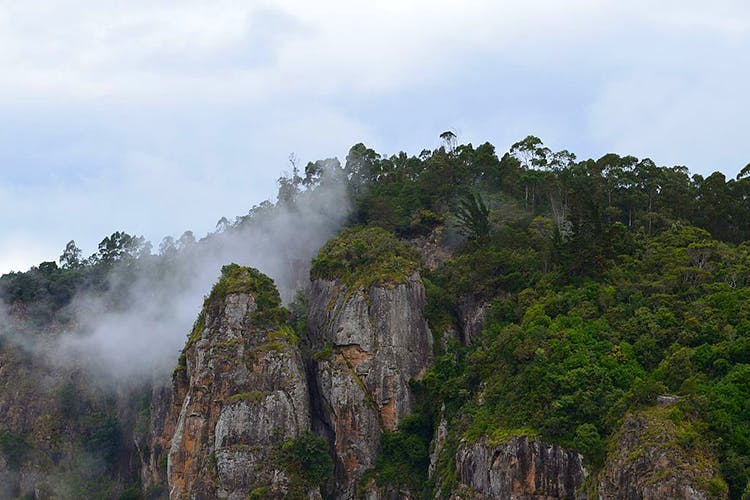 They call it the queen of hill stations. Located in Tamil Nadu and 466 KM from Bangalore, it's a fantastic destination to enjoy the alluring beauty of nature. Flaunting gorgeous green hills, thriving plantations and a panoramic view from above, it's all you would desire in a hill station to relax your soul.
15. Kotagiri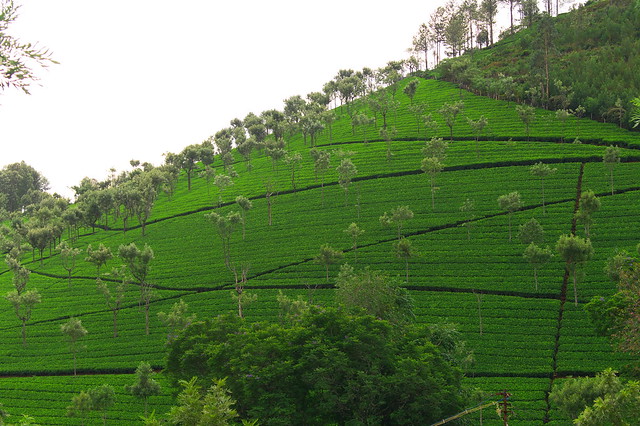 The oldest and smallest hill station in Karnataka doesn't fall short in terms of beauty and charm. Exactly 301.4 km away from Bangalore, sitting on the laps of the Nilgiri Hills, it's a perfect example of an enchanting hill station. Famous for Elk Falls and Longwood Shola, it's also a known place for trekking.
Bangalore is blessed when it comes to having hill stations near its boundaries. All these places are spectacular and possess their own unique charm and are waiting for you to explore their souls! Even if you do not have your own vehicle, you can always self drive to these amazing places with the car rental services in Bangalore offered by Revv. Known for quality vehicles and economic plans the Revv cars are very popular.