Explore Fabulous Tourist Delights at Sikar through Jaipur
Road trips are always fun, and that is especially true in the regal state of Rajasthan, where you can not only enjoy the road trip but also get to closely see the culture of the state. On top of everything, if you are in Jaipur, and are looking forward to driving to someplace nearby, you can plan a road trip from Jaipur to Sikar.
Sikar is not as famous as the other cities in Rajasthan but houses several tourist attractions. With several age-old temples, interesting museums, manicured gardens, tall forts, and several other attractions, Sikar can be an excellent choice of place for you to go on a road trip. The distance between Jaipur and Sikar is 114.3 km and you can reach the destination in just 2 hours, provided you take lesser breaks. The best time to travel to Sikar is between October and March as there won't be any heat and you can enjoy the weather at its best. The best route and route map to reach Sikar from Jaipur is via NH52 as the time taken in this route is lesser and the condition of the roads is smoother. Once you reach the destination, you will not only get to see a host of places to visit in Sikar but you can also witness many shades of culture as well as heritage. Let us check out some options to see in and around Sikar that are worth visiting.
8 Best places to visit in Sikar via road from Jaipur
1. Laxmangarh Fort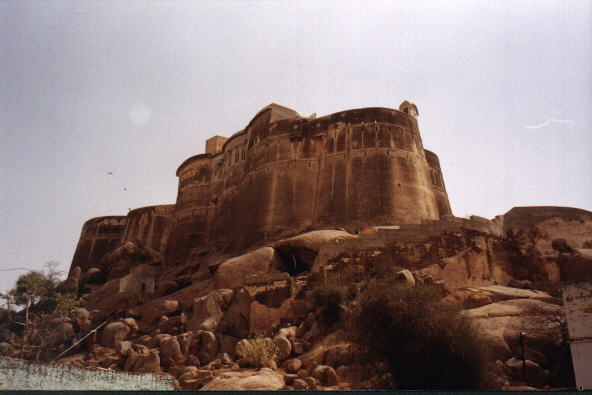 Laxmangarh Fort was built by the Raja of Sikar, Laxman Singh. The fort is perched on the top of the hill, and a masterpiece from the 19th century which is a sight to behold. It is one of the major tourist attractions in Sikar that you must not miss out on visiting.
Attractions nearby: Radhi Murlimanohar Temple, Mirijam Kayla Haveli, Char Chowk Haveli, Clock Tower, Sanganeria Haveli
2. Devgarh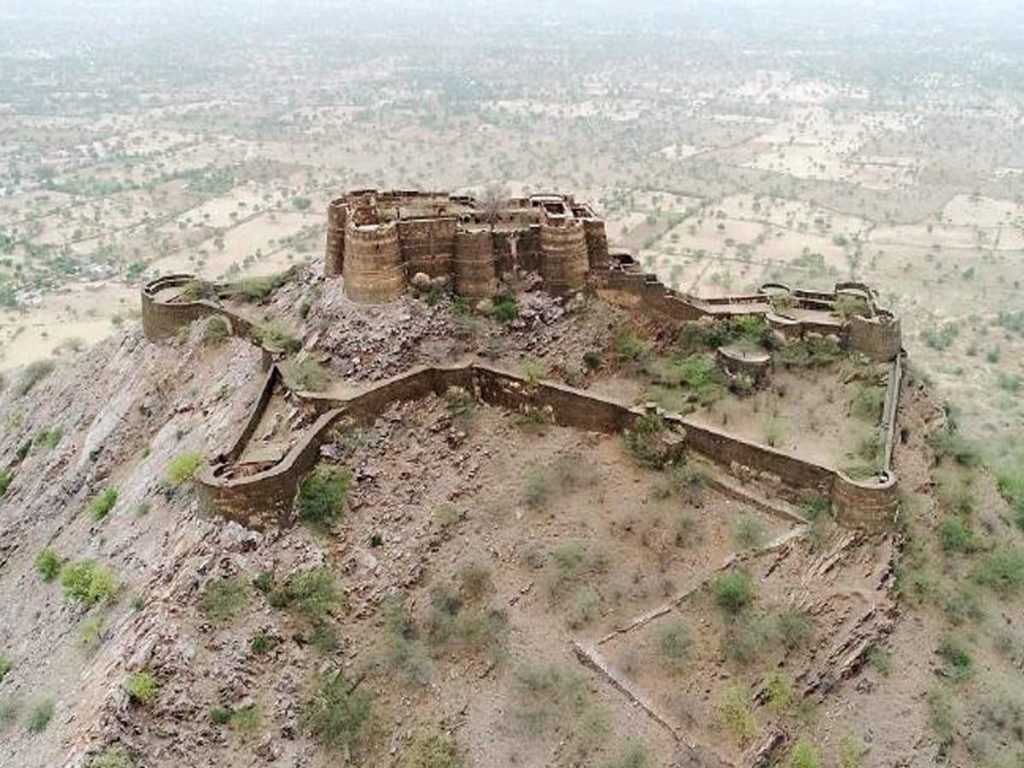 When we talk about Sikar, we cannot just miss mentioning Devgarh. Also known as Deogarh, it is located at a height of 2100 ft and famous for housing Deogarh Mahal. The gorgeous lakes and landscapes that surround this structure, Deogarh Mahal is the true example of regal Rajasthani architecture. This heritage site is often explored by tourists from across the globe.
Attractions nearby: Dashavatar Temple
3. Harshnath Temple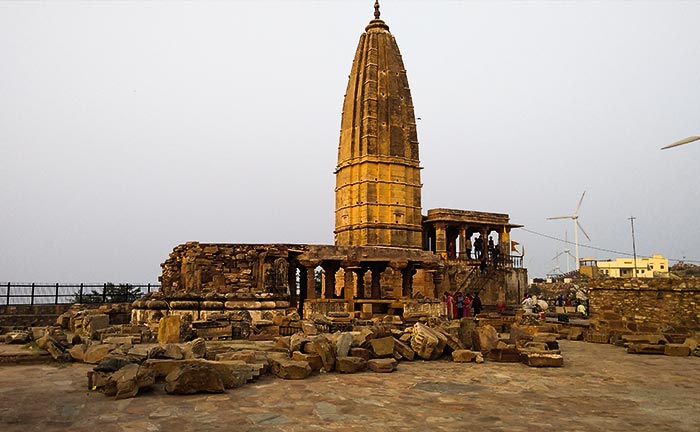 Harshnath Temple is one of the best places to see around Sikar, which is situated at a distance of just 14 km away from the city. The temple is dedicated to Lord Shiva and was built in the 10th century while Chahamana King named Vigraharaja was ruling the place. You will find carved sculptures of several Hindu Gods and Goddesses.
Attractions nearby: Shyam Kund and Madho Niwas Kothi
4. Ganeshwar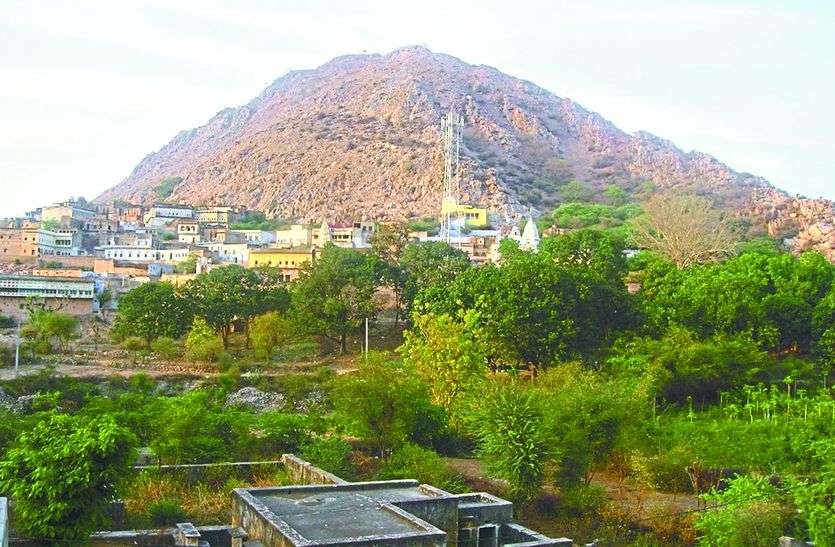 Ganeshwar is a famous picnic spot and an excavation site. Ruins of 4000 years old civilization have been found at this site. Another attraction in this village is the hot Sulfur springs. It is believed that taking a dip in the springs can cure various ailments.
Attractions nearby: Baleshwar City
5. Jeenmata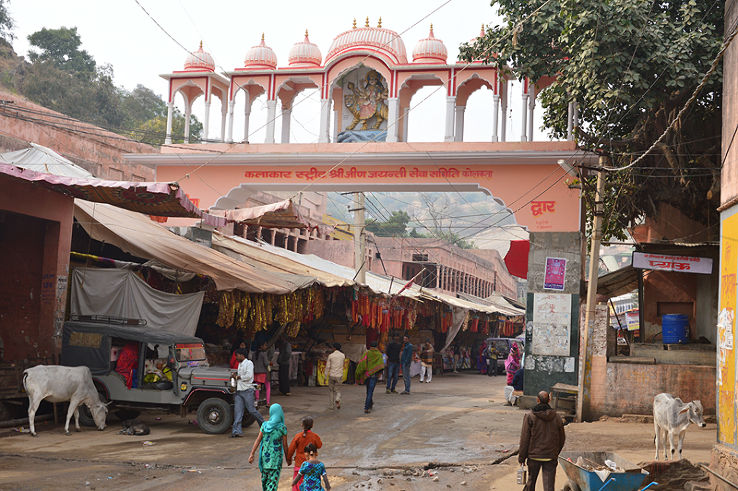 Jeen Mata or Goddess of Power, a Hindu deity is worshipped in this temple. The idol of the goddess here is considered to be more than 1000 years old. During the festival of Navratri, the temple is illuminated with lights; thus, looks gorgeous. Located close to this temple, you can visit another temple, that is dedicated to Harsh Bhairav Nath, who is the brother of Goddess Jeen Mata.
Attractions nearby: Harsh Bhairav Nath Temple
6. Khatushyamji Mandir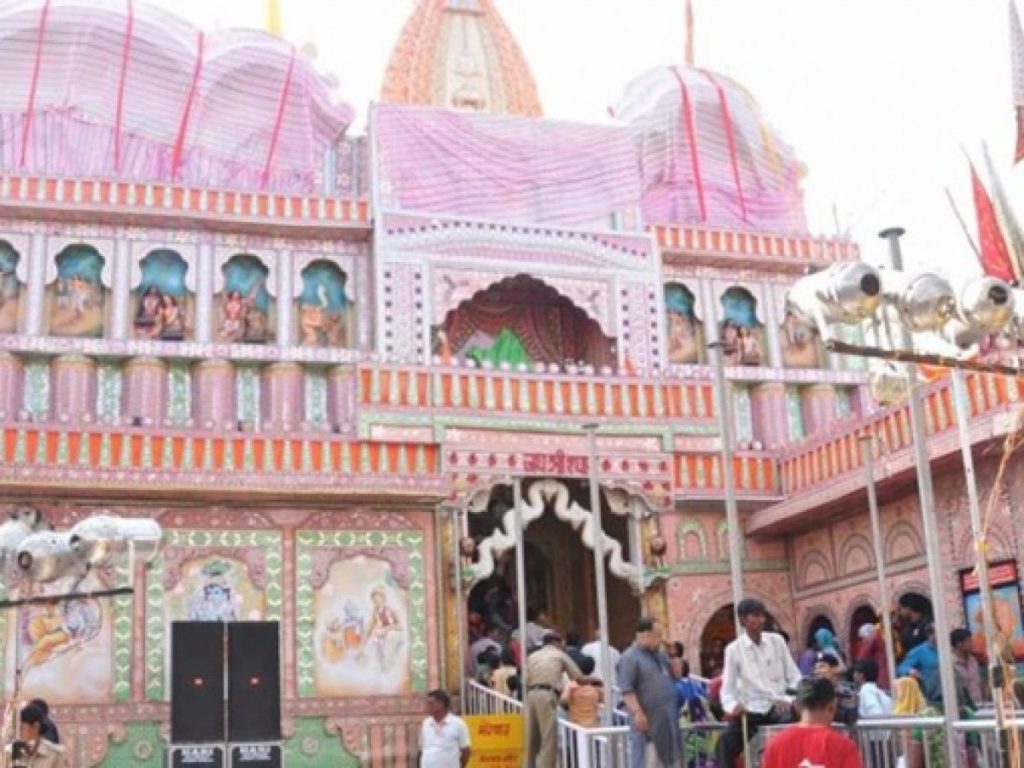 The temple of Khatushyamji was constructed in 1027 AD by Roop Singh Chauhan. There are several legends associated with this temple, and the marvel looks absolutely unique. This temple should definitely be included in your trip plan.
Attractions nearby: Shree Shyam Kund
7. Nehru Park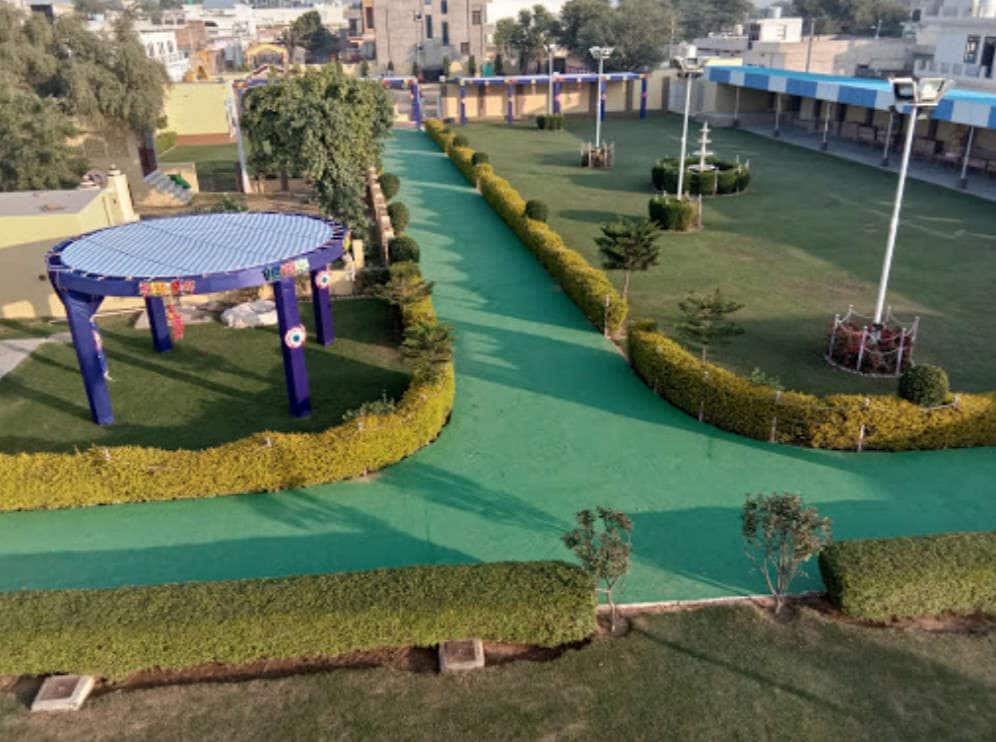 One of the top things to do in Sikar is visiting Nehru Park. The park is famous for many gatherings and you find a huge crowd here during the festival like Gangaur. Apart from this, you can also visit the park to witness some of the most beautiful flowers and semi-herbal plants.
Attractions nearby: Rani Palace
8. Rani Palace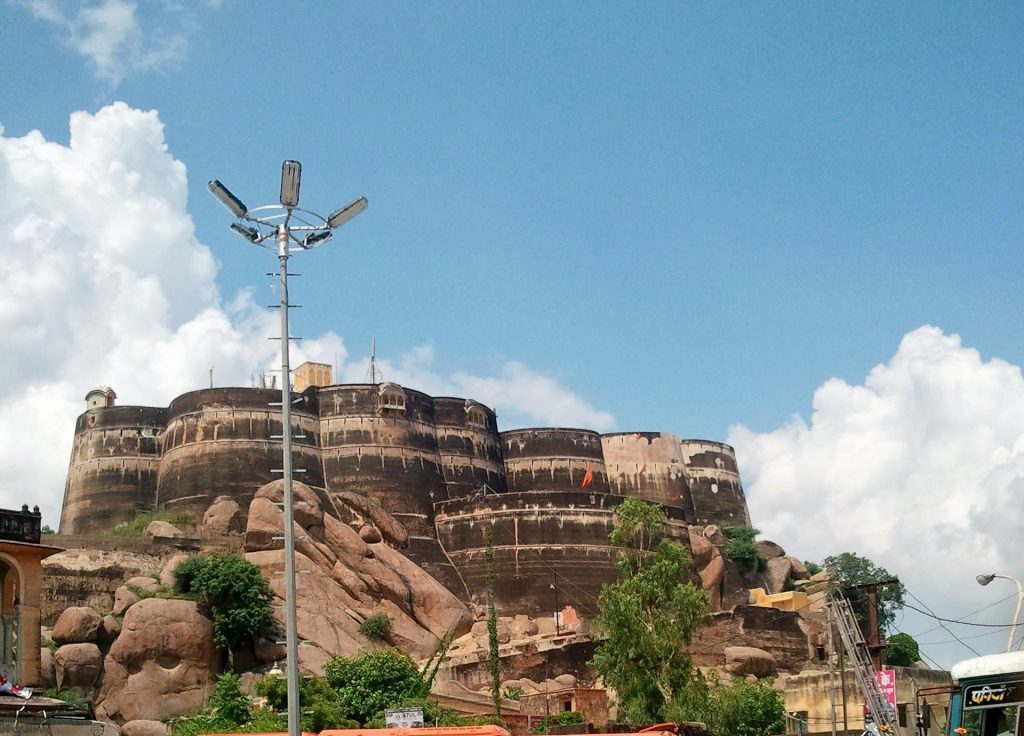 Built in the traditional Rajasthani, Shekhawati style architecture to be in particular, Rani Palace is an ancient palace that has now been turned into a heritage hotel. You can visit this place to enjoy several facilities and hospitality here.
Attractions nearby: Nehru Park
Sikar is a wonderful place to be in, over the weekend, especially when you are starting the trip from Jaipur. Apart from all the places that are mentioned in this list, you must also try the Rajasthani cuisines that you will get at this place. Each of the dishes you will get to try here will taste authentic, no matter which restaurant you are heading to. While coming from this amazing place, make sure you buy a souvenir that will keep on reminding you of the beautiful times you spent here.
And as you start from Pink City, you do not have to think about the size of your car, even if the group you are traveling with is large. You can go for the service of self-drive car rental from Jaipur at affordable rates. Taking the car rental from Revv will enable you to choose from a huge fleet of cars that are available at varied rates. Now, all that you need to do is to install the Revv app from iOS App Store or Google Play Store and book the car that is apt for this trip.