Self Drive Road Trips to East Coast from Chennai
India is the perfect country for people who are fond of traveling, especially road trips. If you go towards the Northern part of the country, you can find mountains, which remain covered with snow during the winter season. Going to the west towards Rajasthan and Gujarat will introduce you to deserts. If you choose Eastern India, you will experience lush greenery and some of the places that are still untouched. To witness large water bodies, you can head to down south. If you are exploring India's southern part and your starting point is Chennai, here are some suggestions on Self-drive road trips to take in south India.
13 Best Places to Visit East Coast from Chennai
1. Dakshinachitra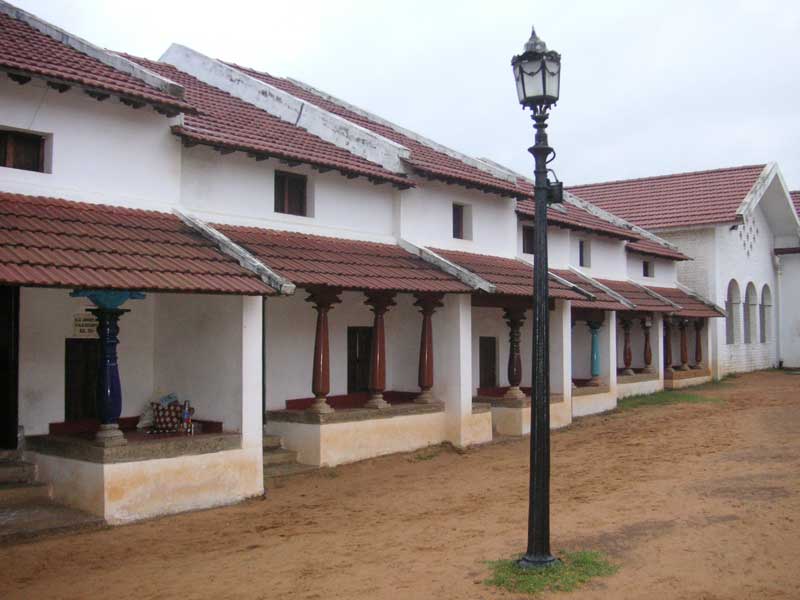 One of the quickest road trips around Chennai that you can opt for is to Dakshinachitra. You can visit the museum here that showcases music, art and culture of South Indian states like Tamil Nadu, Kerala, Andhra Pradesh and Karnataka.
Distance from Chennai: 25 km
2. Tirupati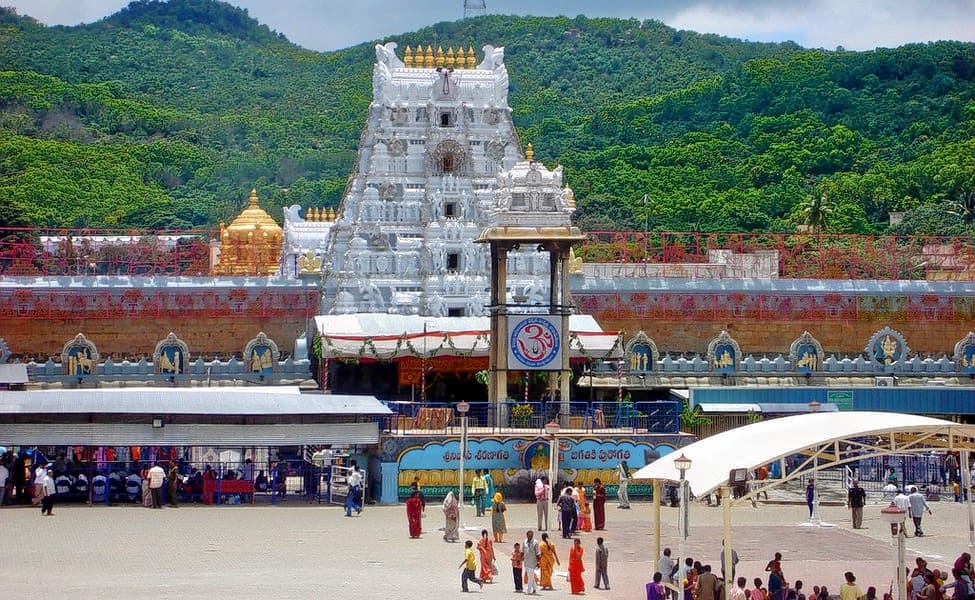 A road trip from Chennai to Tirupati can be a really relaxing one. Tirupati is one of the major Hindu pilgrim sites in the country. The Venkateswara Temple with its golden roof was constructed in 300 AD in the hills of Tirumala. The temple looks spectacular with natural beauty that it is surrounded with.
Distance from Chennai: 135 km
3. Nagalapuram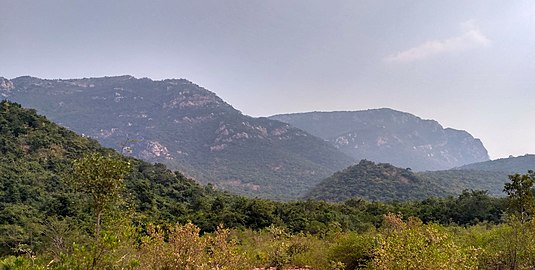 Nagalapuram is a destination famous among the adventure enthusiasts. You can go on a trip to this place and spend the night camping. If you are planning to come back on the same day, you can visit Nagalapuram Falls. You can also opt for trekking here.
Distance from Chennai: 80 km
4. Vedanthangar Bird Sanctuary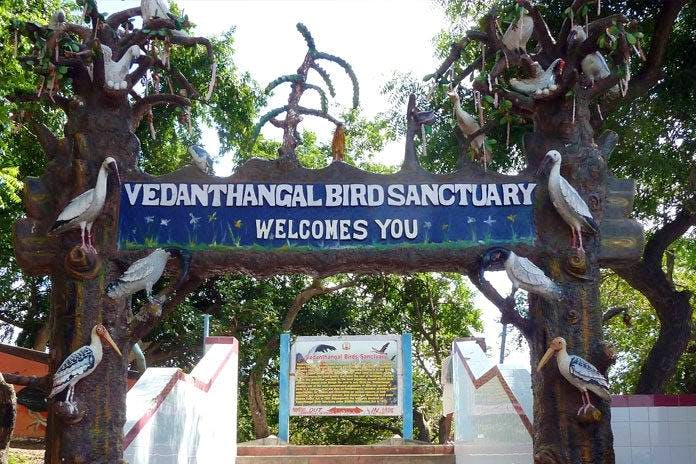 If you are taking a road trip from Chennai, especially with your children, you can consider visiting Vedanthangar Bird Sanctuary. It is one of the major attractions near Chennai, which houses more than 40, 000 species of migratory birds. You can also spot some of the rare species of birds here. To witness the varied species of birds, you can visit the sanctuary in between November and March.
Distance from Chennai: 86 km
5. Vellore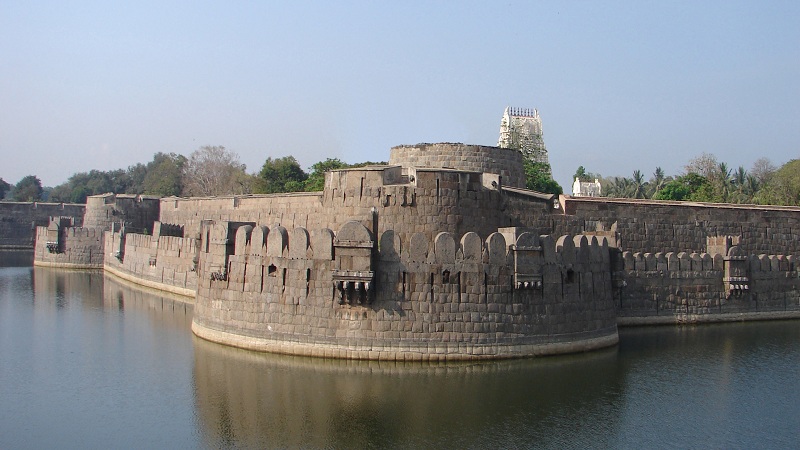 People, who have interest in history, will surely like this place. Vellore is popular for housing one of the largest forts in the state, Vellore Fort. The wide moats and high ramparts can still be seen in the fort. You will also be able to see a State Government Museum and the ancient Jalakanteswara Temple in the premises of the fort. Another thing that makes Vellore popular is its delicious cuisines. You must try the Ambur Biryani here.
Distance from Chennai: 136 km
6. Pondicherry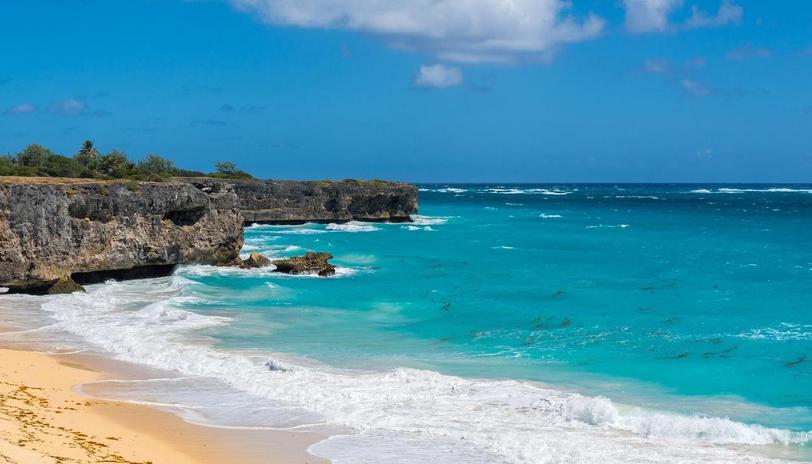 The former French colony, Pondicherry is one of the places where you can go on a trip from Chennai. From the cobbled streets to quite beaches, and from colonial townhouses to fancy restaurants, there are so many places you can take tours of in Pondicherry. Apart from these, you can also visit the beautiful old churches and Aurobindo Ashram here. The best route from Chennai to Pondicherry is the East Coast road that traverses along the Bay of Bengal coast line.
Distance from Chennai: 160 km
7. Nellore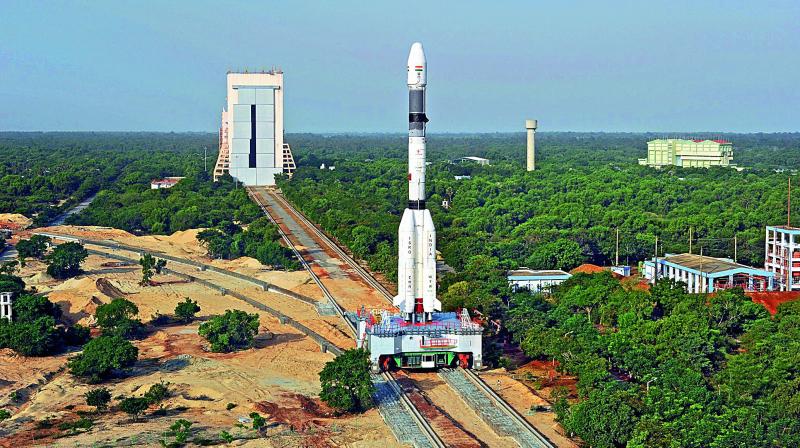 Nellore is known for having connection with the Mauryan Empire. The major attractions in Nellore include Udaygiri Fort, Satish Dhawan Space Centre, Nelapattu Bird Sanctuary and Somasila Dam.
Distance from Chennai: 177 km
8. Tiruvannamalai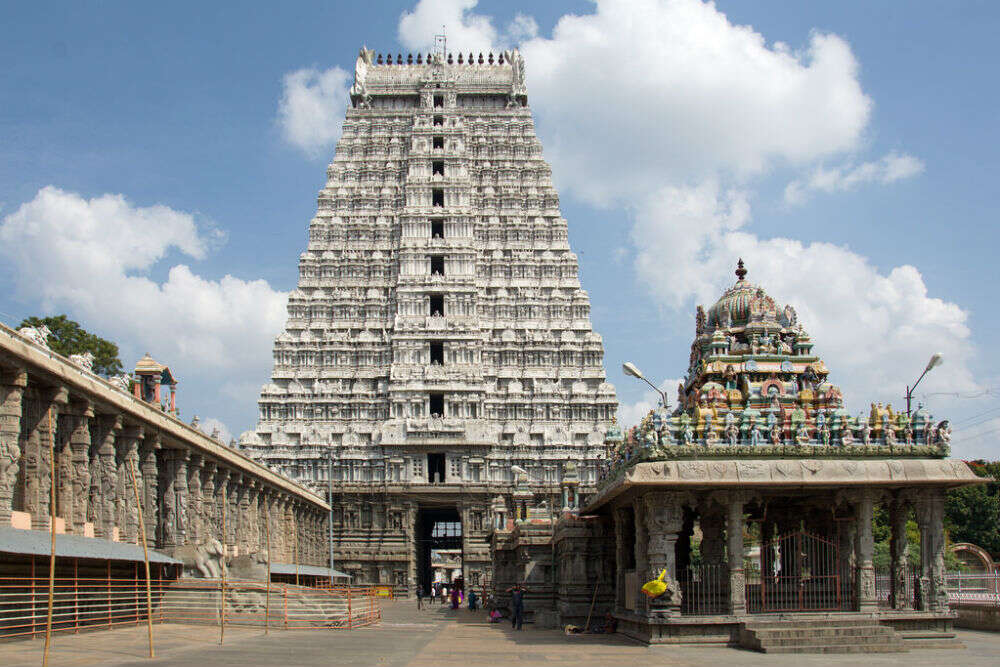 Situated at the foothills of Annamalai Hills, Tiruvannamalai is a temple town. The place is frequented by devotees as well as pilgrims. While you are here, you must visit ancient Arulmigu Arunachaleswarar Temple and Arunachala Mountain.
Distance from Chennai: 200 km
9. Yelagiri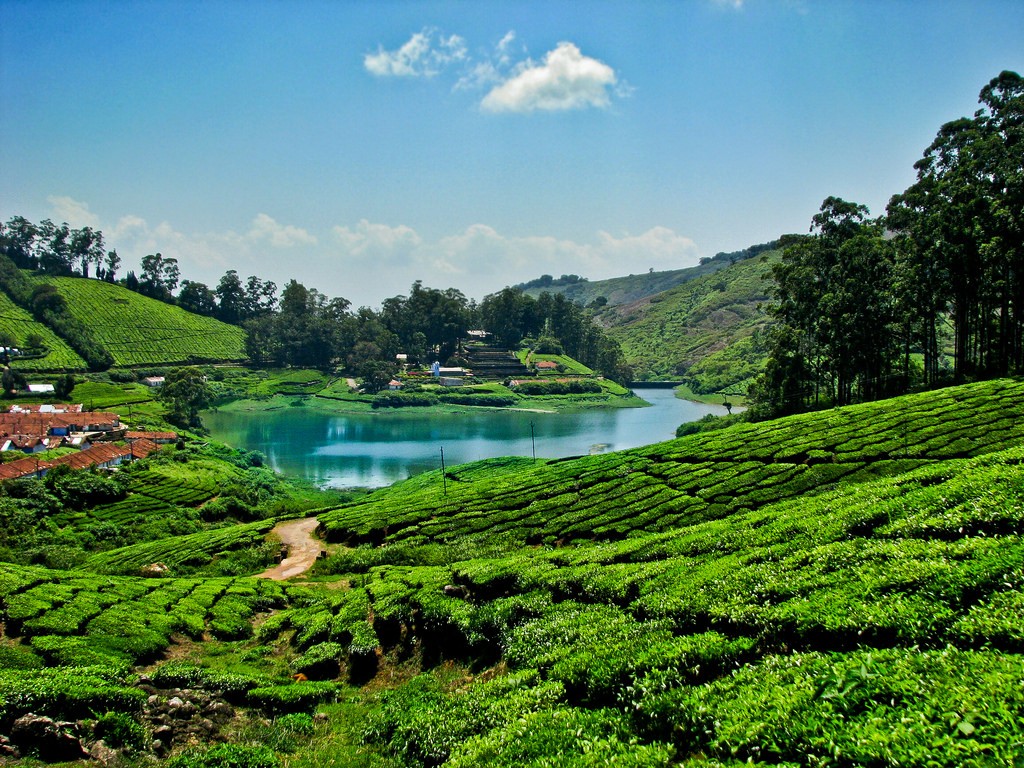 One of the hill stations near Chennai that witnesses a lot of tourists all through the year is Yelagiri. Steep hills, beautiful roads, and natural beauty are something that make Yelagiri one of the most preferred destinations of the travelers. Don't forget taking tour of Swamimalai Hills and the Punganoor Lake when you are here.
Distance from Chennai: 230 km
10. Karaikal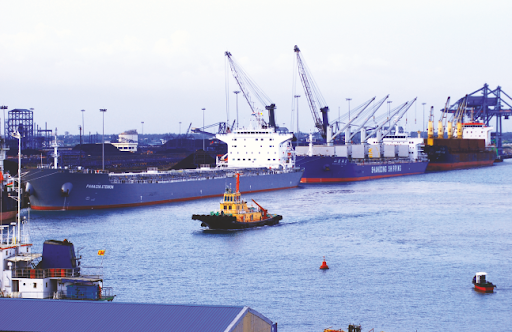 One of the most visited places in the East Coast road of Tamil Nadu is Karaikal. The unique French heritage and the captivating beaches are something that you would love visiting in Karaikal. This place is also famous for being the birth place of the Nayanmar saint Karaikal Ammaiyar.
Distance from Chennai: 290 km
11. Nagapattinam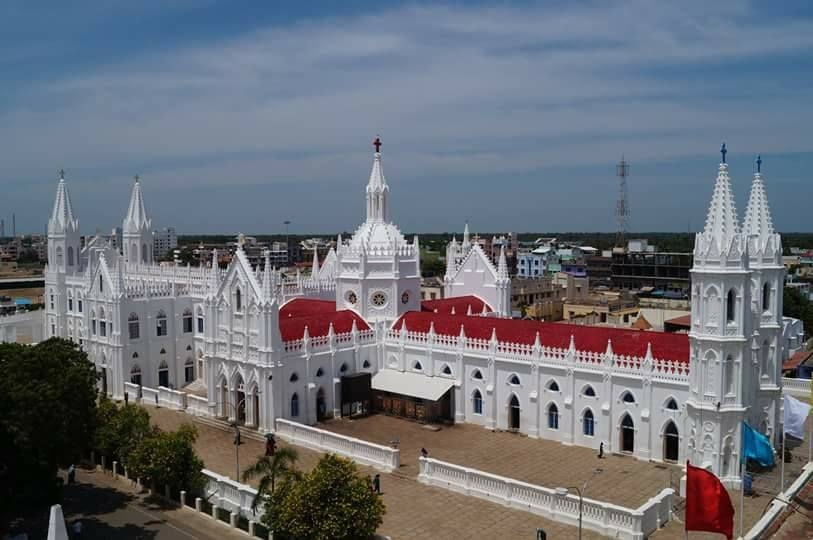 Nagapattinam has a lot of historical significance. This was an important port even during the era of Medieval Cholas. Later the Dutch and the Portuguese settled in here and established several churches. There are many beaches in this town where you can go and spend your time with your loved ones. Apart from that, you can also visit the Chudamani Vihara, the Soundararajaperumal Temple.
Distance from Chennai: 315 km
12. Yercaud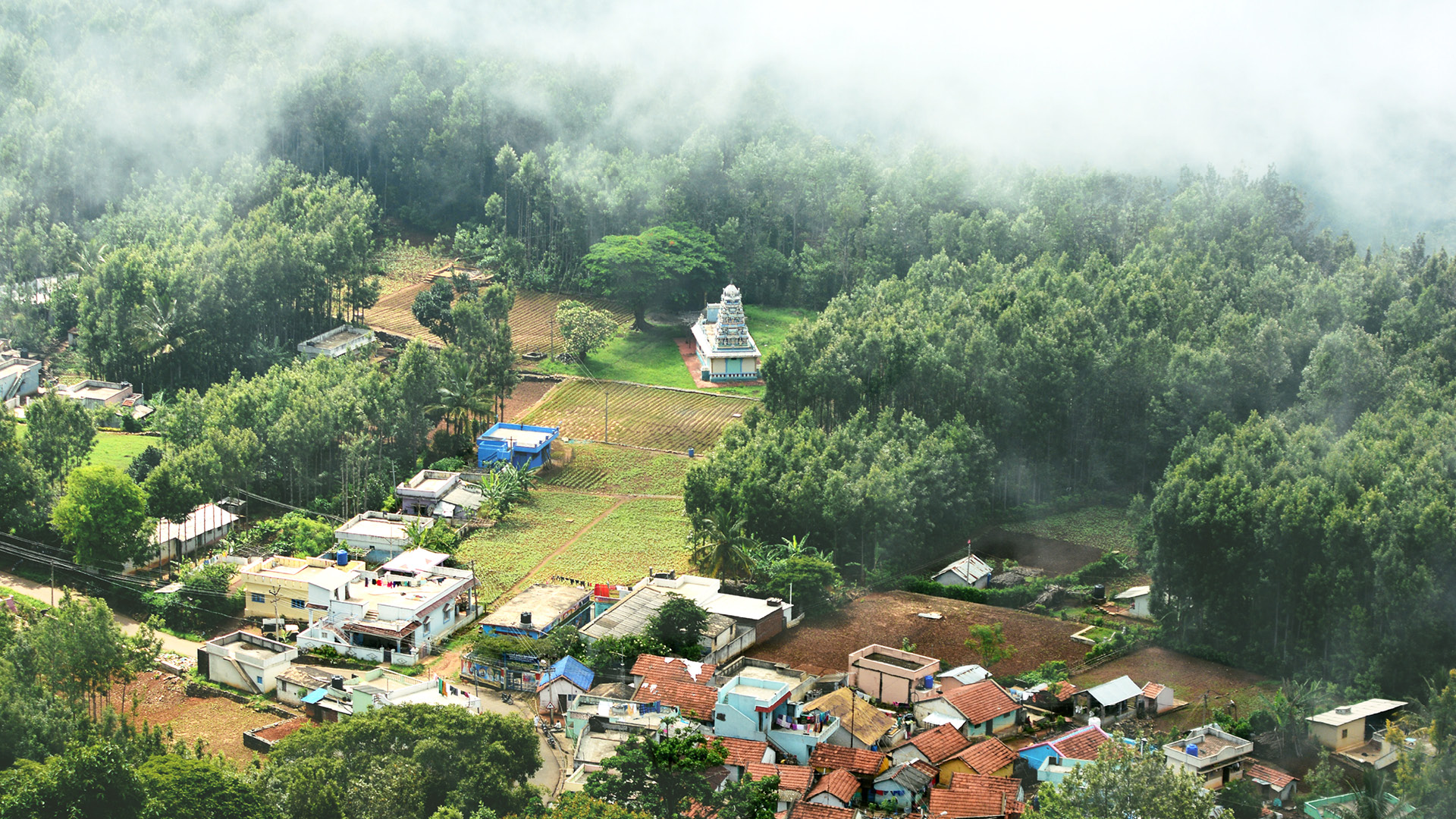 Another hill station that is situated near Chennai is Yercaud. This is one of the most beautiful places near the city that is nestled in verdant greenery and has abundance of coffee and spices plantations. Main tourist attractions that you can visit here are Anna Park and Lady's Seat.
Distance from Chennai: 358 km
13. Kanyakumari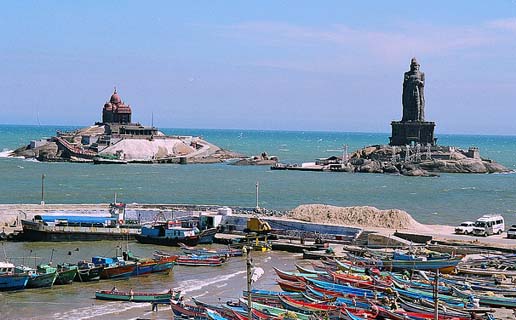 Road trips from Chennai to Kanyakumari is a much preferred one. You can take NH 32 to witness scenic roads and captivating landscapes. You can also enjoy the view of the sea while on your way to Kanyakumari from Chennai.
Distance from Chennai: 709.2 km
These are some of the most amazing road trips to take from Chennai to the nearest places without the requirement to drive excessively. These trips are sure to give you a glimpse to the verdant beauty of the Southern India. To make your journey smoother and convenient, you can take car subscription in Chennai by Revv.