Top 10 Self Drive Road Trips to Experience The Incredible India
Road trip is an amazing way of taking a break from the monotonous life. And if you are self-driving, then it will even work as a stress-buster. There are so many choices for self drive road trips to take in India, that no matter which city or town you are living, you will have some great options. If you are planning a road trip anytime soon, here are some suggestions on best self-drive holiday places in India for you.
10 Best Self Drive Road Trips in India
1. Manali-Leh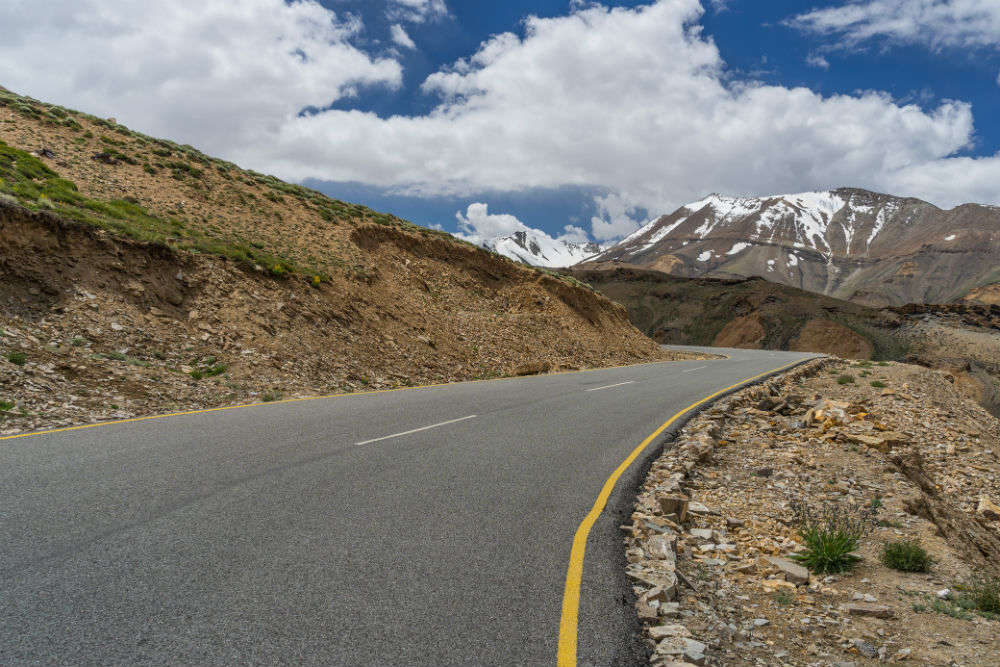 The best time to travel to Leh from Manali is during the summer season or mid-October. The journey may take 15 hours or more. If you are planning the trip after October, you will have to drive through the snow covered roads. The scenic beauty on this route is one of a kind and you will enjoy the trip thoroughly for sure. If you want to take a break in this journey, you can stop over at the Circuit House in Lahaul Valley.
Distance between Manali and Leh: 472.7 km
2. Mumbai-Goa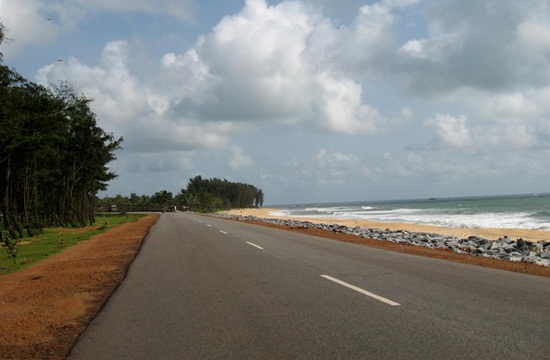 Goa is one of the most exciting places in India, and the road trip from Mumbai to Goa is even more exhilarating. If you want a smooth and safe road, you can take the Pune-Kolhapur Route. And, if you are traveling with your kids, you can take the Chiplun-Ratnagiri Route and take tour of the Karnal Bird Sanctuary. However, the Chiplun-Ratnagiri Route is narrow in some of the areas and a little rocky and tricky.
Distance between Mumbai and Goa: 590 km
3. Guwahati-Tawang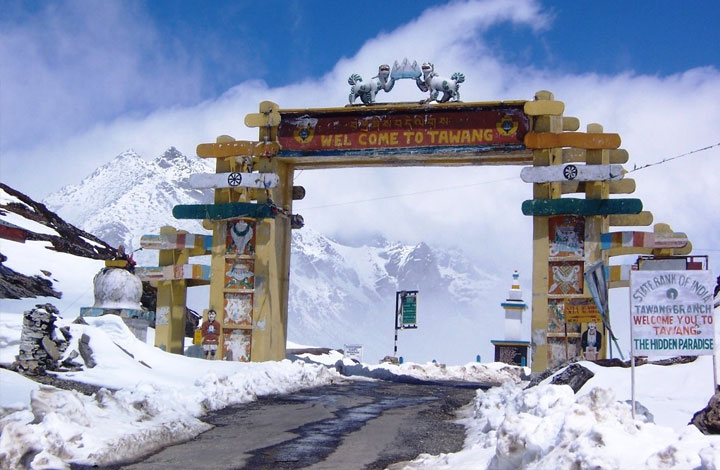 A road trip from Guwahati to Tawang will take you to the snow-clad mountains and land of Buddhist culture. The natural beauty of this trip is outstanding, but little tricky. It can actually test your driving skills. On the way to Tawang from Guwahati, you will come across several stalls and shops where you can stop by and have some delicious momos and noodles.
Distance between Guwahati and Tawang: 566 km
4. Jaipur to Jaisalmer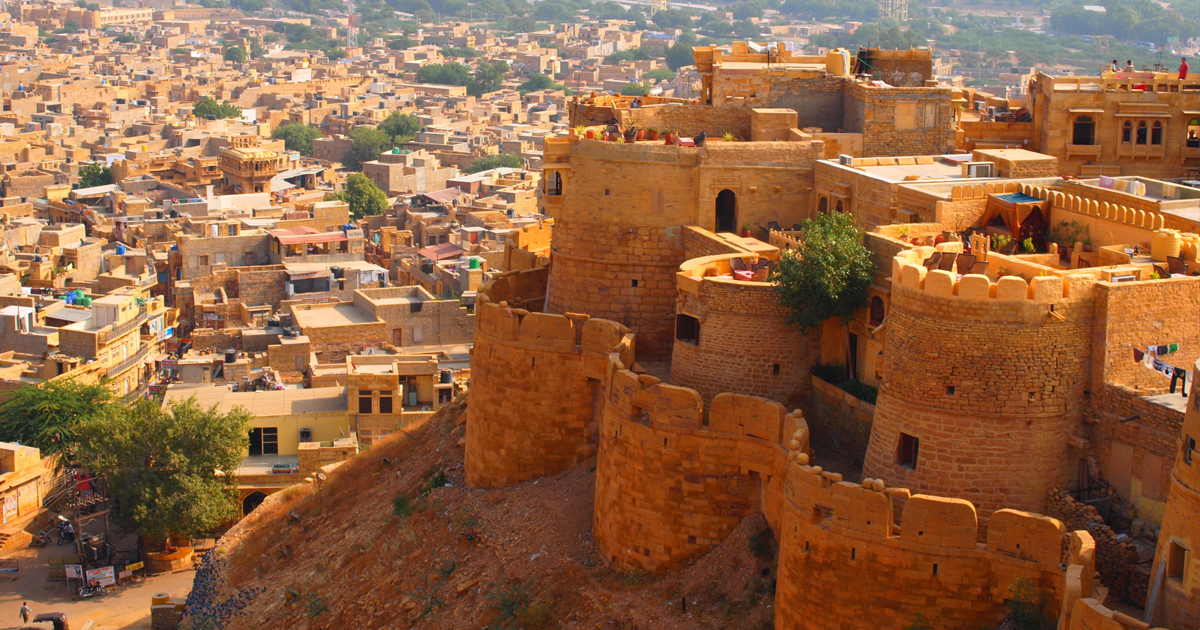 While you take your road trip from Jaipur to Jaisalmer, you will experience the authentic taste of Rajasthan. There are several tourist attractions in Jaisalmer that you will be able to witness upon reaching there. On your way, you can even stop by and explore Kumbalgarh Wildlife Sanctuary.
Distance between Jaipur to Jaisalmer: 555 km
5. Pondicherry to Kovalam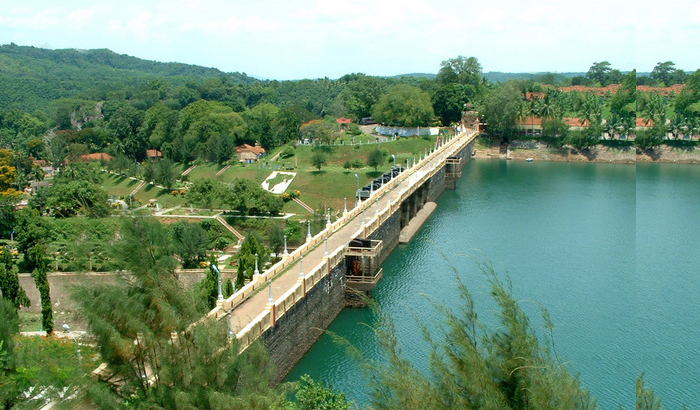 The road trip can take around 12 hours but will leave you at peace. It is one of the best coastal road trips in India that you will thoroughly enjoy. You will cross beaches, lush greenery and many shops and dhabas that offer mouthwatering food options and coconut water.
Distance between Pondicherry and Kovalam: 636.5 km
6. Delhi to Lansdowne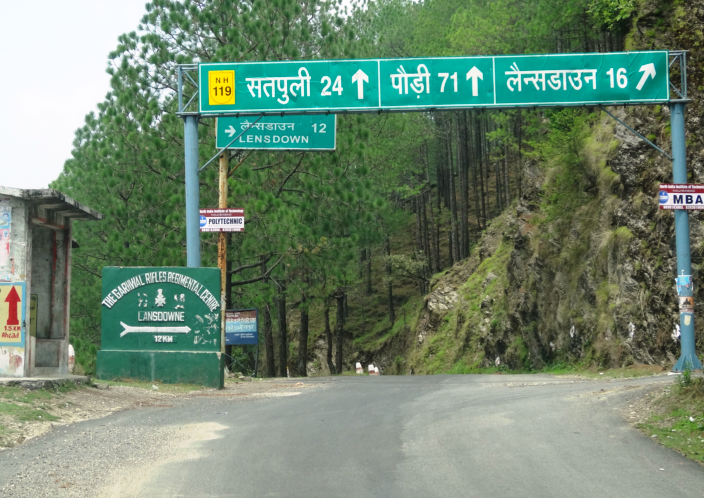 Lansdowne is undoubtedly one of the most beautiful places in North India. You will be able to visit churches, museum, and other attractions in the hill station. Just like the hill station, the road trip from Delhi to Lansdowne is no less and you will be mesmerized by the beauty of nature.
Distance between Delhi and Lansdowne: 228 km
7. Ahmedabad to Kutch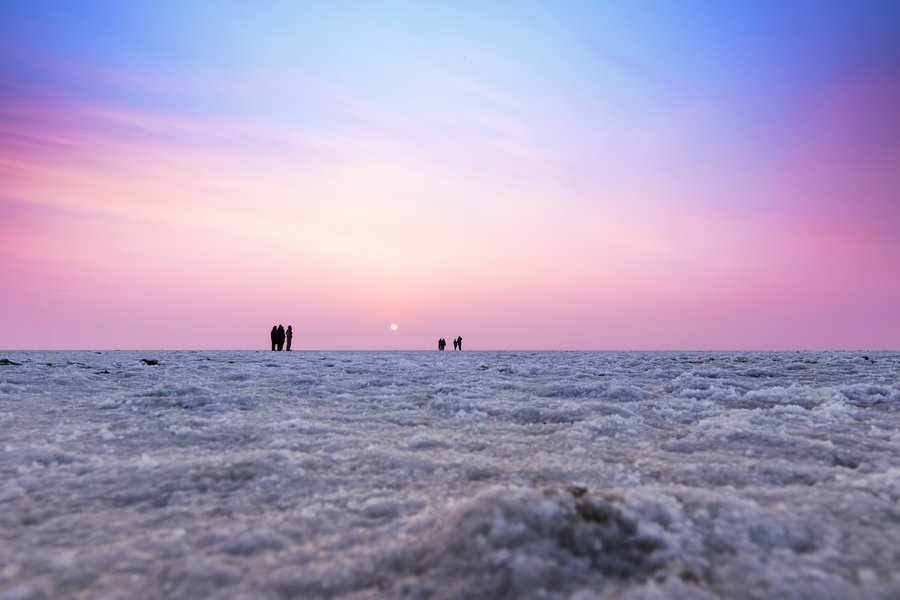 While you plan your self drive tours in India, don't forget including one from Ahmedabad to Kutch. On your trip from the vibrant city to white deserts, you will cross various landscapes. The condition of the road is smooth and fine. However, to avoid traffic, it is better to start your trip early in the morning. In between these two places, you will find Wild Ass Sanctuary and Hodko Village. You can purchase a lot of handicraft items at Hodko Village. Try visiting Kutch during the full moon nights. You will be carried away by the beauty of the night.
Distance between Ahmedabad and Kutch: 454 km
8. Darjeeling to Pelling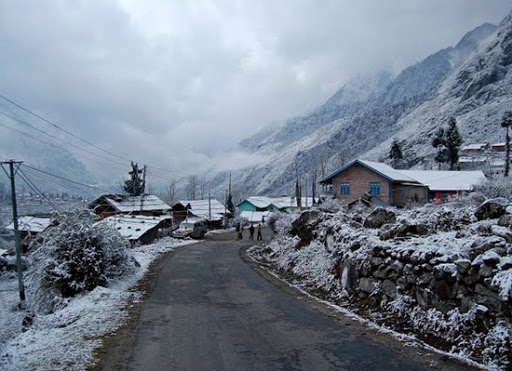 If you truly want to experience heaven on Earth, you must take a road trip to this Eastern India's route, from Darjeeling to Pelling. On your road trip, you will be surrounded by picturesque landscapes, lofty mountains, verdant green tea gardens, to name a few. There are several food joints that you will come across in this trip where you can enjoy some delectable momos, noodles, and tea. It is better to avoid the plan during Monsoons as roads sometimes get blocked because of heavy rains.
Distance between Darjeeling and Pelling: 72.8 km
9. Mumbai to Mount Abu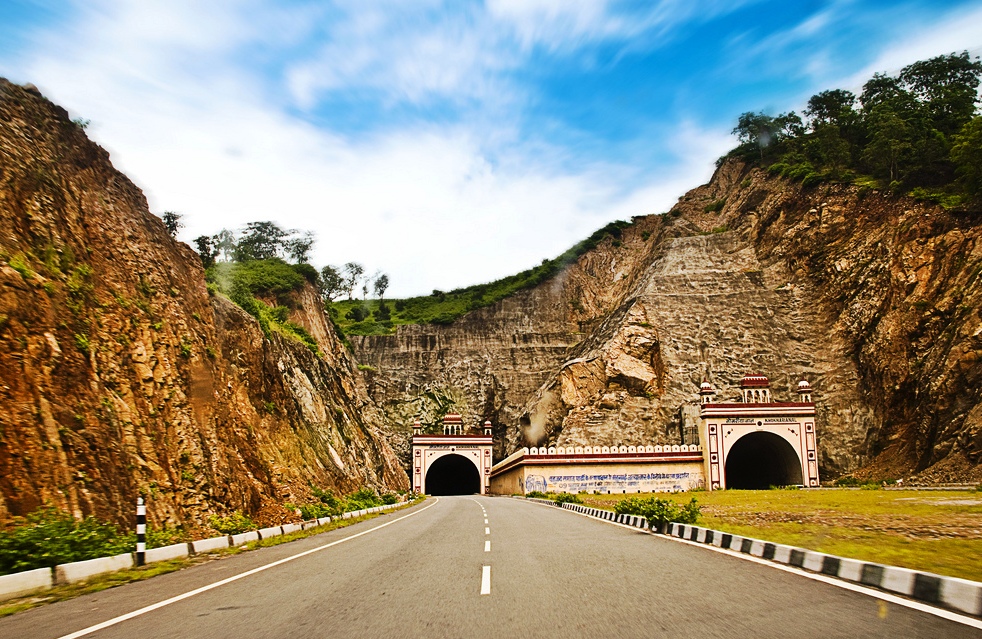 On your trip from Mumbai to Mount Abu, you will experience cultures of three states such as Maharashtra, Gujarat and Rajasthan. You will start from the busiest city and reach the hill station while crossing towns and villages. The journey from a heavy populated city to thinly populated hill station will be one of a kind. The roads are well-maintained and you will find several dhabas on the route. Stop by various dhabas to try food of different states. The trip may be a little long, but will be full of excitement.
Distance between Mumbai and Mount Abu: 758 km
10. Chennai to Yelagiri
The road is little fiddly but one of the most thrilling ones. You will witness mountains, lush greenery and water attractions in this trip. Try to take the plan in between October and February.
Distance between Chennai and Yelagiri: 230 km
If you want to take a road trip in India by car, you can have numerous options within the distance that you would like to travel, thanks to the culturally and naturally rich beauty of India. The only thing you need be sure is the time of the year when you are planning the trip. To make the most out of these trips, you can opt for Revv car rental services.