13 Shopping Places in Nagpur That Every Shopaholic Must Visit!
Nagpur is famous in India for the oranges but the place also has countless attractions to offer the tourists owing to its rich cultural heritage and attractive shopping destinations. This is why it witnesses thousands of people who come here hoping to have an amazing shopping experience. Let us take a look at the best shopping places in Nagpur, which will make your inner shopaholic go berserk.
13 Best Shopping Places in Nagpur
Local Shopping Markets In Nagpur
1. Sarafa Bazaar
Sarafa Bazaar is one of the main shopping places in Nagpur where you can get some really good deals. There are numbers of apparel and saree stores in this market which are preferred by the locals in the city. Apart from clothing, you will also find some shops which have an excellent collection of jewelries. While shopping, if you feel like eating something, you can visit some of the great bakeries in the area that offer lip-smacking cakes and pastries.
2. Sitabuldi Main Road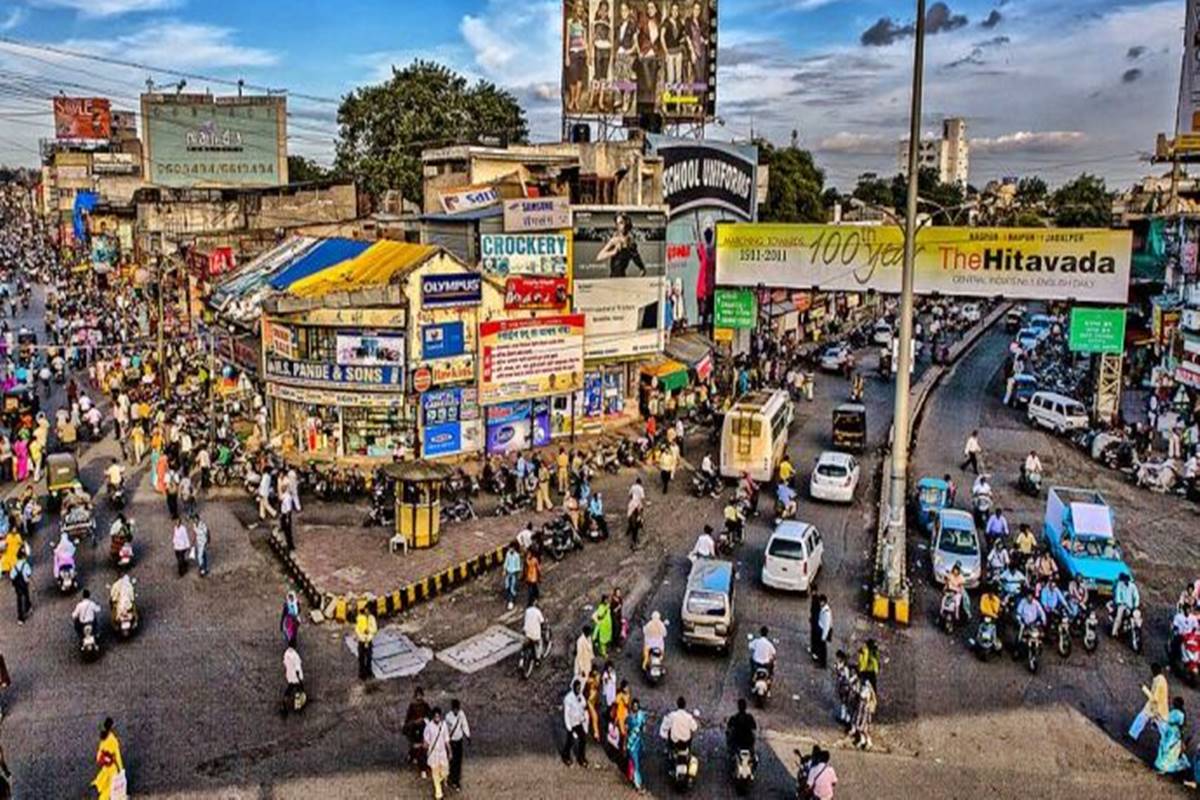 Whether you are looking for some fashionable clothes or comfortable and quality footwear, Sitabuldi main road is the place where you should head to. Considered as the best shopping market in Nagpur, there are so many stores here that offer various fashion brands.  You might even get exactly the kind of clothes or footwear that you have been looking for.
3. Sadar Bazar
Sadar bazaar is one of the shopping places in Nagpur that is highly frequented by the locals as well as tourists in the city. From clothing to footwear and cosmetics, you will find everything here at the best prices. This market area is also popular for the wooden crafts, which are manufactured by the local craftsmen.
4. Dharampeth Shopping Street
Whenever it is the requirement of jewelry with the latest and best designs, people in Nagpur visit Dharampeth Shopping Street. There are so many jewelers in this market and each of them offers only the best jewelry, both quality and design wise.  Some of the shops that are well-known in this market are Kothari, TBZ, Batukbhai and Dass.
5. Gandhibagh
Gandhibagh is a wholesale market for a wide variety of fabrics, which are also of top-notch quality. Here, you can get exactly the kind of apparel that you want, at the best prices. Apart from clothes, you can also get Kolhapuri chappals in this market. Locals also visit this market often to get fruits at reasonable prices. You can overall get wide range of things at this market.
6. Cotton Market
The name of the market is a little deceiving as you will not get cotton here, but fruits. This market is popular for selling a wide variety of fruits at wholesale prices. You will find this market mostly crowded by locals who purchase lots of fruits at very less prices.
7. Phule Market
It is again one of the cheap shopping places in Nagpur where you can buy fruits and vegetables at wholesale prices. But if you think you will only get fresh fruits here, you are mistaken. There are also various shops in the market that sell electronic items, footwear, silk and cotton dhotis, and many other household goods.
8. Lakadganj Market
If you want to buy some good quality wooden furniture for your house or office, you will get all the varieties here at Lakadganj market. There are dealers in the market who have been in the business since ages; therefore, you can buy the furniture you want, without any doubt.
9. Telipura Market
In case you are looking for any electronic item, you can any day pay your visit to Telipura market. There are shops that offer the latest gadgets at best prices. So, just decide what you want to buy, and visit this market at the earliest.
Famous Shopping Malls In Nagpur 
Apart from these local markets, you will also find quite a few malls in the city. So, if you want to complete your shopping under one roof, here is a list of malls for you:
10. Central Mall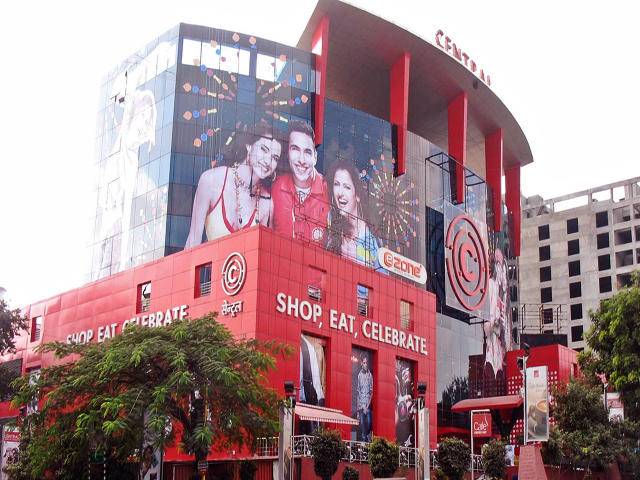 It is a chain of malls found in many cities in the country. From electronics to home décor items, clothing to footwear, you will get many stores here in this mall that sell such items. Once you are done shopping, you can satiate your hunger pangs by visiting the food court available here.
Location: Ramdaspeth, Shankar Nagar
11. Eternity Mall
You can go to this mall for an entire day. There are big brands available here, from where you can buy those chic dresses you have been eyeing. The mall also has a multiplex, where you can watch the latest movie. After the movie and shopping are done, you can tickle your taste buds with the scrumptious food available at the food court here.
Location: Amravati Road
12. Millenium Mall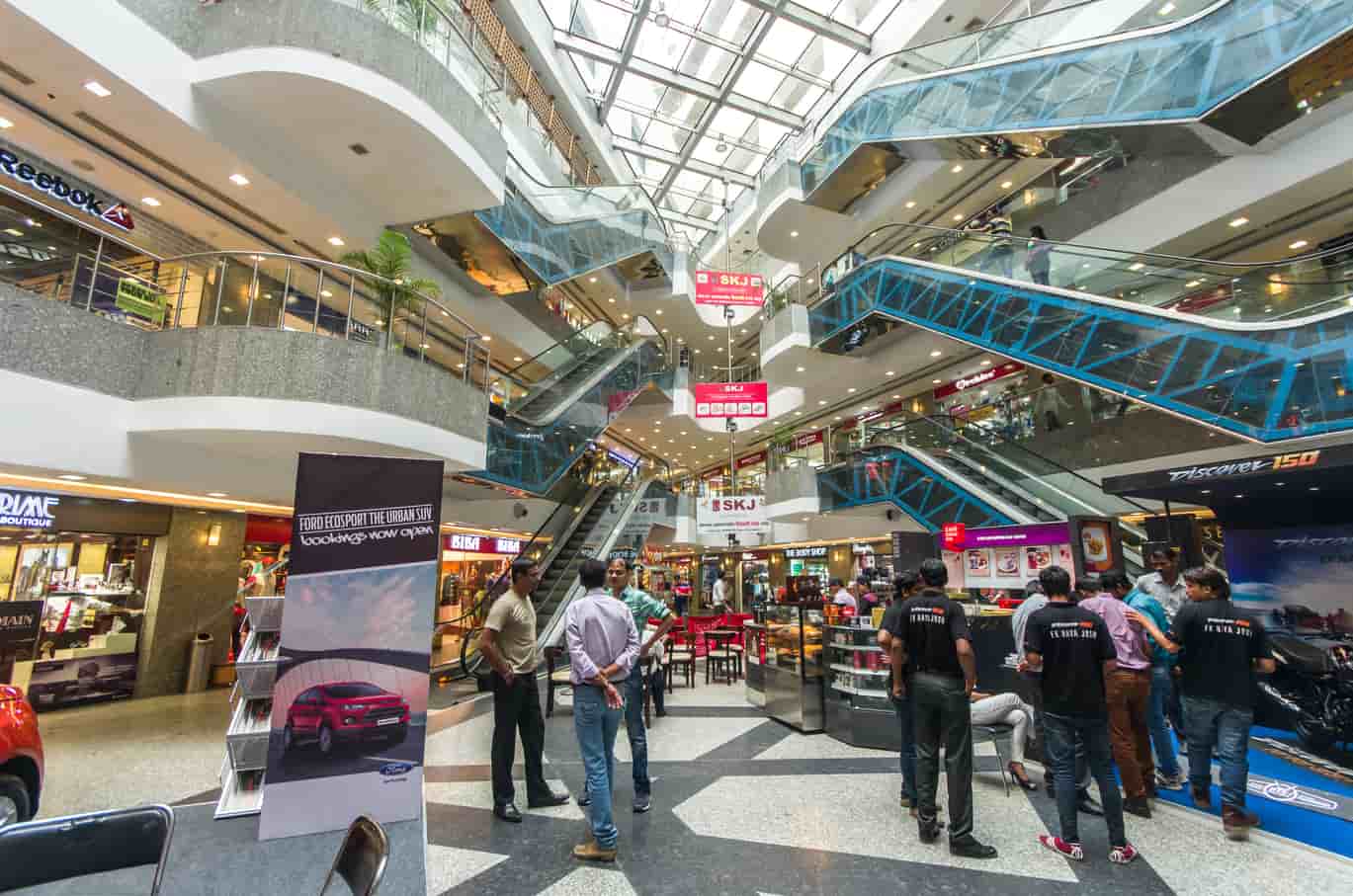 You can get clothing, footwear, variety of accessories and some really good perfumes at this mall. Also, if you want to try the popular chaat, you must head to their food court.
Location: Abhyankar Nagar Road, Bajaj Nagar
13. Empress City Mall
You will get some of the best brands like Catwalk, Bossini, Global Desi and Fabindia, in this mall. The mall is also known for running promotional events all through the year. You can spend the entire day here at their entertainment center and food court.
Location: Gandhi Sagar Lake
Nagpur not be a huge metropolitan city, but it offers its visitors the same authentic Indian shopping experience that can be found in famous shopping destinations such as big cities. With a constant and unmatched variety of goods, this beautiful city makes any shopping experience here stand out as extraordinary. To do unmatched shopping in this extraordinary city, you can hire a self-drive car from Revv, which will save your time and make your shopping more luxurious.