18 Summer Vacation Destinations near Ahmedabad You Must Explore
Summer in Ahmedabad can really deplete all your energy. However, if you are a wanderlust, you will enjoy this city despite the heat. This place gives you the opportunity to pack your bags and get ready to explore the number of summer vacation destination near Ahmedabad. Let's take a look at the various options we have for a short trip this summer.
18 Summer vacation destination near Ahmedabad
1. Nal Sarovar Bird Sanctuary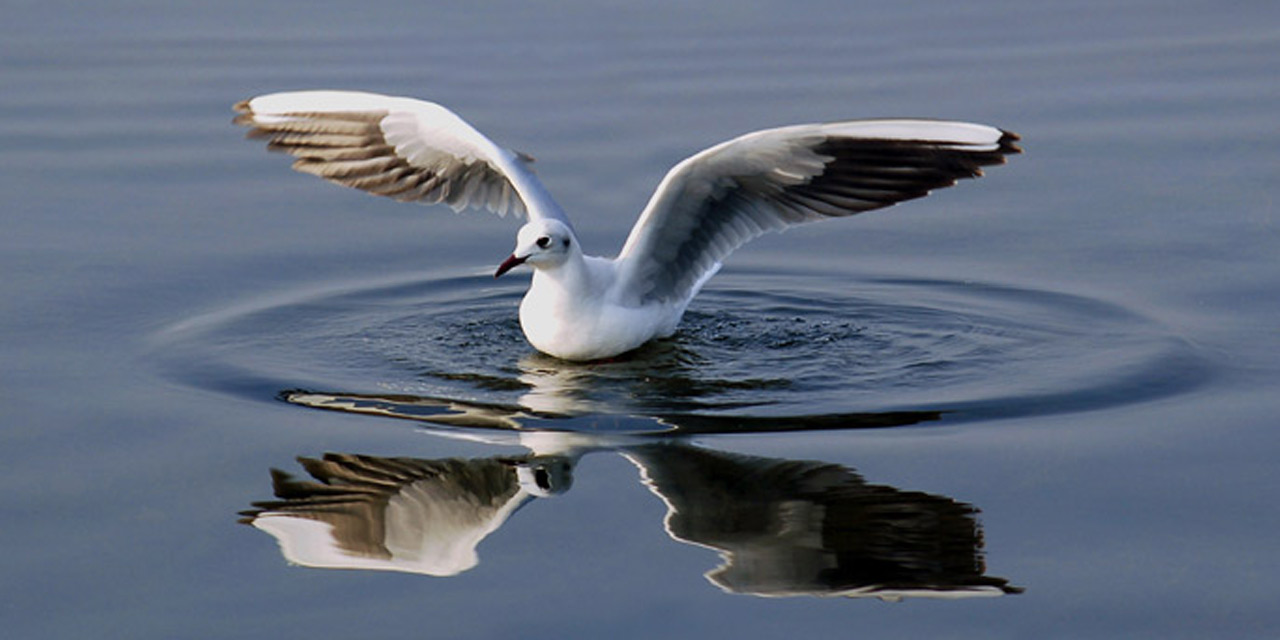 This is the largest wetland bird sanctuary in the state, Gujarat, where you will be able to see copious birds, especially during the migratory seasons.
Distance From Ahmedabad: 66 km
2. Anand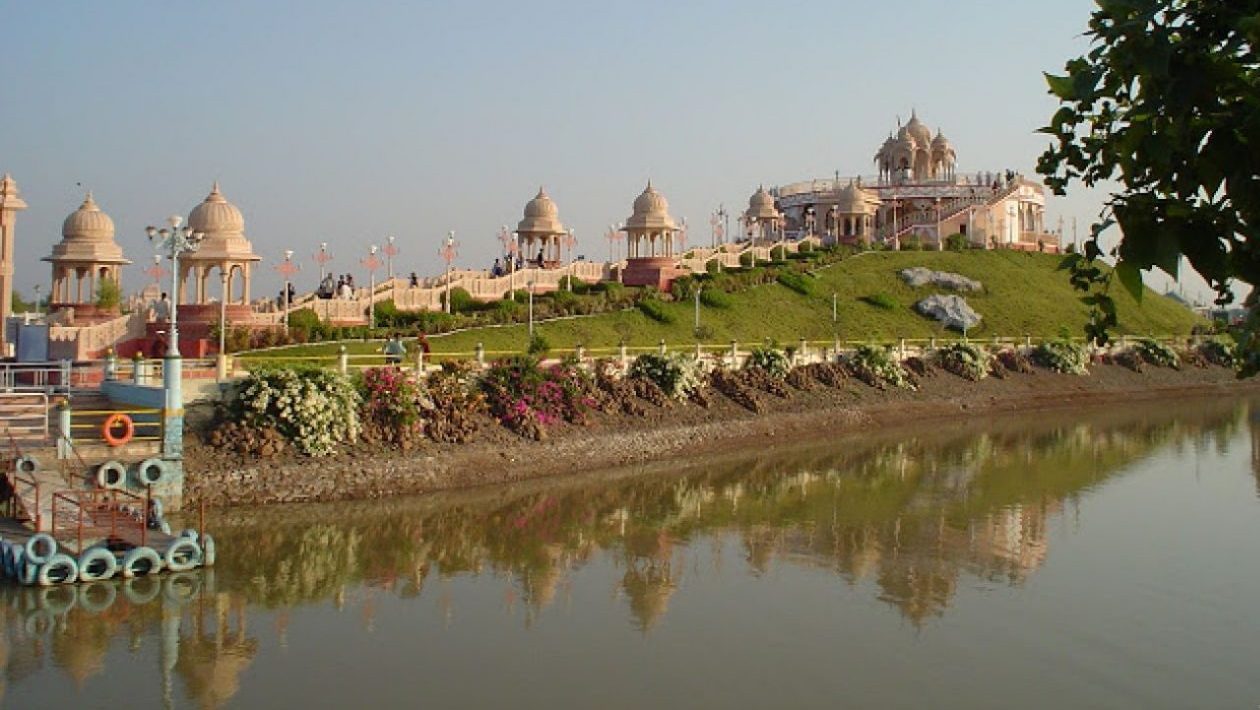 This is perhaps one of the best places to visit near Ahmedabad in summer. Anand is known as the Milk City or Milk capital in the country, and this is the place where Milk Revolution or the White Revolution was started. Don't forget visiting the popular Amul Dairy in this city.
Distance From Ahmedabad: 77 km
3. Modhera
If you are a history aficionada, then Modhera will woo you. From the Sun temple, to the stepwells, there are so many things to see in this place. The exquisite architectural marvel is considered to be more than thousand years old, and now is one of the favorite spots for the photographers and artists. You must witness Modhera Dance Festival, which is held every year in this city.
Distance From Ahmedabad: 98 km
4. Lothal
This is the place where the ancient Indus Valley Civilisation flourished. Impressions of the Harappan culture can still be seen in this prominent city of the ancient civilization.
Distance From Ahmedabad: 78 km
5. Patan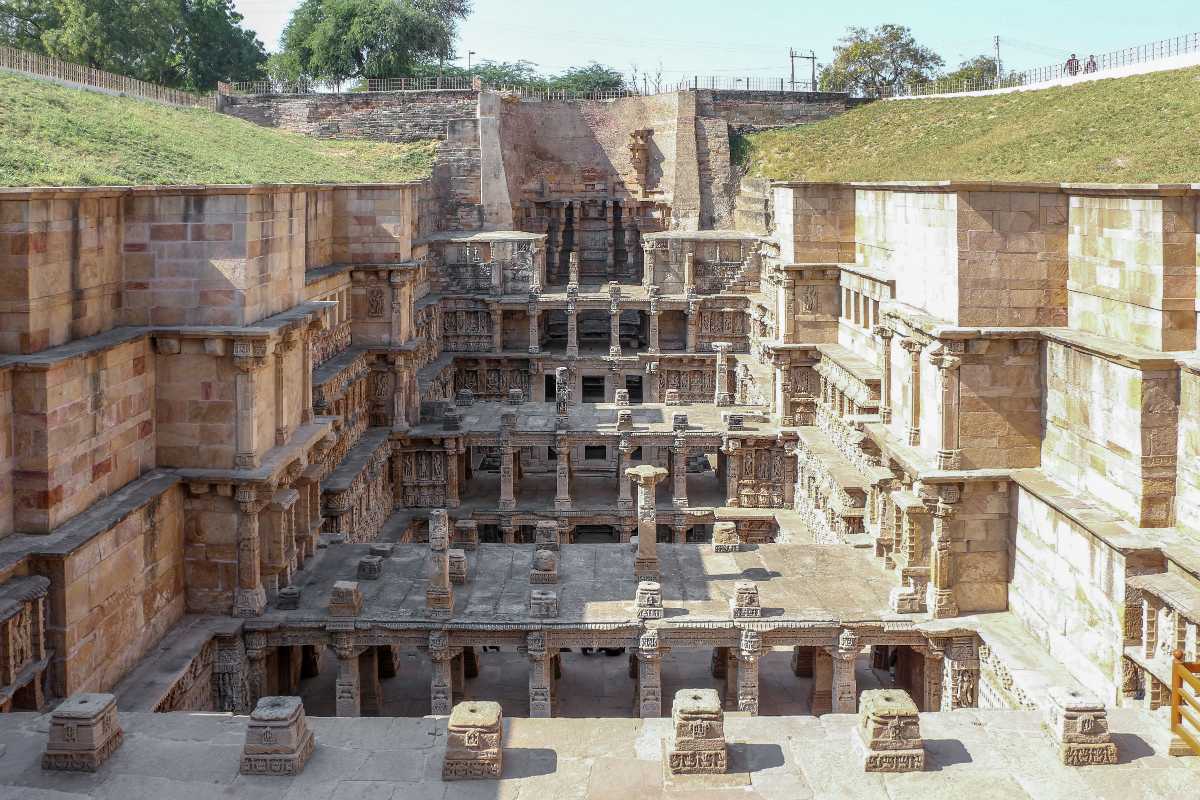 Patan was the historical capital of Gujarat for 650 years. The iconic stepwell – Rani ki Vav or the Queen's Stepwell, which is a UNESCO World Heritage Site, and other well-known monuments and structures will certainly make your weekend a great one.
Distance From Ahmedabad: 125 km
6. Vijaynagar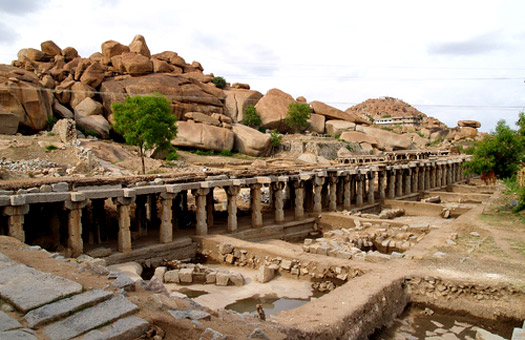 Vijaynagar, also known as the Polo City, was a princely state of British India. The city is now more popular for its Polo or Pol Forest, magnificent waterfalls, rich wildlife and various remarkable monuments and structures.
Distance From Ahmedabad: 152 km
7. Bhavnagar
You can take your entire family, especially the elderly members to this place as Bhavnagar has many temples like Swaminarayan Temple, Jain temples, Takhteshwar Temple. The other attraction which is enjoyed by everyone is the Blackbuck National Park. Don't forget to get some delicious "gathiya" packed on your way back.
Distance From Ahmedabad: 170 km
8. Rajkot
Though it is a typical city, but you can visit some interesting places here like Kaba Gandhi No Delo, a place where a part of Mahatma Gandhi's childhood was spent. Apart from this, you can also come across other attractions like Rotary Dolls Museum, Pradyuman Park, Watson Museum, and the Buddhist Caves.
Distance From Ahmedabad: 214 km
9. Mount Abu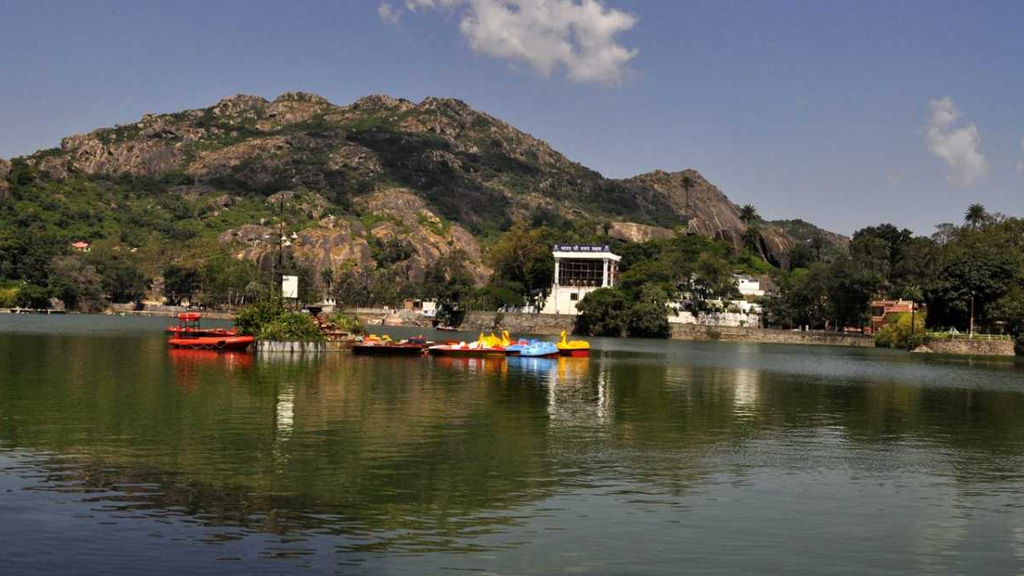 Mount Abu is one of the popular hill stations for summer vacation near Ahmedabad. Located in the Aravalli Ranges of Rajasthan, you can reach to this destination in some hours. The green forests, pristine lakes and rivers, wonderful waterfalls, make this 'oasis in the desert' a must visit place, especially during the summer.
Distance From Ahmedabad: 235 km
10. Surat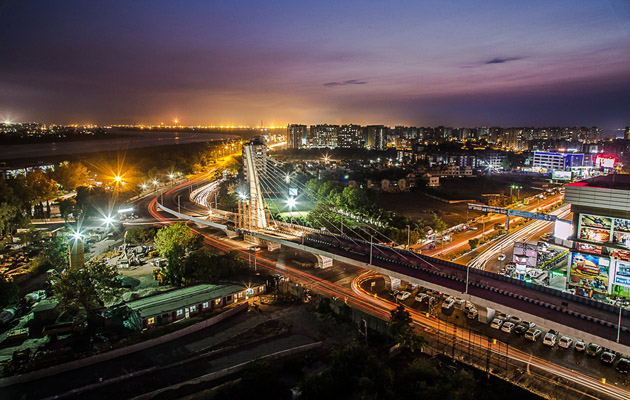 One of the most famous places in the state of Gujarat, Surat is better known for its silk and textile industries and diamond cutting and polishing industries. The major attractions in this city include Sardar Patel Museum, Gopi Talav and Dumas Beach.
Distance From Ahmedabad: 268 km
11. Sasan Gir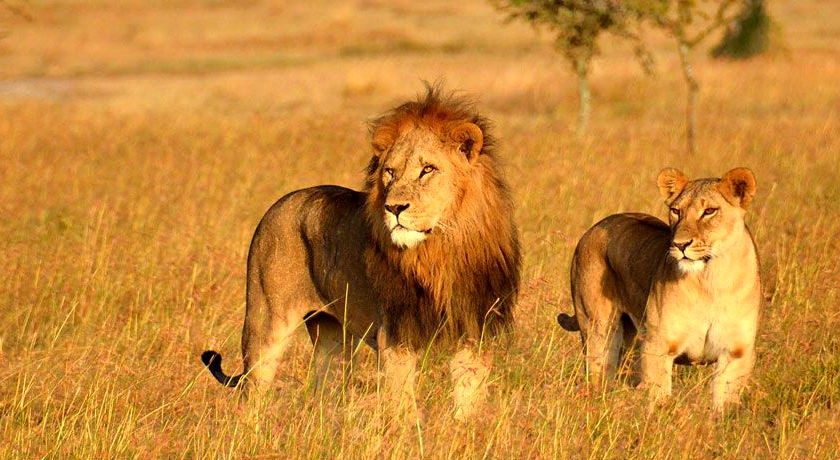 This is one of the most fascinating places for summer vacations near Ahmedabad. Sasan Gir or Gir Forest National Park and Wildlife Sanctuary is one of the oldest sanctuaries in the country. It is the only sanctuary in the world where you can find majestic Asiatic lions.
Distance From Ahmedabad: 346 km
12. Kumbhalgarh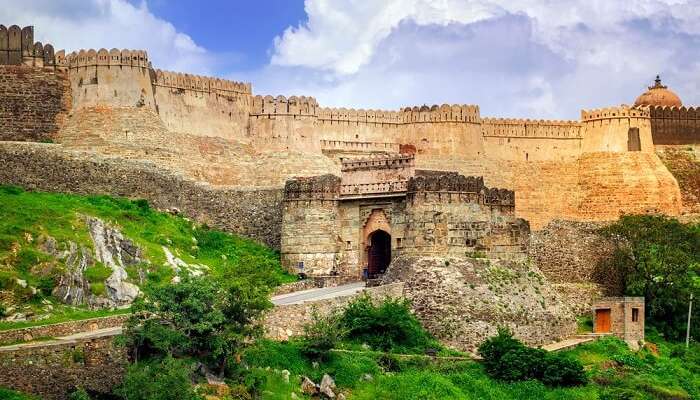 Though the Kumbhal Fort is situated in Rajasthan, you can reach this place in some hours from Ahmedabad. This fort is considered to be the second largest and second most important fort in the state after Chittor Fort.
Distance From Ahmedabad: 352 km
13. Chittorgarh
Situated in Rajasthan, Chittorgarh is a few hours' drive from Ahmedabad. The Chittor fort is the largest fort in India and Asia. You will certainly be mesmerized by the beauty of the fort. Here, you can also witness the temple dedicated to Meera.
Distance From Ahmedabad: 370 km
Must Read: Best shopping places in Ahmedabad – Where We Can Shop What We Want
14. Mandu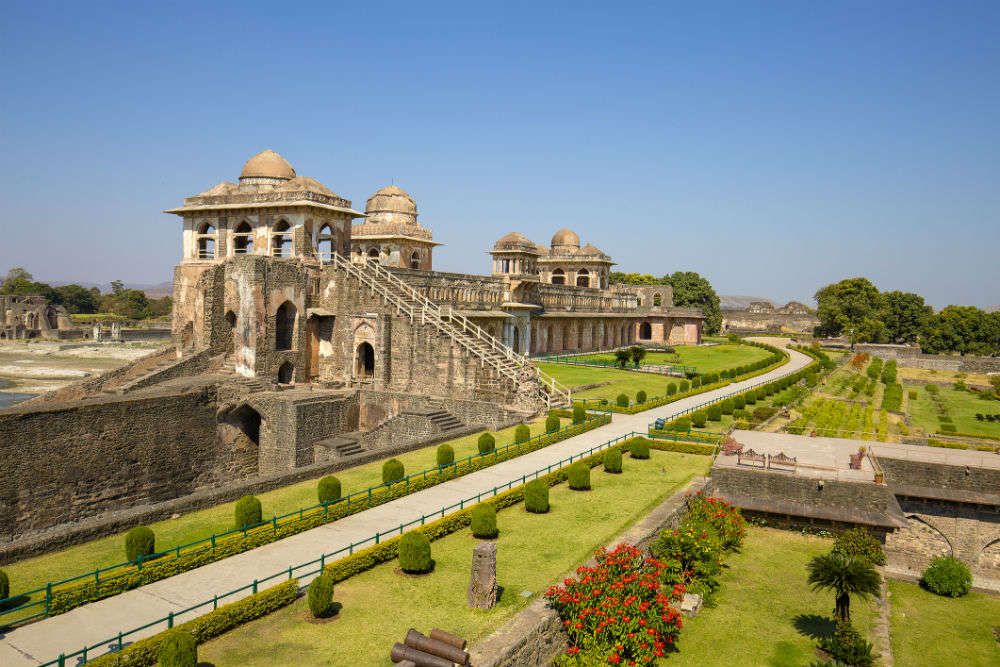 Mandu, also known as Mandavgad is an ancient fort city situated in Madhya Pradesh, where you can find several architectural marvels. Once you are in Mandu, you must visit Rani Roopmati Palace and Pavilion, Baz Bahadur Palace and Rewa Kund, Hindola Mahal, Jami Masjid, and Jahaz Mahal.
Distance From Ahmedabad: 371 km
15. Kutch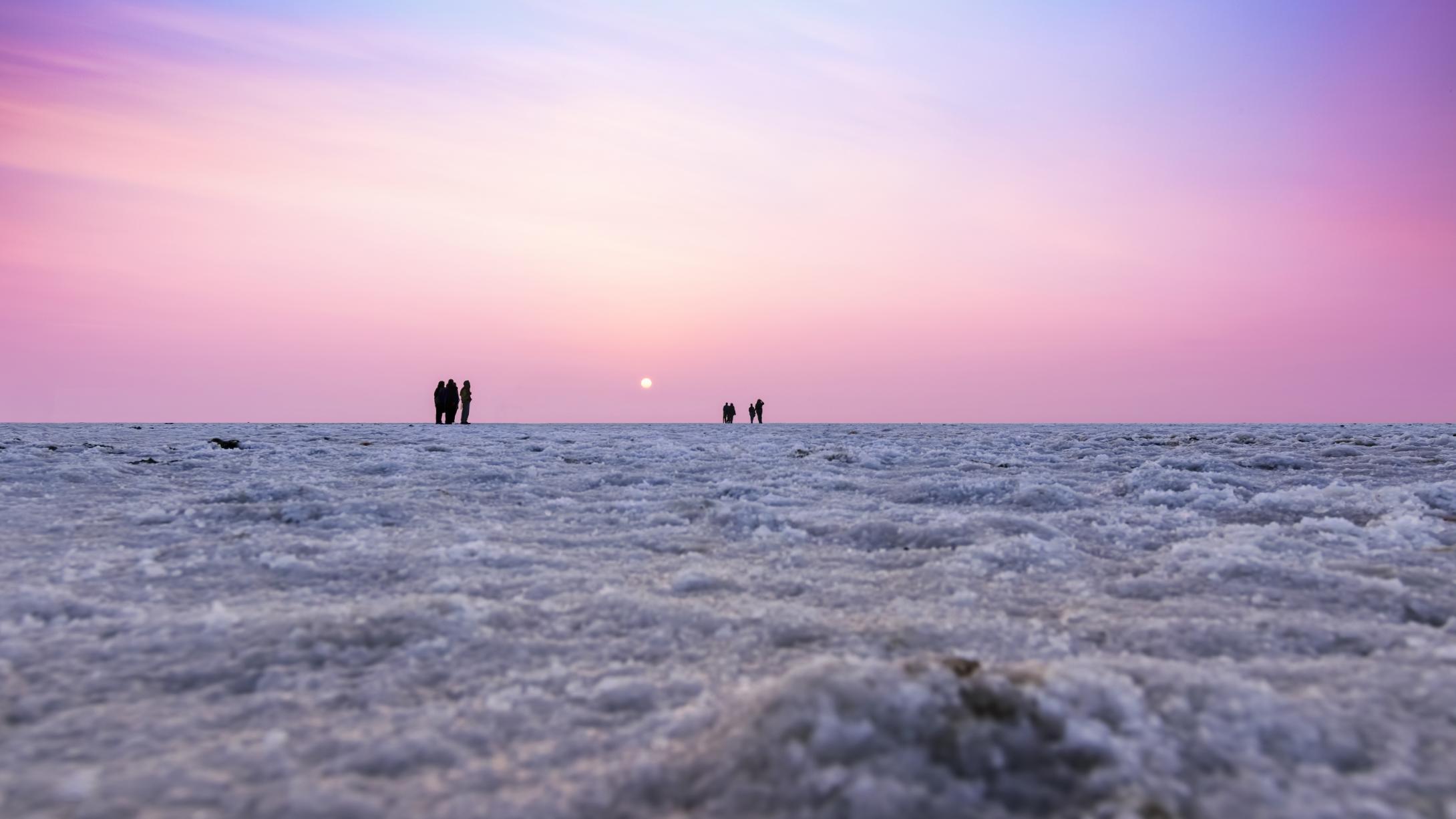 Virtually an island, Kutch has the Arabian Sea in the west, Rann of Kutch in the north and Gulf of Kutch in its south. There are so many things to explore in Kutch, such as abandoned ghost towns, Siyot caves, forts, stunning vistas, Banni grasslands, salt marshes, wildlife sanctuaries, etc.
Distance From Ahmedabad: 403 km
There are so many places to explore near this beautiful city of Gujarat. But if you are really short of time, you can look into some summer vacation destinations in Ahmedabad as well.
Short Vacation Destination In Ahmedabad
16. Sabarmati Ashram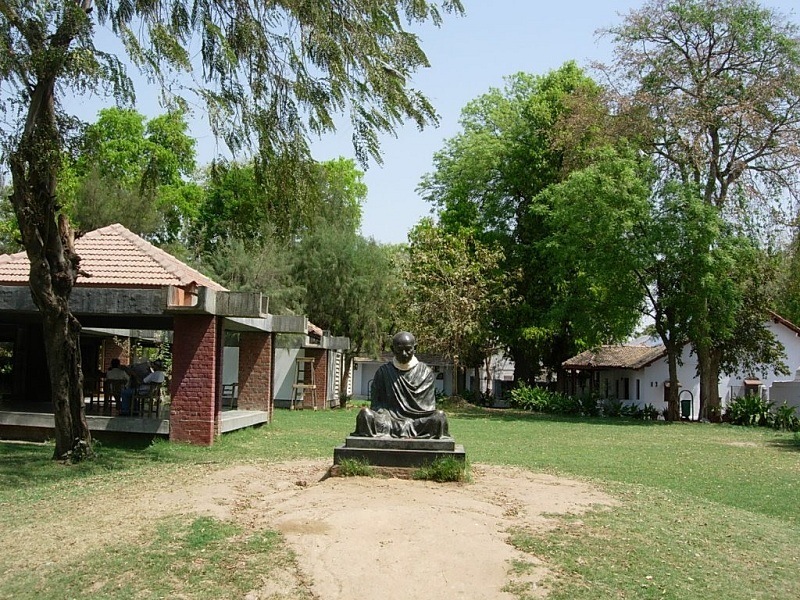 While you are in Ahmedabad, how can you miss visiting Sabarmati Ashram? You can find informative record and teachings of Mahatma Gandhi in this ashram.
17. Jhulta Minara
Jhulta Minara is one the things to see in Ahmedabad this summer. As one minaret is shaken, the other also starts vibrating.
18. Auto World Vintage Car Museum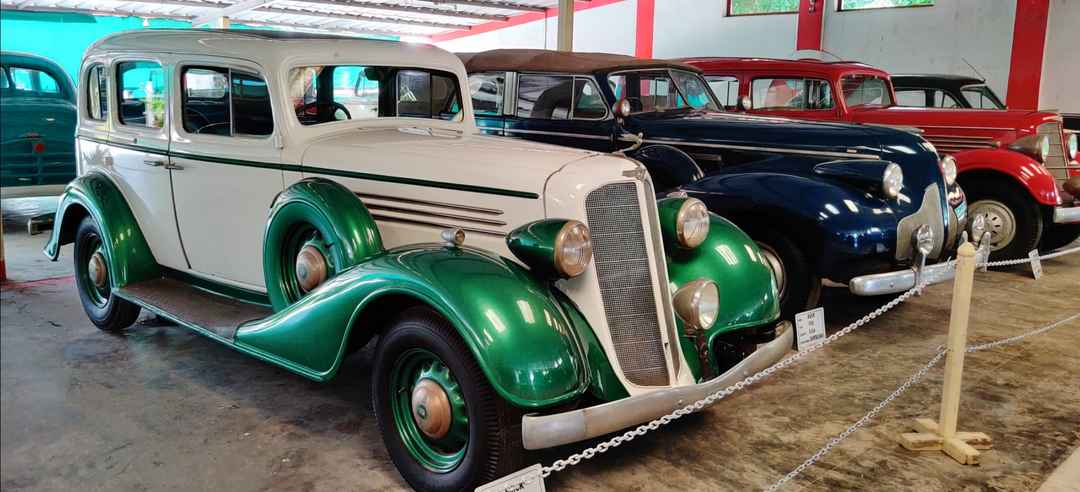 This is one of the largest home of automobiles in India and one of the notable museums in the world. You can see various models of vintage cars in this museum, including Bentleys and Rolls-Royces to Daimler and Lincolns. You can even opt for a fun drive of the vintage cars.
Ahmedabad is one city which will not let you get bored during the weekends. There are so many places in and around the city that you can visit. The best thing is that even if you are alone, you can take a solo trip to these places. So, plan your weekend and get started with that travel zeal.