Know All About The SUV and MUV Car Subscription from Revv in Bangalore
Are you thinking of expanding your horizons in terms of your vehicle? Well, perhaps you are not a bachelor or a couple anymore and require a larger vehicle for transportation. Or perhaps, you intend to take frequent long drives, and are looking for a car that is appropriate for that. In a crux, it is time to upgrade your vehicle to a bigger and tougher version. So, what do you think? Aren't SUVs and MUVs the best options to consider after you decide to move on from your regular sedan?
 It goes without saying that even the budget increases with the size of the car that you intend to buy. For one thing, SUV and MUVs cars are not as budget friendly as the sedans. Do you think you have enough funds to buy such a vehicle? If not, then obviously you are considering a loan. But let us tell you — when you opt for loans, you are stranded in a long-term commitment where you have to keep paying the instalments regularly. And even after that, you wait for years to own the vehicle completely. That is why the best solution to opt for in case of upgrading your vehicle is going for a car subscription. Especially, when you are in a city like Bangalore, you get lots of companies providing you this option without much ado.
Benefits of car subscription for SUVs and MUVs
 If you are still wondering about the perks of subscribing for a vehicle like SUV or MUV, then read on:
No commitment plans
The car subscription in Bangalore plans from Revv don't bind with you any commitments. You can start the subscription and opt out of it whenever you feel like. And if you want to buy the car permanently after the subscription plan gets over or in between, the options are open. In short, with Revv, you get a super convenient subscription and flexible car rental in Bangalore.
Pay as per your convenience
If you are wise enough to get the SUV and MUVs from Revv, then you even get the convenience of choosing the plan that is suitable against a returnable deposit. Even the regular charges you pay for the subscription can be flexed.
New or old models available
If you can only afford to subscribe for a used car in the SUV or MUV category, you get a clean and maintained used car from them for subscription just as you get a safe and sanitized car rental from Revv when you need. If you require a new model, then the options for those are available for you as well.
Regular maintenance and insurance charges included
When you are going for the cars for subscription in Bangalore, you don't have to fuss about maintaining them or even paying the regular insurance. It is all included in the regular subscription package and you don't have to pay anything extra for it.
Types of SUV and MUV cars available for subscription from Revv in Bangalore!
If you are in Bangalore and want to subscribe for a good SUV or MUV, then this list with the name, make, model, price, and etc. of these cars would be most helpful to you. 
1. Maruti Vitara Brezza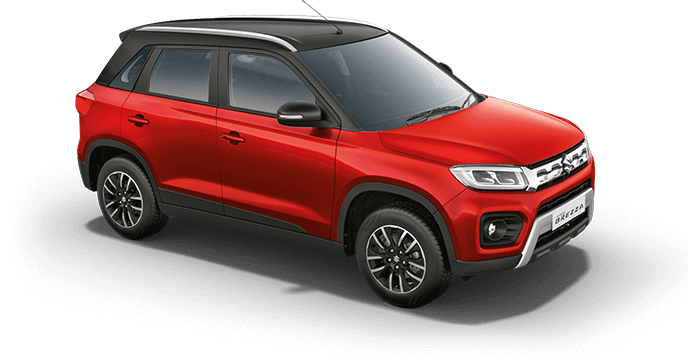 One of the toughest models of Maruti, the Vitara Brezza is available for subscription for as less as one month and maximum for 36 months.
Price — 22,199 INR per month.
2. Ford Ecosport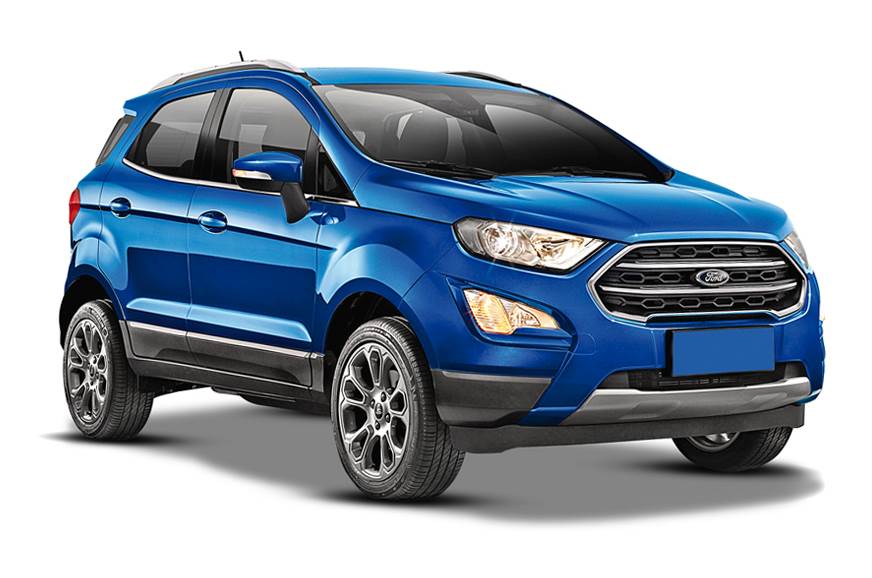 Totally as good as new, Ford ecosport is available for subscription either for a month or maximum for 3 years.
Price – 20,599 INR per month
3. Hyundai Creta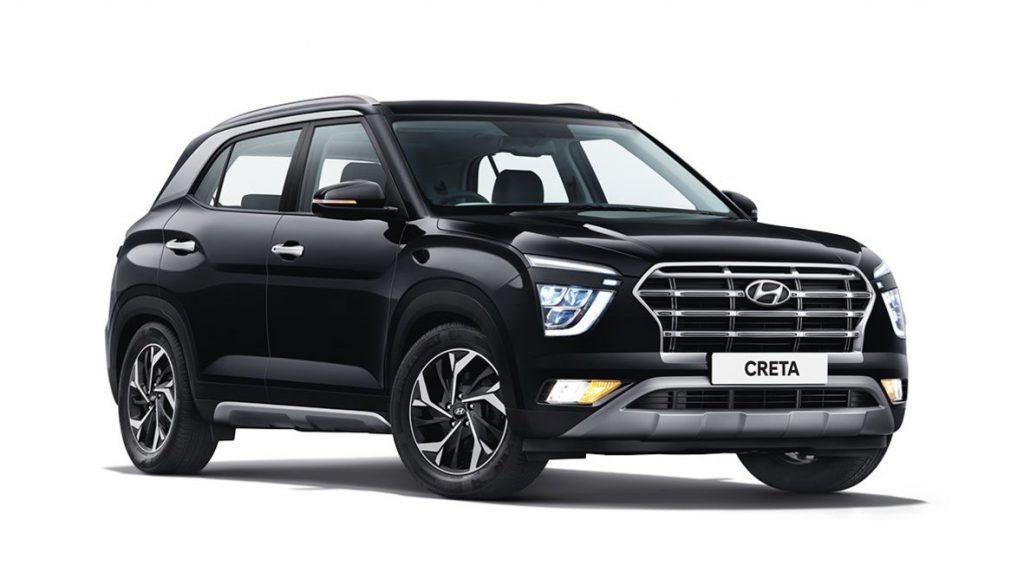 A super strong beast in its best condition is ready for subscription for the least amount of time of one month or for 36 months.
Price — 28,199 INR per month.
4. Maruti Ertiga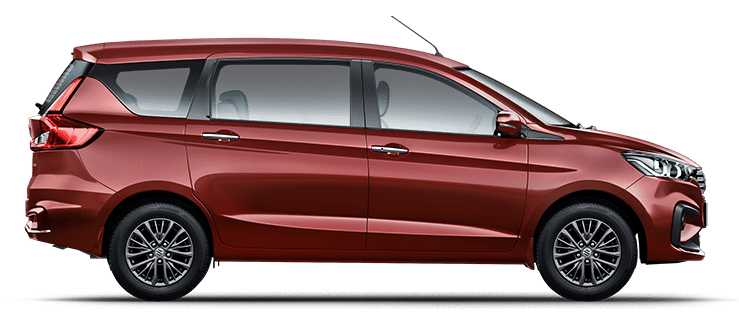 A classy and highly comfortable Maruti Ertiga awaits you with a subscription for either one month or 36 months.
Price — 28,899 INR per month
5. Mahindra Scorpio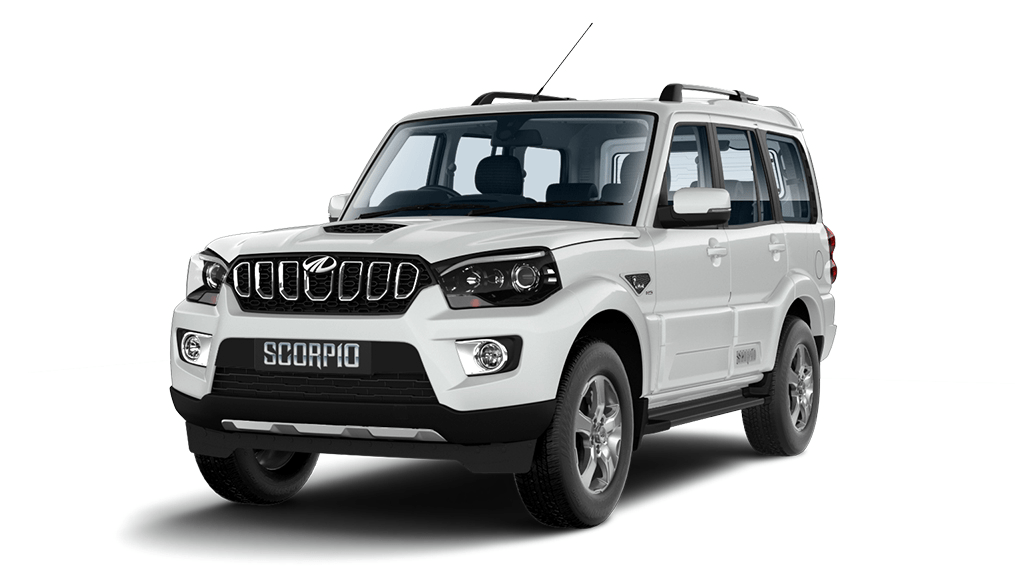 Own the toughest beast on the roads, the Mahindra Scorpio is easily available for subscription in Bangalore from Revv either for a month or 36 months max.
Price — 29,199 INR per month.
6. Mahindra XUV500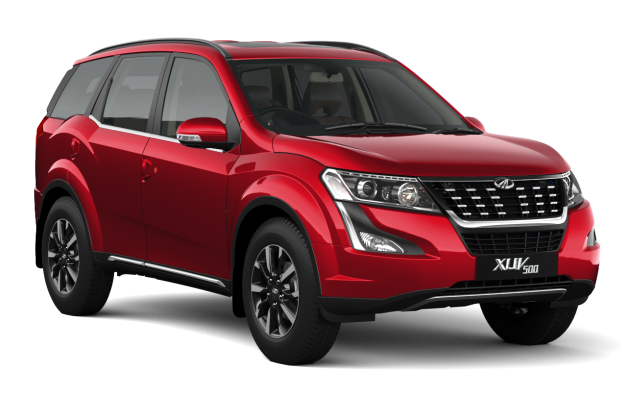 Another strongest vehicle from Mahindra can be totally yours if you subscribe for 1 month or 36 months.
Price — 28,899 INR per month
7. Mahindra Marazzo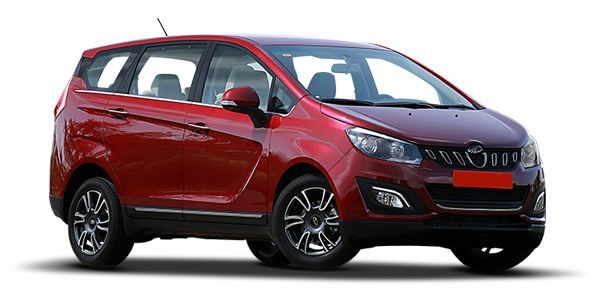 A tough, robust, and totally spacious Mahindra Marazzo is ready for subscription between 1 month to 36 months.
Price — 20,699 INR per month
8. Toyota Innova Crysta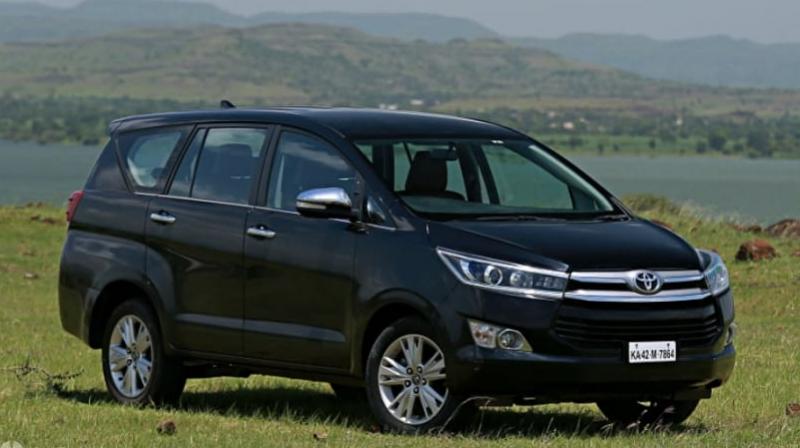 Quite classy and enormous, the Toyota Innova Crysta is a magnificent car to own for subscription.
Price — 39,099 INR per month 
9. Hyundai Venue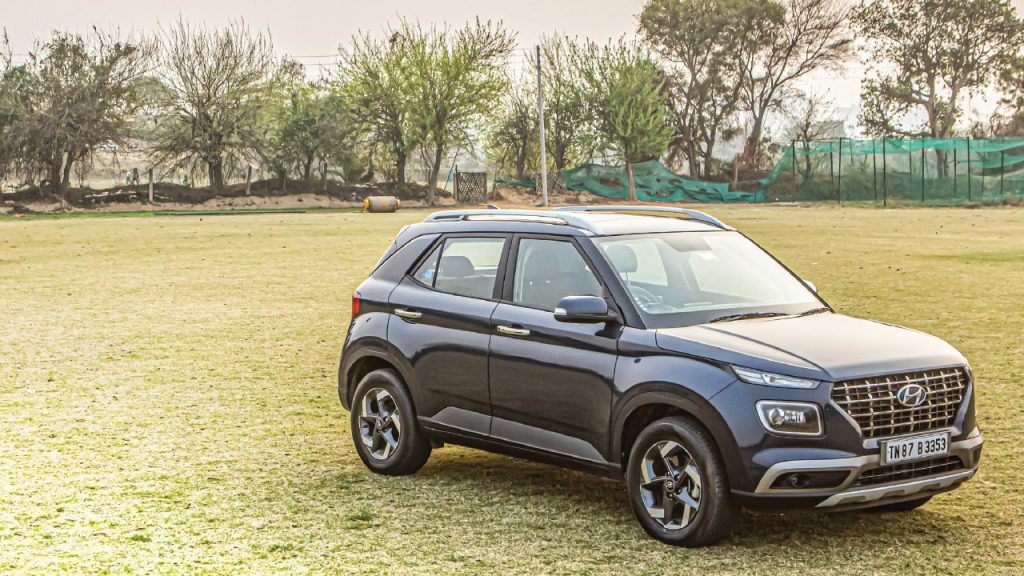 Manufactured by Hyundai, their Venue is a super tough and comfortable car that you can easily get for subscription from Revv.
Price — 20,699 INR per month 
10. Hyundai Creta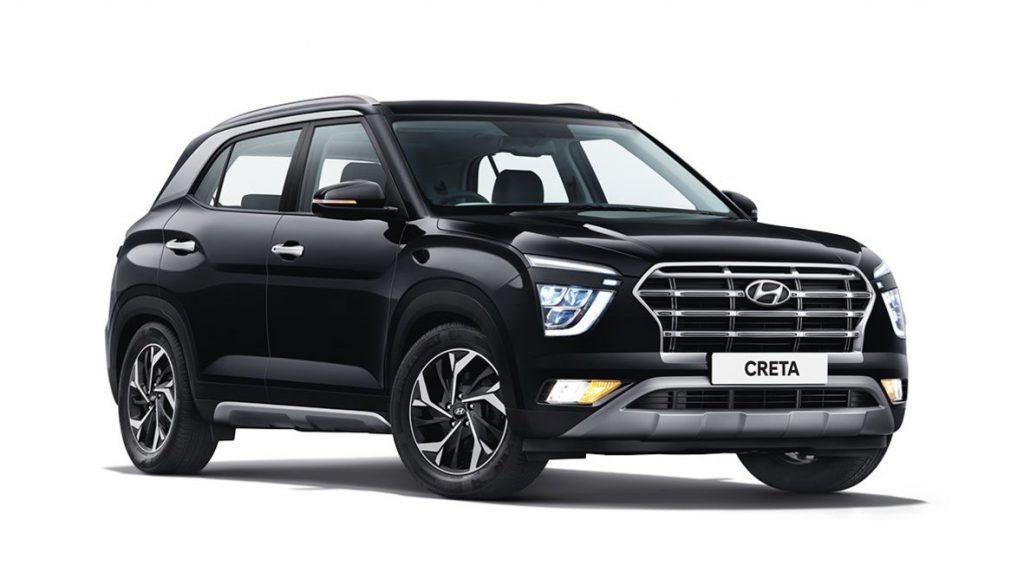 A tough and fascinating car, Hyundai Creta is readily available for subscription for a minimum of a month and maximum of 3 months.
Price — 31,699 INR per month 
11. Mahindra XUV300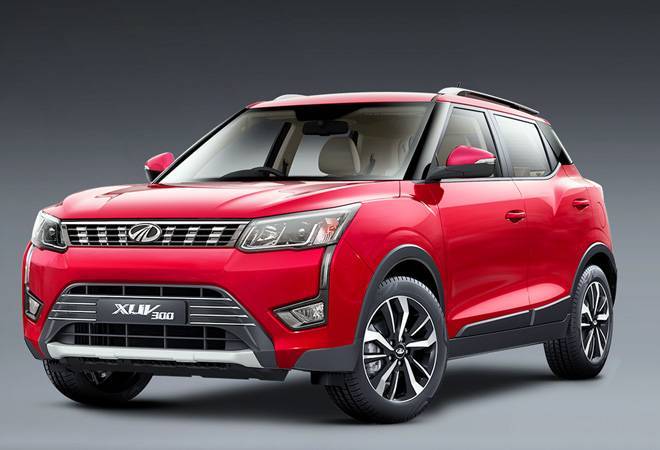 A really tough and finest looking Mahindra XUV300 is truly a must have for your long drives. Get it easily for subscription from Revv in Bangalore.
Price – 21,299 INR per month
12. Mahindra XUV300 (diesel)
The Mahindra XUV300 model with diesel convenience is a great catch for long term subscription as well.
Price — 21,099 INR per month
13. Honda Jazz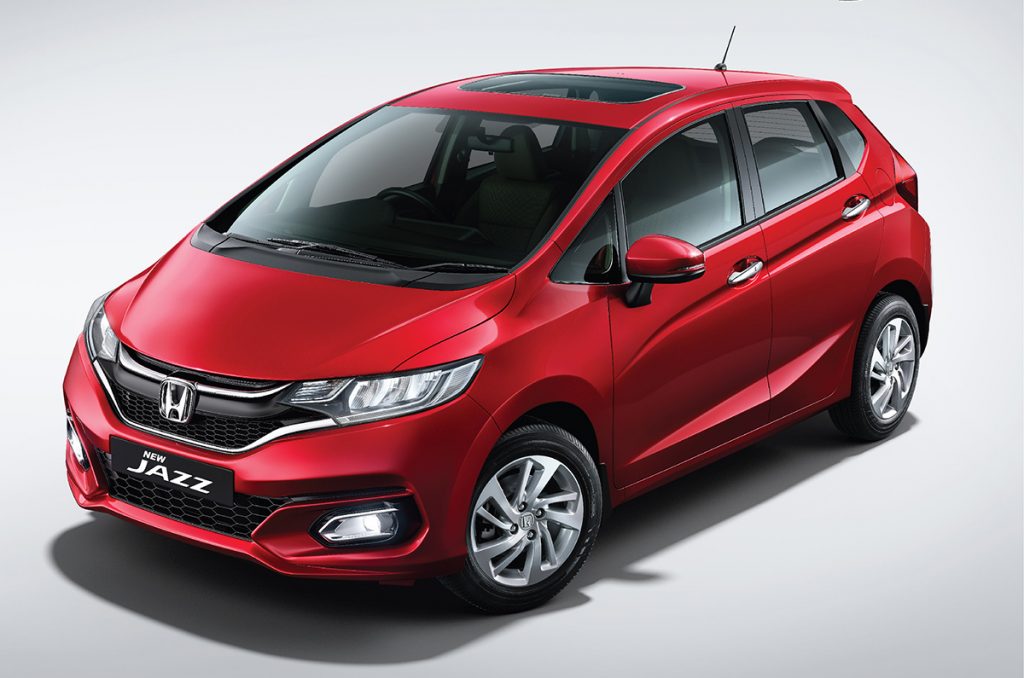 One of the finest models of Honda, the Jazz is totally available for subscription at reasonable rates with Revv.
Price — 15,899 INR per month
Now that you know the entire list of MUVs and SUVS available for subscription with Bangalore, you shouldn't find any problems choosing the make and model. We are sure you'll find this method of owning a tough and spacious SUV or MUC most convenient and will enjoy it's benefits for a long time.