Some of The Best SUVs You can Rent in Kolkata from Revv
City of Joy, Kolkata is one of the metropolitan cities in India that is mostly related to Durga Puja and varieties of sweets such as Roshogolla, Shondesh, Lencha, etc. You can find some of the most mouthwatering food items here and if you are a non-vegetarian, you can try the various types of cuisines that are made of fish, prawns, and mutton. If you are visiting the city during Durga Puja, you will find Kolkata dancing to a different tune altogether. 
Along with so many things, Kolkata is also positioned in a place from where you can explore so many other tourist places. However, to do so, you need a car since the city itself is too big. And if you want to rely on public transport, you have to deal with humidity and sweating. So, the best available option to deal with one such situation is renting a car in Kolkata.
Now the biggest question is where to rent it from? Well, why do you need to think or even worry when you have the option of Revv? You can find exactly the kind of car that you are looking for, at Revv. You can Rent a car by Model, or Rent a car by Make by using the filter available both on the website and app of this company. Let us take a look at some of the best SUV cars that you can rent from Revv.
4 Best SUVs You can Rent in Kolkata from Revv
1. Maruti Brezza AT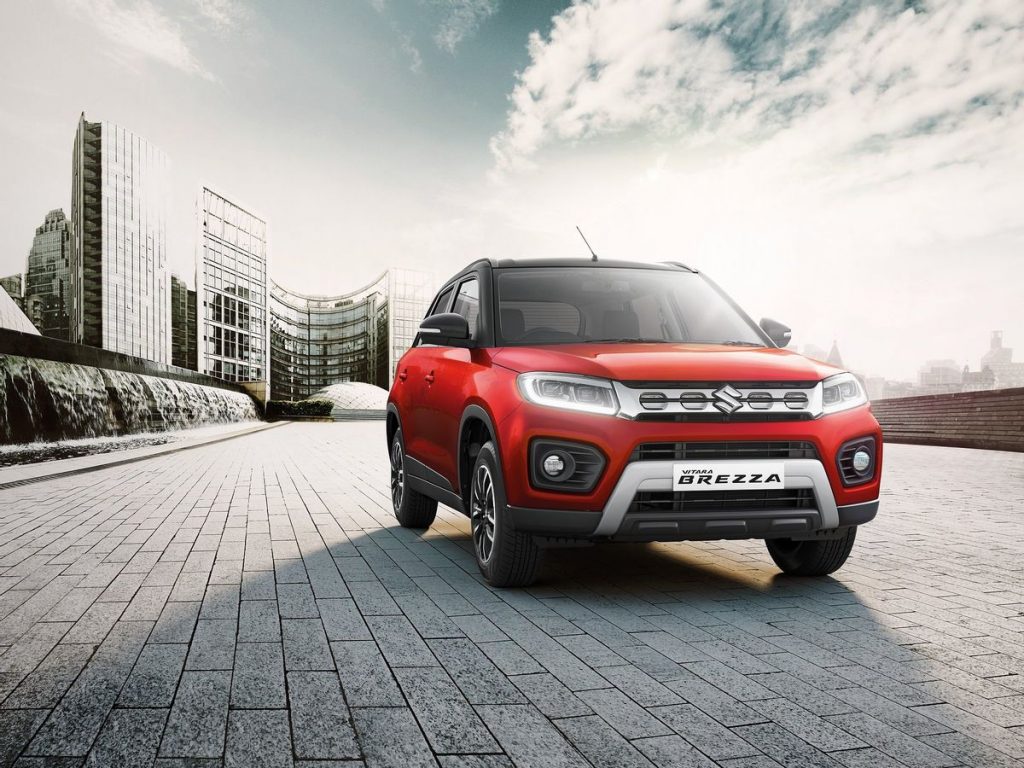 The car is a 5-seater and the fuel type is diesel, while the transmission type is automatic. It is one of the best cars for hire in Kolkata by Revv since you will get a lot of space in the car to sit comfortably. Also, if you are adding a few more members to the car, it will not actually be a problem.
2. Mahindra XUV300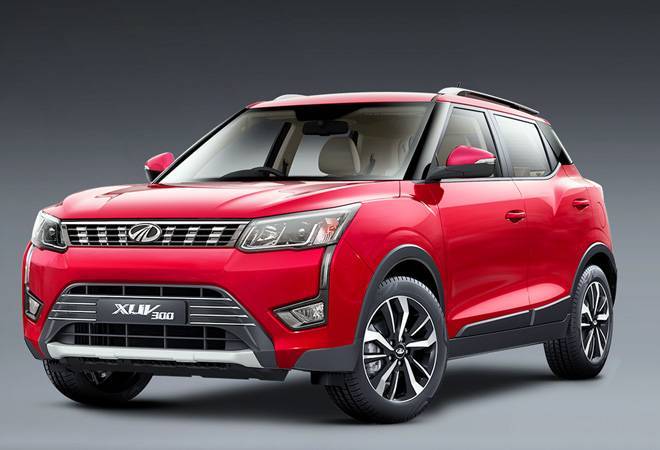 This is also a 5-seater car that is available for car rental services in Kolkata on Revv's website and app. The fuel type of this car is petrol and the transmission type is manual. This car is also very spacious and apt for taking on a road trip even to distant places. 
3. Hyundai Creta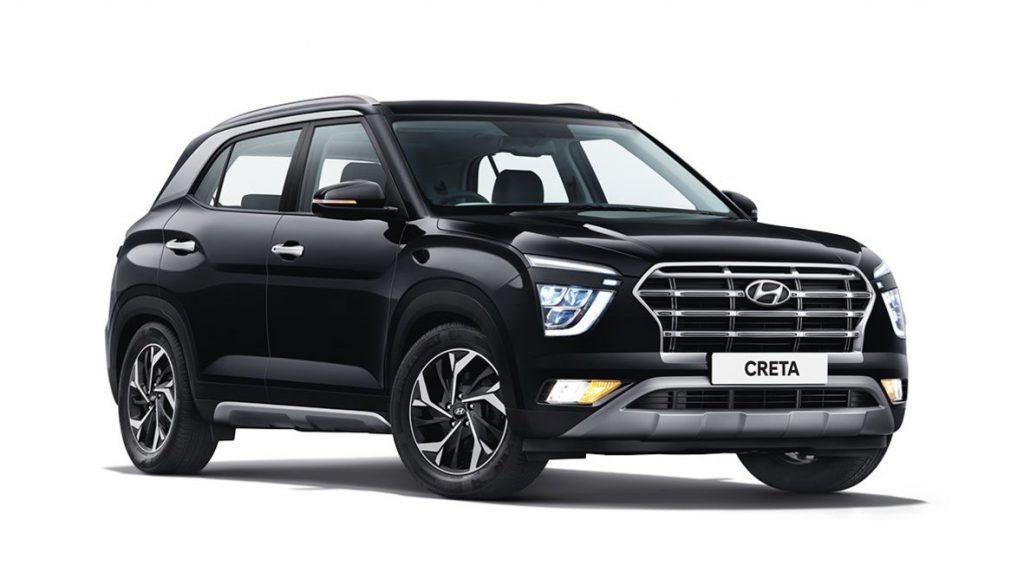 When it comes to SUVs, one of the popular choices in Kolkata is Hyundai Creta. With its diesel fuel type and manual transmission type, this 5-seater car is apt for people with a small family. Even when you are going on a road trip in this car, there will not be any space crunch. There is enough leg space so that you can stretch your legs.
4. Toyota Innova Crysta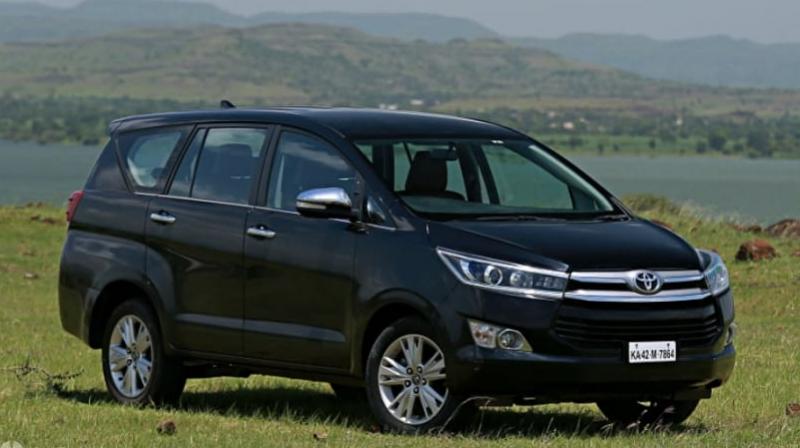 If you have a group size of more than 4 people and less than 7 people, the perfect car for you is Toyota Innova Crysta. This 7-seater car needs no introduction as it is one of the most sought-after cars not only in Kolkata but in the entire country. The fuel type of this car is diesel and the transmission type is manual. It is one of the most spacious cars that you will find in India and just the perfect one for long road trips.
Getting car rental from Revv
Since there are already old players in the market, you might give a second thought to getting the service from Revv. Well, you will feel this only until you visit the website of the company or even get the Revv app on your smartphone. The app is user-friendly and fast. Therefore, you can expect to book a car of your choice from the Revv app in no time and without getting confused. Now, to clarify your confusion, let us discuss why you should opt for a car rental in Kolkata from Revv.
Car within the budget: Until and unless we are one of the most eminent business tycoons in the country, we call have a budget that we cannot cross. The good thing about taking this service from Revv is that you will get the car rental service within your budget. However, the charges may differ from one car to the other and also on the basis of the size of the car and even the city in which you need the car rental service. Even if it is an SUV, it will not cost you a fortune.
Well-maintained cars: When we are getting the self-drive car rental service, we are mostly worried about the maintenance of the car. If the regular maintenance of the car has not been carried out, it could be risky to drive the car on a highway. Also, it can give a lot of trouble for the driver. However, fret not when you are driving a car from Revv. The company ensures that each of their cars is taken for maintenance regularly. 
Variety: We all like variety in life, right? And when it is about choosing a car that you are going to drive for some days, you would definitely want options. Well, as you browse through the Revv app, you will come across several options and you can choose any one from them.
Doorstep delivery: Just like your favorite pizza, you can book the car from the comfort of your home and have it delivered to your doorstep. The only difference is that it may take 4-5 days to get the car ready from the date of booking. Before it is handed over to you, the car will be thoroughly sanitized.
Just keep the documents like a valid Driving License and ID proof handy so that you can show them while taking the car. Now, to get started with it, take the first step by installing the Revv app on your digital device.