10 Unique Tourist Activities That Only Chennai Can Offer You
One of the metropolitan cities in India, Chennai is also known for its pristine beaches, beautiful temples with their stunning architecture, and so many opportunities of indulging in various activities. Whether you live in South India or not, a road trip to Chennai must be included in your bucket-list to witness the well-preserved culture of the city. From heritage tour to shopping and visit to religious places, you can do a lot of things in this city. So, let us check out some things that you can do and enjoy in Chennai.
10 Exciting things to do in Chennai
1. Visit the beaches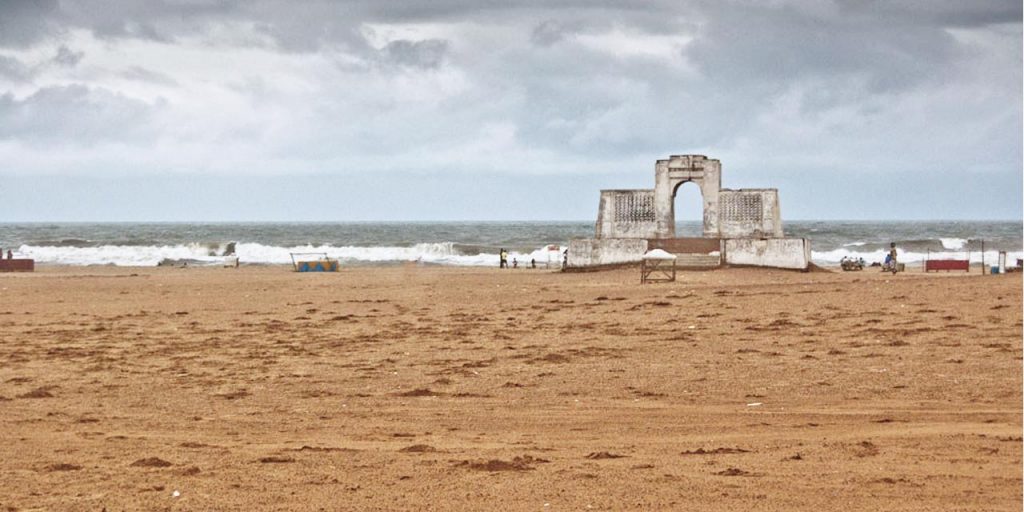 Visit the beaches to witness the most beautiful sunrise. Taking a stroll at the beaches is one of the best ways to start your day. This place is also preferred by kids as they get a lot of space to play around. You can relax sitting at the beach while the breeze caresses your face. At some of the beaches, you can indulge in water sports, while on other beaches you can even enjoy fishing. You can visit Covelong Beach to enjoy a water sport like surfing. If you are visiting the place with your friends, you can even opt for a beach bonfire. This is one of a kind of experience that you will always remember.
Timings: All-day
2. Bird watching and jungle safari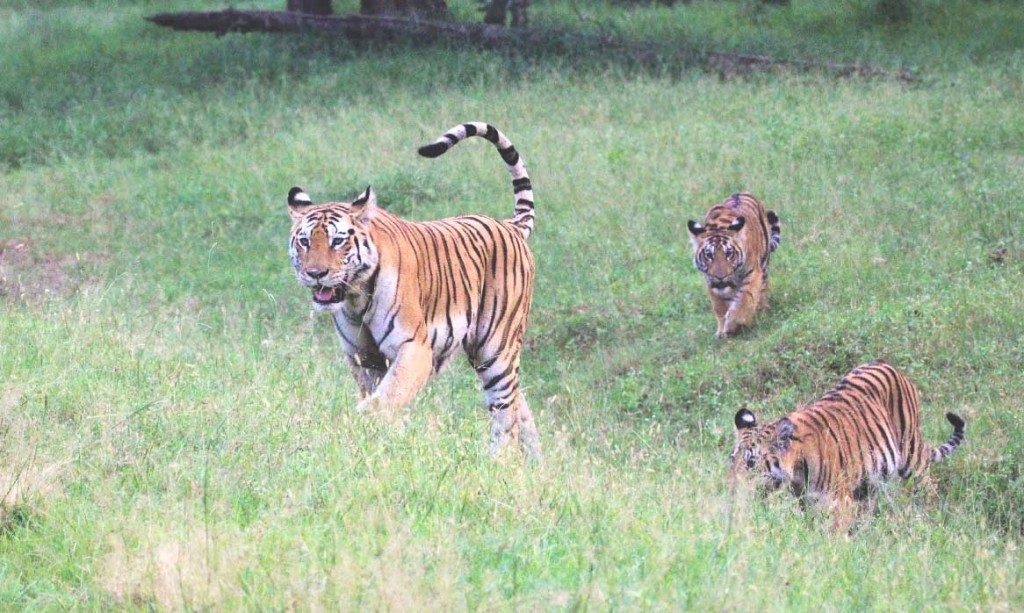 You can visit the Arignar Anna Zoological Park to experience Lion safari as well as bird watching. It is the largest zoo in the region that houses big cats and also famous for housing several species of other flora and fauna. There is also a children's park here where the kids can play. Therefore, if you are looking for things to do near Chennai for the little ones, you must explore this place as it is located only at a distance of 32 km from the city.
Timings: 9 am – 5 pm, remains closed on Tuesdays
3. Camping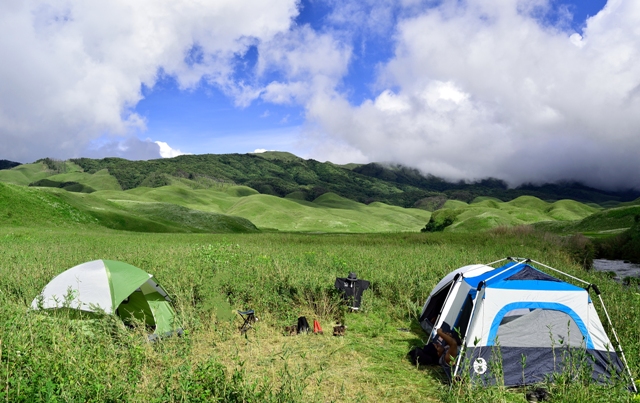 You can visit the several places in and around the city that are perfect for camping. You can pitch a tent and be surrounded by nature. Some of the ideal places for this activity include Chembarambakkam Lake, Tada Falls, Nagalapuram, Pulicat Lake, Mamandur, and Peermade Waterfalls, to name a few.
Timings: All-day
4. Trekking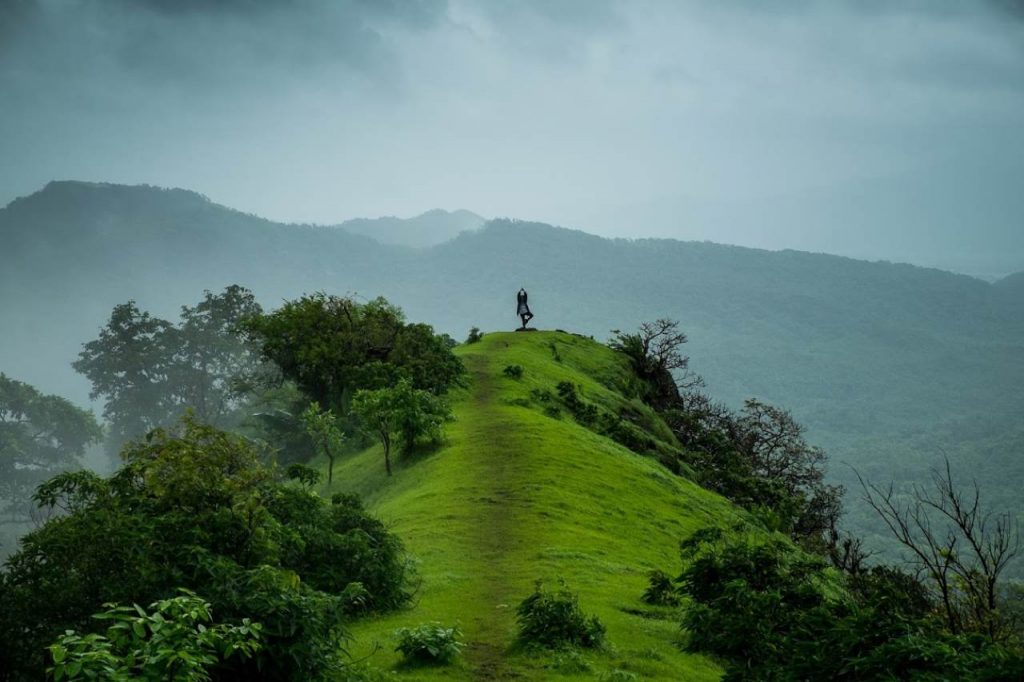 One of the must-do things in Chennai is definitely trekking. You will even come across various grades of treks in and around Chennai. This is one of the best activities for adventure enthusiasts who love spending their time trekking, no matter wherever they go.
Timings: Starts at 6 am
5. Boating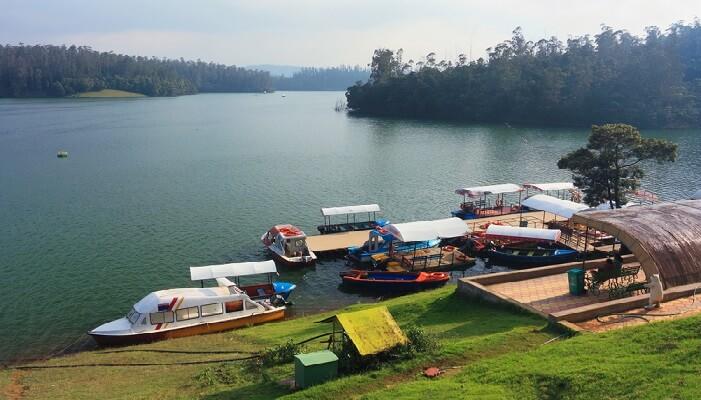 Muttukadu is one of Chennai's top attractions which is mostly popular for various types of boating facilities. From row boating to speed boating, and even pedal boating, you can enjoy different types of boating here in Muttukadu. This spot is regularly visited by tourists as well as locals here.
Timings: 9.30 am – 6 pm
6. Drive to Mahabalipuram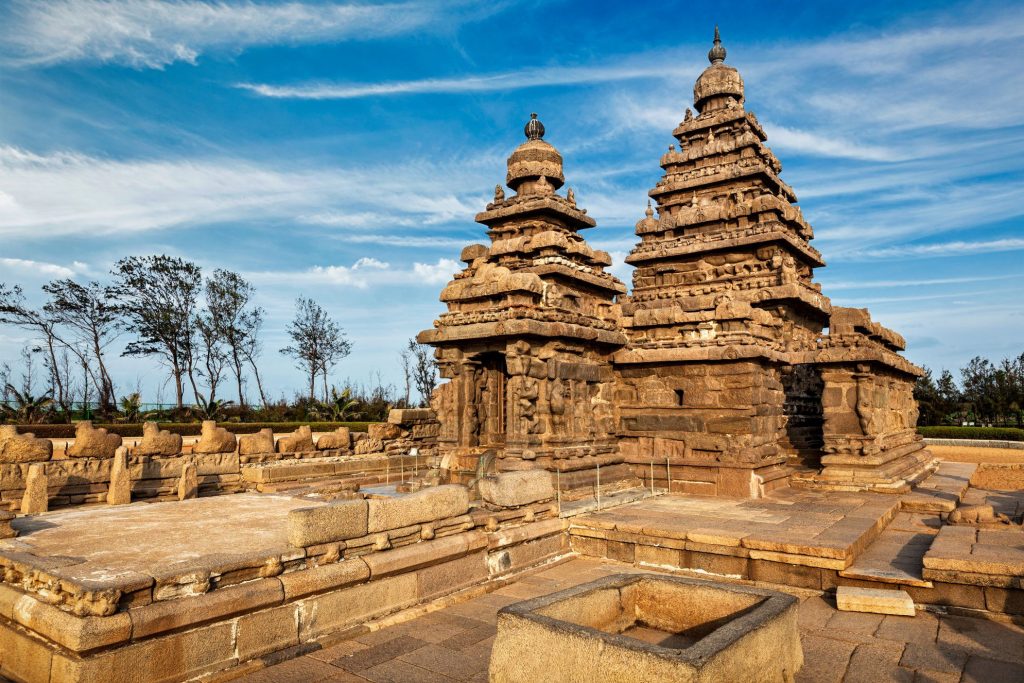 Drive through the East Coast Road and get ready to explore the beautiful town of Mahabalipuram. One of the famous things here is the architectural wonders of the Shore Temple, Pancha Rathas, Arjuna's Penance, and Krishna's Butterball. In fact, the whole town is an attraction in itself because of its unique built. Due to the stone-carved wonders, Mahabalipuram has been declared as a UNESCO site. When you are here, you must visit the Seashell Museum.
Timings: 6 am – 6 pm in most of the places
7. Visit the temples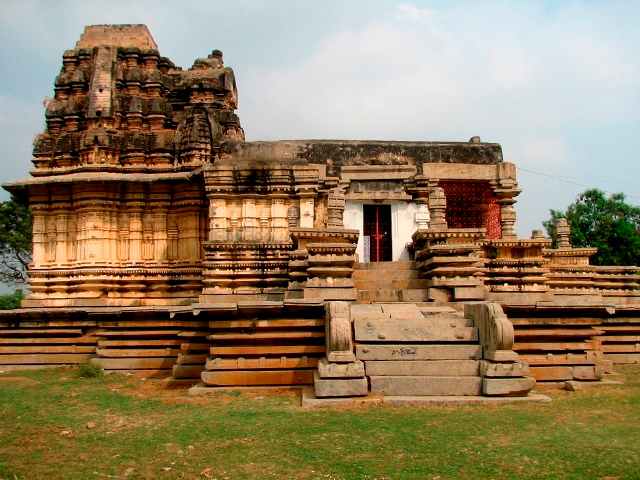 Chennai is known for having several temples within and around the city. There are various temples located in the city and one of the most famous among them is the Kapaleeshwar Temple. This temple was built in the 7th century and a real treat for history aficionados. The temple is dedicated to Lord Shiva who can be seen in the form of a peacock.
Timings: Kapaleeshwar Temple – 6 am- 9 am; 1 pm- 5 pm
8. Scuba diving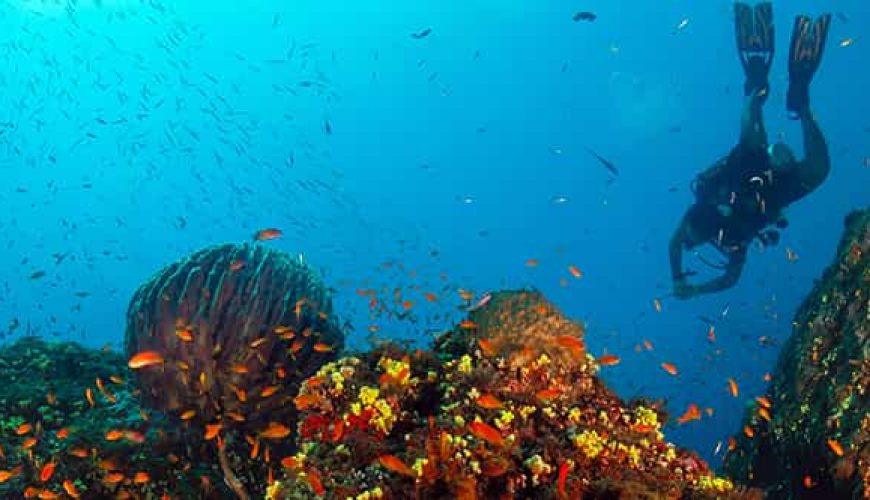 Taking a dip in the water is always a satisfying experience, especially if the heat is unbearable. And when you are in Chennai, you would definitely need such chances to take dips. As you are getting ready to go inside the water, why not make it a fun experience and choose scuba diving instead. It is not less than an opportunity to explore the underwater world.
Timings: NA
9. Checking out the museums
To know the history of any place, the best idea is to go to the museum in that city. And as you are in Chennai, you can visit Dakshinachitra Museum to gather information about the history and culture of this city. With more than 4,000 artifacts and 10,00,000 pictures, the museum speaks a lot or almost everything about the local culture.
Timings: 10 am – 6 pm (Mon-Fri), 10 am – 7 pm (Sat-Sun), Remains closed on Tuesday
10. Fun at the amusement parks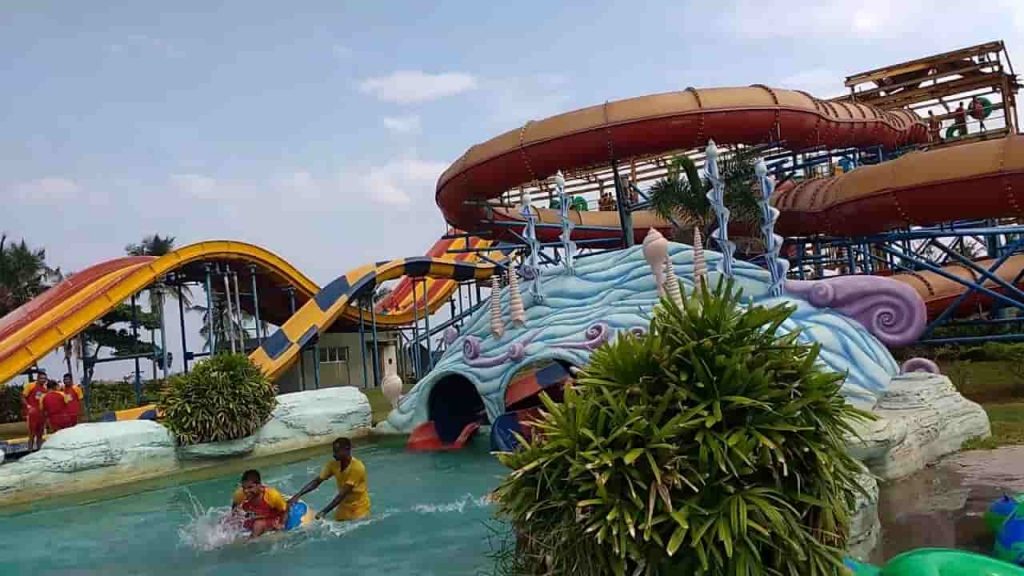 If you are planning to surprise your kids with some fun activities, you can take them to amusement parks in Chennai. One of the adventure parks is the MGM Dizzee World. From hot air balloon ride to adventure car rides, you and your kids will get to try all kinds of fun here. It is one of the largest as well as oldest amusement parks in the country.
Timings: 10:30 am – 6:30 pm (Mon-Fri); 10:30 am – 7:30 (Sat-Sun)
There are several beautiful places to visit in Chennai, which makes it a treat for tourists looking for the next big destination. With an appeal to almost all types of tourists, this Chennai travel guide can make it a great place to spend many hours without getting bored. The car rental in Chennai from a reputed provider such as Revv can help you go around the city with ease. The self-drive in Chennai can also help you save a lot of money and to get started you can install and explore the Revv app.