Top Hatchbacks Available for Car Subscription at Revv
Car subscription in India has come up as one of the most sought after services. The craze of buying a car is waning as people are enjoying the car subscription service and using the subscribed cars as their own. If you too are considering subscribing to a car, you can go ahead with a car of your preferences without a second thought. All that you have to do is to visit a car subscription website, check the steps that the company has prescribed, and follow it to get the car subscription. Car subscription services come with a heap of advantages. Let us discuss some of them here
Advantages of Car Rental
1. Flat Monthly Rental
As you take a car subscription service, the monthly rental will be fixed. If you are taking the service from Revv in Delhi for a Hatchback car like Maruti Alto K10, the monthly rental will be INR 10,499. There are no hidden charges and no chance of varied monthly car subscription expenses. 
2. Maintenance and insurance are included
When you are taking the subscription service from Revv, you can expect the maintenance and insurance to be included in the monthly rental. You will not be charged any extra money for these services. The Revv executives will collect the car for servicing once every month and deliver it back to your address after the servicing has been carried out thoroughly.
3. No down payment
There is absolutely no need for a down payment in a car subscription. The only fee you need to pay is the monthly rental.
4. No loan
You certainly do not need to take a loan to subscribe to a car from Revv; therefore, there is no need to pay an EMI either.
5. Flexible
The car subscription service comes with flexibility. You can take the subscription service for one month at least and if required you can extend it further. Once your term is over, you can return the car to the company. It is totally up to you to decide the number of months for which you want to use the service.
6. Car subscription online
Subscribing a car is as simple as subscribing to Amazon Prime or Netflix. You can do it from the comfort of your home. You can even do it from your Smartphone through their app. The only requirement is having the app on your Smartphone.
7. Doorstep Delivery
You do not have to worry about going to their office or showroom and collecting the car. An executive from the company will deliver the car at your doorstep, and while doing this he/she will wear PPE gear.
Revv offers a wide variety of cars and you can choose the one that you like and that meets all your requirements. Of all the segments, Hatchback is the most chosen one.
Here are a few of the Hatchback cars that you can get  from Revv.
1. Maruti Alto K10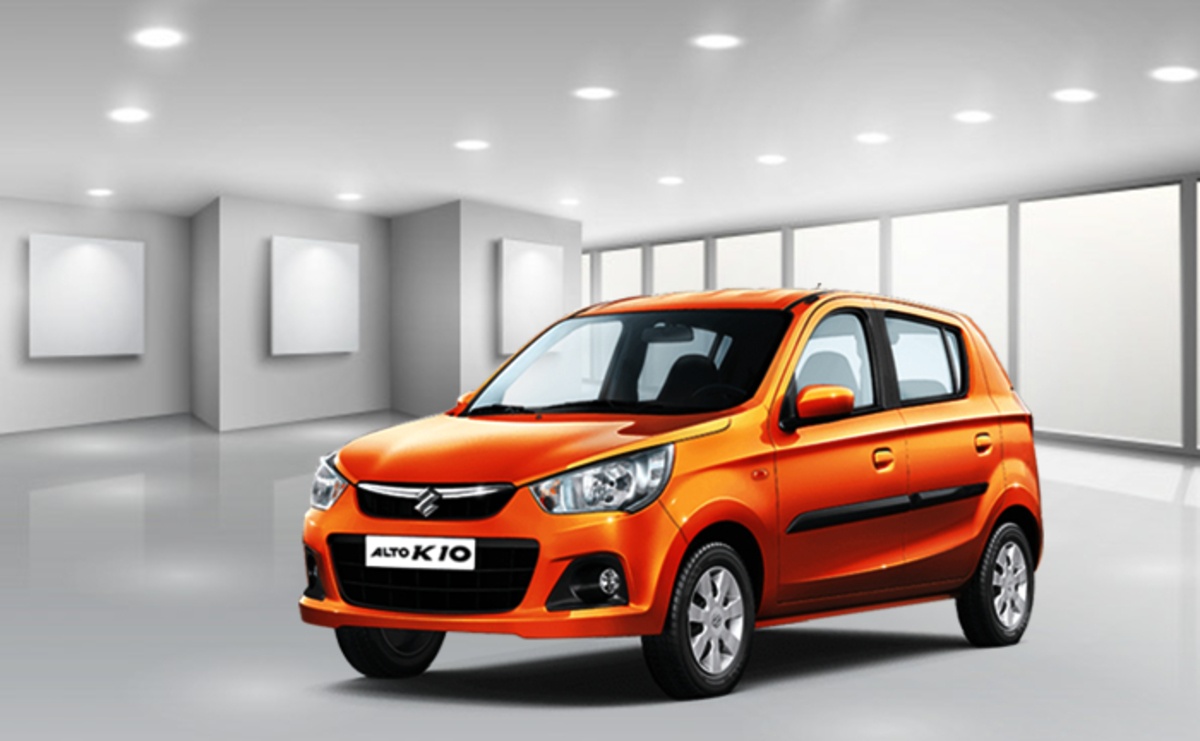 This manual transmission and petrol fuel version of this car is available in Delhi-NCR and the monthly rental is INR 10,499. The subscription tenure starts from 1 month and can go up to 36 months.
2. Maruti Alto 800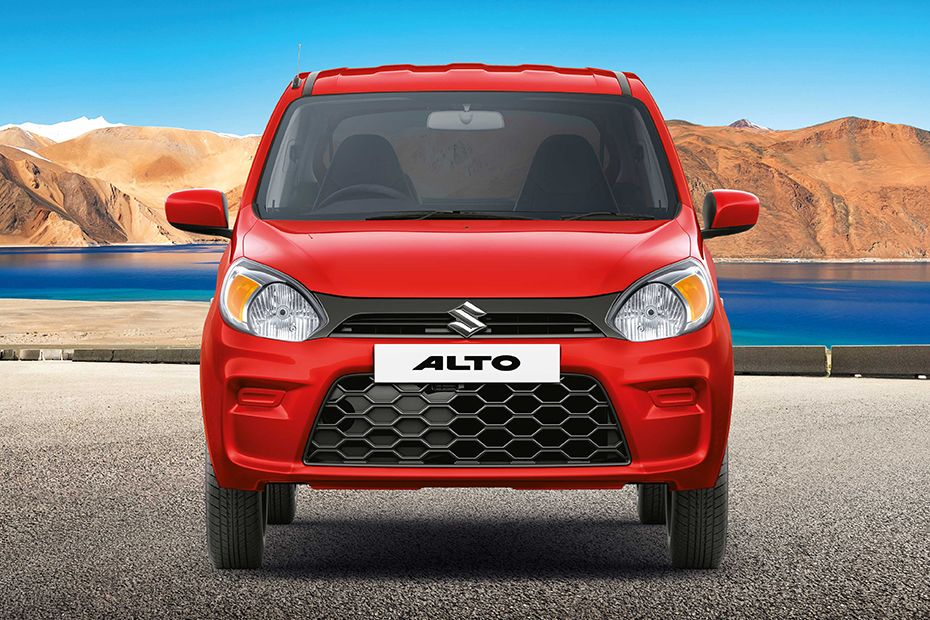 Its fuel type and transmission type are the same as Maruti Alto K10; however, the only difference is the monthly fee. The monthly rental for this car is INR 11, 099. This too is available for subscription tenure of 1 month to 36 months.
3. Maruti Wagon R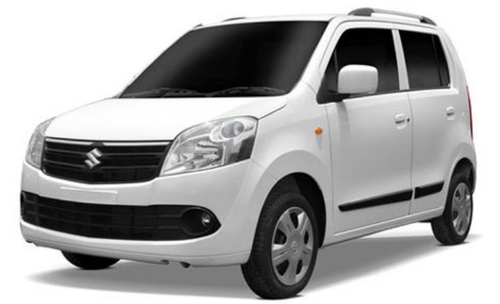 The fuel type and transmission type are the same in this as well, but the car is more spacious and perfect for a family of four. This car is also good for people who are fond of going on road trips regularly. To subscribe to this car, you have to pay a monthly rental of INR 12,499.
4. Tata Tiago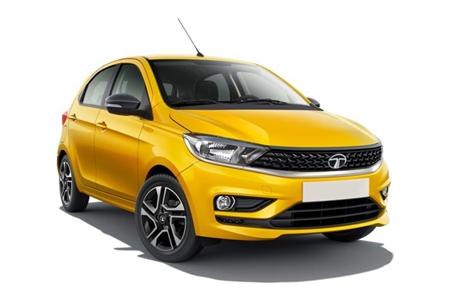 A quite new model of car, Tata Tiago comes with the fuel type of Diesel but is a manual car. The interior of the car is very spacious; however, does not take much space while parking. The monthly rental for this car on Revv is INR 14,699.
5. Hyundai Santro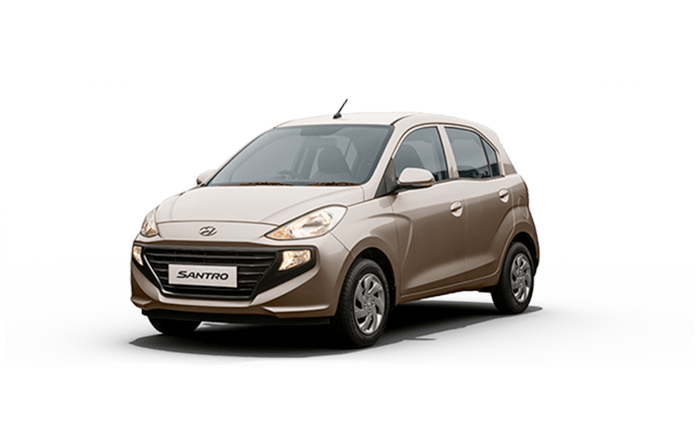 This is perfect for people who are more comfortable driving automatic cars. With an automatic transmission type and fuel type of petrol, this car can be subscribed for a fee of INR 13,399 per month.
6. Maruti Baleno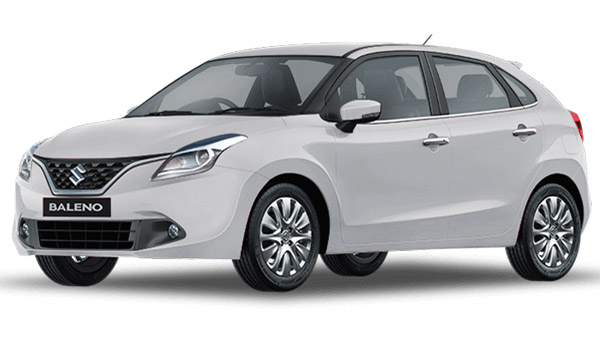 If you want a slightly bigger hatchback car with an automatic transmission type and petrol fuel, you can subscribe to Maruti Baleno. The monthly rental is INR 16,599 and the subscription period can be from 1 month to 36 months.
7. Hyundai Elite i20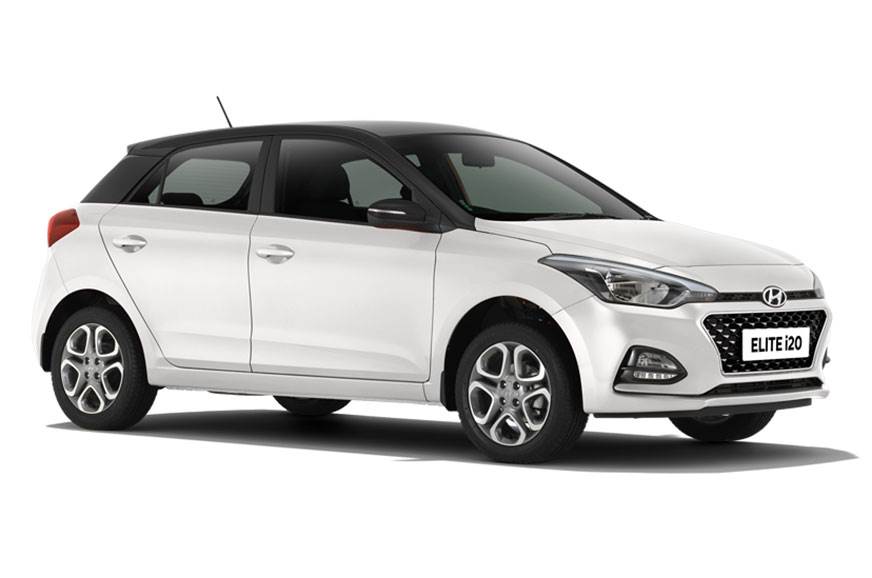 Hyundai Elite i20 is also an automatic car with a fuel type of petrol, which you can get for INR 18,799 per month. This car is spacious and has enough leg space. You can take this for drives to long-distance destinations. And even if you have a bit more luggage than usual, you can take it along as there is enough space for travel bags in this car.
Subscribing a car is super easy, especially if you are doing this with Revv. You can choose to subscribe to the car through a website or app. Both of the options are very easy to carry on with. You just need to know your preferences and requirements, and it will even be easier to choose the car for a subscription from the company. You can also choose between an unboxed car and a brand new car. However, the subscription charges for a brand new car may cost a bit more and the minimum duration will also increase. To know or discuss the car subscription, you can visit Revv's website or browse through their app.