The Secret Sensations of Tamil Nadu You could Drive to and Explore
Have you ever visited Tamil Nadu? If yes, then you already know the astounding beauty of this State. It's totally a drop dead gorgeous State with everything spectacular under its wings. From the mesmerising hills to the greenery and the incredible tea gardens, you'll just be mesmerised by the beauty and blessings of nature found here. And yes, there are some very profound temples and monuments in Tamil Nadu to explore too. You can visit the most magical city of the State – Chennai — or simply head to the distinct French Colony of yester years – Pondicherry – that still sings of the Colonial saga. Even Kanyakumari – the city dotted with temples and beaches — is a part of Tamil Nadu. Then there is Mahabalipuram – the famous pilgrimage centre — located here again. But today we are especially talking about those locations that aren't known to many, but still have a special charm to enchant travellers.
You'll certainly be treated with pleasurable sceneries when you take road trips to Tamil Nadu. But imagine if this beauty isn't seen by many eyes and you are amongst the few first ones to discover them? Obviously, the charm of your journey would enhance manifolds. So, this year, pack your bags and drive not to the famous places to visit in this State, but to the unexplored places in Tamil Nadu for a change!
Top most things to remember when taking road trips to Tamil Nadu.
Best time to visit Tamil Nadu — The best time to travel to Tamil Nadu is all round the year. As this State lies near the coastal line, you'll find the weather always pleasant and welcoming.
List of activities to do in Tamil Nadu — You can enjoy all sorts of things to do in Tamil Nadu like trekking, camping, pilgrimage tour, water sports, beach fun, wildlife exploring, camping, bird watching, and taking a historic tour.
Explore the best of Tamil Nadu through these hidden gems of the State.
We know you are super eager to know about the secret places to visit in Tamil Nadu. So, here are those rare and special places of South India that still aren't in the news for their exclusive beauty and awesomeness. (Maybe you can bring them to the limelight.)
1. Kotagiri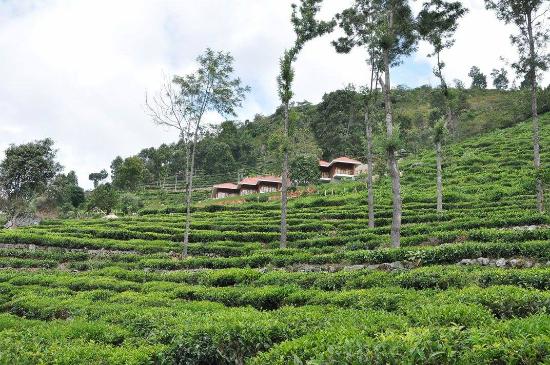 Do you love visiting small offbeat hill stations? Don't they give you a fantastic feeling of pristine purity and cosiness? Well, one such small hill town very close to Ooty is Kotagiri in Tamil Nadu. We call it one of the most charming (and hidden!) hill stations in Tamil Nadu. You'll love the scenery and natural beauty of this place for sure. But there are also some exclusive places to visit here like the Kodanad View-Point and the Rangaswamy Pillar which are remarkable. Visit this hill station between December to February to enjoy misty mornings and foggy evenings on the lap of lush greenery in a fine cottage.
2. Javadi Hills
These set of unexplored hills in Tamil Nadu have some special quality that shall charm you for sure. Separated by the prominent rivers of the south, these peaceful hills are perfect to spend some calm time away from the hustle of the city life. You can even find some river rafting opportunities here as well and click attractive pictures of the gushing waterfalls. Even camping at these hills are allowed and is a great idea. Visit these between October to February to enjoy your stay in one of the nice hotels (unless you are camping!) and walk or trek to explore the place.
3. Pollachi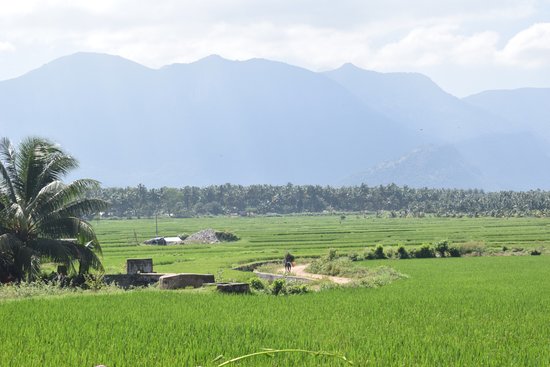 We are super excited to mention one of the unexplored places in south India – Pollachi. It's a quaint little town with everything green and totally blissful to the eyes. Drive here to just relax and spend some calm time while enjoying the authentic South Indian Cuisine. To add to your joy, there are also certain nice places to visit here like Anamalai Wildlife Sanctuary and Azhiyar Dam. Driving to this place between November to February is the best idea!
4. Dhanushkodi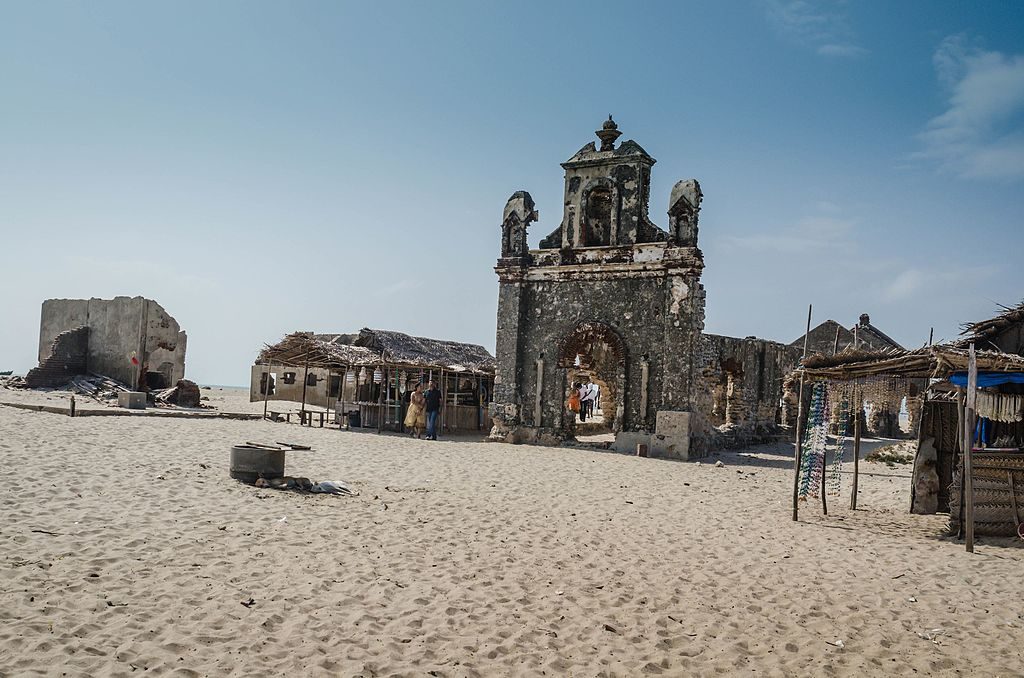 With your car rental in Tamil Nadu, reaching Dhanushkodi – the unexplored beach town — will be super easy. It's a place with clean sand and pure sea ready to welcome you with open arms to unwind yourself. With no rush of locals or tourists, exploring this destination seems all the more wonderful. There is also a national park near the beach called the Gulf of Mannar Marine National Park where you should visit to view the exclusive wildlife of the region. And no matter what time of the year you visit this place, the magic remains the same!
5. Sirumalai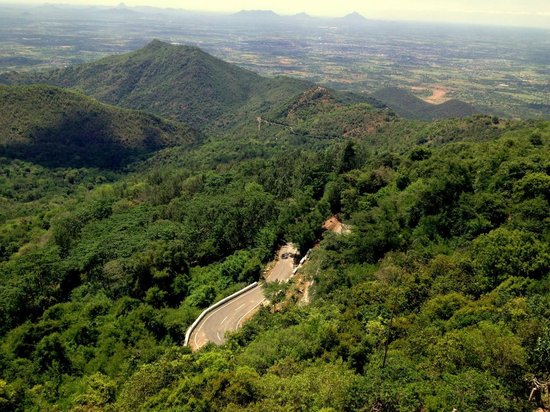 Now how can we describe Sirumalai, one of the unexplored places near Chennai, that has incredibly ravishing beauty and charms? From the glorious hilltops to the wonderful valleys, lovely waterfalls to the gorgeous greens, everything is totally alluring in this place — and exploring each corner of this destination should be in your wish-list once you visit the enchanting Sirumalai. A visit here between October to March ensures the best experience.
6. Valparai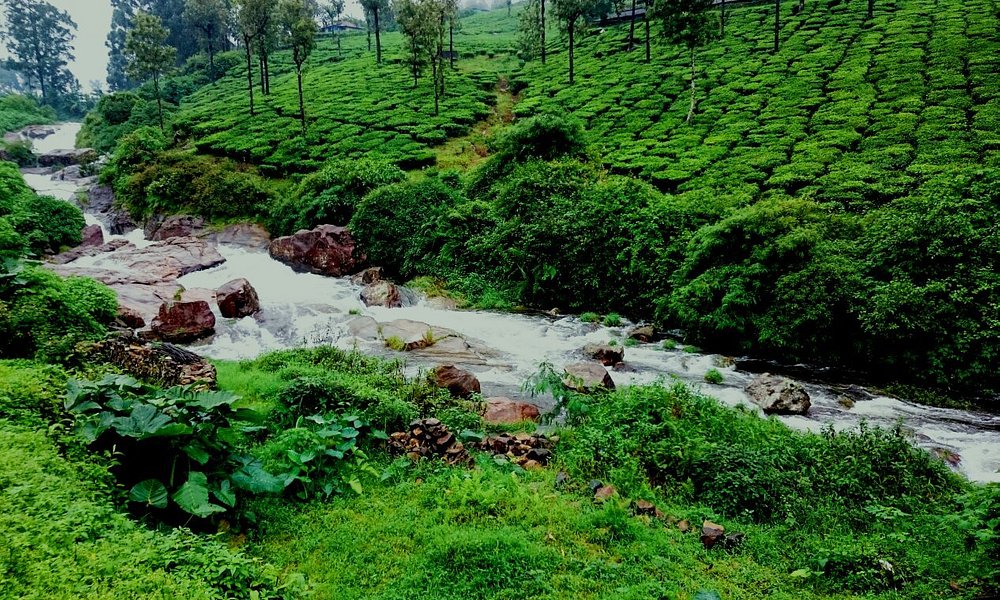 If you love thrill and adventure, then this is one of the mystery places in Tamil Nadu that will surely steal your heart. Perched at a height of 3500 feet above the sea level, you can well imagine the drop-dead gorgeous beauty of this town. And apart from the stunning beauty, even the places like Pancha Mugha Vinayak Temple, Solaiyar Dam, Balaji Temple, and Monkey Falls are must-visit when you are in this sweet little town of Tamil Nadu between September to March.
7. Theni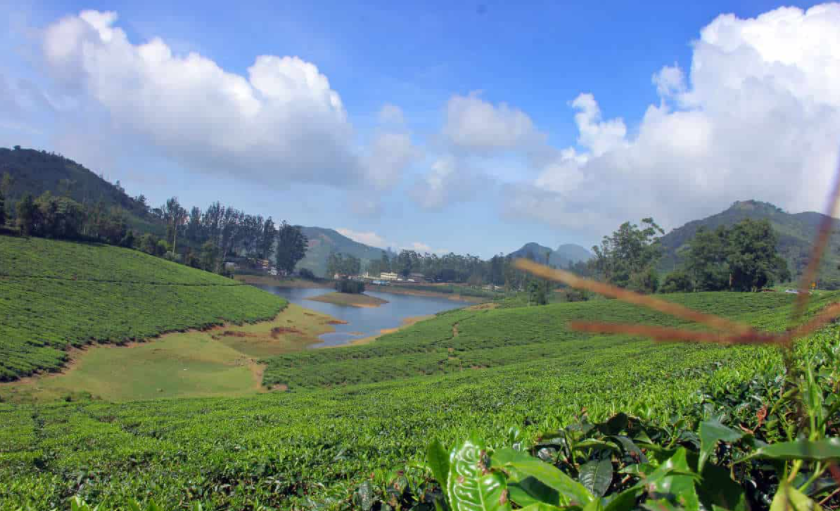 So, let's talk about one of the unexplored places in southern ghats that should be tagged as the heaven of the south! Everything is totally admirable of this location and you'll be super impressed by the unending lines of grape farms of Theni. Even the tea and coffee fields of this place are super stunning and a visit to Theni during monsoon guarantees best of sceneries and natural beauty with the perfect ambience.
Like us, even you seem to be falling in love once again with Tamil Nadu. But let us add some more magic to this love story. There are some more marvellous locations in Tamil Nadu that are still unexplored and totally enticing like Tharangambadi – the place with admirable Danish Fort and Museum, Yanam – a small town that still reminds you of the French rule in this place, Tuticorin – the place with captivating beaches and sunsets, Tranquebar – a peaceful beach town, and Courtallam – the place with magical waterfalls. Now that you know of this comprehensive list, you are ready to steer your vehicle to explore the hidden gems.