6 Best Weekend Getaways from Kolkata
A weekend Gateway naturally equates to a small escape from everything that is mundane and routine in our daily lives. When it comes to road trips and weekend Getaways from Kolkata, you'll be spoilt for choice with the sheer plethora of weekend destinations available. In fact, there are several popular road trips to take from Kolkata that will leave you feeling at peace with yourself. These are destinations that are majorly pollution-free, welcoming and offer breathtaking natural or man-made beauty in their own enchanting ways. These are destinations that unfold Bengal's rustic charm before your eyes while truly feeding your soul.
Best places to see near Kolkata by self drive road trips.
Road Trips & Weekend Getaways from Kolkata Under 300 Kilometers
1. Raichak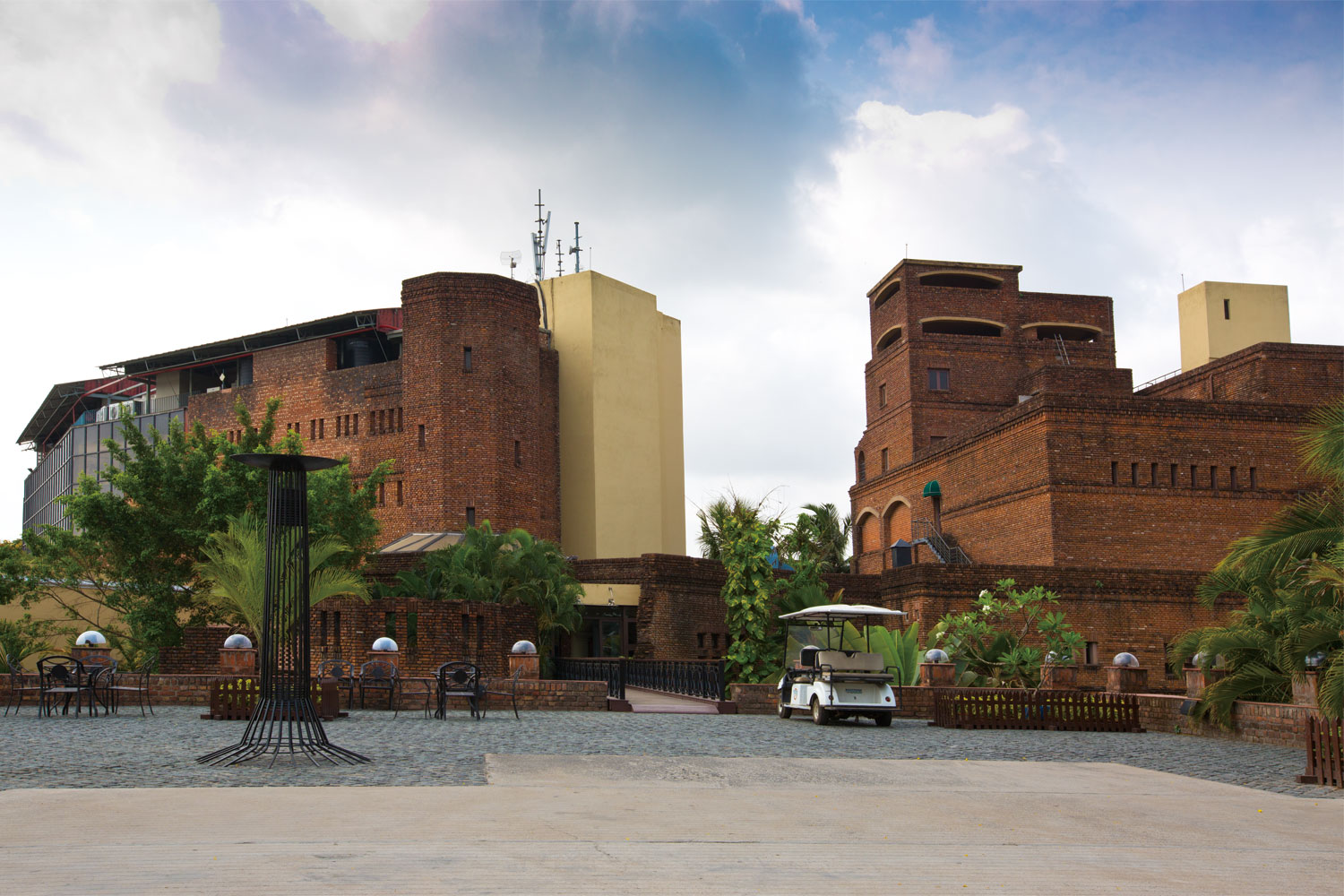 Talk about weekend destinations nearby Kolkata for short stays and one cannot but mention Raichak. This small town is a favorite Gateway for Kolkata residents since it is located nearby in Diamond Harbor and is a popular picnic spot as well. Situated just 53 kilometres away from Kolkata (approximately 2 ½ hours), Raichak will leave you thoroughly at peace with its Fort, Lighthouse and the picturesque banks of the River Ganga. 
2. Bishnupur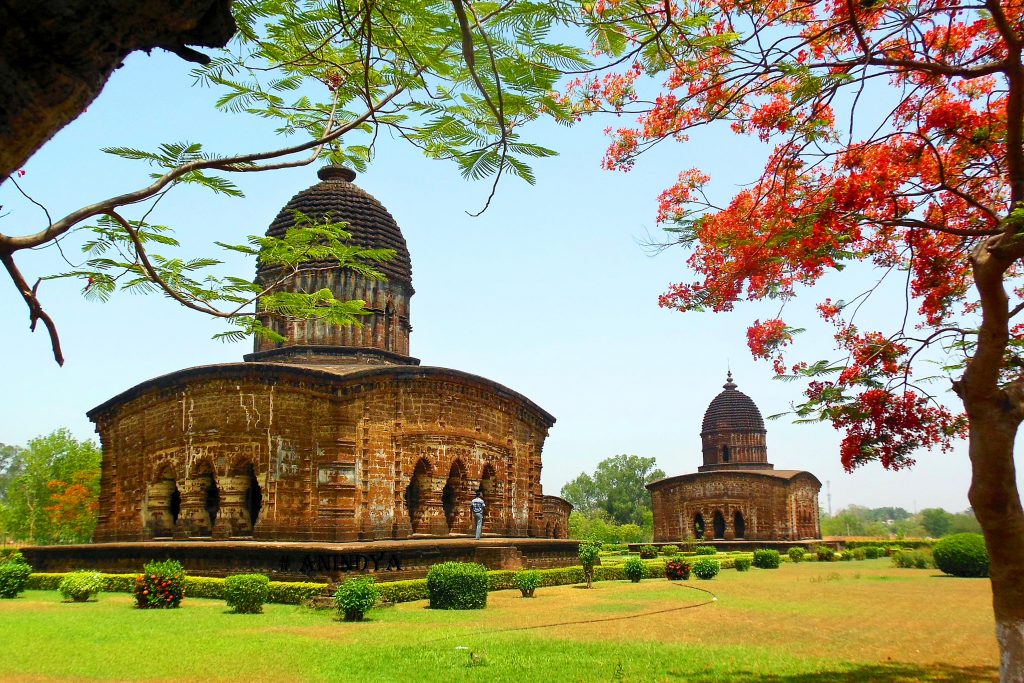 The place silently tells the unsung history of Bengal and is a treat for history and architecture buffs alike. If you want to witness the forgotten grandeur of the Malla rulers, a visit to the terracotta temples of Bishnupur is a must. The destination is a little far from the madding crowd and merits a longish road trip from Kolkata. Before the winter starts bidding goodbye to Bengal, you must plan for this 4-5 hour journey quickly.
3. Sundarbans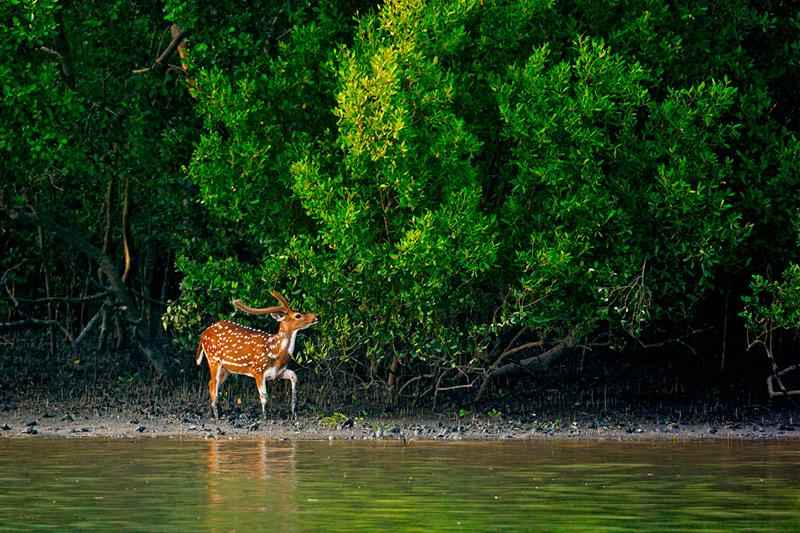 Want some of the best weekend adventure spots near Kolkata on self drive cars to beat stress and experience an adrenaline rush? Sundarbans will never disappoint you! The den of none other than the famed Royal Bengal Tiger, Sundarbans remains an enigma with its plethora of flora and fauna and intriguing natural coastline. The mangrove forests, Bay of Bengal and thrilling wilderness make it a spot worth visiting at least once in your lifetime. The entire forest covers a whopping 10,000 sq. kilometres and the delta region falls within India. The Sundarbans can be reached within 4 hours since it is approximately 114 kilometres away from Kolkata. The best time to visit is between September and March.
4. Mandarmani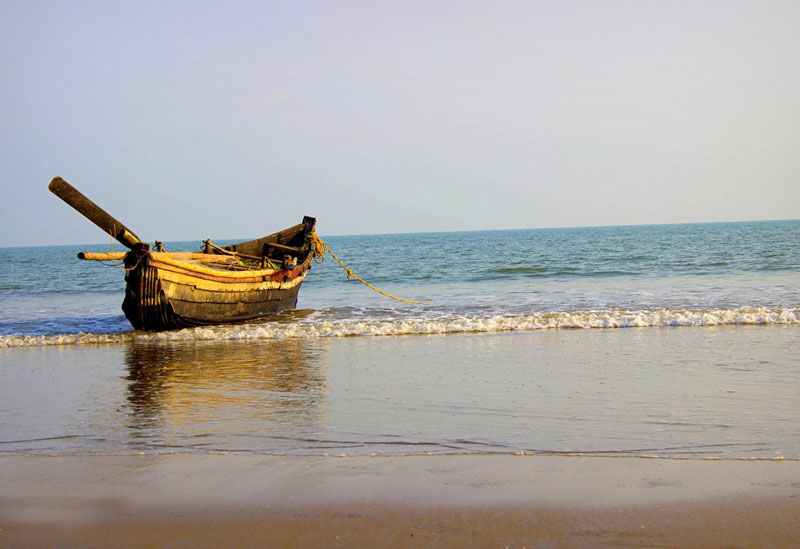 Bengal has a lovely coastline of the Bay of Bengal and Mandarmani is one of the best options for a one day self drive trip near Kolkata during summers. If your heart longs for the sea, a weekend Gateway to Mandarmani will refresh your soul. Located in Midnapore, Mandarmani is home to a beautiful and clean beach and sparkling waters along with innumerable red crabs. Mandarmani is not as crowded as other popular seaside towns and is 171 kilometres away from Kolkata. This is where you will find serenity, peace and tranquility with just a 4-hour drive.
5. Digha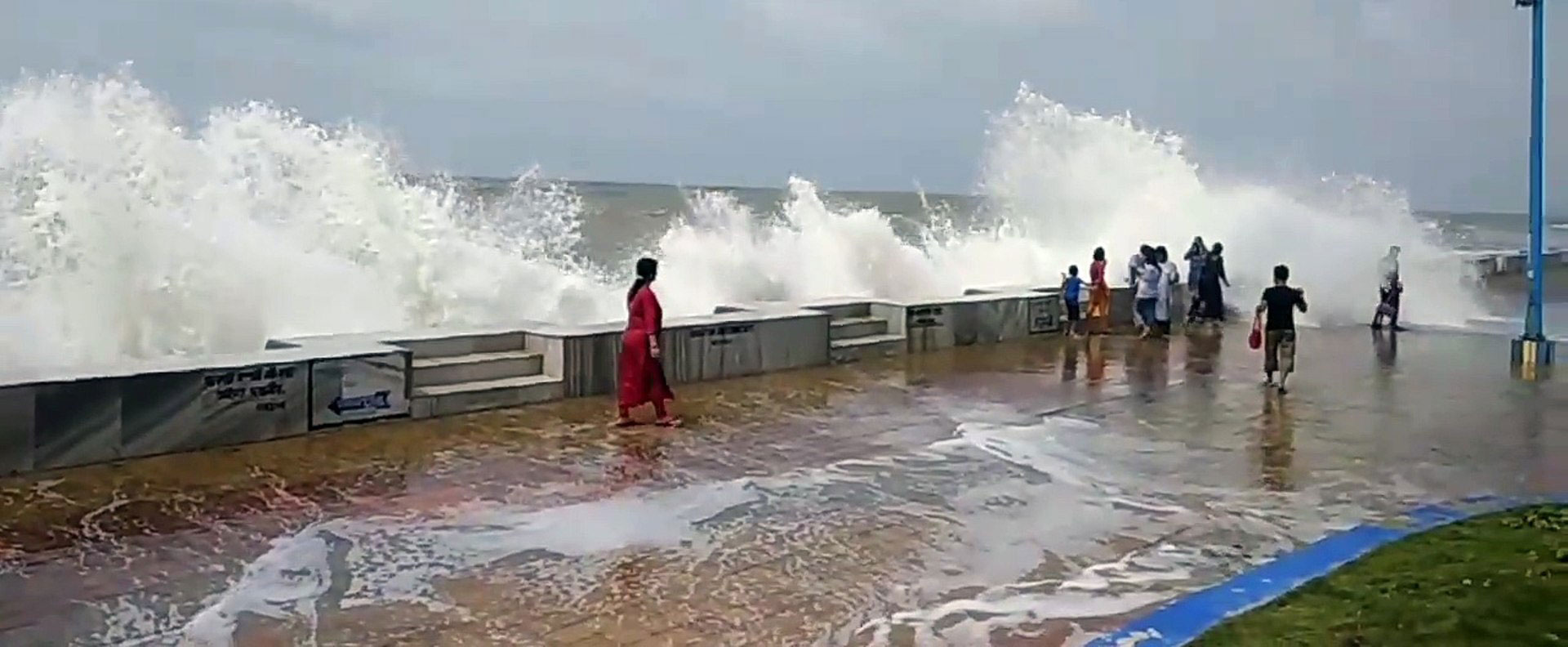 The ideal spot for summer vacation road trips from Kolkata with Revv, Digha is Bengal's most popular seaside town in East Midnapore. Witness gorgeous beaches and soothing sands coupled with amazing sunrises and sunsets over the Bay of Bengal. Digha is located approximately 183 kilometres away from Kolkata and you will take 4-5 hours to reach. Digha offers lip-smacking food and delicacies including authentic seafood along with several tourist landmarks and exciting activities.
6. Jamshedpur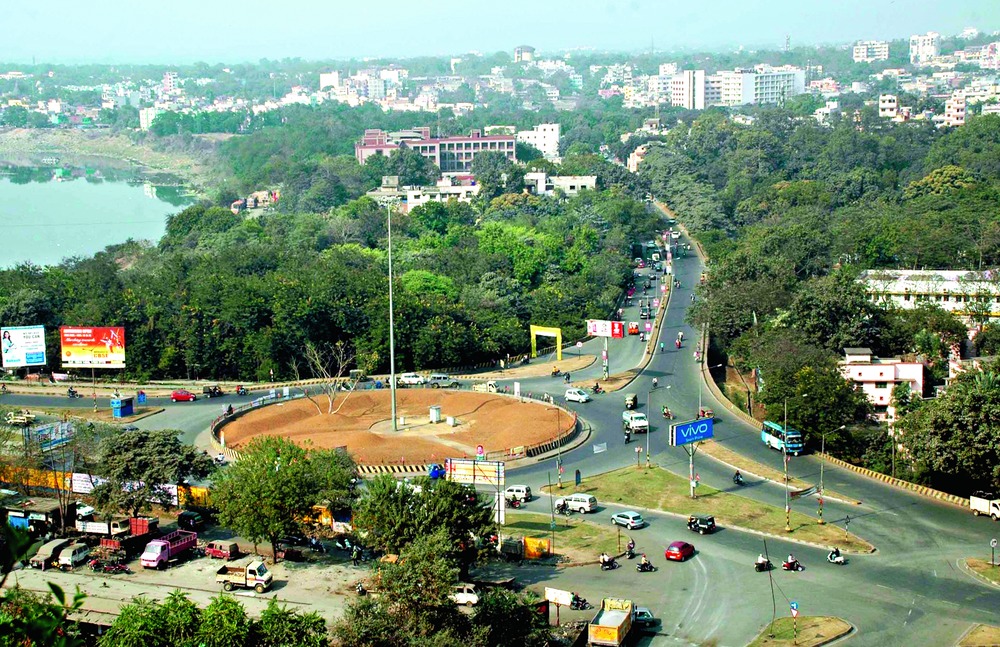 If you are done with the places mentioned above or just want a relaxing summer vacation road trip, visiting Jamshedpur is a good option. The steel city is located in the State of Jharkhand and has myriad attractions, encompassing wildlife sanctuaries, lush green gardens and a lot more. It is approximately 283 kilometres away from Kolkata and you can take the NH-16 for reaching the place in around 6 hours.
Frequently Asked Questions on Kolkata Road Trip
Is it expensive to go on a road trip?
No, all you need to do is fix a budget and, according to that, plan the trip accordingly. Factor in fuel and basic car servicing before you start along with cost of meals and accommodation. There are options for every budget.
Will there be eateries on the way to Digha?
There are plenty of eateries on the highway, and sitting at a Dhaba enjoying food with beverages is the best part of a road trip.
What will the best time to visit Mandarmani?
The coastal area is always pleasant in terms of the climate, so you can choose any month of the year. However, the monsoons are best avoided due to torrential rainfall along this stretch.