Top 7 Weekend Gateways from Delhi For A Quick Trip
Are you bored with your monotonous and humdrum daily life? You should choose an invigorating weekend getaway road trip from Delhi! There is nothing better than some of these excellent weekend getaways from Delhi to beat stress and combat the daily hustle and bustle that you just hate!
Here's the list of the places that you can visit on your weekends while creating some beautiful memories with the best road trips from Delhi by Revv self-drive car. You will certainly enjoy these destinations greatly while having a blast with your friends and family members.
7 Tourist Attractions from Delhi Under 300 Kilometers
1. Trip to Morni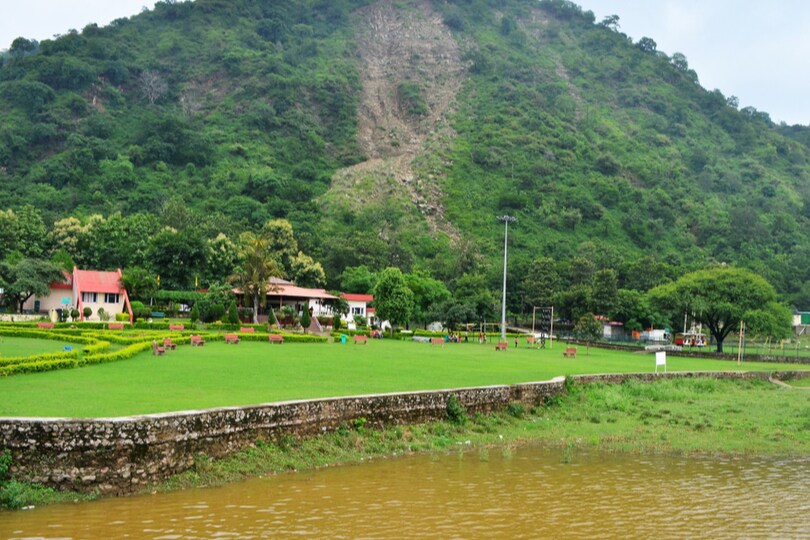 Morni, in Haryana, is one of the best places to visit on your weekend road trip. It is just a few hours from Delhi and it is an absolute delight for nature lovers. You can experience the verdant environment and scenic views at this location. The site has a dense forest cover with a lake, which makes it a perfect relaxing weekend road trip from Delhi when compared to the Delhi to Ladakh road trip which is more hectic in nature.
Distance: 260 km
Time of the road trip: 5 hours
Best time to visit: September to March
2. Trip to Damdama Lake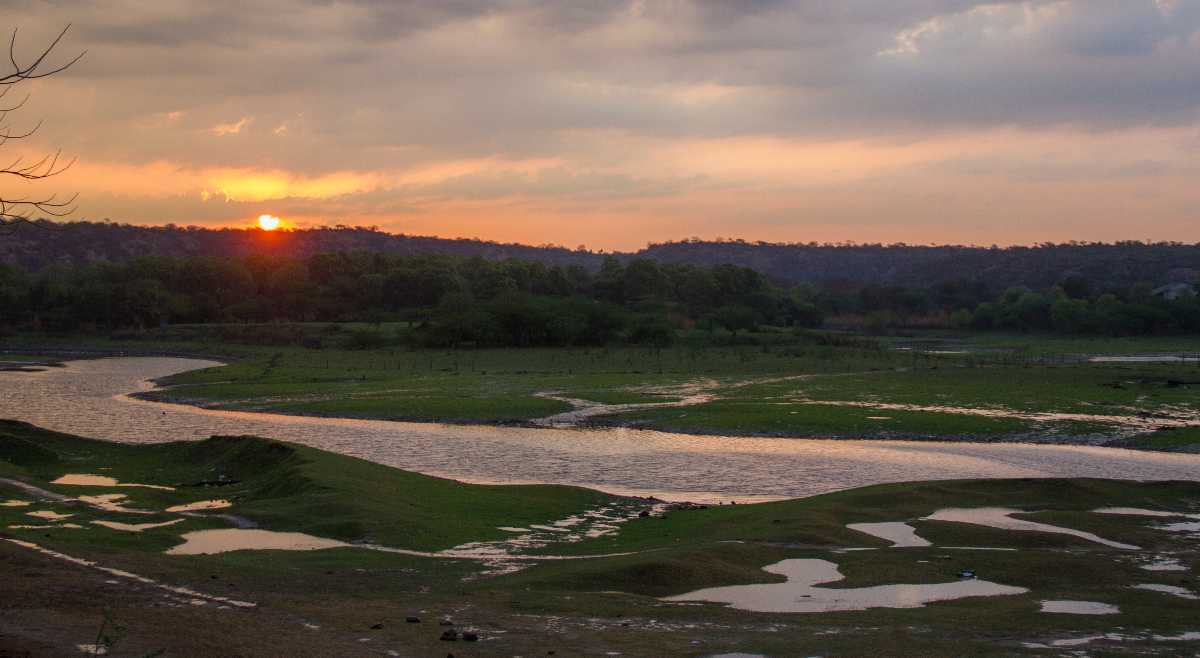 The fantastic road trip to Damdama Lake (Gurgaon) is going to provide you with a really peaceful experience. If you want to enjoy vast expanses of water and a serene breeze, then this is the place that should be on your list. Delhi sometimes seems a little draining with no waterfalls or beaches within reach and hence, you should get going on this trip to Damdama Lake at the earliest! You will find several eco-resorts nearby which make it a perfect one-day weekend getaway for water lovers.
Distance: 60 km
Time: 1 hour 30 minutes
Best time to visit: February to March and July to September
3. Trip to Murthal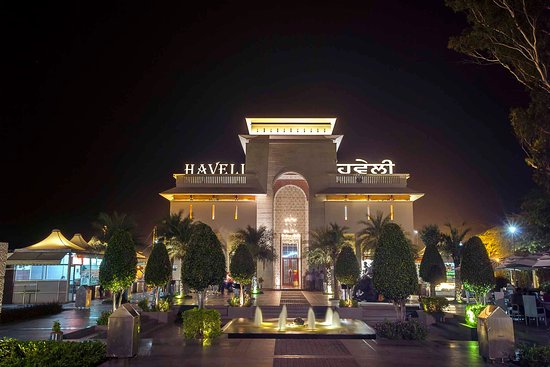 Murtha is the first place that comes to mind when one thinks about a road trip from Delhi. If you want to enjoy a long drive through winding roads with the cold winds gently caressing your face, Murthal will be your first choice. On the way, you can stop at a good roadside Dhaba for indulging in some lip-smacking Kulchas and parathas. This makes it a fabulous pick for foodies too.
Distance: 60 km
Time: 1 hour 30 Minutes
Best time to visit: Year-round
4. Trip to Neemrana Fort Palace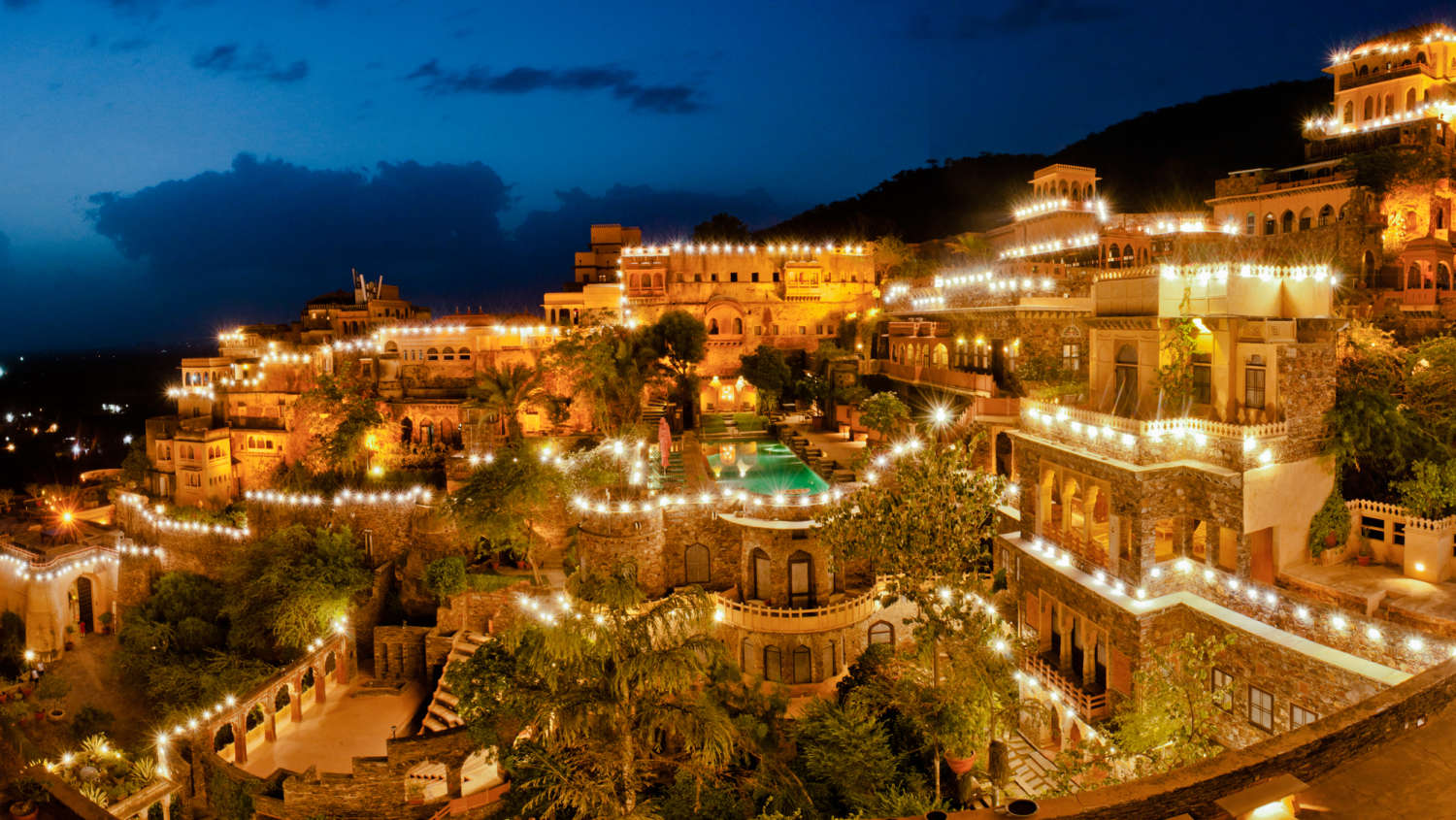 While the Delhi to Agra weekend getaway road trip is considered truly romantic, it has become something of a cliché. Try the Delhi Neemrana weekend getaway road trip instead with your partner in tow! Experience the amazing roads while spending some much-needed quality time with each other. In the monsoons, it gets even more picturesque and romantic with greenery dotting the rocky and hilly landscape. This trip could be that much-needed break from city life that you two ardently desire and deserve!
Distance: 120 km
Time: 2 hours 30 minutes
Best time to visit: July to March
5. Trip to Parwanoo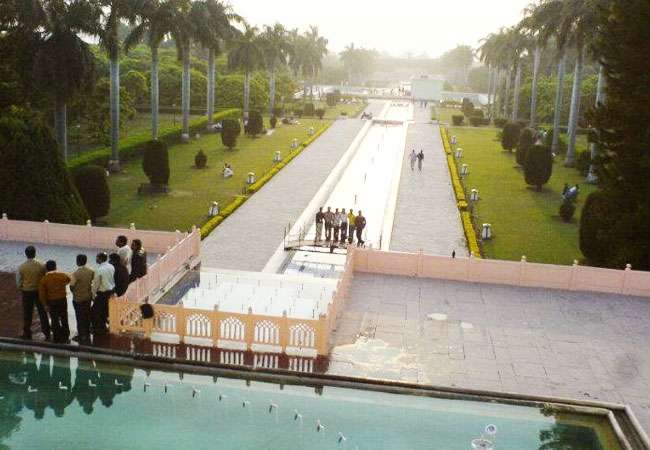 The journey from Delhi to Parwanoo is fascinating. Although the location is a little remote, the road trip to the foothills of the Himalayas is tempting and a must-do for adventure lovers. Pleasant weather along with lush green hills makes it a treat during monsoons or just after the monsoon season departs. When there, you can opt for the cable car ride at the Timber Trail resort to the top of the hill for an out of the world experience! There is also a restaurant where you can dine with an ecstatic view of the valley. If you've done the Delhi to Chandigarh road trip without caring for the distance, this should be right up your alley!
Distance: 270 km
Time: 6 hours
6. Trip to Bharatpur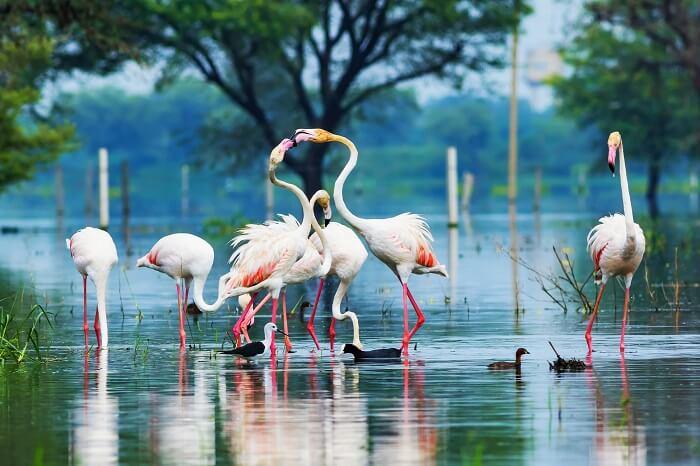 With a ride through the Agra-Jaipur Highway, you will reach a small town which leads to the Bharatpur Bird Sanctuary or Keoladeo National Park. The entrance will seem forlorn and quiet and when you enter the jungle, things get absolutely exciting, particularly with the views and flora/fauna on offer. You can walk and explore the sanctuary on a rickshaw which will cost you around Rs. 70.
Distance: 182 km
Time: 3 hours 40 minutes
Best time to visit: August to November (Breeding Birds) | October to February (Migratory Birds)
7. Trip to Unchagaon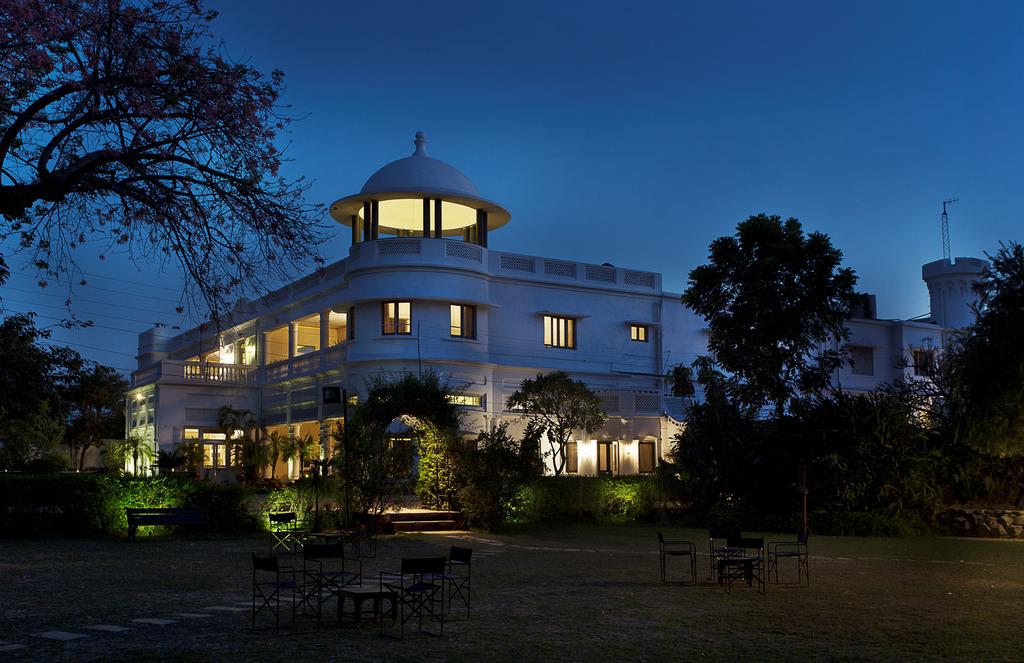 Want to have a unique experience? Uttar Pradesh offers a royal getaway in the form of Unchagaon, the 19th century fort. This is the perfect destination if you have an interest in heritage and historical places. It is situated very close to the river Ganga and is surrounded by beautiful and lush green gardens all around. You can readily avail of Delhi weekend getaway car rental services.
Distance: 117 km
Time: 2 hours 30 minutes
Best time to visit: April to May to spot dolphins
While these are some of the attractions that you can visit on your weekend road trip, there are countless other places that you can also visit from Delhi in order to take a much-needed break. Without further ado, pack your bags and get ready for an exciting journey ahead!
Q: What is the best time to go on a road trip from Delhi?
A: October to March offers pleasant weather so you can plan your road trip in this period. However, a road trip is a highly instinctive affair so anytime you feel like it, simply go ahead!
Q: What are the things you can do on the road trip from Delhi?
A: Irrespective of the destination that you choose to visit, you may stop at several roadside Dhabas to taste several mouthwatering delicacies. You can easily opt for a car rental for weekend road trip from Delhi. You can also stop at several strategic points in order to take a few snaps for your personal album.