Include These 3-Day Weekend Road Trips around Mumbai in your Bucket List
Ever wondered why the city of dreams (Mumbai) is often considered as the city of distress? Think of the daily traffic snarls, noise, pollution, congestion and you get the picture! Additionally, Maximum City works round the clock with most people used to hectic schedules and late-night assignments! If you're seeking a much-needed break from the grind, you should check out these best places for road trip from Mumbai if you have around 3 days to spare.
A short trip from Mumbai makes sense when you choose one of the places mentioned below Read about them one by one, and consider including them in your traveling bucket list.
Top 7 Places to Visit on Weekends Around Mumbai
1. Dahanu-Bordi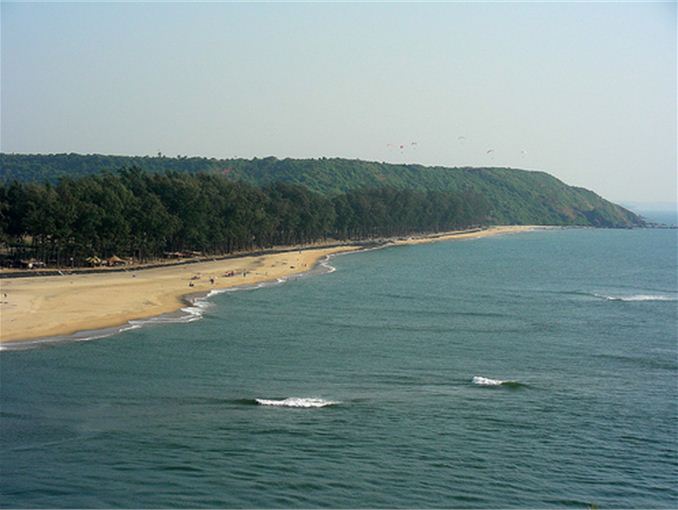 Seeking serenity on your next short trip from Mumbai? Consider Dahanu-Bordi as one of the beaches that are tranquil, seldom disturbed and absolutely beautiful. Calling it one of the most exciting places near Mumbai for road trip can never be an exaggeration. After all, it's located along the Thane coastline and hasn't been explored to its fullest. An ideal destination for your 3-day weekend road trip from Mumbai, Dahanu Bordi (142 km away from the city) gives you ample reasons to explore its pristine beaches and enjoy the water sports available.
2. Alibaug
How can Alibaug not find a mention in a post where 3-day weekend road trips are highlighted? Being an exciting bike road trip near Mumbai, it is a dainty small beach that is ideal for a short vacation. Immerse yourself in the adventurous water activities and enjoy the traditional camel rides out here. Thereafter, you can also utilize the chance to explore the Murud-Janjira and Kolaba forts. Pamper your taste buds with the lip-smacking fish items or tasty veg thalis. Calling it one of the most amazing road trips from Mumbai within 100-kms is not an overstatement.
3. Ganpatipule
Seven hours of an enticing long journey brings you closer to nature's lap. Ganpatipule is the best example! The only thing you should ensure here is that you leave the city by early morning. This will give you an opportunity to reach on time and rest for the day. The next day, you can walk through the surrounding villages and immerse yourself in a slice of local culture while spending some time at the beach is a must. People love swimming at this beach and many also love visiting temples here like the Swayambhu Ganesh Temple. The local cuisine here is also mouth-watering to say the least! Later on, thank us for mentioning this spot to you since it is one of the best tourist places to visit near Mumbai by road (just kidding!).
4. Khandala
Khandala for Mumbai residents is as important as a one day road trip from Mahabalipuram to Chennai. After all, it is one of the most amazing road trips from Chennai within 200-kms. Similarly, Khandala deserves a special mention whenever some iconic Bollywood songs are remembered. Being one of the short road trips from Mumbai, it has gained enough popularity right after the silver screen showed the tourist spot with Bollywood actors and actresses performing there! Rekindle your romance out here and dive into the enticing experiences offered by thrilling campsites. This hill retreat is just 82 km away from the city.
5. Matheran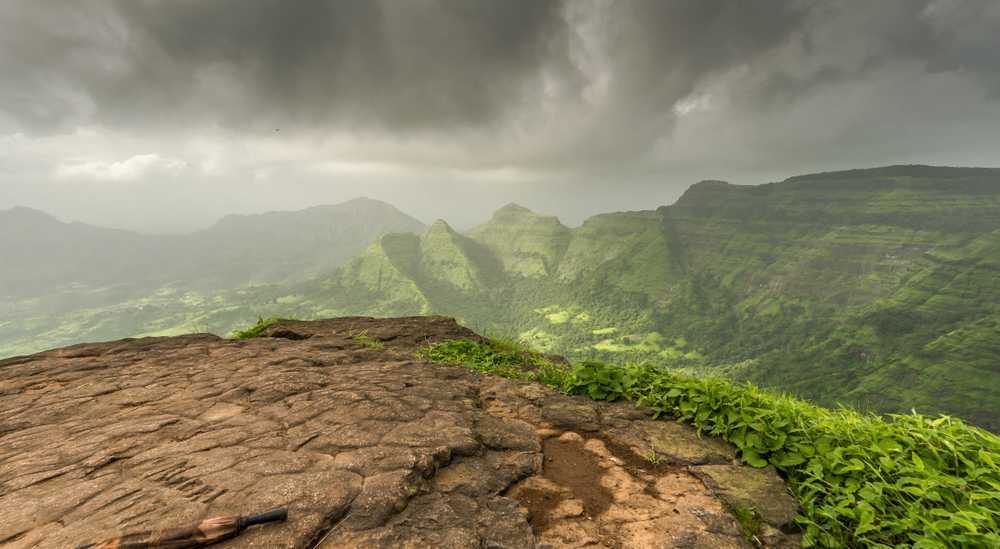 What would an eco-friendly tourist spot be like? In all true-blue ways, it will completely be like what Matheran is to the locals of Mumbai now! Peaceful and calm, the experience can never be described entirely. So, when you check out road trips around Mumbai, include this spot in your list. The points of interest that deserve a special mention here are Shivaji's Ladder, Echo Point, Honeymoon Hill and more. Another amazing thing about the place is that you can even indulge in several adventure activities while treating yourself to some local artwork as well.
6. Kamshet
When paragliding is your first priority, this destination, 101 km away, is one of the best places near Mumbai for long drive. Yes, it will take some time but that certainly doesn't mean that you are going to fall short of memorable adventures and experiences! This weekend getaway spot is an amazing destination for a wide range of tourists. From having an encounter with the scenic Pawna Lake to immersing oneself in the diverse temples, this is one of the best weekend getaways from Mumbai with family!
7. Mahabaleshwar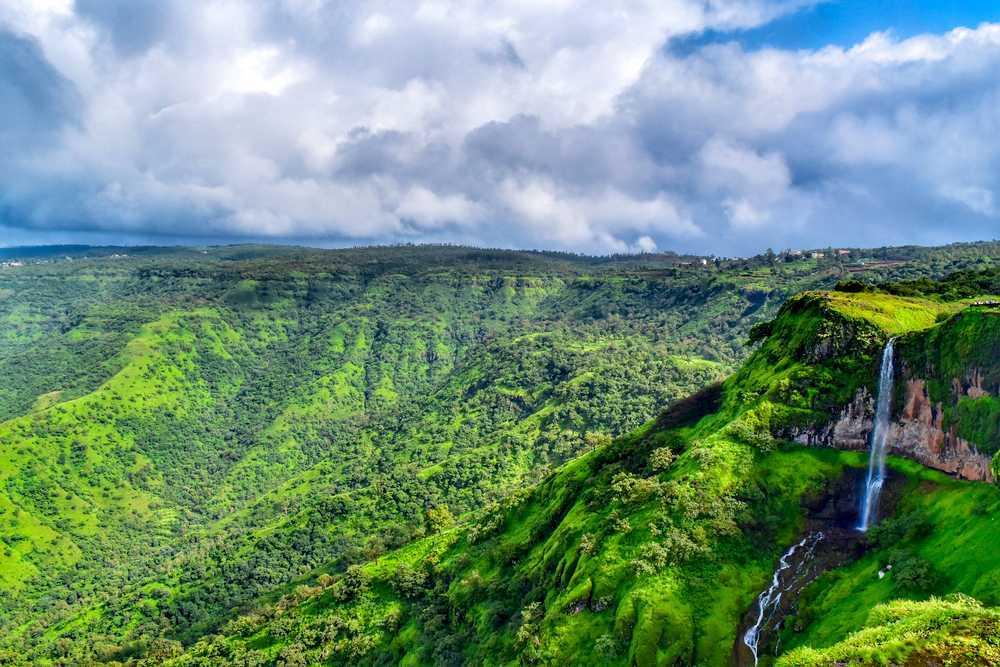 Despite being a long weekend getaway from Mumbai, Mahabaleshwar has garnered immense popularity over the past few years. While the distance is around 223 km, the journey itself is really beautiful. Just how Yelagiri is one of the best 3 day vacation places near Chennai, Mahabaleshwar is the same for Mumbai residents. Witness the amazing sight of the Pratapgad Fort and Elephant's Head Point when you arrive. The lovely weather will make you want to settle there permanently!
While Mumbai is action packed on all days of the week, it offers some weekend getaways that offer fabulous experiences in the very lap of Nature. These are some of the best getaways that you should opt for anytime soon!
Frequently Asked Questions about 3 day Weekend Road Trips around Mumbai
1. Why is Khandala so popular?
Khandala is popular because of its amazing rock formations that vary in shape and size.
2. Which road trip is best for honeymooning couples?
Couples may consider Alibaug and Matheran as top spots for their honeymoon since both of these are incredibly peaceful destinations.