10 Exciting Weekend Road Trips in India
If life has turned boring and the mundane tasks have started making you feel dull, then a trip to the best adventure destinations is exactly what you need to bring back some excitement and joy in your life. A road trip to these exciting destinations will surely make you feel more alive and satiate your wanderlust. With such wonderful sights to behold and things to do in these places, you will surely want to spend more and more time there. Here are the best adventure-filled road trips to take in India, to get your fill of Adrenalin.
10 Weekend Trips by Road in India 
1. Manali to Leh Highway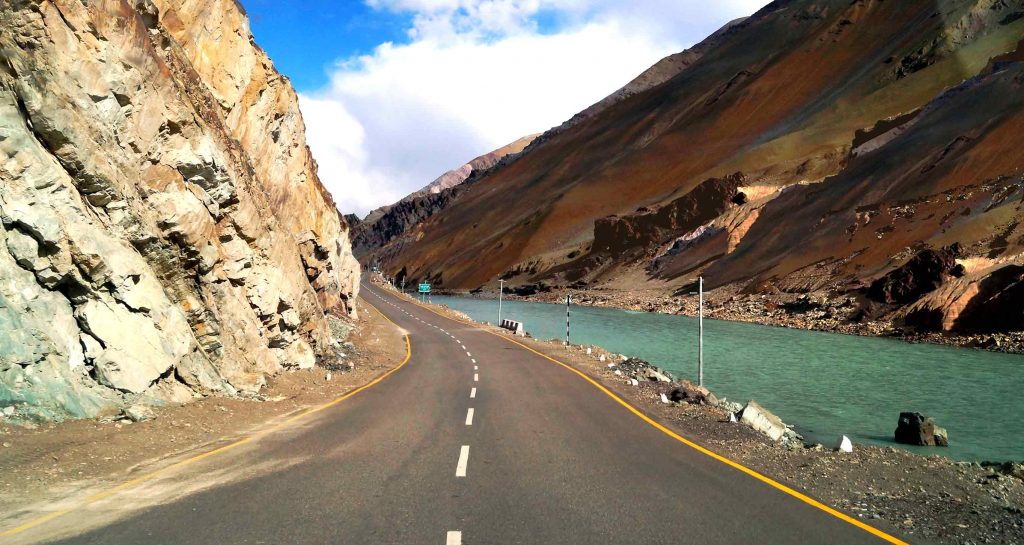 One of the best road trips in India by car is from Manali to Leh. The condition of the road is very good; however, it remains open for only five months during the summer season up to the middle of October. The distance from Manali to Leh is 479 km, and the journey may take around 2 days to reach the final destination, and you can make stopovers to take some rest. The best part of this journey is the picturesque view. Many Bollywood movies have been shot on this highway. 
Best time to travel: July to Mid-October
2. Shimla to Manali via Mandi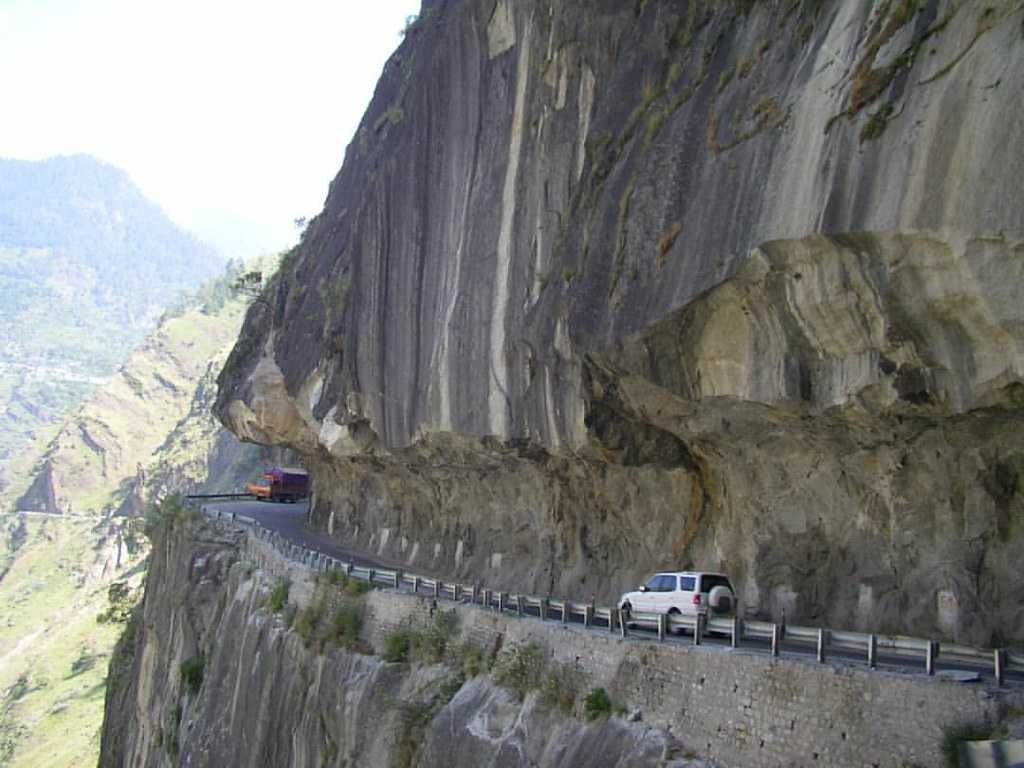 If you really want to beat your stress and looking for places to visit in North India, you must plan a trip from Shimla to Manali via Mandi. As you start your journey from Shimla towards Manali, you will find River Beas following you for a long distance. You can take a break and play in the cold water in River Beas. The stretch is 250 km, and it may take you around 4-5 hours to reach Manali.
Best time to travel: March to June
3. Mumbai to Pune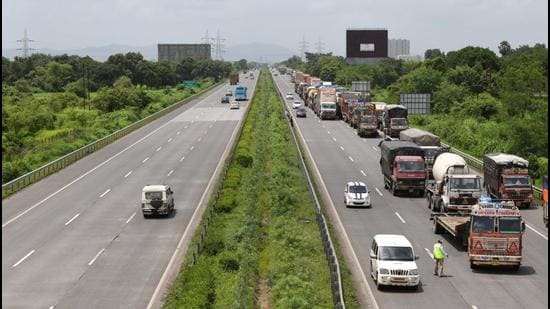 This is perhaps one of the best routes to take for a short break while you are stuck in the urban jungle of Mumbai. A stretch of 94 km, this route is actually very beautiful with verdant greenery at its best. You can take a short break in the middle of your journey and grab some chikkis from Lonavala. You will also get some of the best eating options on the way.
Best time to travel: May to September
4. Guwahati to Tawang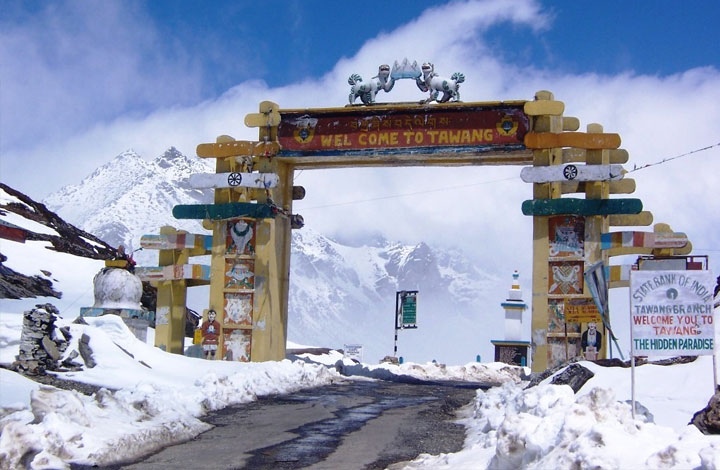 If you want a blend of the beautiful yet thrilling trip, you must choose Guwahati to Tawang route for your next road trip. The trip can be ultimate fun for a middle-class traveler, who has a tight budget but also wants to add some thrill to the trip. The terrains are picturesque and you can make some stops on the way if you need rest. It is better to take this road trip during the summer season, as the roads sometimes remain blocked because of snow.
Best time to travel: March to June, September to October
5. Bangalore to Bandipur Forest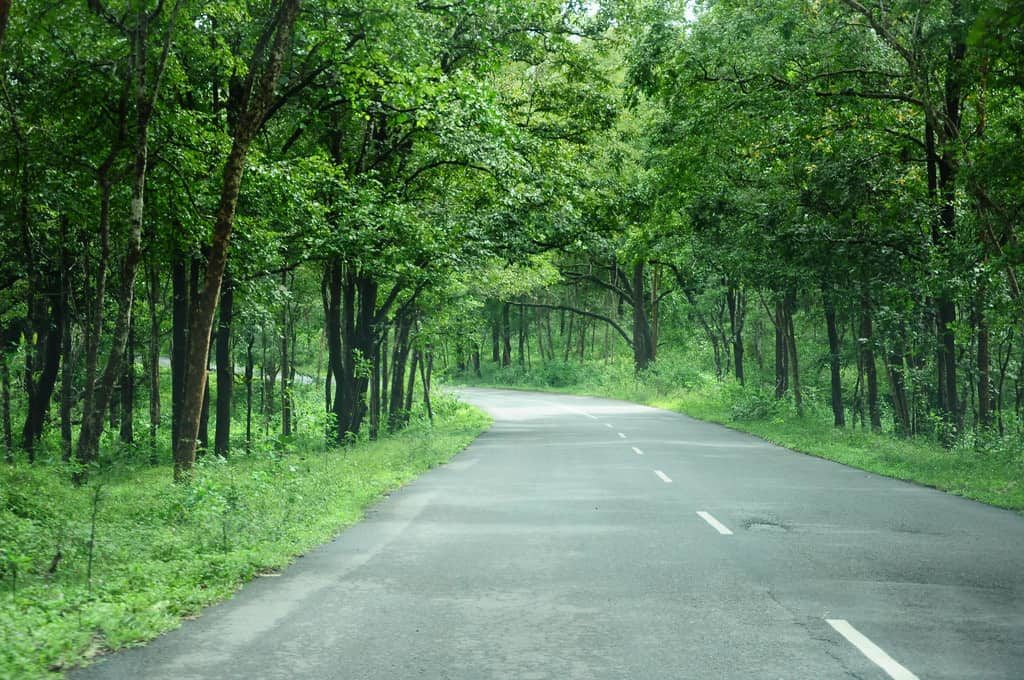 Bangalore to Bandipur Forest is one of the best road trips in India. You will cross forests and might even spot deer on the way. While you take this route, you will be surrounded by greenery. The distance between these two places is 220 km, and you might want to take breaks in between. There are several eating options on the way; therefore, you can enjoy all through the trip.
Best time to travel: October to March
6. Chennai to Munnar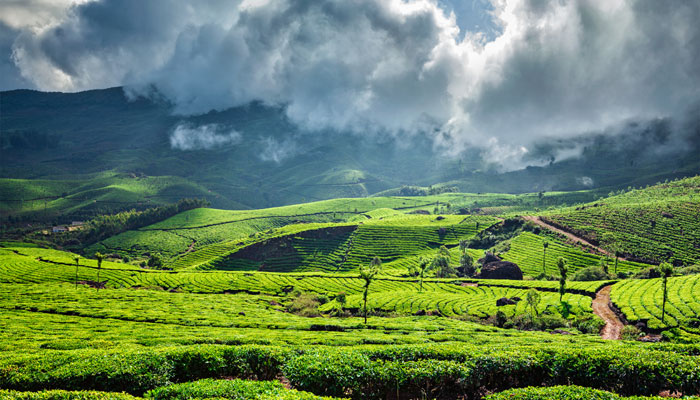 Chennai is a great place but the weather does not remain suitable always. Wondering what option do you have to take a break? Pack your bags and start for Munnar over the weekend. Munnar is known for its lush tea plantations, which soothe the eyes as well as the soul. You will certainly love the route as well, as the condition is too good and the distance is 585 km.
Best time to travel: December to February
7. Delhi to Shimla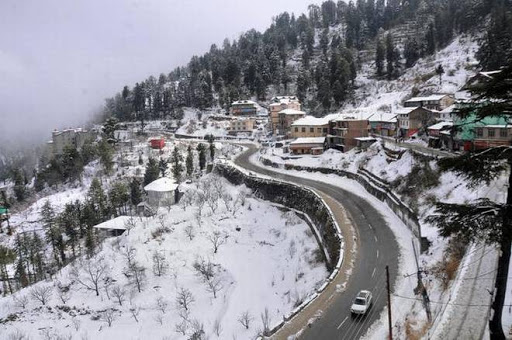 The Delhi to Shimla route is not a very smooth kind, but you will love every bit of it if you enjoy hilly terrains. However, there are sharp turns and steep roads that you will come across while taking this route.
Best time to travel: March to June
8. Ahmedabad to Kutch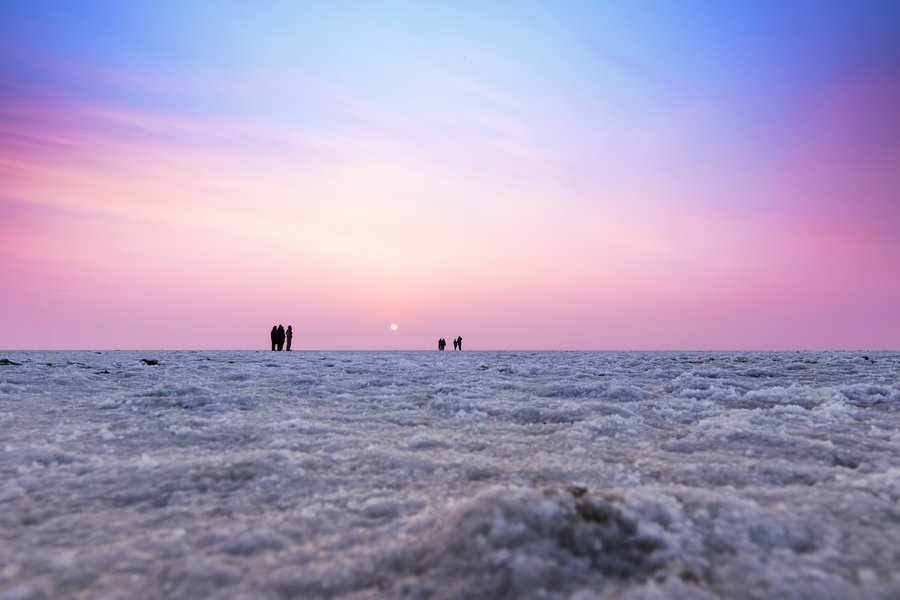 While you are all excited to soak up in the beauty of Rann of Kutch, you will also love the road trip from Ahmedabad to Kutch. It is suggested to start early from Ahemdabad as some of the patches are untamed.
Best time to travel: October to February
9. Kolkata to Puri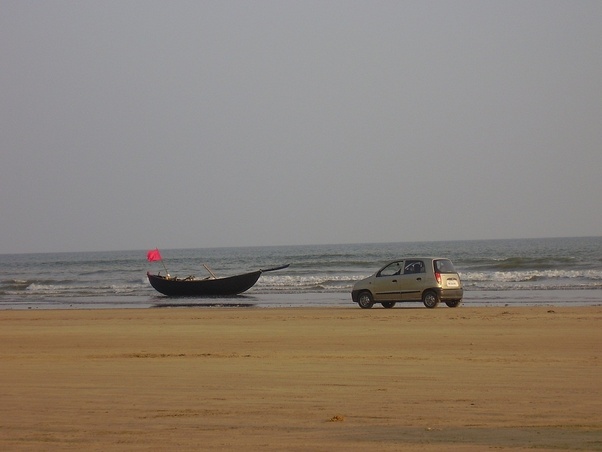 As you start your journey from Kolkata towards Puri, you will be surprised to witness so much greenery. The 10 hours journey will be worth it since the route is splendid and the destination is exciting.
Best time to travel: October to February
10. Gangtok to Nathula Pass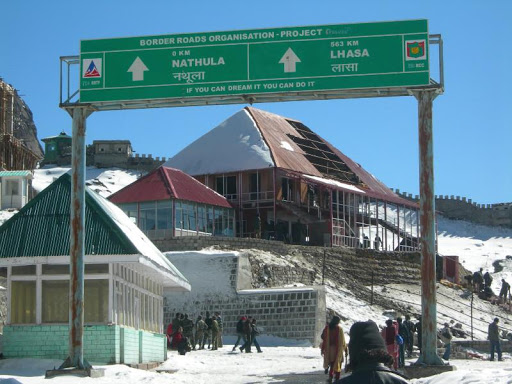 This is one of the most beautiful routes you can drive through. If you are taking the trip especially during the winter season, you may find the roads blanketed with snow. 
Best time to travel: April to May
Even reading about these adventure-filled destinations are bound to fill you with anticipation and work your imagination to visualize the trip. While visiting these places, getting a self-drive car rental from Revv is highly recommended, so that you have access to a dependable ride at an affordable price. Revv cars can easily be reserved through the Revv app or website by just following the simple steps listed there.