What Should You do Subscribe, Lease, or Rent a Car?
If you live in a metropolitan city, you surely know how much a car is required for most movement. From dropping and picking up the kids to and from the school to getting the groceries, from taking the family for an outing to commuting to the office, for almost every single thing, we need a car. Although many people do all of these with the help of public transport, ever since the outbreak of the Novel Coronavirus, taking public transport seems to be a risky choice. If you do not own a car, however, there is no need for you to be disappointed. There are various options through which you can drive a car without investing the hefty amount that is usually associated with the car ownership. From renting a car to leasing it, or even subscribing one, there are several options for you.
Let us see what these are and which one is suitable for us.
1. Rent a car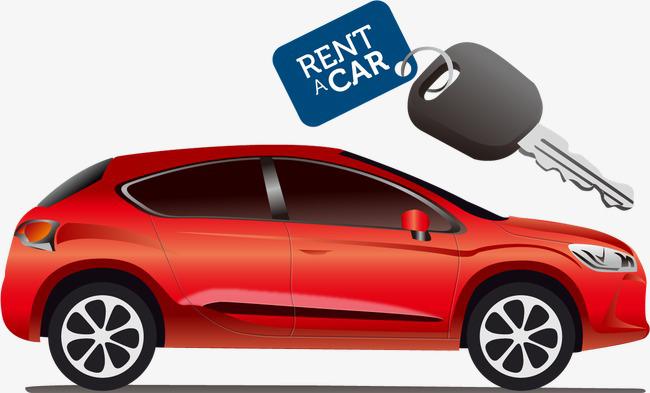 If you are renting a car, you are looking for a short-term solution. Car rental in India can opt for 1 day to 1 week. There are also car rental companies that offer even a shorter period and may charge you per hour or kilometer. The car rental charges are very competitive and the fee will depend on the make and model of car that you choose. This option is best for people who need a car for a very short period. For the longer term, the rental option turns out to be costlier and therefore impractical.
2. Lease a car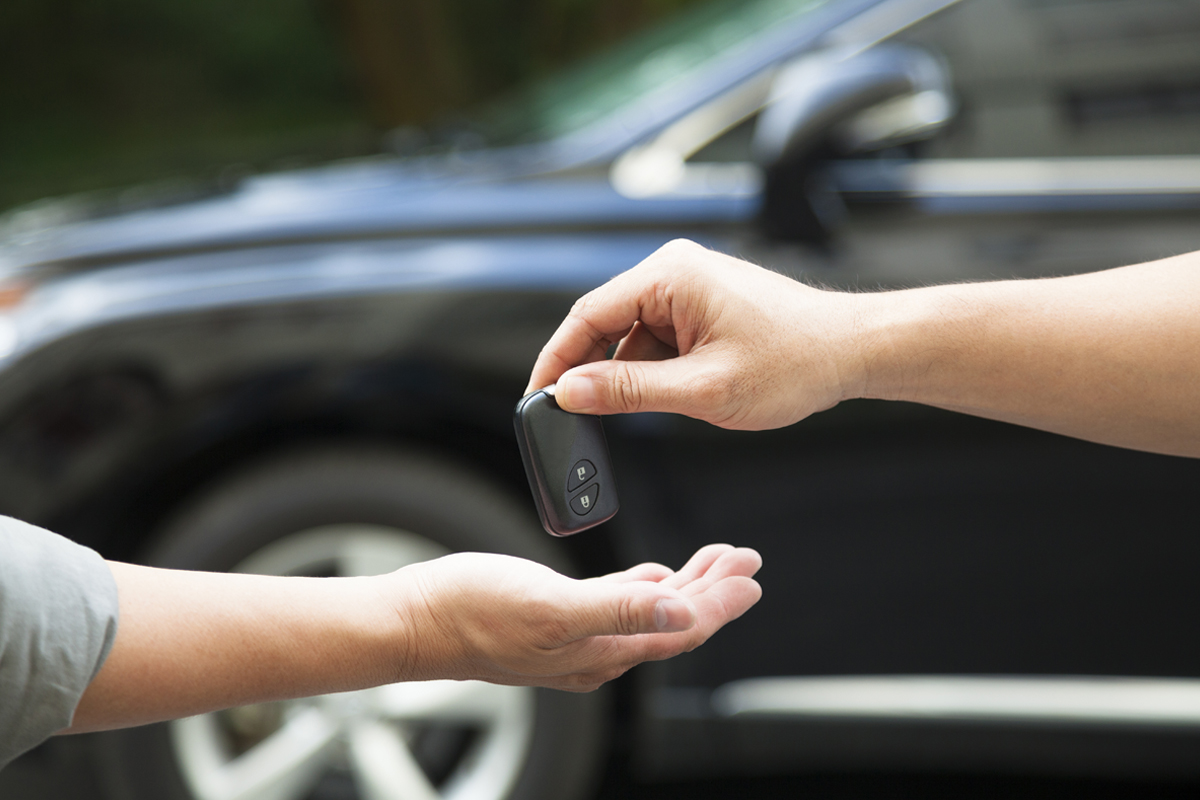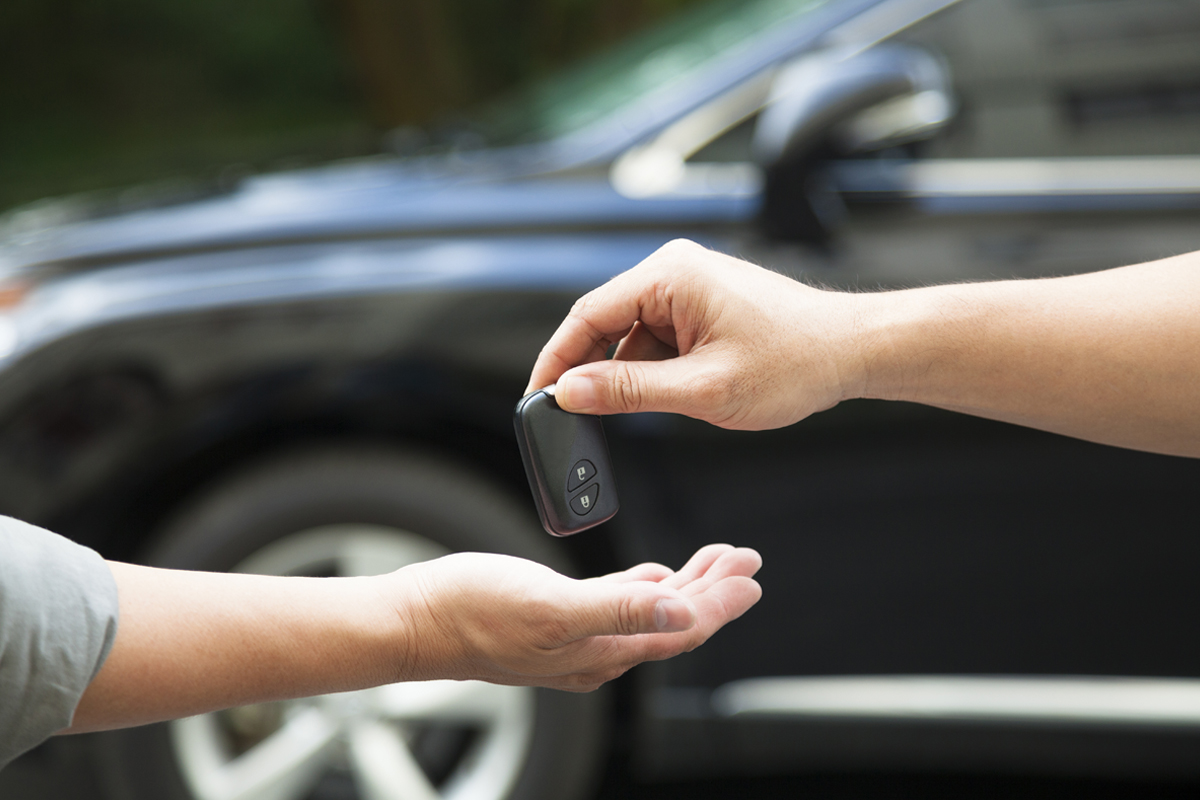 Many people get confused about the concept of the car rental and car leasing. However, there is a lot of difference between these two. When you rent a car, it means you are taking it for a shorter period. You lease a car for a longer period, with the leasing term ranging from 1 year to up to 3 years. The car leasing service may include regular maintenance, insurance coverage, and even roadside assistance. It is almost like buying a car but is even more beneficial than that. The only demerit that comes with leasing a car is that if you terminate the contract early, you might have to end up paying a lot of money as a penalty. Therefore, before you take a car on a lease, you need to be very sure that you are going to use it for a longer time, or you can keep some cash ready. 
3. Car subscription

A comparative newbie in the industry, car subscription is opted by many now. You can search for some good providers by simply searching online for "car subscription services near me". The car subscription process is almost the same as subscribing to Netflix. The concept of car subscription is well-liked by people because of its flexible term. There is no obligation of having to complete your subscription, and you can modify it as per your convenience. If you are taking a car subscription services from a company like Revv, you will be able to take a used car subscription for a minimum period of 1 month. You can use it for up to 36 months, and if you want to continue, there is an option of extending the period. However, the minimum, as well as the maximum period for a brand new car, will be different. You will have to pay a monthly fee and the starting fee is INR 10, 499. If you want to change the model or even make of your car, you can do that by contacting the company. Revv also allows its customers to take the car to even other cities in the country. The best thing about car subscription in India is that the monthly charges will include your insurance coverage, regular maintenance, road tax, servicing, and even 24-hour roadside assistance.
When you take a car subscription from Revv, you can get the car in just a few steps. The first thing you would need is to sign up with the website of Revv if you are doing it for the first time and login if you are already registered. Now browse through the several car models offered by Revv and select the one you want and immediately reserve it online. You will soon get a call from the company and be asked about your preferences and basic KYC. You must note that there is no CIBIL check required when you are choosing the car from Revv. The staff at Revv ensure that your car is deep cleaned and thoroughly sanitized before it is delivered to your address. From the time you choose the car, the company takes 10-14 days to deliver the car to your doorstep.
The experience of a car subscription with Revv is hassle-free. You can enjoy your driving experience, while the company will take care of the routine service. They will take the car from your doorstep, service it, and deliver it back to your doorstep. You can return the car anytime or even extend the subscription if you want. However, if you return the car before your subscription period gets over, you may have to pay some money as a penalty. 
The best thing is that you can keep yourself free from the down payment and road tax. You also do not need to worry about the maintenance and servicing of the car, and also free from the long-term commitment. 
All three options come with their pros and cons, but it is up to you which one you should pick. You can choose the options based on the term for which you need the car.