10 Best Wildlife Sanctuaries and Parks in South India for Adventurous Road Trips
From basking under the sun at the beaches to enjoying the views of the coffee plantation, from taking a tour of the age-old forts to visiting the various tourist attractions, South India has many things to offer to the tourists. If you want to add some excitement to your trip, especially when you are with your family and kids, you can plan road trips to the wildlife sanctuaries in South India. Here are some of the national parks and wildlife sanctuaries in South India that you can take a tour of.
10 Famous National Parks in South India
1. Periyar National Park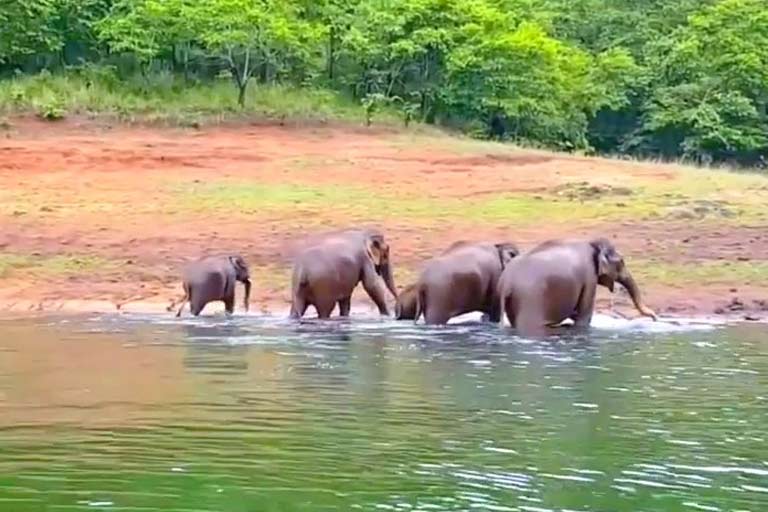 If you plan your trip to Periyar National Park, try visiting the place early in the morning and taking a boat ride. You will be able to spot animals like bison, elephants, wild boars, and various species of birds in the early morning hours. There is also the facility of Bamboo rafting which you can avail at this national park. It is an ideal place to choose the activity of trekking.
Where: Kerala
Best time to travel: All through the year
2. Madumalai National Park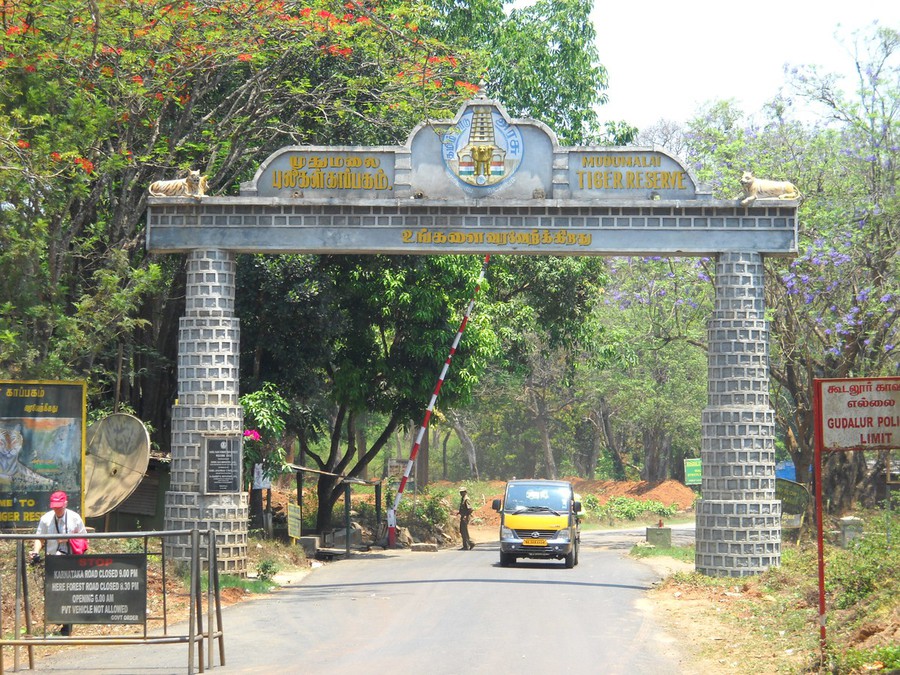 Established in 1940, Madumalai National Park was the first national park in South India. There are several varieties of animals that you can find in this national forest including leopards, tigers, sloth bears, striped hyenas, dholes, golden jackals, and Asian elephants. Some of the birds that can be spotted here include the crested serpent eagle, crested hawk-eagle, the Malabar grey hornbill, and the Malabar trogon.
Where: Tamil Nadu
Best time to travel: December to June
3. Nagarhole National Park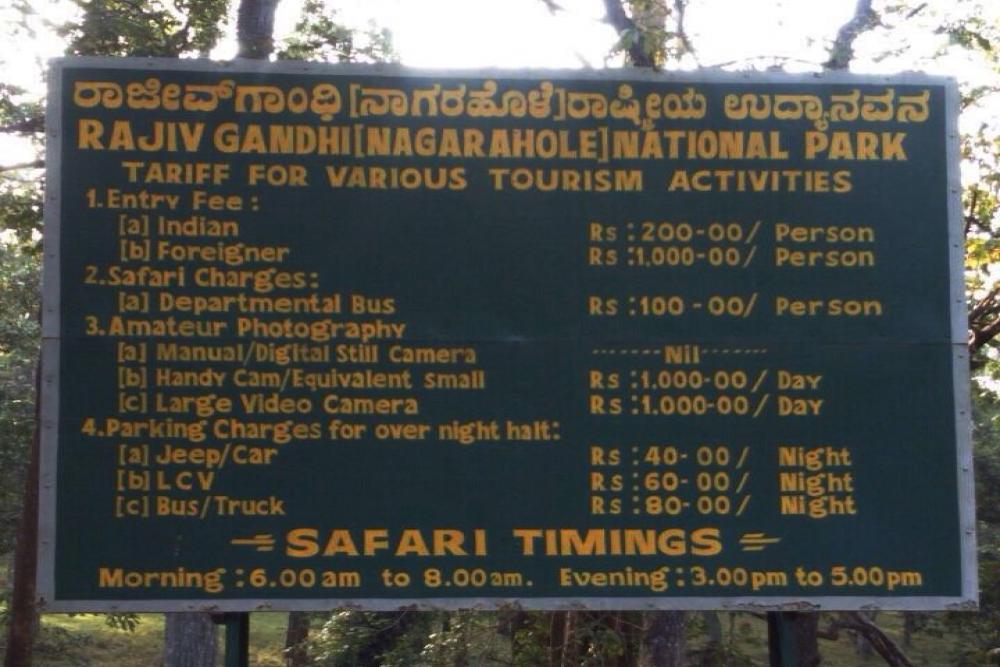 Nagarhole National Park is known for being rich in flora and fauna. This is the perfect place for taking a trip with the family as you can enjoy the solitude here, while your kids can feel the thrill of witnessing animals like tigers, hyenas, elephants, jackals, civet cats, panthers, spotted deers, gaurs, sambars, mongoose, sloth bears, etc. You will also be able to spot various species of birds and several reptiles here.
Where: Karnataka
Best time to travel: October to May
4. Bandipur National Park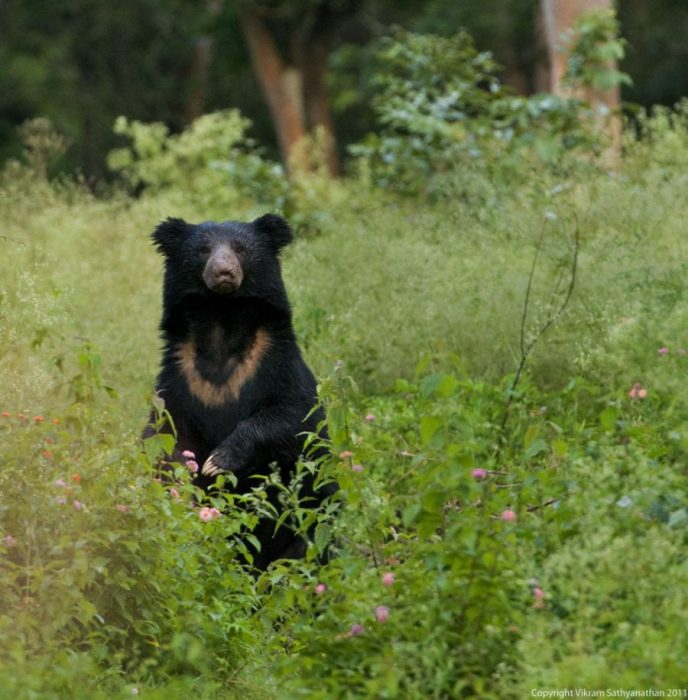 Once the hunting ground of the Maharaja of Mysore, Bandipur National Park is today one of the best national parks in South India. Covering an area of 874 sq km, Bandipur National Park is the first Biosphere Reserve in the country. From animals to reptiles and birds, you will be able to find several creatures of the wild here.
Where: Karnataka
Best time to travel: October to May
5. Dandeli Wildlife Sanctuary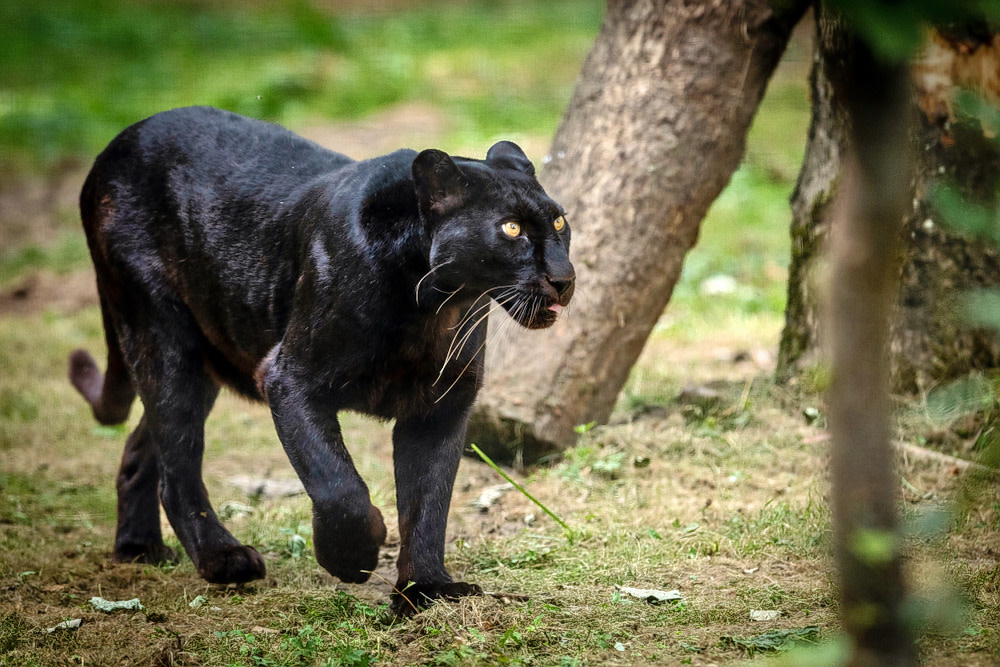 Dandeli Wildlife Sanctuary is one of the famous wildlife sanctuaries in South India and the largest in the state of Karnataka. There is a wide variety of flora as well as fauna in this wildlife sanctuary. Apart from this, there are various other activities to take part in here such as trekking, fishing, crocodile sighting, and white water rafting.
Where: Karnataka
Best time to travel: October to April
6. Kudremukh National Park
Kudremukh National Park covers an area of 600 sq km and is admired for its natural beauty. There is a plethora of flora and fauna in this national park, and you can even opt for trekking. You will very easily spot leopards, tigers, and wild dogs in this national park.
Where: Karnataka
Best time to travel: October to May
7. Bannerghatta National Park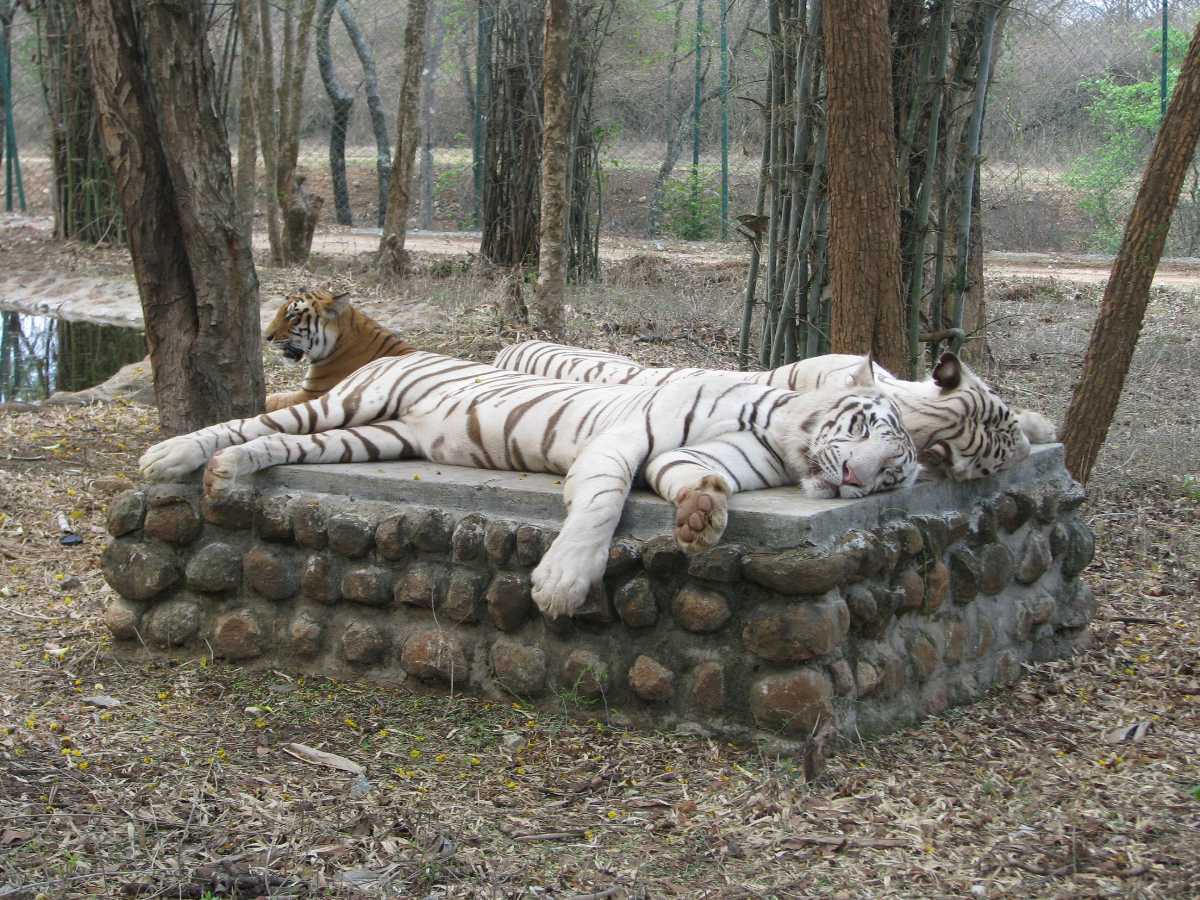 If you are in Bangalore and want to spend a weekend amidst the wildlife, head to Bannerghatta National Park. Spread across an area of 104.27 sq km, this national park is the house of several types of flora and fauna. Within the park, there is a Butterfly Park where you can find a wide variety of butterflies. The other attractions in this national park include Children's park, Crocodile farm, an aquarium, a zoo, Snake park, and Prehistoric Animals' park. To see the wild animals from a closer distance, you can opt for jungle safari.
Where: Karnataka
Best time to travel: Any time of the year
8. Kabini Wildlife Sanctuary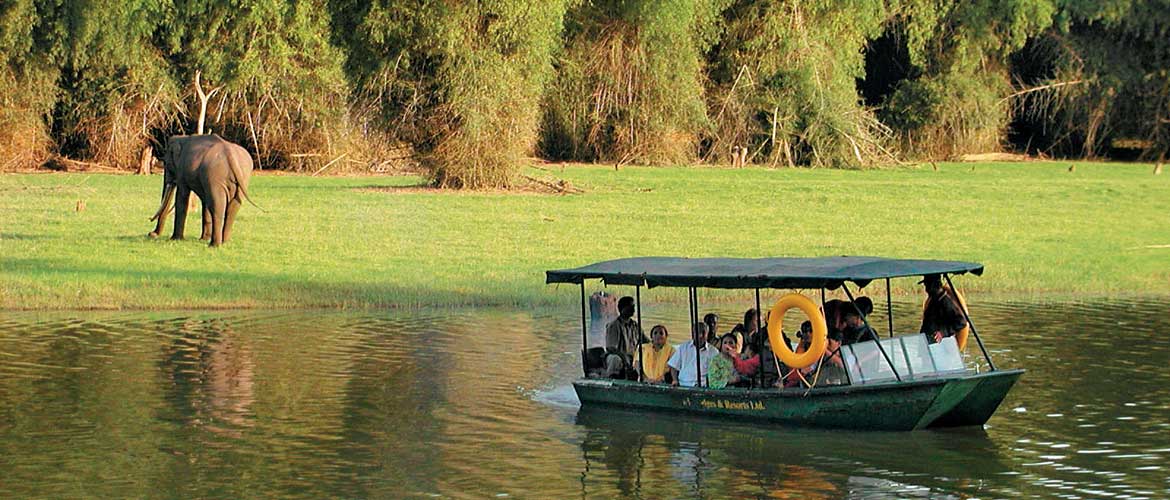 If you are looking for one of the best wildlife sanctuaries in South India, you must visit the Kabini Wildlife Sanctuary. This sanctuary is one of the most beautiful sanctuaries in the country and you will come across varied flora and fauna here. One of the rarest animals you will find here is the Black Panther. Apart from the panther, there are several animals and birds that you can spot here. You can also opt for boating, jungle safari and trekking here.
Where: Karnataka
Best time to travel: Any time of the year
9. Brahmagiri Wildlife Sanctuary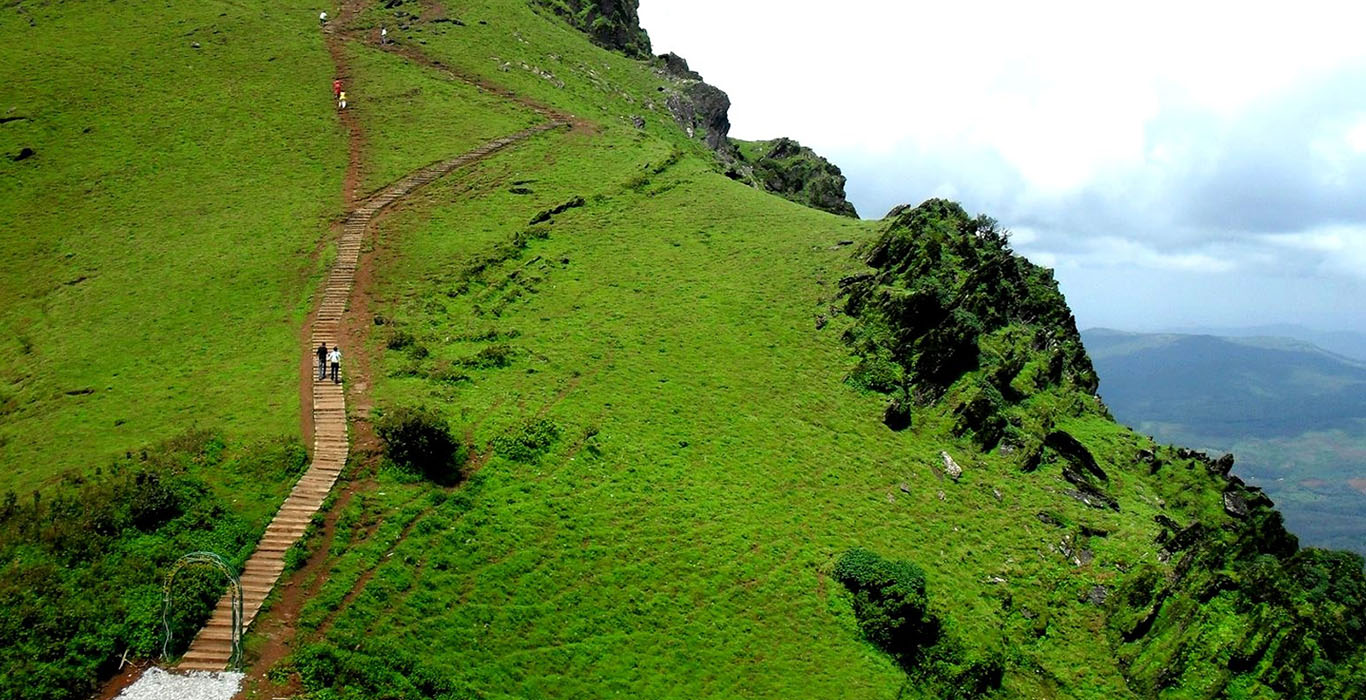 Surrounded by coffee and cardamom plantations, Brahmagiri Wildlife Sanctuary is known for housing varied types of reptiles and birds. You can also easily spot various types of animals such as tigers, gaurs, elephants, leopard, Nilgiri langurs, cats, wild pigs, and sloth bears, etc.
Where: Coorg
Best time to travel: October to March
10. Peppara Wildlife Sanctuary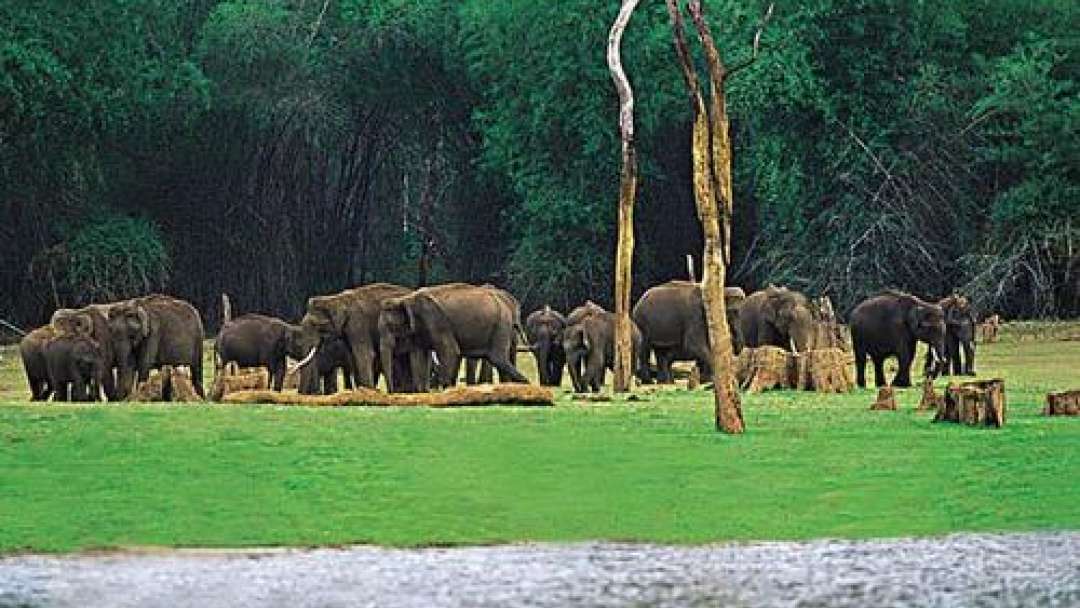 This is the right place for wildlife lovers in Kerala as they can witness 43 species of mammals, 46 species of reptiles, 233 species of birds, 13 amphibian species, and 27 species of fish, here.
Where: Kerala
Best time to travel: November to May
Seeing the animals in their natural habitat is an amazing experience that no visits to the zoos can match. If you too want to have this experience, you can opt for taking a car subscription by Revv and use it for short outdoor trips, thanks to their unlimited kilometers plan. The experience will surely make for a rich adventure for you and your loved ones.