Explore The Top 10 Wilderness in West India at These Wildlife Sanctuaries and Parks
Western India is filled with places to visit and adventures to seek. Some of the places are famous for their landscapes, while others are popular for their rich culture and heritage. No matter which state you are going to visit, you will get something rather unique to see. If you are taking the trip with your family and kids, you can consider visiting the famous wildlife sanctuaries in West India. Here are some of the most interesting national parks and wildlife sanctuaries mentioned below where you can plan a trip with your family.
10 Best National Parks in West India
1. Gir National Park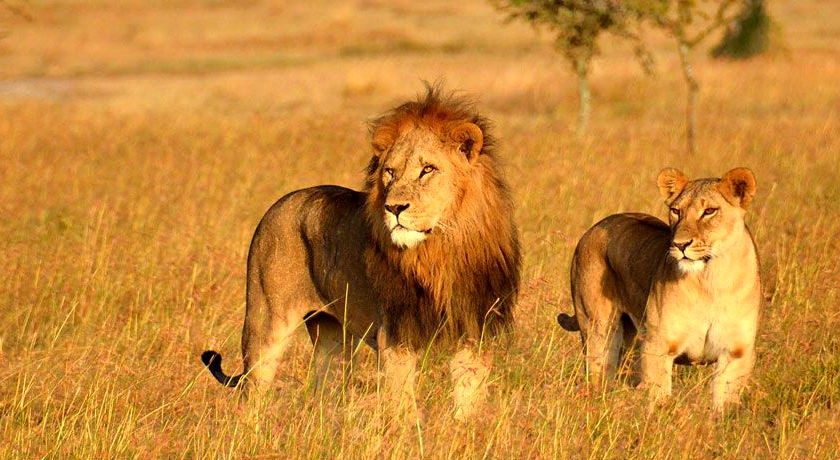 Gir is one of the major tourist attractions in Gujarat that people even from other countries come to visit. It is the only home to the Asiatic lions in India. The national park remains closed from June 16th to October 15th every year; thus, you can plan your trip anytime in the rest of the months. Apart from Asiatic lions, there are various other animals, reptiles, and insects found in this national park.
Best time to travel: November to March
2. Tadoba National Park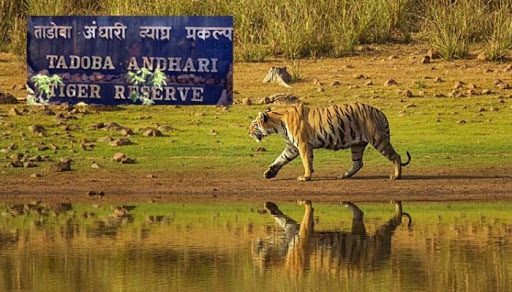 Located in Maharashtra, Tadoba National Park is undoubtedly one of the best national parks in West India and the apt place if you want to spot tigers. The place will satisfy you from the deepest core if you are a wildlife enthusiast. There are various rare species of both flora and fauna that you can find in this national park. It is a great place to spend a weekend.
Best time to travel: October to March
3. Ranthambore Tiger Reserve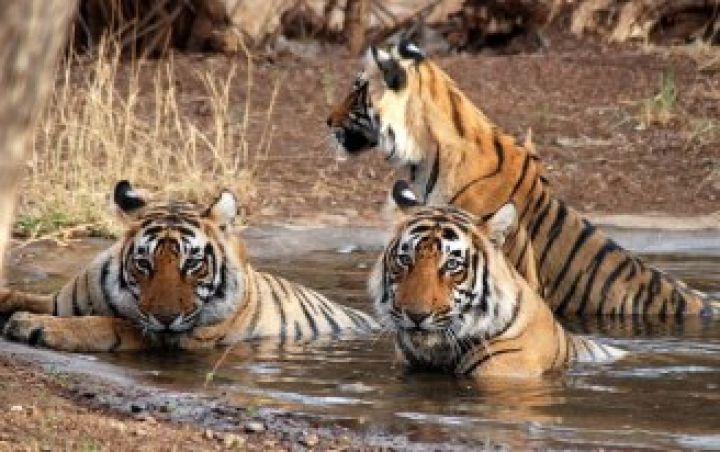 Covering an area of 392 sq km, Ranthambore Tiger Reserve stands as one of the largest tiger reserves in India. As you take safari here, you will be able to spot Royal Bengal tigers in their natural habitat. You can also find ancient religious ruins within the premises of the tiger reserve. This tiger reserve is regularly frequented by wildlife enthusiasts and photographers.
Best time to travel: October to April
4. Bharatpur National Park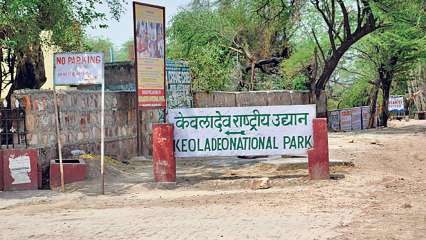 Keoladeo National Park or Bharatpur National Park in the state of Rajasthan is a paradise for bird watchers. You can spend hours after hours just looking at more than 366 species of birds here. Apart from the birds, the national park boasts of housing 50 species of fish, 5 species of lizards, 13 species of snakes, 7 species of amphibian, 7 species of turtle, and 379 species of flowers. Every winter, thousands of migratory waterfowl visit the national park for breeding.
Best time to travel: November to February
5. Sariska Wildlife Sanctuary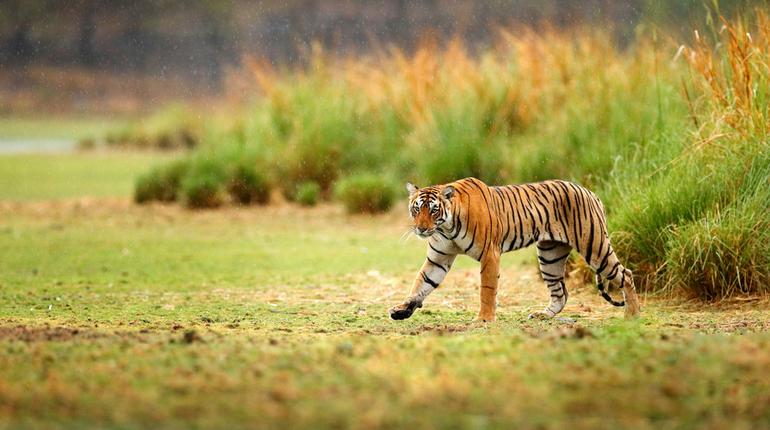 Sariska Wildlife Sanctuary or the Sariska Tiger Reserve is spread over an area of around 800 sq. km and known for being the home of royal Bengal tigers. Once upon a time, it was the hunting preservation of The Maharaja of Alwar.
Best time to travel: October to March
6. Bhamragarh Wildlife Sanctuary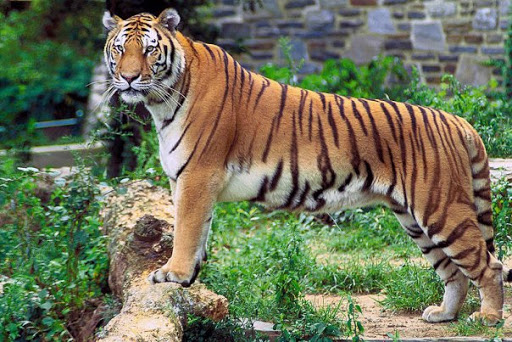 One of the best road trips to the wildlife sanctuaries in West India can be to Bhamragarh Wildlife Sanctuary. Here you can spot leopards, wild boar, the blue bull, peacock, flying squirrel, to name a few wildlife species found here. Various types of flora can be found here, which include bamboo trees, mango trees, jamun trees, kusum, along with shrubs of neel, tarota, kuda, etc.
Best time to travel: October to May
7. Bhimshankar Wildlife Sanctuary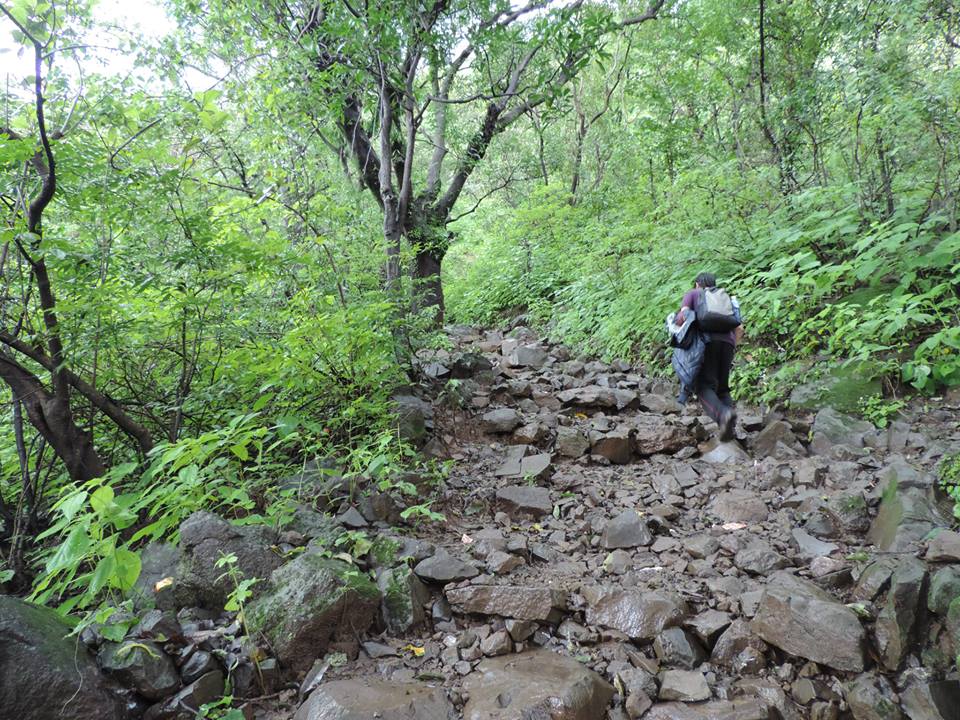 Rich in flora and fauna, Bhimshankar Wildlife Sanctuary is better known for housing Giant Squirrels. There are also 14 sacred groves in this wildlife sanctuary which are more than 1000 years old. There are several things to do in this wildlife sanctuary, such as spotting various flora and fauna and opting for going on treks through the safe routes. However, one may need to take permission from the authorities for trekking.
Best time to travel: November to February
8. Kutch Desert Wildlife Sanctuary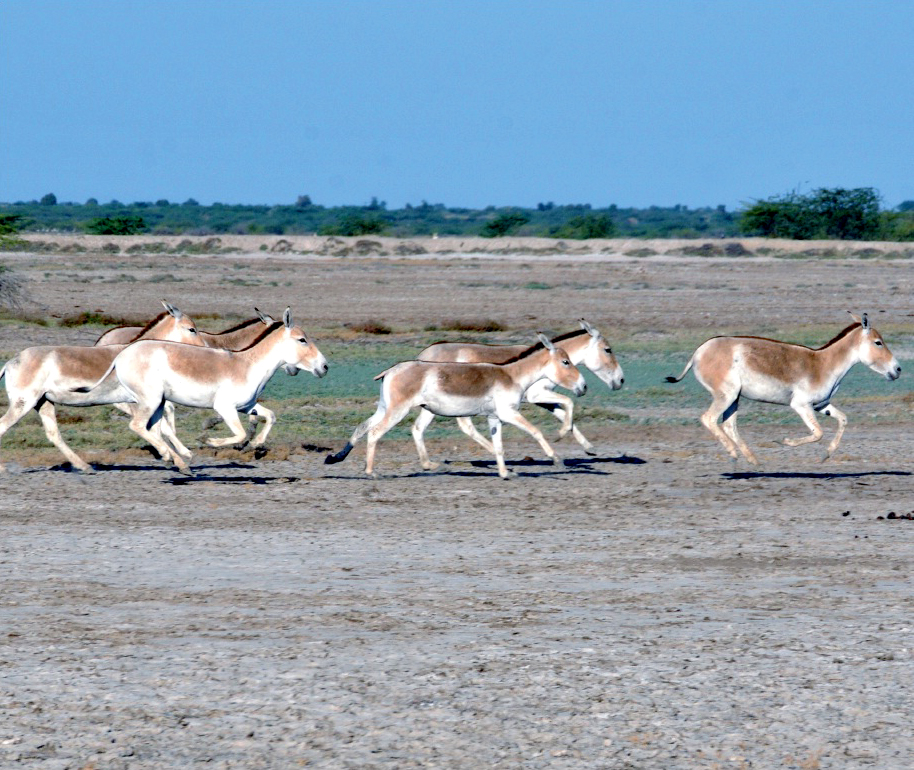 If you are looking for a unique experience of being close to the wildlife, you must visit Kutch Desert Wildlife Sanctuary at least once. This wildlife sanctuary is known across the world for being one among the largest periodical saline wetlands. The area covered by Kutch Desert Wildlife Sanctuary is 7505.22 sq. km. Located at a close distance to the submerged 5000-year-old Harappan civilization of Dholavira, many fossils have been found in this wildlife sanctuary. The pure white surface due to the excessive salt deposit makes this sanctuary look unique.
Best time to travel: November to February
9. Barda Hills Wildlife Sanctuary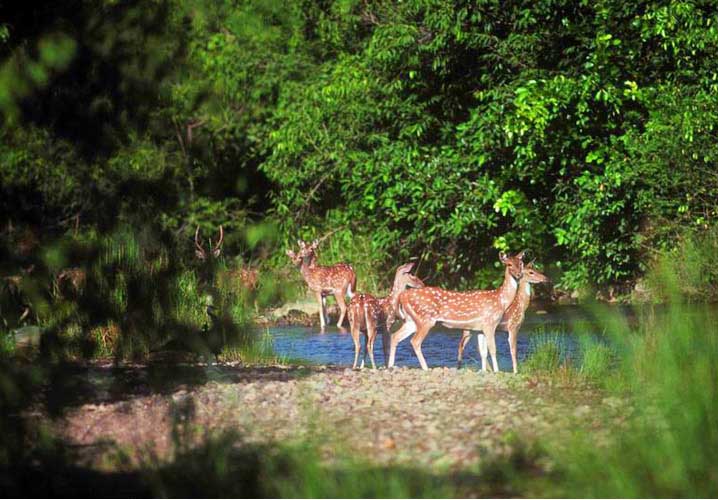 Situated in Porbandar, Barda Hills Wildlife Sanctuary is one of the best places to spot reptiles. In fact, out of the four poisonous snakes, you can find three in this wildlife sanctuary. You will also be able to spot Lion, Leopard, Sambar, Wolf, Chinkara, Crocodile, Chameleon, Ratel, Spotted Eagle and Crested Hawk-Eagle, and varieties of butterflies here. You can also try trekking in the Barda hills.
Best time to travel: November to March
10. Karnala Bird Sanctuary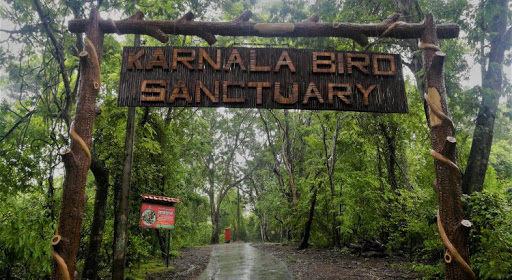 You can spend a wonderful weekend in the Karnala Bird Sanctuary watching various species of birds. It is also a favorite place for trekkers, hikers, and picnickers.
Best time to travel: July to February
11. Melghat Tiger Reserve
Spread across 1677 sq. km, Melghat Tiger Reserve is the house of not only Tigers but other animals like Panthers, Sambar, Sloth bears, Wild bear, and Wild dogs.
Best time to travel: December to May
These wildlife sanctuaries in Western India are amongst the best in India and rich in biodiversity. For families with kids and people with a sense of adventure, it presents a great opportunity to explore the wild side of India. For easy travel to these, you can take a car from the Revv car rental services to accommodate your whole group in a safe and sanitized vehicle.