10 Awesome Winter Vacation Spots around Kolkata
Winters are fun! And when you get weekends off during winters, then the enjoyment doubles. So, we assume that even you got your winter weekend off and are searching for a fabulous way to spend it. Then why not try taking some quick and fabulous road trips from Kolkata to enjoy your weekends better? Yes, we agree that Kolkata in itself is a symbol of charm, persona, and character, and you'll get lots of captivating places within the city to enjoy it better. But today, we are specially concentrating on the places around the town which are worth your time and travel.
Believe us, nothing can be as exciting as taking road trips in winters near Kolkata! The experience is going to be totally amazing and you'll actually crave for the next weekend to repeat the journey. And since you are taking a car with you, the fun would be complete as you can stop to take a sip of tea (perhaps along with the sinful roadside snacks that Kolkata is so famous for?) and gaze at the beautiful sceneries coming in your way as you reach your destination. 
Top things to keep in mind when travelling around Kolkata!
Best time to travel around Kolkata — The charm of Kolkata can be experienced perennially, and the same goes for places around this epicentre. But the sun and sweat could be a little intimidating during the summer months, while the road conditions may not be conducive during the monsoons. So, we suggest that the best time to visit in and around Kolkata is during the winters – that is from October to March.
Expected temperature around Kolkata during the winters — The weather during the winters can be very pleasant in places around the city and you can expect the temperature to drop anywhere between 9 degrees Celsius to -11 degrees Celsius, unless you travel to the Himalayas.
Types of experiences you can enjoy by visiting places around Kolkata — You can enjoy amazing beach time, wildlife viewing, religious experience, historical journey, and even adventure trip near Kolkata during the winters. 
Enjoy a fantastic weekend during winters by taking a road trip to these 10 astounding places near Kolkata! 
Get ready guys, we're going to suggest some super amazing places which will force you to take such weekend road trips from Kolkata very frequently! 
1. Mandarmani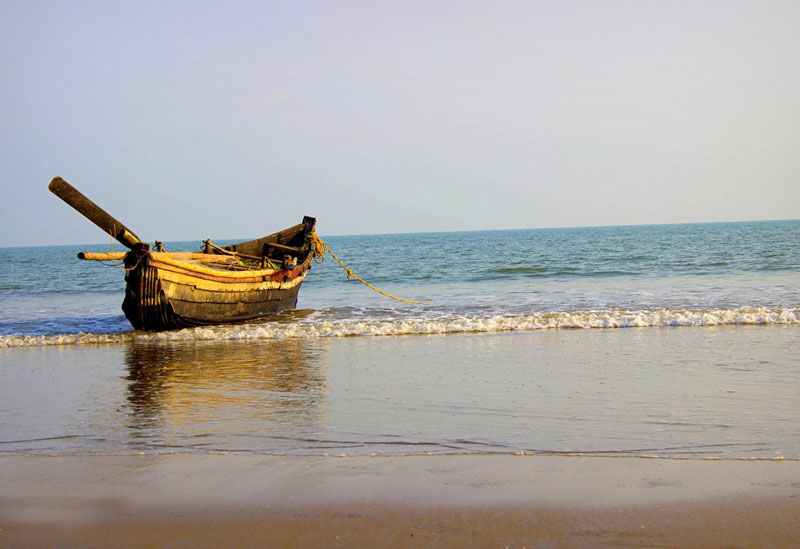 If the beach is your favourite spot and the sea gives you the pleasant tickling feeling, then Mandarmani is the place you ought to visit during your next weekend. This beach is already a favourite picnic spot near Kolkata perennially, but during the winters, the pleasant weather makes it all the more favourable.
2. Gangasagar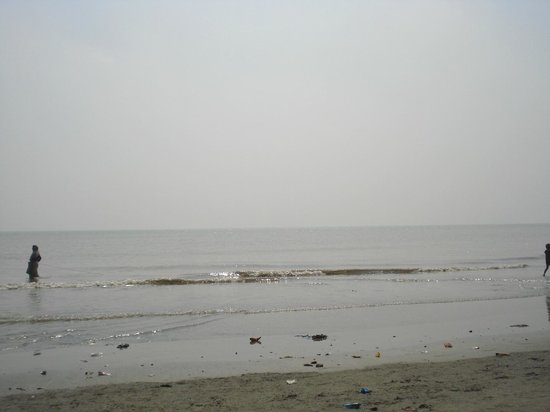 If you are a religious person, then you would like to have a devotional vibe even in your weekends perhaps. Doesn't matter if it's winter or summer, you should visit Gangasagar near Kolkata to enjoy your weekend in a divine way. This is where the tributary of the river Ganga meets the sea and there are holy temples dotting the vicinity. You'll see a mad rush of devotees accompanying you in this journey and this is what makes the journey all the more awesome for you as you get to mingle with the mass.
3. Raichak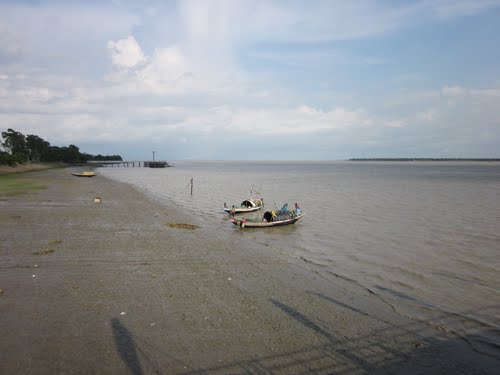 A local harbour plus a picnic place, it's definitely a very enjoyable destination for river loving individuals. If you love to spend your weekend around the river, then Raichak is the place for you. This destination also has a very old Fort – The Dutch Fort — dating back to the 18th century still standing tall and inviting the travellers to explore it. 
4. Tarapith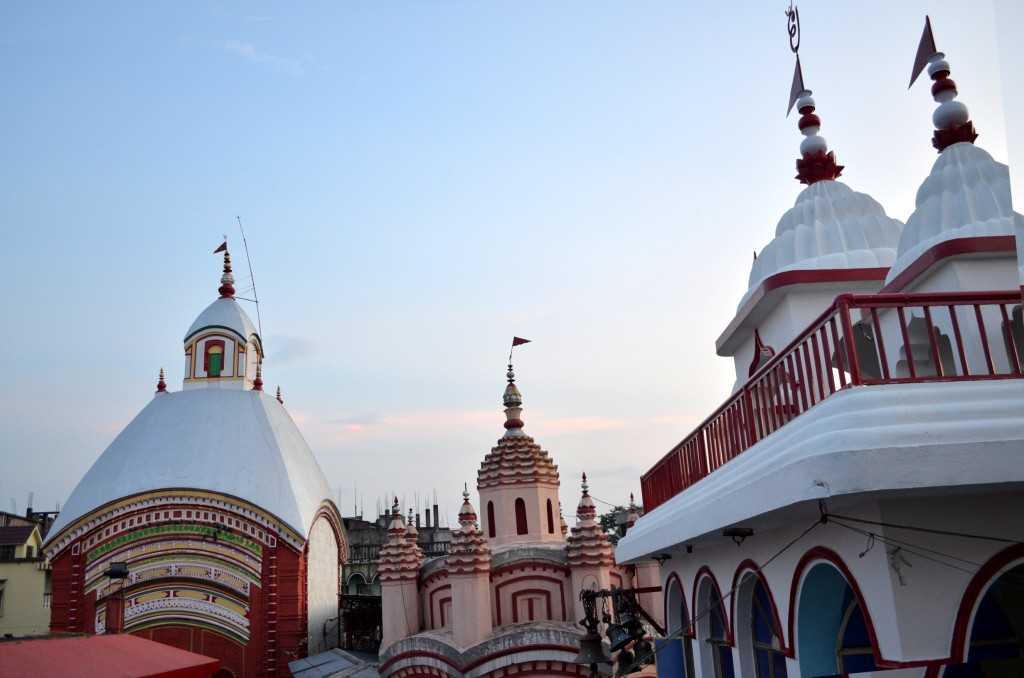 One of the most blessed tourist attractions around Kolkata, Tarapith has its own distinct charm and Importance. It is dedicated to the Mother Goddess that lets you feel blessed and peaceful. A one day trip to this famous temple will be very refreshing for you. 
5. Shantiniketan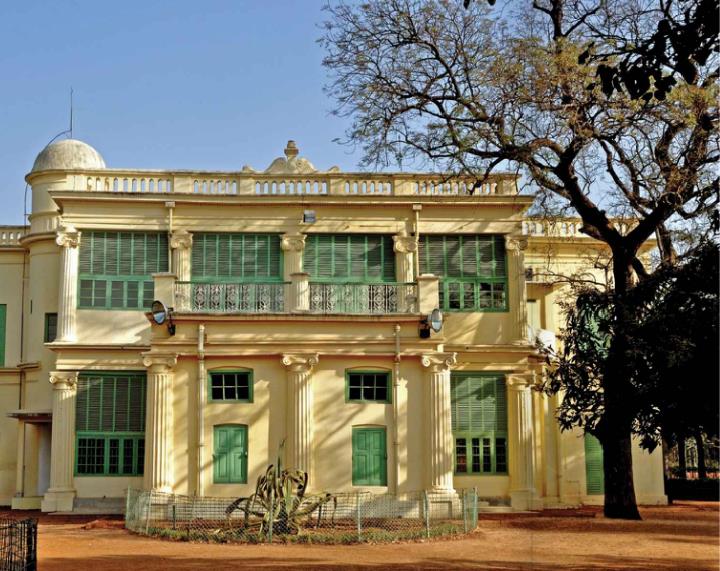 If you are a true Kolkata dweller, you will never forget Tagore and his teachings or not be influenced by the bard's compositions. And that is how you will feel totally connected to Shantiniketan which is located near Kolkata. A one-day trip towards this location to explore the museums and enjoy the Makar Sankranti festival held here to welcome the cold season is surely going to make your weekend more awesome.
6. Bakkhali Beach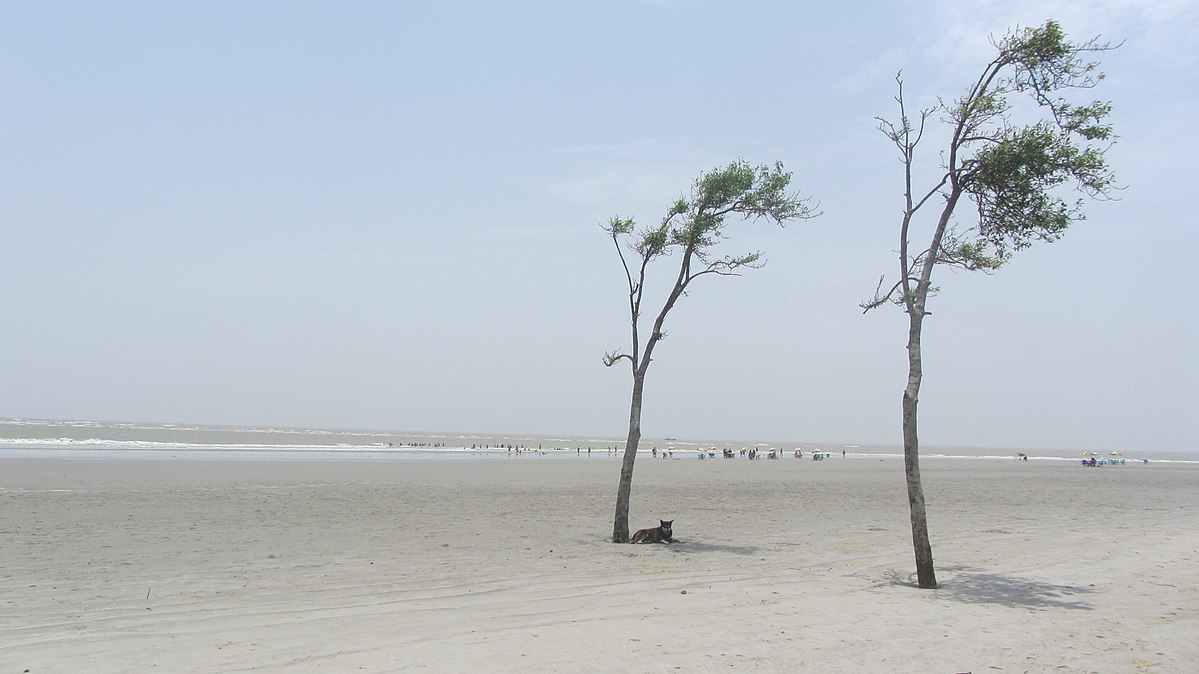 Another beach destination which is totally different from the one listed above, the Bakkhali Beach, has pristine white sand to adorn its horizons. Further, the cold and calm sea provides a relaxed atmosphere to make your winter weekends more romantic and charismatic.
7. Ravangla
If you really want to make your winter magical and don't even mind travelling a bit far from the city, then turn towards Sikkim to reach this recently growing town called Ravangla. The mesmerising view of the snow from this height can make you feel like reaching heaven — and the beauty of the mountains around it is noteworthy.
8. Junput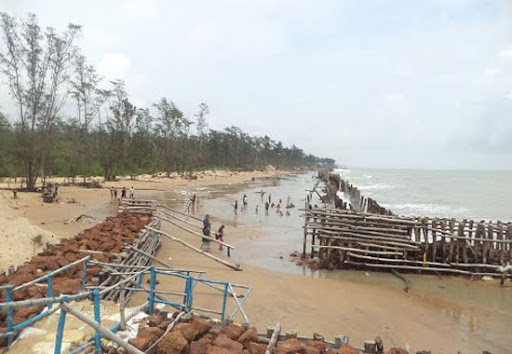 Do you want to enjoy camping during your one day trip near Kolkata in winter? Well, then head to Junput. It is a place where nature is at its best and you could wander at the seaside enjoying serene solitude. 
9. Bishnupur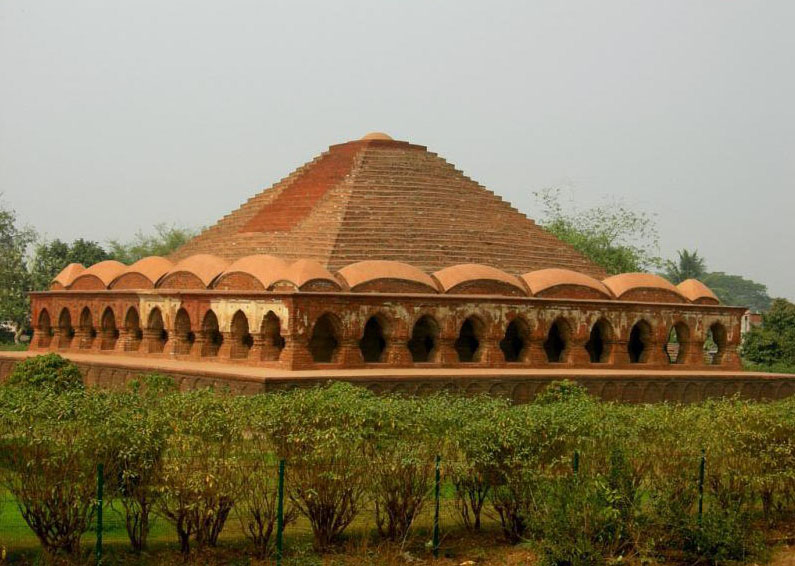 Kolkata is surrounded by some really rich and historical towns. And Bishnupur excels in this genre. And do you know what the most amazing part of this town is? You will be dazed to see the unique and distinct terracotta temples of this place apart from the exquisite local handicrafts and textiles this town takes pride in.
10. Chalsa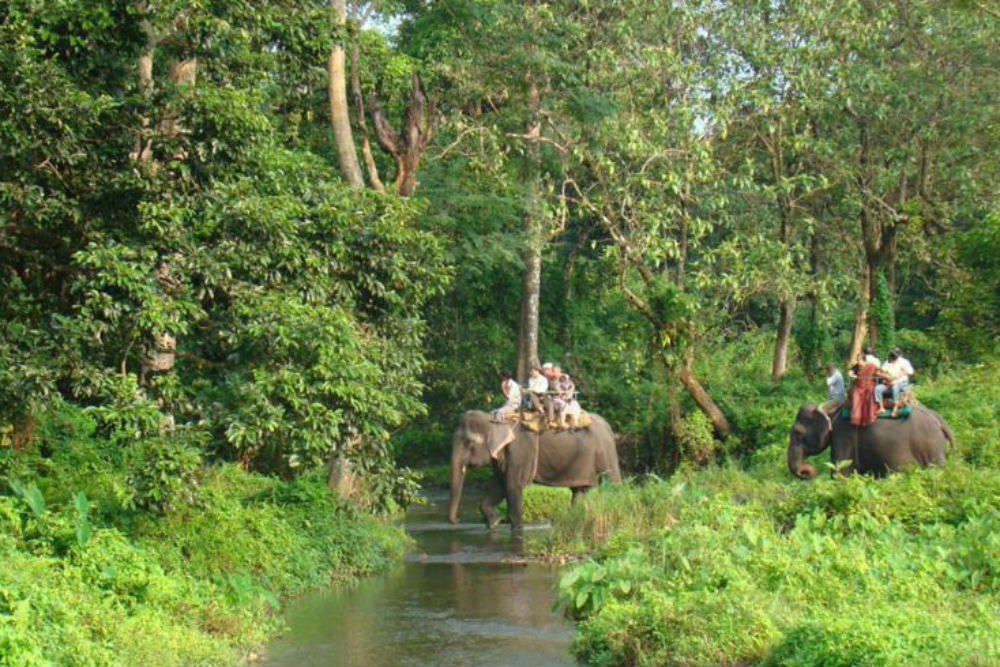 We know you would have about Chalsa a lot. It's one famous place near Siliguri that has everything to offer to make your winters and weekends both complete. You can visit the tea gardens situated here to enjoy a refreshing experience. Even the beautiful greenery of this place is much talked about. And if you are craving for riverside fun and peaceful time around the forests, you can find it all here too. 
Well, these 10 places are sure to make your weekends better and enjoyable. So, pack your picnic stuff or a one-nighter bag, get a car rental from Kolkata via Revv car rental services and set off to add charm to your winter holidays!