10 Magical Venues near Hyderabad to Celebrate Valentine's Day Weekend
Are you totally inspired by the romantic vibes going around? Well, celebrating your love is a must. How about taking your partner and running away from the hustle of the city life to somewhere extraordinary? You won't believe it but there are some superb locations near the city of the Nizams, Hyderabad, which have sparkling romance in the air and are ready to welcome you this Valentine's Day.
No doubt there are many mind-blowing places to visit in Hyderabad for couples like the iconic Golconda Fort, the serene Hussain Sagar Lake, the enchanting Durgum Cheruvu, the elegant Falaknuma Palace, and the grand Chowmahalla Palace. But if you are looking for some places beyond the boundaries of this city, then try taking the romantic road trips from Hyderabad to some mesmerising locations. 
Important things to keep in mind when travelling around Hyderabad! 
Best time to travel around Hyderabad — The temperature around Hyderabad is mostly moderate throughout the year. But if you want to explore this city and the places around it during the most pleasant ambience, then rush to these destinations during winters.
Things to do at the places near Hyderabad — You can enjoy a fabulous romantic holiday at the destinations near Hyderabad. But if you want more, check the fascinating natural sceneries, the exclusive monuments and the beaches around these locations to enjoy your Valentine's Day in the most amazing way.
Surprise your Valentine by driving towards the marvellous locations near Hyderabad!
Hyderabad is totally an enriching and magnificent destination. But even the locations around it are superb and astounding. That is why we highly recommend you to think of the below listed weekend getaways from Hyderabad. 
10 Romantic places near Hyderabad 
1. Ananthagiri Hills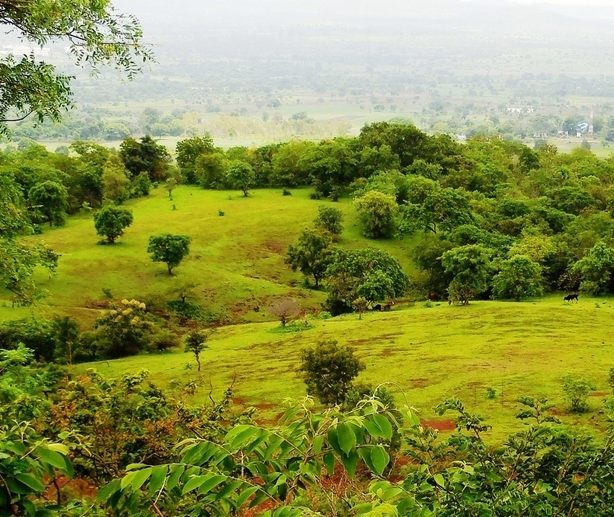 The Ananthagiri Hills are splendiferous hills with tall mountains and lush greenery around them. The peaceful ambience and serene tranquillity of this destination is the most striking feature of this place. Enjoy a cosy time near Katiki Waterfalls and enjoy at the banks of the magical Musi River with your partner at this heavenly location.
Distance from Hyderabad — 80 kilometres.
2. Pocharam Dam and Wildlife Sanctuary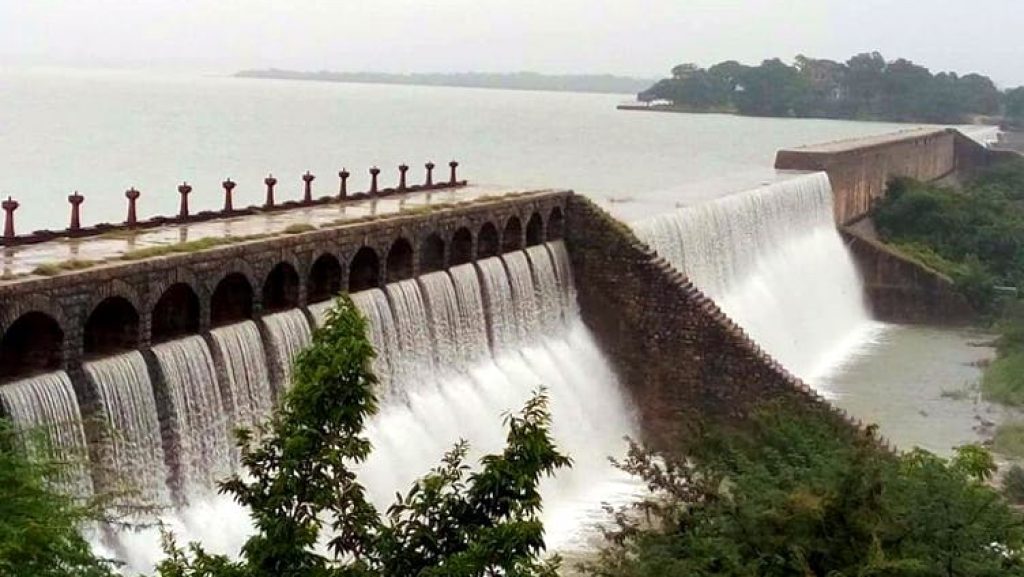 If you are both nature and wildlife lovers, then Pocharam Dam and Wildlife Sanctuary are the best places to visit from Hyderabad during Valentine's Day. The natural beauty of this place along the dam is totally captivating and exciting. And you'll be enthralled by the rare wild animals here like chital, panther, forest cat, etc.
Distance from Hyderabad — 120 kilometres.
3. Mahabubnagar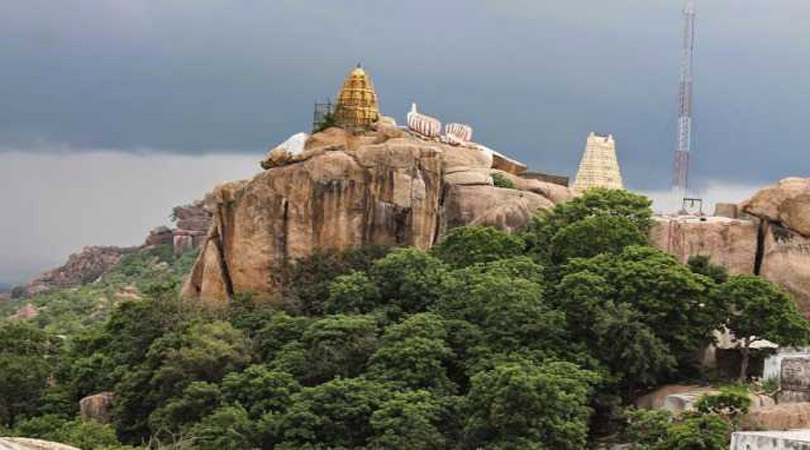 Mahabubnagar is a Mecca for history and archeology lovers. This is also a very famous destination amongst the couples who love to explore iconic historical locations – for here lies the remnant of the Chola Dynasty — and also click stunning pictures here. You can even check the diamond mine located here and get some blessings from the mosques situated in this place.
Distance from Hyderabad — 100 kilometres.
4. Warangal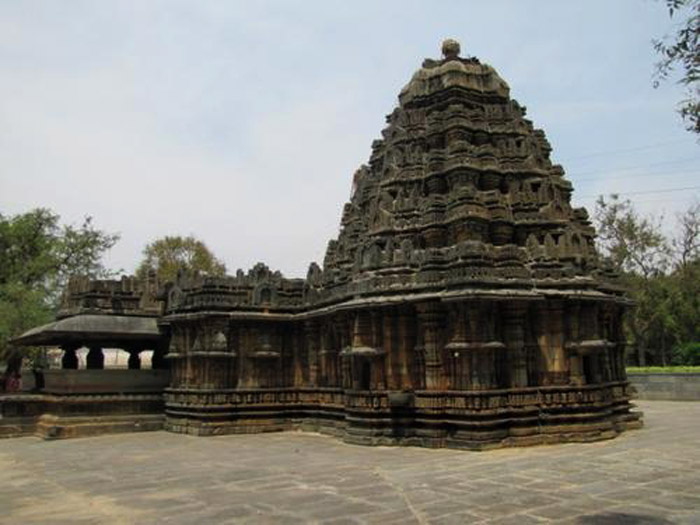 Warangal is one of the elegant romantic places around Hyderabad in Valentine's Day. Its rustic ambience and glorious atmosphere makes you fall in love with your partner all the more. You can find some love inspiration in the old forts located here and also the magic of the boating experience at the Ramappa Lake is mesmerising.
Distance from Hyderabad — 150 kilometres.
5. Bidar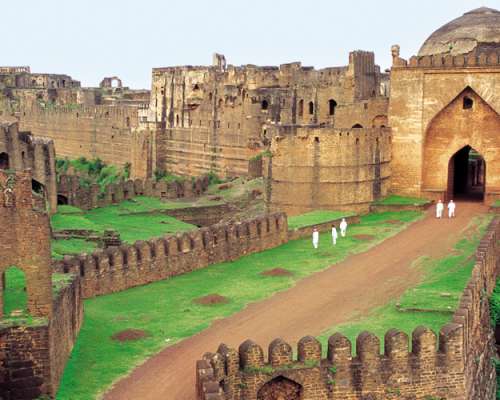 Bidar is a marvellous old fort town and a very popular romantic destination as well. The historical charm and calm ambience of the place is especially a fine retreat away from the busy city life of Hyderabad. And if you both are history buffs, then exploring the Bidar Fort would be totally a magnificent experience as well.
Distance from Hyderabad — 150 kilometres.
6. Pakhal Lake and Wildlife Sanctuary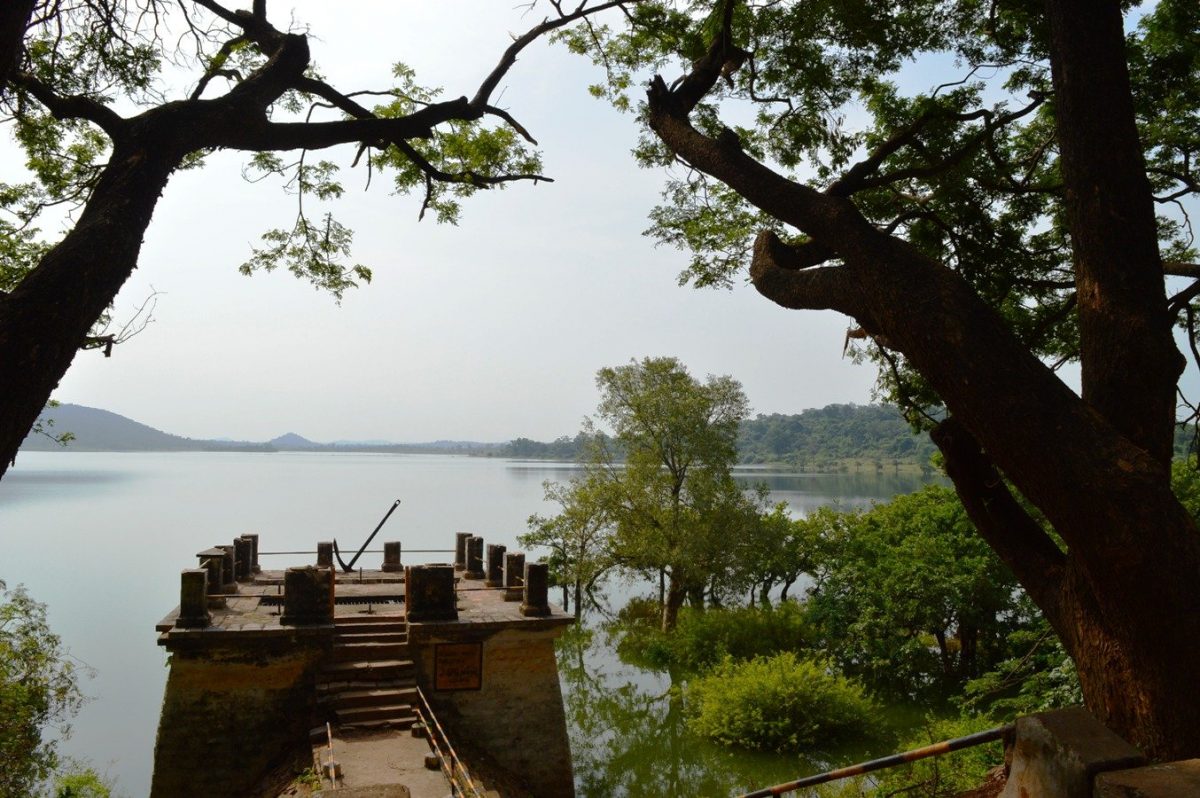 Lakes and boating can be a very pleasant experience to enjoy with your loved one. So, just head to the very enchanting Pakhal Lake that has beauty worth writing poetry about. And the wildlife sanctuary around it can be a totally enriching experience in itself for animal lovers.
Distance from Hyderabad— The distance from Hyderabad to Pakhal Lake is 200 kilometres.
7. Srisailam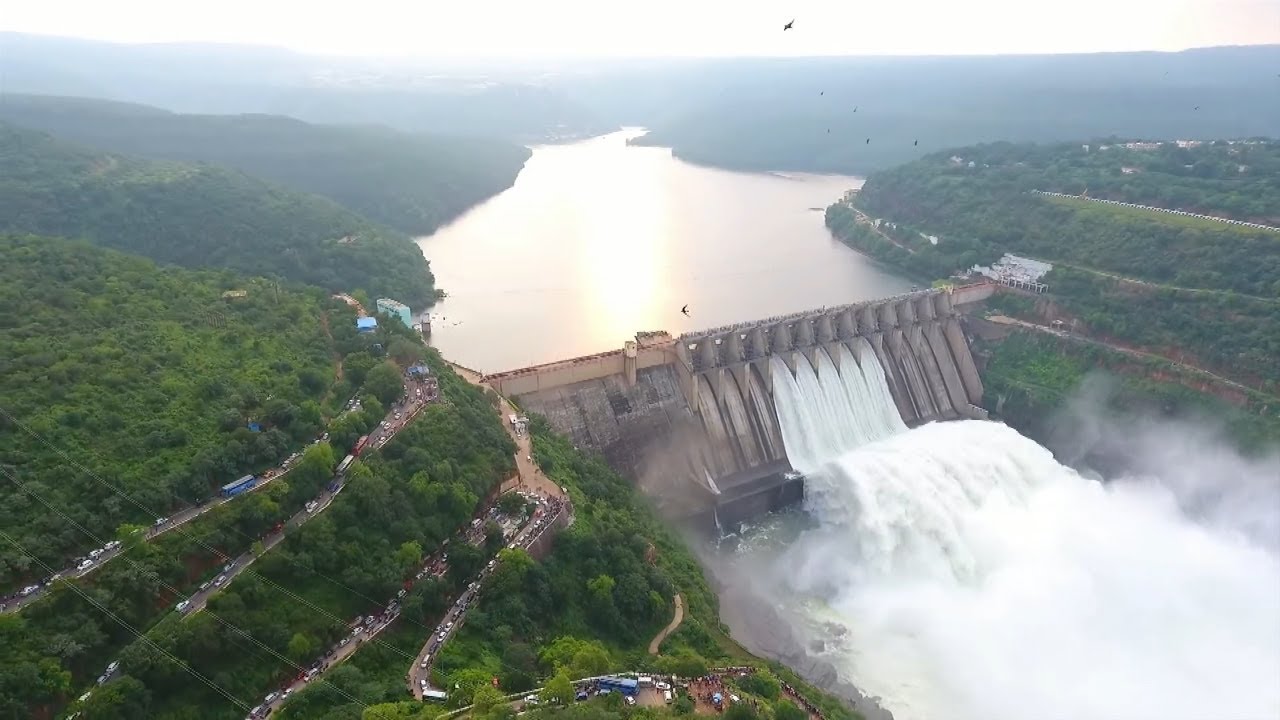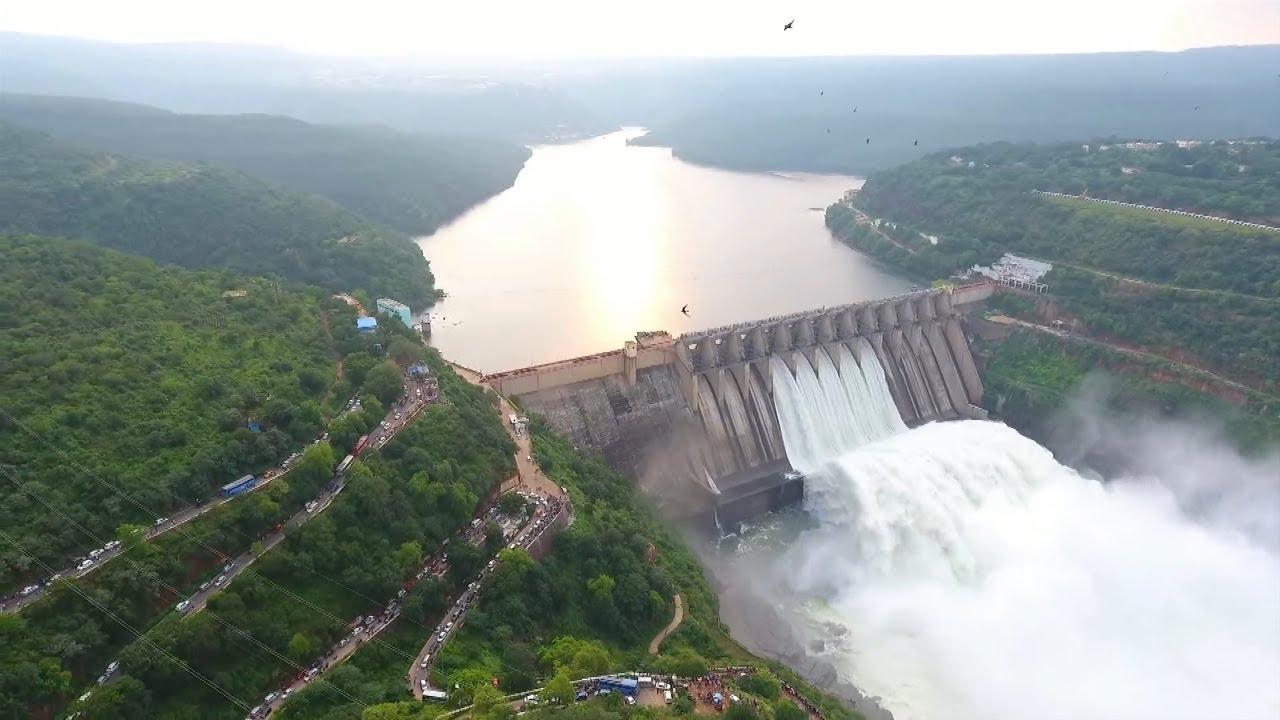 Srisailam has a religious value attached to it alright. It prides in having one of the 12 Jyotirlingas and is a prominent pilgrimage centre as well. But the beauty of this tranquil place makes it the one of the best romantic places to go on Valentine's Day from Hyderabad.
Distance from Hyderabad— 213 kilometres.
8. Dandeli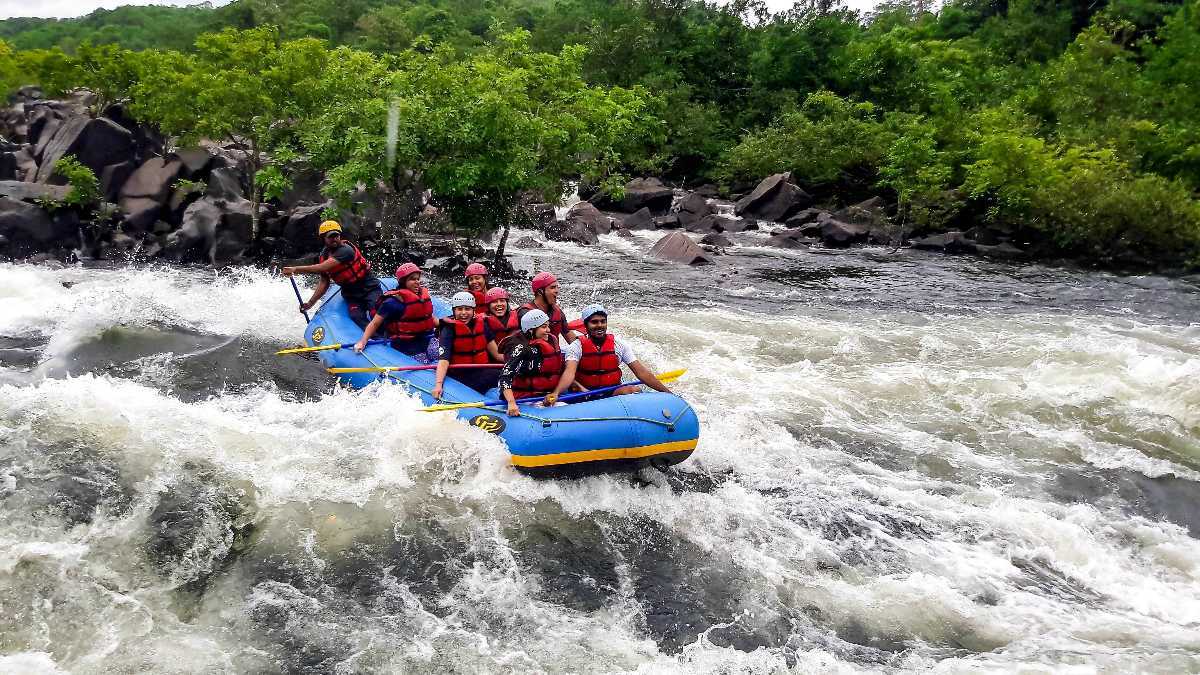 If you are looking for unlimited fun and excitement during your Valentine's Day trip along with the romance, try visiting Dandeli by taking a car rental in Hyderabad. It is referred to as the adventure capital of India and has some really exciting water sports, trekking, and even mountaineering activities in store for you and your partner to enjoy the most.
Distance from Hyderabad — 597 kilometres.
9. Hampi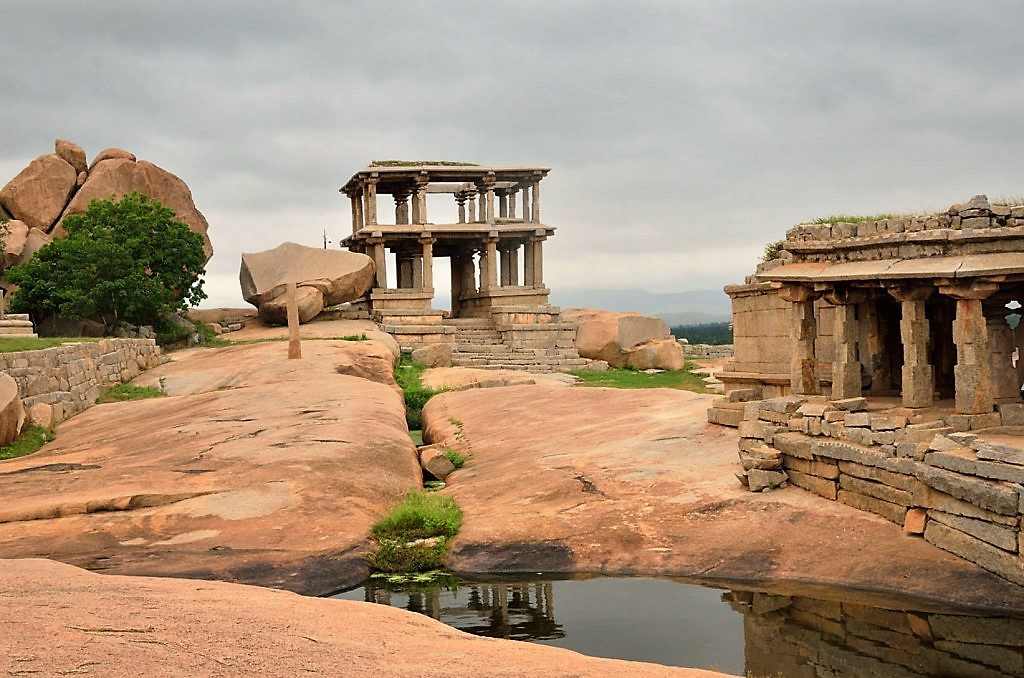 Hampi is another fabulous location near Hyderabad which has a very classical history attached to it. Even the archaeological and architectural monuments of this place are so profound that they are a part of the UNESCO World Heritage sites. So, plan a trip here this Valentine's Day to explore the richness of India better together.
Distance from Hyderabad — 377 kilometres.
10. Visakhapatnam (Vizag)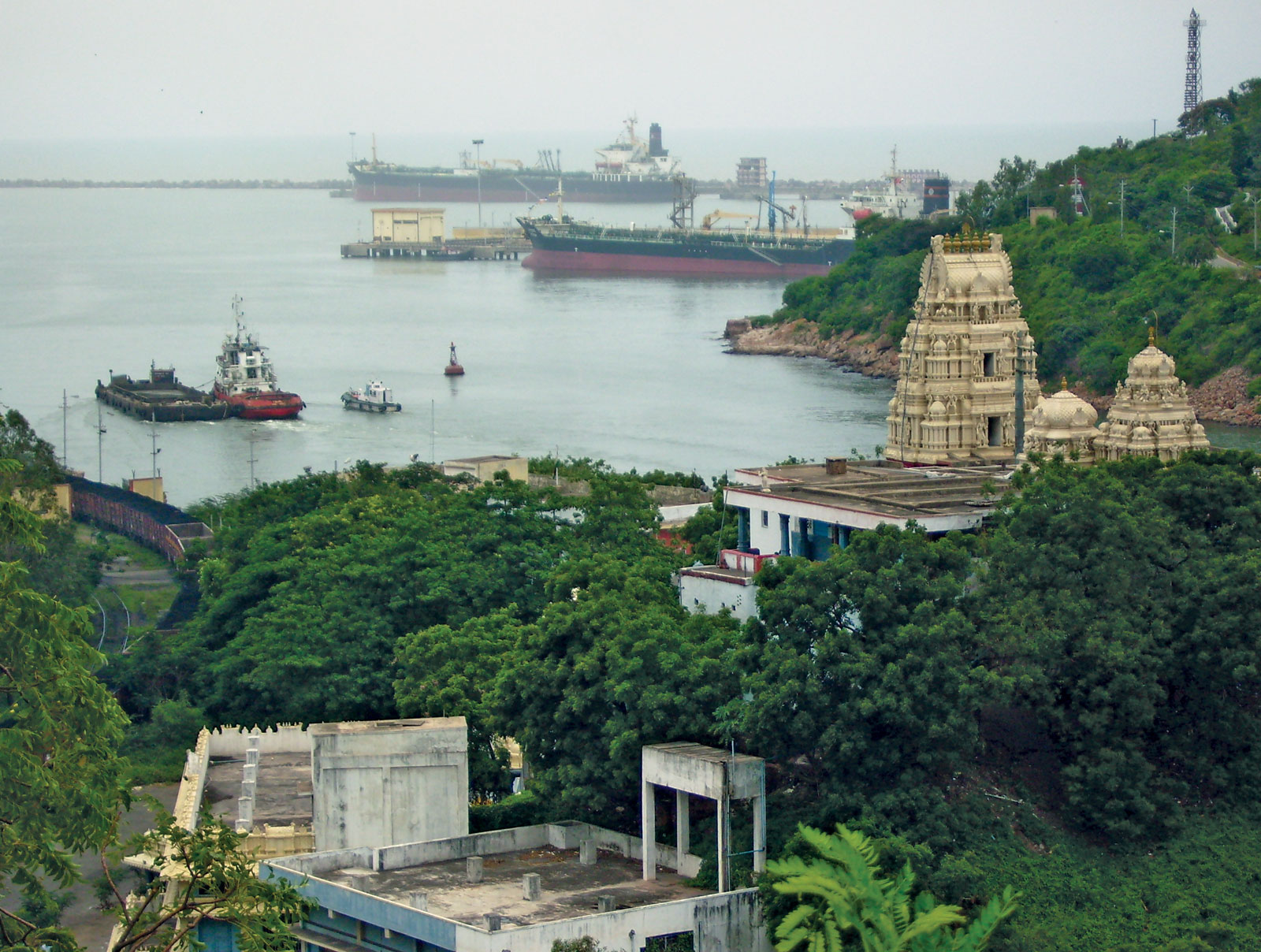 Visakhapatnam is a port city of India that has a ravishing coastline. So, whether you are looking for an experience of boating, swimming, water sports, beach life, fishing, Vizag is the best place to explore for you and your partner.
Distance from Hyderabad — 588 kilometres.
These are some of the most romantic and fantastic places around Hyderabad which are surely going to prove a super hit idea for your Valentine's Day celebration. But if you are looking for some more options, then consider Adilabad – a pleasantly green place that's nearly 303 kilometres away from Hyderabad, Badami – a truly enchanting and historical place, Horsley Hills – a magical hill station, and Goa – the famous beach paradise of the country. And since you want to spend some time alone with your partner on this special day, don't forget to get a self-drive car rental in Hyderabad from Revv which will make your romantic journey a cosier and happier one.